BLOOMINGTON — A Fisher woman faces two felony counts in McLean County.
Danielle Tarter, 36, is charged with one count of burglary and one count of forgery and was released on a $2,035 personal recognizance bond.
She "knowingly entered the building of the Le Roy 'IGA' store at 200 S. Chestnut St." with the intent of theft and forgery, according to court documents.
Tarter was ordered to have no contact with the IGA store.
An arraignment is scheduled for March 5.
Fireworks light Washington's skies to cap Biden's inauguration
Photos: Fireworks light Washington's skies to cap Biden's inauguration
Biden Inauguration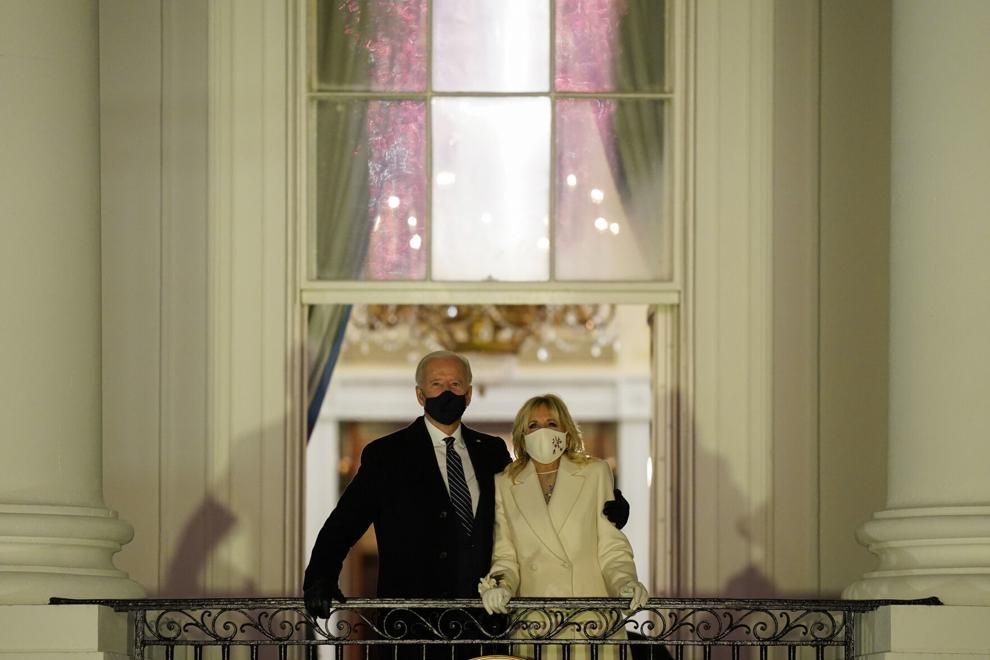 Fireworks light up the sky for Biden, Harris
APTOPIX Biden Inauguration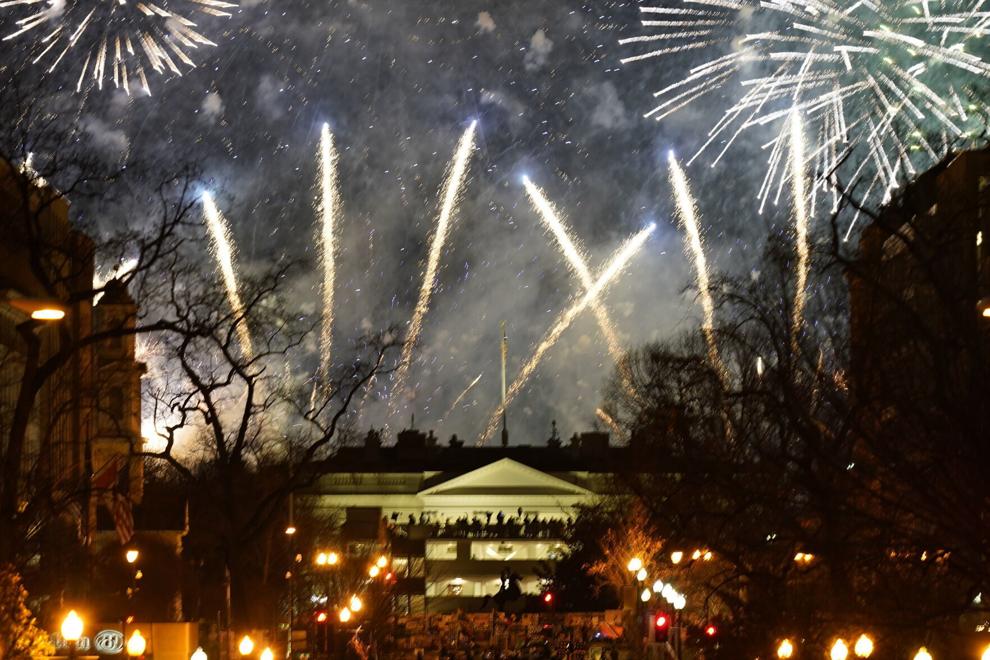 Biden Inauguration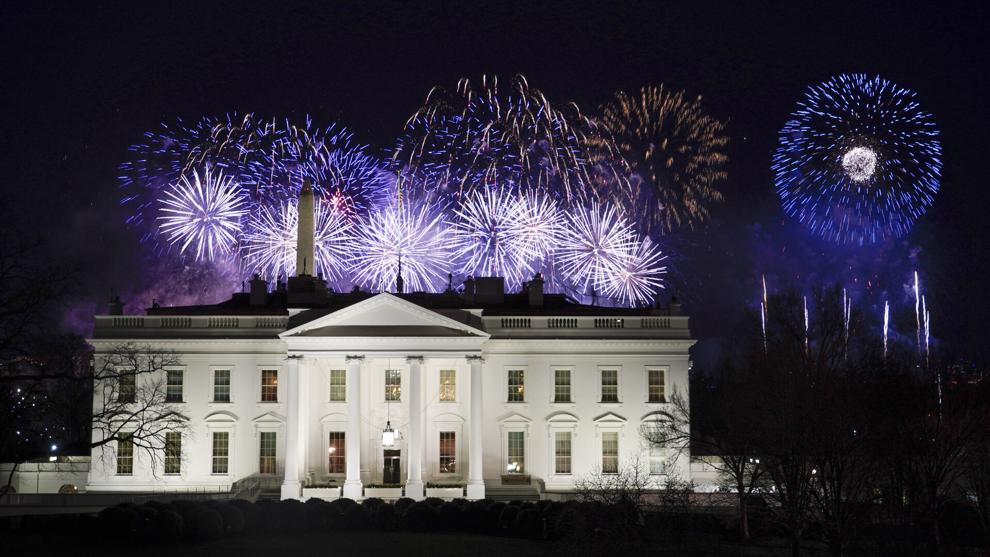 Biden Inauguration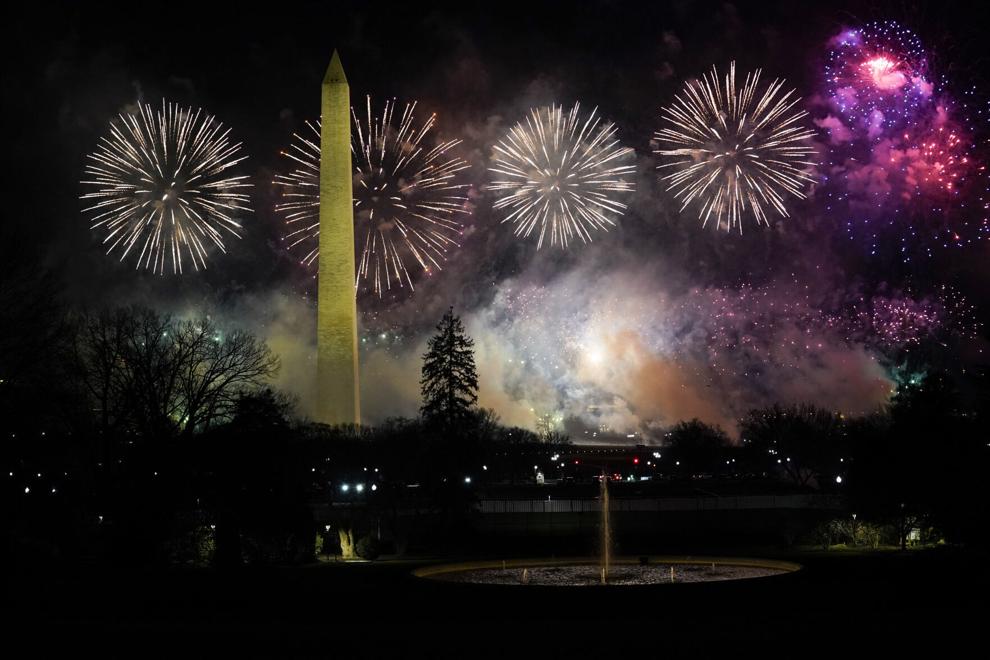 Biden Inauguration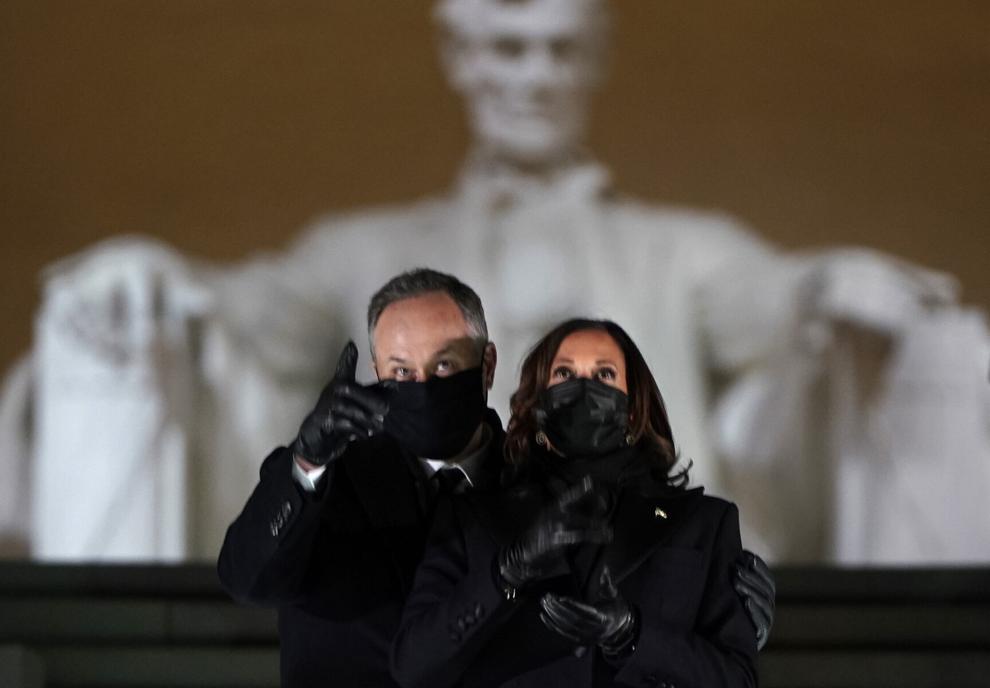 Biden Inauguration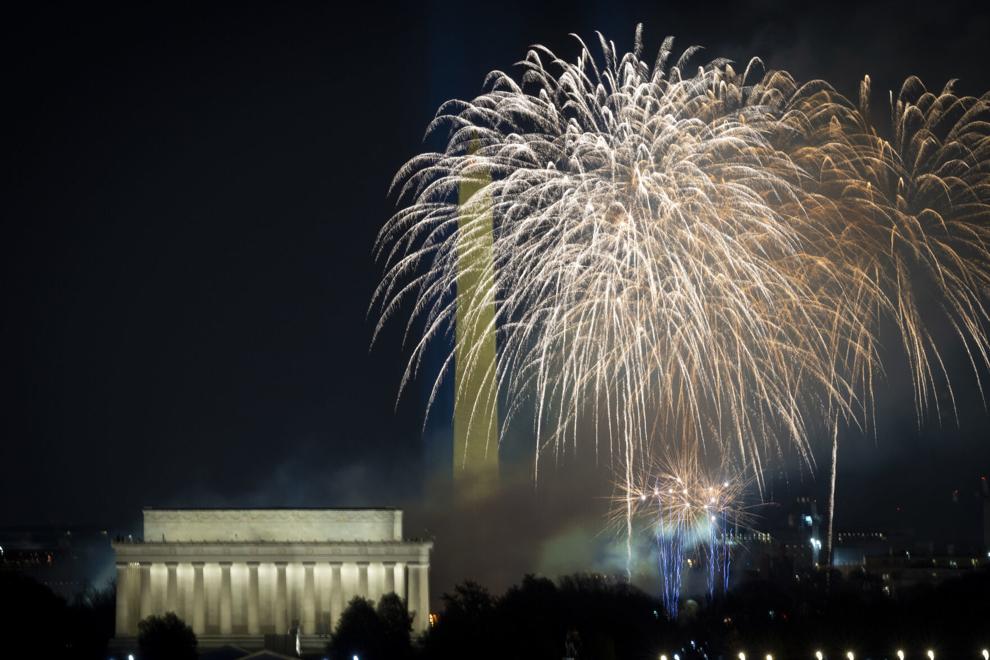 Biden Inauguration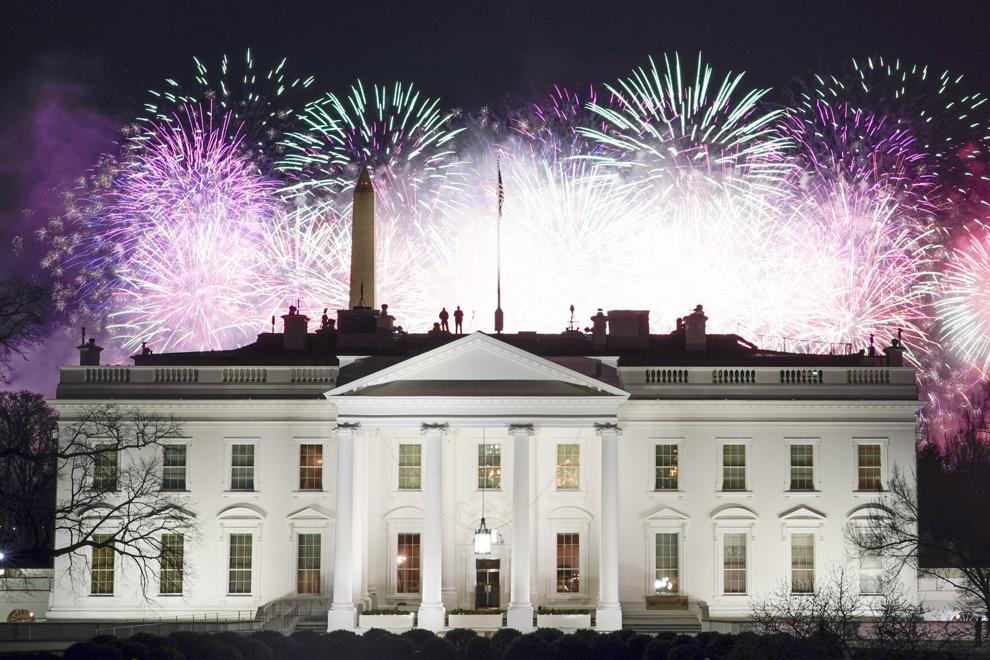 Biden Inauguration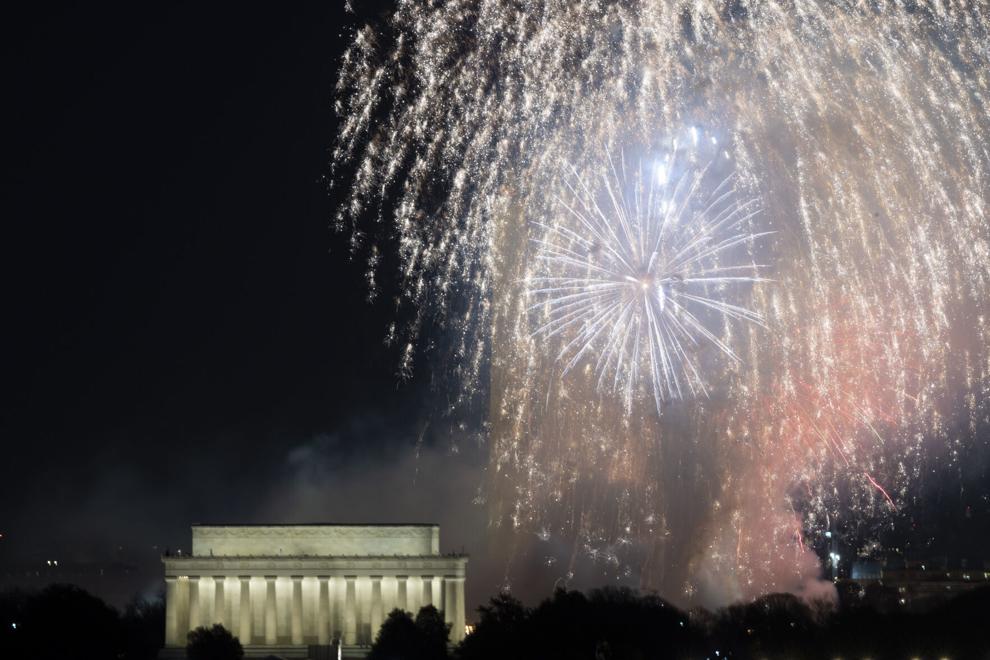 Biden Inauguration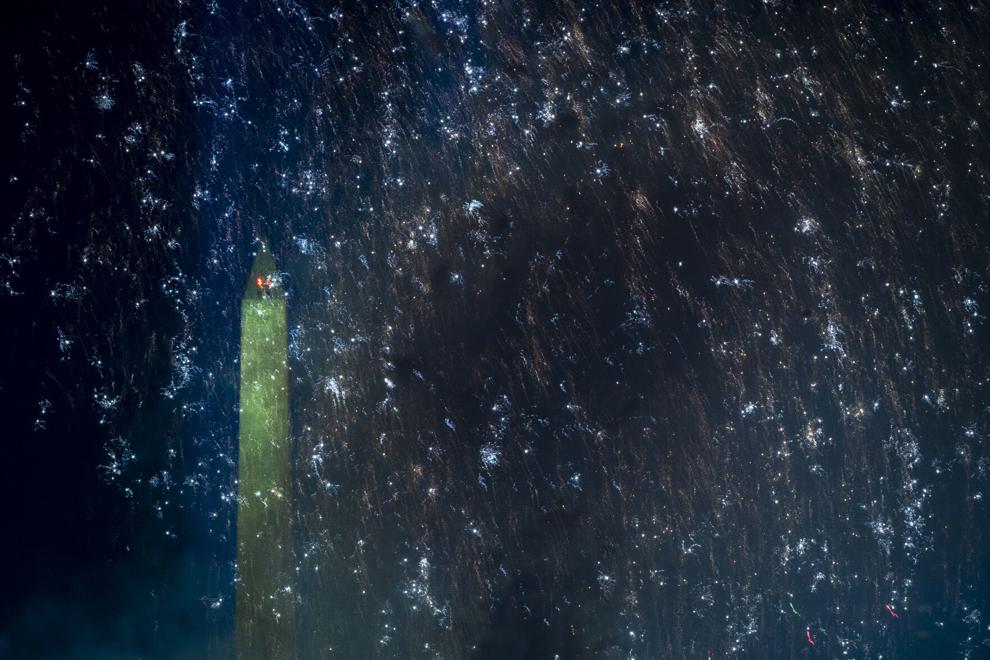 Biden Inauguration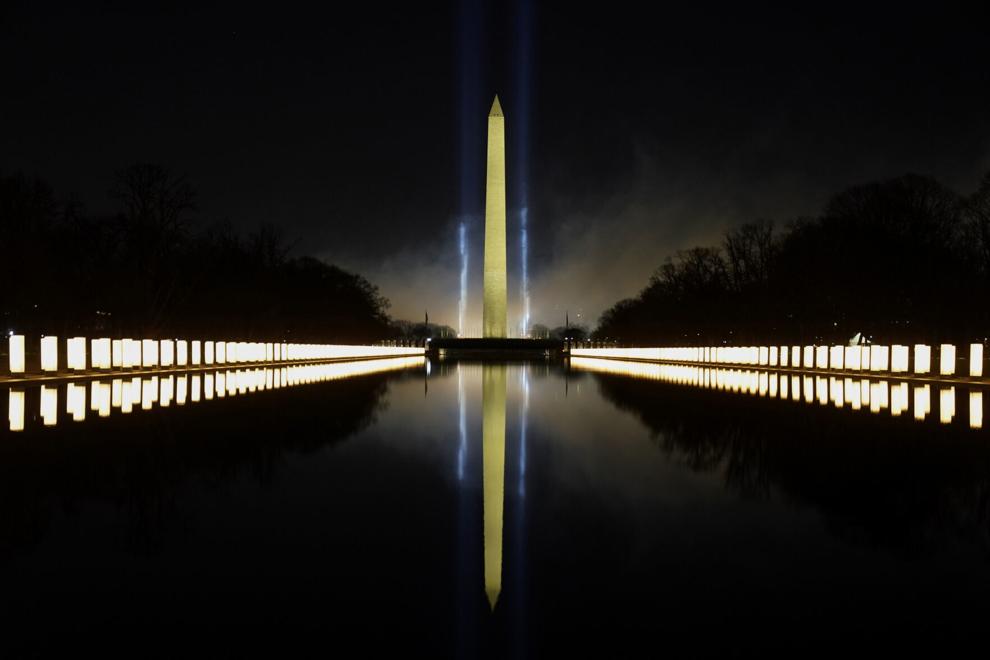 Biden Inauguration