BLOOMINGTON — The assistant state's attorneys in McLean County juggle cases, courtrooms and dockets on a daily basis, and they're used to it.
But being short three attorneys is anything but easy.
"It's made it incredibly difficult over the last year," said McLean County State's Attorney Erika Reynolds.
Having been appointed in September, it hasn't been long since Reynolds was one of those assistants, accustomed to operating understaffed — "at less than desirable capacity" — with open positions as well as temporary absences.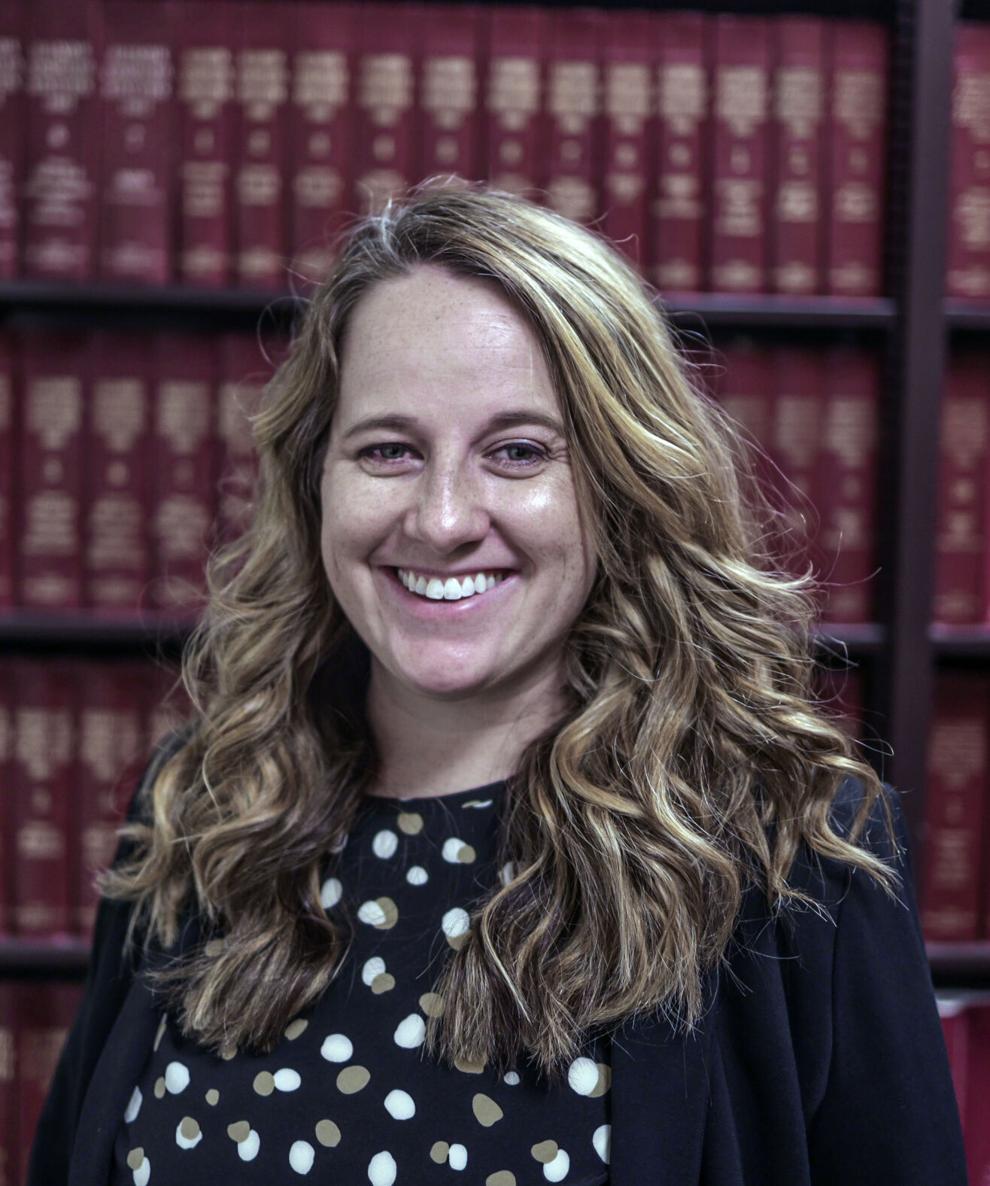 "Because we have a young office, we've had multiple people on maternity leave. … That's a two-month timeframe that everybody else in the office has to pick up the slack," Reynolds said. "We've gotten good at doing that and identifying where people can shift their resources, but it is incredibly difficult."
The office is budgeted for 27 assistant state's attorneys, but "it's been a really long time since that's been the case," Reynolds said.
Prosecutors in a few of McLean County's neighbors — Livingston, Woodford and DeWitt counties — said they have been able to maintain a full staff, but others in Central Illinois can't say the same.
"Sangamon County, McLean County, Champaign — all of us are having difficulty finding and attracting people to work in this part of the state," said Macon County State's Attorney Scott Rueter, whose office has 13 attorneys but is looking to hire four more. 
Central Illinois is not alone. Nelson Bunn, executive director of the National District Attorneys Association, told Reuters last year that the problem extended across the country. "It's not limited to large jurisdictions versus small jurisdictions," he said.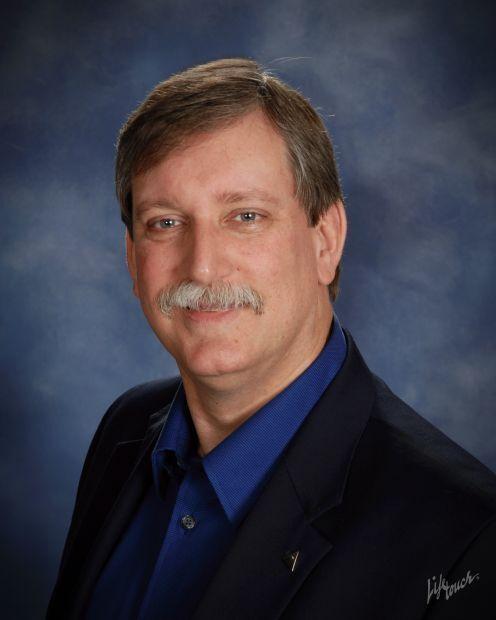 In Dodge County, Wisconsin, there were no full-time prosecutors remaining in the district attorney's office as of mid-January, according to the Watertown Daily Times. Last month, KSAT-TV reported that judges in Bexar County, Texas, worried about a lack of prosecutors leading to a delay in trials; 16 people had resigned from the district attorney's office in the prior month. And a spokesperson for the Indiana Prosecuting Attorneys Council earlier this month told a lawmaker committee that the state was short 440 prosecutors and several counties were operating with significantly fewer prosecuting attorneys than their caseloads demand, according to Inside Indiana Business. 
How did the problem reach this level? McLean County's lead prosecutor has a few theories, beginning with fewer students pursuing law degrees.
Path to the law
"Not as many people are willing to go to law school to take on the amount of debt that you take on in order to go to law school," Reynolds said.
Many of those who have chosen to study in the last few years did so under COVID restrictions, leaving them with remote lectures that Reynolds said might have affected their ability to sit for the two-day bar exam and come out successful.
The bar exam is the qualification that enables lawyers to practice. Candidates have to score 266 out of a possible 400 points to practice law in Illinois.
The global shift to remote work has changed how fresh law graduates view their prospects, too.
"People want to work from home and you can't prosecute from home," Reynolds said.
When she graduated from law school, it was more common for new grads to seek a position in a prosecutor's office to get as much trial experience as they could get before moving to private practice.
"The masses are just generally not interested in trying cases, being in a courtroom, being more specifically in an office. They want to do remote work, and that's just not an option as a prosecutor," Reynolds said, noting employers in every industry are facing that challenge to some degree.
Extending job offers to those coming out of law school is tricky, too. Under the Illinois courts' 711 rule, students and new graduates can practice under another attorney while they await the results of the bar exam.
Some are hired under the 711 rule, but if they don't score to Illinois' minimum passing score, they can't keep the job with the State's Attorney's Office, Reynolds said.
While several states lowered their minimum passing scores for the bar in the last few years, Illinois remained unchanged.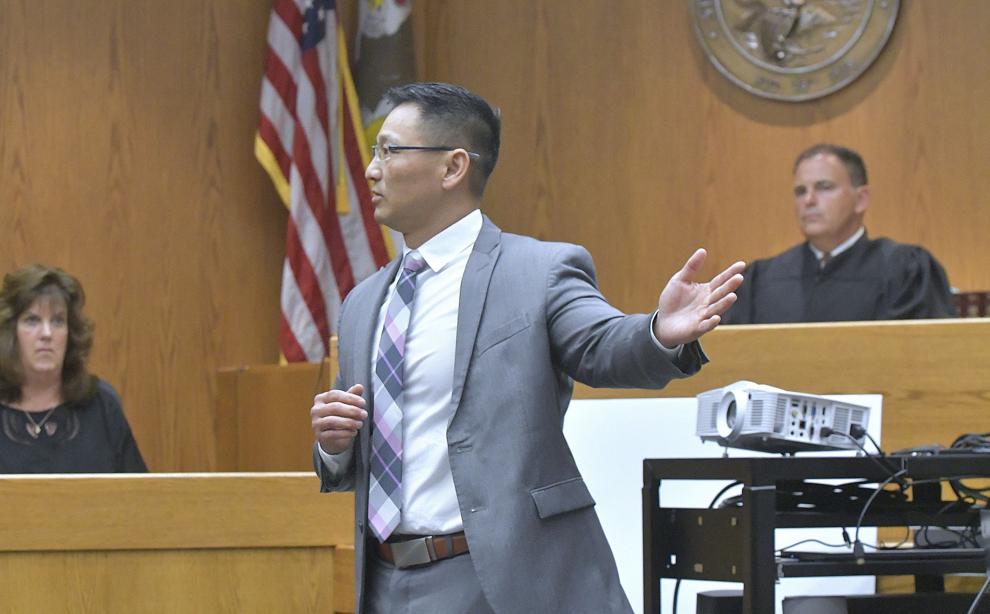 "So there's people who failed the bar in Illinois but are practicing in Missouri because their passage rate requirements score is lower than Illinois," Reynolds said. "We know for a fact that that is true, because there have been people that have been employed here for a period of time, failed the bar exam and are now employed in Missouri working as attorneys."
Compared to Illinois' 266, the Missouri passing score for the uniform bar exam is 260 and Indiana's is 264. Iowa and Kentucky are on par with Illinois. Wisconsin does not use the uniform bar exam, but the passing score for its state bar is 258, according to Barbri, a company that offers bar exam prep courses.
The SAFE-T Act
Though it remains unfilled, the 27th assistant state's attorney position was added to McLean County's budget in anticipation of the changes to the criminal justice system going into effect this year.
The shortage of prosecutors comes as attorneys across the state prepare for significant potential changes under the Pretrial Fairness Act, a component of the broader criminal justice reform legislation known as the SAFE-T Act. The measure would eliminate cash bail for criminal defendants and change pretrial procedures, requiring prosecutors who wish to keep a suspect in custody to petition the court for pretrial detention and argue the matter at a hearing.
The law was set to take effect Jan. 1, but its implementation was delayed by the Illinois Supreme Court, which is preparing to hear arguments in a lawsuit filed by over 60 county state's attorneys — including Reynolds — objecting to the legislation.
"Because there are so many more requirements on our office, it's going to prove more difficult if we have the same (shortage) moving forward," Reynolds said.
As an arm of law enforcement, Reynolds said people "demonizing" law enforcement and the criminal justice system also makes it less likely to attract attorneys to the state's attorney's office.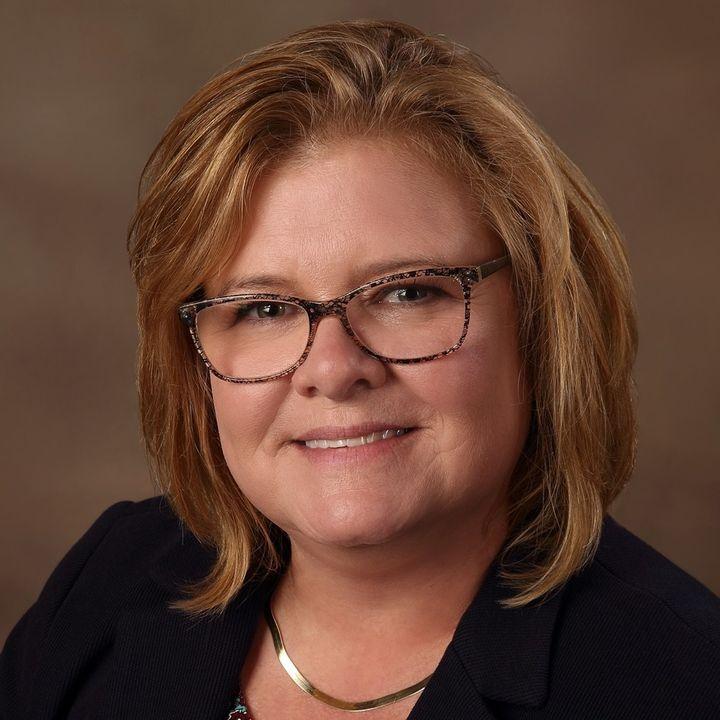 Tammy Wagoner, a former assistant state's attorney in Macon County who was contracted to help with some McLean County cases in 2020, wonders if prosecutor recruitment is going the same way as police officer recruitment, which is also struggling.
"We're all kind of part of that same law enforcement group, and all of our numbers are down," said Wagoner, who recently joined the general counsel staff at the Illinois State Police.
'A calling'
But more than schooling, scores and the SAFE-T Act, being a prosecutor simply isn't for everyone.
"It's a calling," Reynolds said. Especially when it comes to reviewing evidence that can be graphic, "you kind of see the worst of the worst of society, so it's important that they want to do this, they're interested in doing it. I think it takes a certain type of personality and a certain type of person to be able to do that."
The state's attorney said the wider community could begin to feel the effects of the prosecutor shortage, too.
"We will obviously do whatever we can to avoid any type of real impact on the community, but cases will just logistically move slower; it will take us longer to screen more significant cases," she said.
Under the Sixth Amendment of the U.S. Constitution, defendants have the right to a speedy trial. With a shortage of prosecutors in the state's attorney's office, cases that go to trial sooner than expected might be tried by an attorney who wouldn't ordinarily be assigned to them, as the attorneys try to spread out the workload.
In 2020, the McLean County Board contracted Wagoner to help with bearing the brunt of multiple murder trials that were set to begin that summer.
"In order to get the most skilled attorneys on those cases, because that's what's most appropriate in those circumstances, and then also give those attorneys time to prep, it made sense to bring her in," Reynolds said, adding that she would pursue that option again if needed.
"The victims and the community deserve to have people that are skilled on those cases, that are prepared on those cases. Our office knows the importance of that, and not only me, but all of the other assistant state's attorneys understand that that is necessary and they'll do whatever they can."
Some state's attorneys have gone as far as not charging less significant charges because they "simply don't have time to process those cases," Reynolds said, though she noted that has not been their practice in McLean County. "That would obviously be the nuclear option in addressing the issue."
On the other side of the courtroom, some departures have left the McLean County Public Defender's Office reorganizing in the last few years to ensure they can take on new cases as they arise. Those departures include Judge Carla Barnes, who served as chief public defender for about seven years before she was sworn in as the 11th Judicial Circuit's first Black judge in 2021.
Herald & Review reporter Tony Reid contributed to this report.
Correction: An earlier version of this story had the wrong length for the bar exam. This version has been corrected.
10 ways legal discovery has changed throughout history
10 ways legal discovery has changed throughout history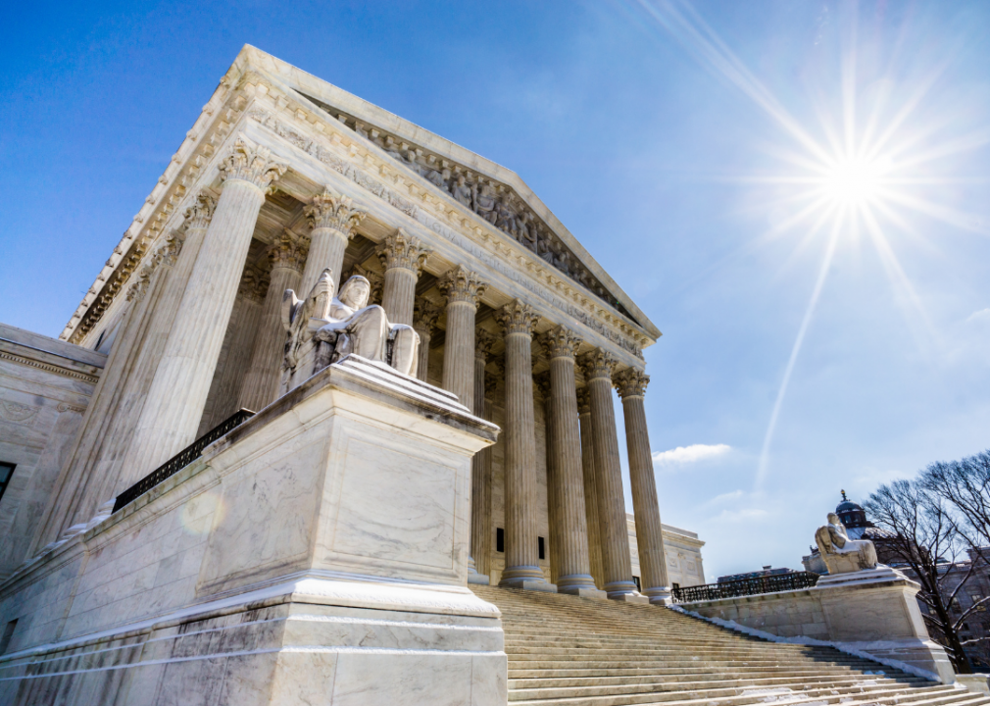 1937-38: Federal Rules of Civil Procedure established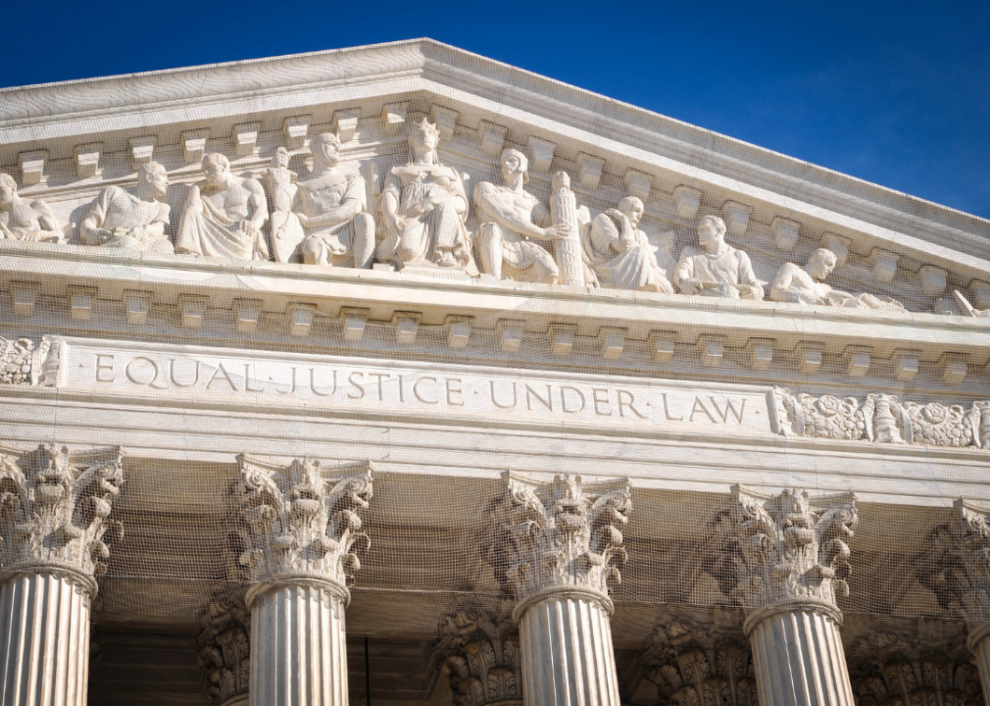 1966: Freedom of Information Act offers new avenues for discovery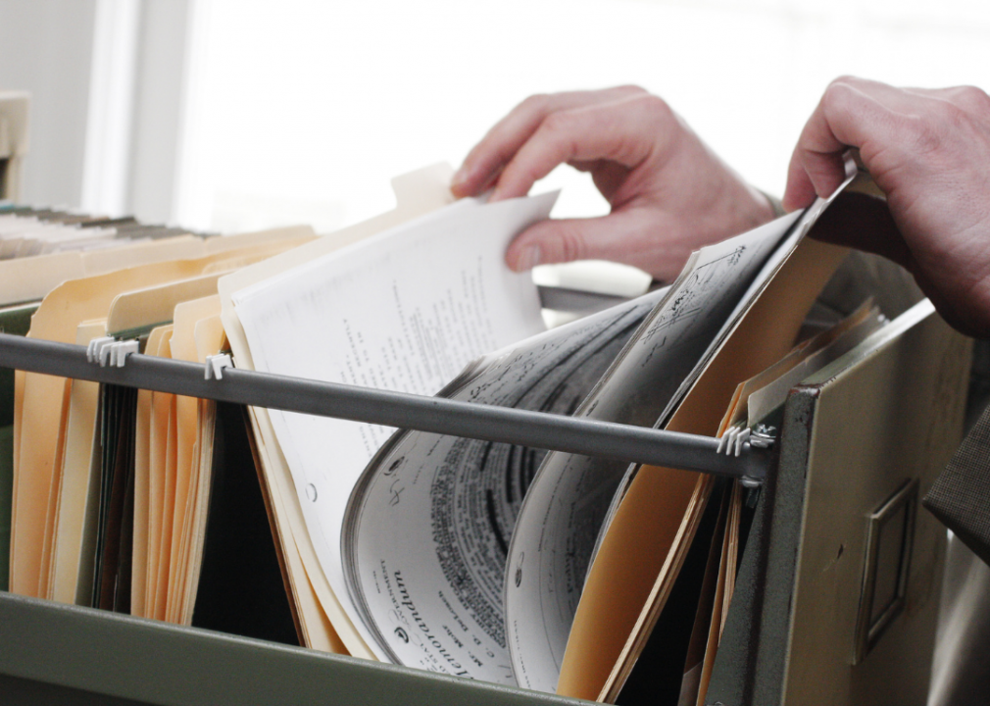 1994: Subpoenas through certified mail are allowed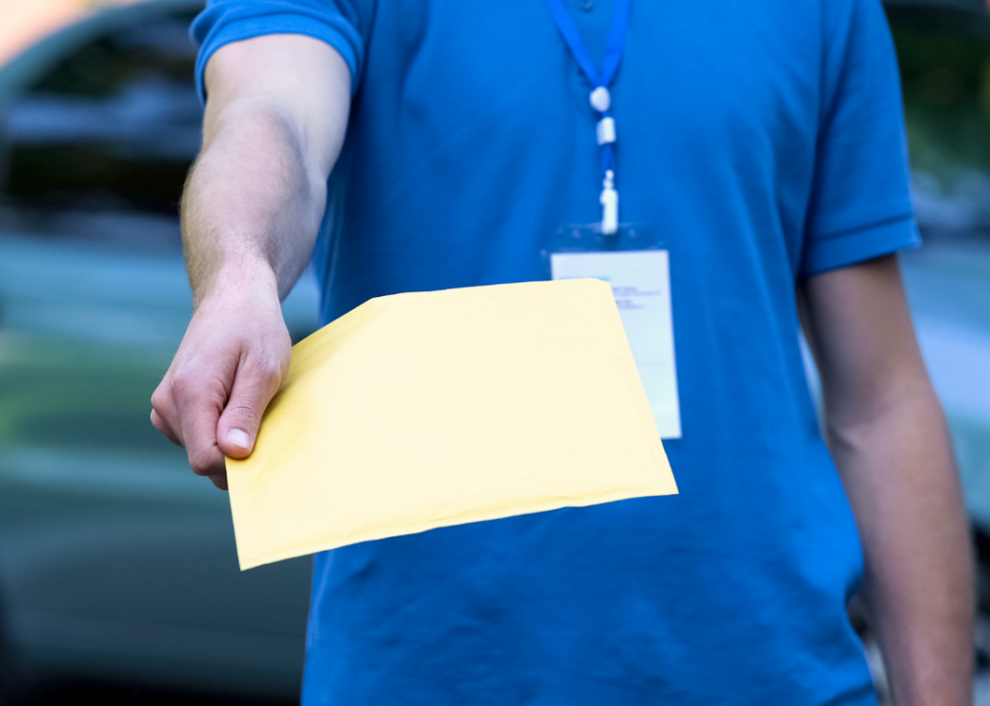 2000s: Rising costs of discovery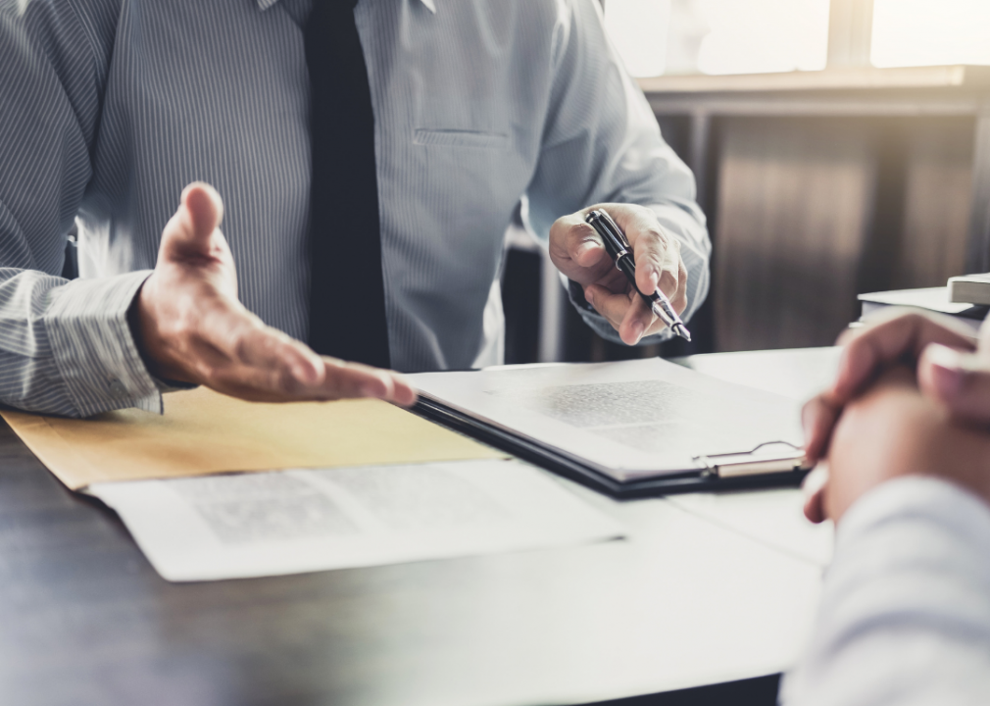 2006: Rule 37 and the destruction of digital evidence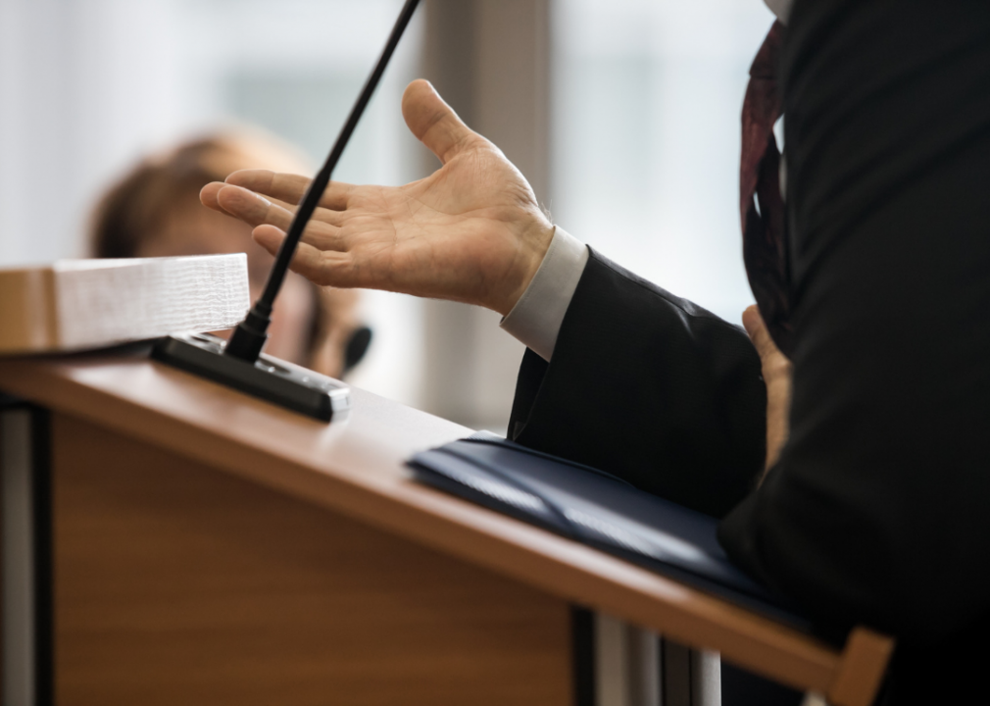 2010s: Finding facts through social media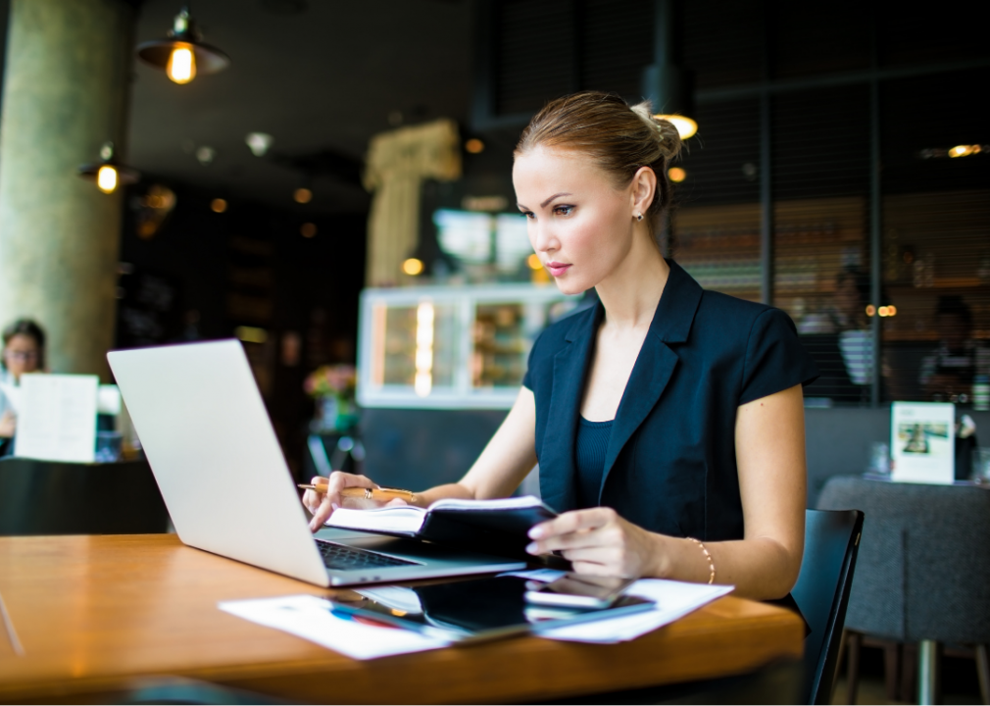 2010s: Evolving protocol for electronically stored information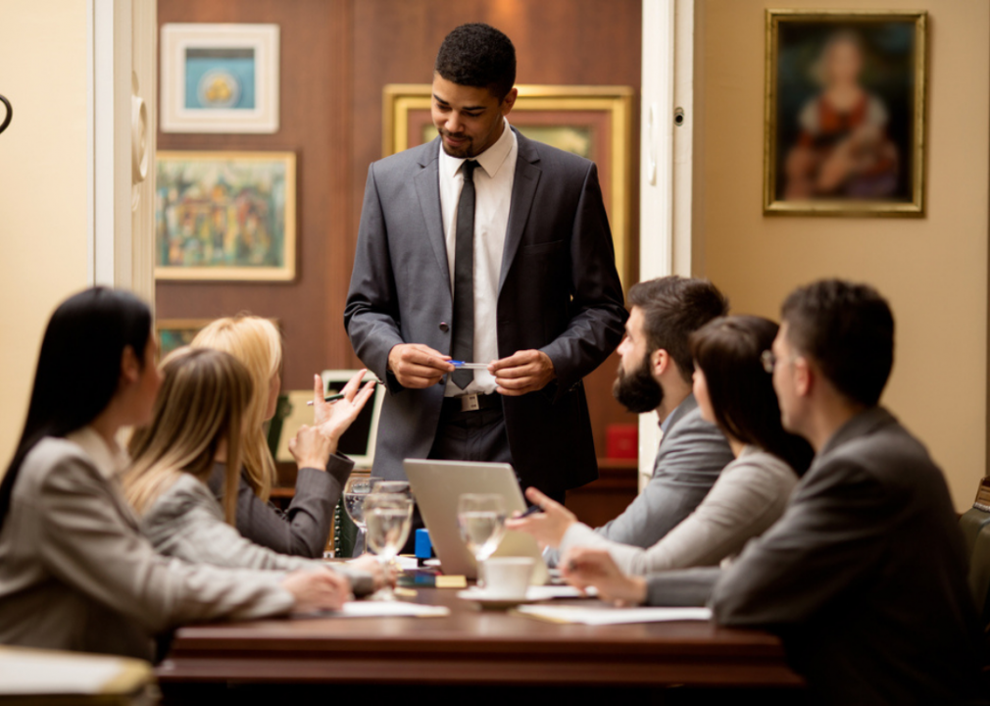 April 2015: Supreme Court's far-reaching changes to the Federal Rules of Civil Procedure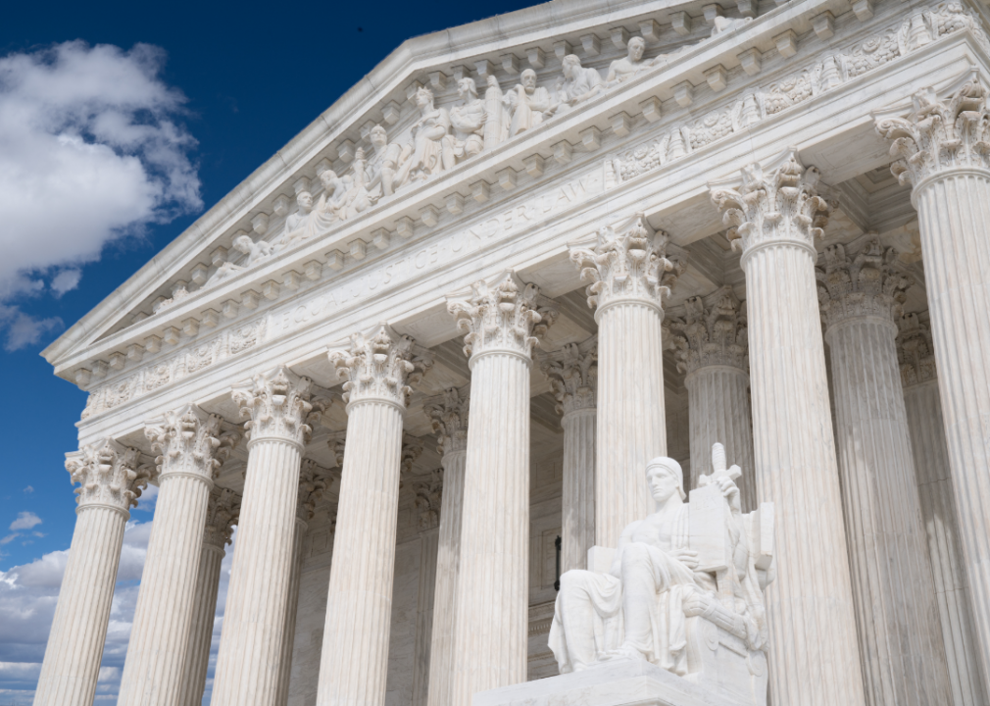 2020: Virtual depositions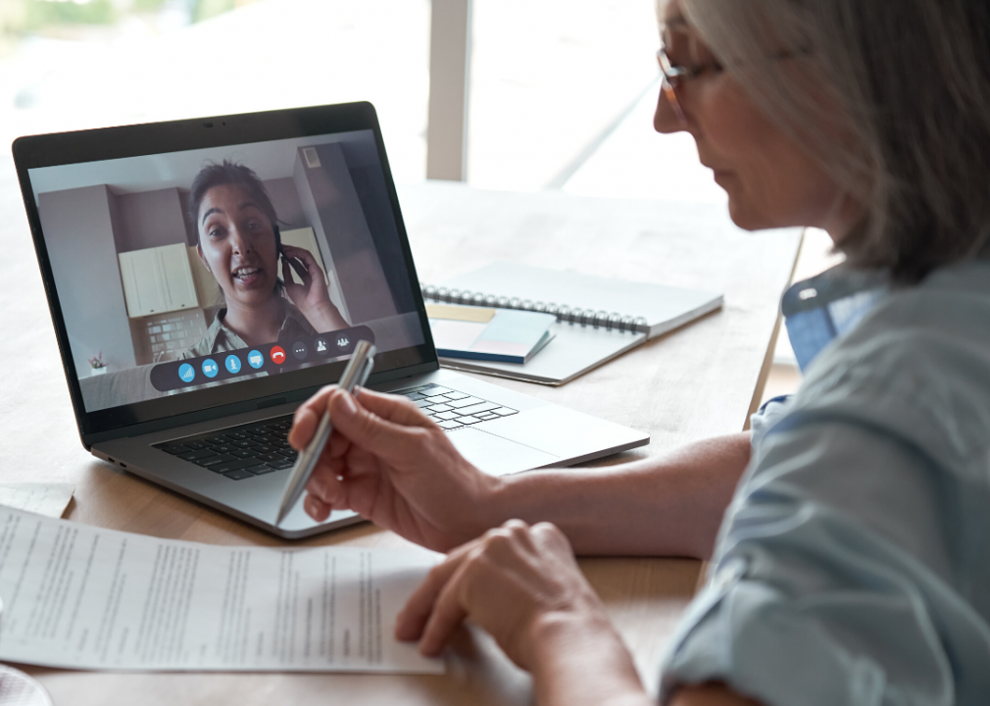 Looking ahead: Obtaining personal data through new technologies