Jacob Newton, 23, was ordered Tuesday to post $7,535 to be released from the McLean county jail after being accused of punching and strangling a household member the night of Feb. 22 and into Feb. 23, according to prosecutors.
He was ordered to have no contact with the victim or the location of the alleged incident.
An arraignment was previously scheduled for March 19.
---
20 Bloomington-Normal places of the past
20 B–N places of the past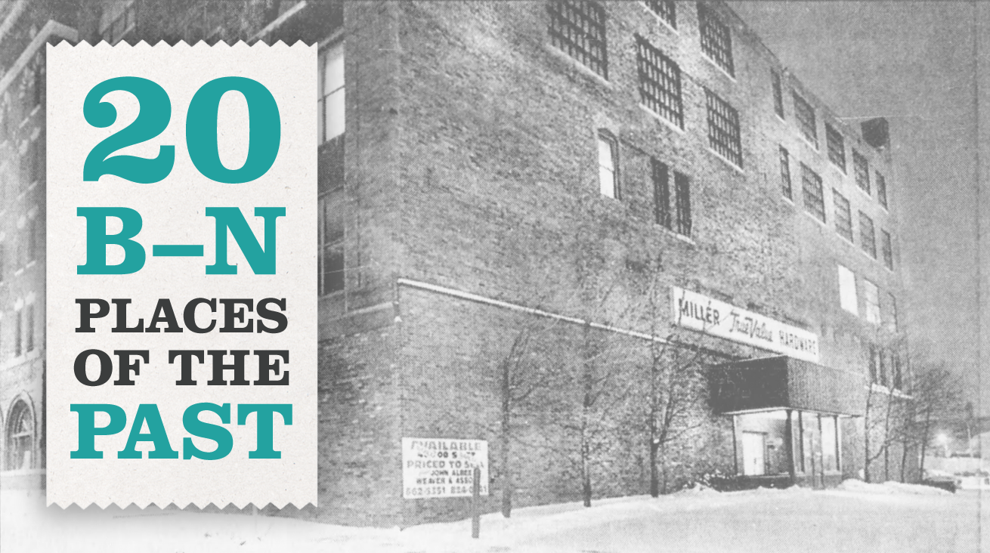 Grand Hotel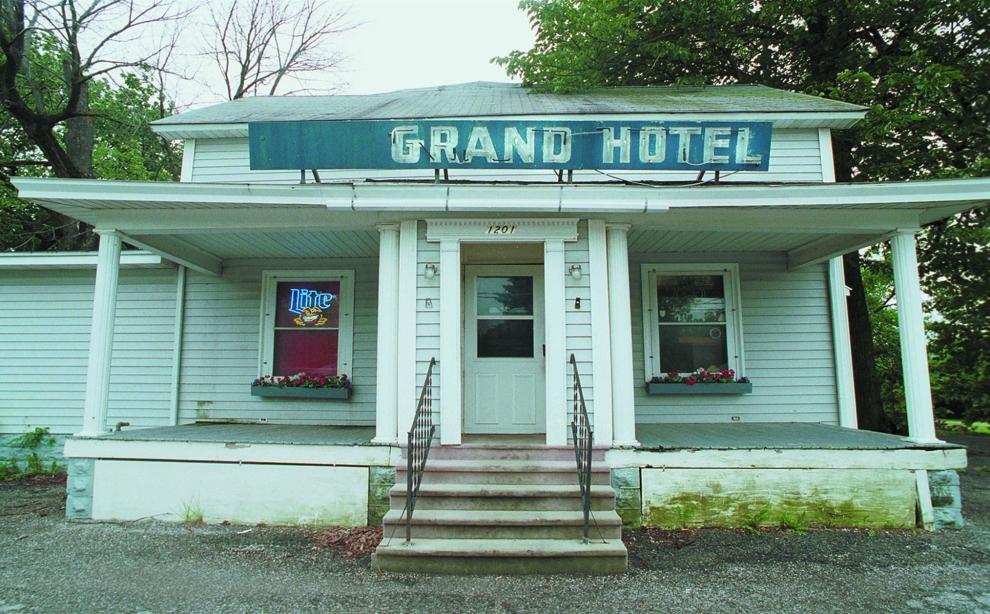 The Jefferson Cafeteria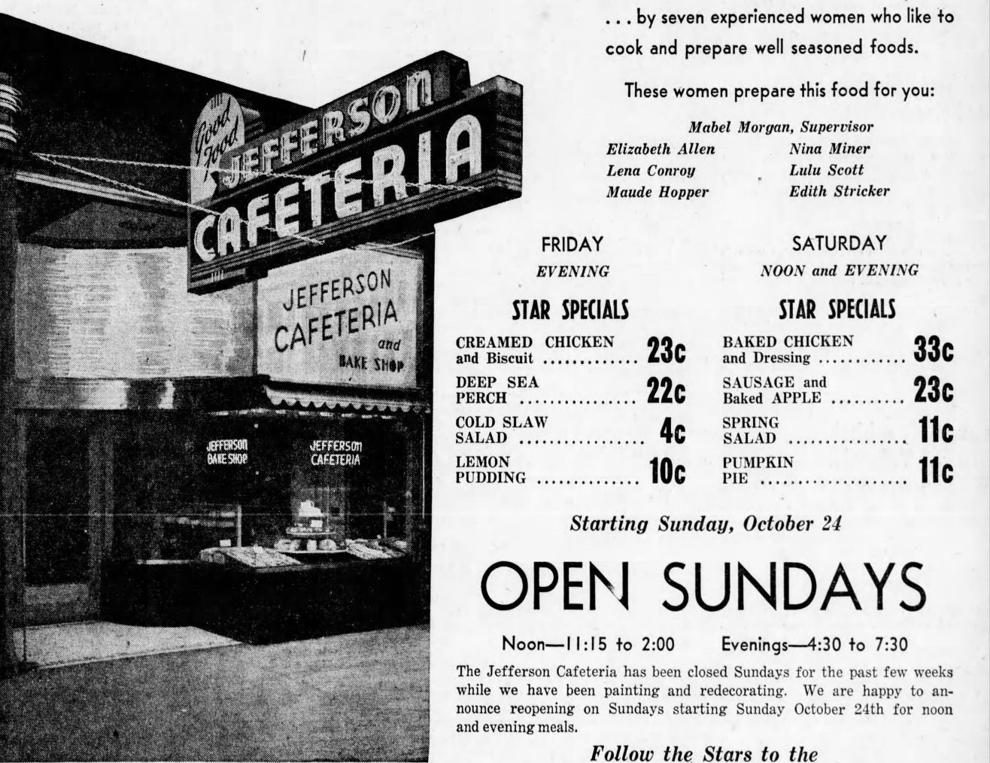 College Hills Mall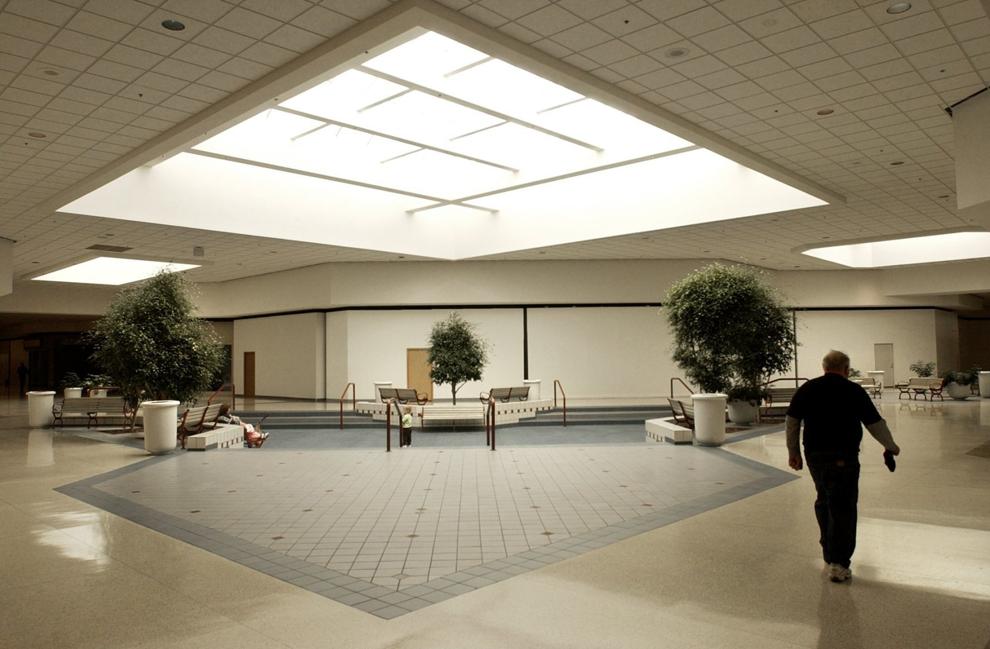 University Cinemas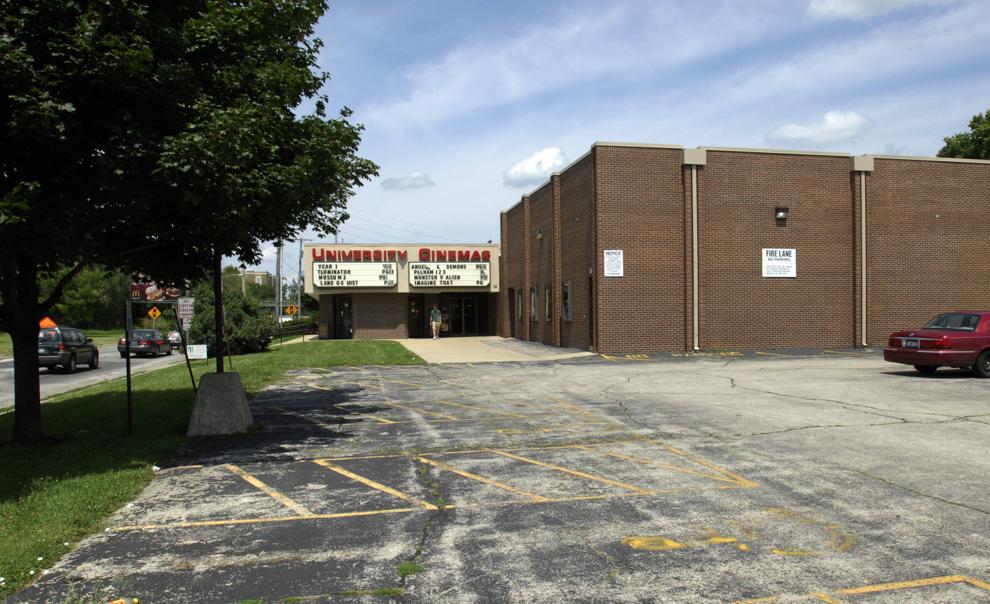 Double Nickel Drive-In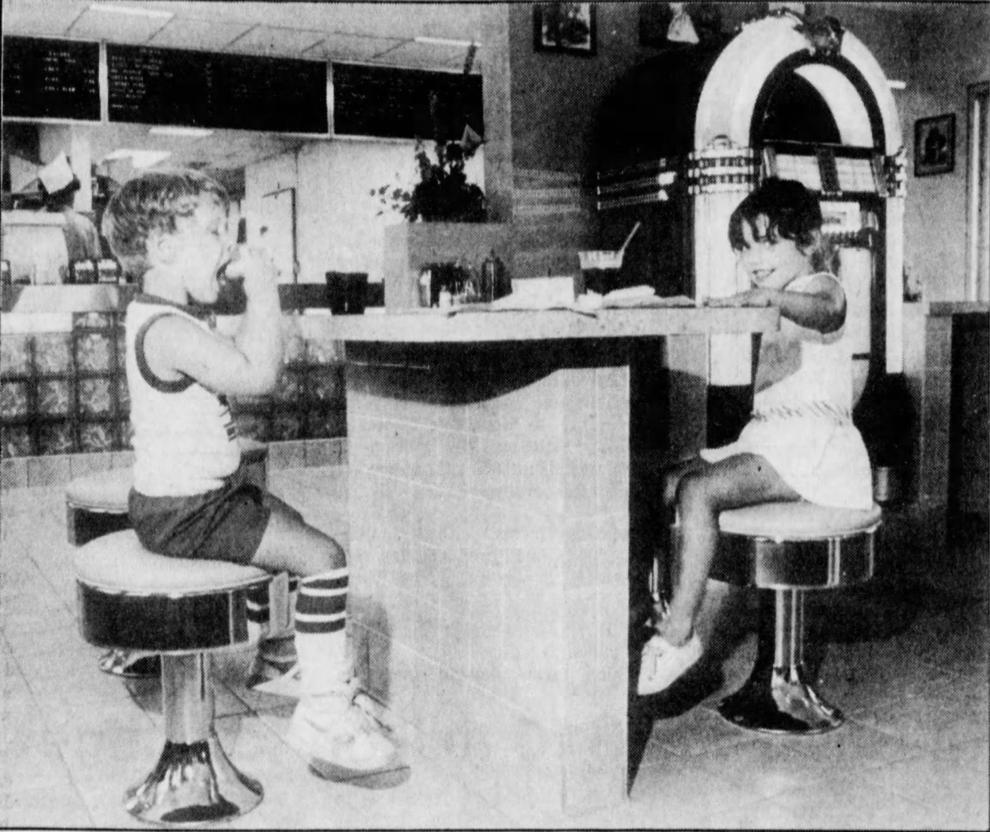 The first Steak 'n Shake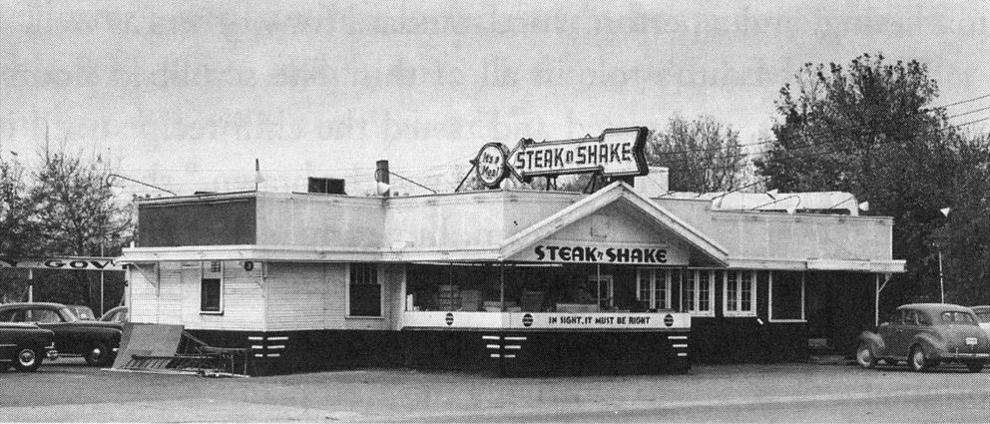 The Eureka Co. (later Electrolux)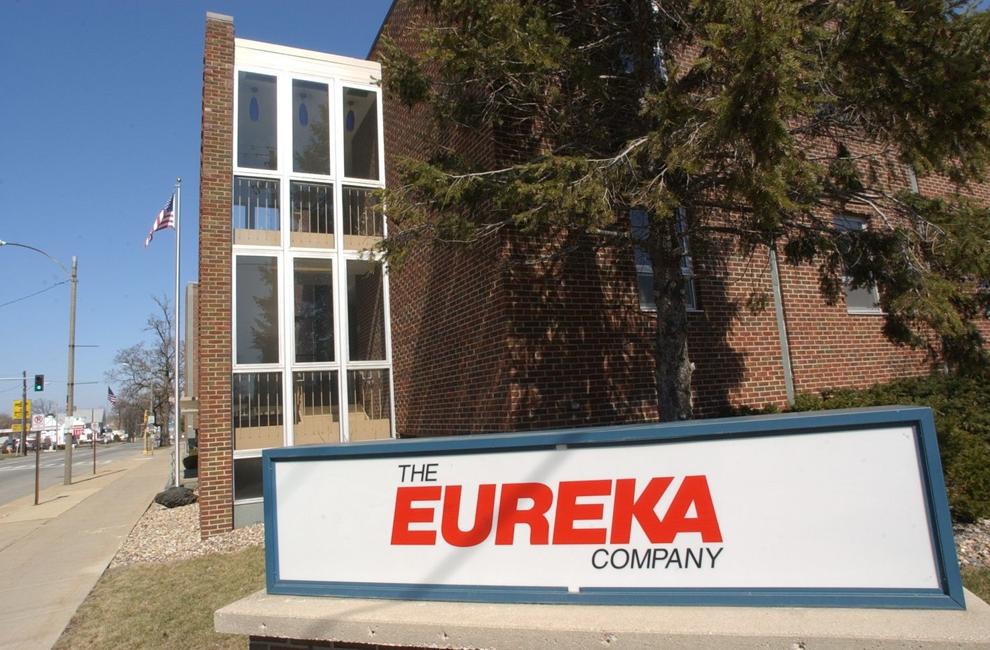 Mr. Quick Drive-In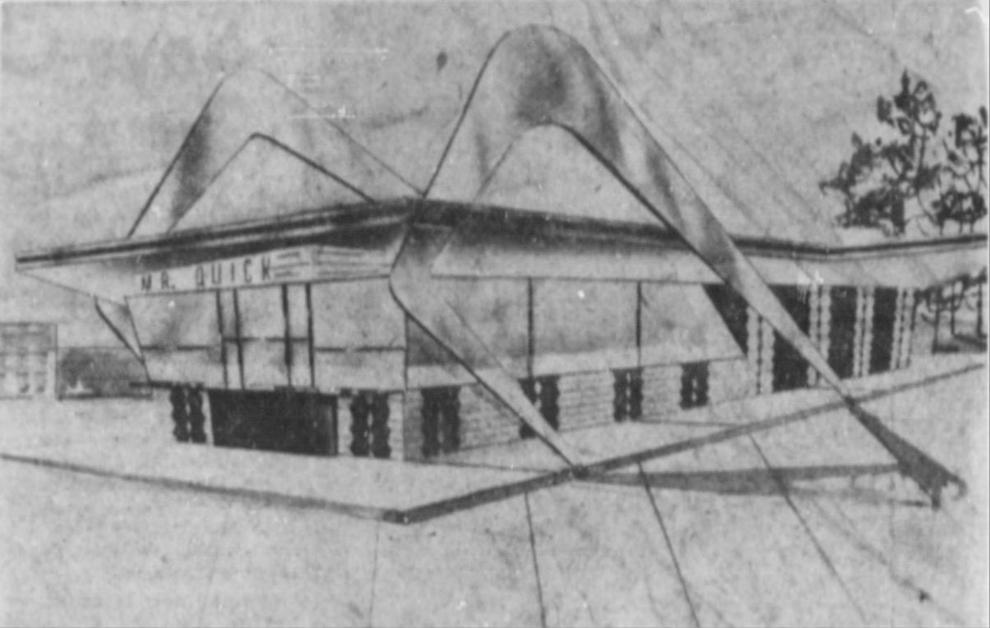 Old Main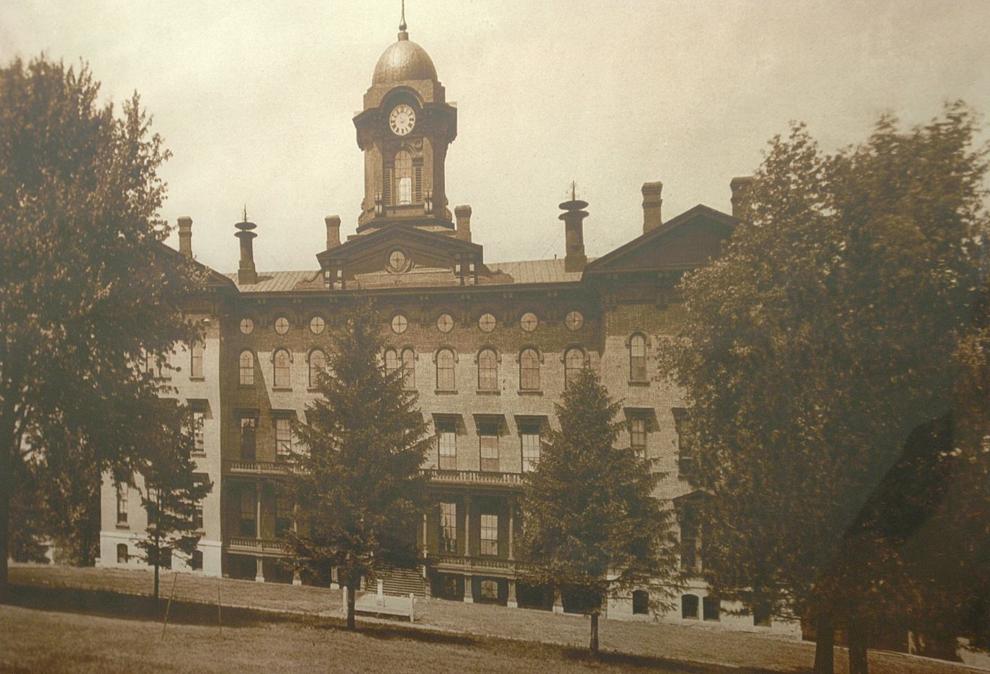 Miller's Hardware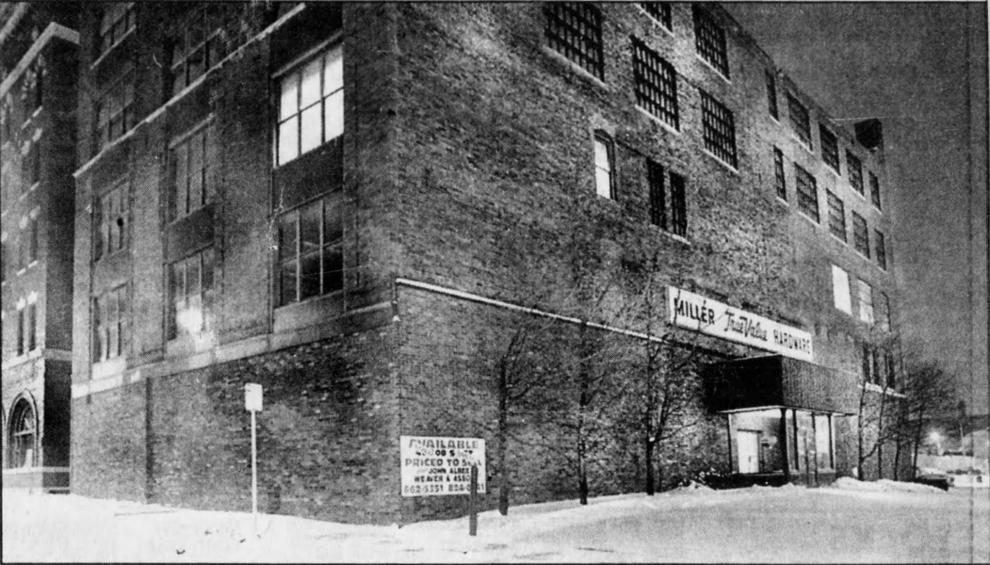 Gil's Country Inn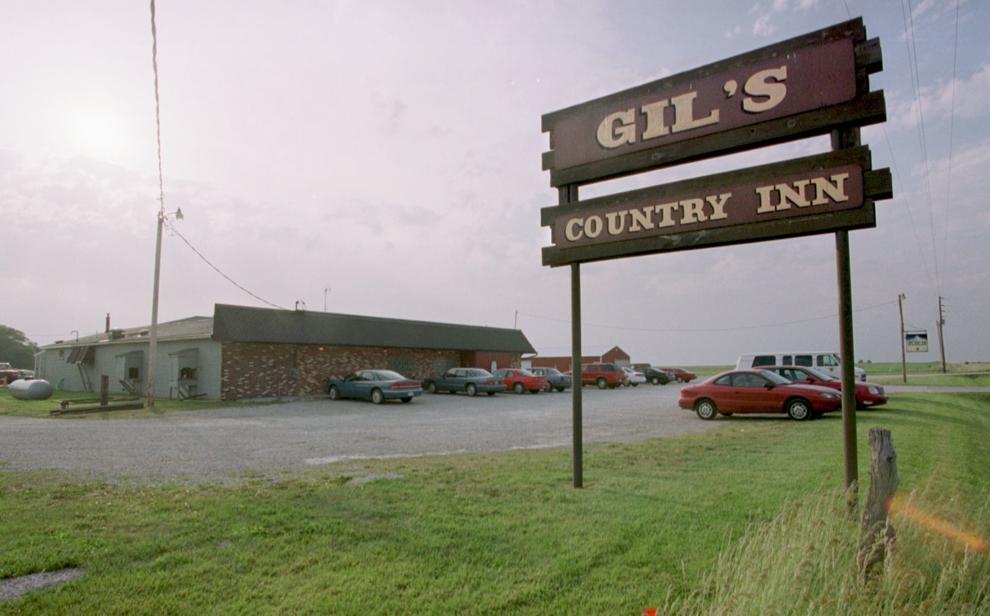 Cotton's Village Inn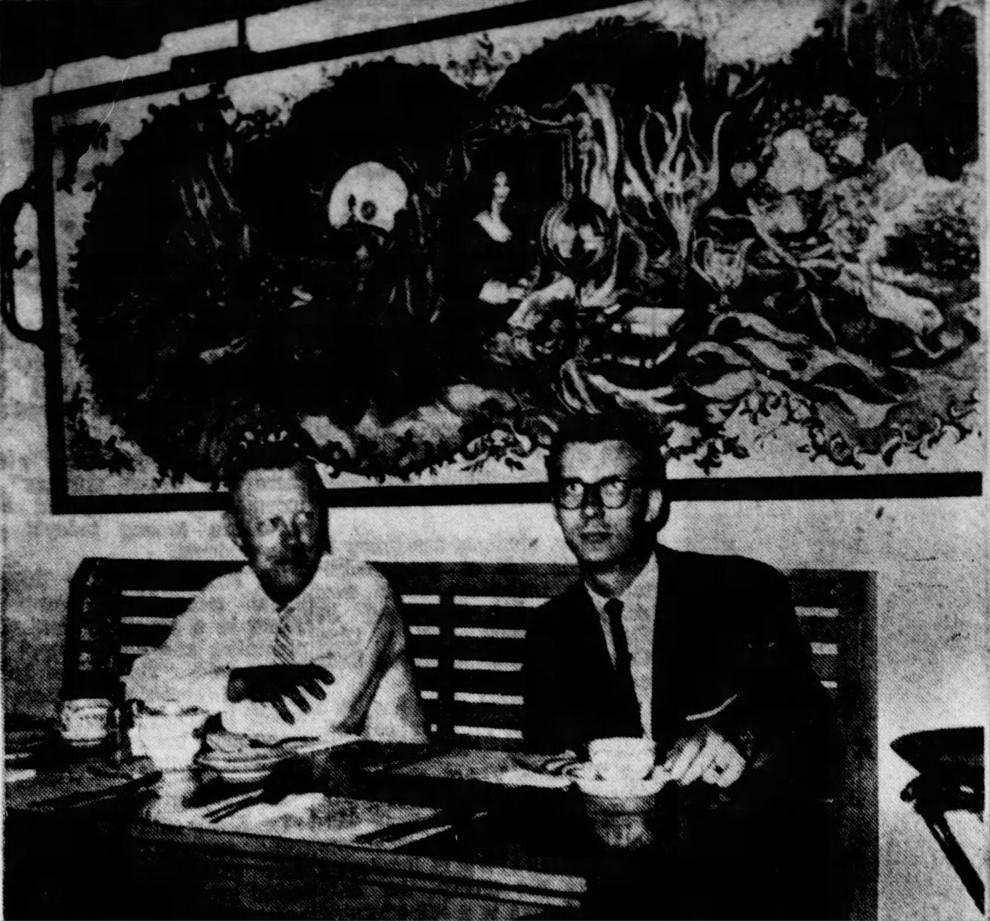 The Sinorak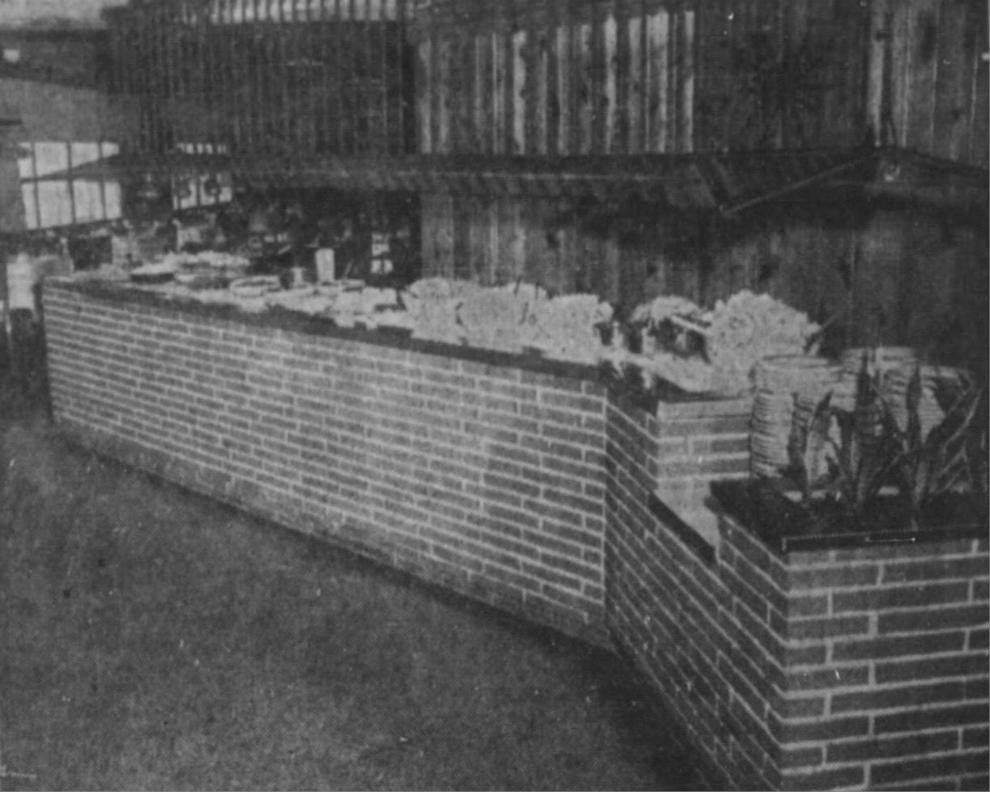 F.W. Woolworth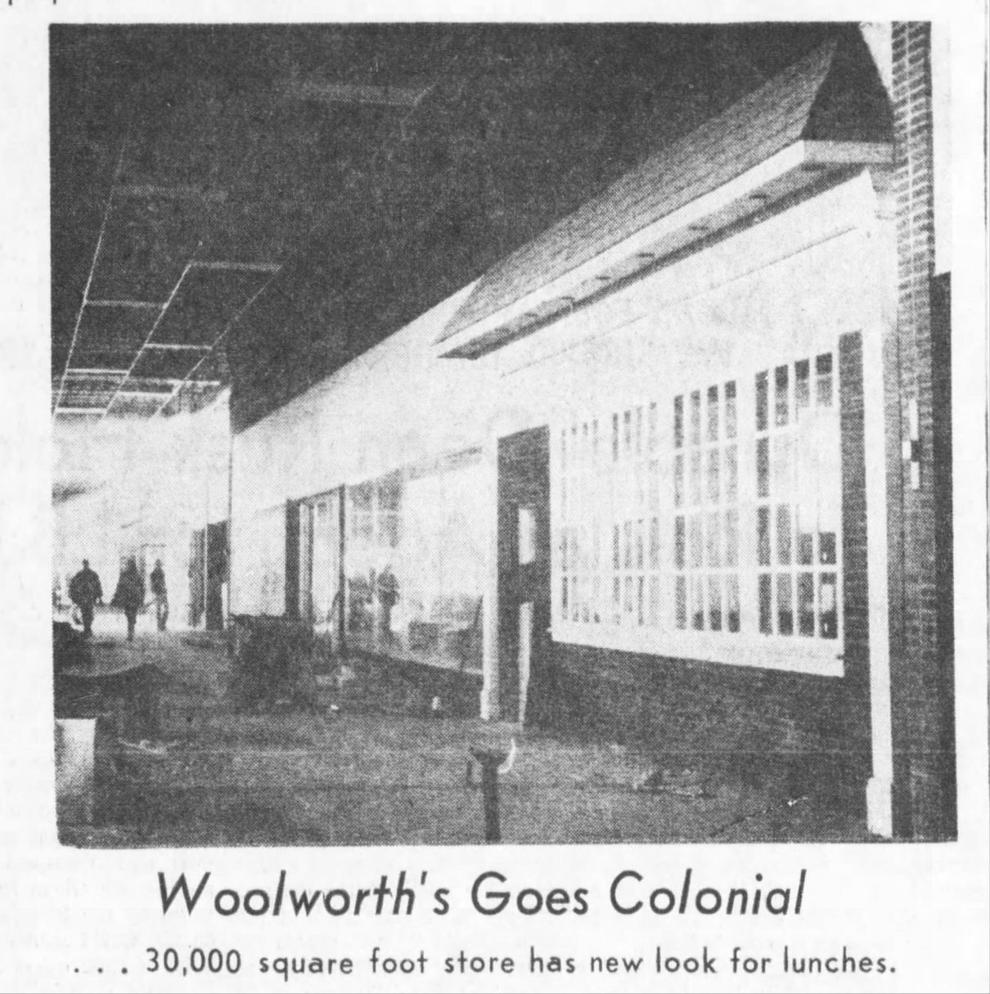 Biasi's Drug Store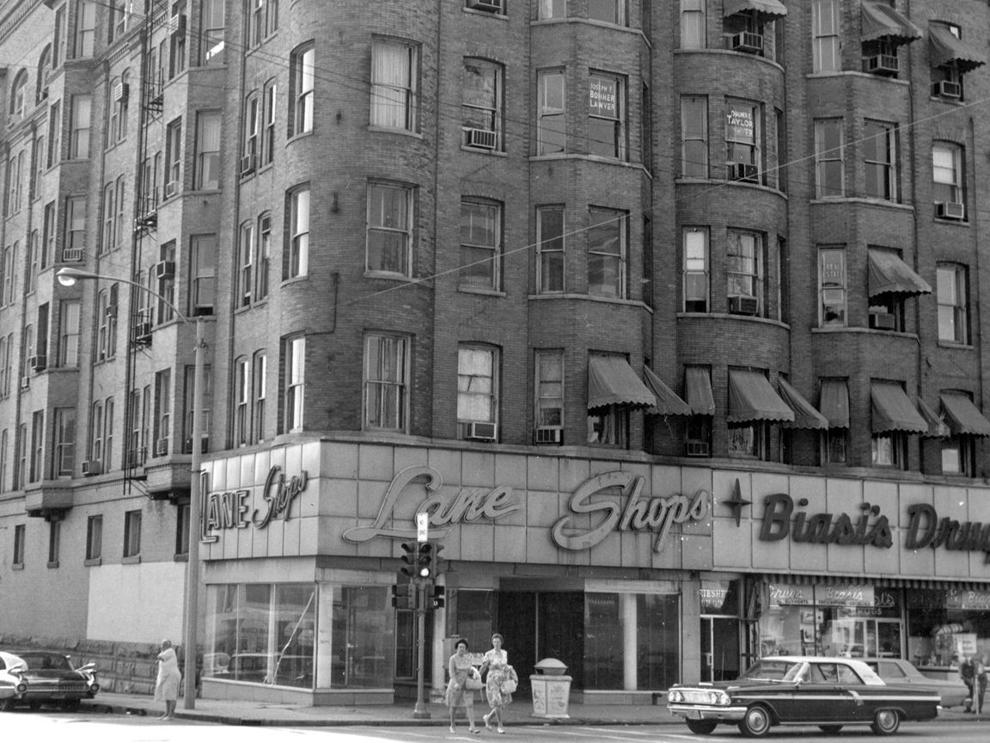 General Electric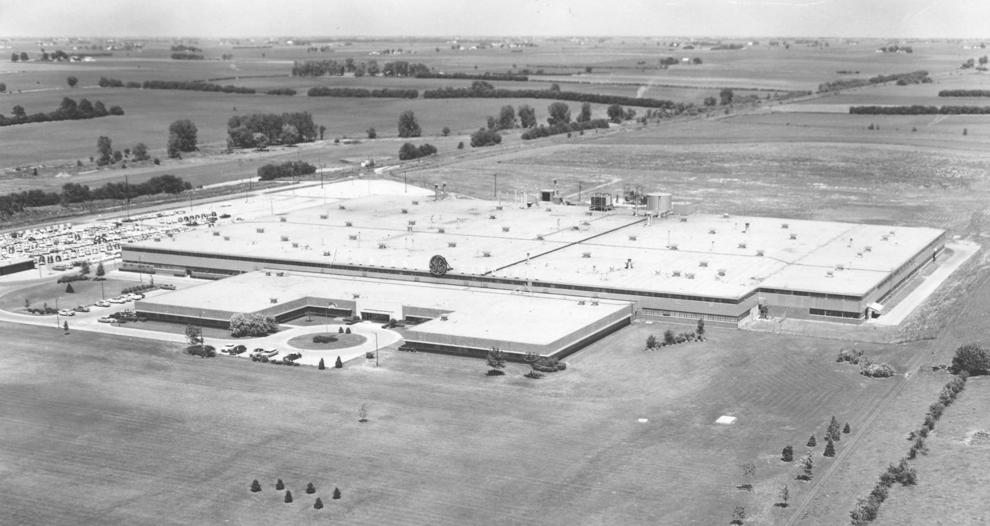 Livingston's Department Store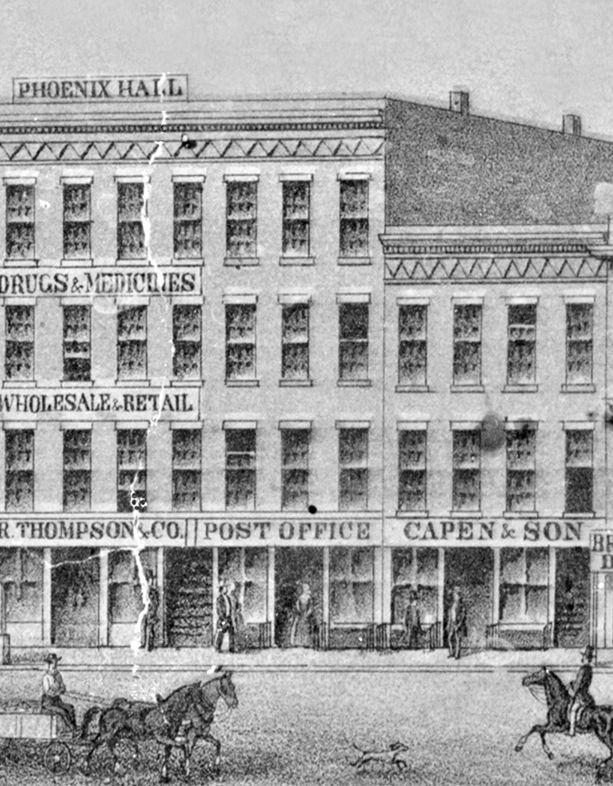 Bombay Bicycle Club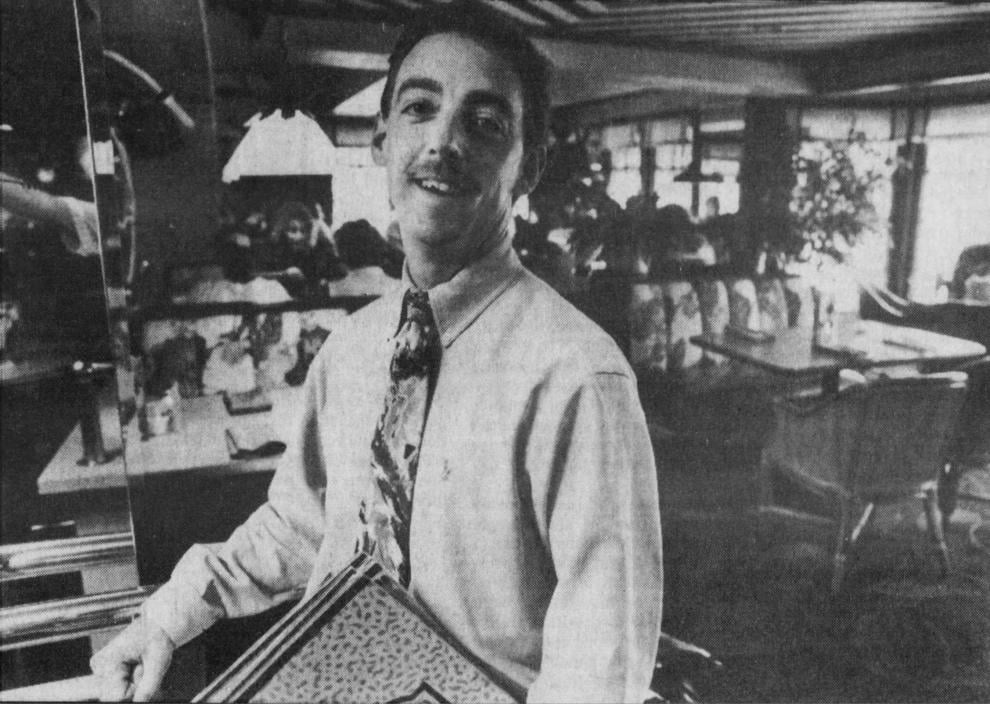 Red Lion Inn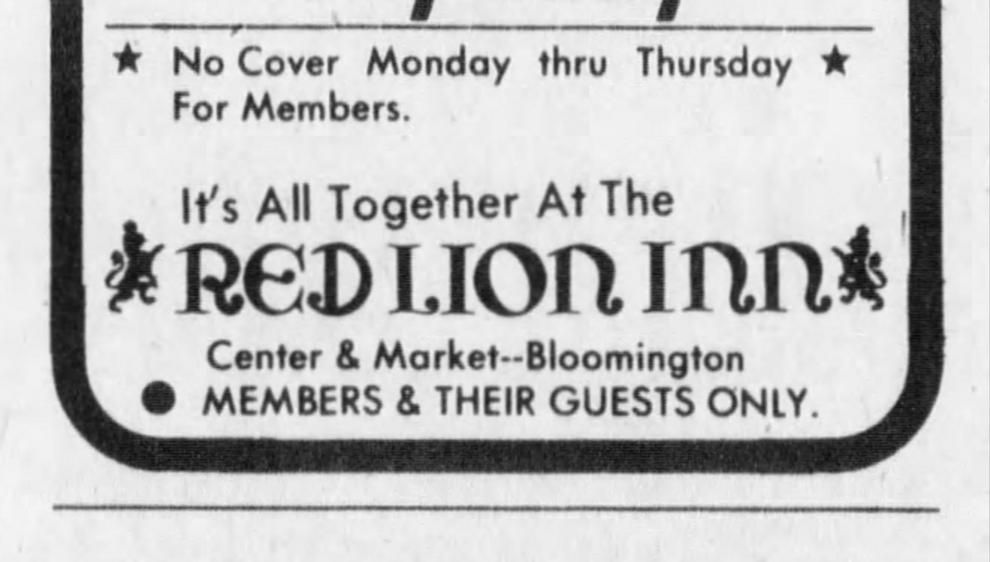 Metropole Pool Hall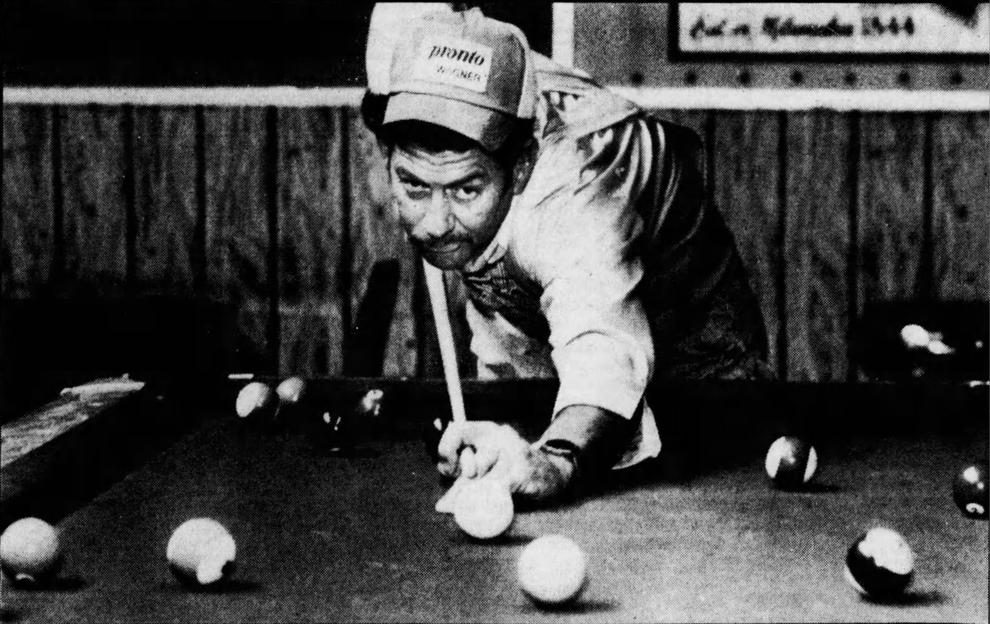 You may also like...