BLOOMINGTON — Weapon and drug charges are pending against a Bloomington woman.
Talia E. James, 24, faces two separate cases. In one, she is charged with three counts of unlawful possession of a weapon by a felon — two for two different guns and one for ammunition; two counts of unlawful use of a weapon by a felon; and one count of resisting an officer. Court documents indicate she is accused of committing these offenses in January in Bloomington.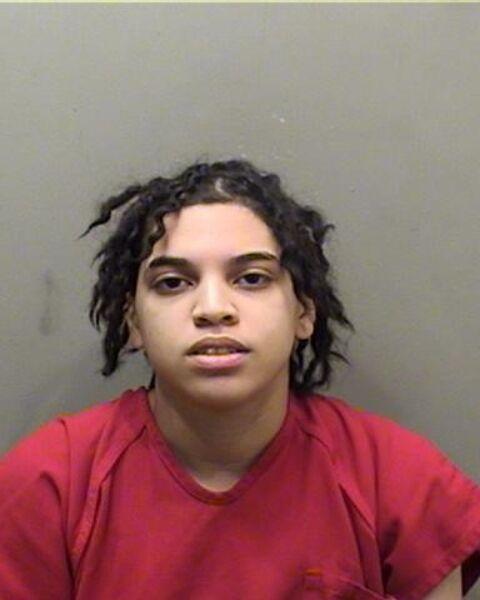 In another case, she is charged with unlawful possession of cannabis with intent to deliver, for an amount between 30 and 500 grams, as well as two counts of unlawful possession of cannabis, between 100 and 500 grams.
A warrant for her arrest was issued in January on the weapon case and she was arrested Thursday, when the drug case was added.
Her bond was set at $200,000 at 10% in the weapon case and $50,000 at 10% in the cannabis case, meaning she would have to pay $25,000 between the two cases, plus fees, to be released. A bond review hearing is scheduled for March 30 in the cannabis case.
Arraignments for both cases were scheduled for April 14.
---
Updated mug shots from The Pantagraph
Bryant Lewis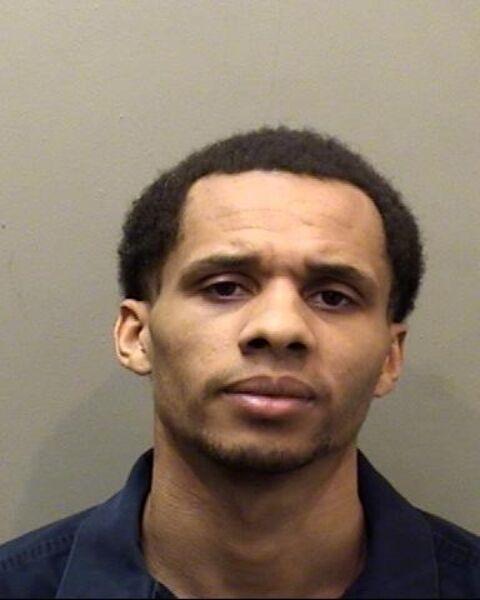 Derek Roesch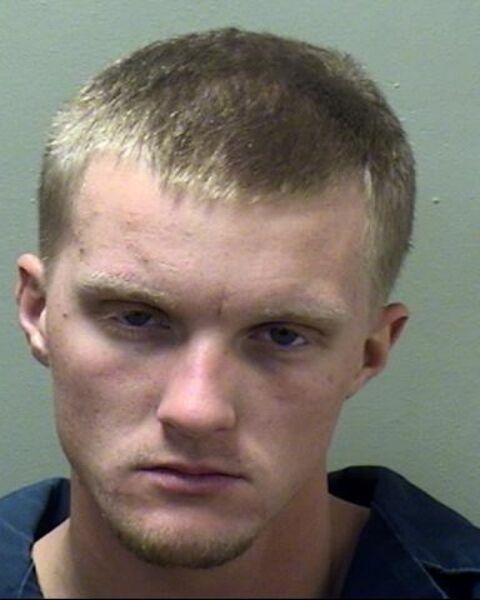 Justin M. Mata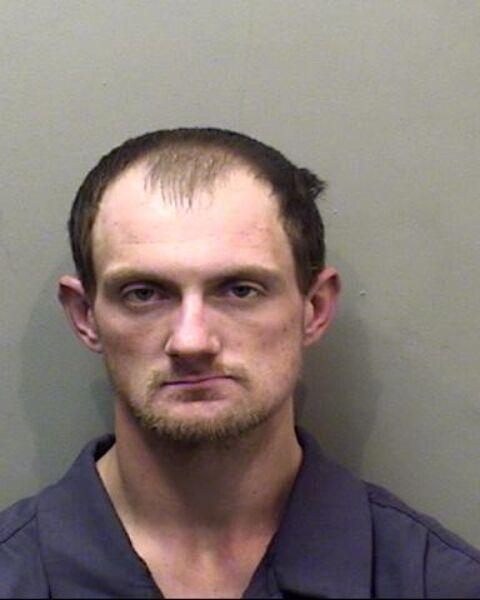 Marcus D. Wesley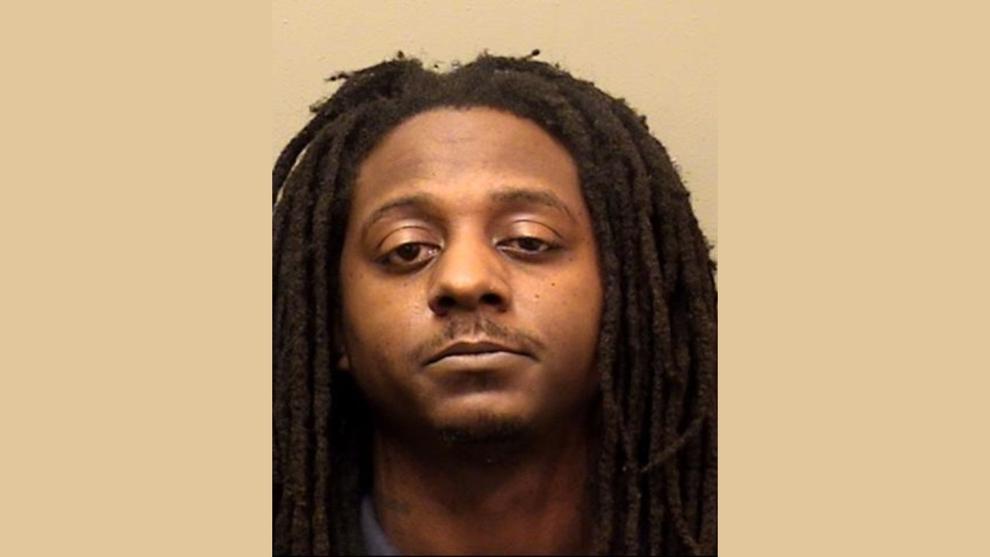 Phillip Tinch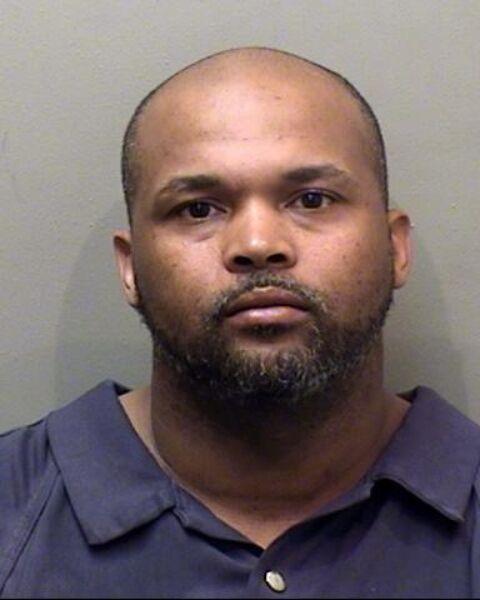 Trisha L. Hanke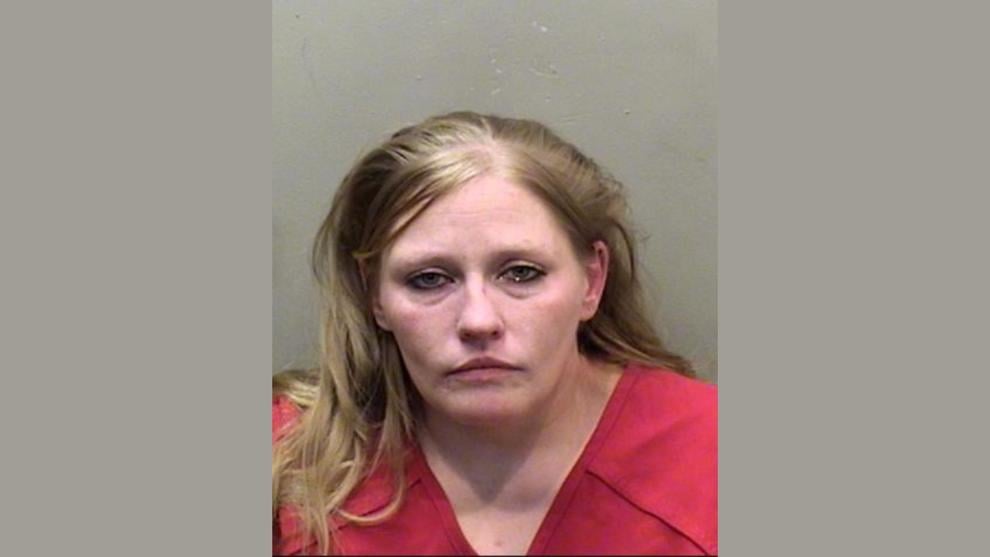 William B. Givens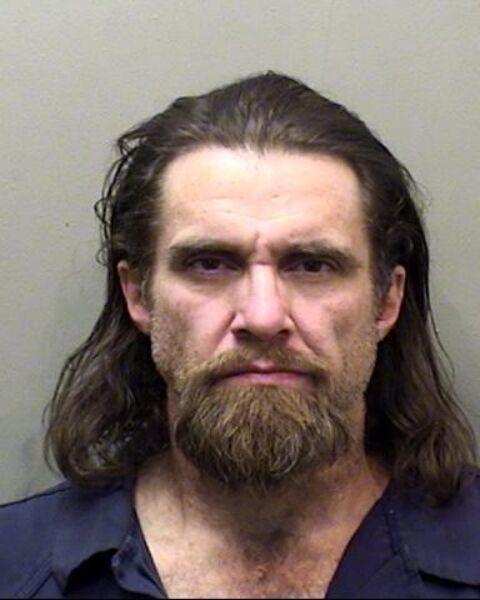 David L. Oliver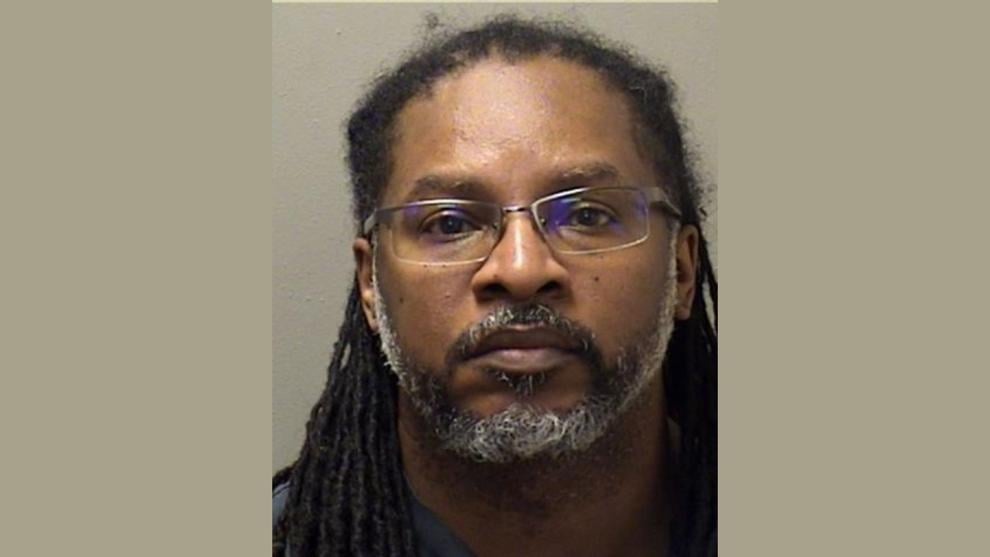 Kenneth E. Funk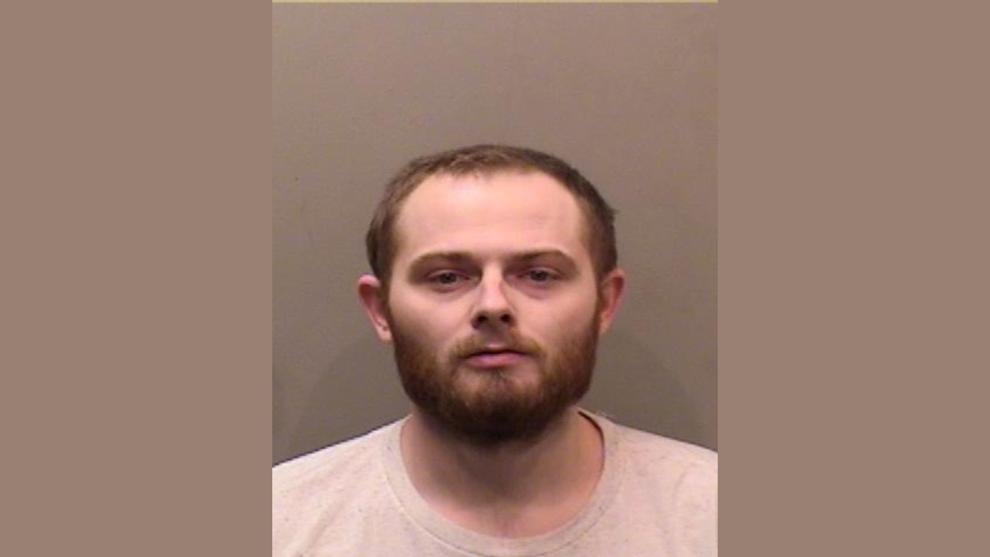 Jordan R. King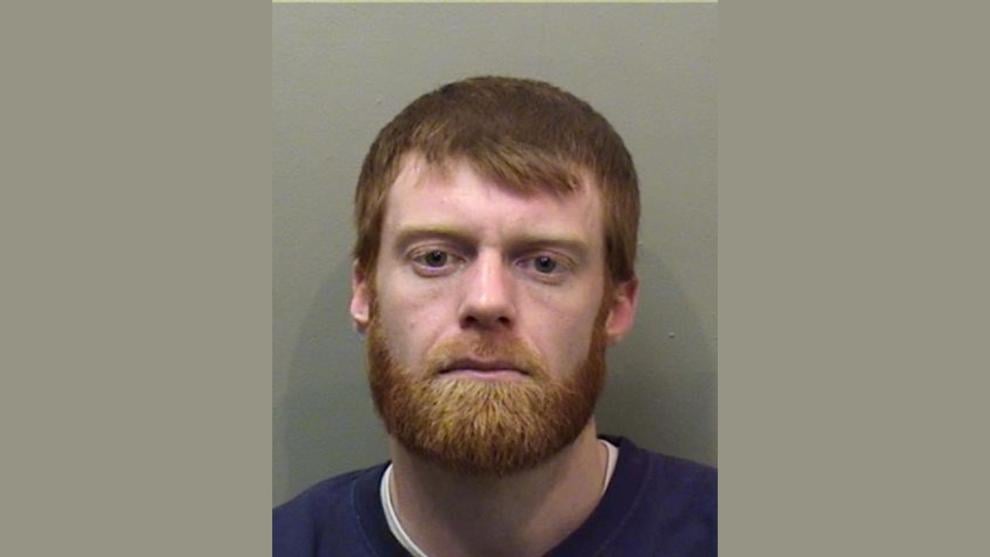 Holly M. Isaacson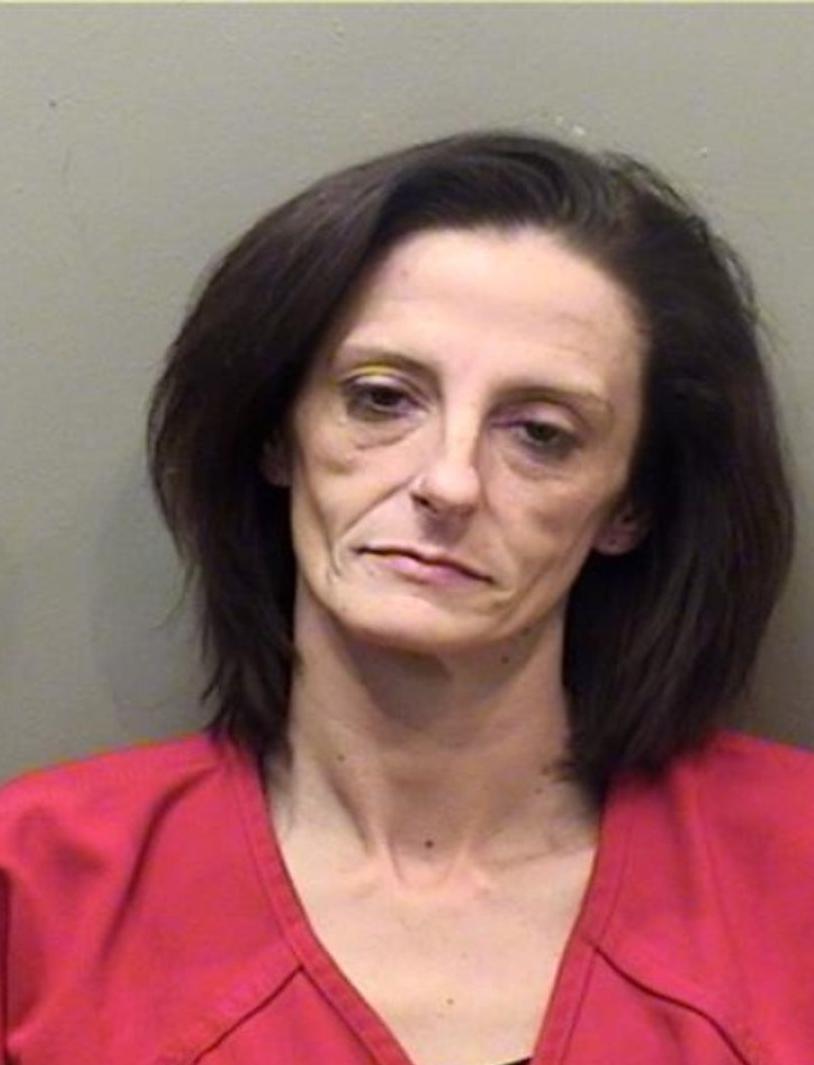 Kenneth L. Minton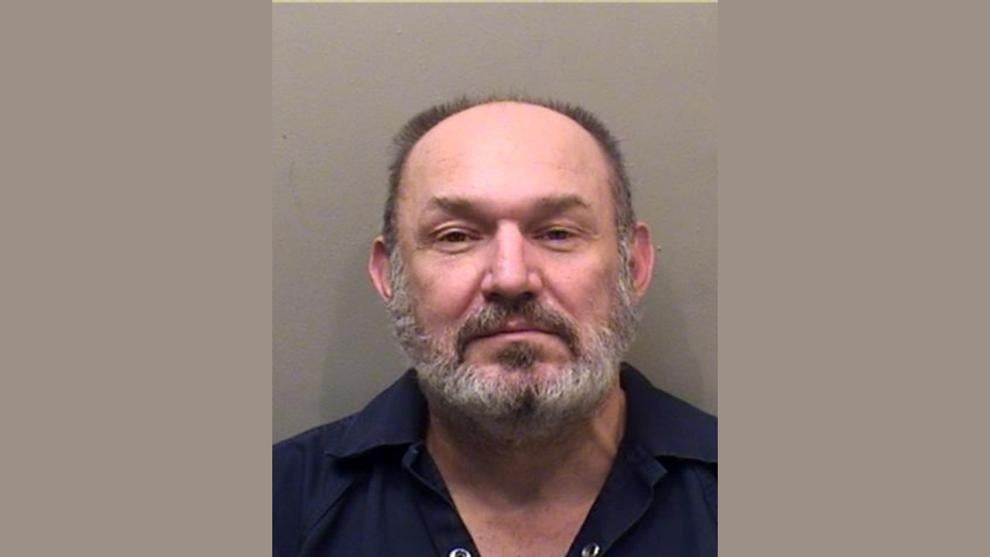 Tony L. Jackson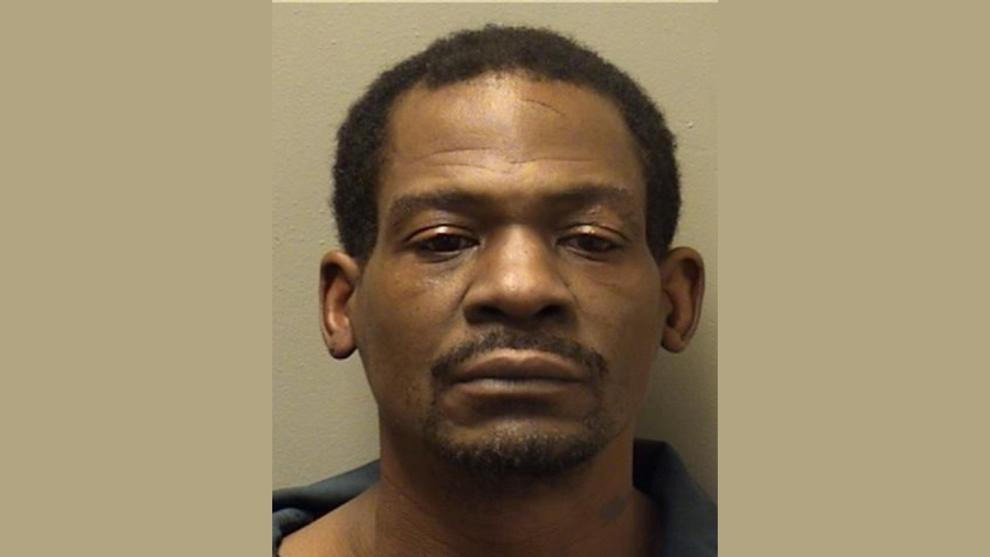 Britley L. Hilger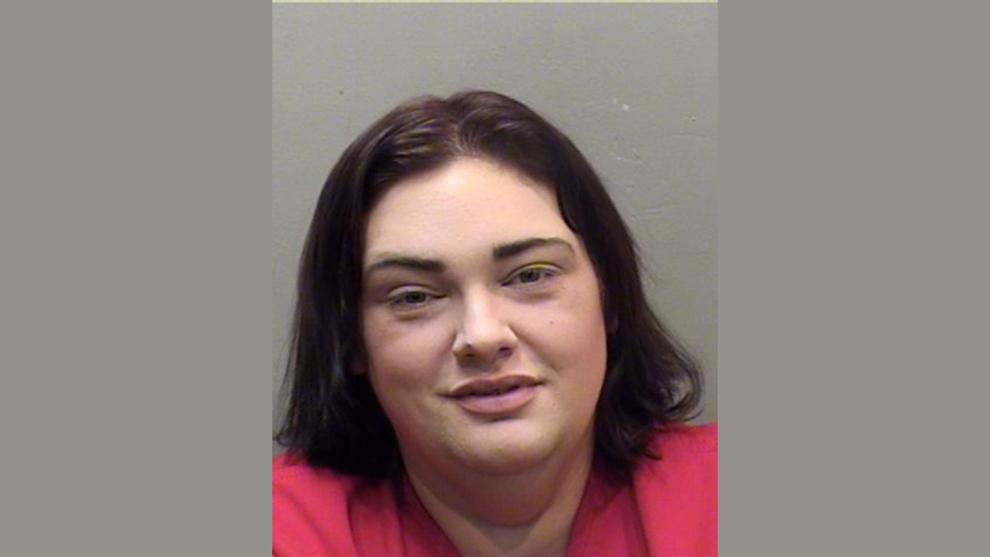 Jasmine L. Smith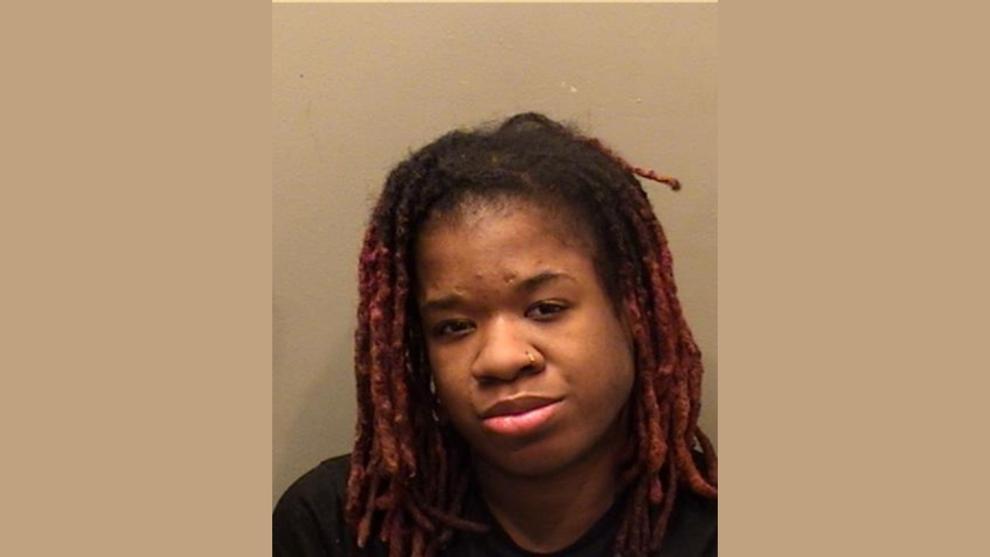 Jackie S. Claypool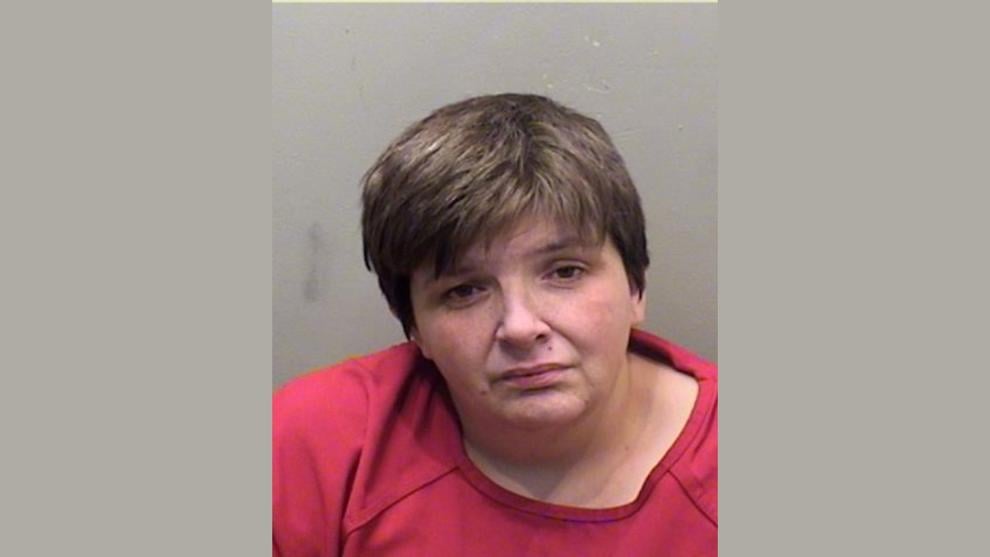 Noah R. Demuth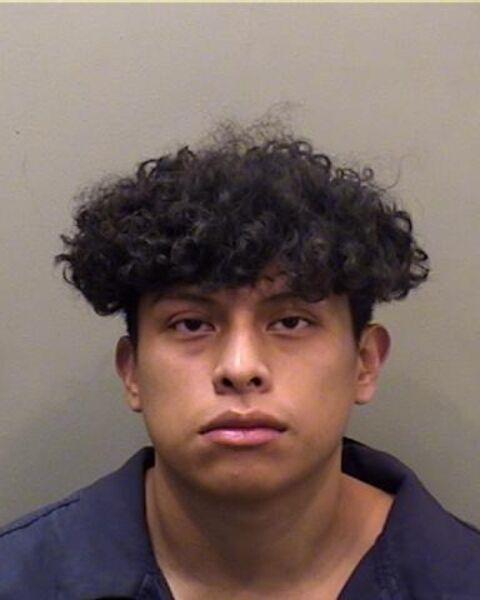 Brandon L. Parsano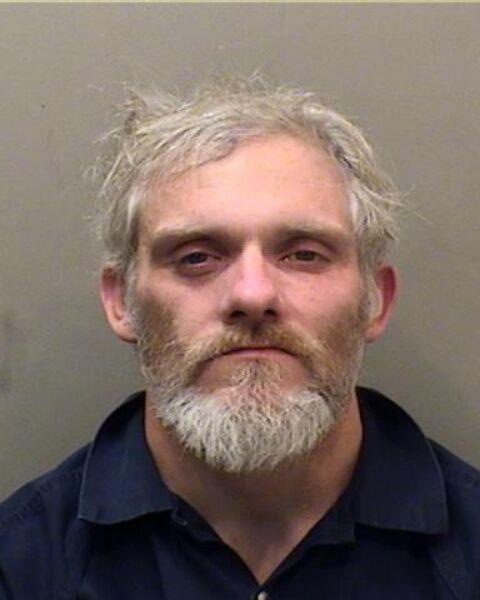 Alexander N. Williams
Carlos Sanchez-Solozarzano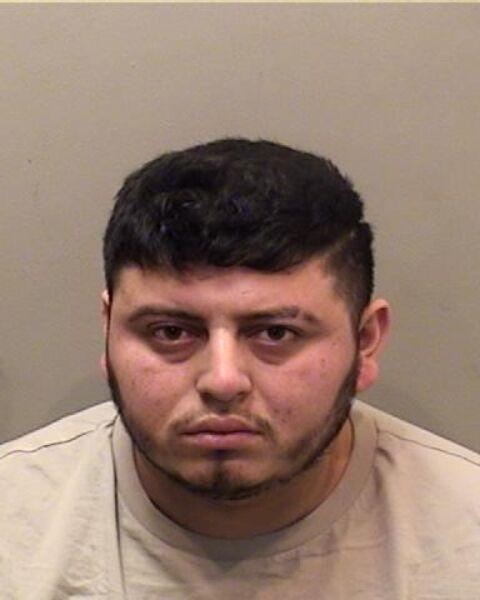 Jaylin S. Bones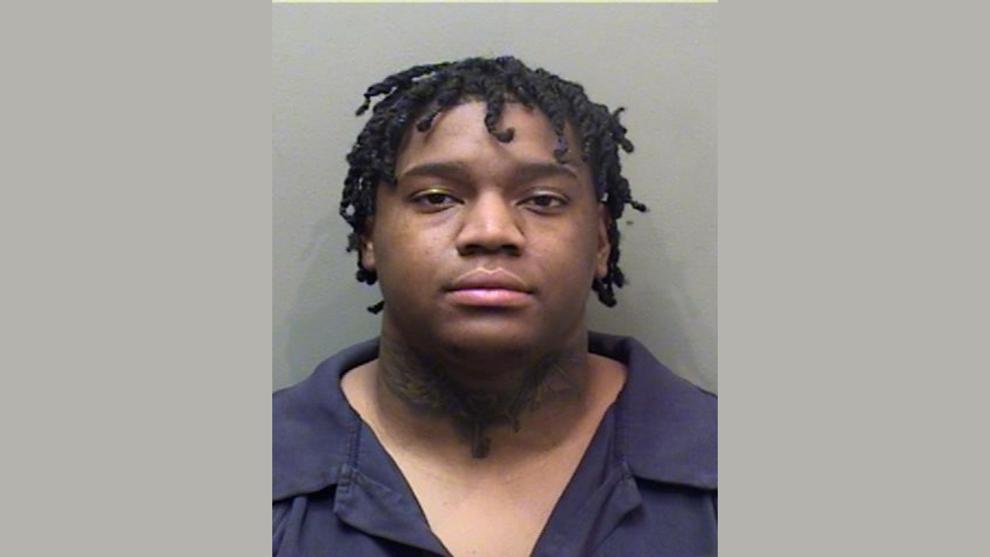 Jordan R. King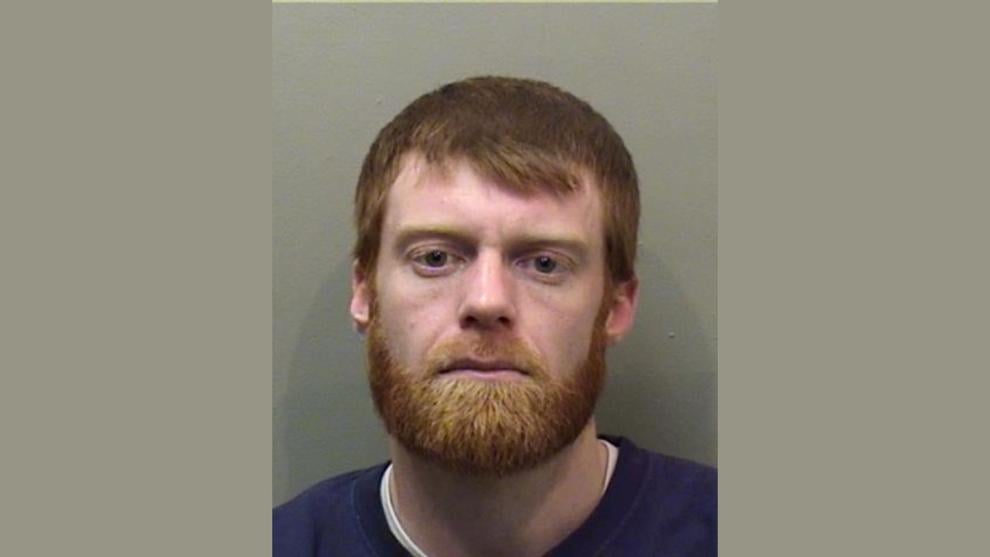 Dominique M. Banks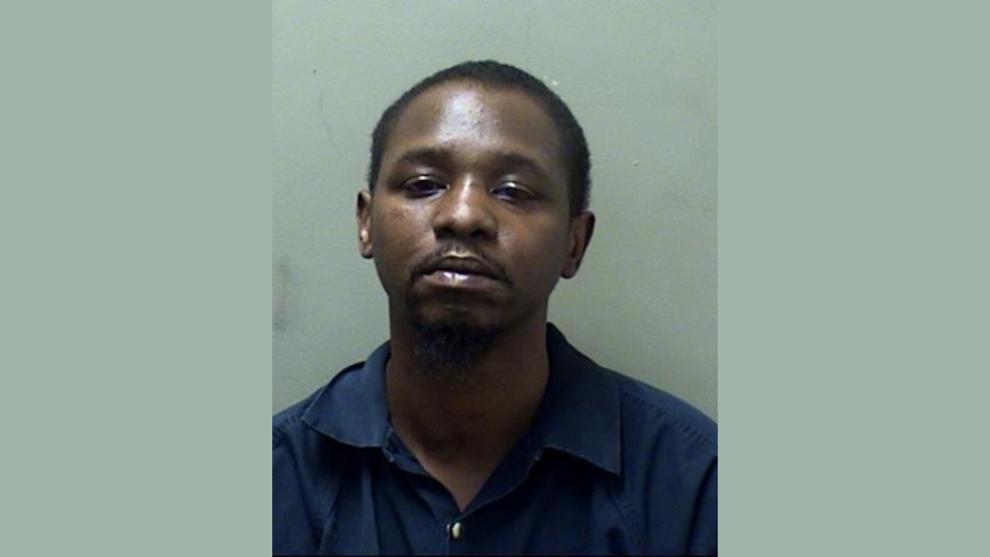 Austin T. Daugherty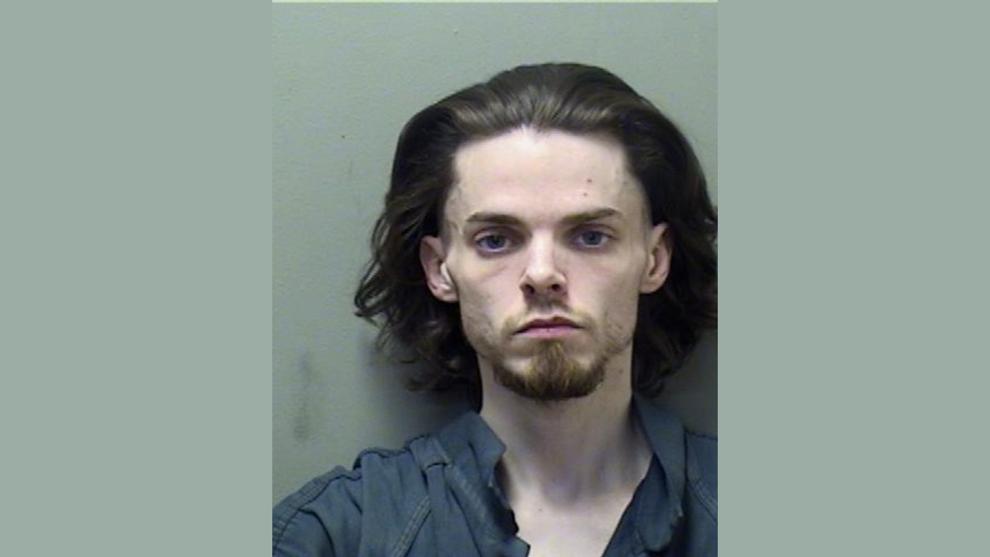 Sandra M. Lewis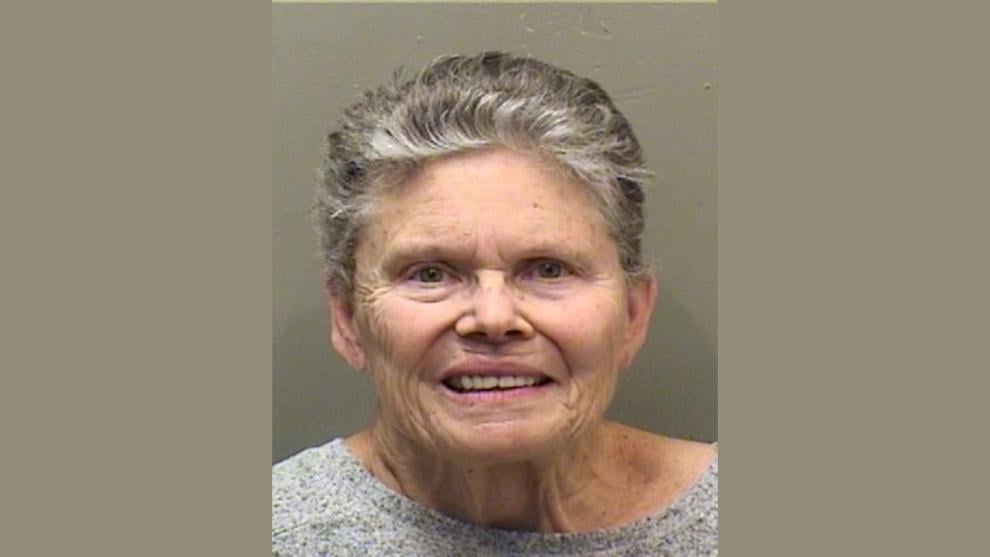 Samantha E. Morris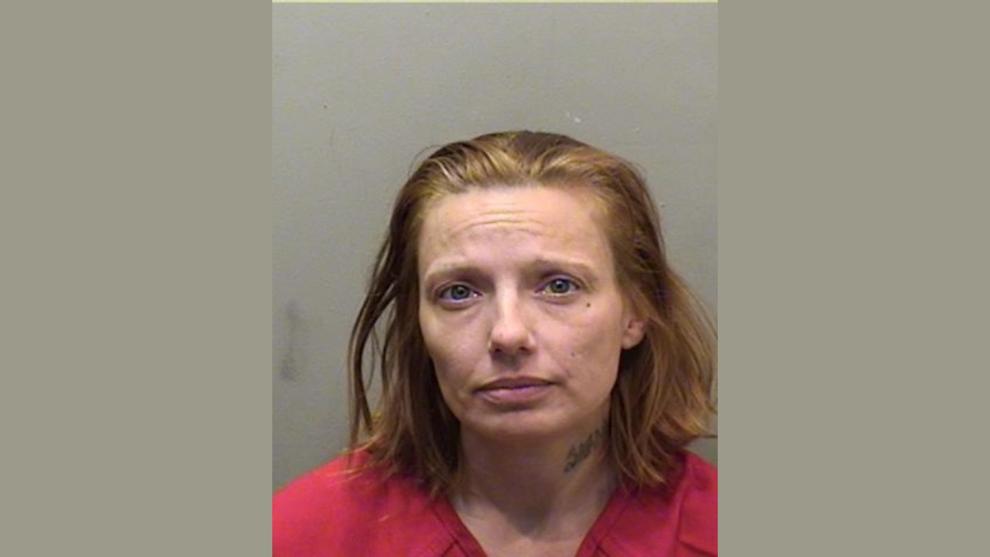 Nolan C. Love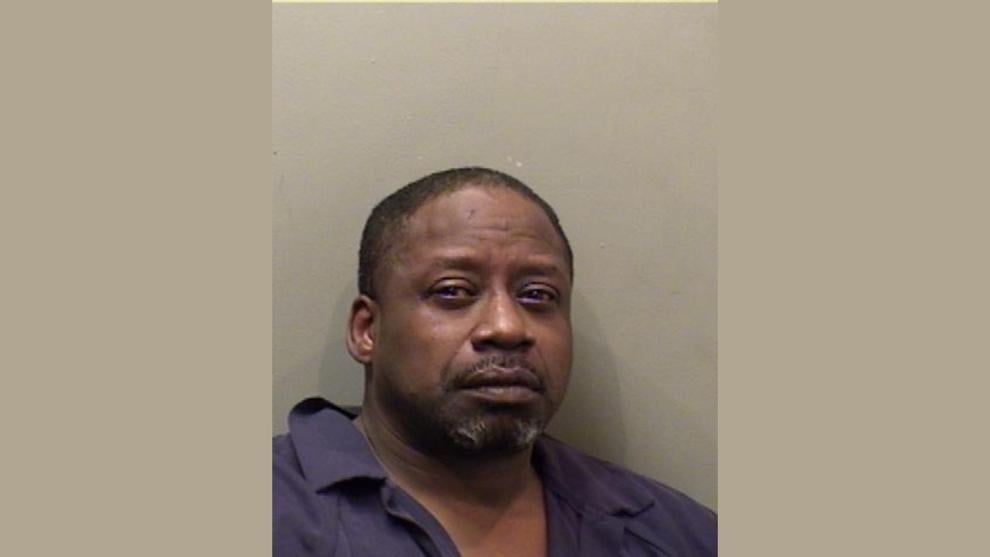 Nikkita L. Sandefur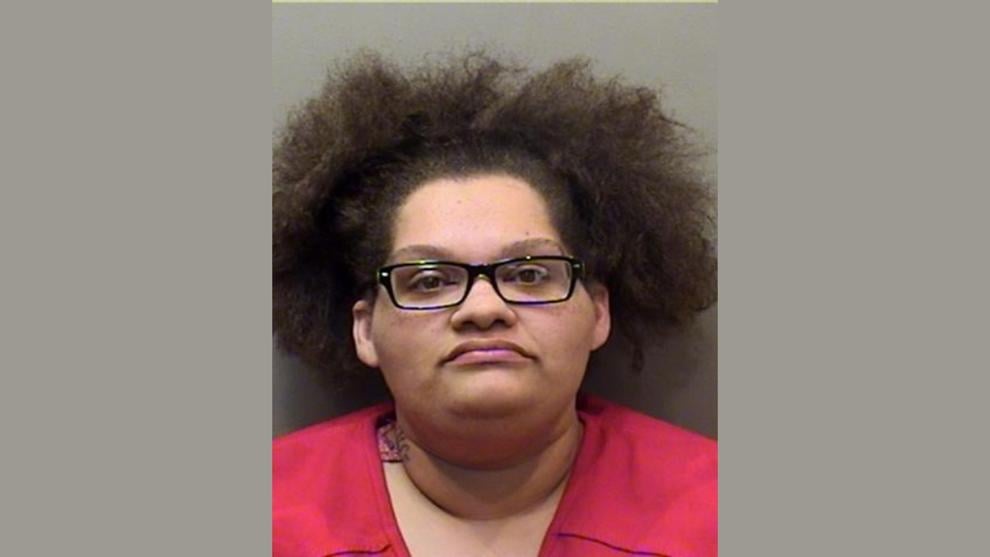 Katlin M.B. Wilson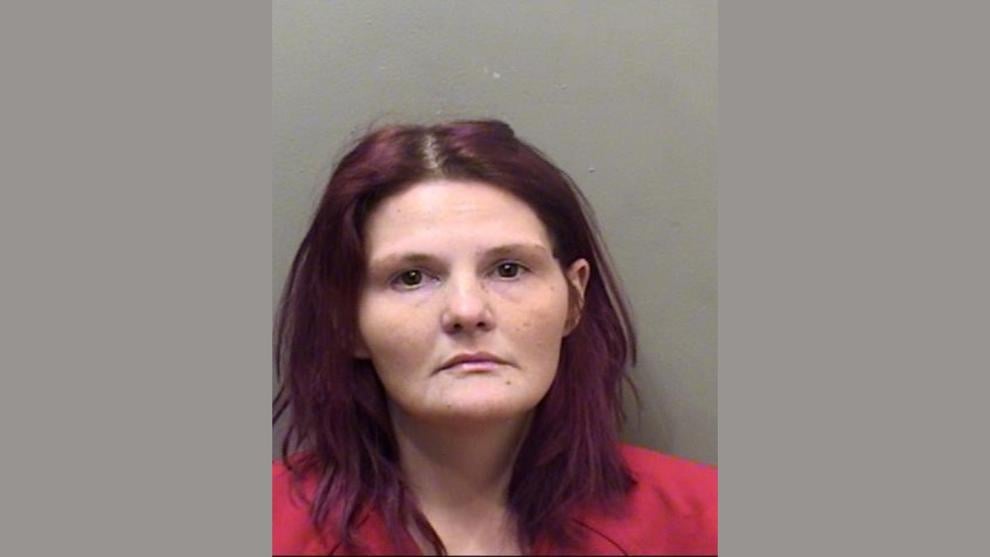 Eli C. Garozzo
Tysean T. Townsend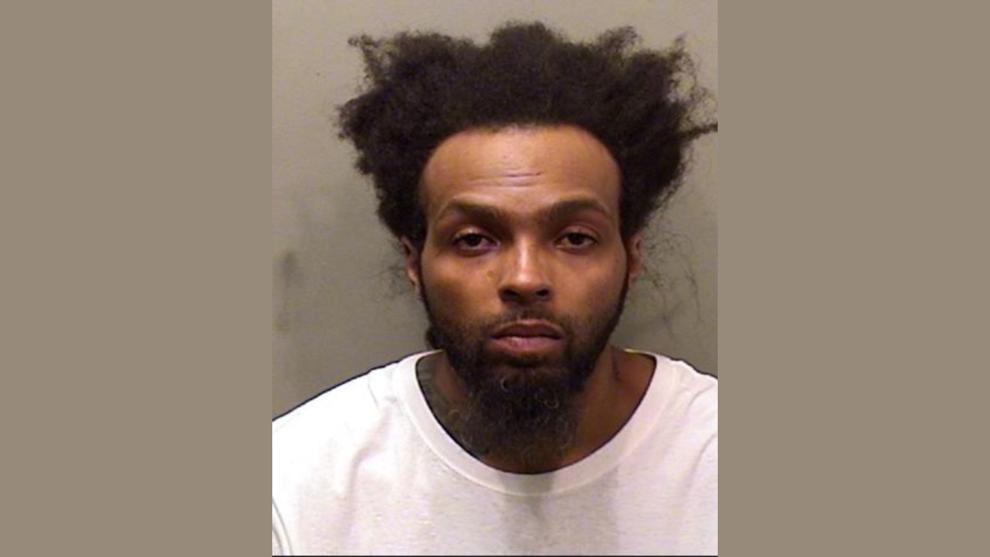 Curtis J. Byrd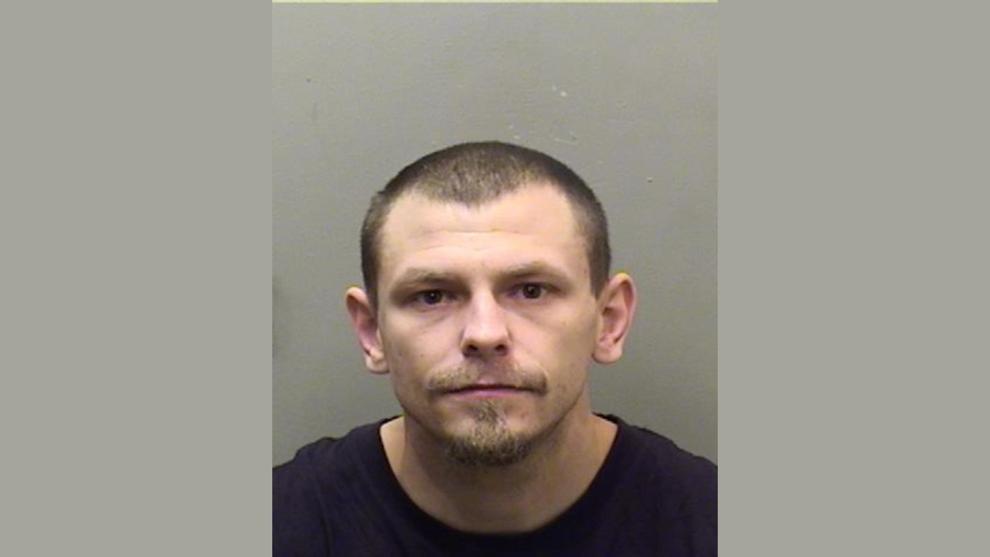 Noral K. Nelson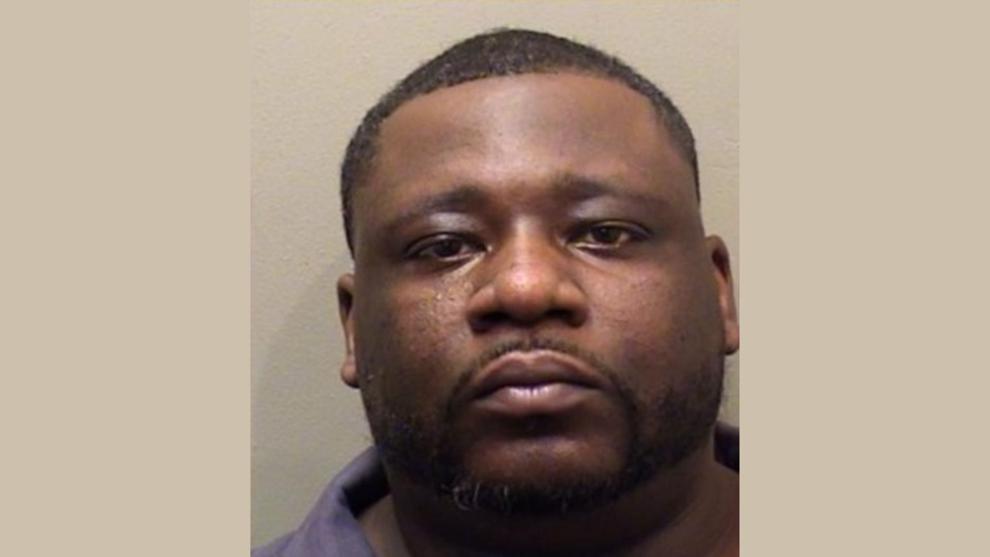 Charles J. Tankson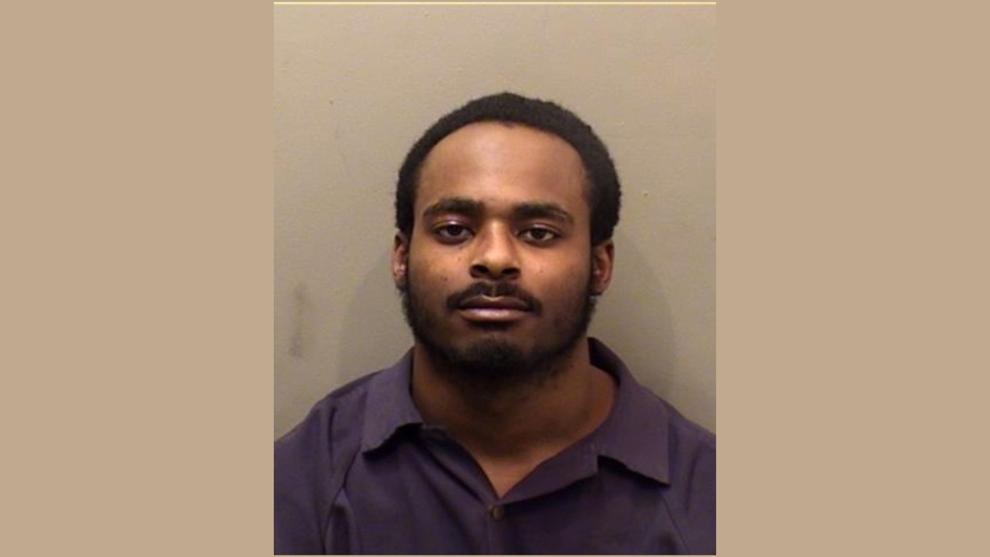 Davis, Micah S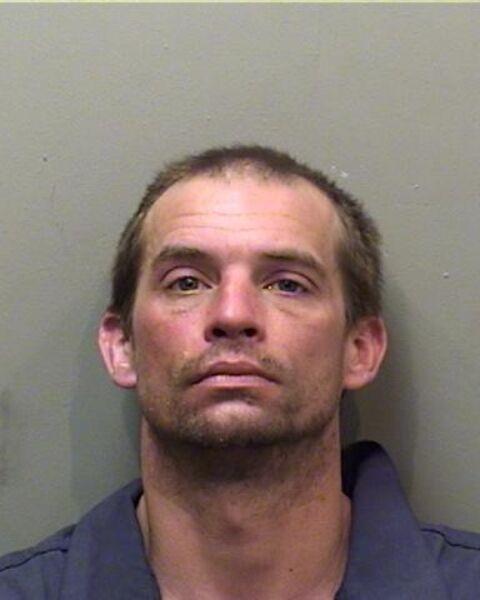 Livingston, Joshua D.
Kevin L. Ewen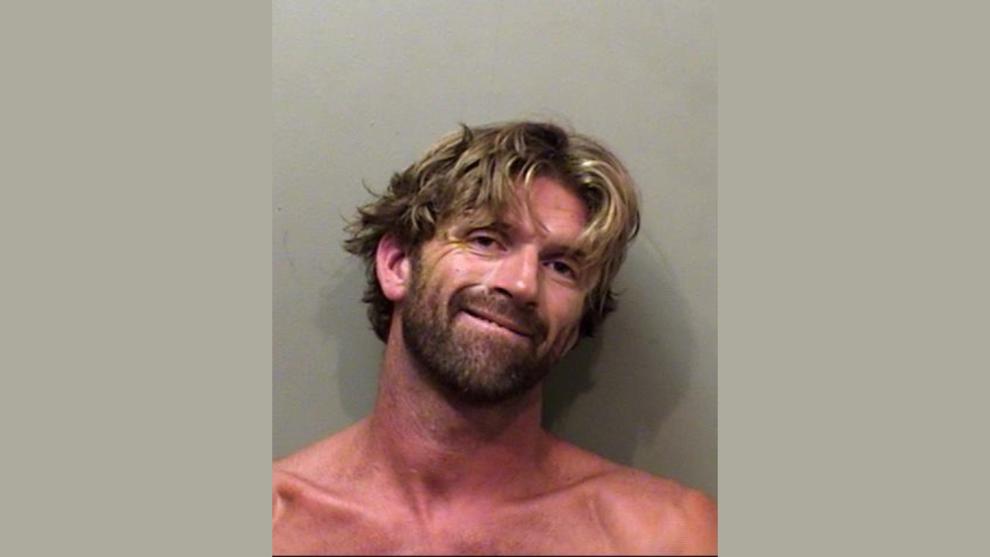 Emmanuel K. Mpay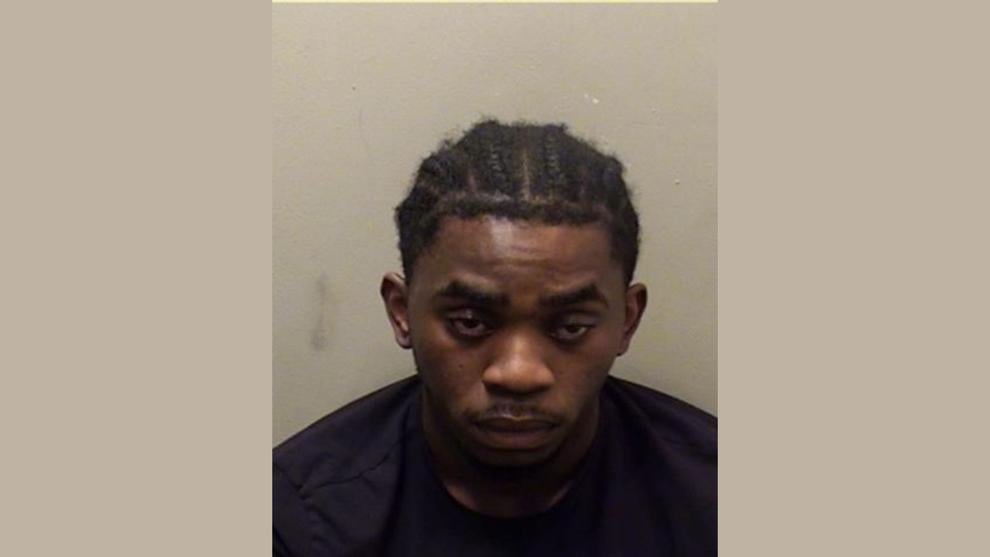 Ahmad S. Manns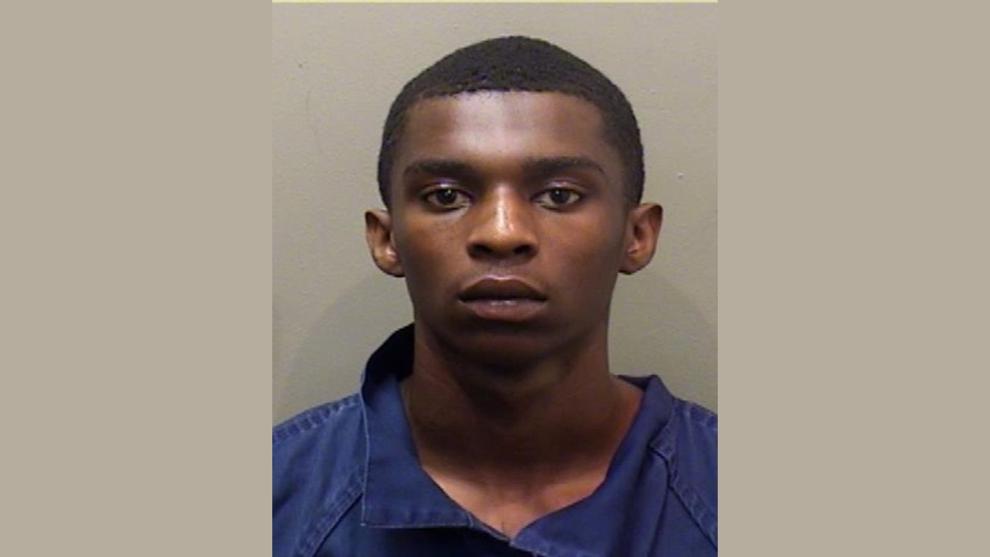 Dylan R Mann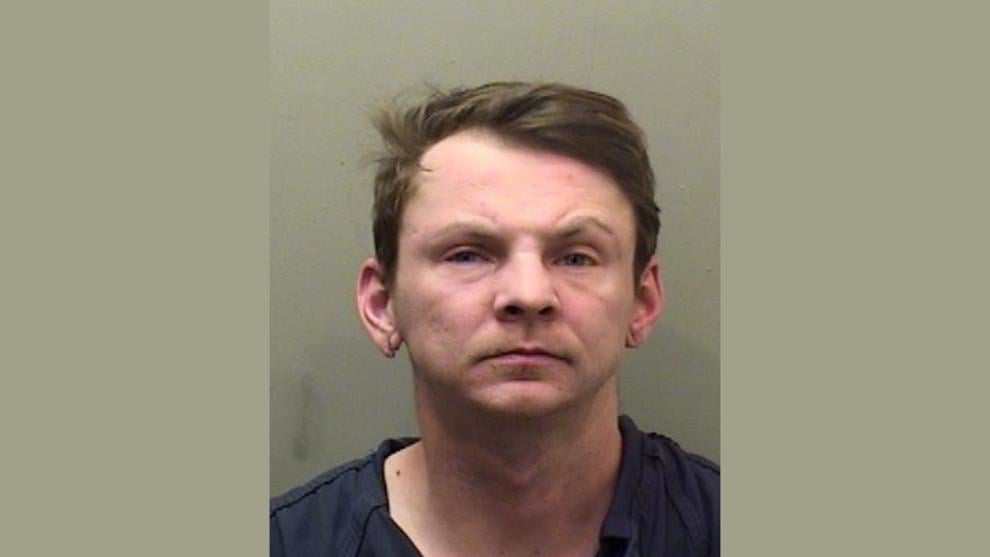 Tony L. Jackson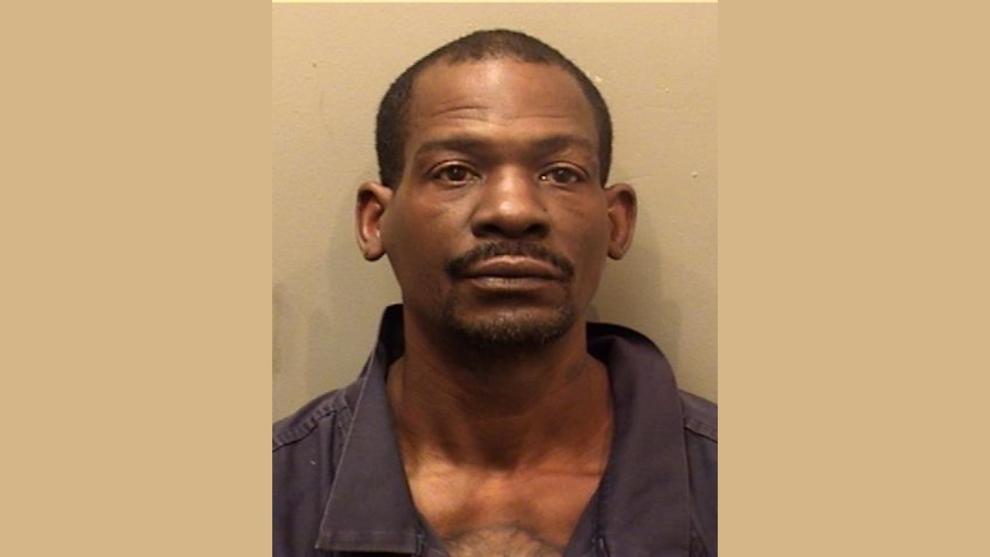 William R. Linden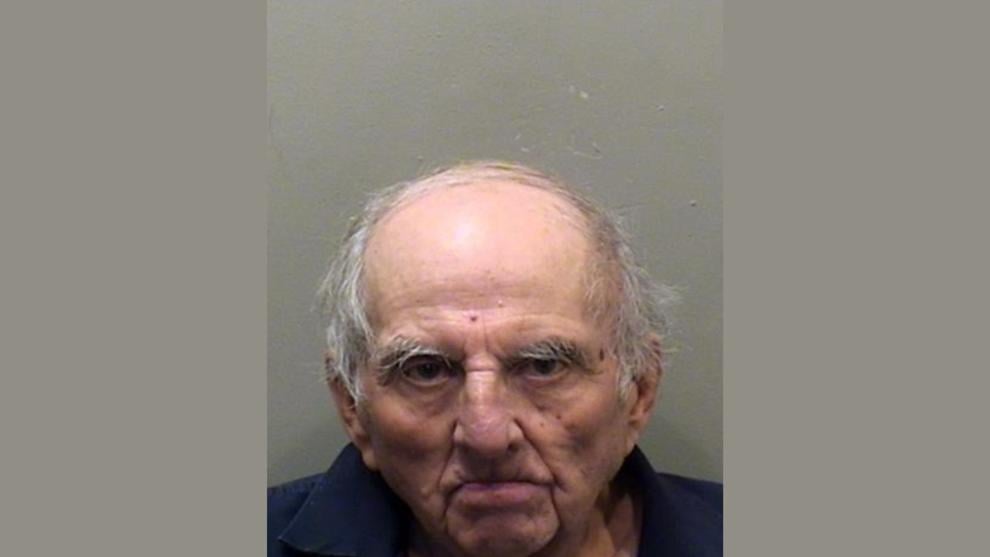 Zadek U. Moen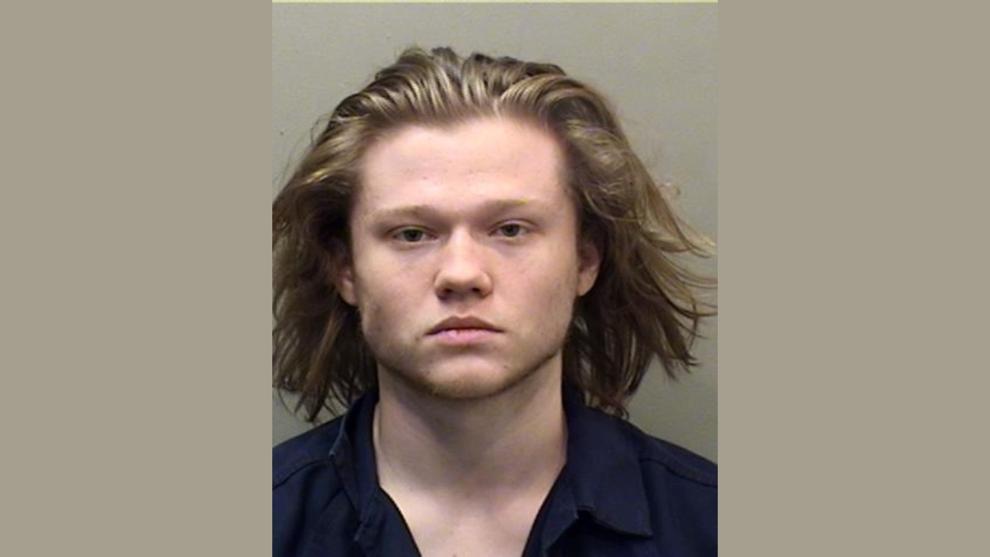 Zachary T. Willis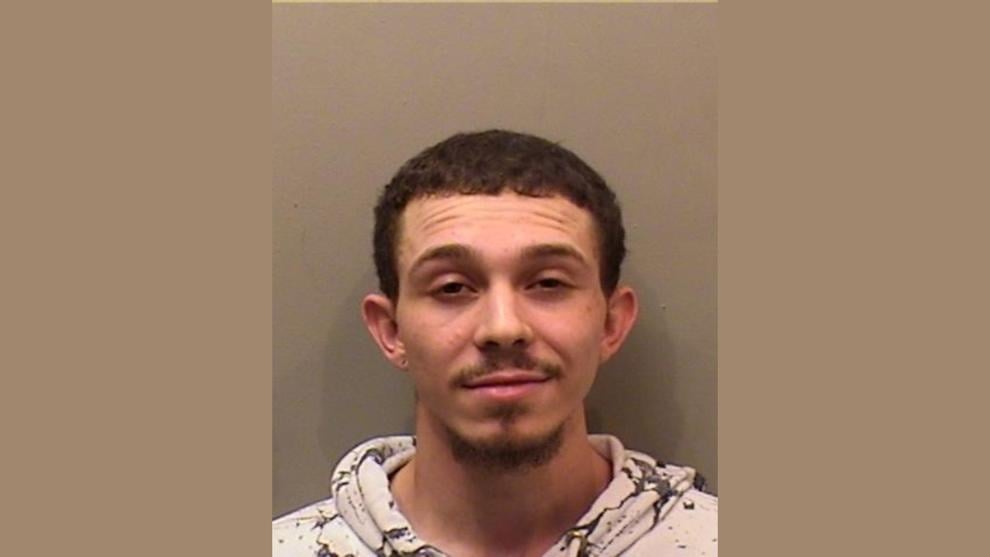 Cecily M. Sexton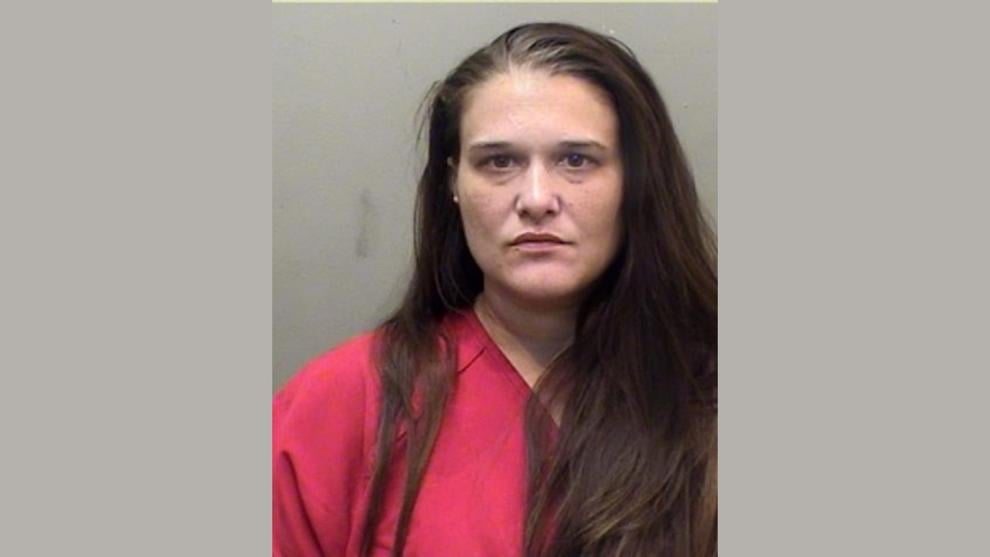 Tonisha A. Jackson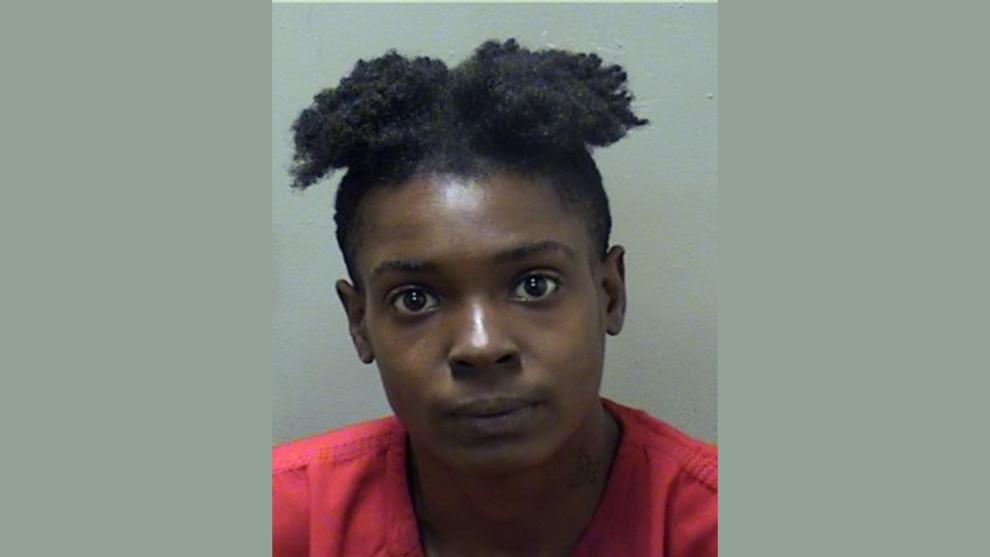 James A. McConnaughay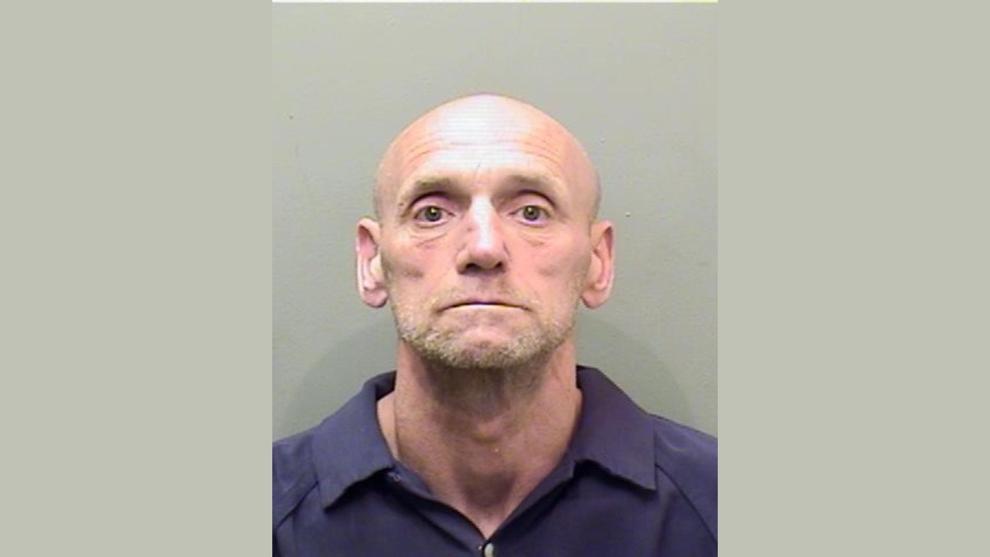 Jessica M. Longberry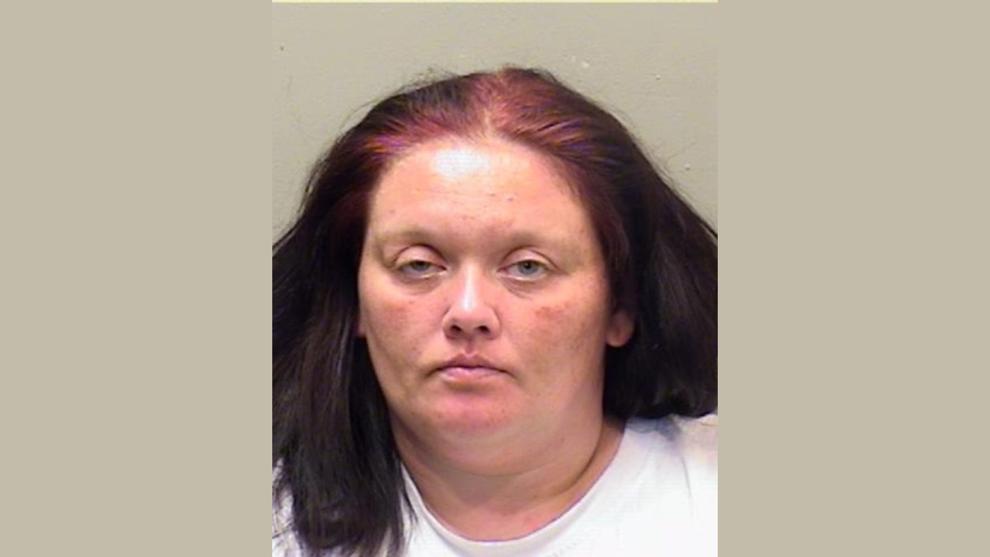 Barry D. Guyton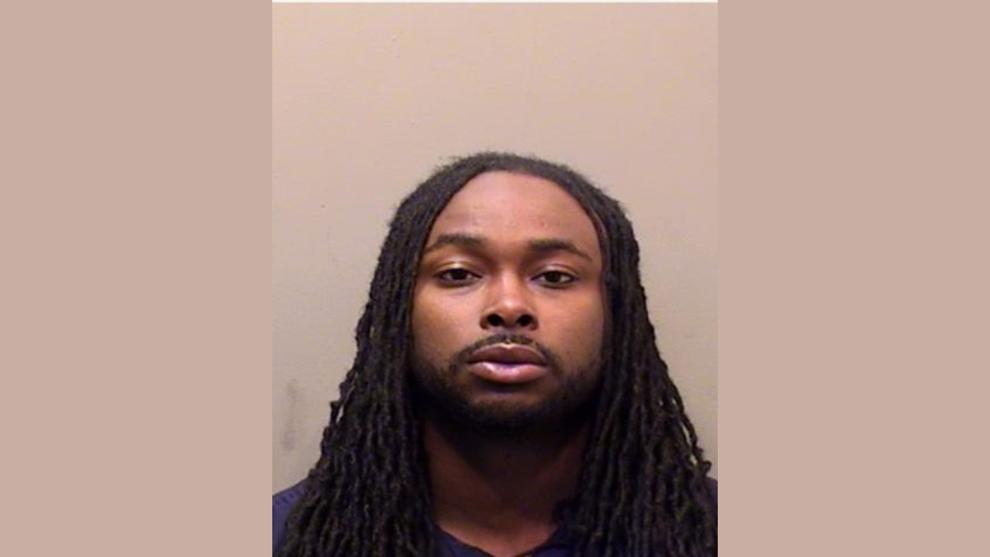 Keon E. Spiller