Marshall Blanchard, 22, was arrested after police said he drove a motorcycle into a group of people walking near the McLean County Sheriff's Office on May 31 after a peaceful rally held at the Law and Justice Center in response to George Floyd's murder in Minneapolis.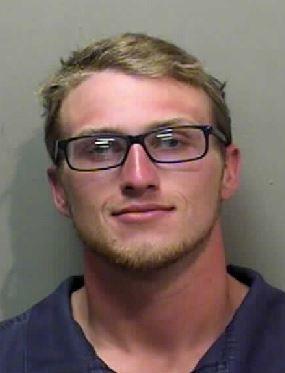 In a partially negotiated agreement, Blanchard pleaded guilty to two counts of failure to give information after a motor vehicle accident and one count of hate crime.
Blanchard had been scheduled to go to trial Monday morning. This is the third time his trial date was vacated since his arrest.
Fourteen charges were dismissed in the plea deal, including four counts of aggravated battery; four counts of hate crime within 1,000 feet of a school; three additional counts of hate crime; one count of aggravated assault; and two misdemeanor counts of battery.
When Blanchard was initially charged, First Assistant State's Attorney Brad Rigdon said several witnesses reported seeing the Bloomington man "driving at a high rate of speed and angling his motorcycle toward protesters in an attempt to strike the protesters with the motorcycle."
One woman was hospitalized with abdominal wounds. A man sought treatment for a swollen arm.
Emergency workers had blocked the road for the safety of those protesting in downtown on May 31, but a Bloomington police officer reported seeing a motorcyclist drive past his squad car and into the crowd.
Three traffic offenses were also dismissed as part of the deal. They were failure to obey an officer, improper use of evidence of registration or certificate of title, and operating an uninsured motor vehicle.
Assistant State's Attorney Mary Lawson agreed to limit the state's recommendation for sentencing to seven years in the Illinois Department of Corrections. All sentences for the three charges will run concurrently, according to the plea agreement.
A sentencing hearing was scheduled for July 2.
---
Chauvin verdict reaction: What changes still need to occur in Bloomington-Normal?
Bloomington Mayor Tari Renner
Bloomington Police Department Interim Chief Greg Scott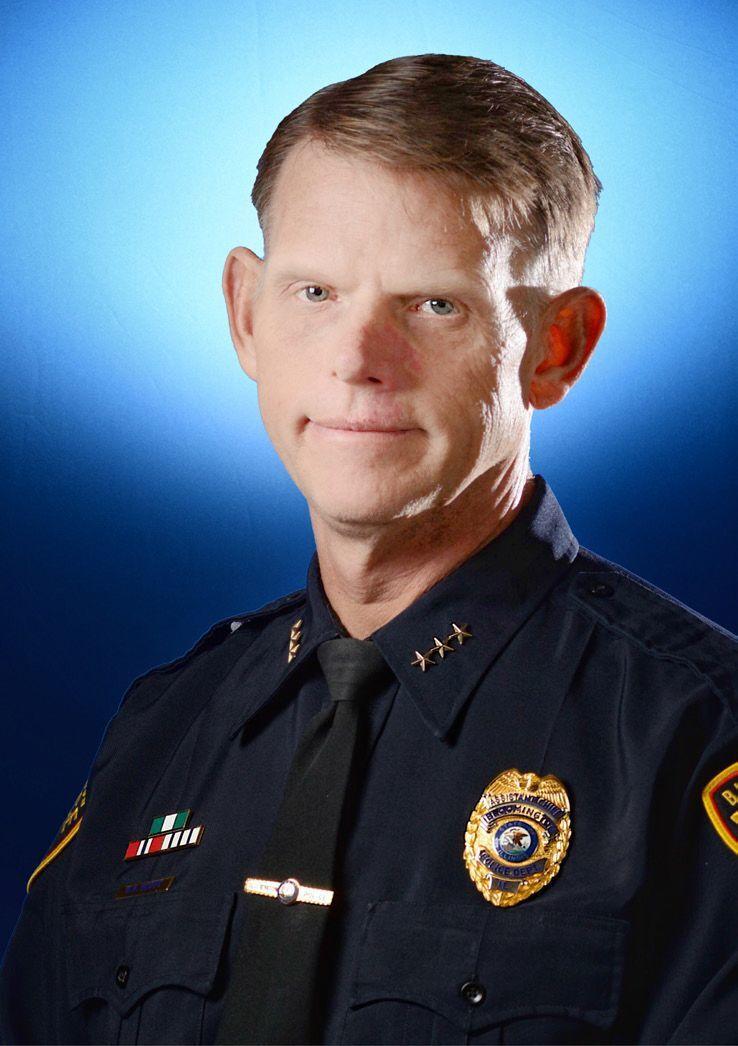 NAACP leadership team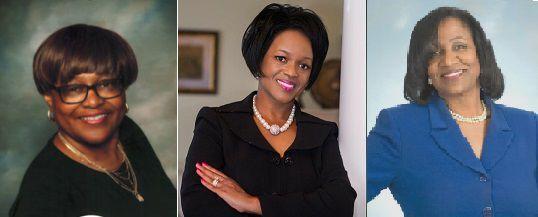 Mike Matejka, co-chairman of Not in Our Town Bloomington-Normal
Normal Police Chief Rick Bleichner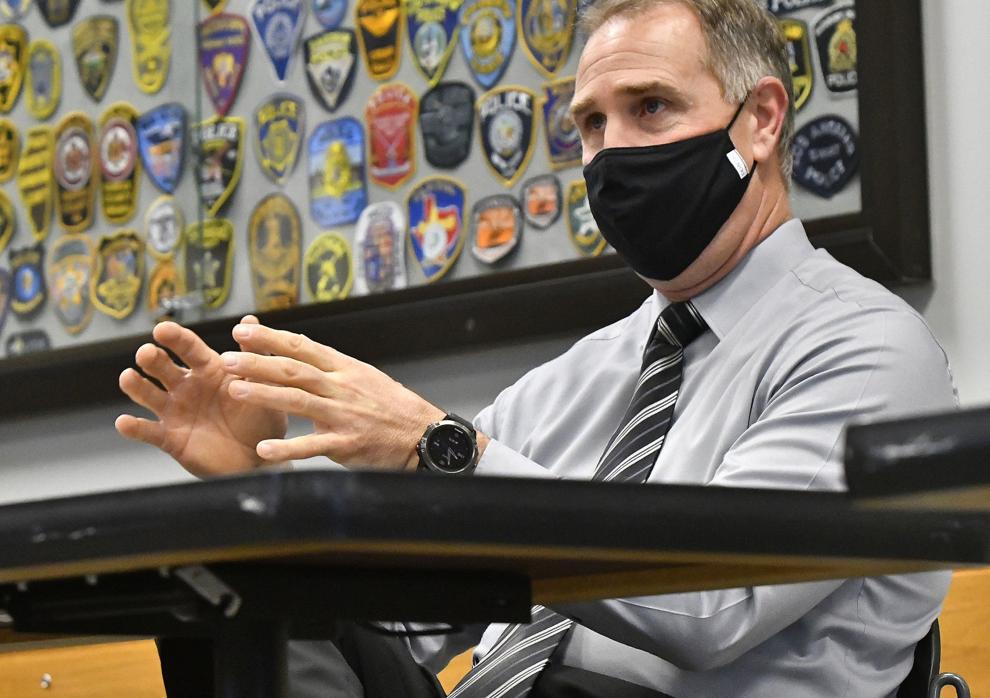 Normal Mayor Chris Koos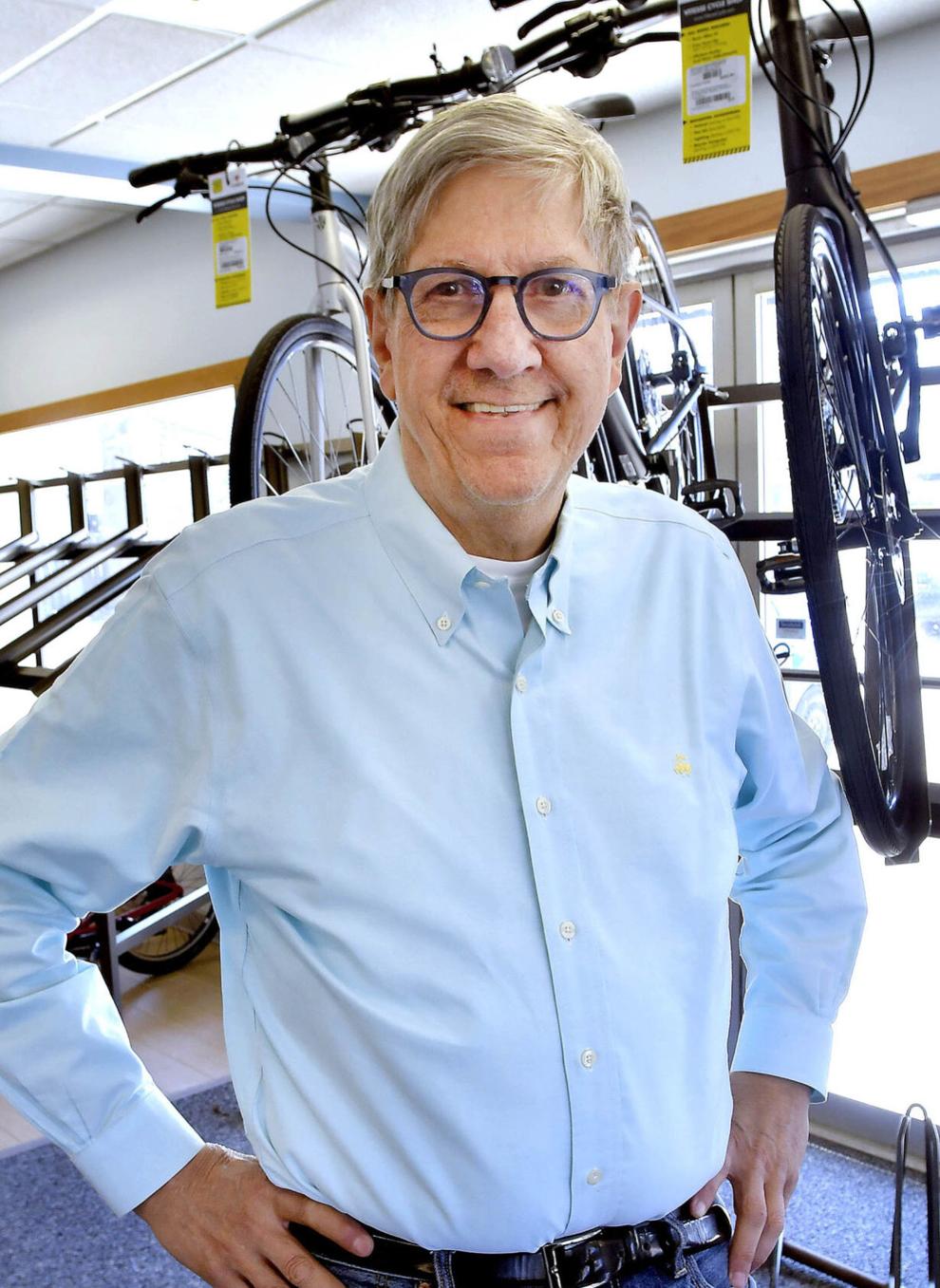 McLean County Sheriff Jon Sandage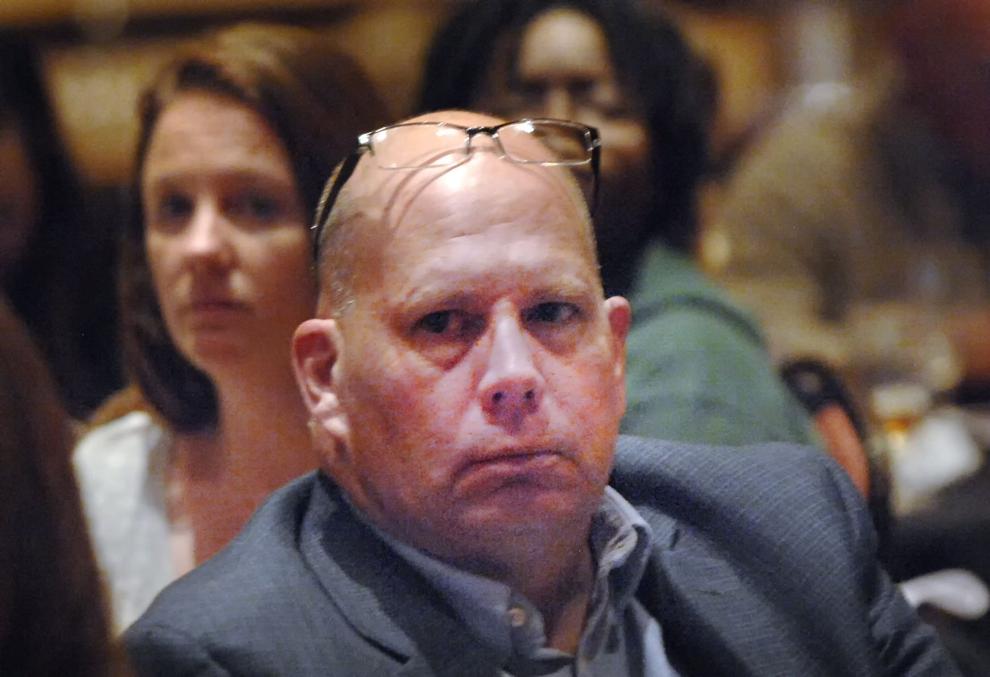 Contact Kelsey Watznauer at (309) 820-3254. Follow her on Twitter: @kwatznauer.