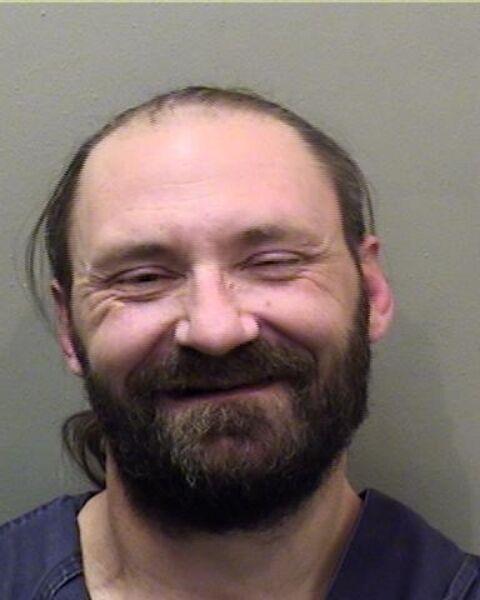 BLOOMINGTON — A Bloomington man was sentenced to three years in prison Tuesday after pleading guilty to a domestic battery charge.
Shane A. Dixon, 43, pleaded guilty to one Class 2 felony count of domestic battery with prior domestic battery convictions. Other charges of aggravated domestic battery involving strangulation and misdemeanor domestic battery were dropped.
Judge Jason A. Chambers accepted his plea agreement, and sentenced Dixon to three years in prison, plus four years of mandatory supervised release.
Assistant State's Attorney Mary Koll prosecuted the case, and Assistant Public Defender Joseph Moran represented Dixon.
Moran declined comment on the case's outcome.
---
---
Contact Brendan Denison at (309) 820-3238. Follow Brendan Denison on Twitter: @BrendanDenison