Court documents indicate he is a resident of Riverdale, a village in Cook County. However, Assistant State's Attorney Jeff Horve said Johnson's address filed in the Secretary of State system is in Bloomington.
He was jailed in lieu of posting $50,035 and an arraignment was scheduled for Nov. 6.
---
The latest Crime Stoppers cases
Can you help? The latest cases from Crime Stoppers of McLean County
Wesley Franklin Turner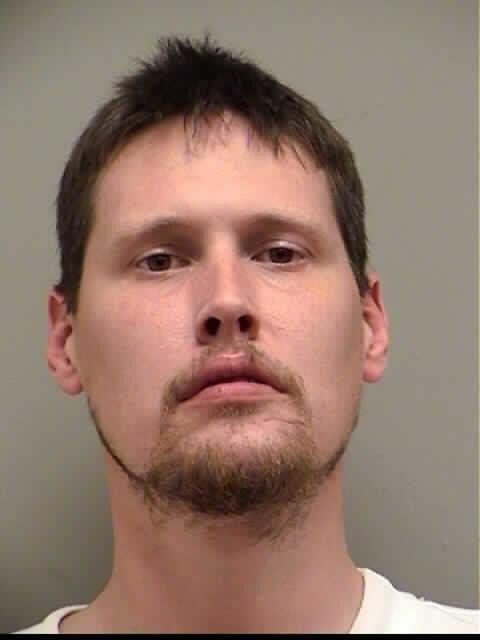 Michael R. Howard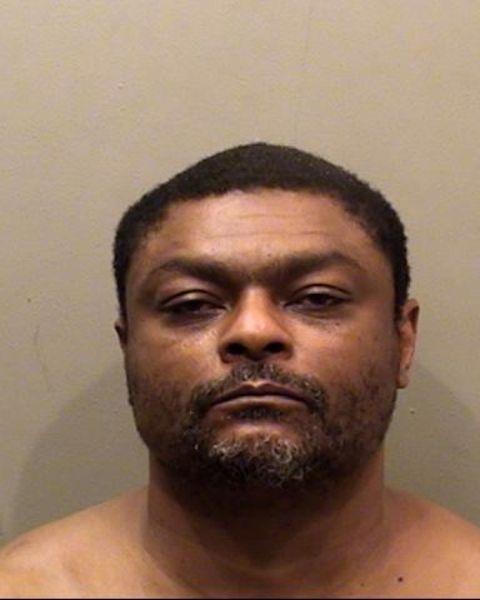 Joanna Sue Etter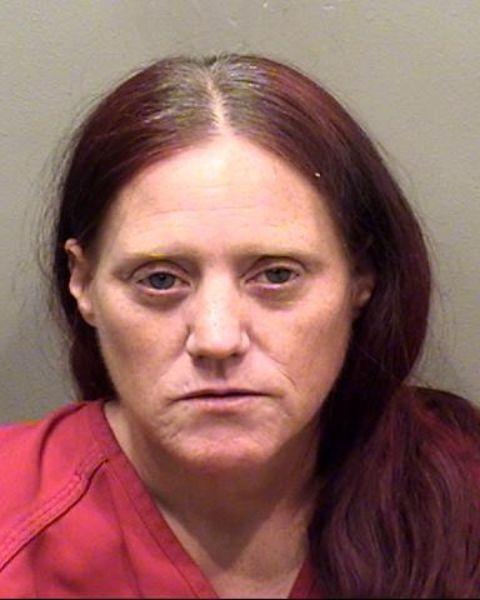 Erma Louise Garner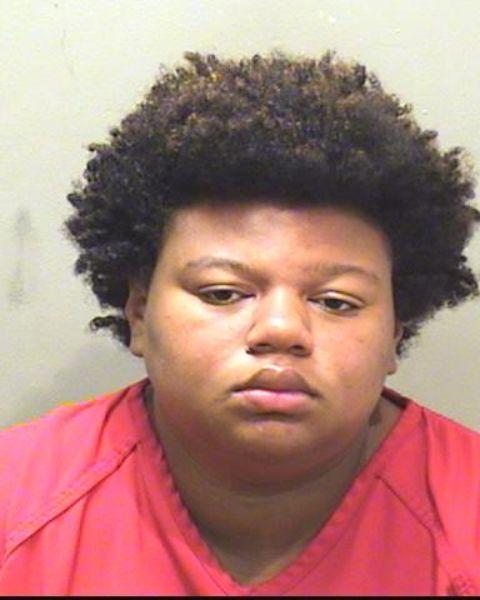 Stephen J. Linares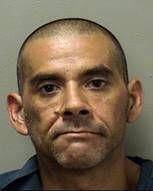 Joseph B. Brown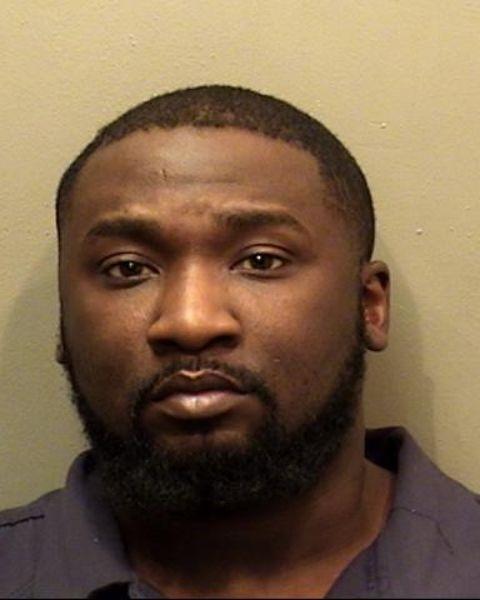 Terry James Krumwiede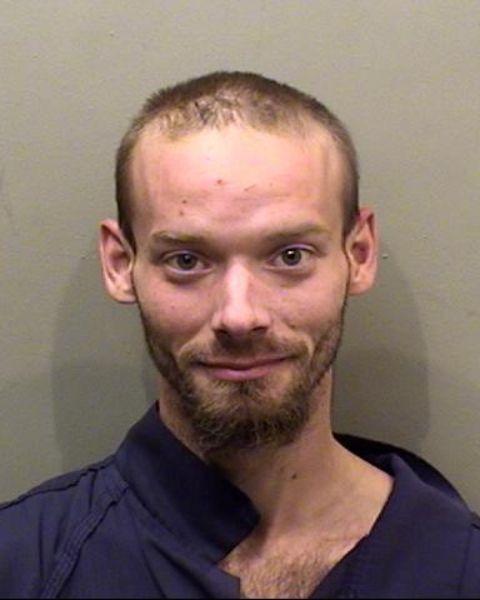 Richard B. Fleming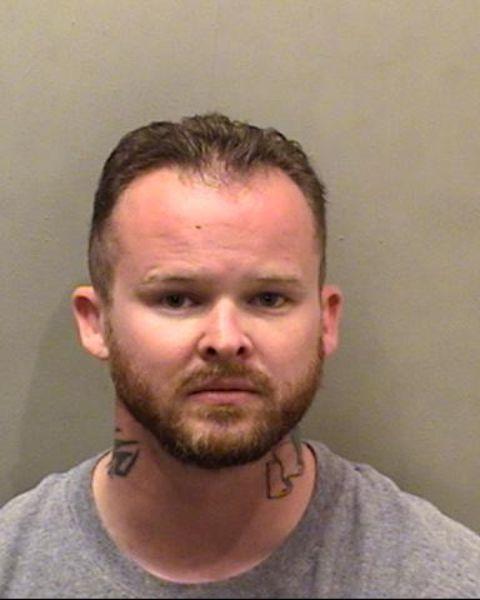 Elishia M. Epps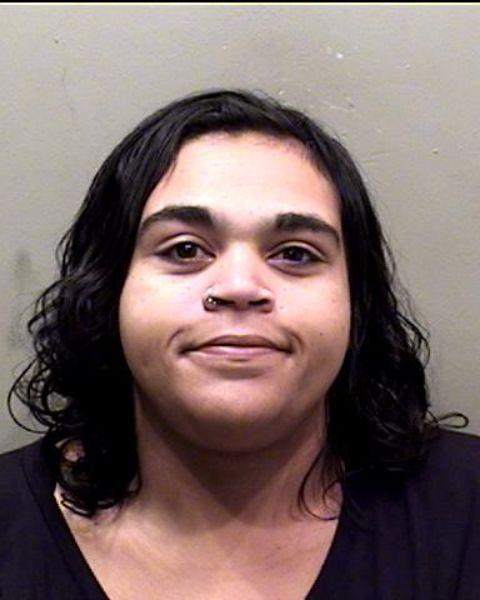 Darrel D. Autman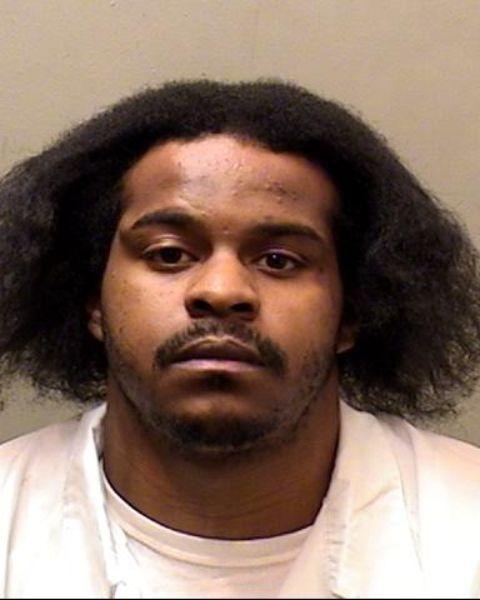 James E. Ferguson
Robin Sue Colon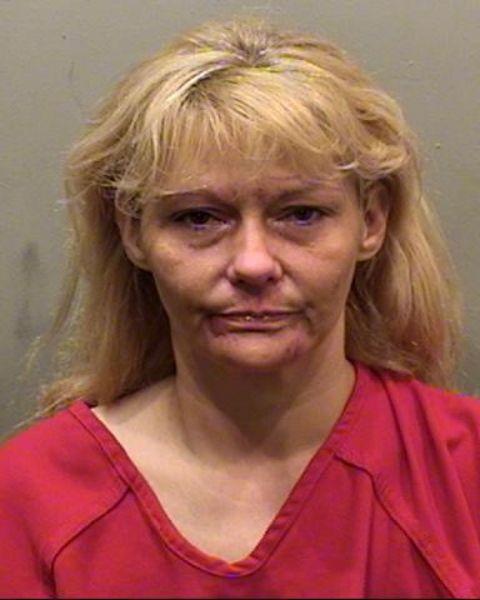 Marquaysha J. Brooks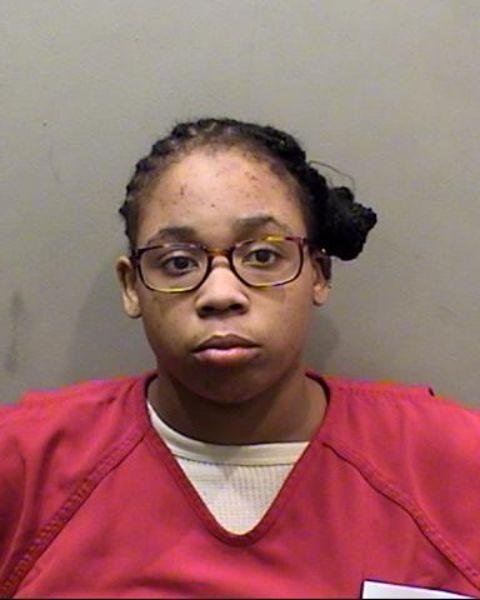 Brandon Scott Missel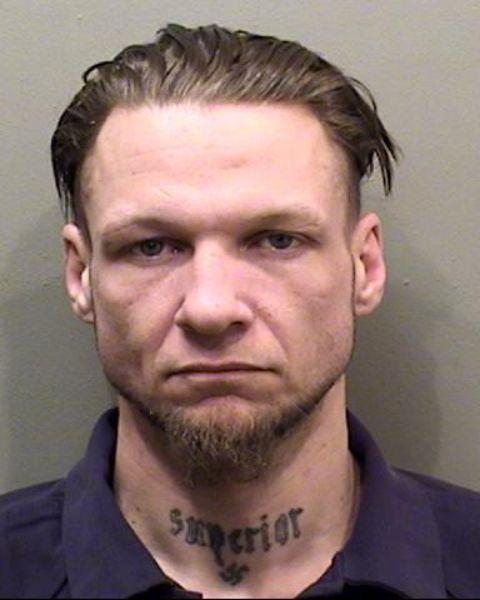 Davon L Ruffin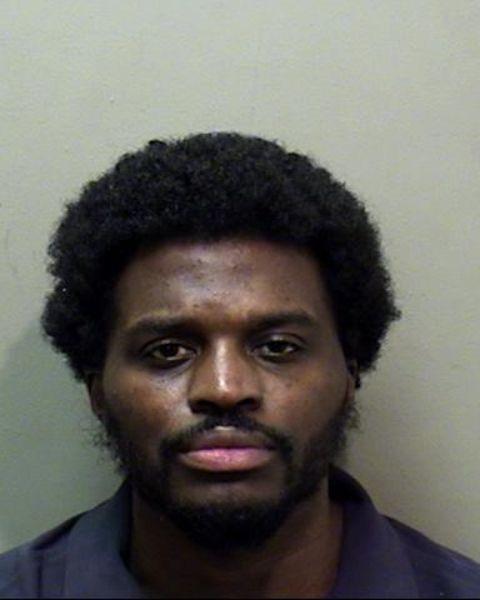 Adolfo Flores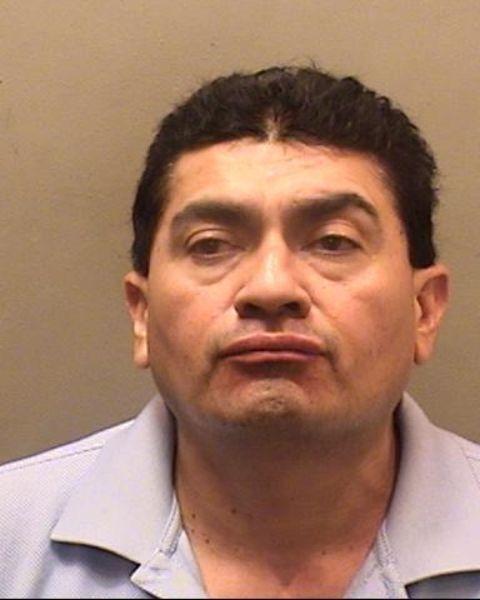 Daniel P. Simpson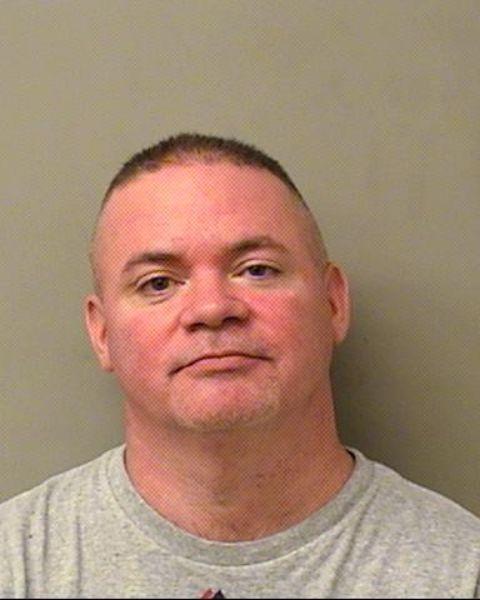 Davis W. Hopkins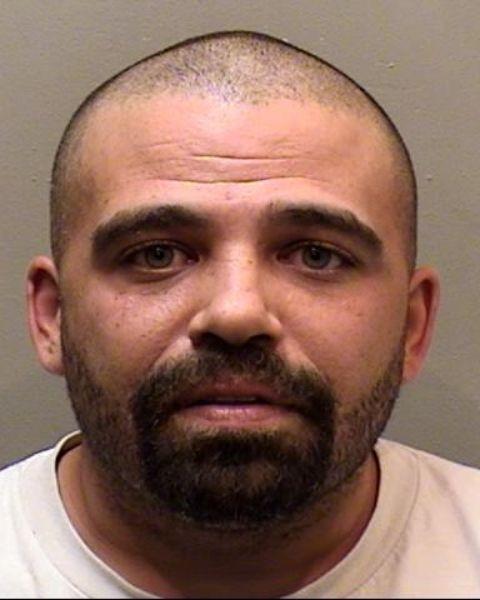 Star Jones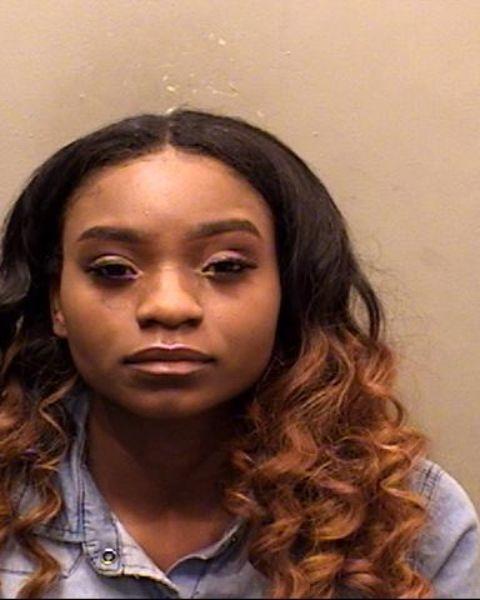 Deonte Spates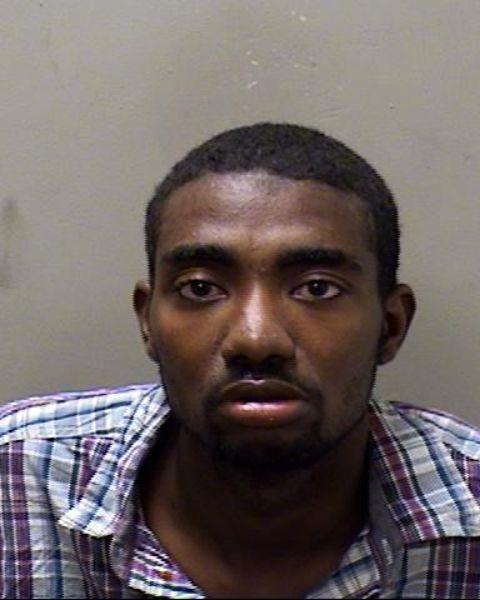 James Fields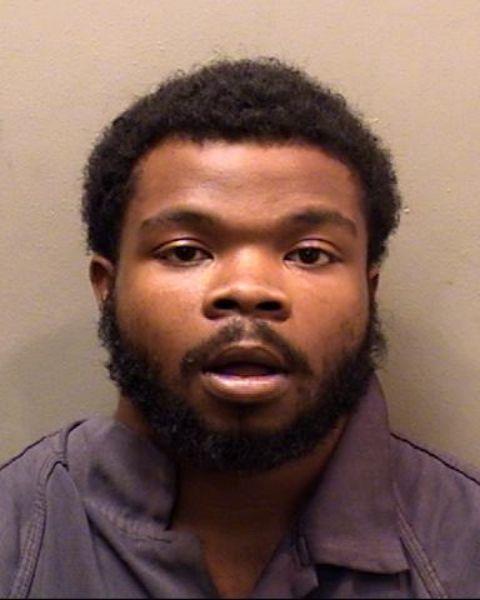 Regina M. Evans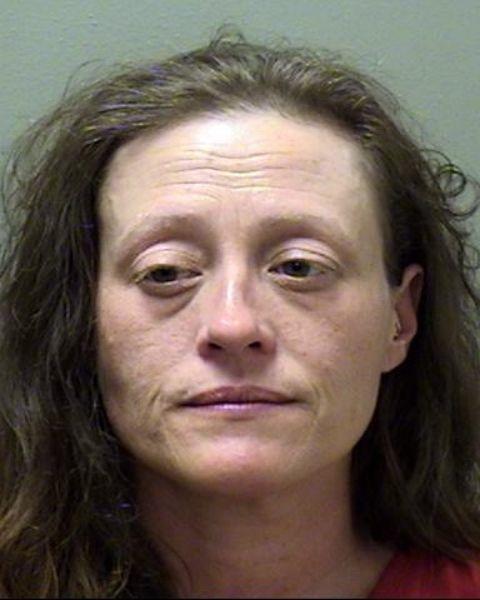 Brandon Finley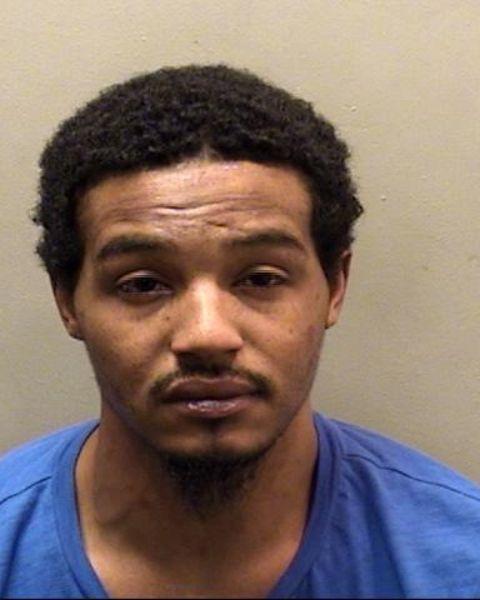 Timothy Chalcraft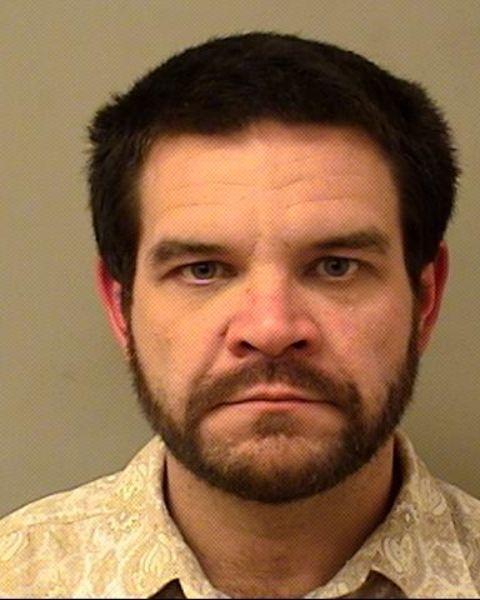 Vincent Granderson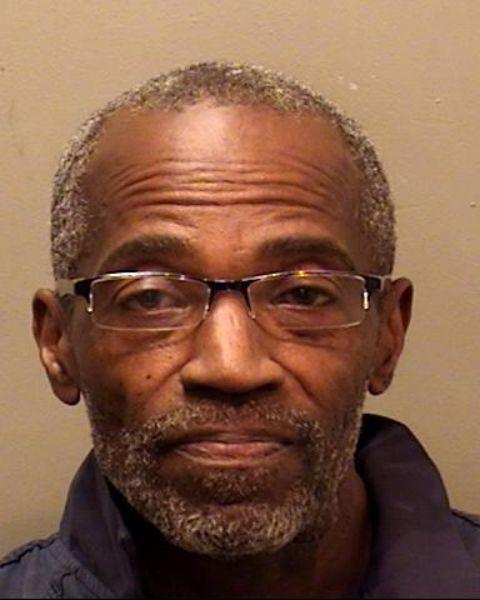 Deandre Dow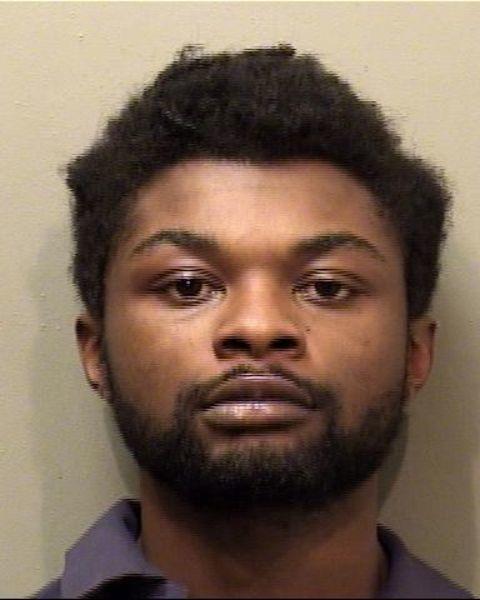 Gene Jones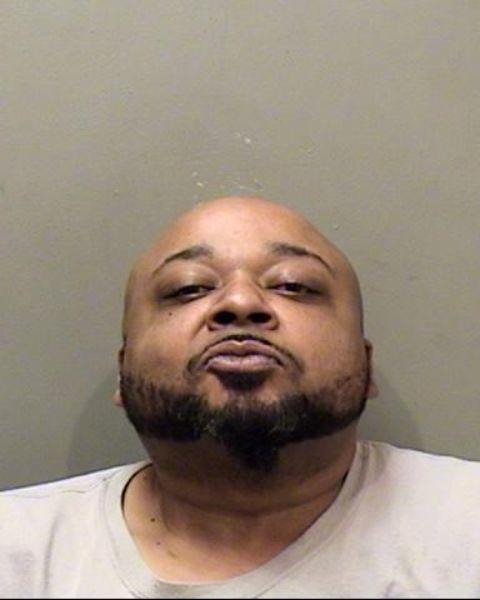 Jacob Tempel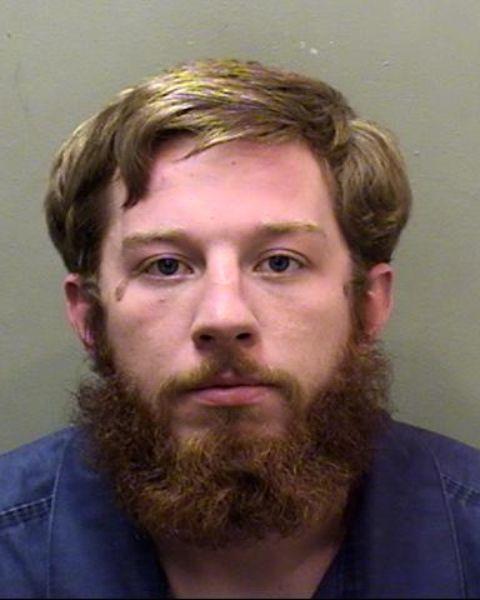 James Fields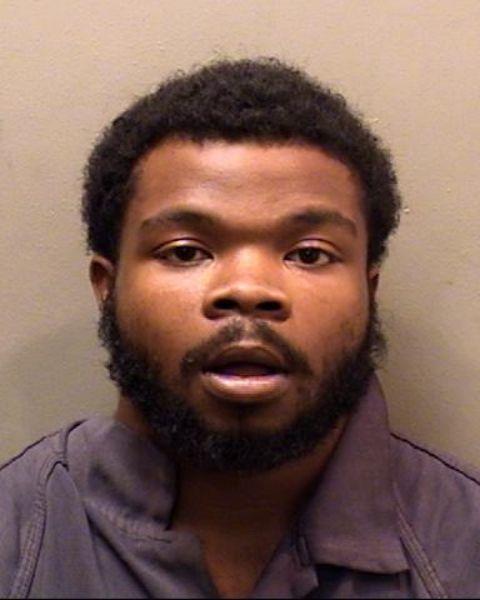 Rafica Hooks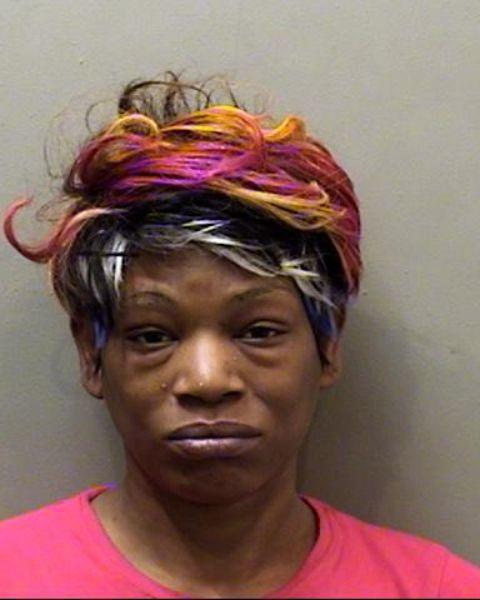 Caleb Lundskow
Wilmer Hernandez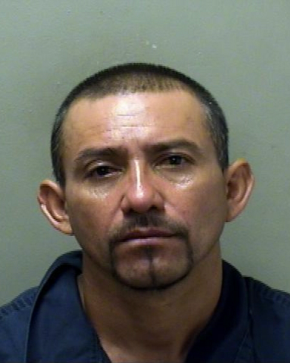 Patricia Seymon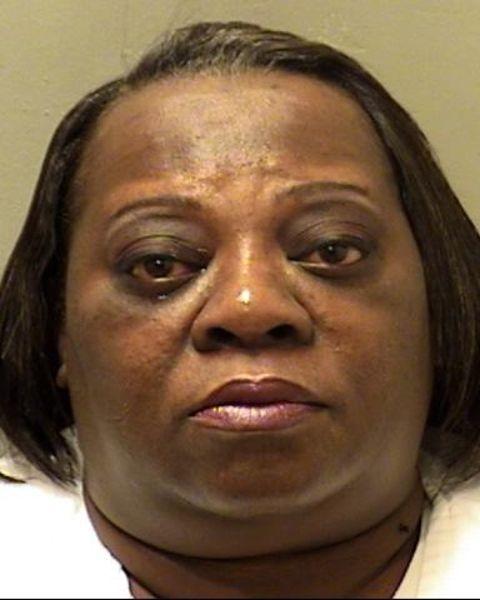 Allen Creasy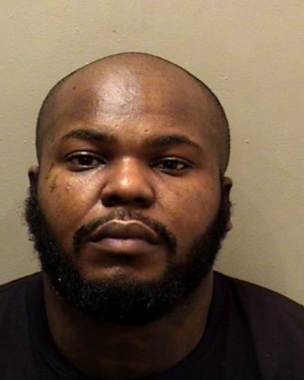 Brooke Morlock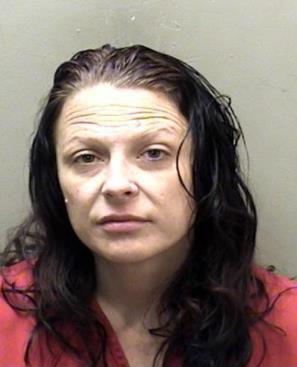 Devin Leigh Michel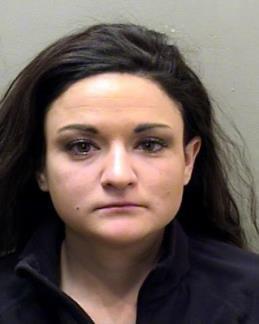 Sergio Guevara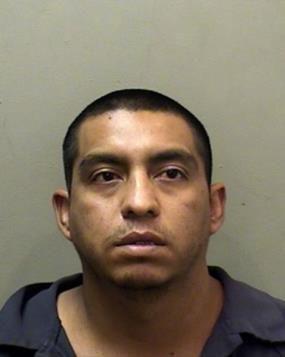 Brandy Andrews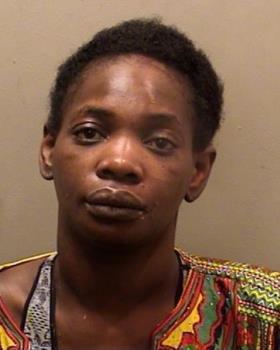 Bobby Talley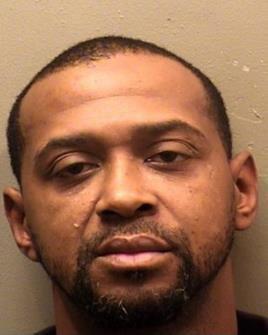 Wilmer Hernandez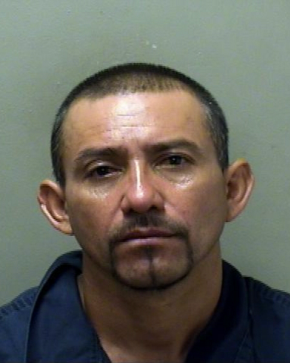 Felipe Reyes Jr.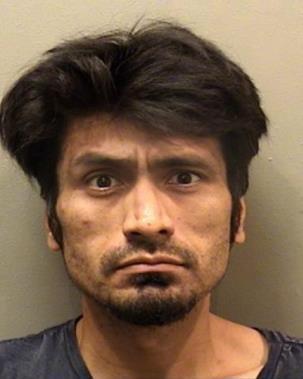 Johnathon Schouten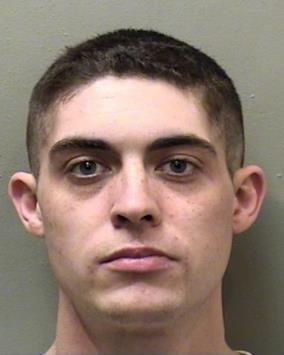 Megan Bridget Coonelly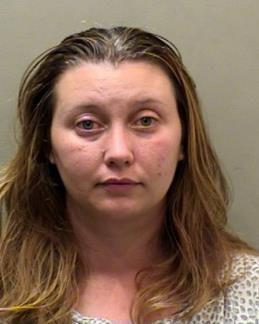 Devin Leigh Michel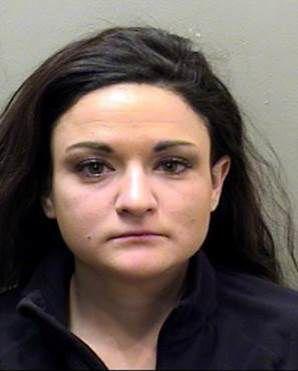 Davis William Hopkins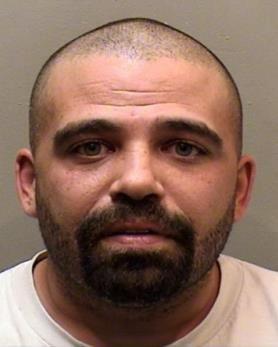 Erin Joy Robertson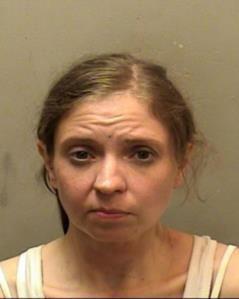 James Schulz
Sergio Guevara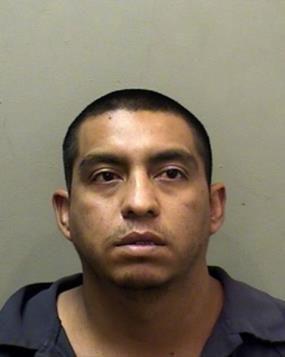 Michael Watson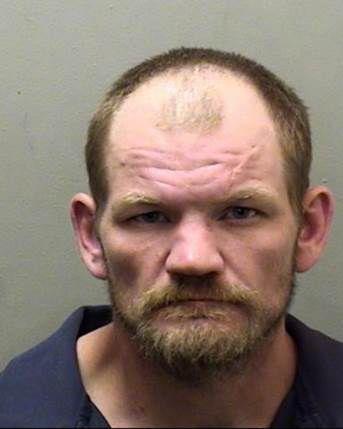 Cesar Armando Guerra y Guerra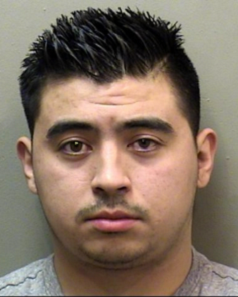 Contact Kelsey Watznauer at (309) 820-3254. Follow her on Twitter: @kwatznauer.