BLOOMINGTON — Methamphetamine charges have been filed against a Bloomington man.
Prosecutors said Jeffrey A. Jackson, 48, delivered less than 5 grams of a substance containing methamphetamine twice to a Bloomington police vice unit between Aug. 24 and Aug. 30.
A search warrant for his home resulted in police seizing about 13 grams of methamphetamine, prosecutors said.
Jackson remains jailed in lieu of posting $25,035. An arraignment is scheduled for Sept. 24.
---
Updated mug shots from The Pantagraph
Kentrell D. Brown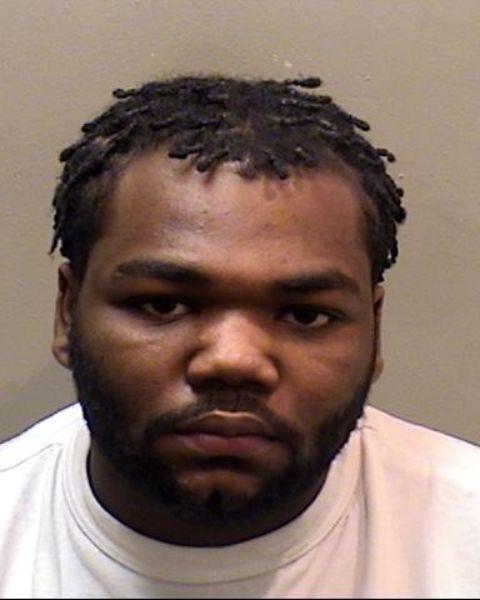 Leroy Patterson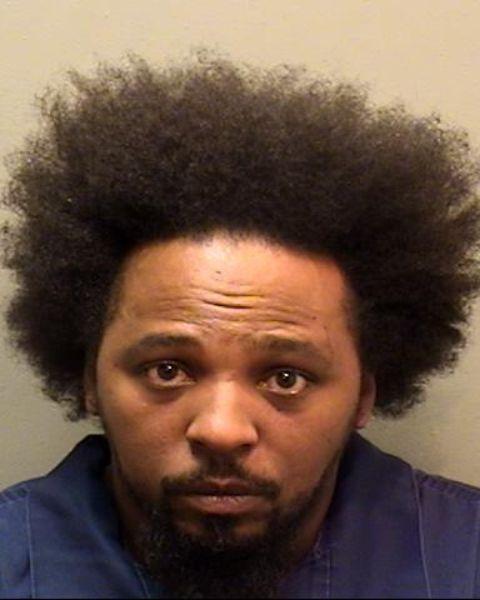 Jesse S. Duncan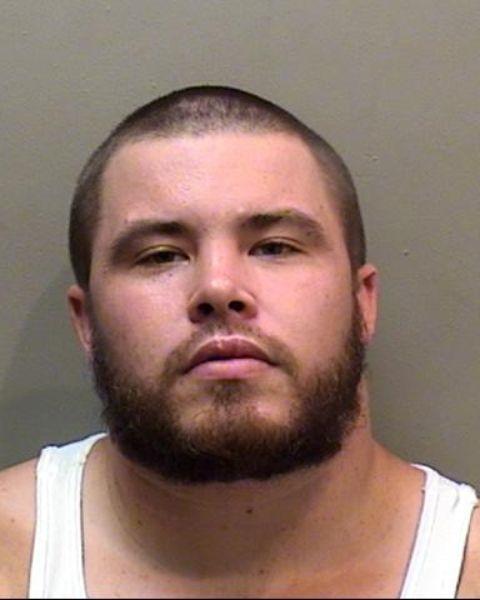 Nicholas R. Wilbert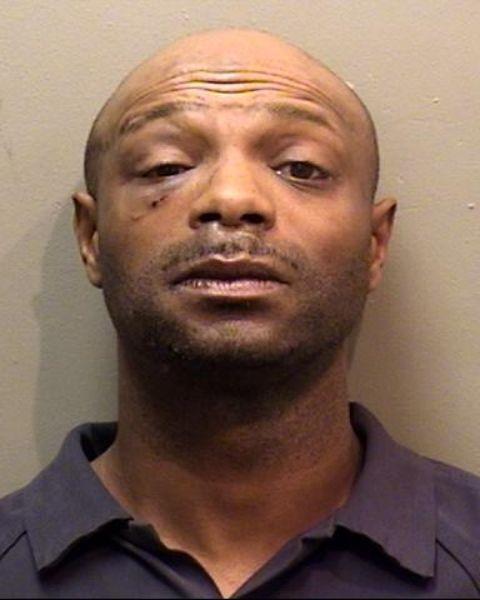 Terry M. Jordan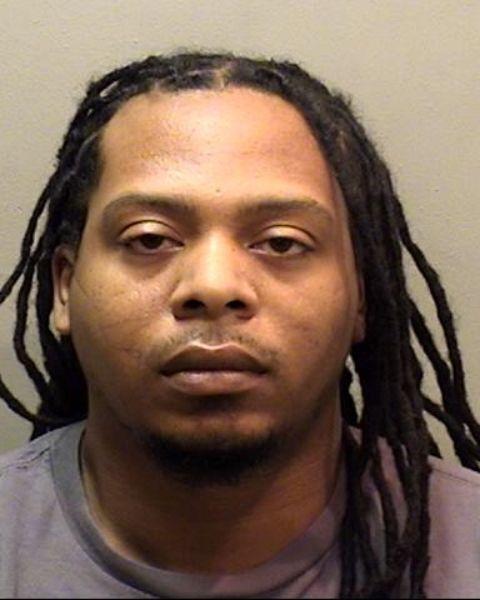 Jordan M. Meinert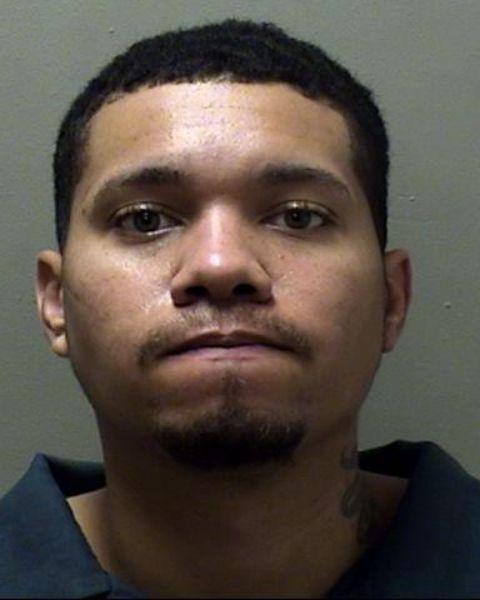 Russell T. Lyons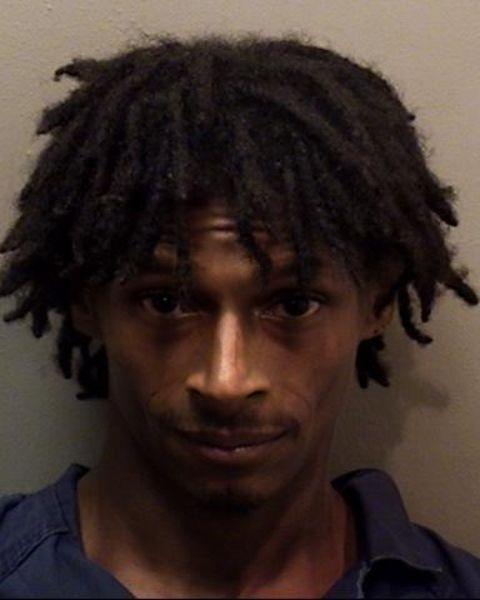 Heaven M. Kruzan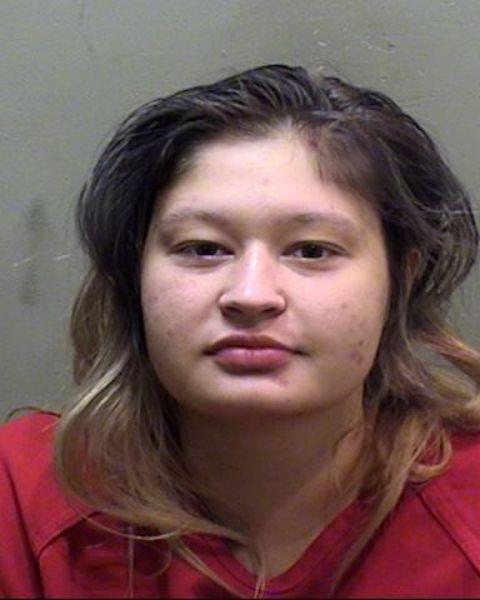 Tyrone L. McKinney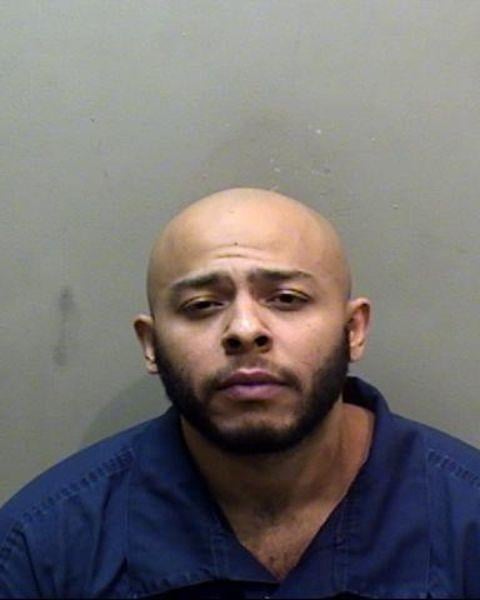 David J. Harris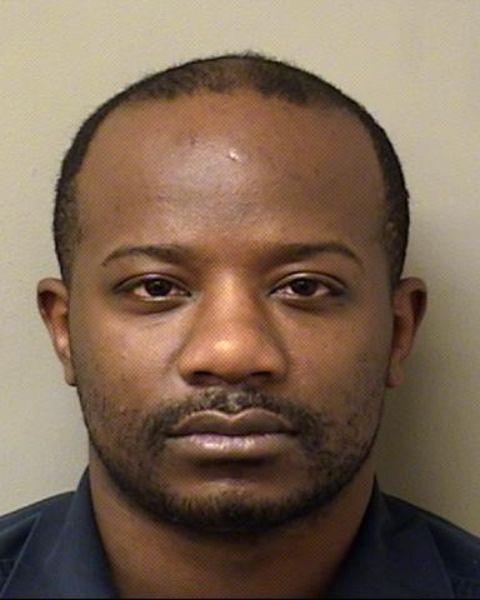 Marcos S. Moore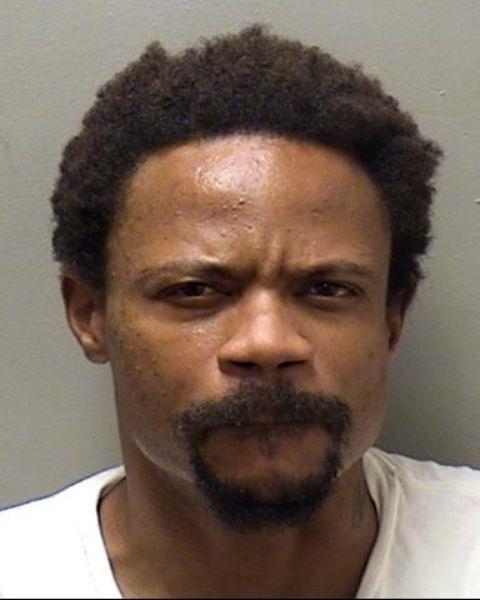 Dvaunte M. Dawson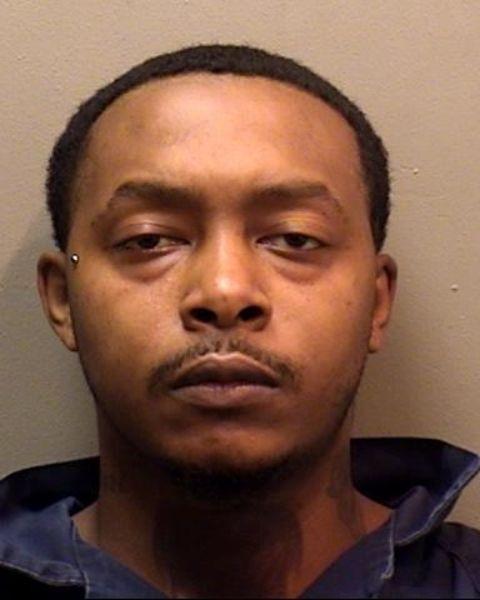 Matthew D. Blalock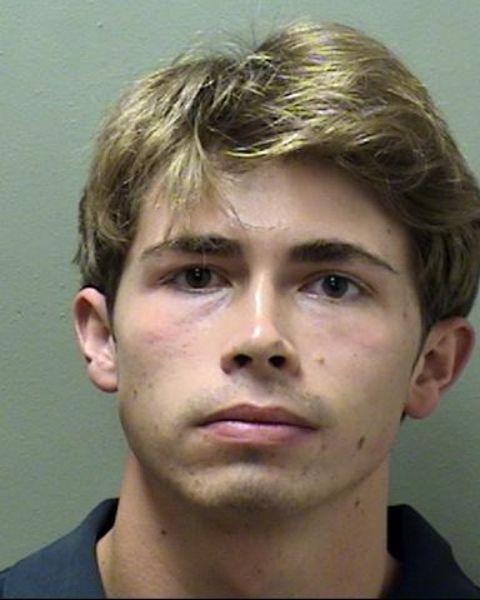 Samuel C. Moore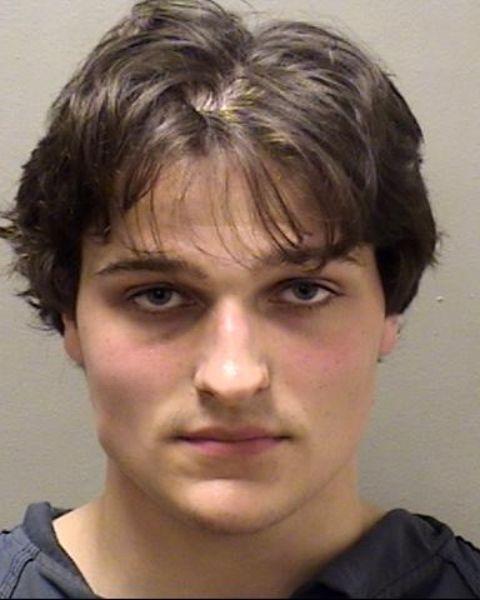 Kelyi G. Kabongo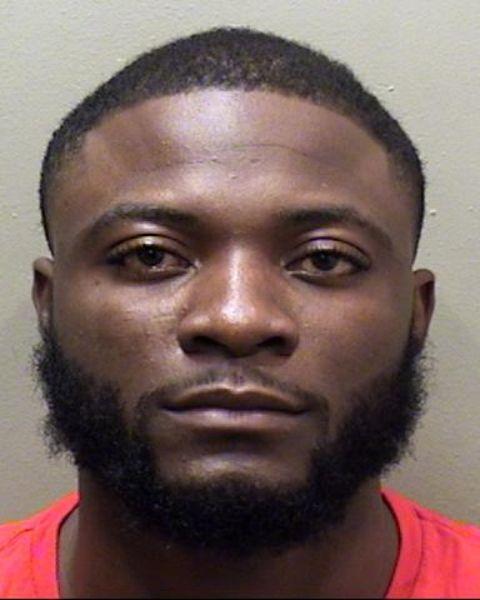 Talon J. Donalson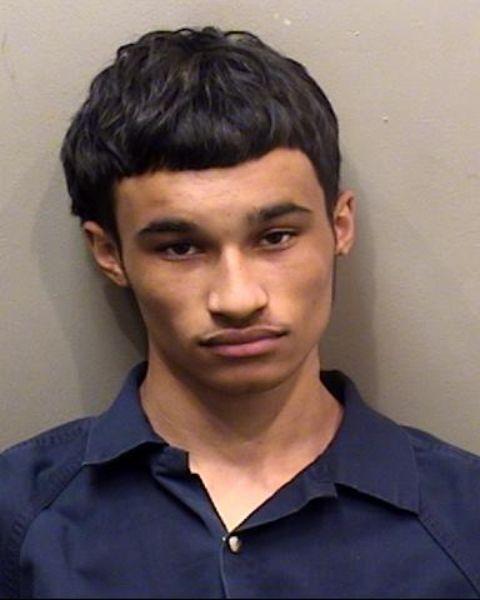 Jeffrey A. Jackson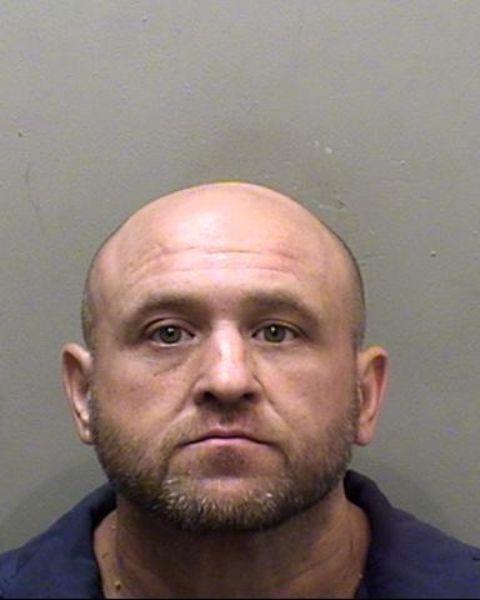 Levi S. Piercy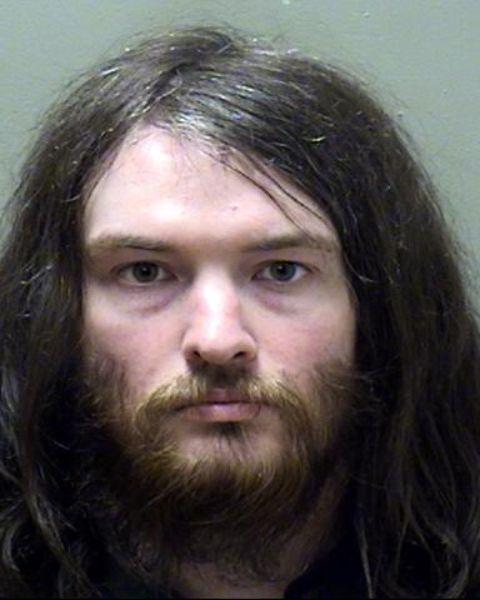 Thomas E. Hall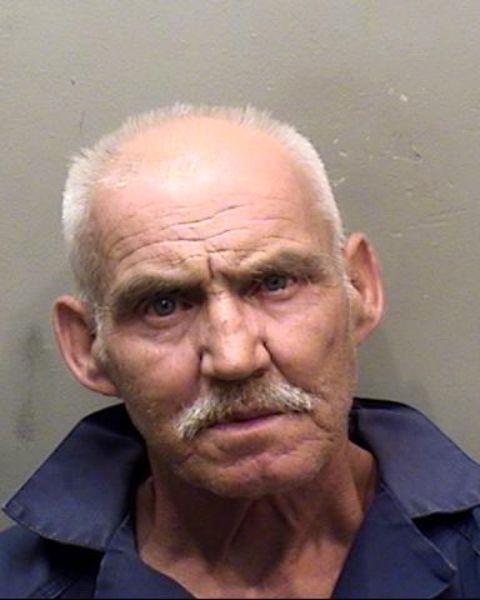 Raynard A. Harris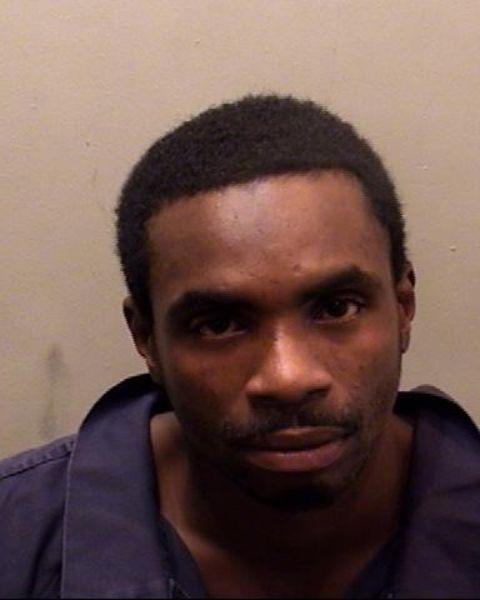 Nathanial J. Brooks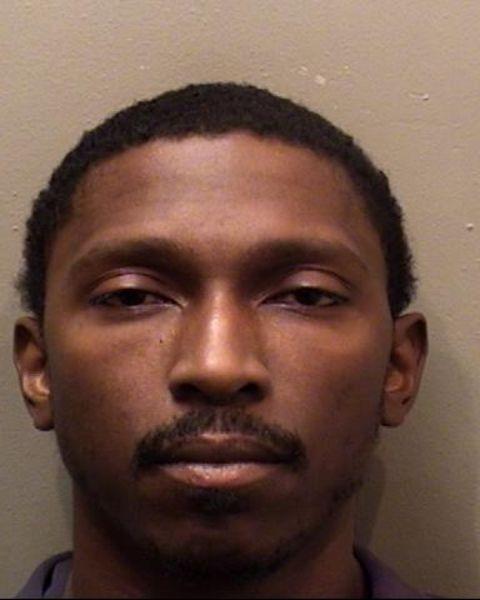 Tamara A. Billingsley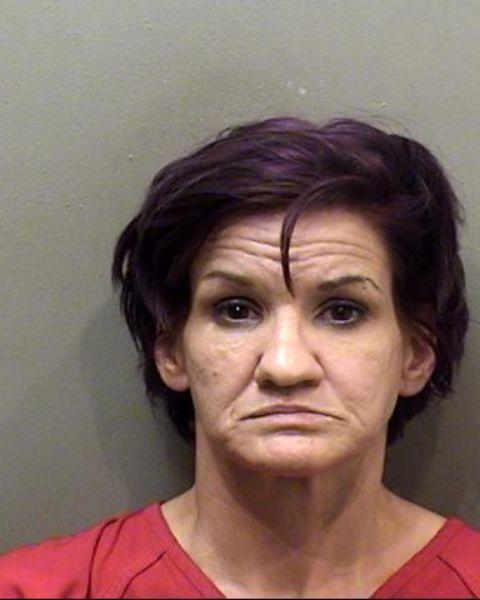 Jacquel V. Kesler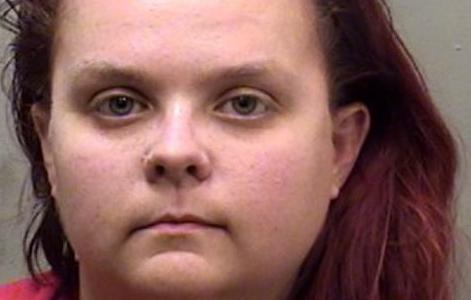 Brettais J. Lane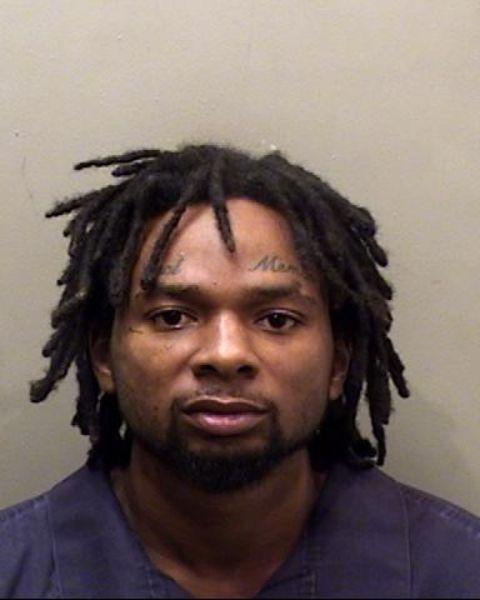 Brant R. Knowles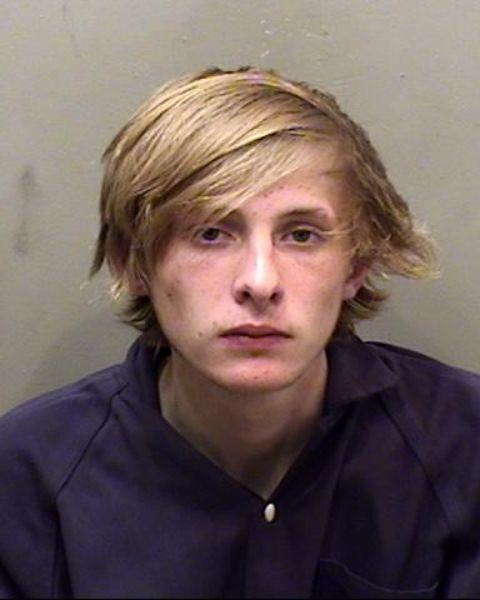 Tamarus A. Young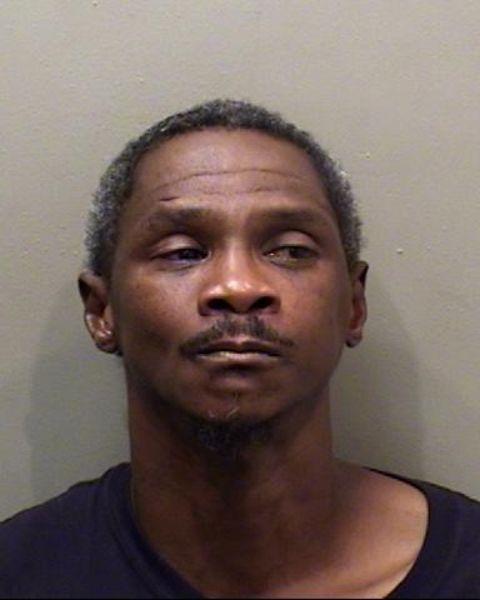 John A. Gillin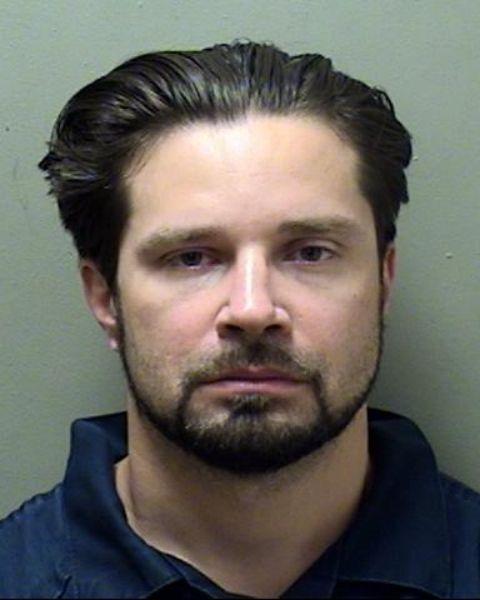 Curtis K. Cleary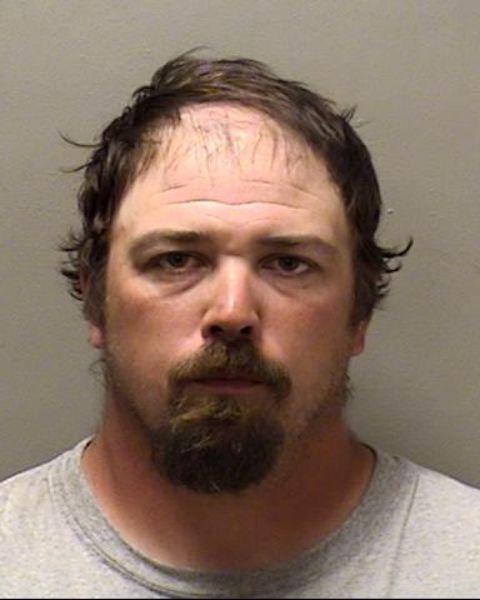 Michelle E. Mueller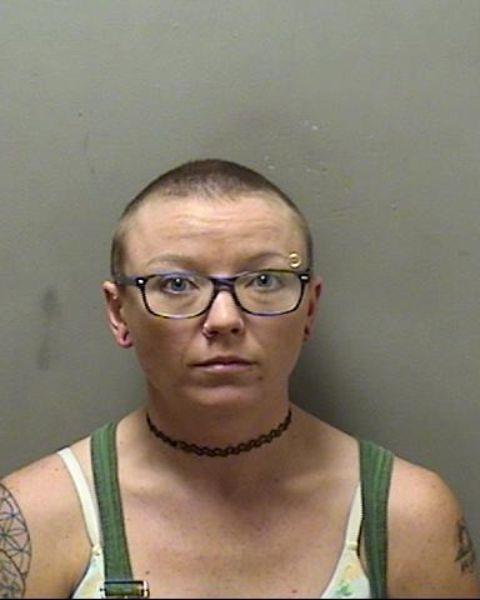 Tidas T. Thompson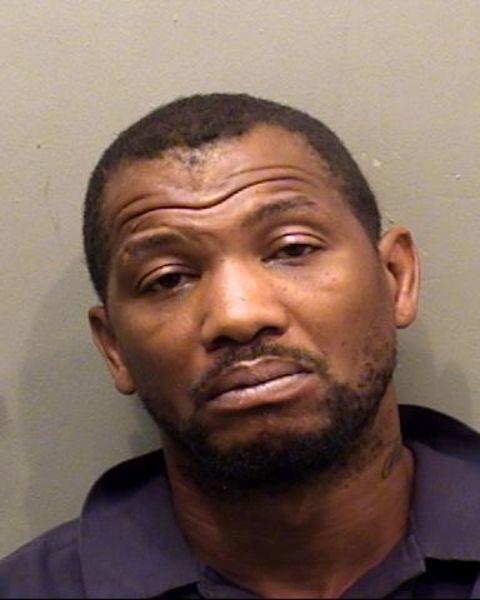 Travis S. Starr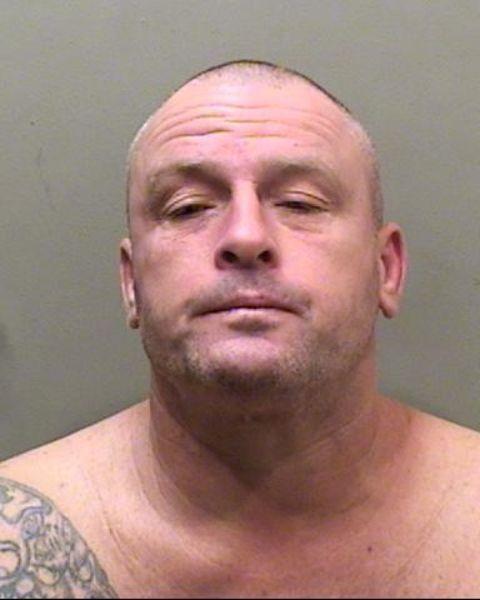 Gino A. Moraca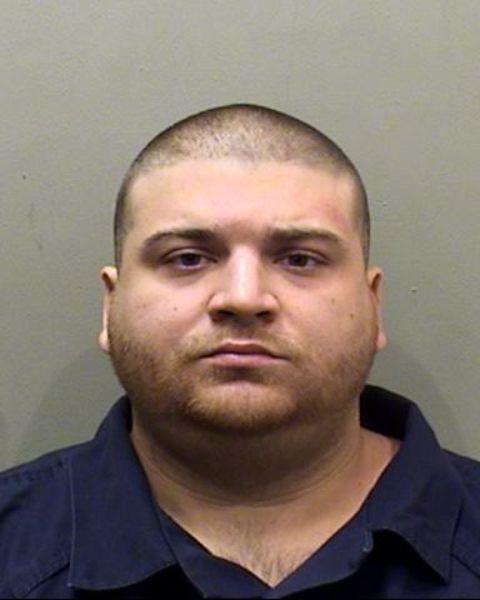 Kenneth W. Williams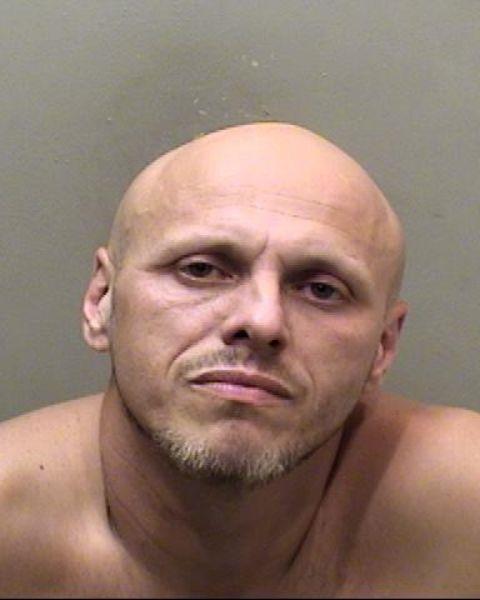 Isaiah Ja Shun Davis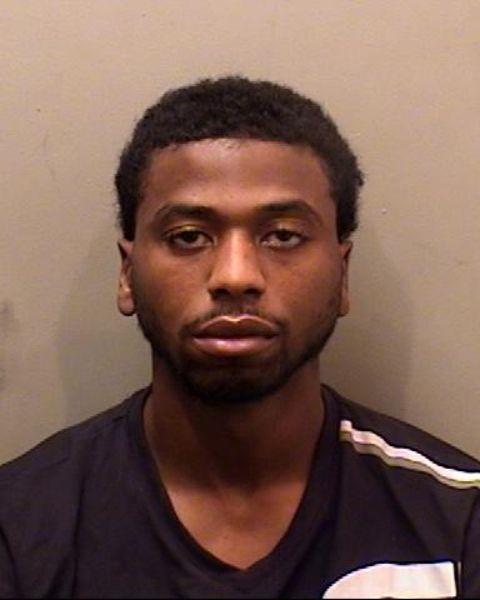 Aaron J. Zielinski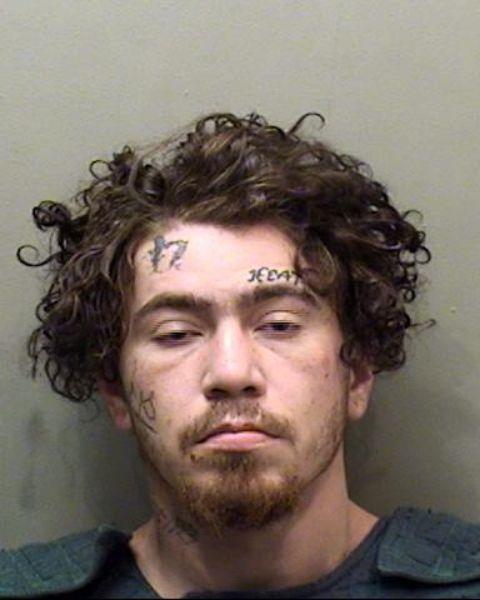 Dashad D. Johnson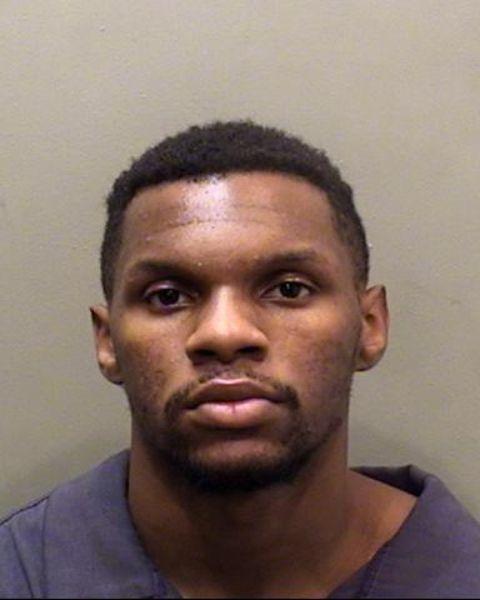 Calvin E. Young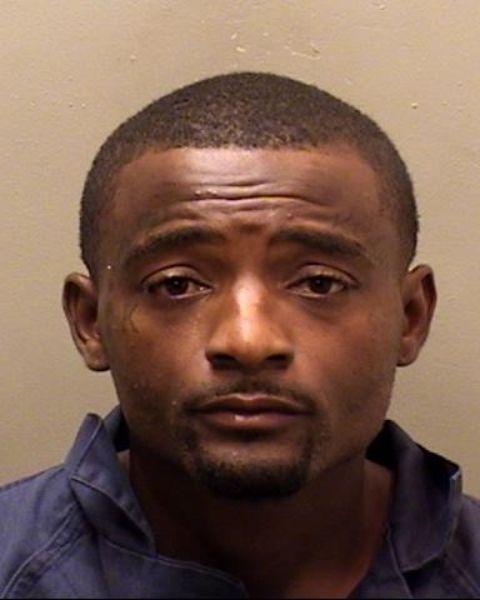 Deonte D. Richardson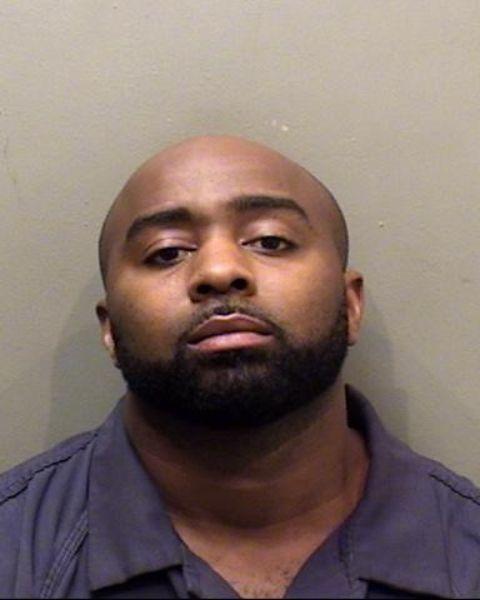 Jaysi L. Balagna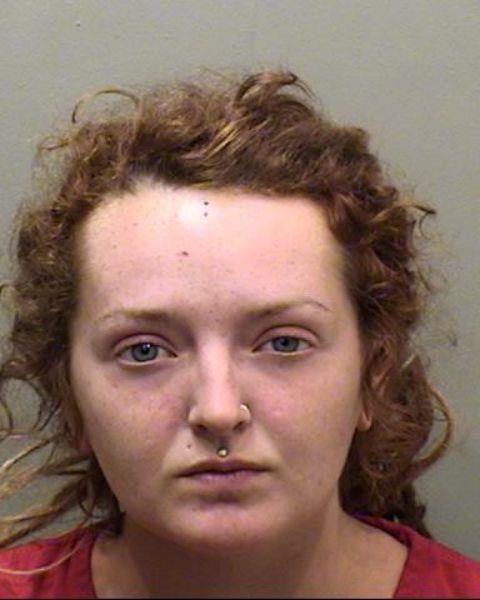 Michael D. Oates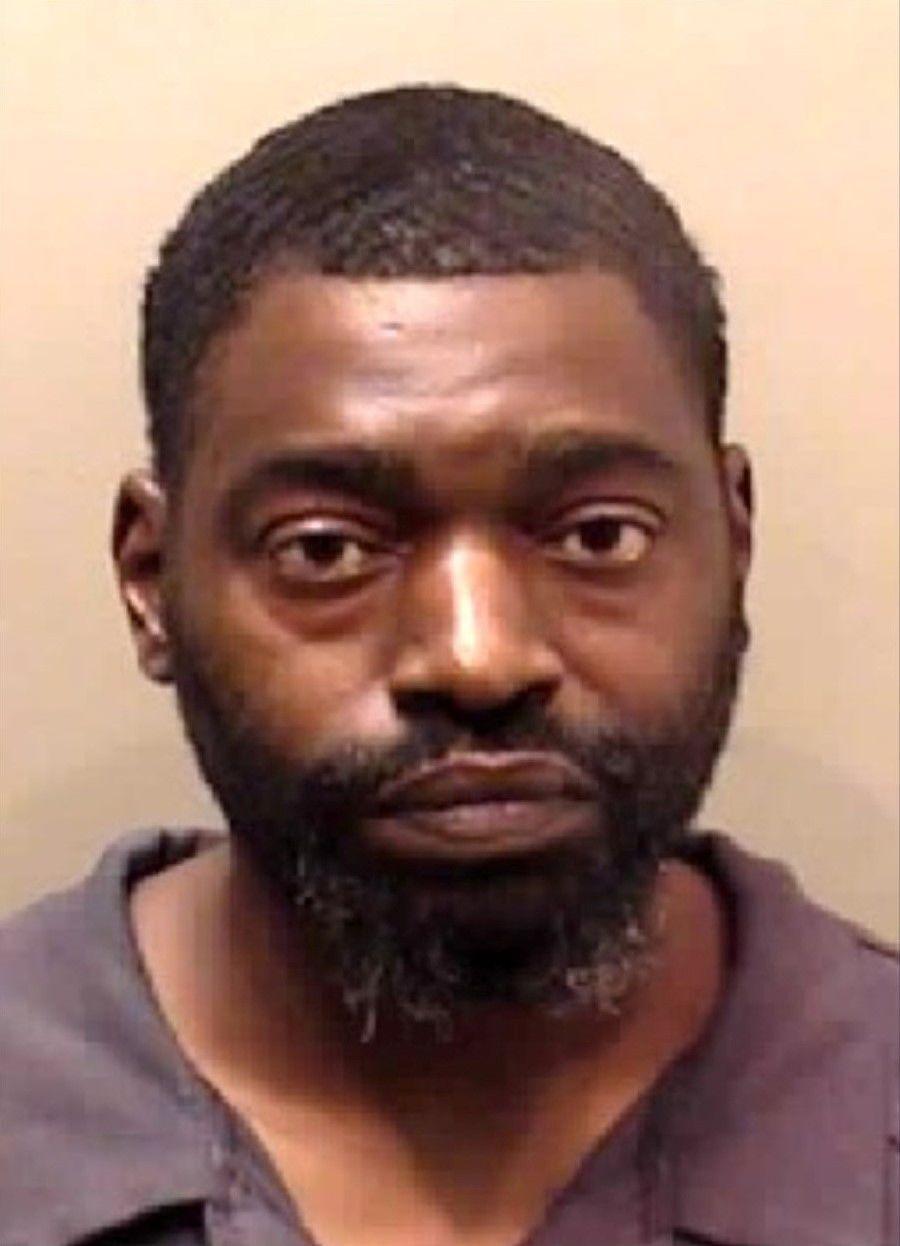 Sabrina L. Goetz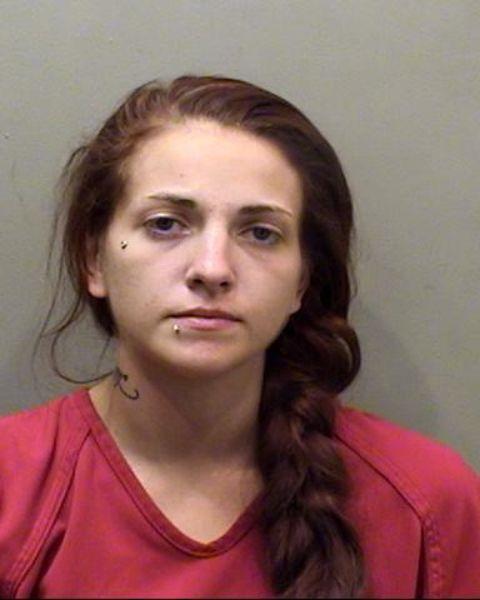 Bernice Tillery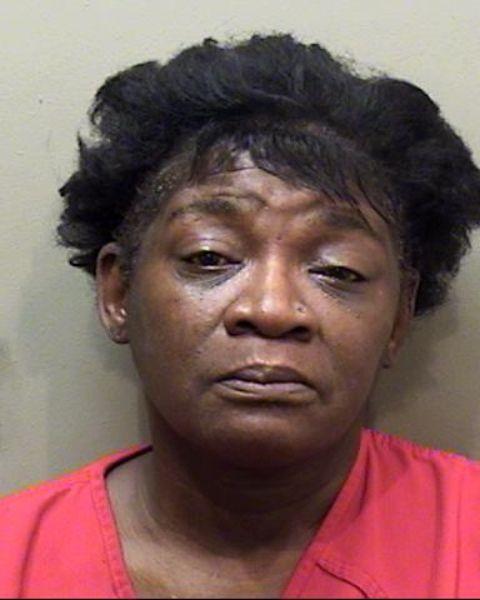 Rachel N. Hamel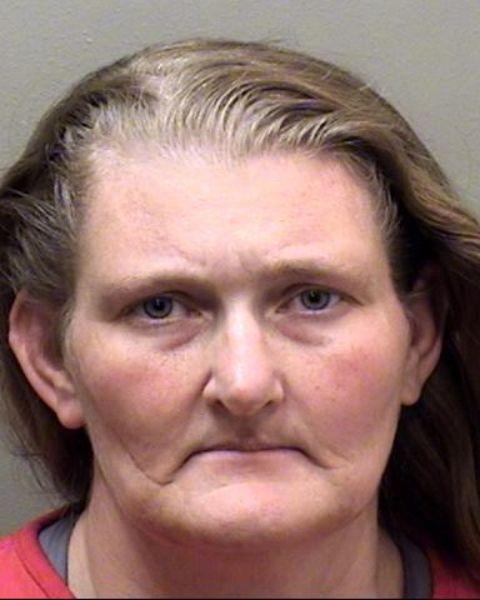 Trevor A.L. Kelly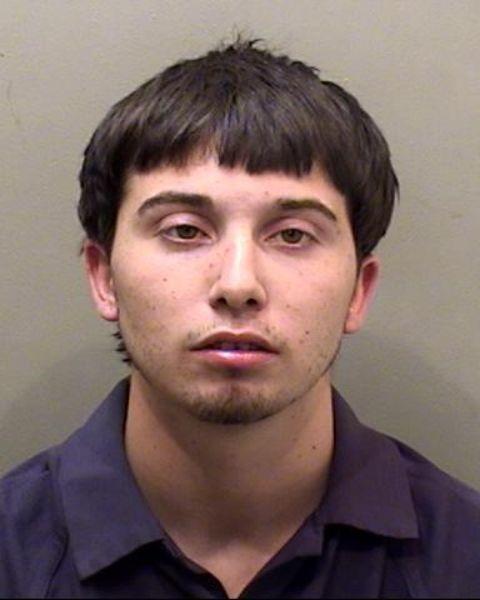 Christopher L. Ragland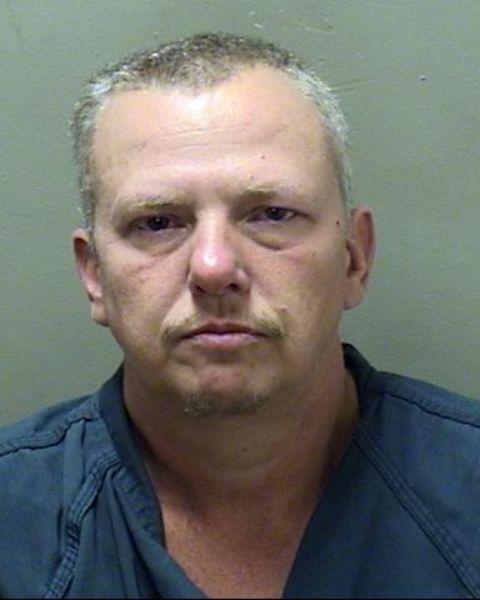 Jarrod RK Richmond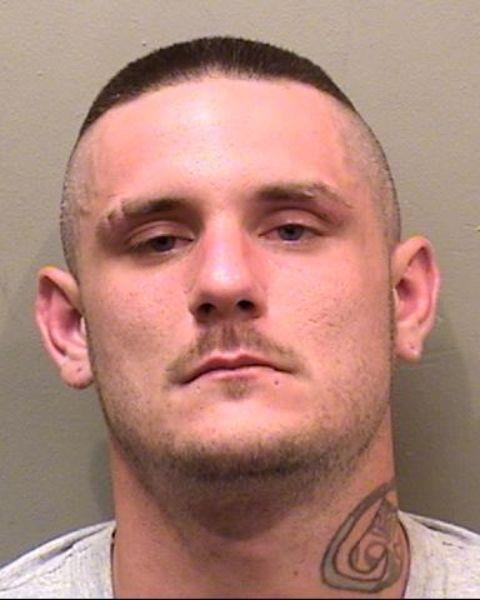 Joseph D. Laramee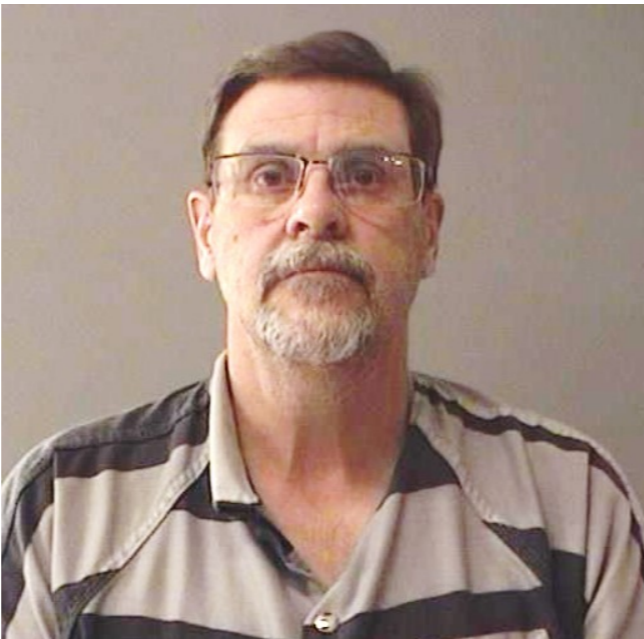 James K. Mathis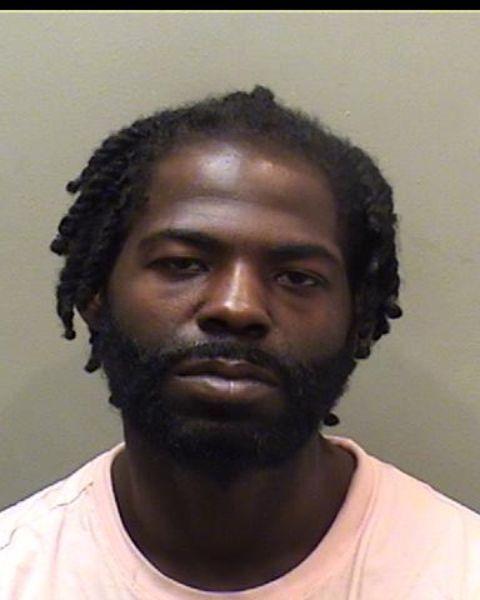 Robert E. Brice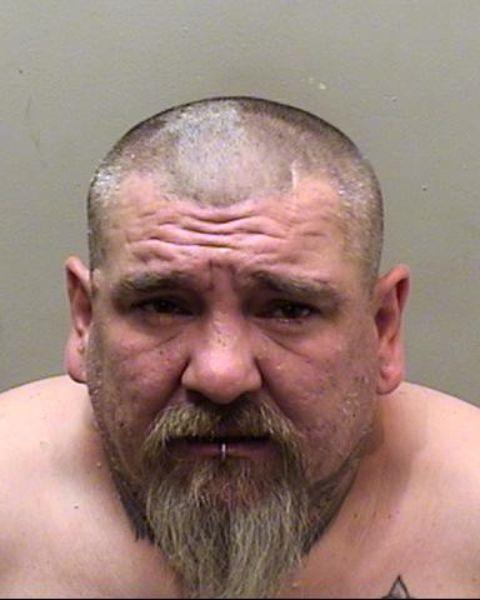 Levi C.M. Collins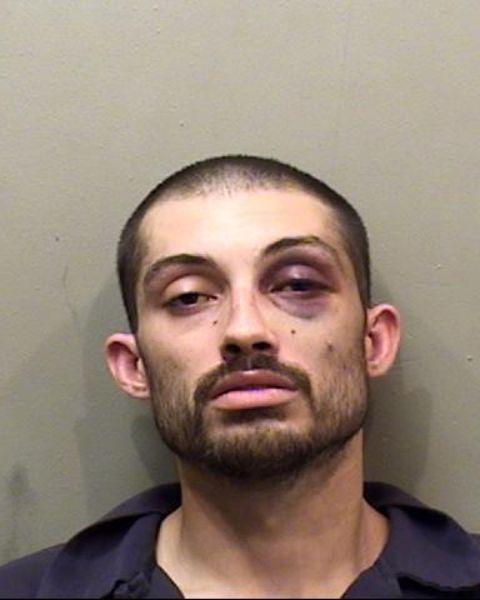 Kenyon M.A. Talley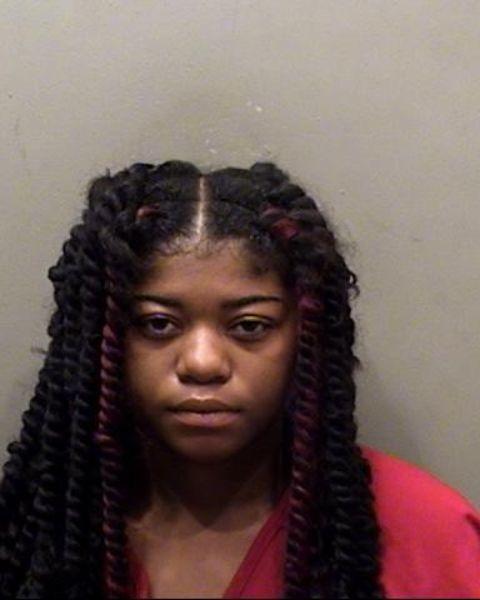 Darrius J. Heard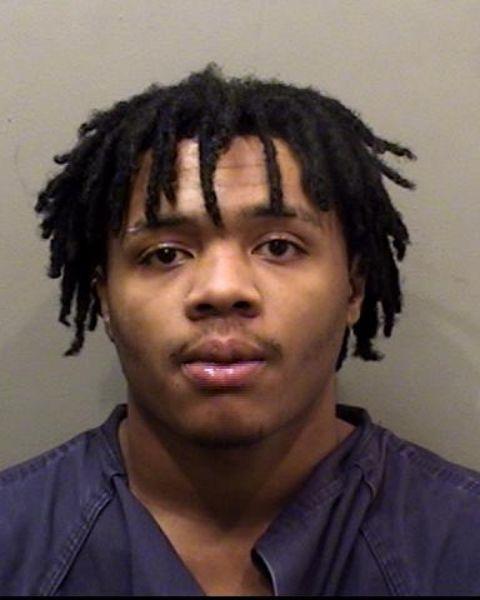 Larry L. Williams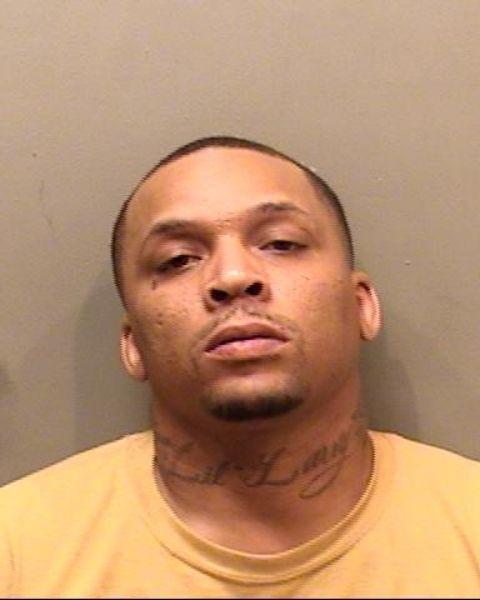 Zachary P. Collins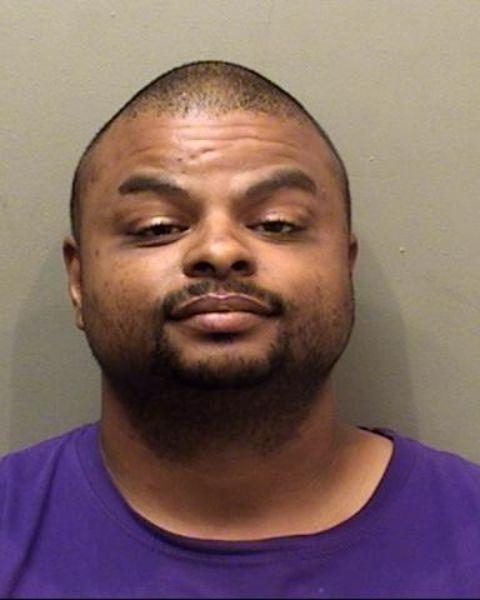 Michael D. Schneider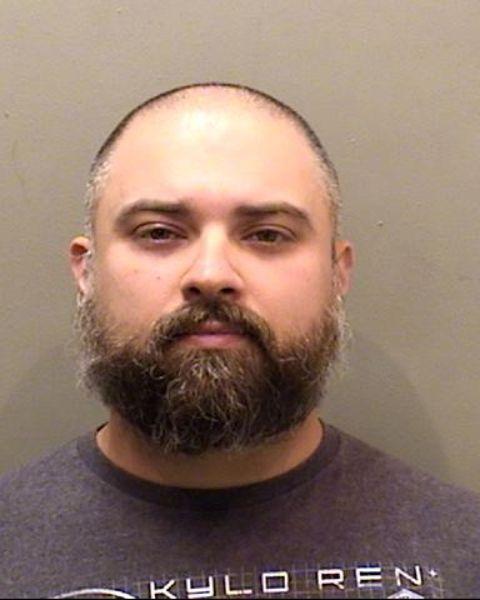 Dujuan L. Enos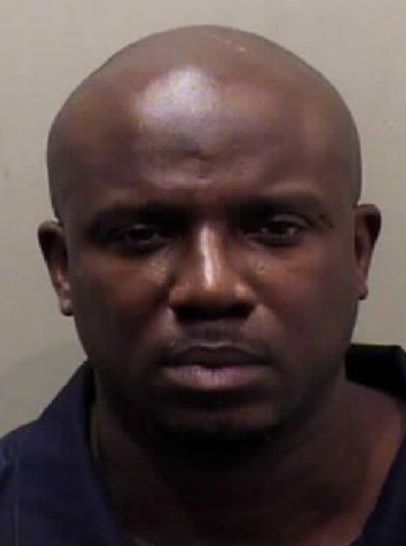 Christopher M. Vann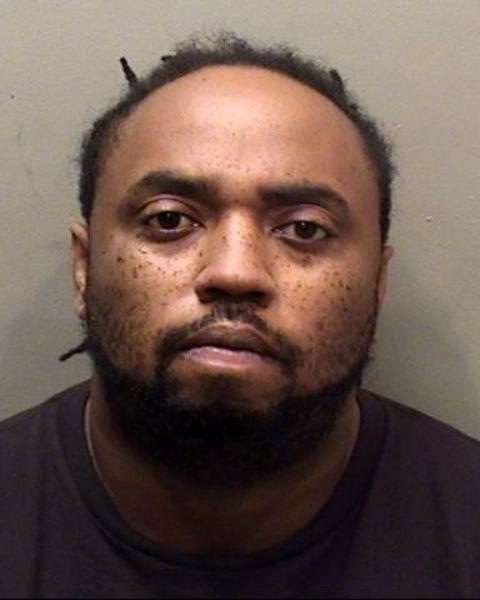 Adam J. Ochsner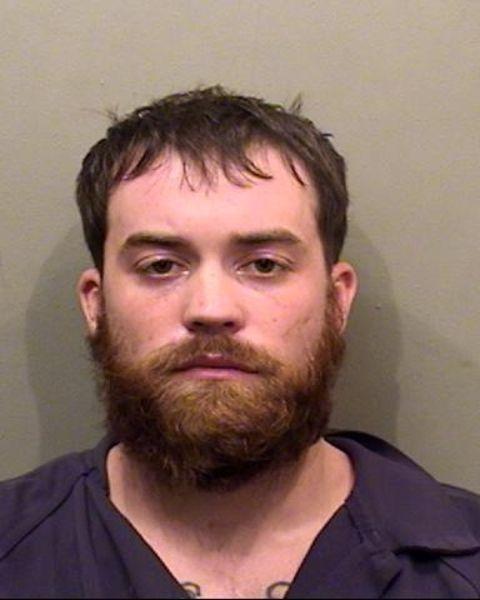 Adrian J. Jones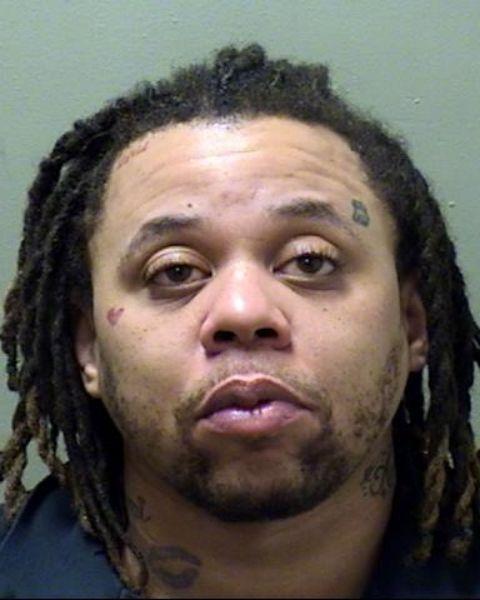 Edward Vazquez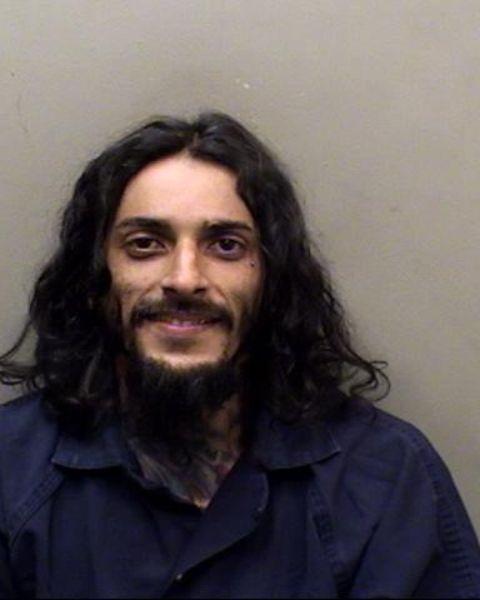 Jacob Z. Kemp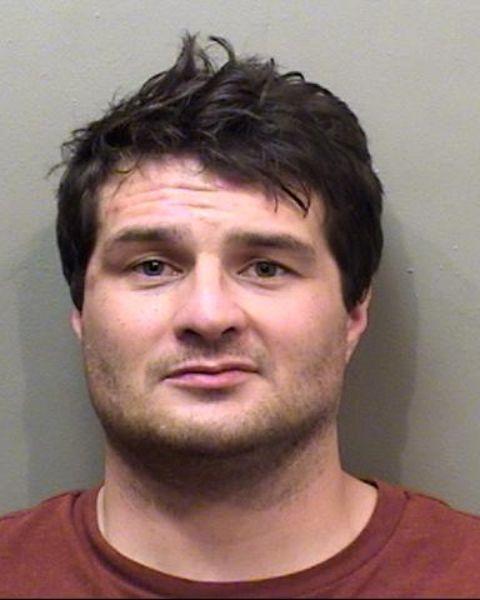 Ayana I. Johnson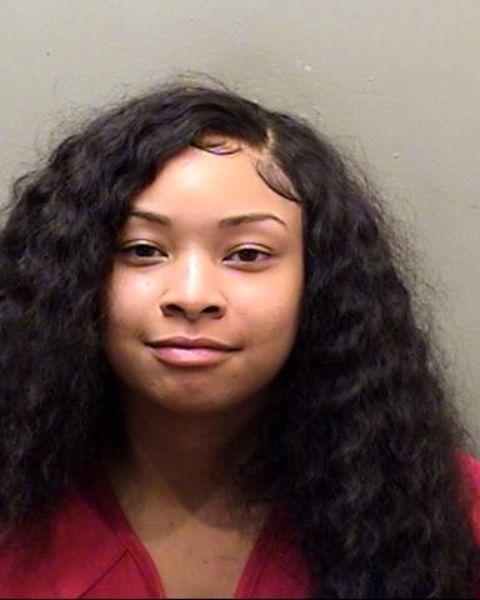 Craig O. Harrington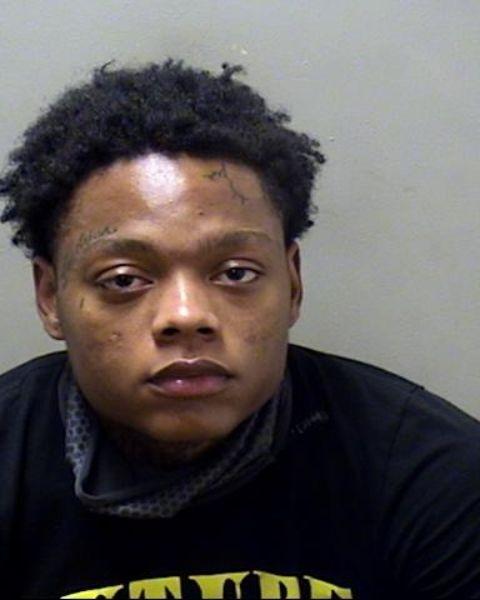 Devonte Bryant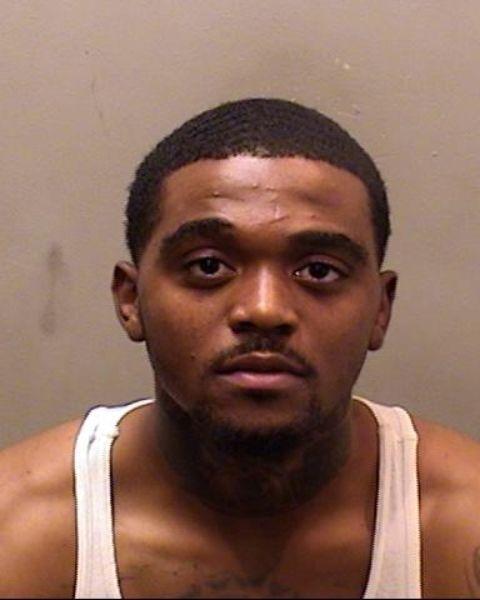 Thomas J. Davis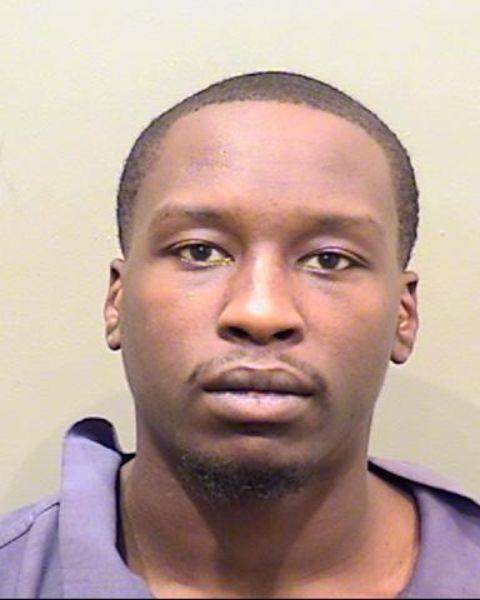 Ethan J. Sumter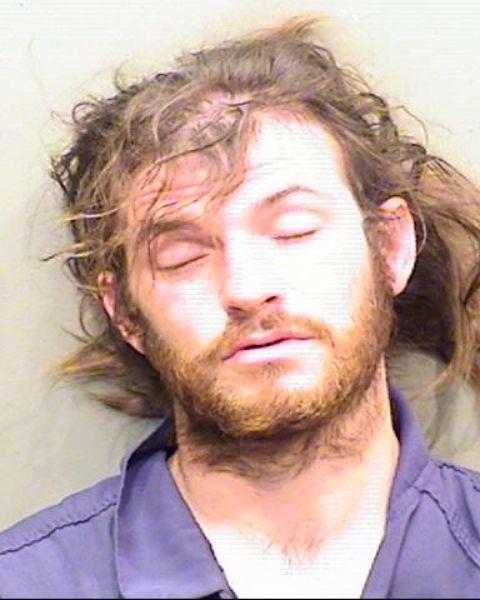 Tyler C. Murrell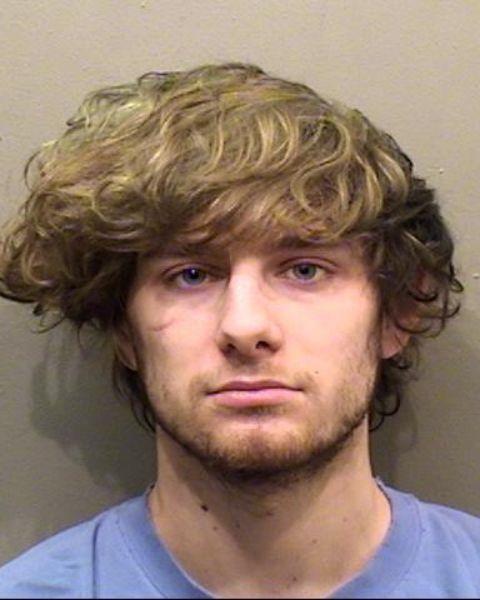 Darryl M.J. Griffin
Wanda R. Brooks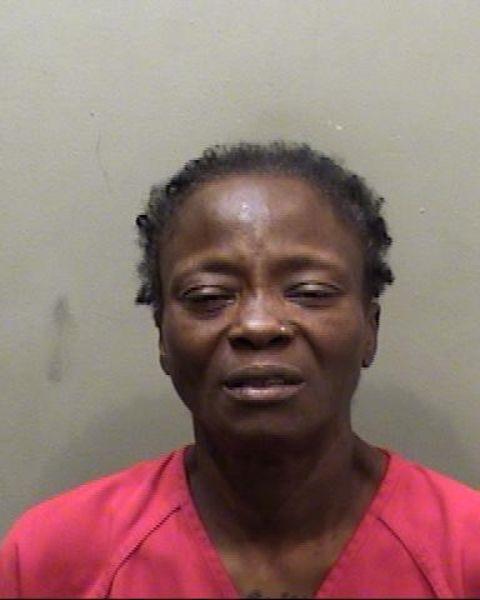 Albert F. Matheny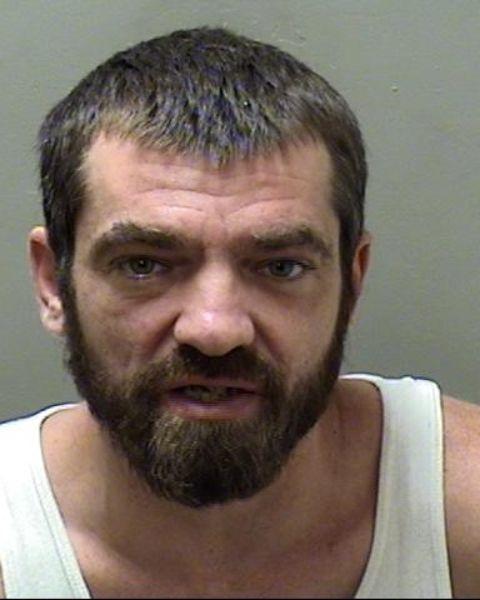 Timothy T. Grayson
David S. Jenkins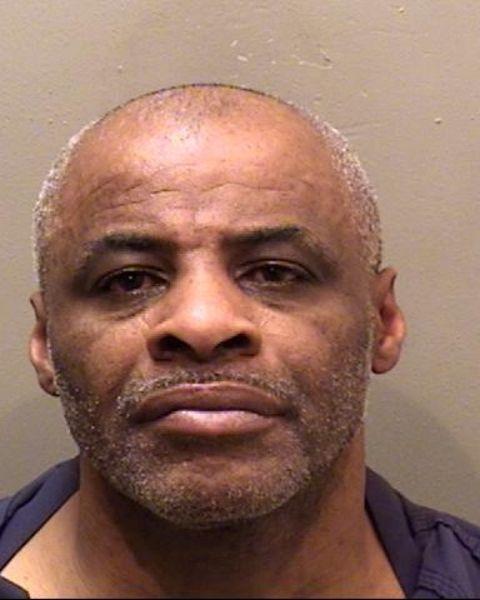 Michael J. McCombs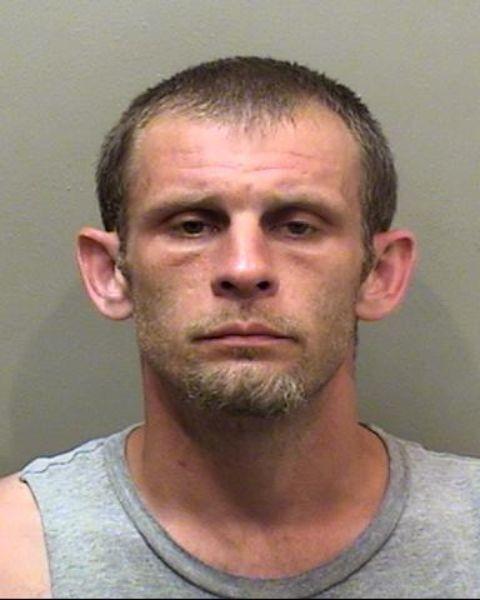 Jonathon K. Campbell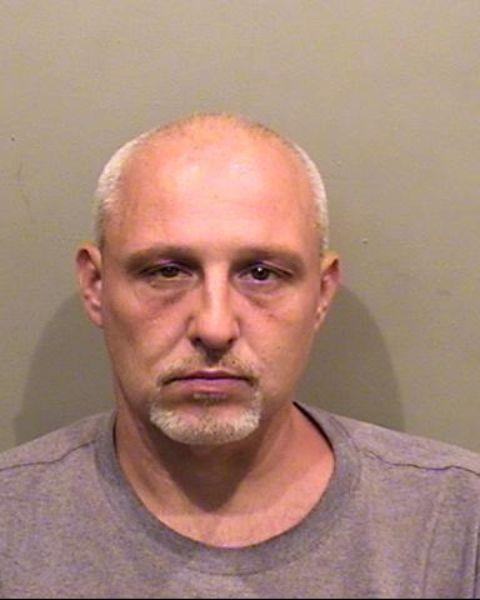 Nayeon A. Teague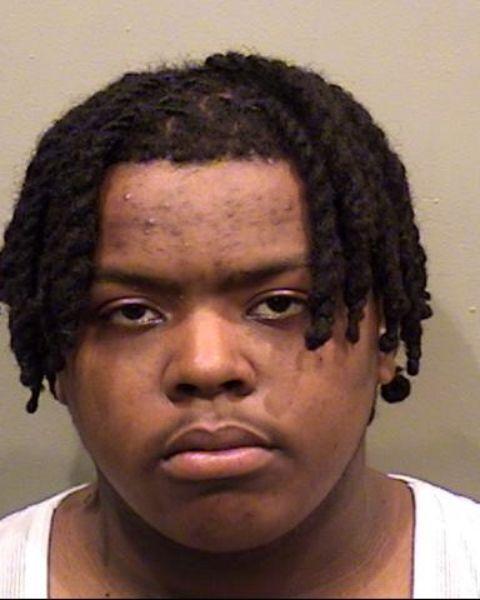 Ryan D. Shattuck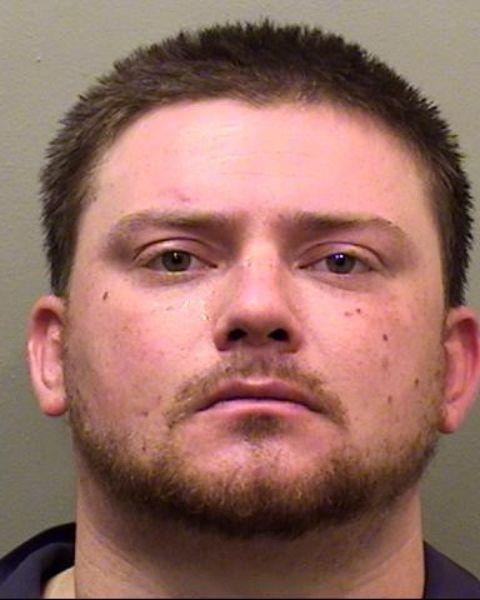 Ricky E. Griffin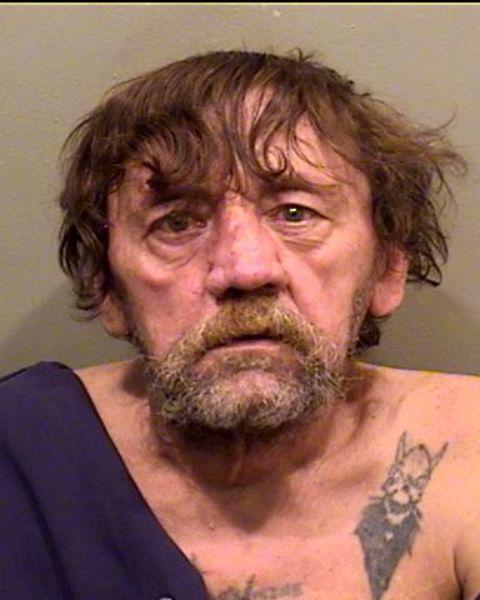 Justin Morton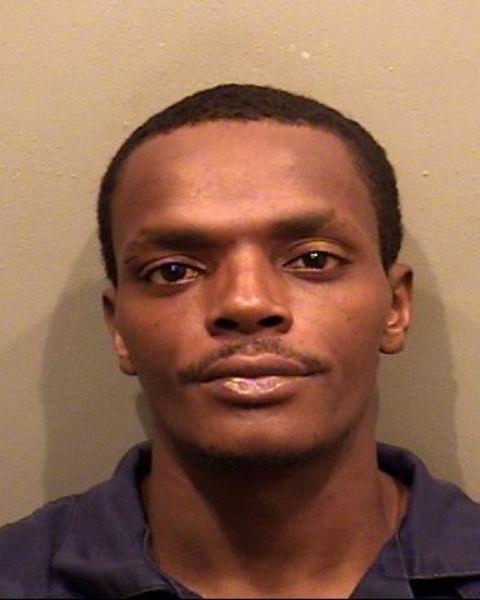 Jakob Sexton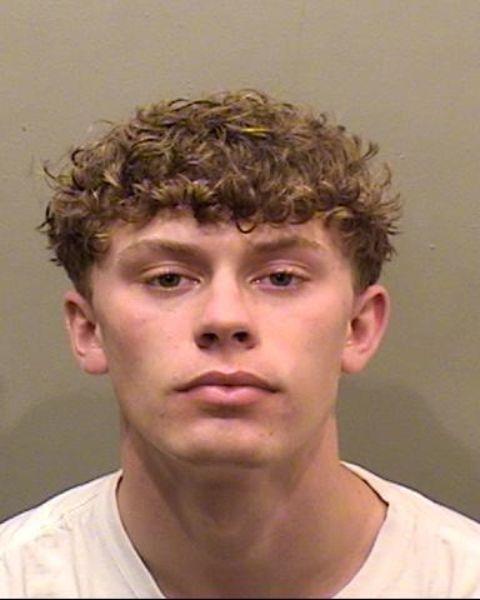 John L. Kaufman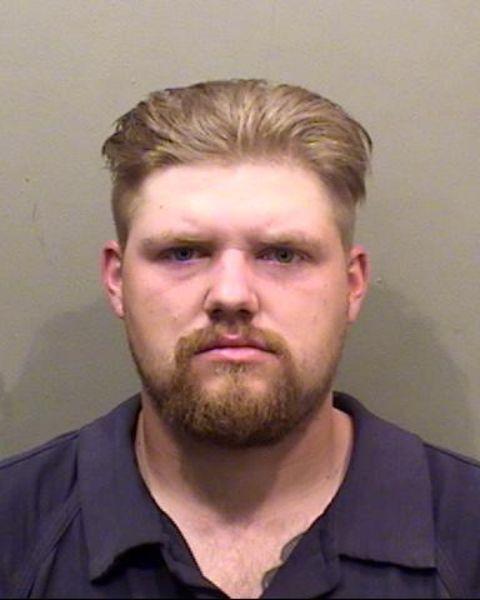 Jeremy C. Little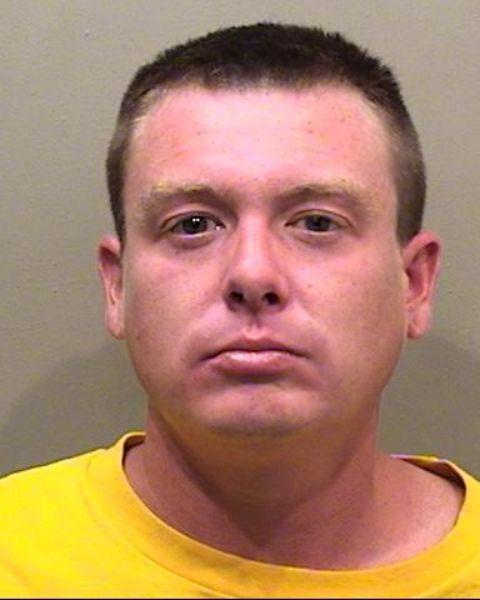 Jerell D. Dudley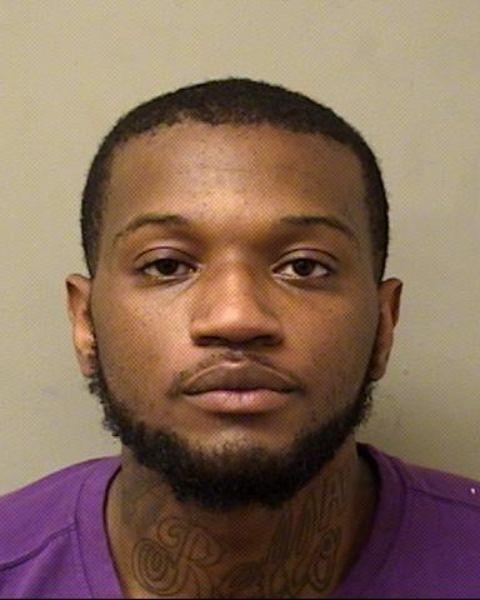 Austin L. Alexander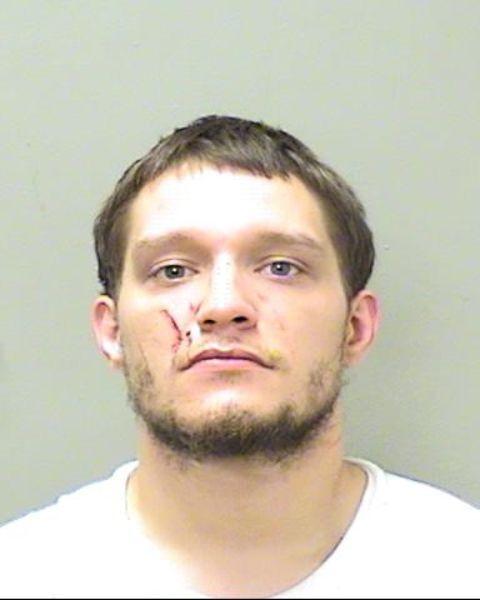 Lonnie L. Kimbrough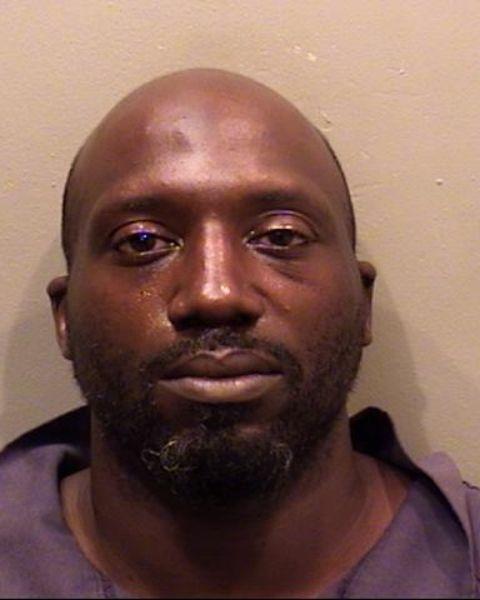 James W. Lawrence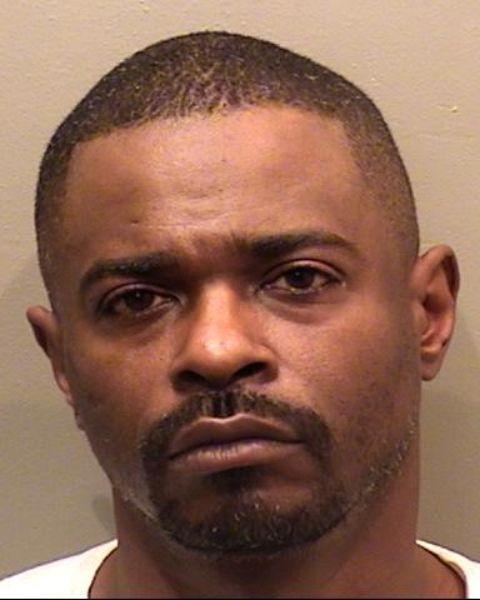 Dana S. Anderson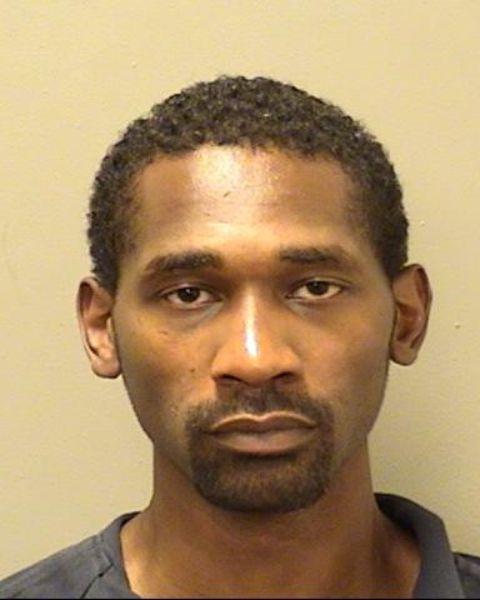 Telly S. Bishop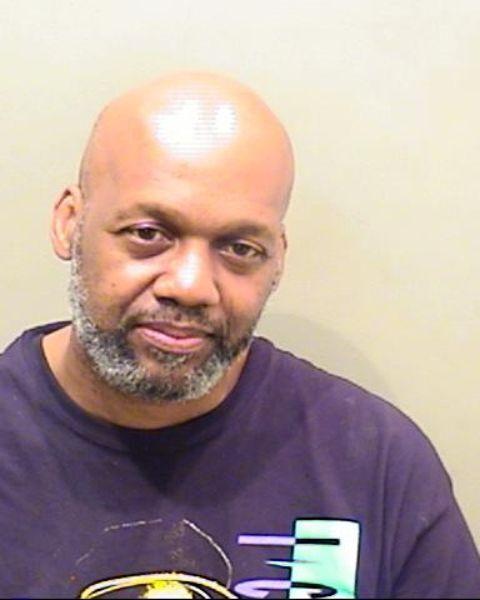 Jerimiah D. Givens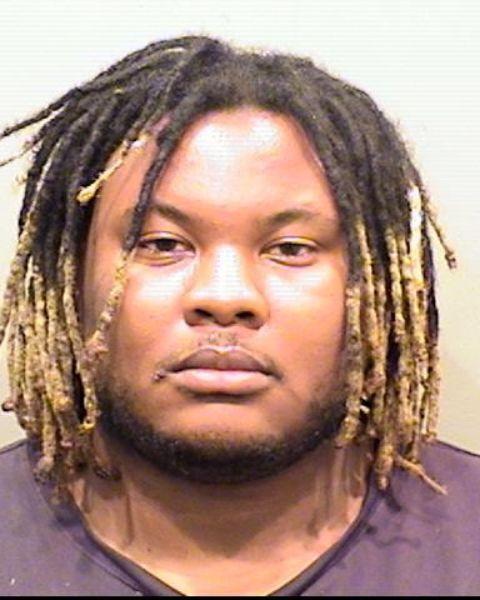 Rhonda L. Davis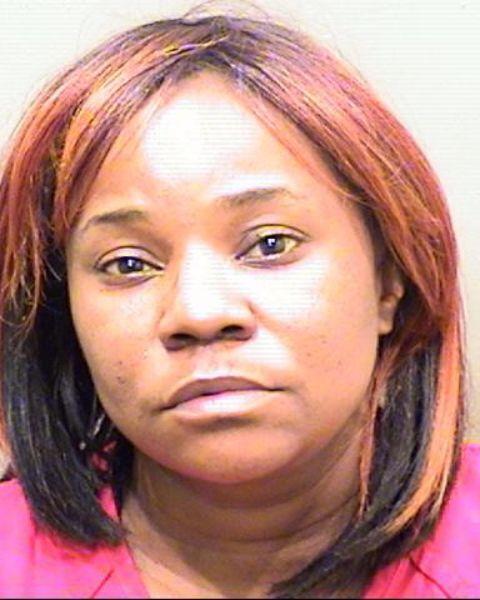 Nolan C. Love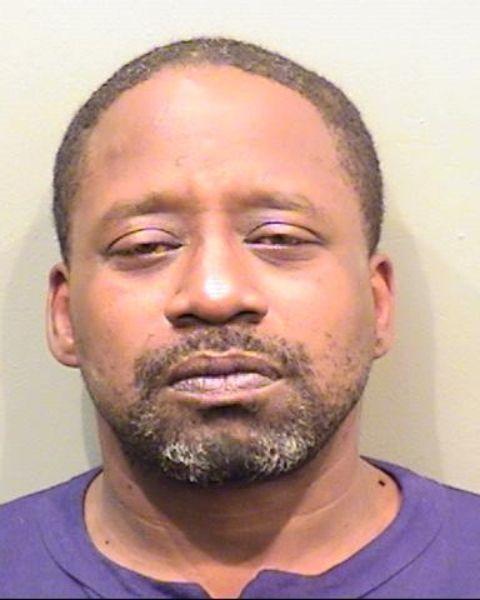 Cortez Gleghorn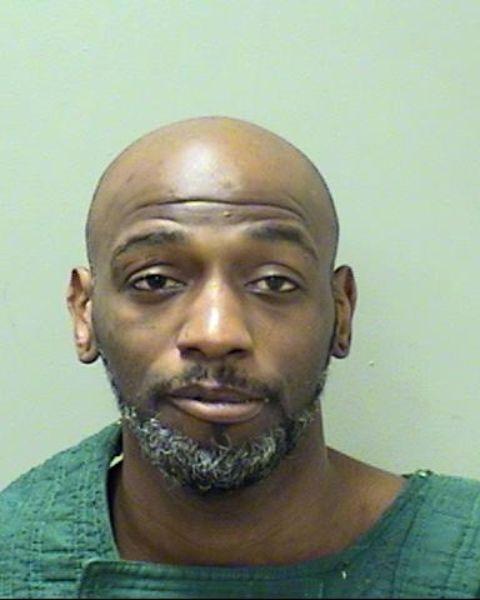 Michael D. Davis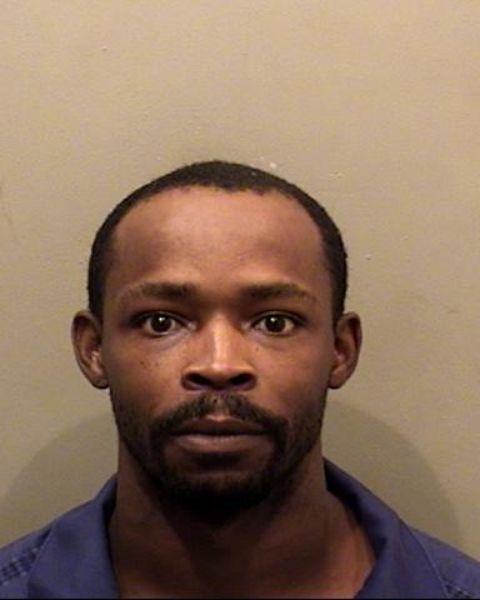 Justin A. Leicht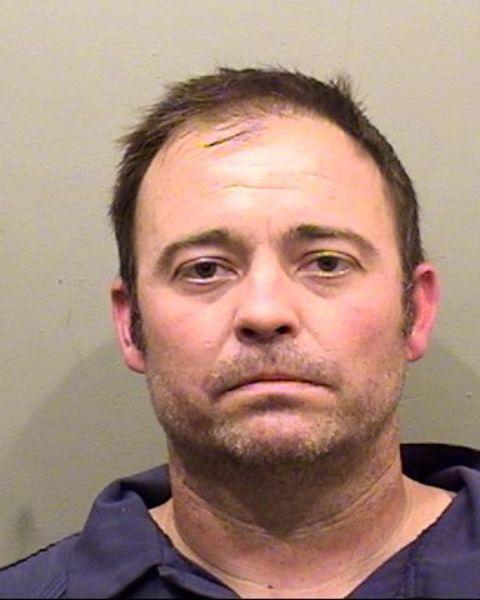 Laura Cooper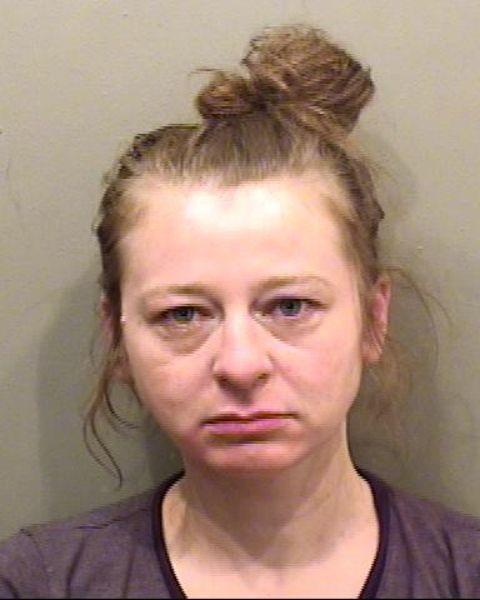 Charles Bradley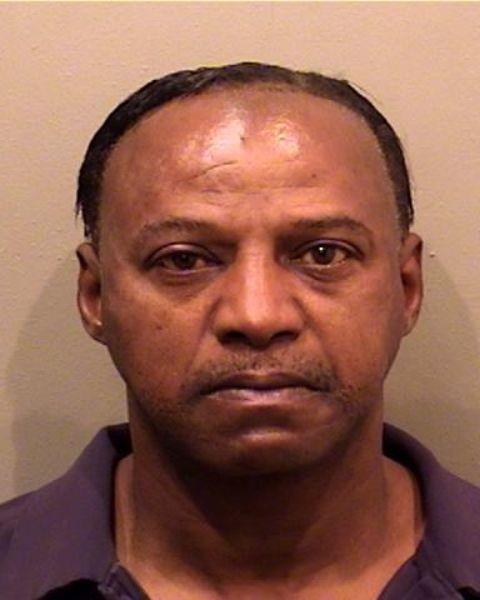 Jesse Chamberlain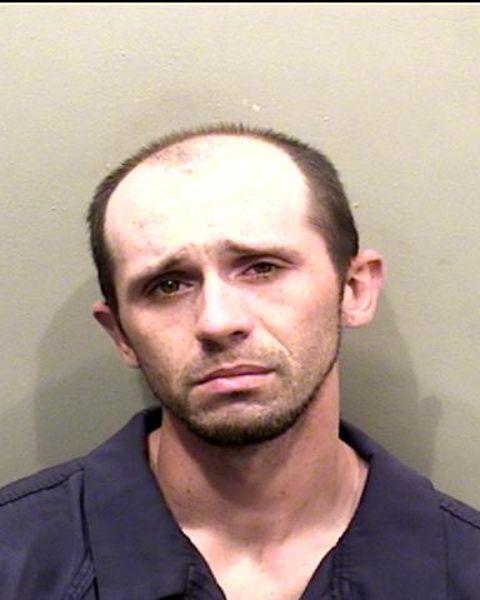 Nick Buss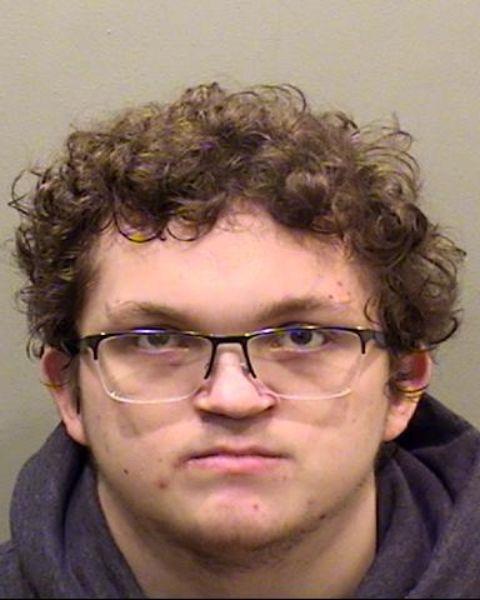 Justin Mata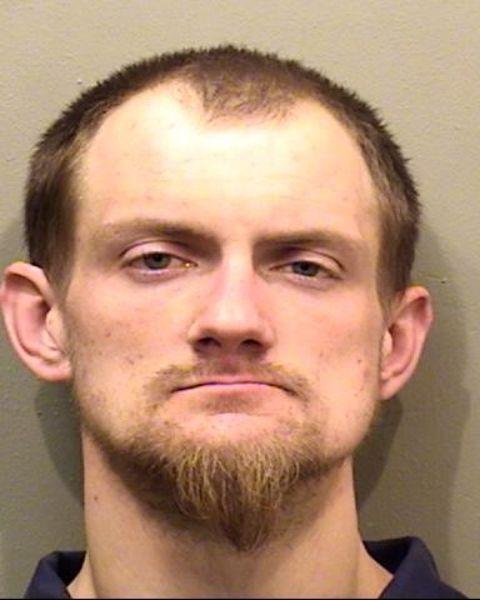 Jerome Robinson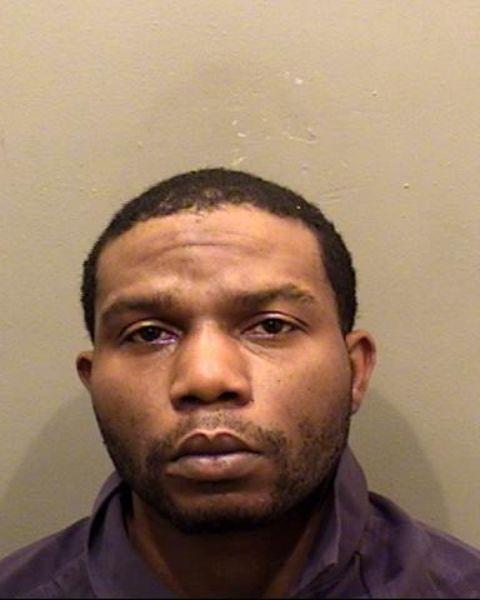 Lance Cotton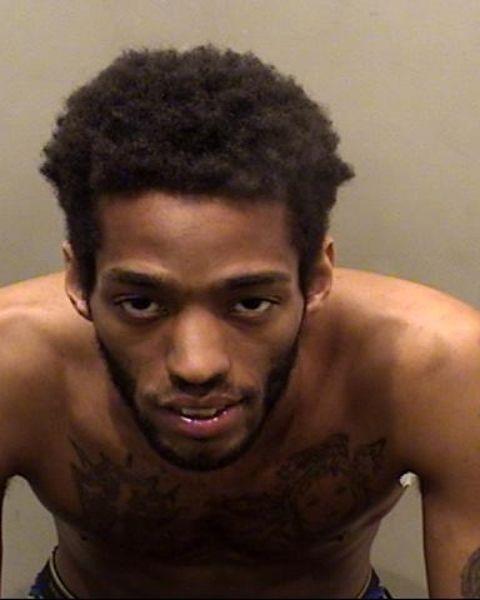 Joseph Doyle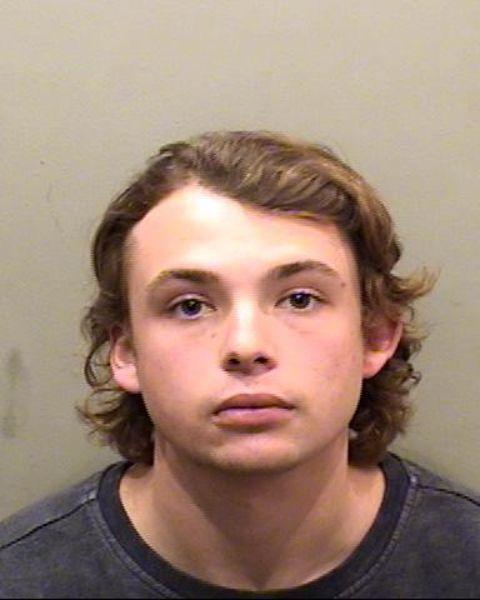 Richard Erving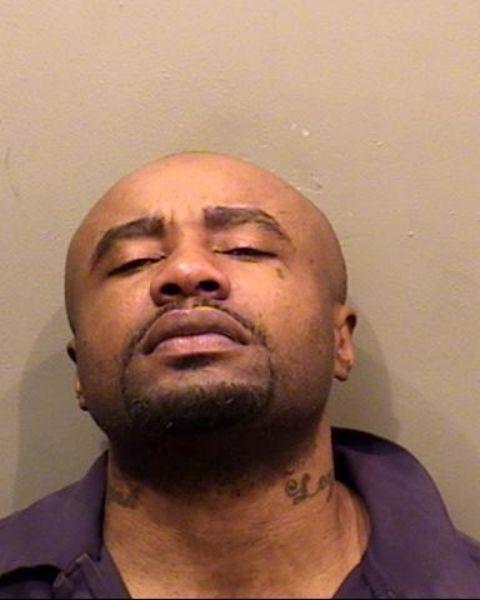 William Beasley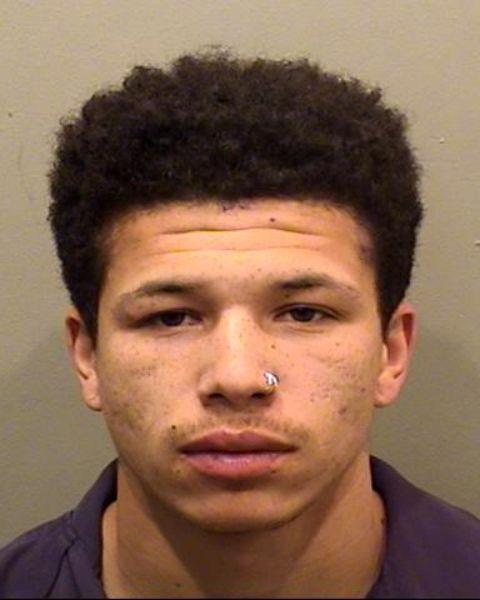 Dexter McCraney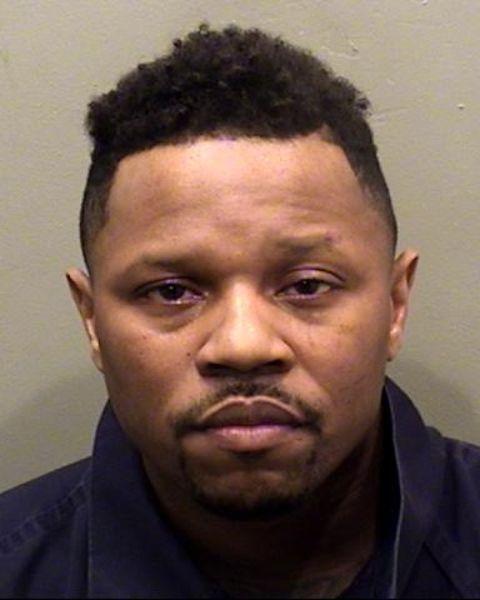 Amanda Street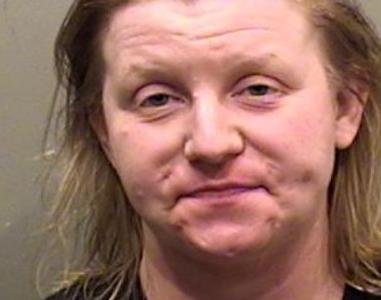 Larry Knell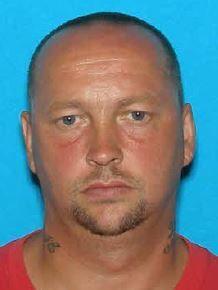 Robert Coone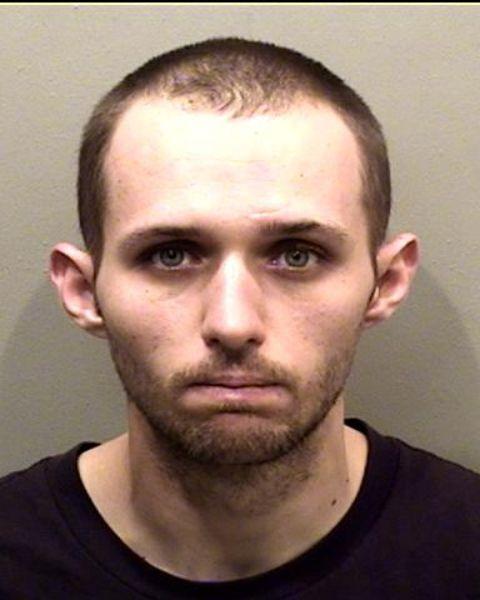 Mario L. Burley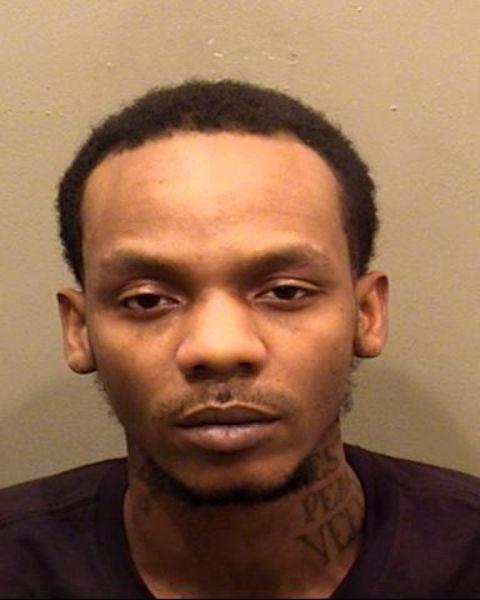 Kevon Moon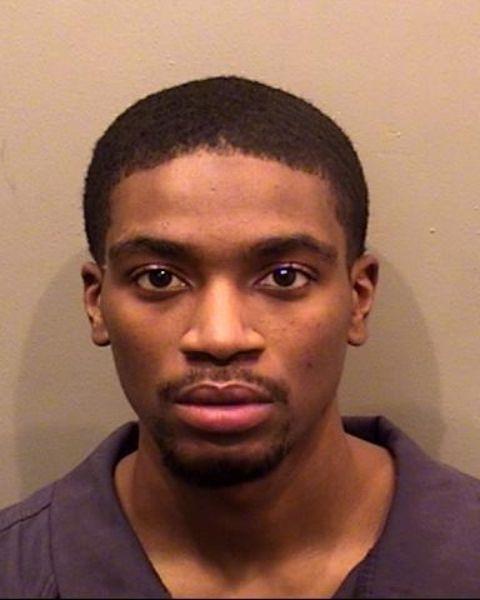 Thomas Bartholomew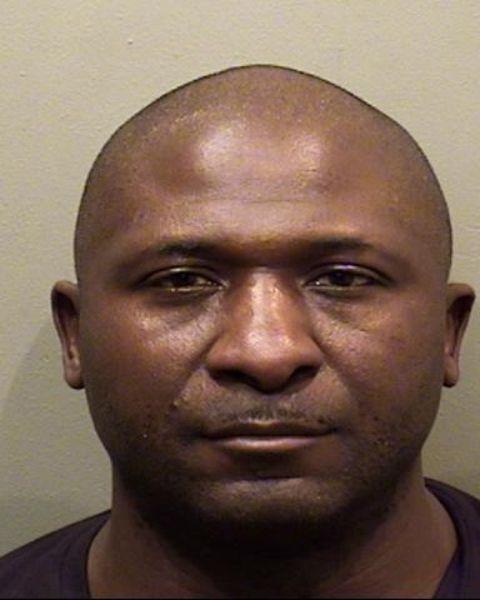 Alejandro Alvarez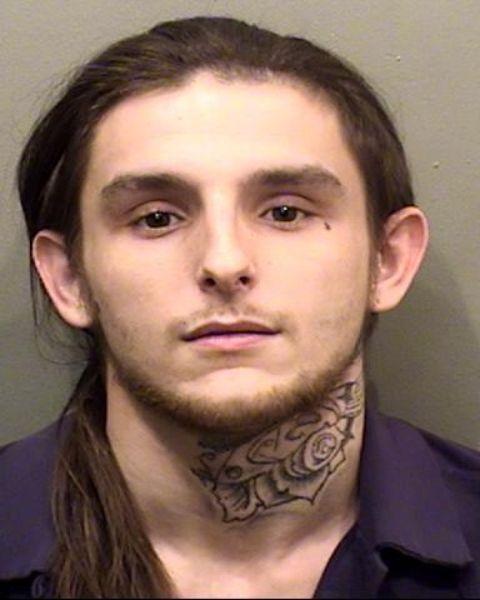 Inez J. Gleghorn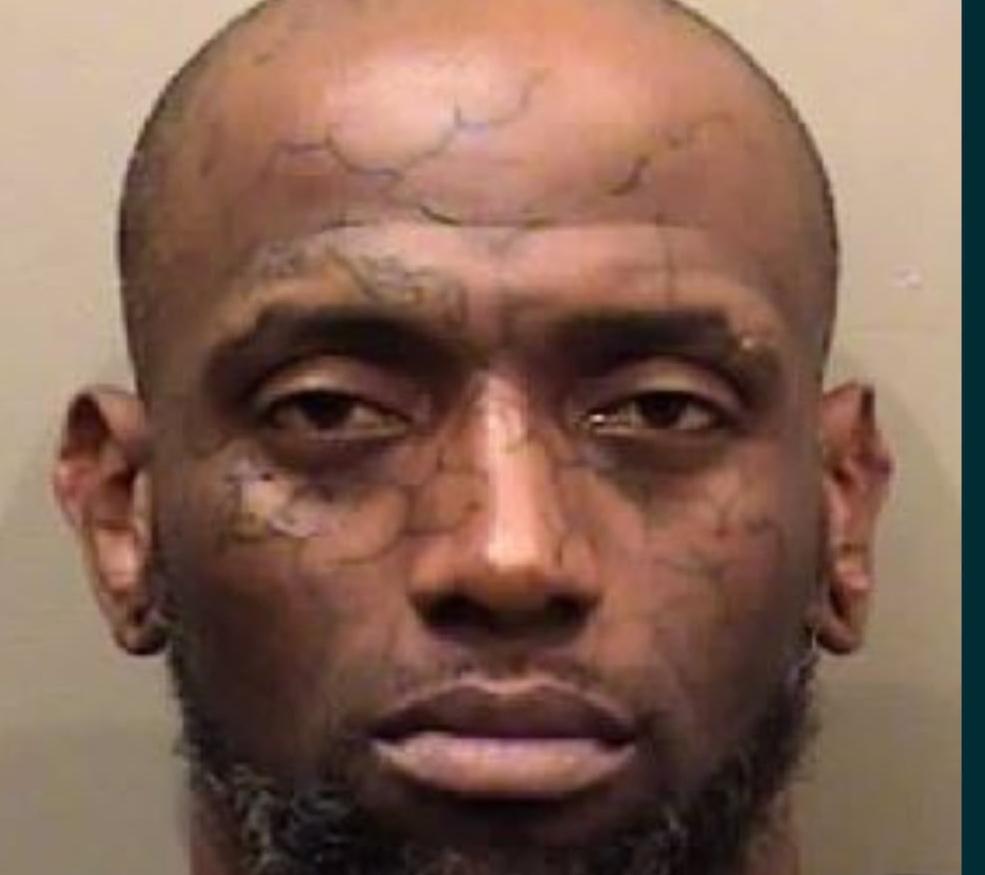 Geovani Gonzalez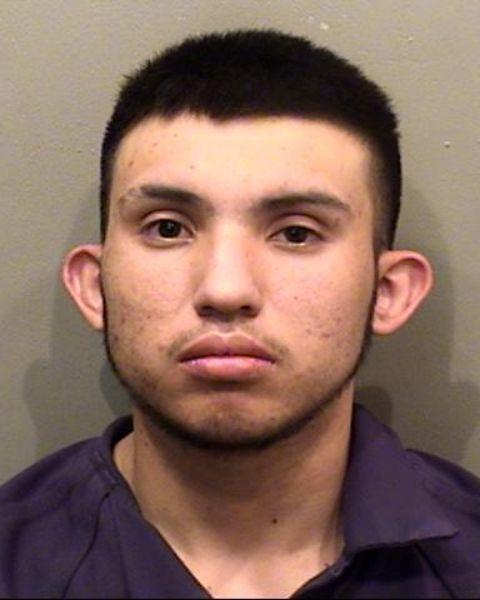 Christopher Garza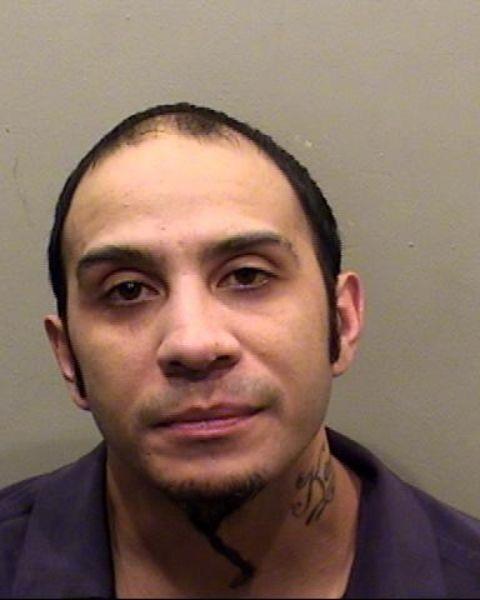 Brent Burton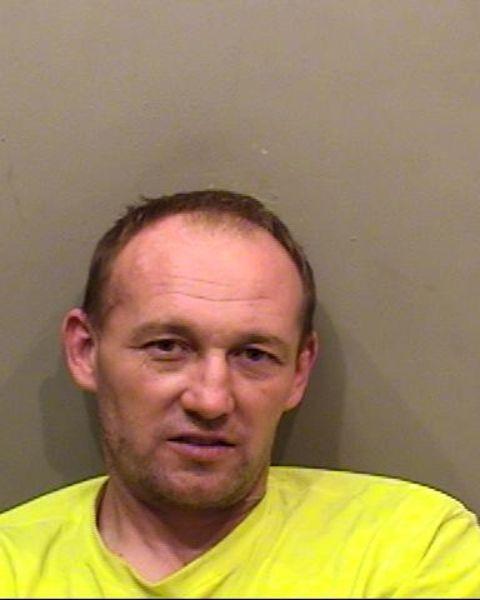 Omarr Parks-Bullock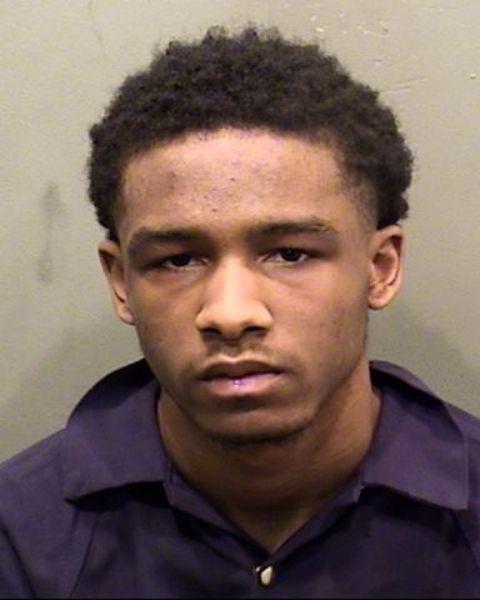 Jamie J. Powell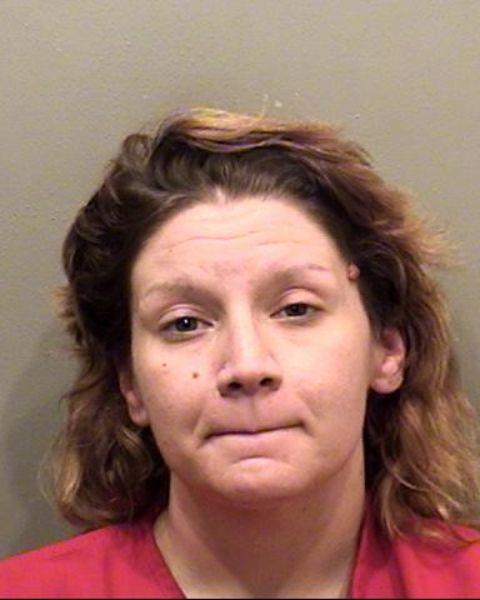 Lawrence Jones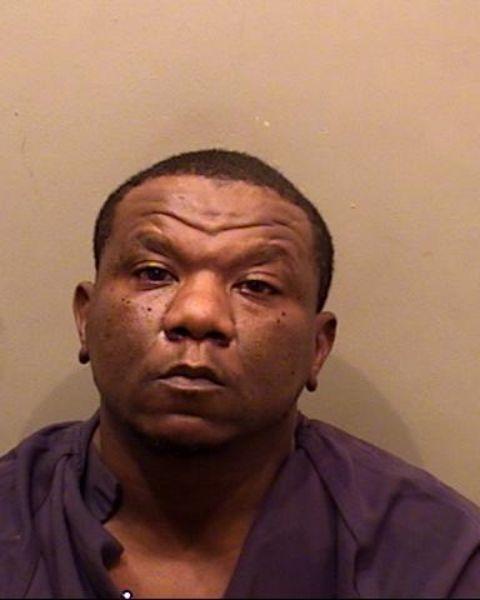 Joshua Luttrell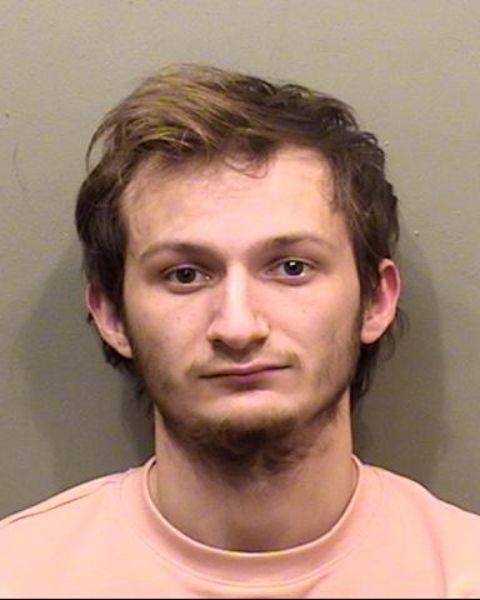 Stephanie Kitchens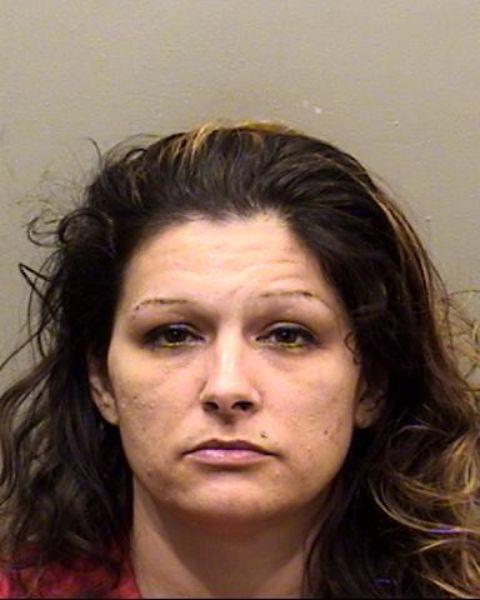 James Canti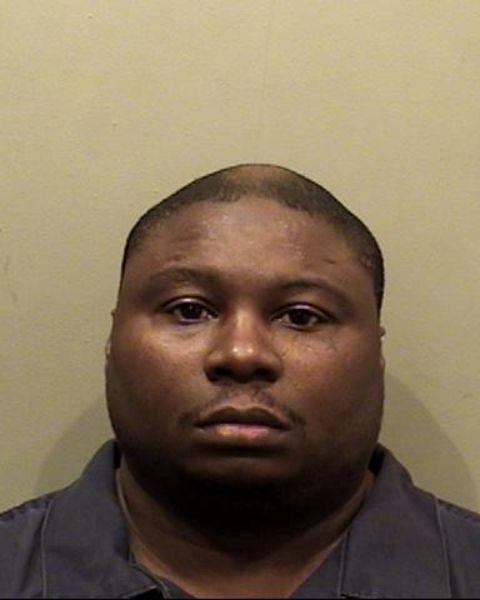 Jimmy Pate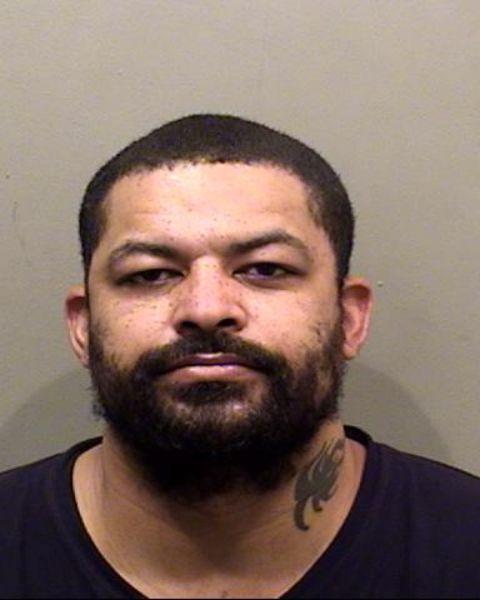 Michael D. Spinner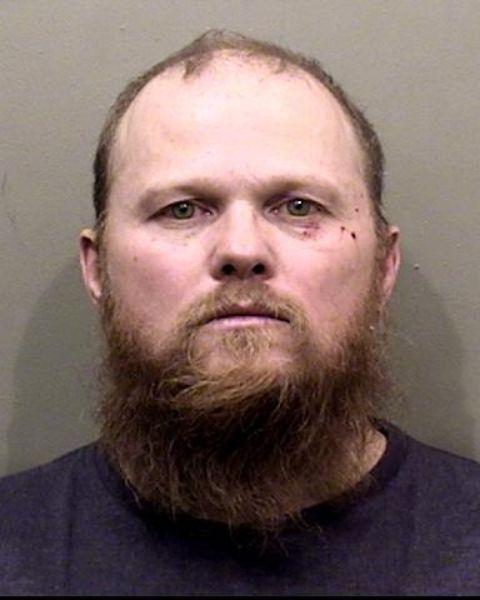 Lisa Frasier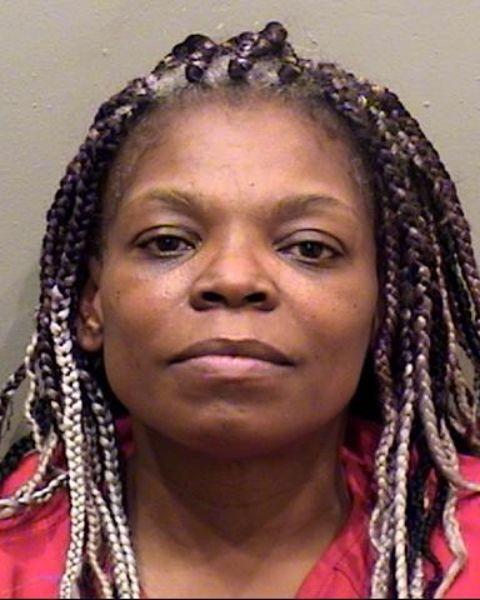 Irving C. Rodriquez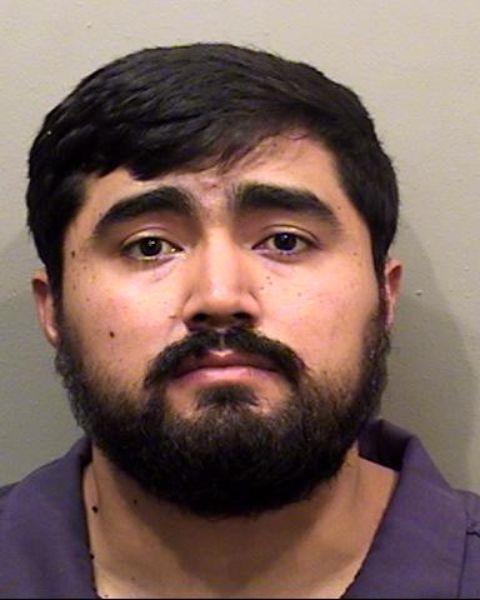 Jordan M. Cohoon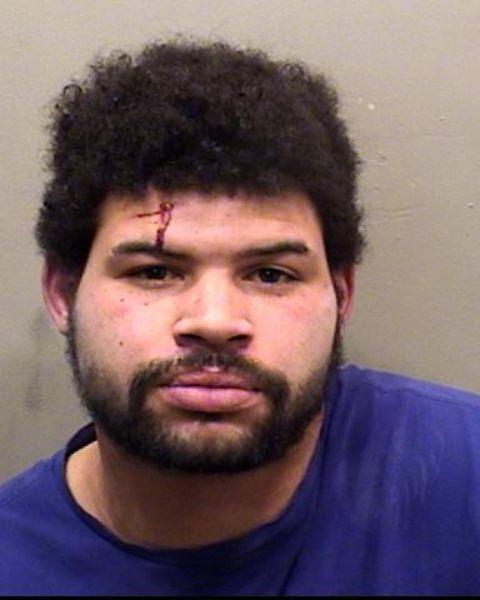 Tristan Rodgers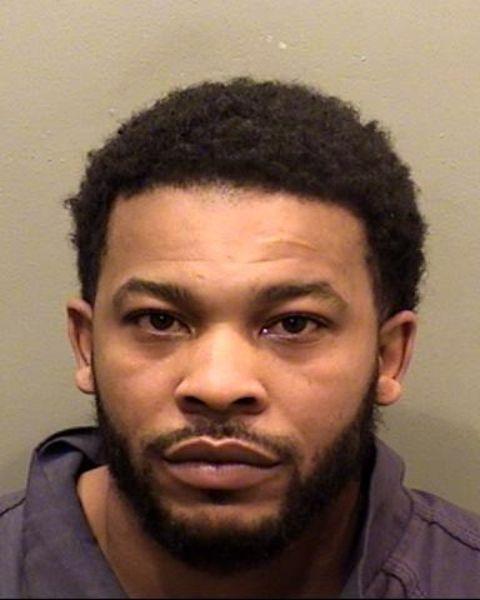 Sheena A. Moore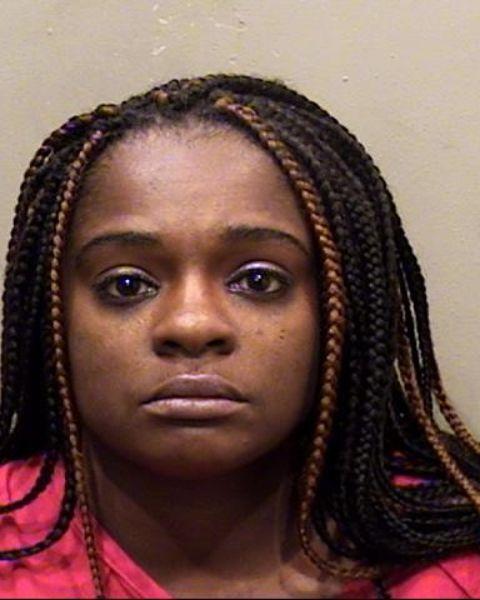 Michael J. Rademacher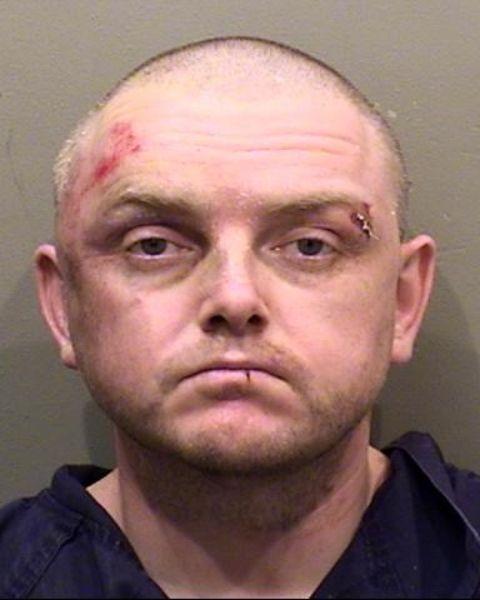 Frank E. Sirtoff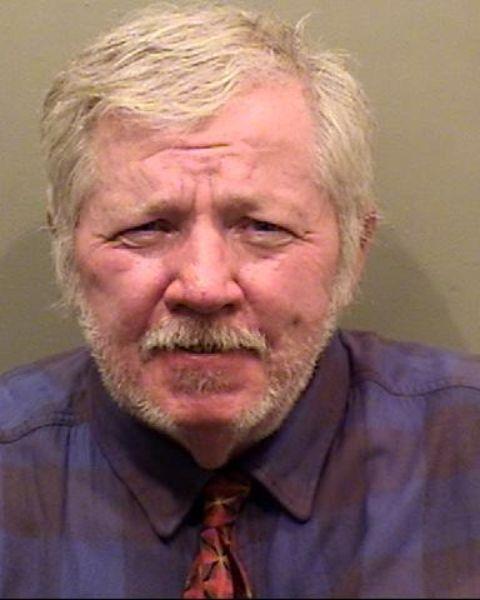 Jacob M.J. Newton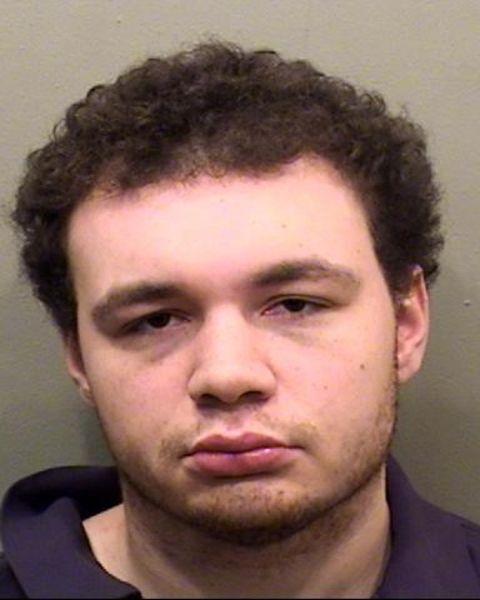 Jazmyn M. Givens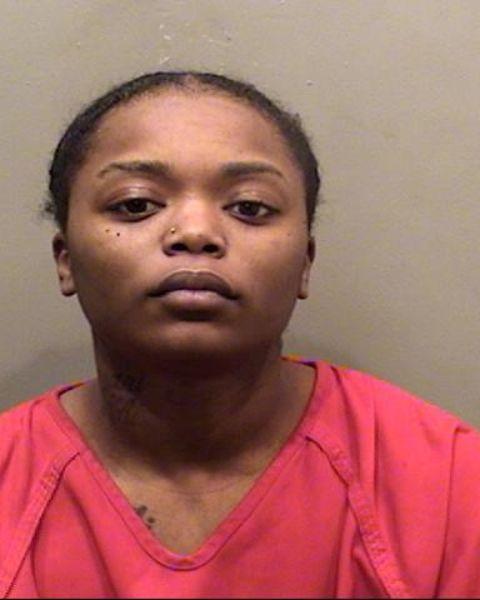 Steven M. Harris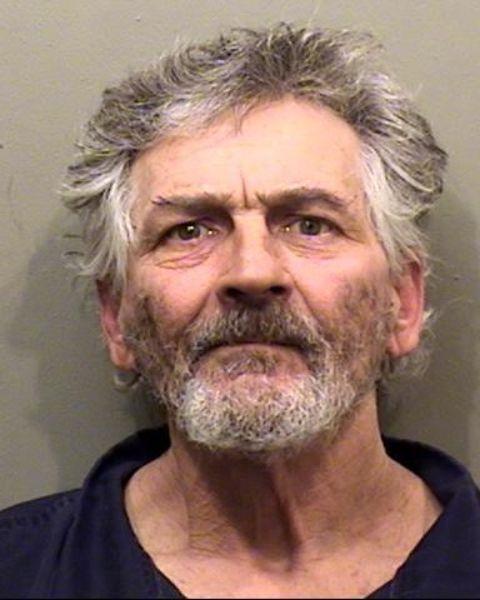 Samuel Harris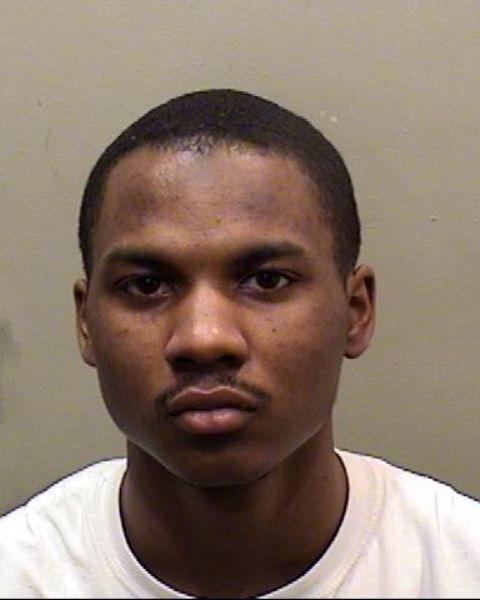 Leon L. Ford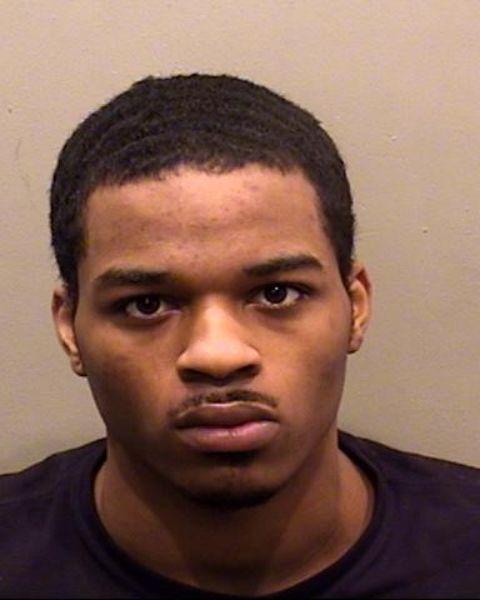 Corey B. Dowell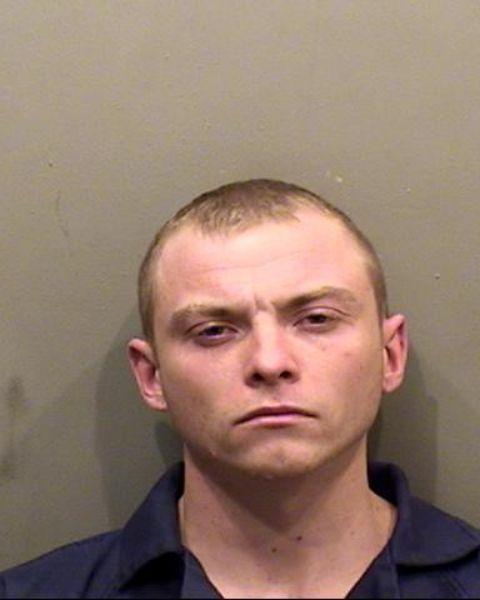 Kendall C. Morgan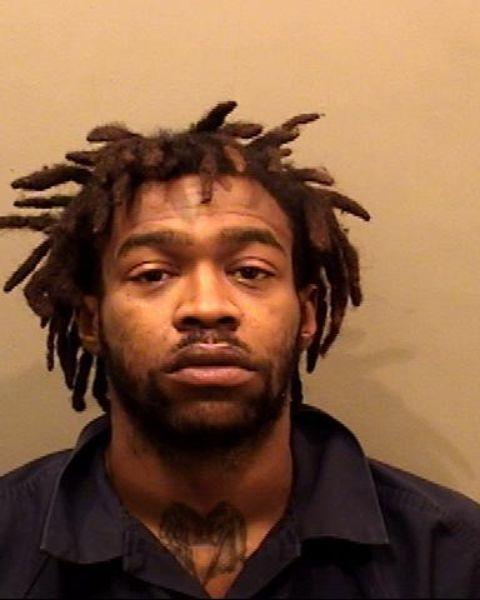 Edmund P. Hildebranski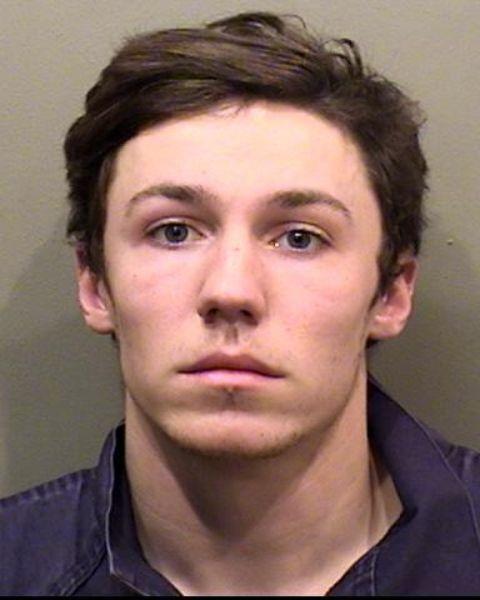 Felipe Solis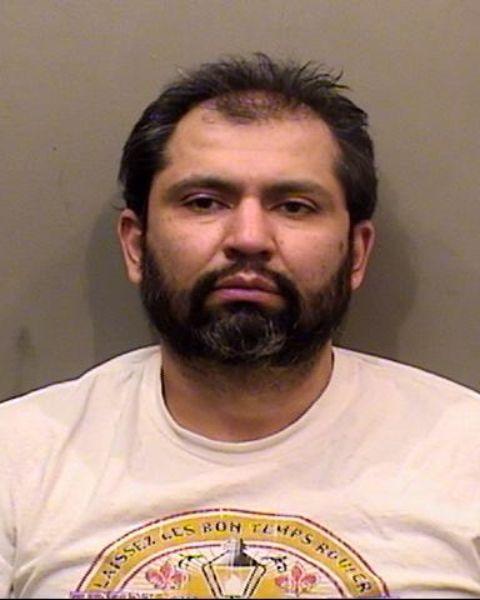 Wesley F. Turner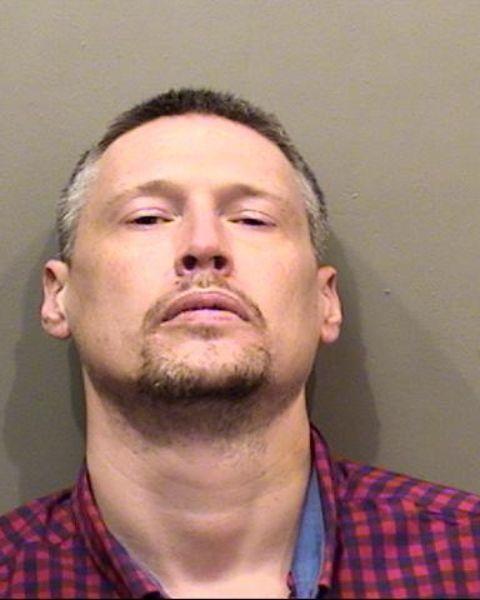 Antonio D. Johnson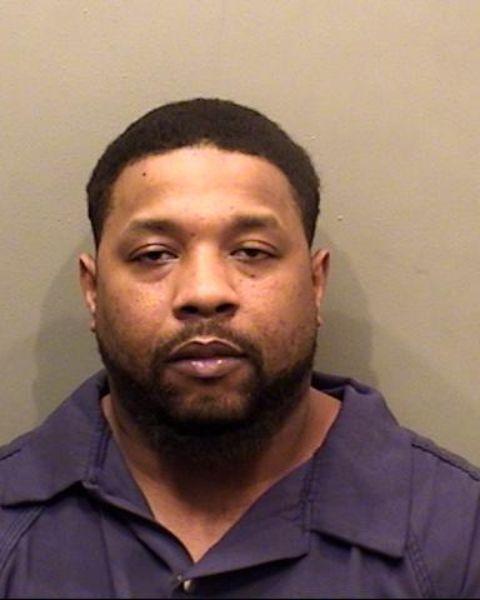 Jordan P. Gillespie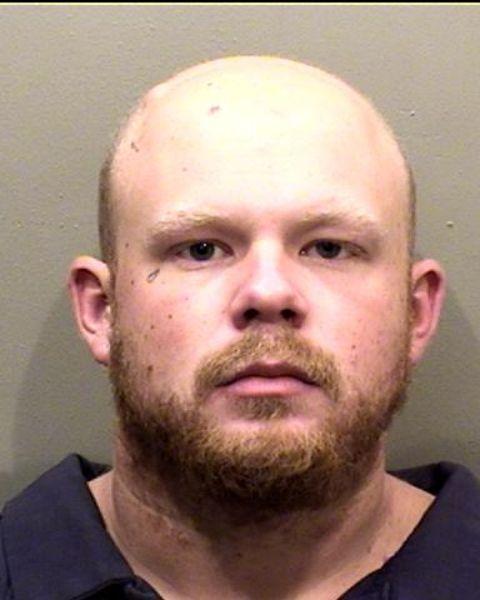 Nicholas D. Moreland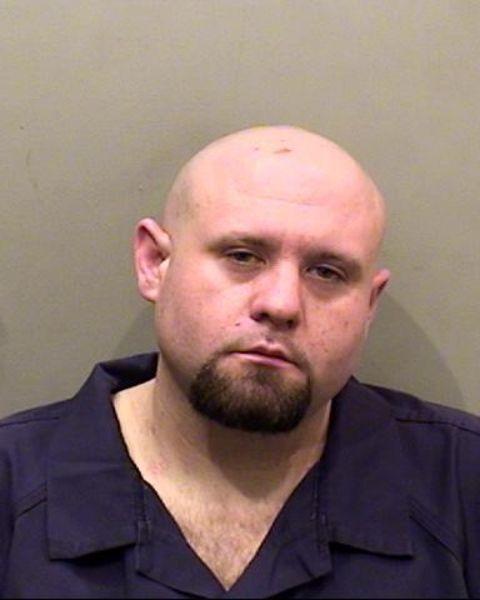 Tyrone M. Nichols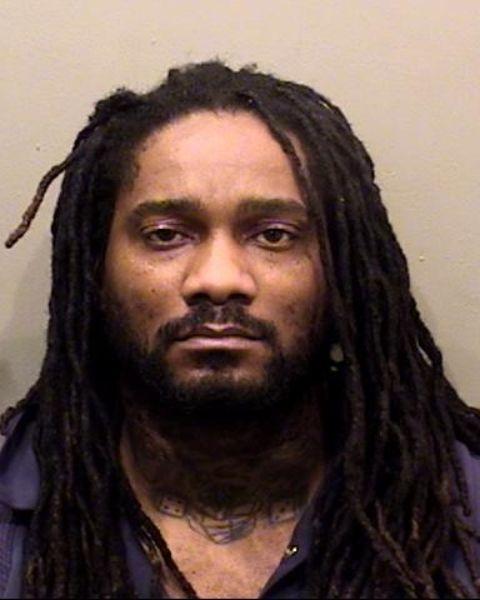 Zachary T. Nichols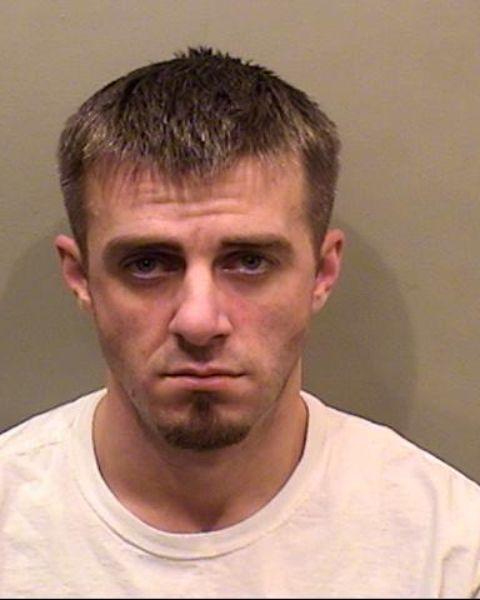 Brenden P. Cano
Maddex C. Whitler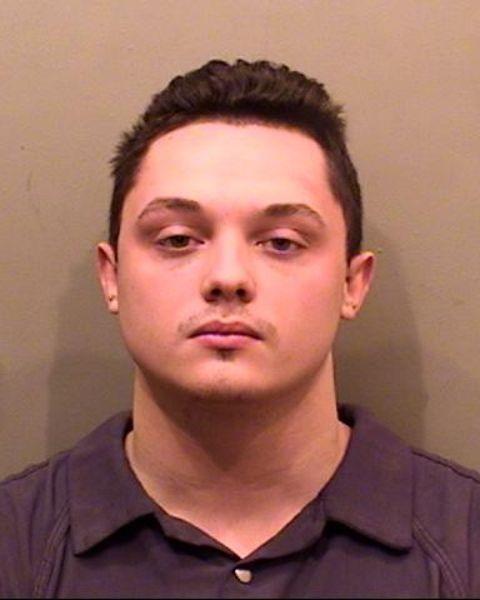 Cody P. Johnson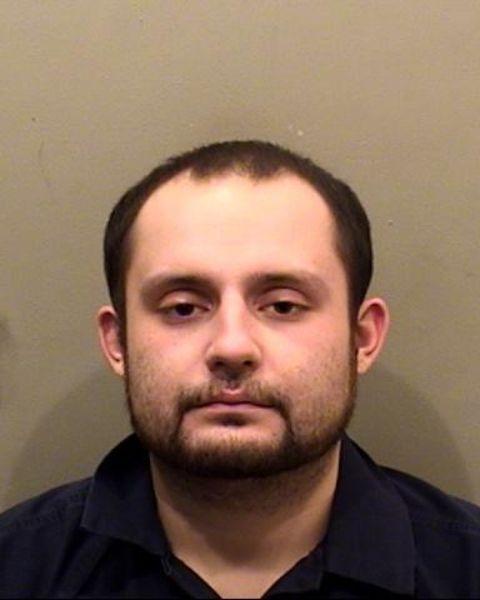 Michael Bakana
Derrick N. Foster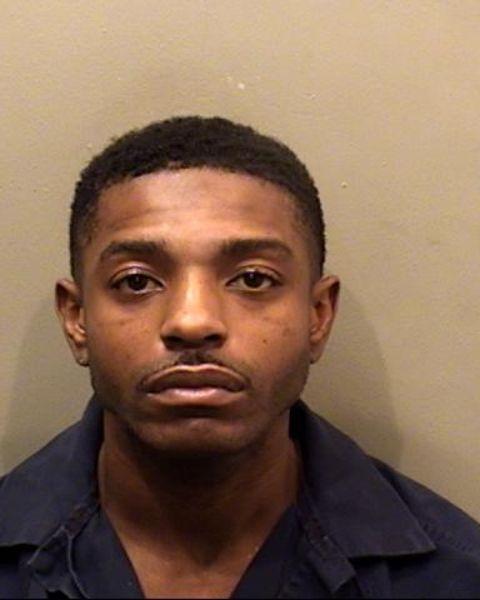 Shaniece N. Owens-Arroyo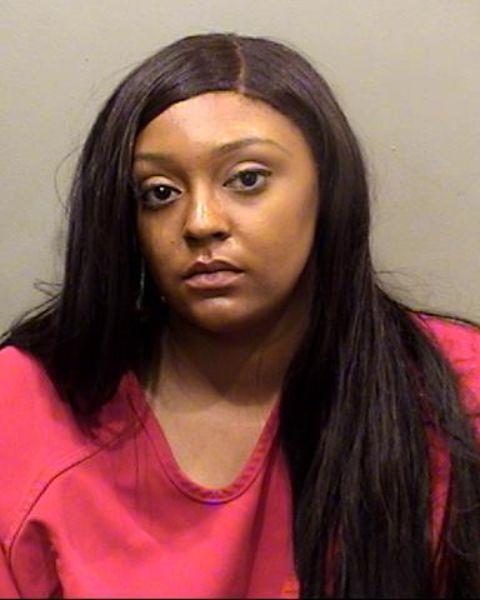 Seth A. Kindred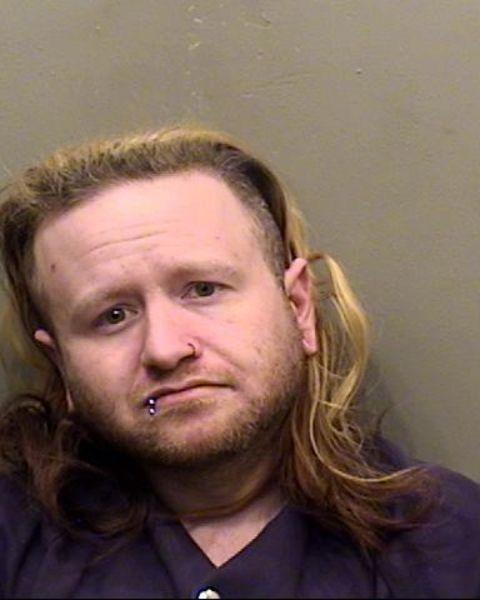 John A. Fennell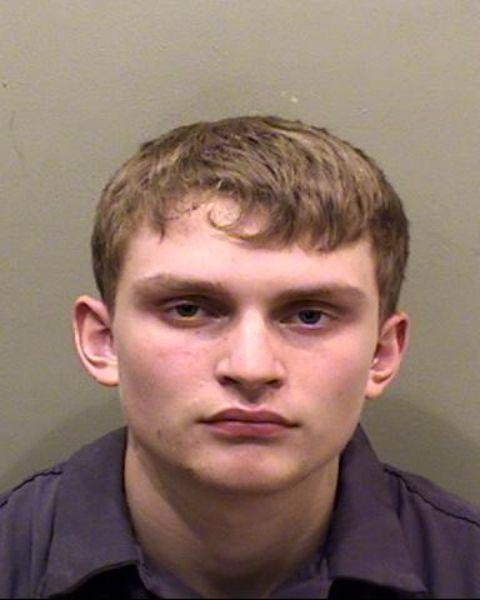 Jacob A. Kirby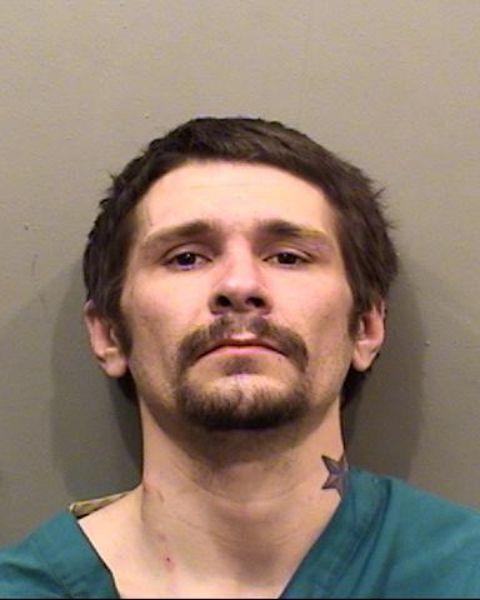 Tyler J. Hunt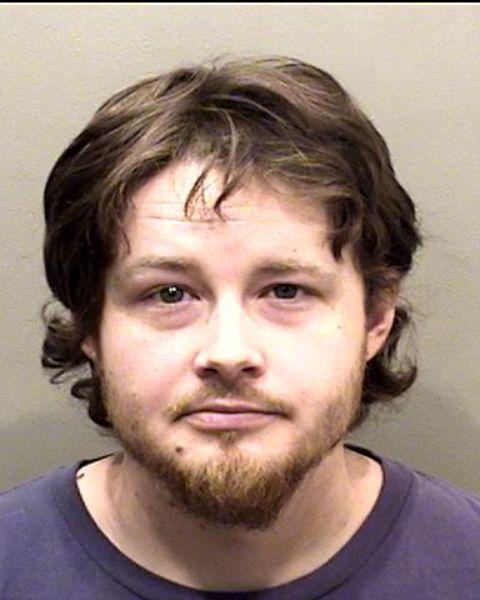 Darren F. Gordon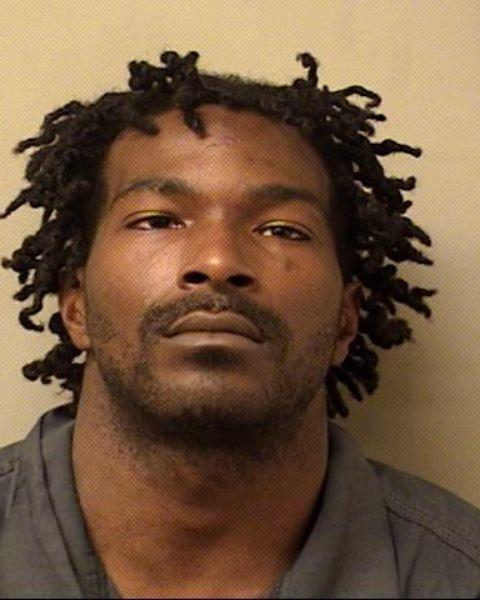 Kevin Fisher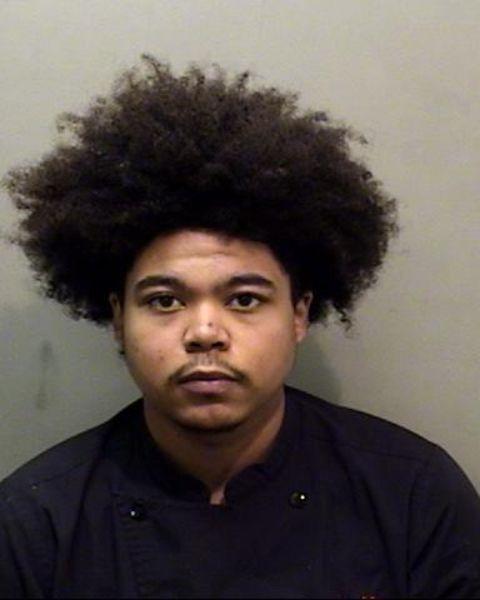 Justin L. Teichmann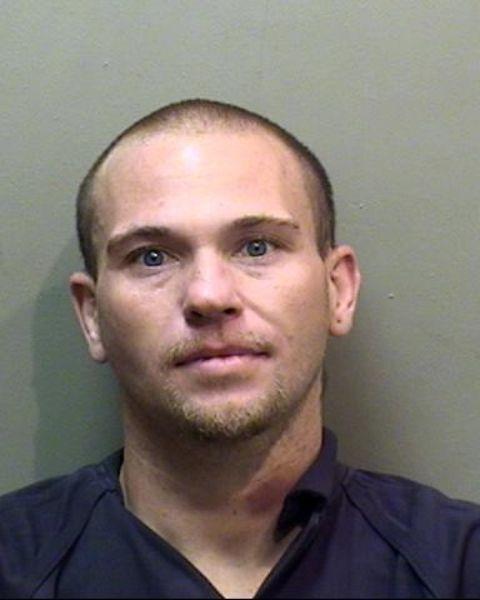 Beau J. Kinsell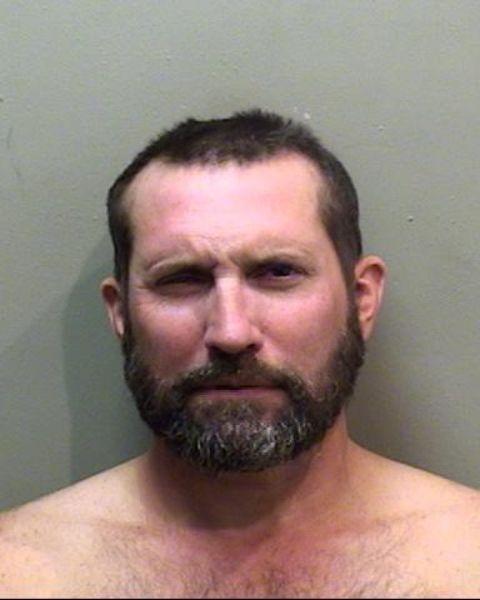 Joshua K. Wilson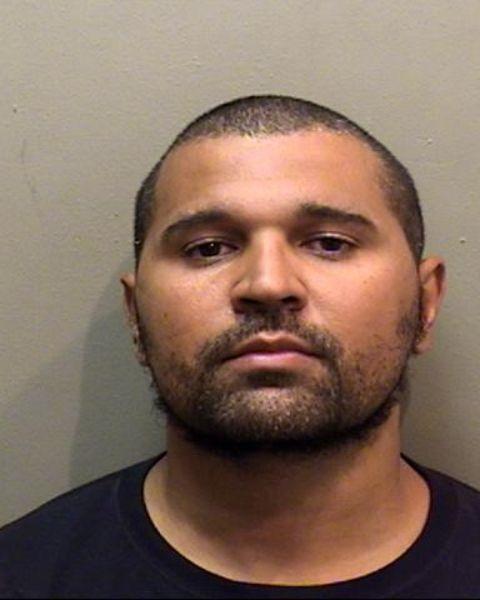 Kenneth D. Chappell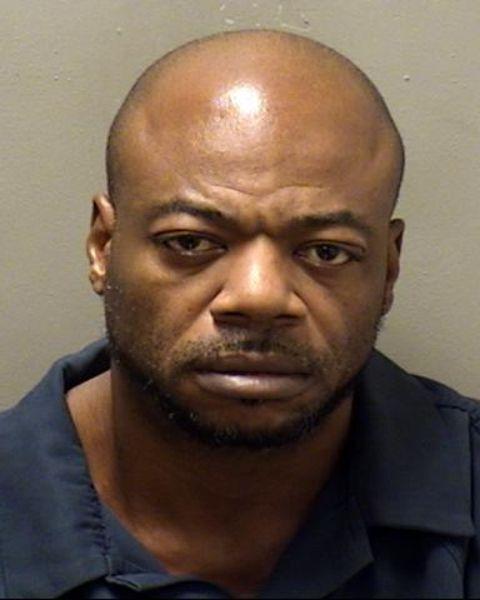 Salvador A. Rivera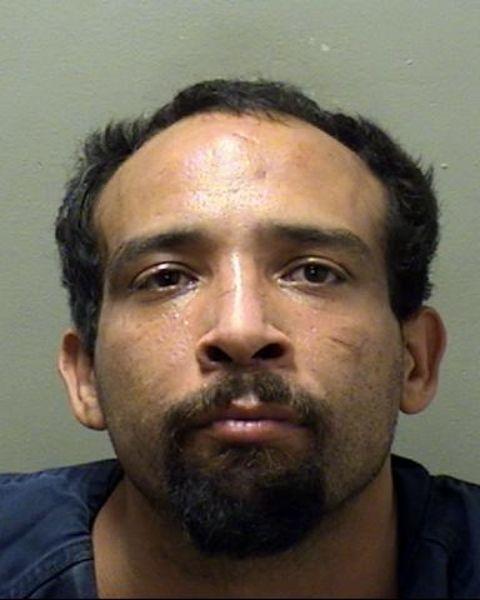 Michelle Lovelett-White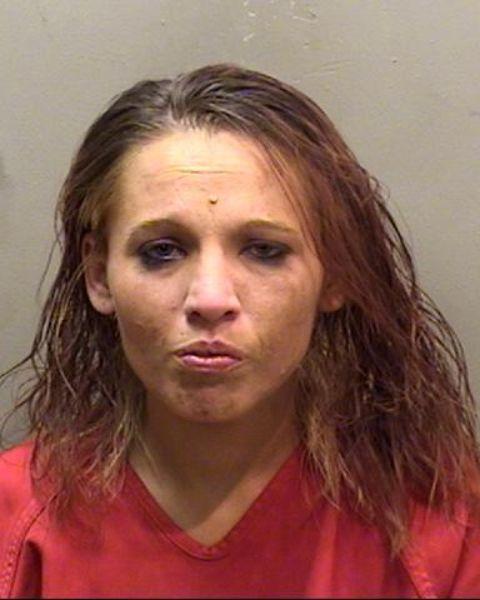 Madison A. Knight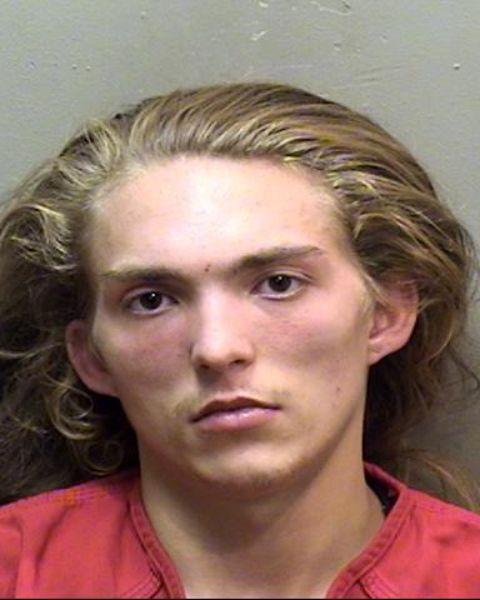 Mohamed N. Thiam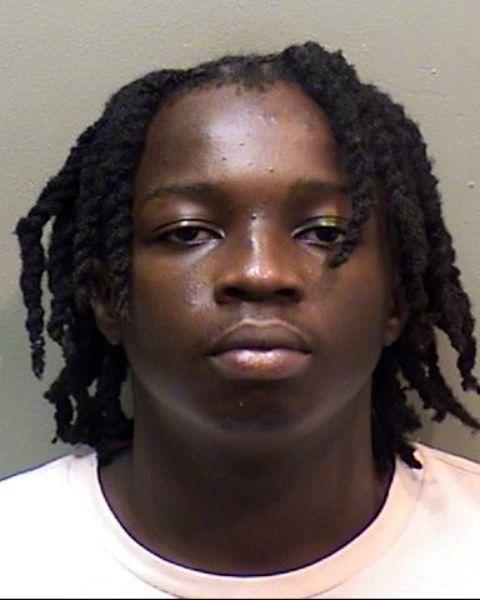 Tyler S. Burns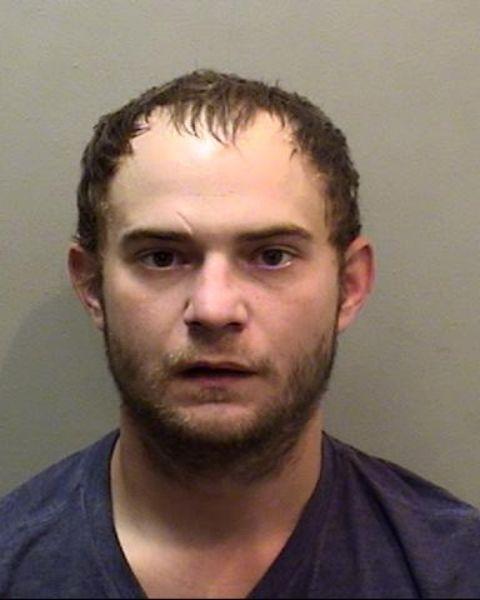 Jonathan Jamison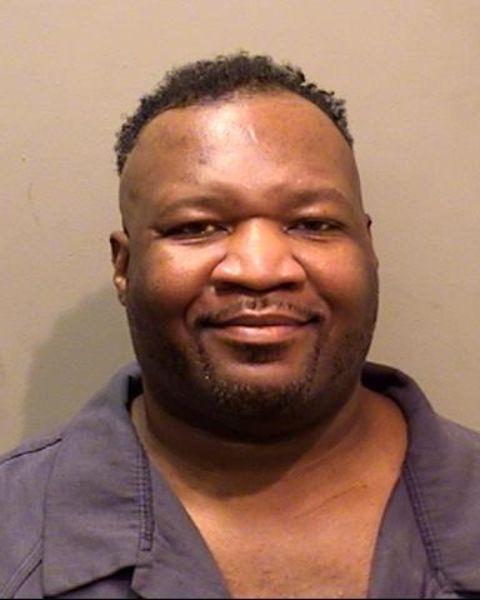 James E. Carlson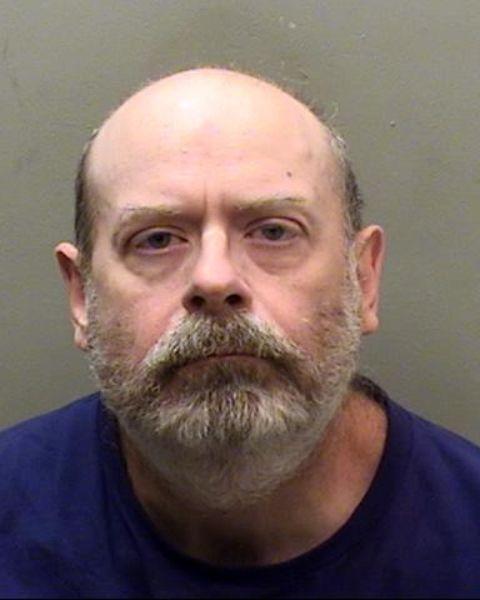 Martin Bonilla-Hernandez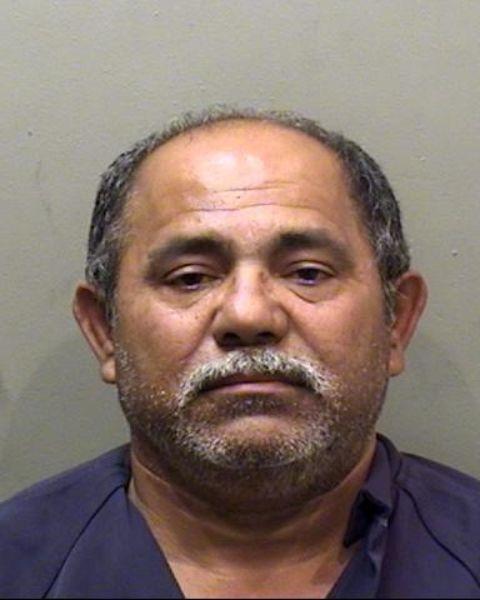 Steven D. Tucker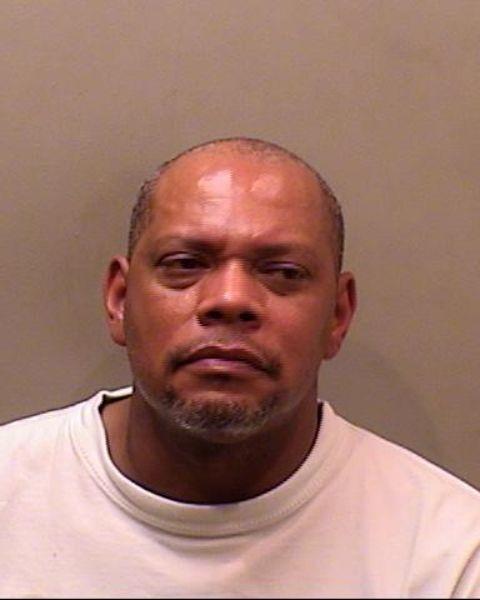 Kenyatta C. Chissell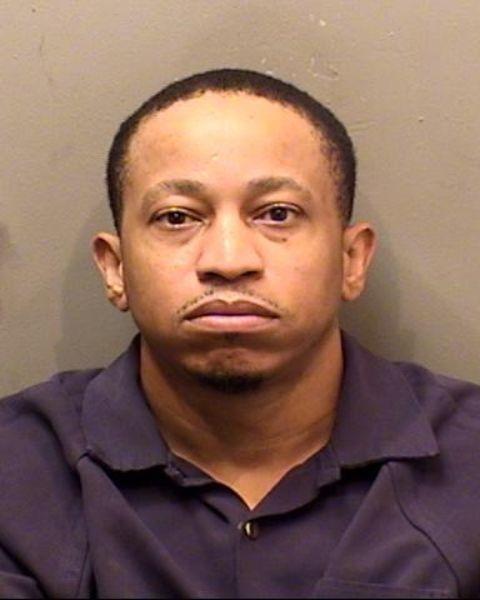 Sarra G. Murray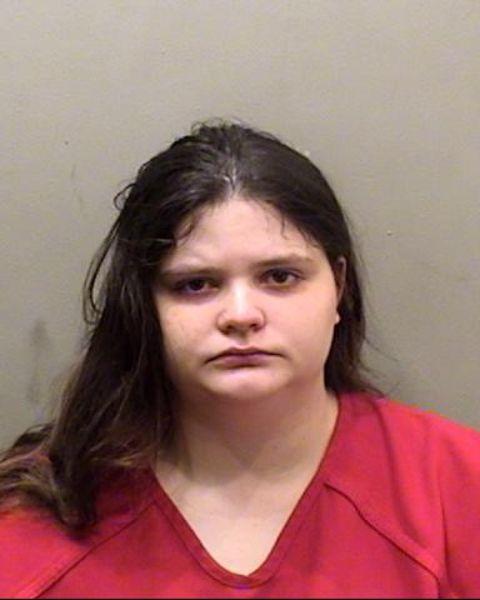 Kevin Verastegui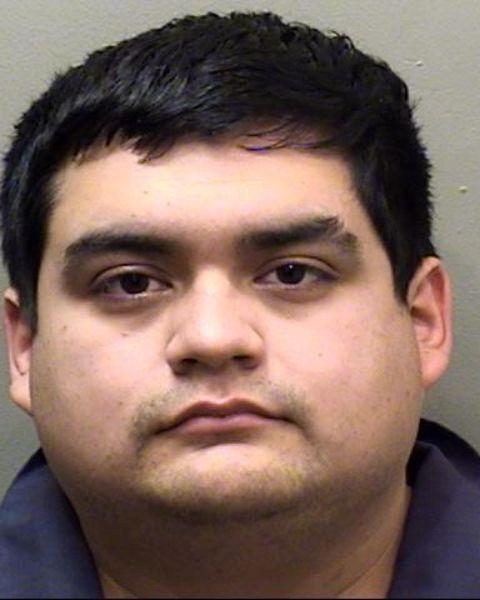 Samantha A. Selburg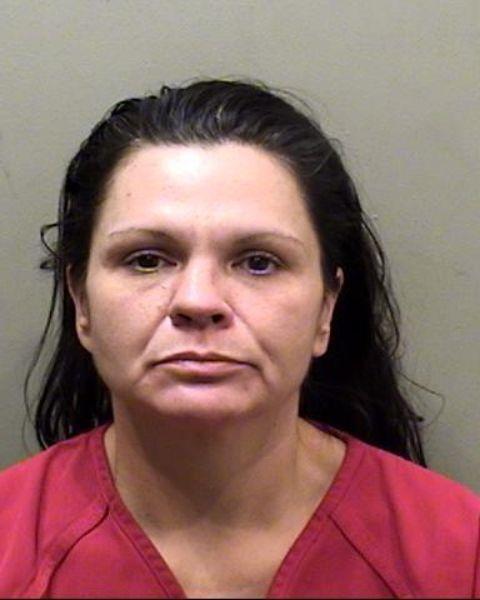 Kenneth Williams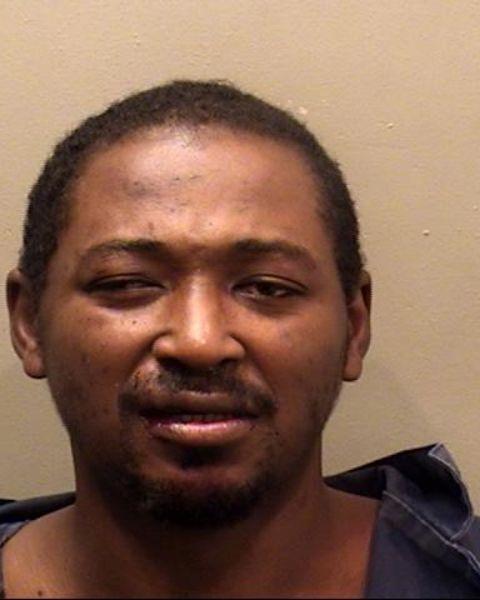 Antonio Ross
Clinton A. Page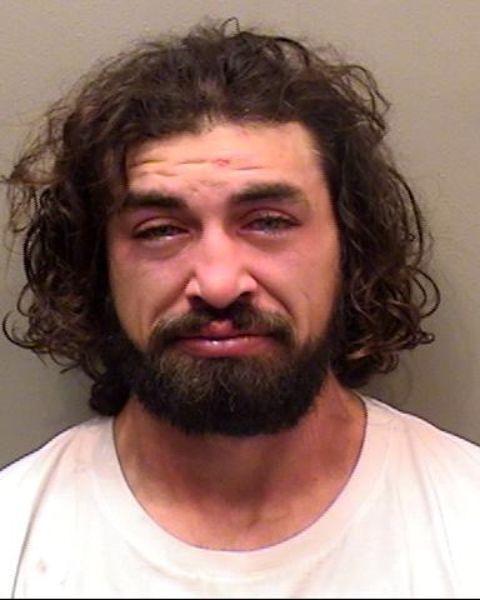 Sebastian D.A. Gaston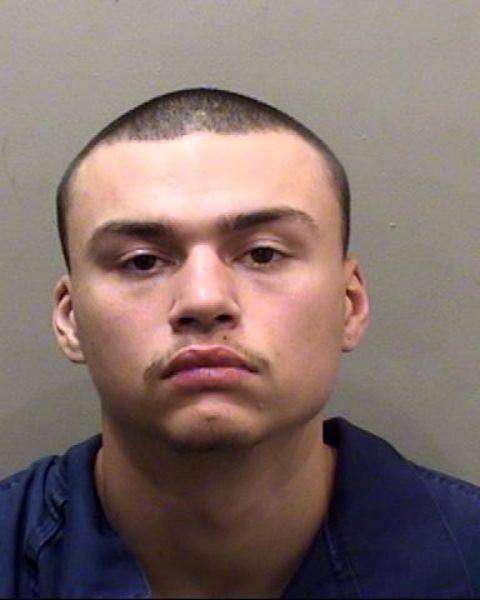 Latele Y. Pinkston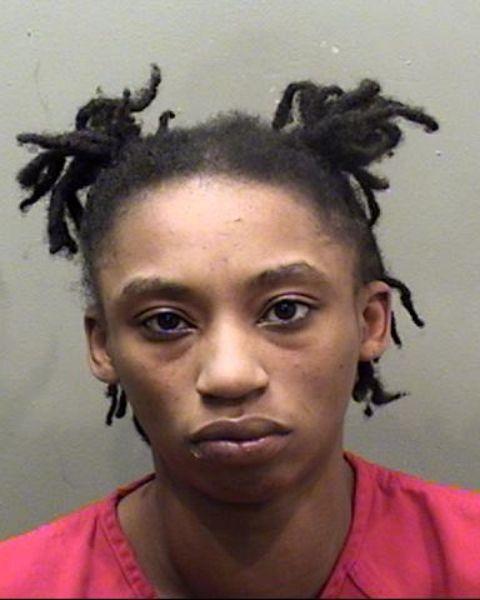 Charman L. Miles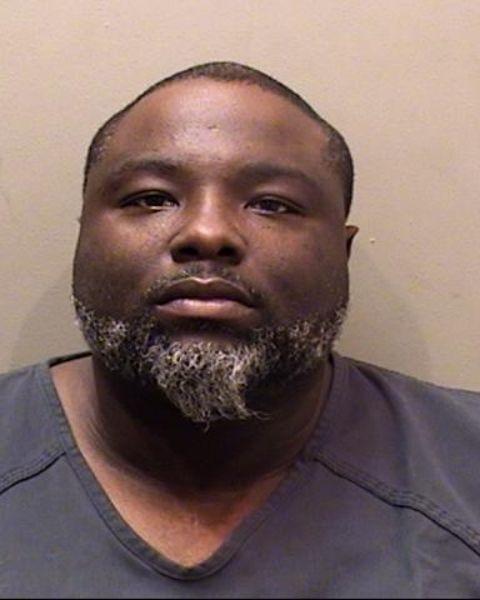 Feriand Johnson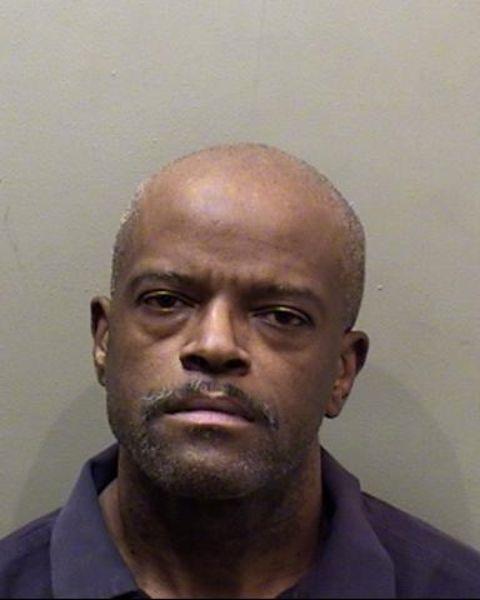 Christopher J. Murray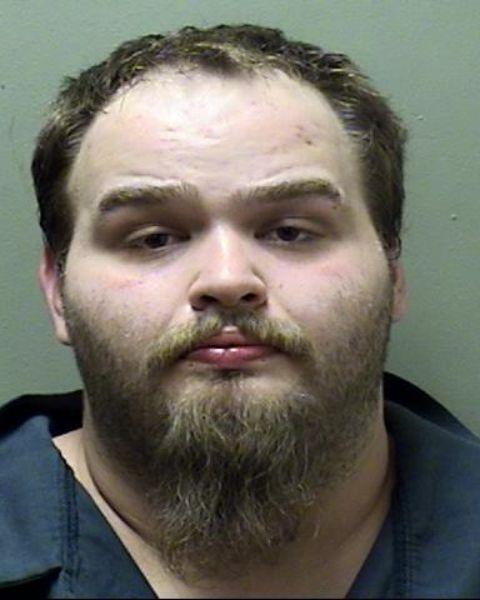 Audy C. Beasley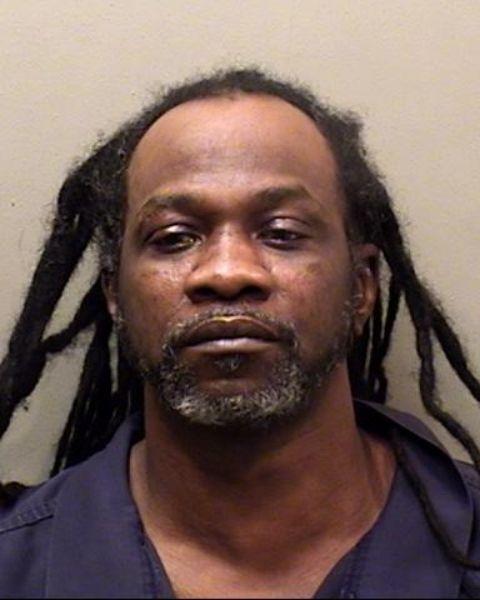 Contact Kade Heather at 309-820-3256. Follow him on Twitter: @kadeheather