BLOOMINGTON — A Bloomington man was charged with selling cocaine three times last year.
James E. Chase, 52, is accused of delivering less than 1 gram of cocaine to a Bloomington Police Department vice unit between Aug. 31 and Sept. 13, 2021.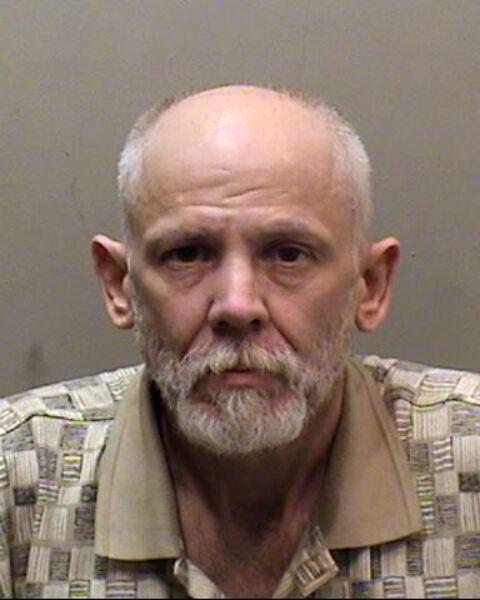 Chase is charged with three counts of Class 2 felony unlawful delivery of a controlled substance.
He was jailed in lieu of posting $1,035.
An arraignment is scheduled for April 15.