BLOOMINGTON – A Peoria man was released from custody Thursday on drug charges.
Lawrence Jones, 40, made three cocaine deliveries to a Normal police vice unit between Jan. 7 and March 24, court documents show. He is charged with three counts of unlawful delivery of a controlled substance, each a class 1 felony.
Jones was released on a $50,000 personal recognizance bond and an arraignment is scheduled for April 16.
---
From the archives: ISU campus 
The Illinois State University campus through the years
Air View of east campus complex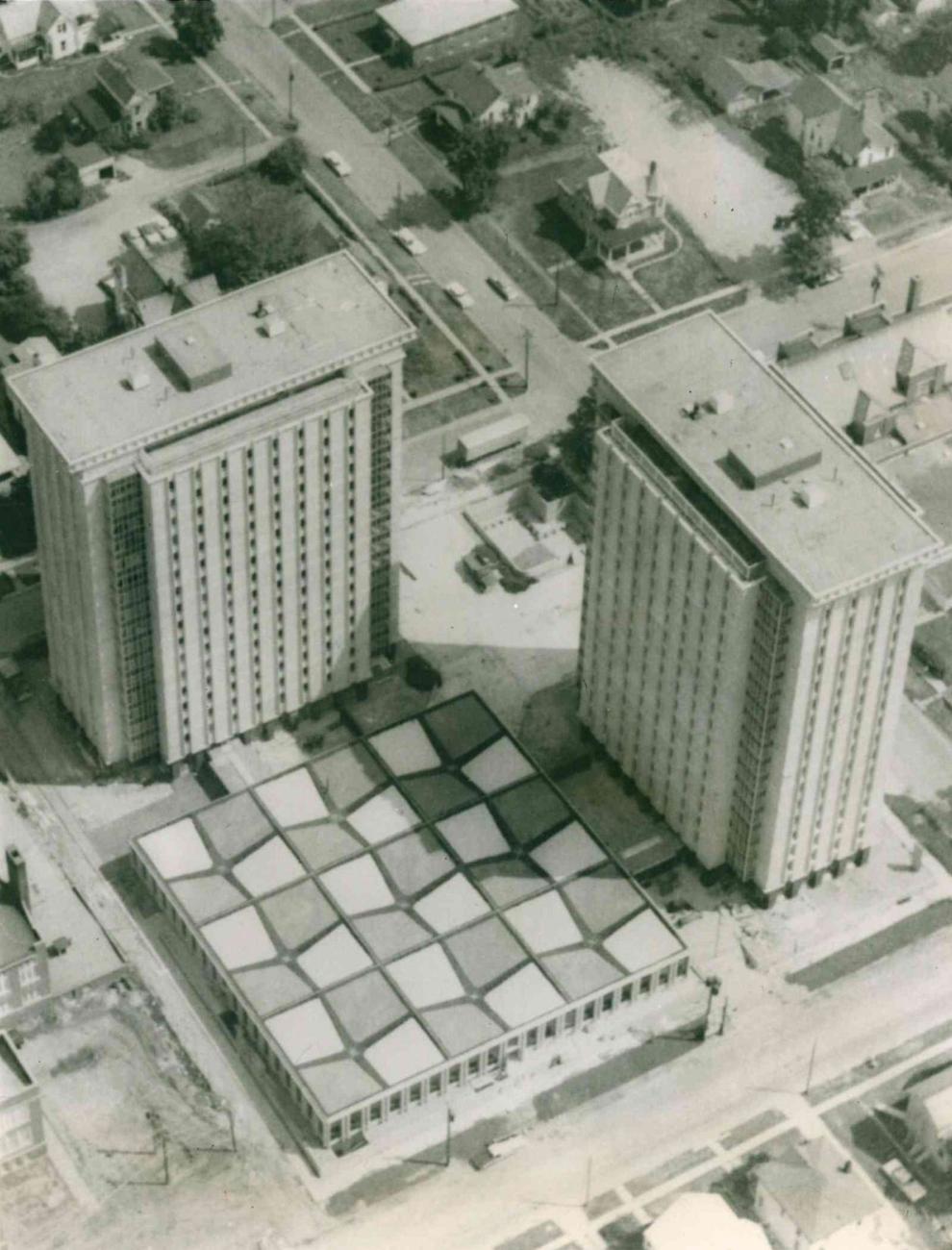 Dynamax portable telescope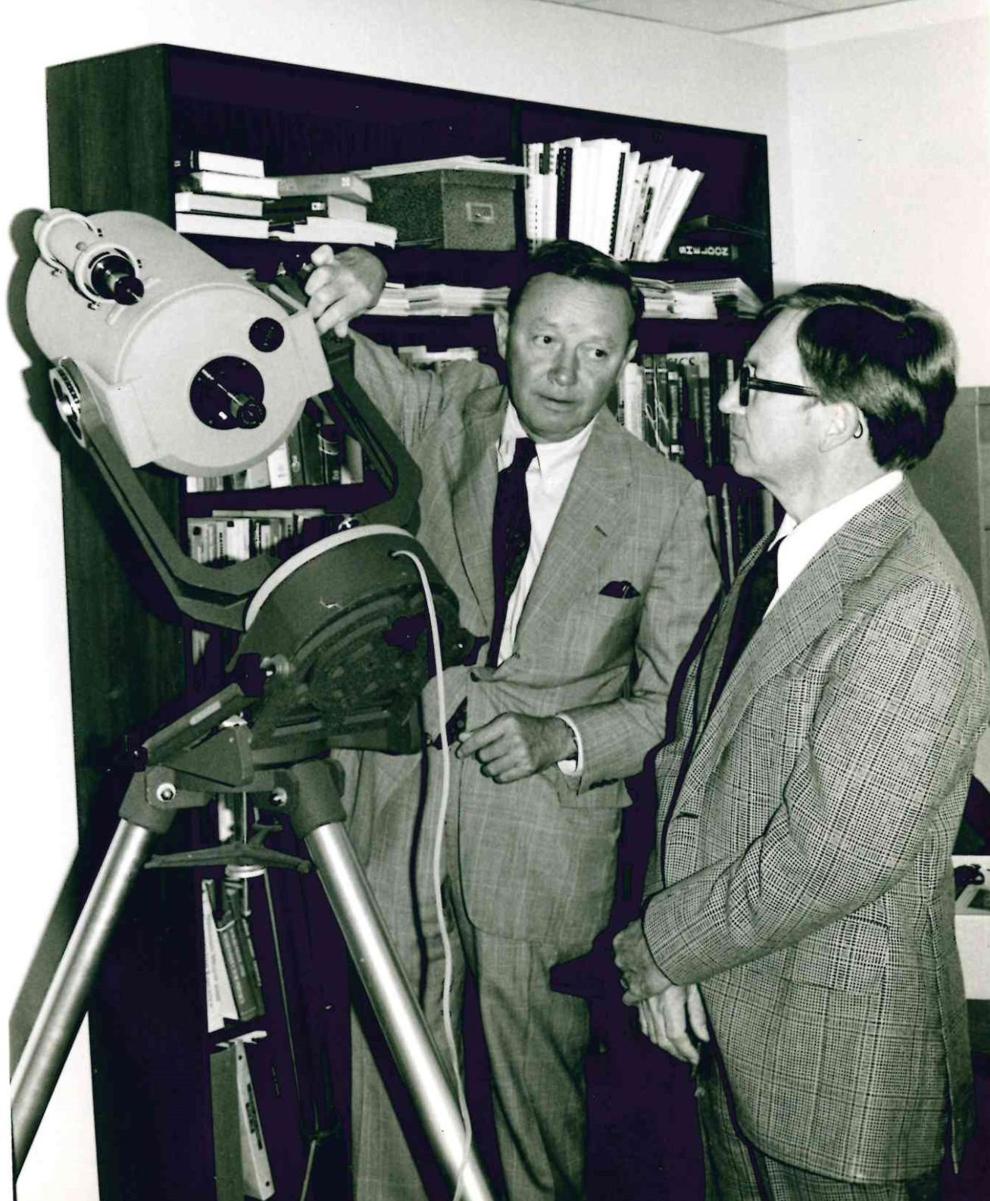 Flag brought down for the birthday of Malcolm X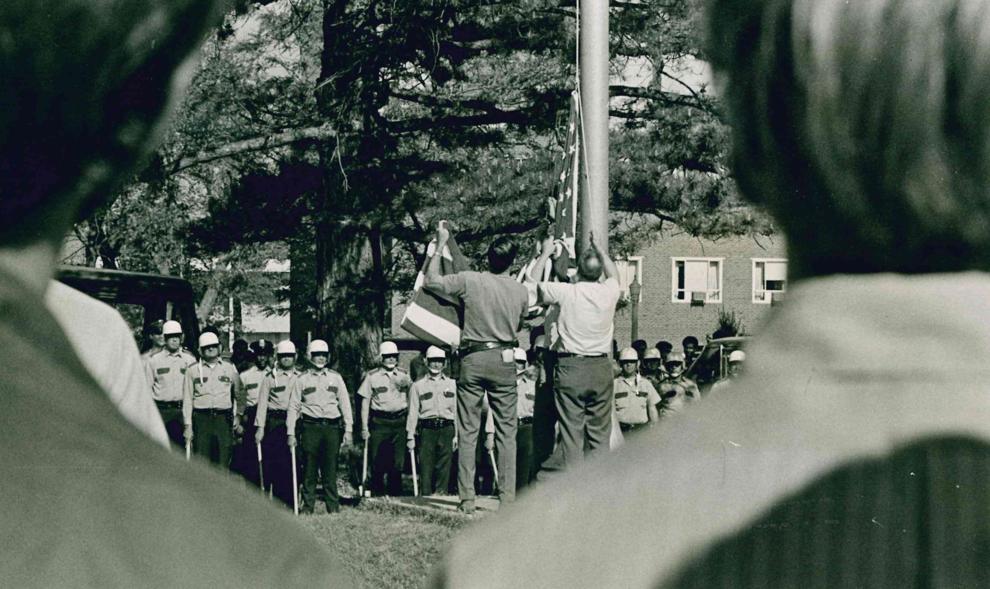 Golf team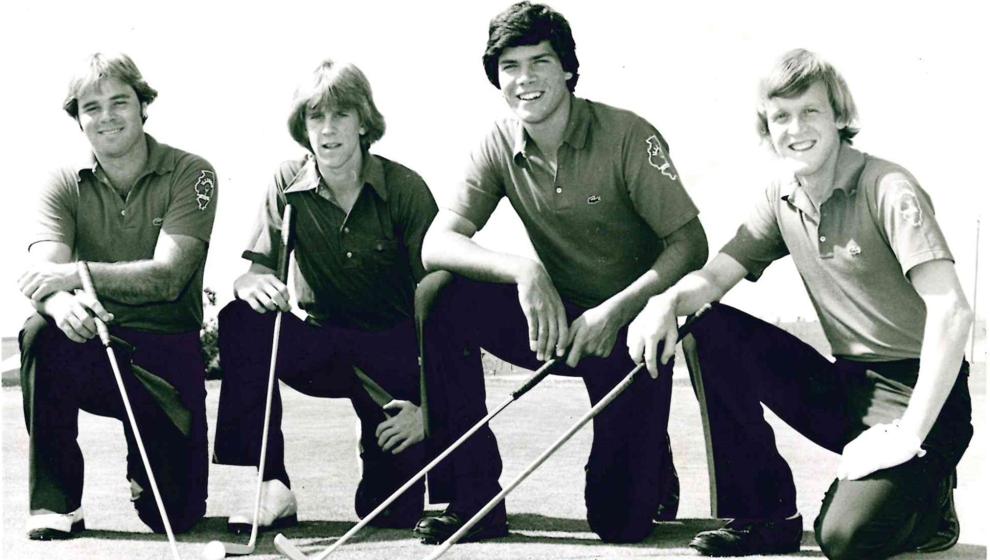 Horton field house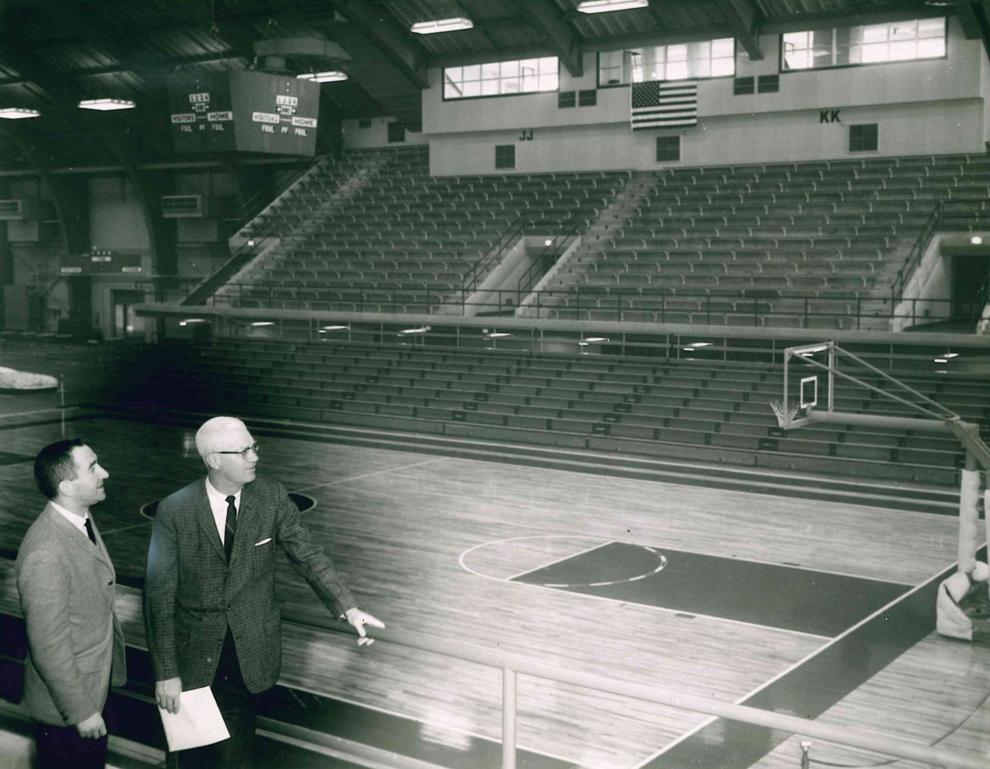 Illinois State dome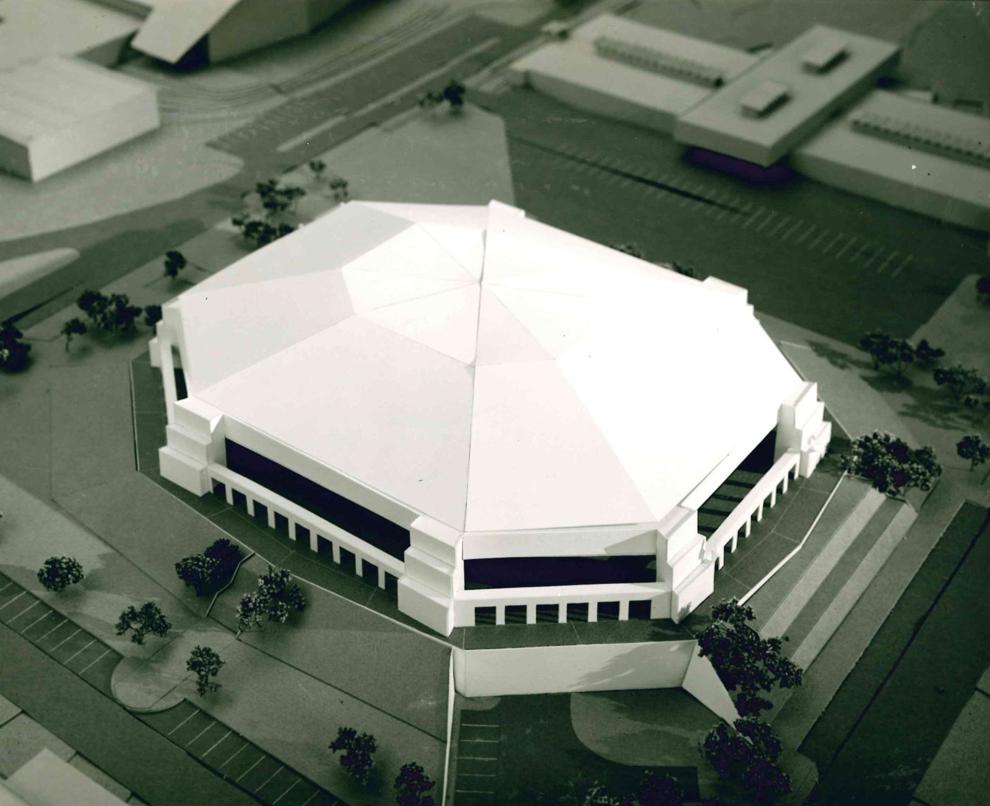 Illinois State University football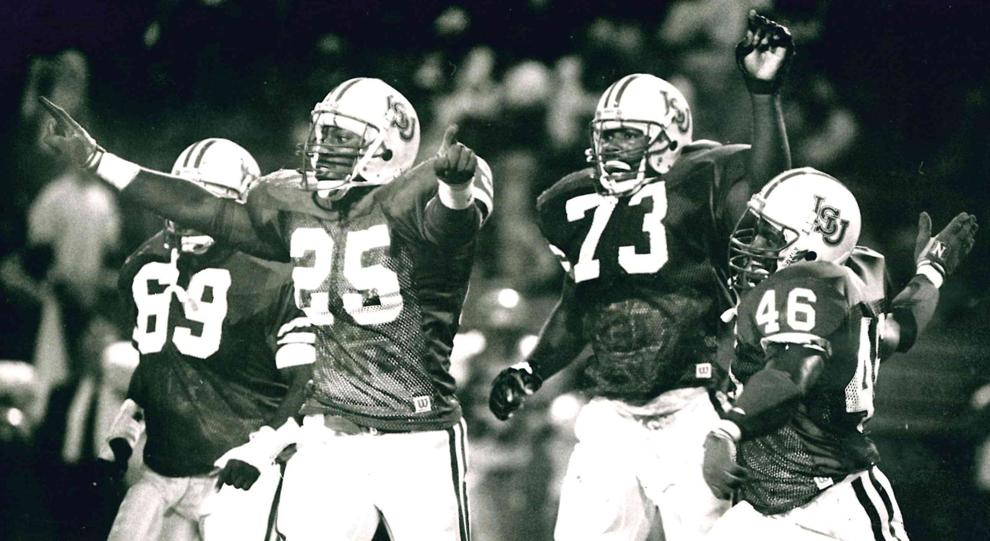 Illinois State University Redbird Arena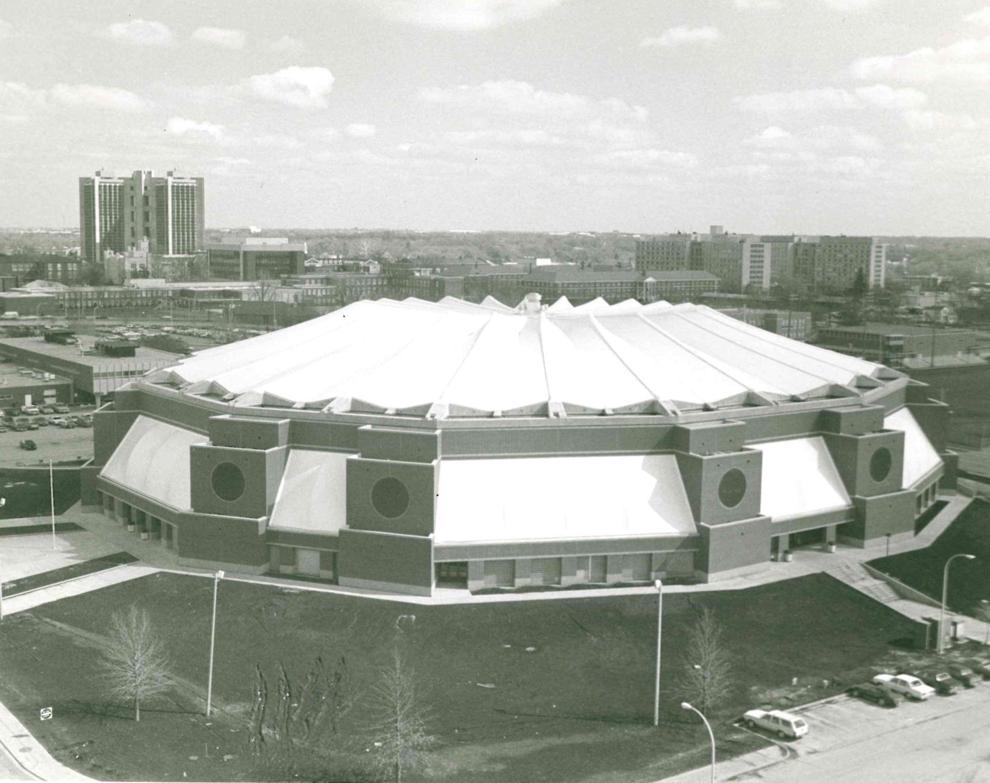 072021-blm-loc-isunumbers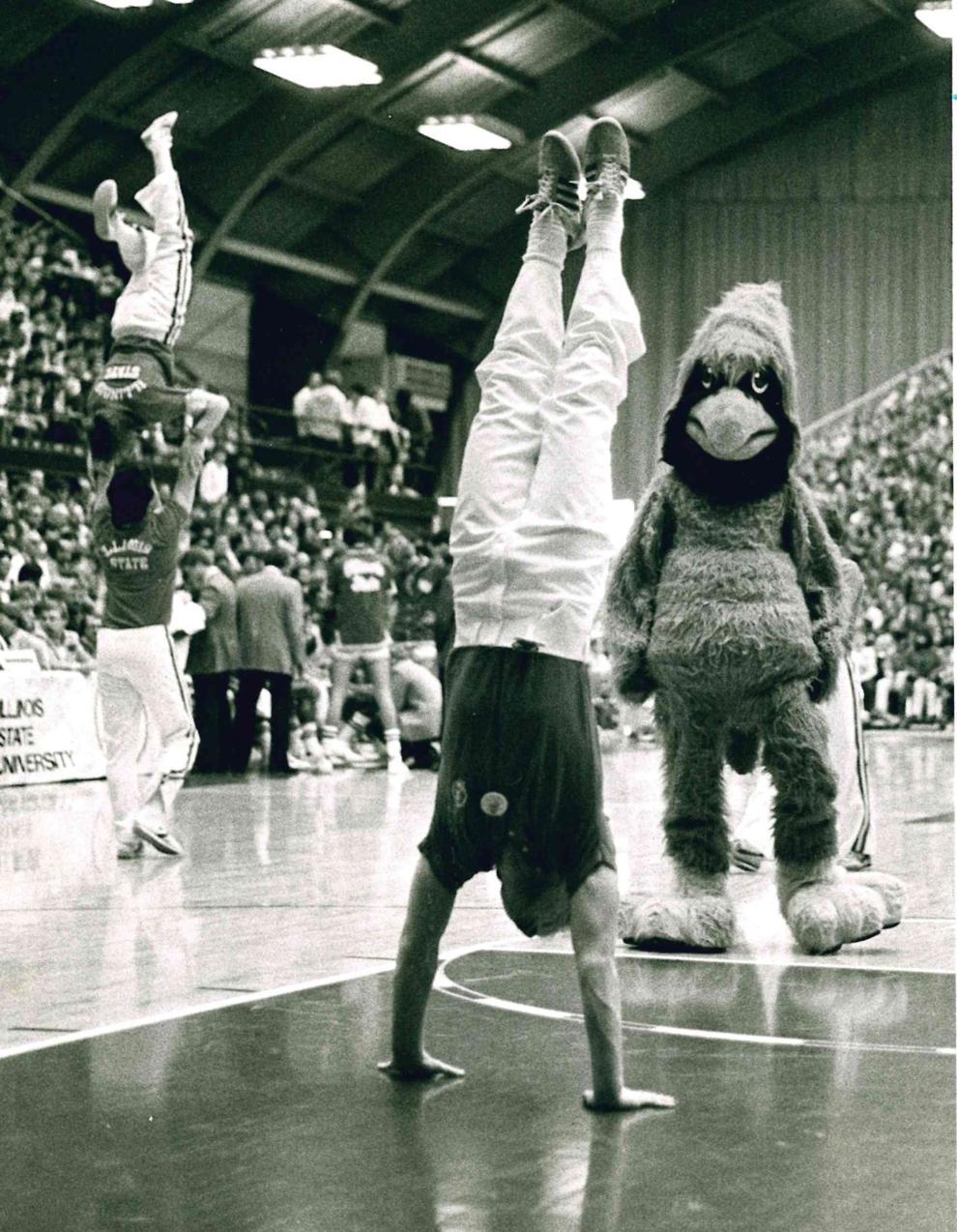 Stephen Decatur in Sectional Tourney play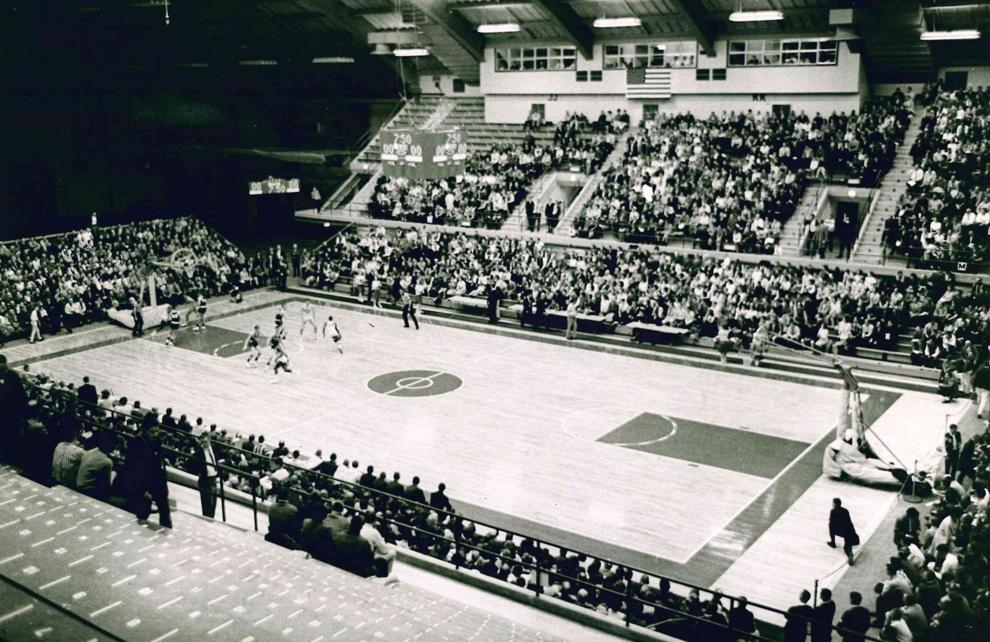 Student Union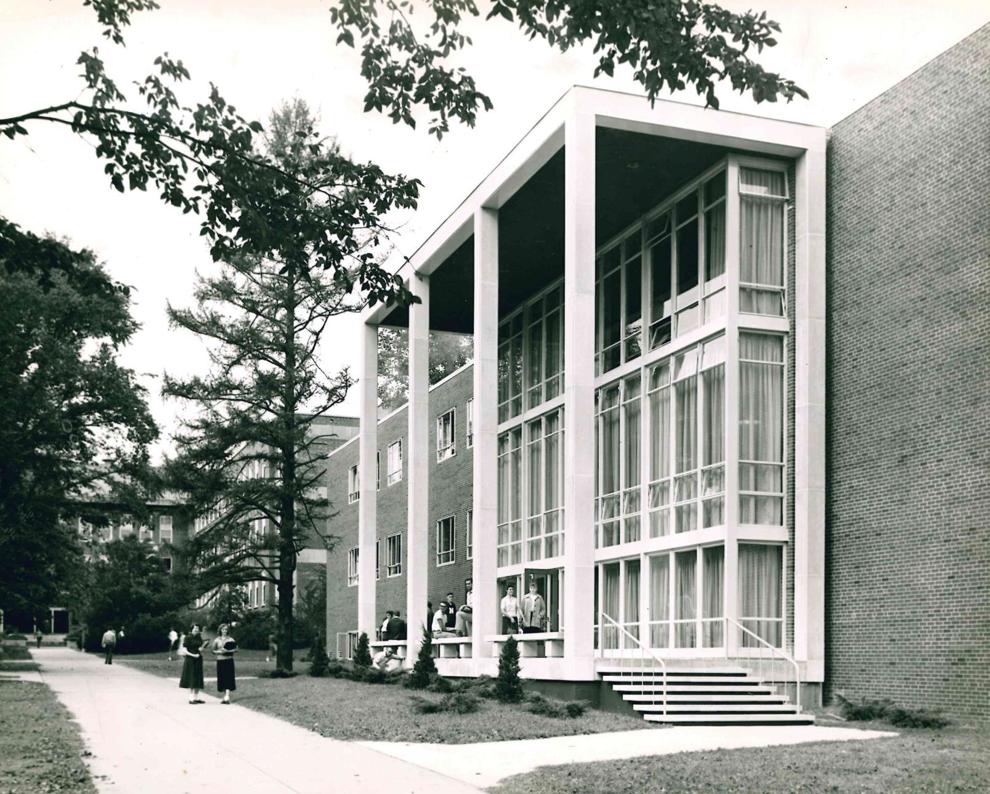 Track and field team