LEXINGTON — Tim Jolly is a fifth-generation McLean County farmer and is looking forward to a safe harvest this fall.
At least three of the turbines appear to have been damaged over the summer and Jolly is wondering why.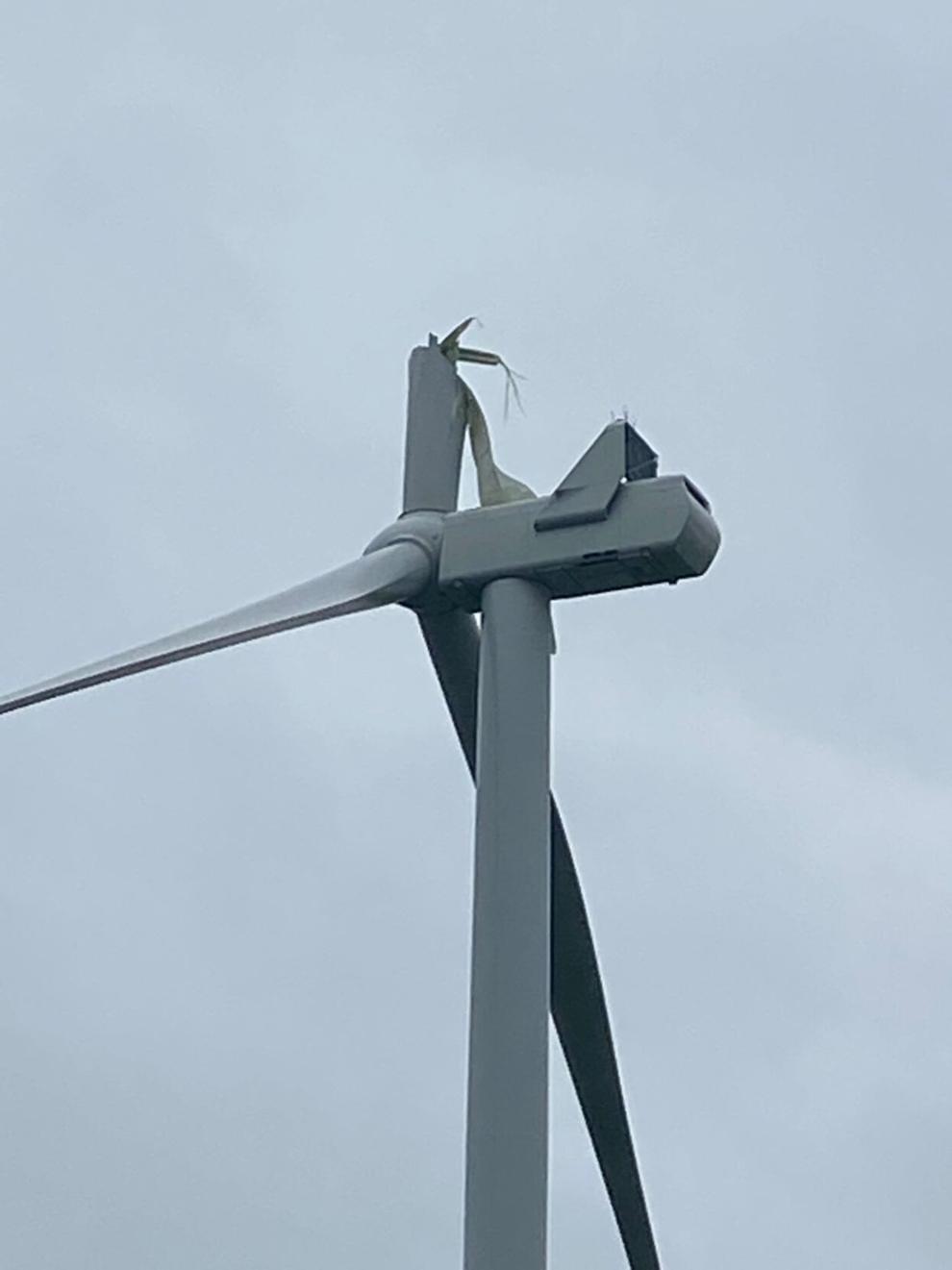 "I've got one 2,000 feet behind my house," Jolly said. "My property line is 600-700 feet from that windmill. Those things are 550 feet tall. I have seen some pictures of aerial shots around windmills that broke off and there is debris out in the fields. So, that means they were spinning and threw debris out into the field. The people who signed up to have those on their property should be deathly afraid of what could happen."
With 57 turbines totaling 205 megawatts of capacity, this wind farm was about a $348 million project and will generate up to $2.6 million per year in local taxes.
The company confirmed to The Pantagraph that two wind turbines, manufactured by Vestas, experienced blade failures on Sept. 7 and on Sept. 15, a third blade failure occurred.
"EDP Renewables received notification of these failures and mobilized to the turbines to ensure no additional hazards were present," said Blair Matocha, senior communications manager with EDP Renewables. "No injuries occurred, and the landowners of the affected properties have been notified of the occurrences."
Following the occurrences, Vestas and EDP Renewables are completing a sitewide inspection of the blades on the other 54 wind turbines.
"The full backing and resources behind Vestas will be focused on the investigation, and at this time, Vestas and EDP Renewables personnel are assessing the turbine blade damage and have conducted meetings with management teams to discuss a path forward," Matocha said. "The failed blades will be replaced at a date to be determined, and the turbines will return to full-service."
"There is one less blade on each of them and it looks like on the top part of it is just shredded," he said. "If it was indeed hit by lightning, it really did a number on it."
Cavallini voted against the project, which passed 16-3, citing safety concerns in March 2018.
"It was a very contentious, controversial topic and probably one of the more contentious issues I had to deal with in 16 years on the county board," he said. "We approved wind farms long before EDP Renewables and they have been around for a while, but there have always been questions as to their safety and issues like that. This really brings it home when you see what can happen."
EDP Renewables and Vestas are global leaders in renewable energy and take safety very seriously," Matocha said. "We cannot speculate on the causes of the incidents and are conducting a root cause analysis to evaluate what may have caused the incidents. EDP Renewables is also working closely with local law enforcement on its public safety response efforts, and as appropriate, will share more information as the investigation occurs."
Cavallini said more information would be encouraging.
"I think that as a courtesy at the very least, EDP Renewables should keep those of us in the footprint of this project and it is a large area, informed of what is going on," he said. "Maybe a monthly newsletter like Ameren Illinois does. I think that would be a very positive thing to keep the public informed, at least those who live in the footprint area."
---
Can you identify these Bloomington-Normal locations from aerial photos? 👀
Can you identify these Bloomington-Normal locations from aerial photos? 👀
Mystery location 1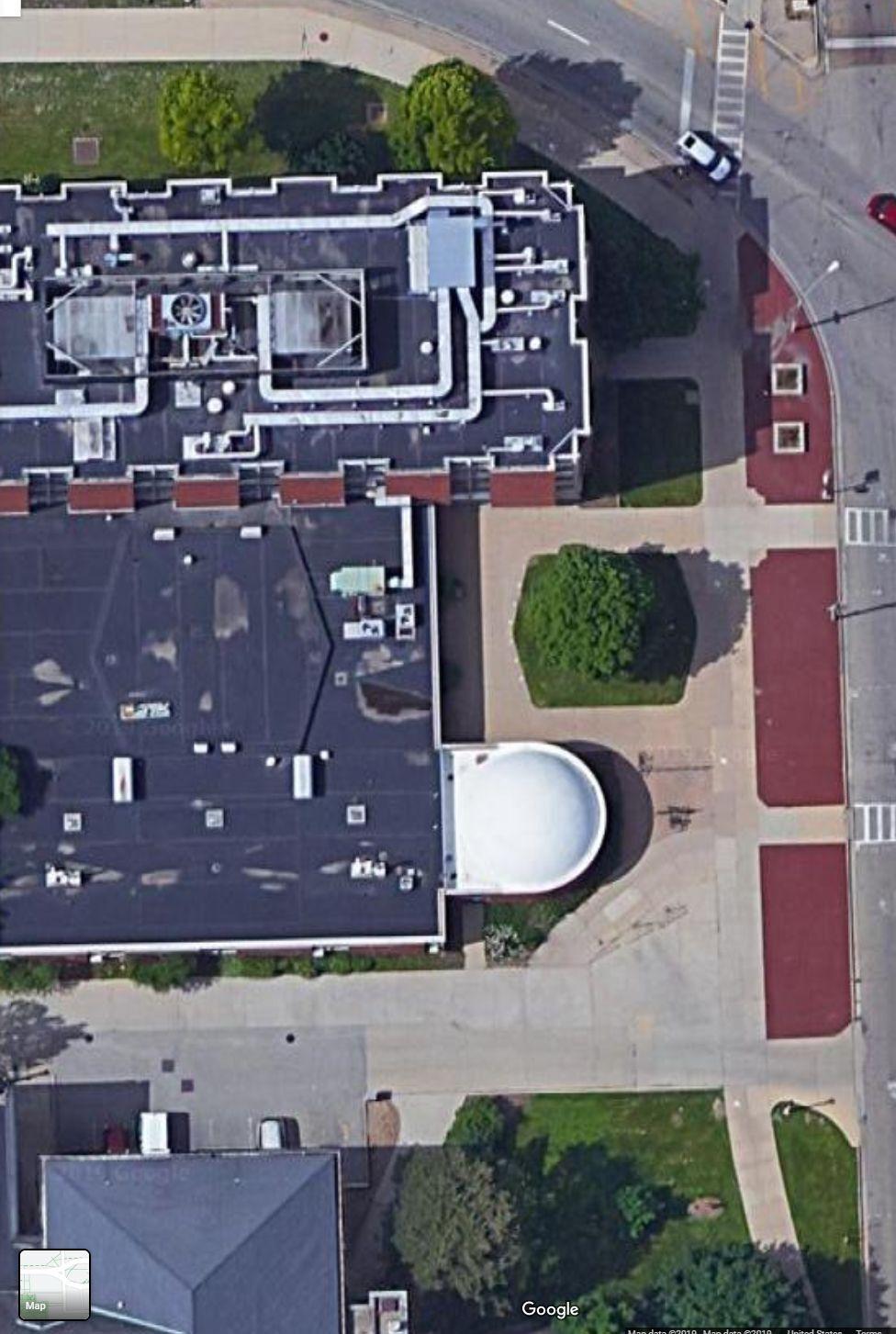 Mystery location 2
Mystery location 3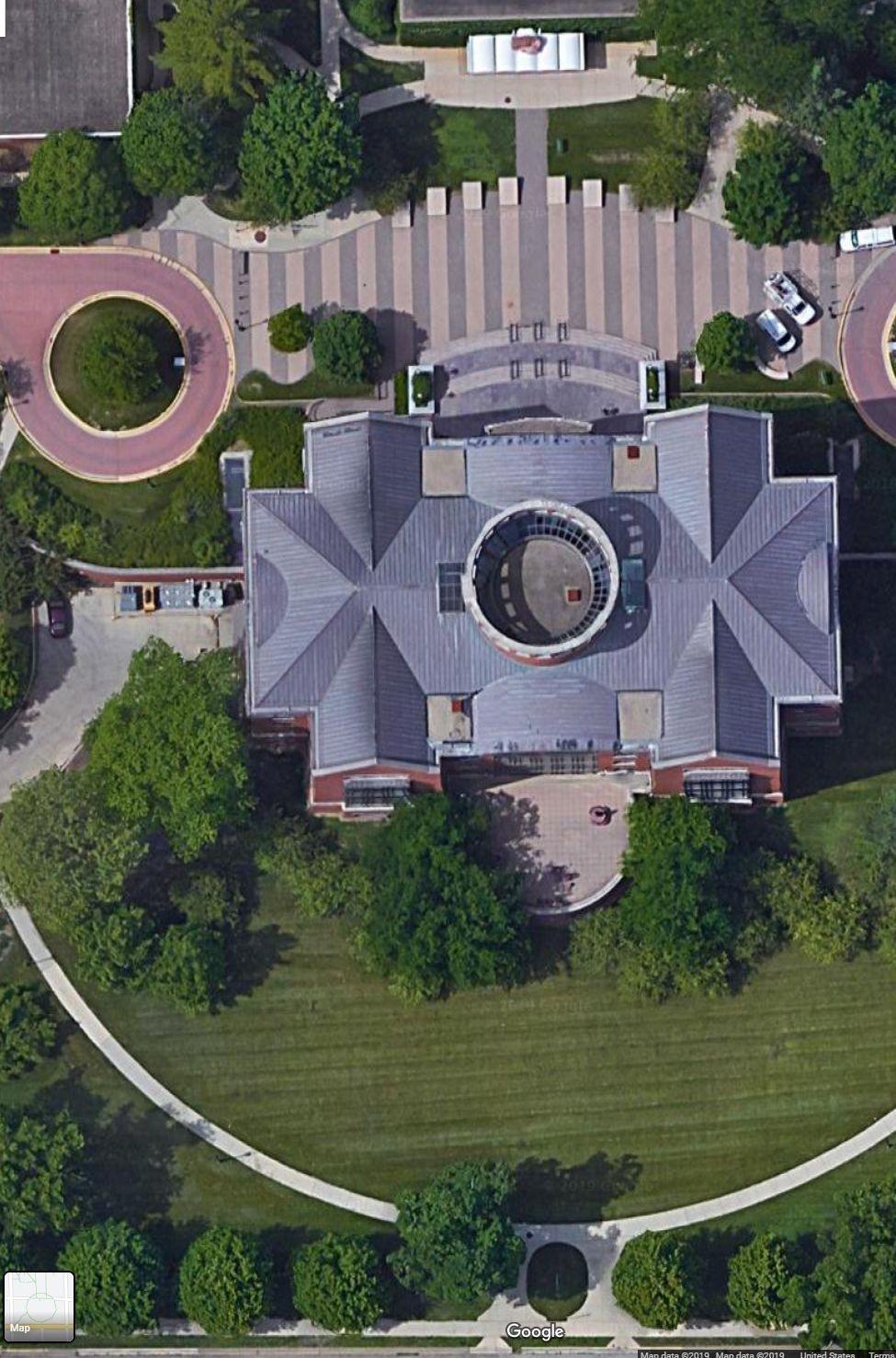 Mystery location 4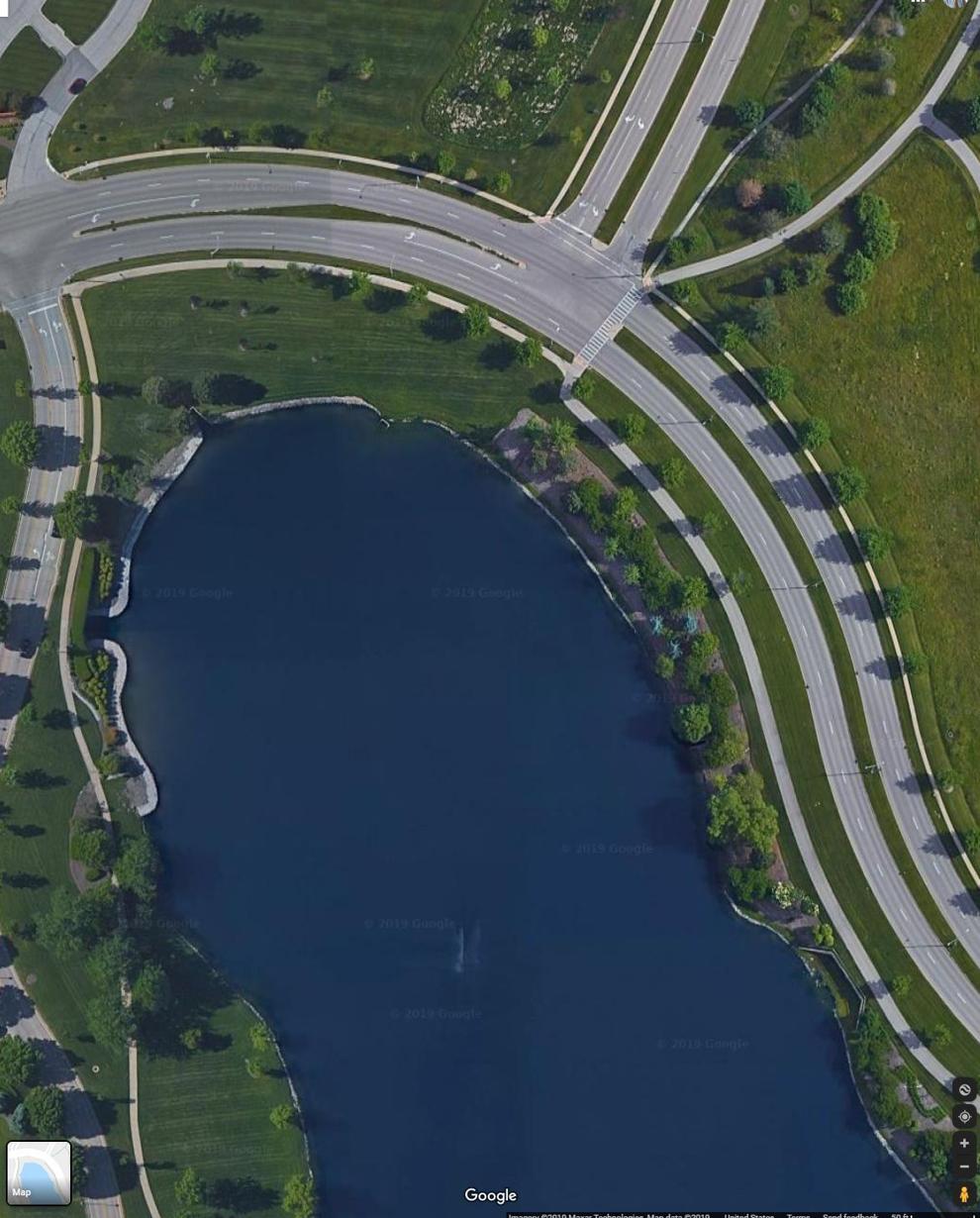 Mystery location 5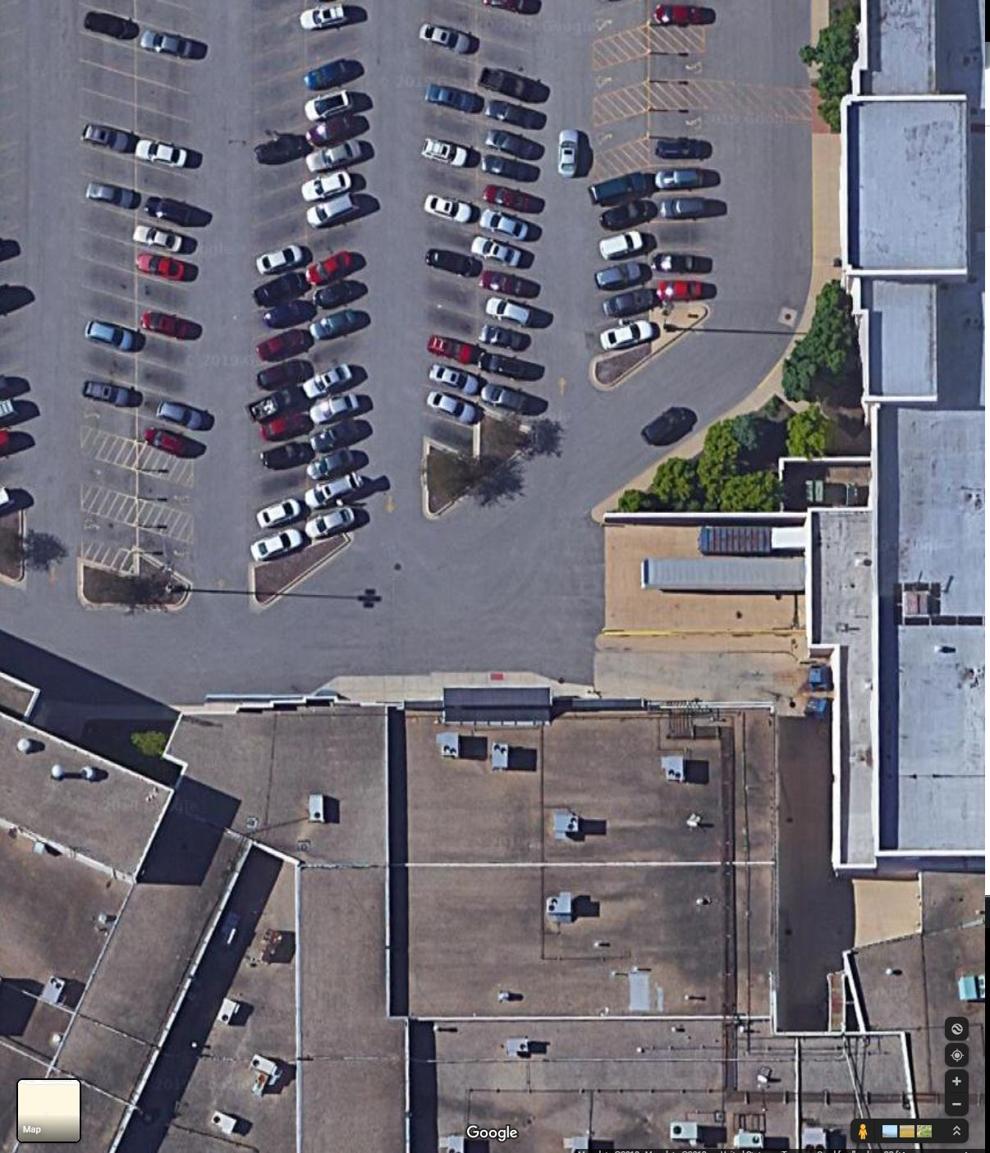 Your support helps fund local journalism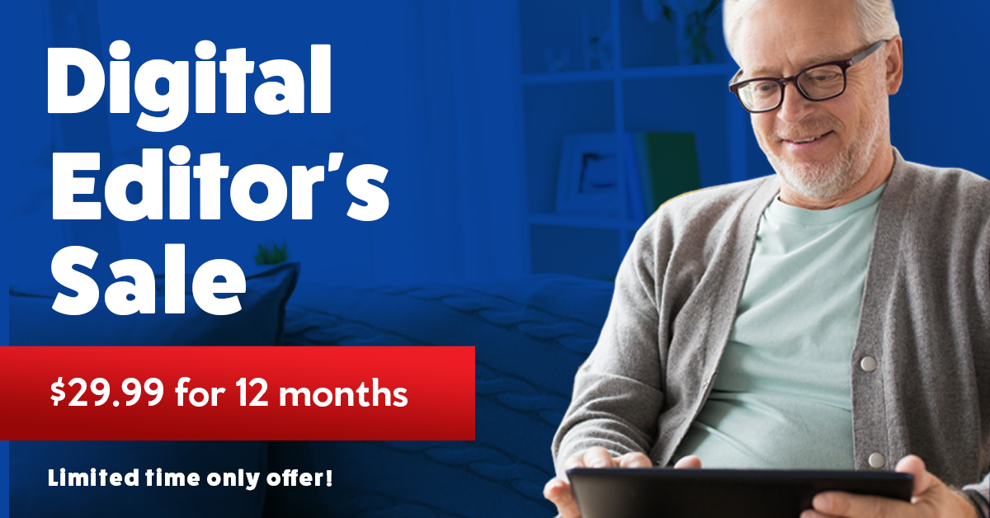 Mystery location 6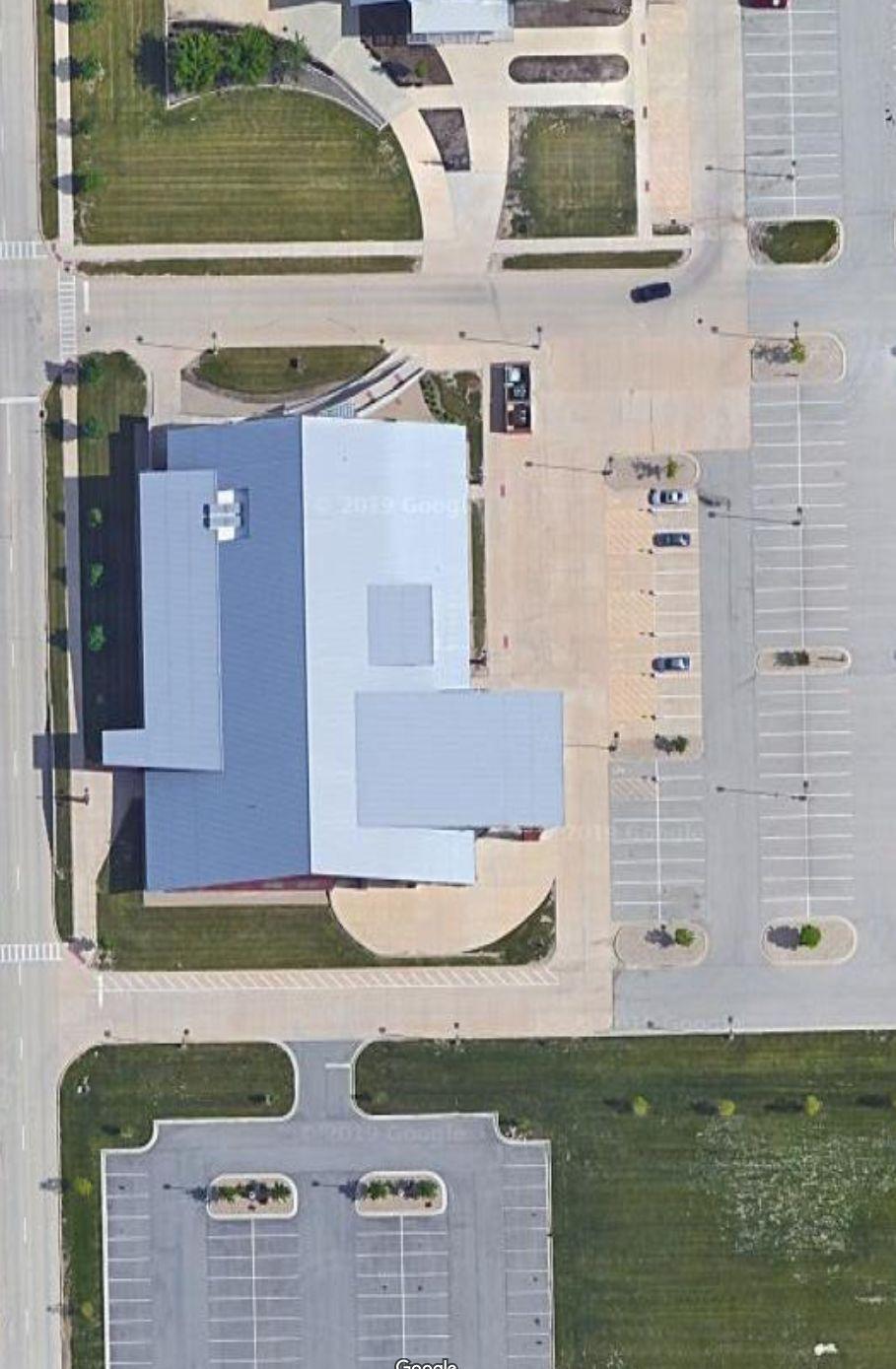 Mystery location 7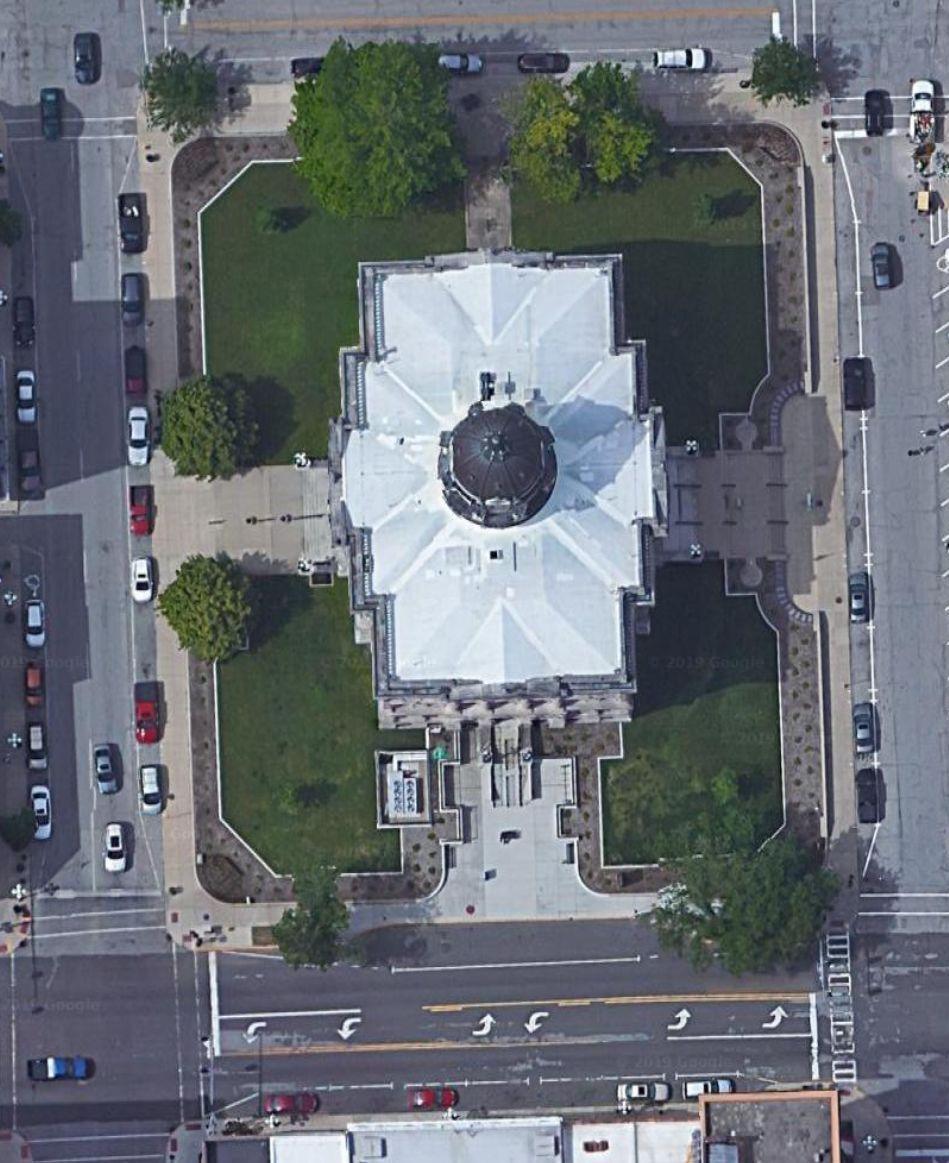 Mystery location 8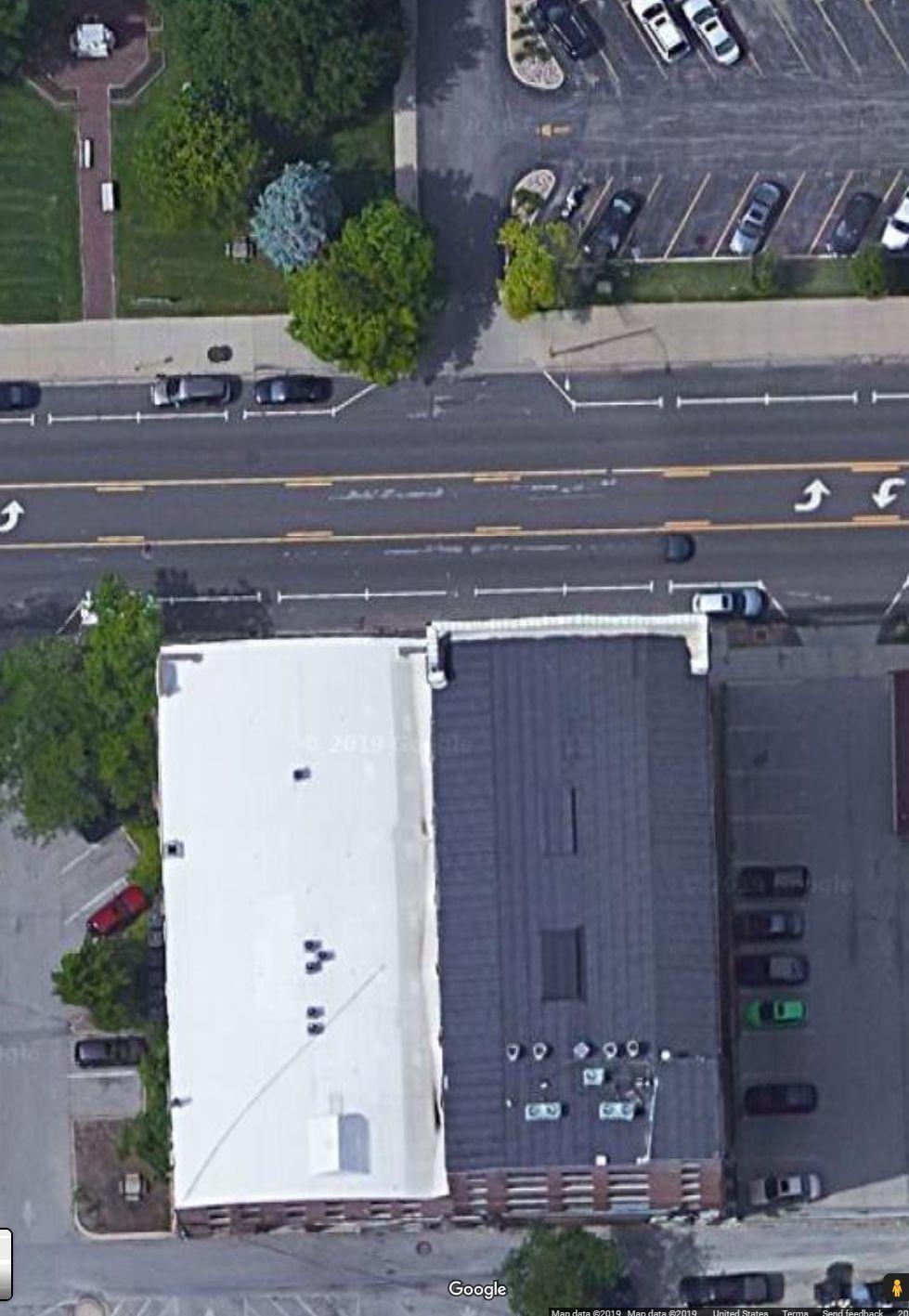 Mystery location 9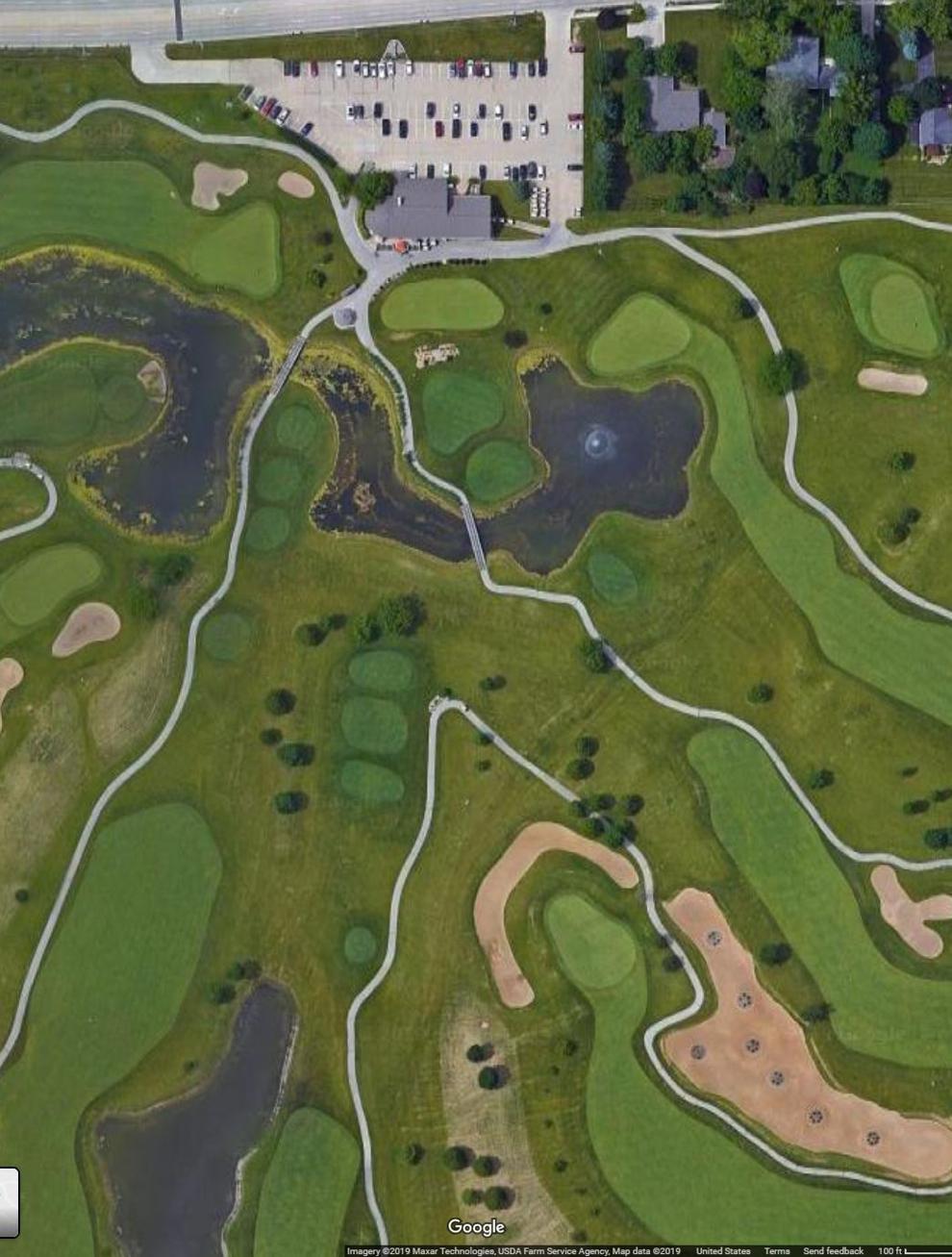 Mystery location 10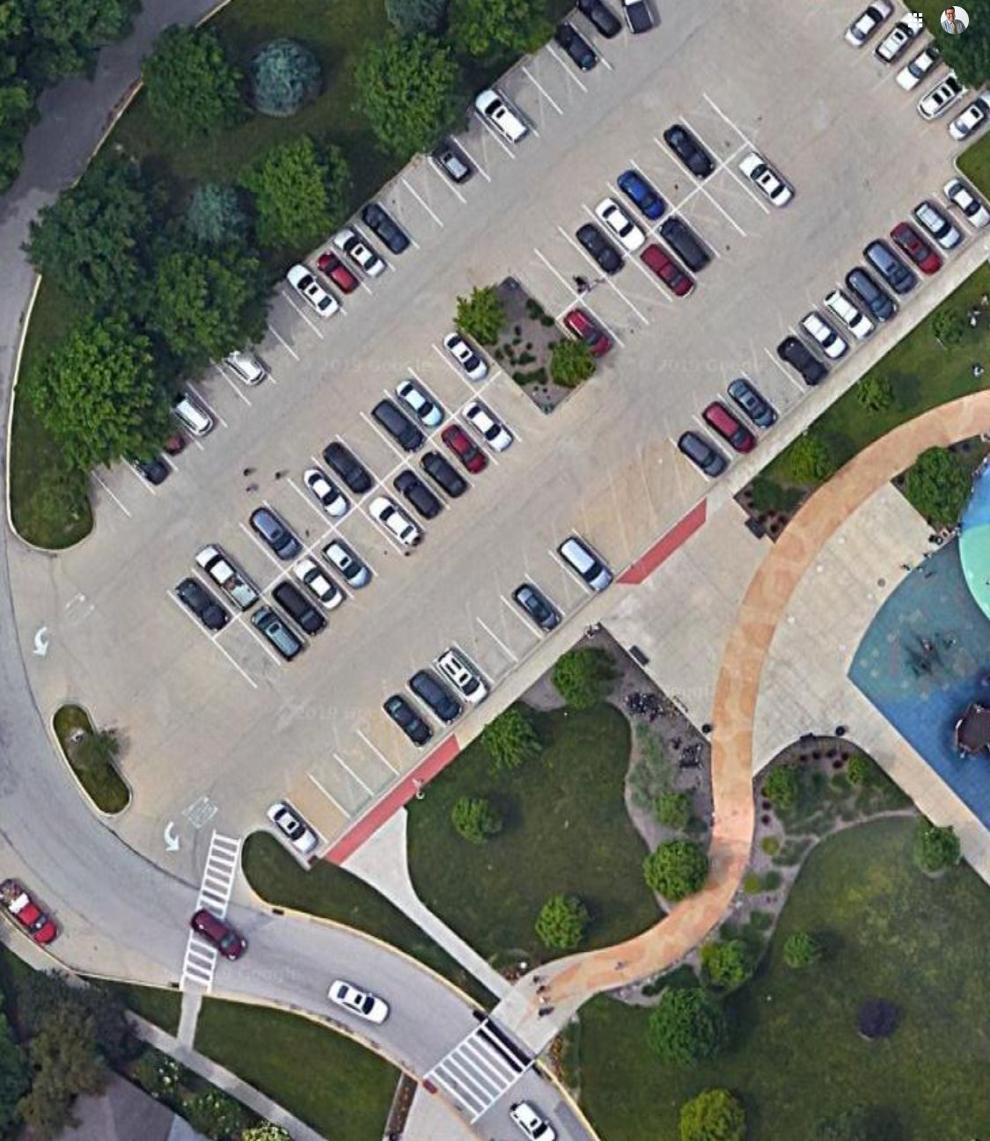 Contact Kevin Barlow at (309) 820-3238. Follow him on Twitter: @pg_barlow