BLOOMINGTON — The Bloomington Parks and Recreation Department will begin prairie burning this week, weather permitting.
Burns will take place at Tipton Park on March 29, Miller Dam and The Grove Park on March 30, and The Grove Park on March 31.
According to the Parks and Recreation Department, burns are conducted to help restore and manage public prairies in the city with plant communities indigenous to the region and to improve ecological conditions.
For more information on Bloomington's forestry projects, call 309-434-2280.
Photos: Prairie burns keep invasive species under control in Bloomington parks
031021-blm-loc-4grovefire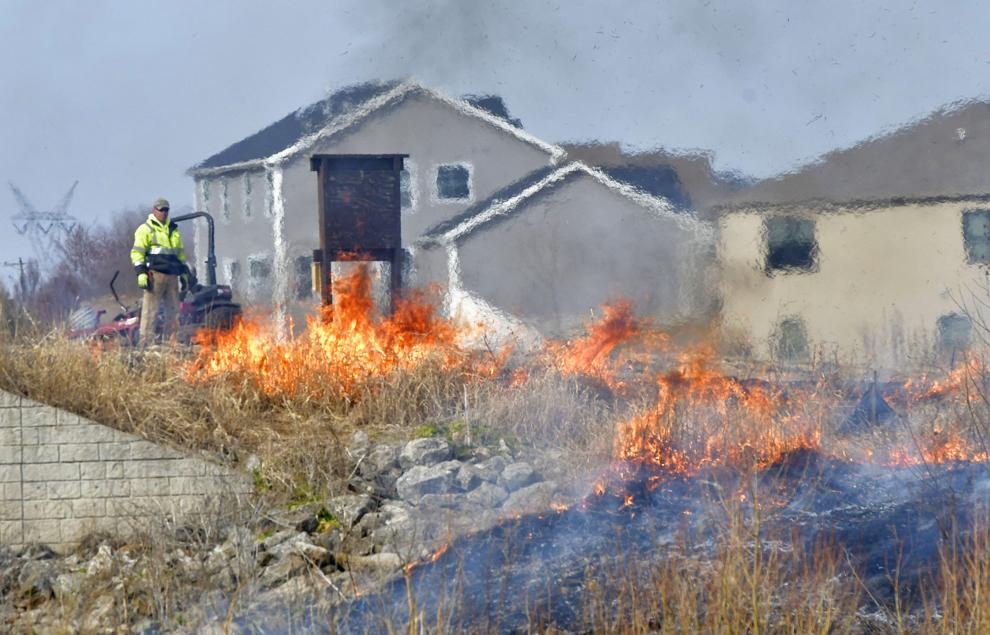 031021-blm-loc-1grovefire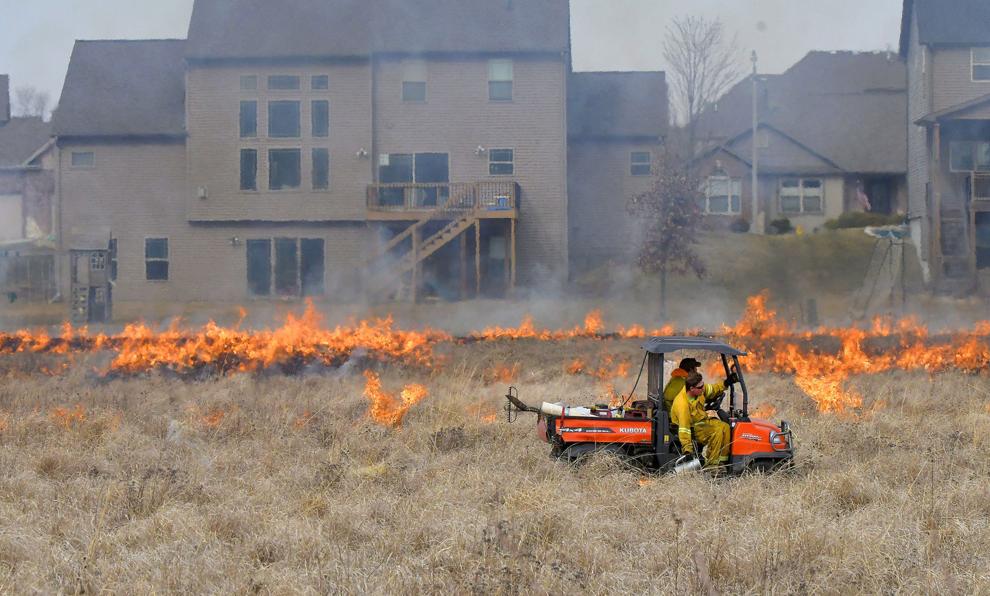 031021-blm-loc-2grovefire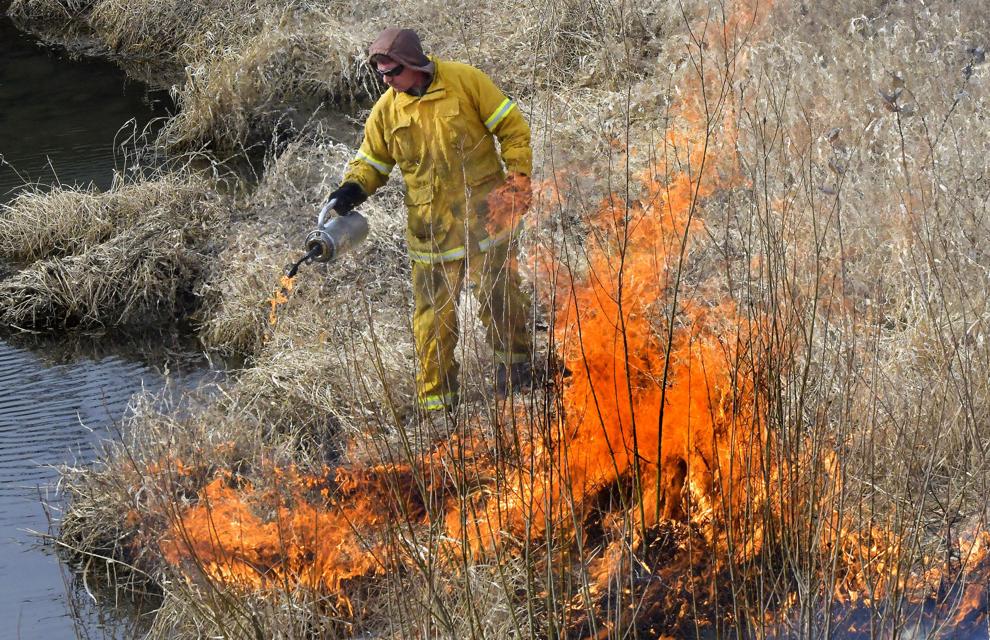 031021-blm-loc-3grovefire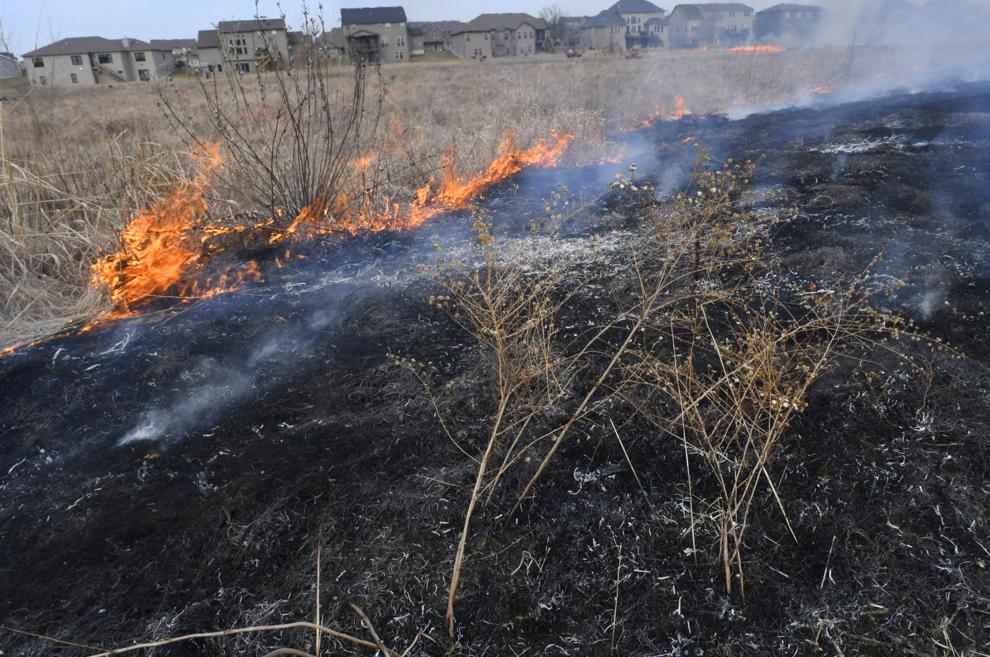 031021-blm-loc-5grovefire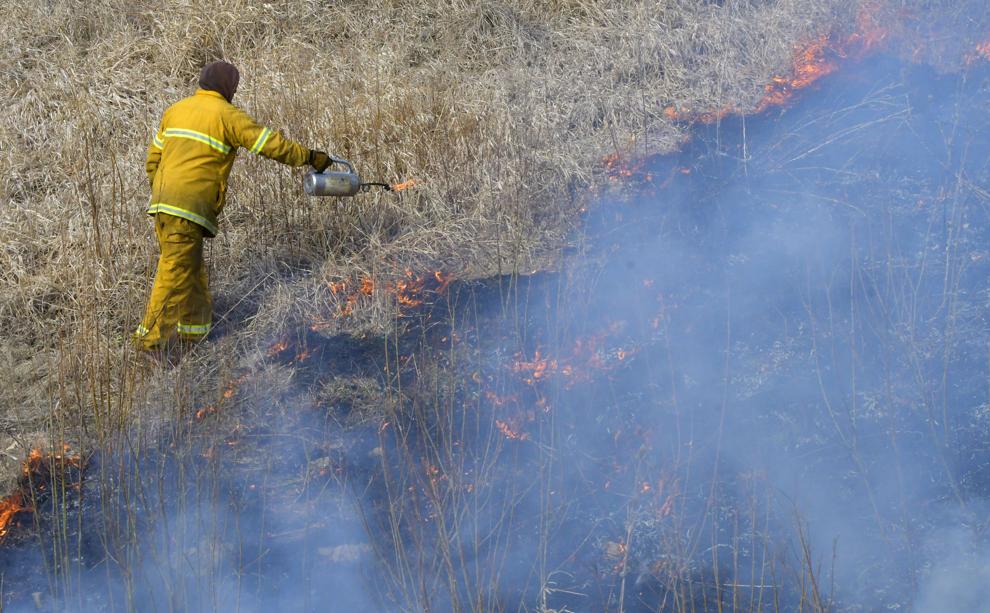 031021-blm-loc-6grovefire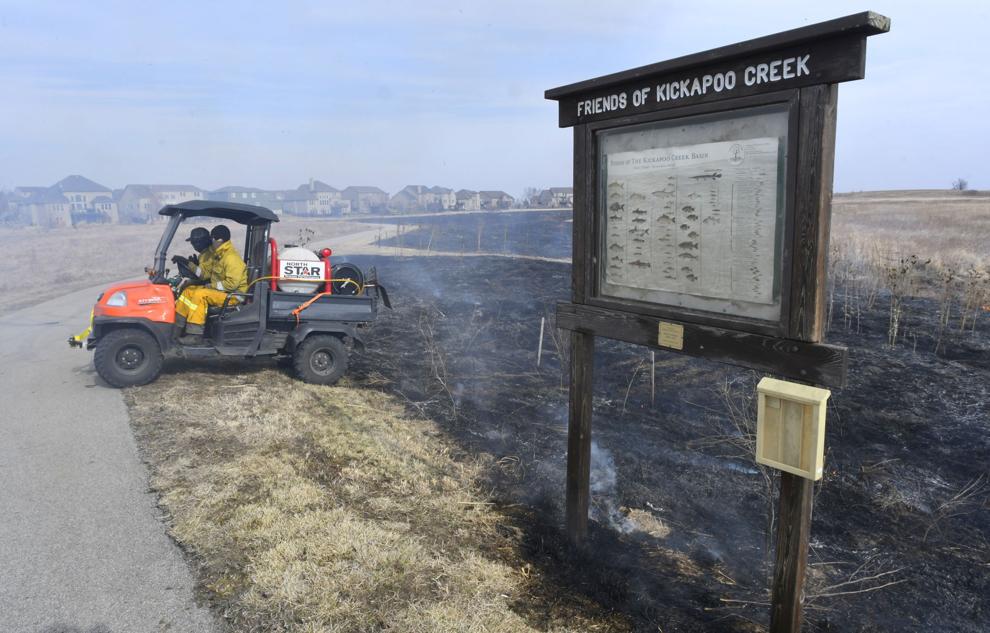 031021-blm-loc-7grovefire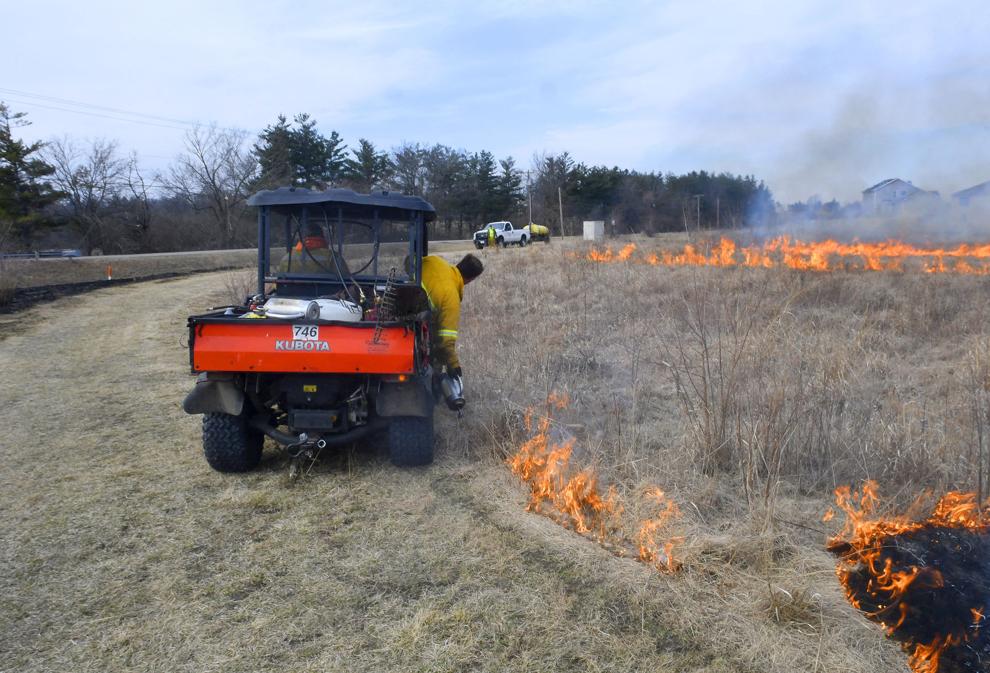 031021-blm-loc-8grovefire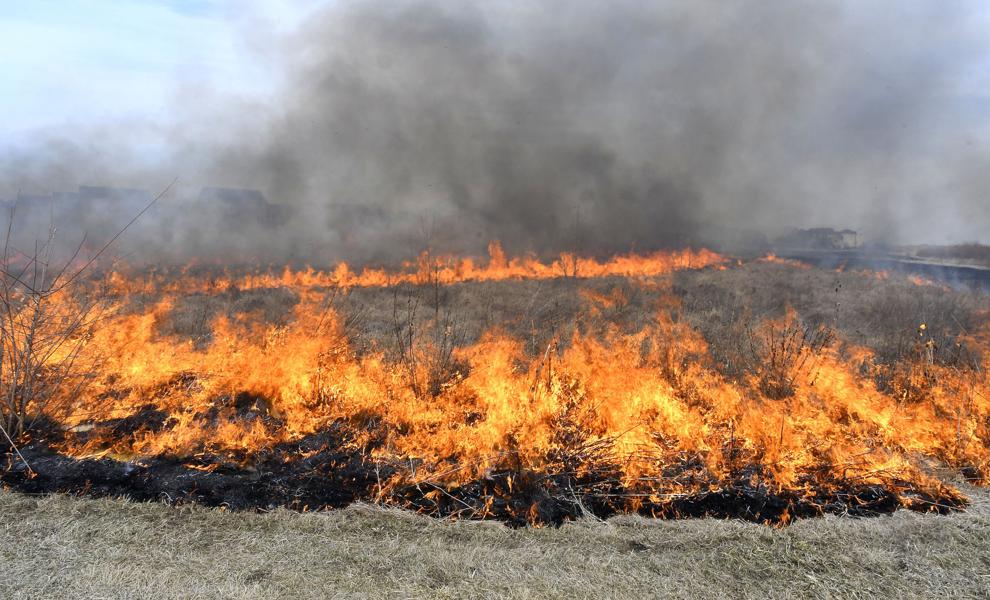 031021-blm-loc-9grovefire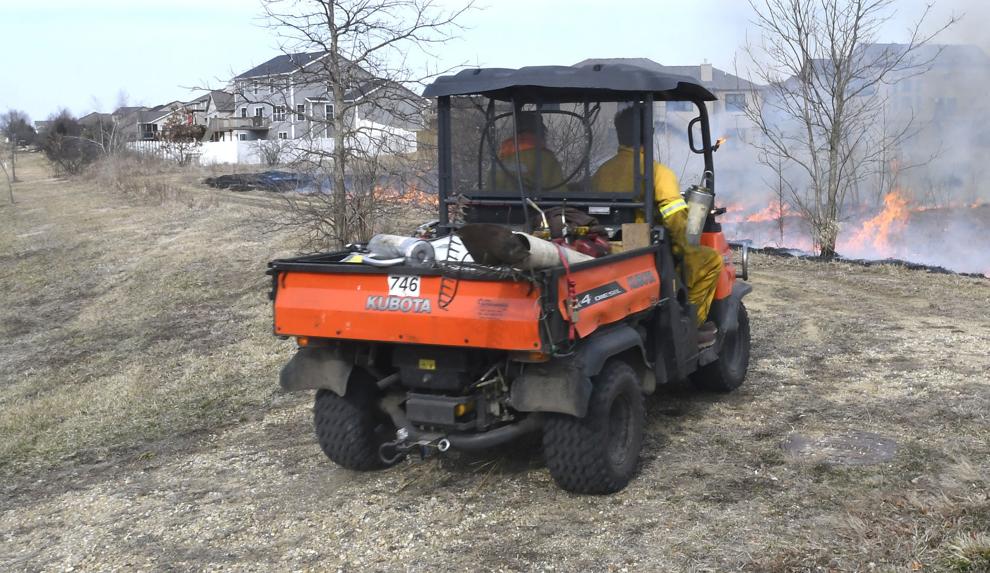 031021-blm-loc-10grovefire