BLOOMINGTON — The Bloomington-Normal Branch of the NAACP made a statement Saturday morning upon Jon Reed's withdrawal from the District 87 school board race. Reed said Friday night he would no longer campaign after officials and students called for him to drop out over shared posts on his social media page.
"Reed's comments clearly show that we are not living in a post-racial society," Branch President Linda Foster stated. "For those who claim that racism does not exist, we beg to differ, as the evidence proves otherwise. Not only did we expect Reed to resign, but he also needs to begin the reconciliation process by communicating with all marginalized groups and citizens who were deeply offended by his revolting comments."
The news release from NAACP went on to say that the social media posts "written or shared by Reed exuded vitriol, bigotry, disrespect and disdain for the African American community, the LGBTQ+ community and for women."
"The systemic racism experienced by African Americans, on a daily basis, is undeniable and unacceptable," said Dr. Carla Campbell-Jackson, first vice president of the branch and NAACP state officer. "Corporations and individuals who claim racism, bigotry and discrimination are figments of the imagination are woefully and fallaciously misguided."
NAACP began planning a week ago to host a "Meet the Candidates Forum" for the District 87 and Unit 5 school boards, and the forum will continue as planned at 7 p.m. Monday, March 29. However, the NAACP said that had Reed not resigned on his own, they would have eliminated him from participating in the forum. 
"The time is now for organizations, politicians and public safety officers to realize that we will expose their wrong-doings and that we demand expect swift and long-term remediation," Foster said.
---
From the Archives: St. Patrick's Day
☘️ From the Archives: St. Patrick's Day
Couple kissing after Chicago River was dyed green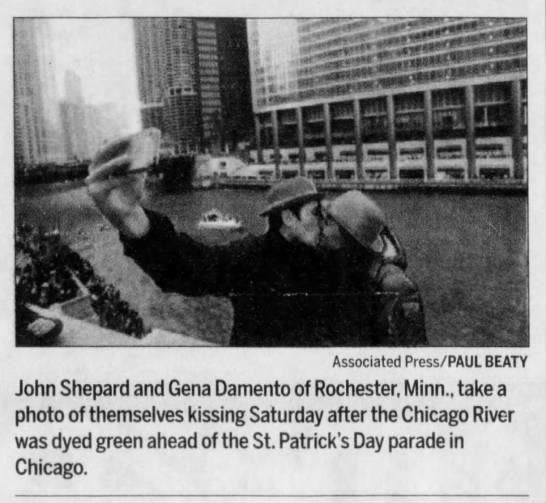 Irish Mist returns to the Twin Cities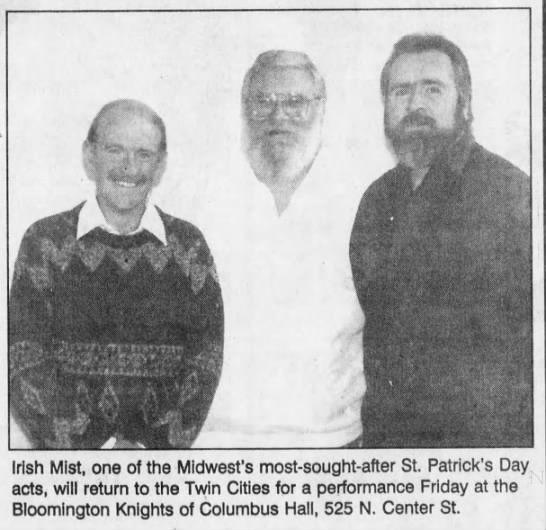 The Chicago River is tinted green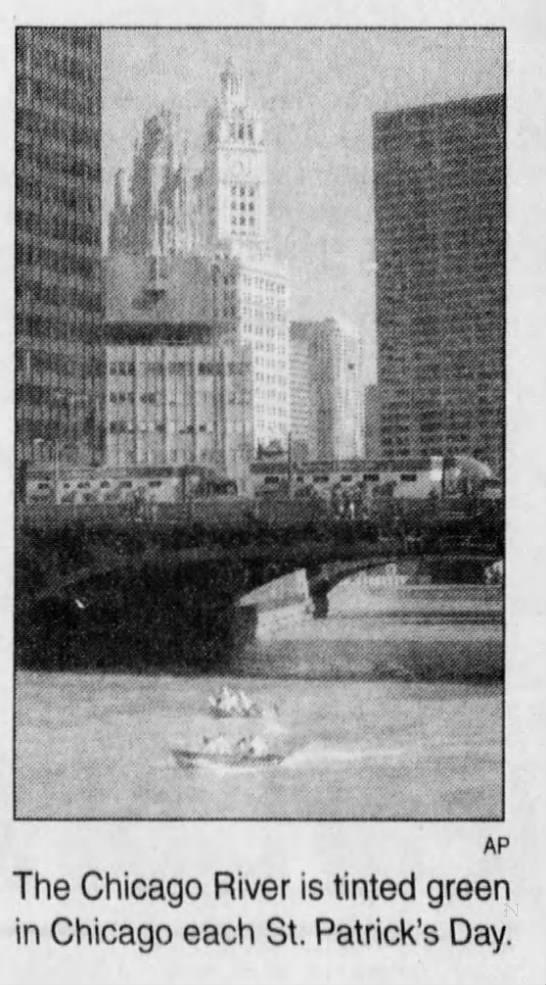 Jeff Otto of Normal decorates Knights of Columbus hall with shamrocks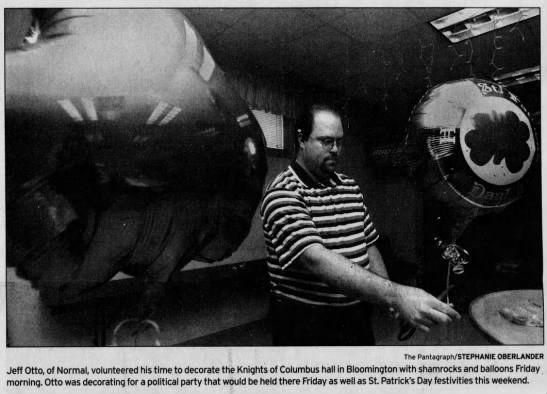 Irish Heritage Society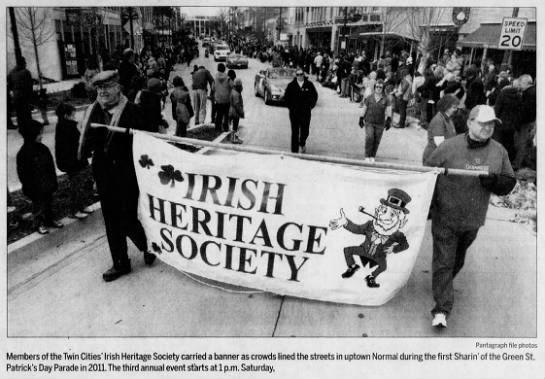 Get in the spirit with this Irish Oatmeal Cake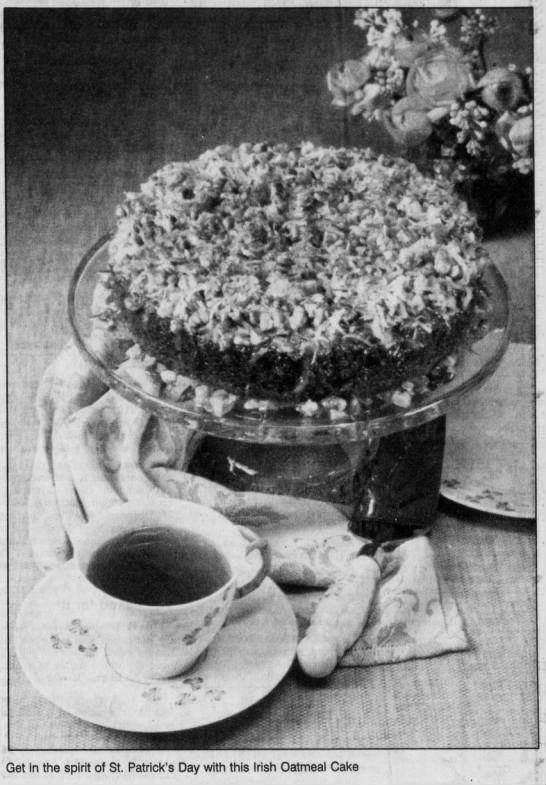 Bagpiper marched through snow for the annual St. Patrick's parade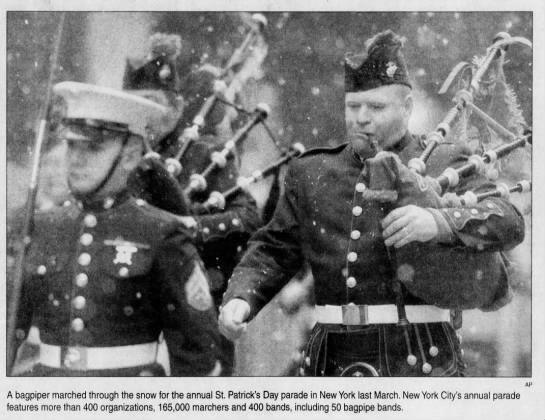 Spectators watch the St. Patrick's Day parade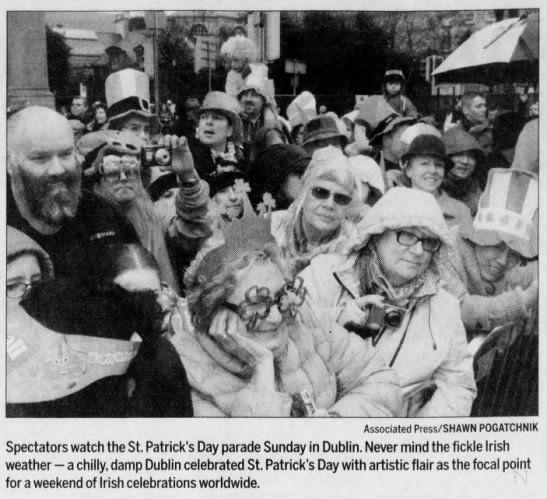 Mike O'Grady with over-sized shamrock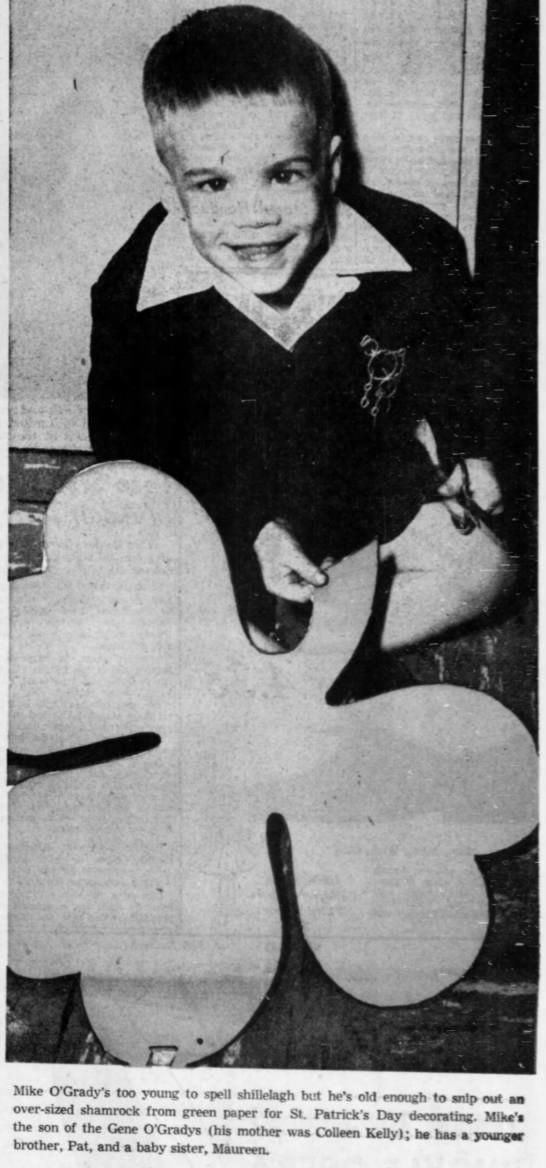 The Silver Shamrock Pendant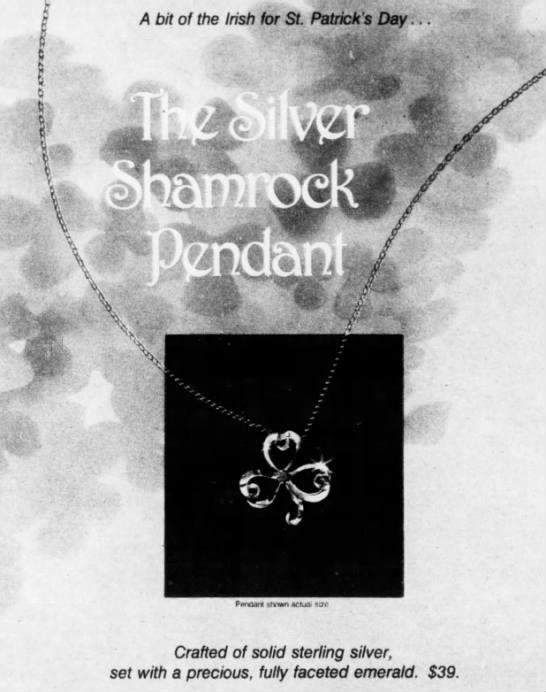 Postcards from St. Patrick's Day collection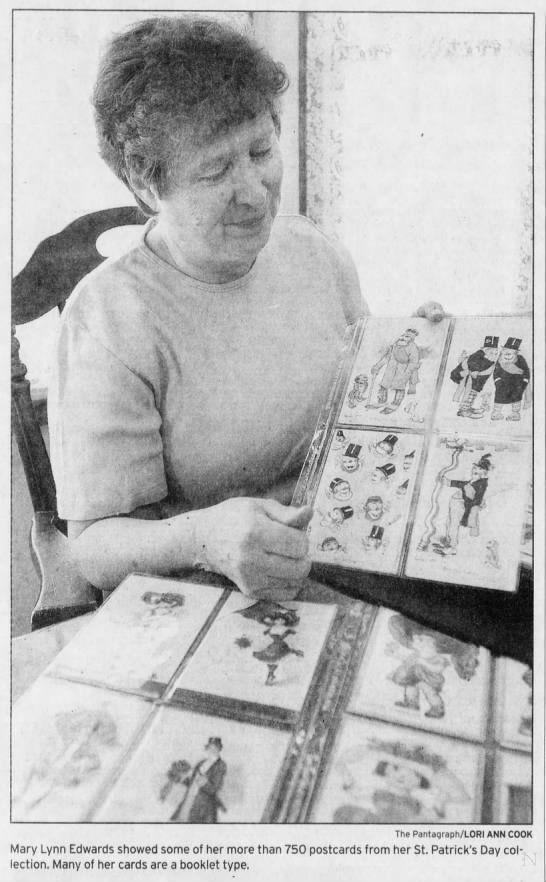 How St. Patrick's Day Should Be Celebrated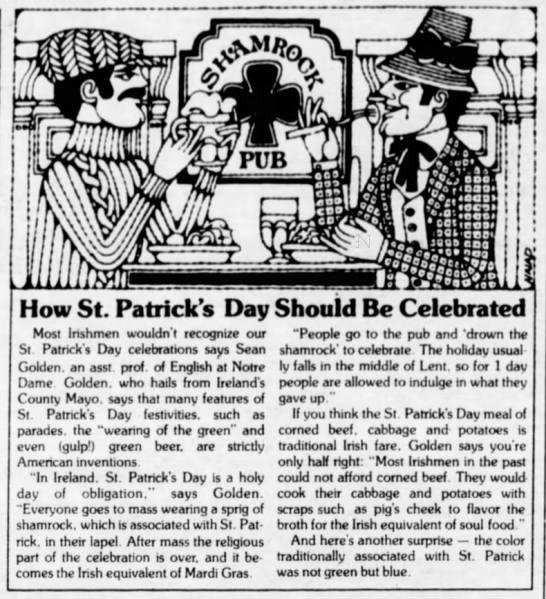 St. Patrick's Day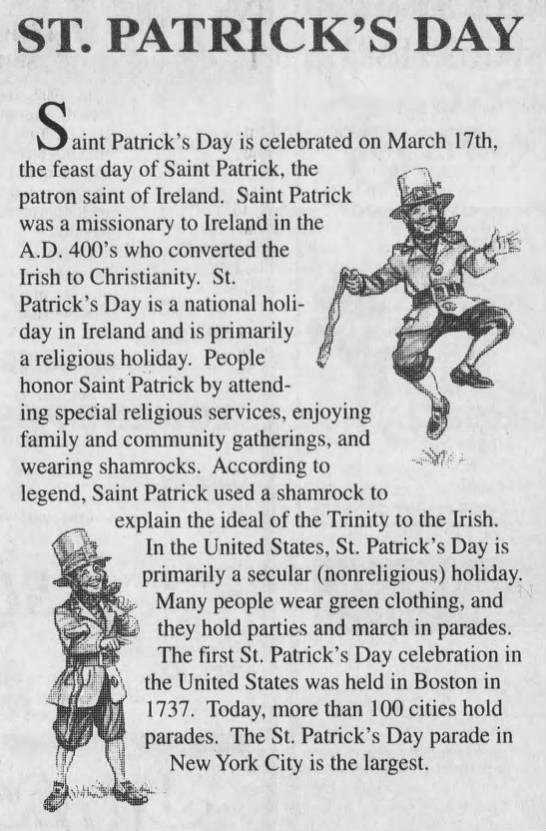 "St. Patrick's Day in America"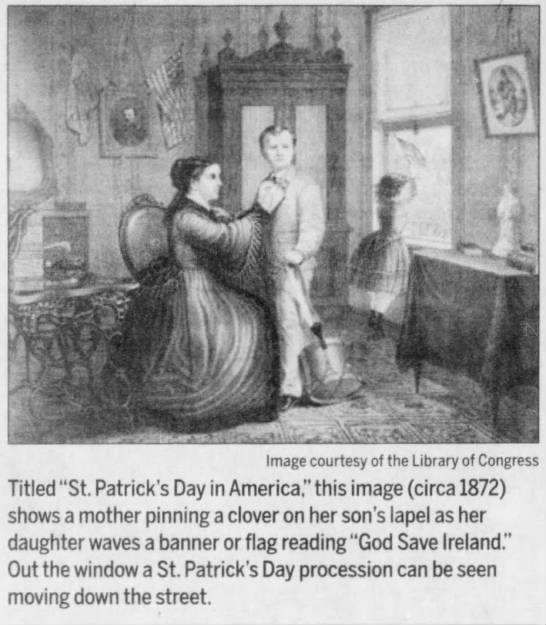 Everyone becomes Irishman on St. Patrick's Day