BLOOMINGTON — Local youth will have more of a voice in the Bloomington-Normal NAACP branch with the formation of the first NAACP Youth Council next month.
"To have a viable Youth Council, we will need a minimum of 25 youth, but we are optimistic we will get that, and we anticipate having a very vibrant Youth Council, where they will be able to determine their activities, their engagement, making a difference in the community," Campbell-Jackson said. "Once we have that number, they will be a self-sustaining organization with the support of the adult branch."
"Young people have always been on the forefront of addressing racial disparities," Foster said. "They have always been among us right here in our own community. In our branch, we have had young people have a voice. But this way, they will have their own separate entity with the support of a branch."
Foster said the council will serve as a platform for its members.
"Young people are now saying that they want to have a say in the direction of their lives as it relates to the ordinances, the policies and the changes," Foster said. "This will allow them to develop those leadership roles in young people. Then when they get older, they can fulfill those adult leadership roles. If you look at a lot of social action groups, a lot of them got their start in NAACP, so we want to provide that opportunity in Bloomington-Normal."
---
Photos: Local law enforcement, B-N NAACP Chapter and Not In Our Town hold rally
Photos: Local law enforcement, B-N chapters of NAACP and Not In Our Town hold joint rally
060920-blm-loc-15naacp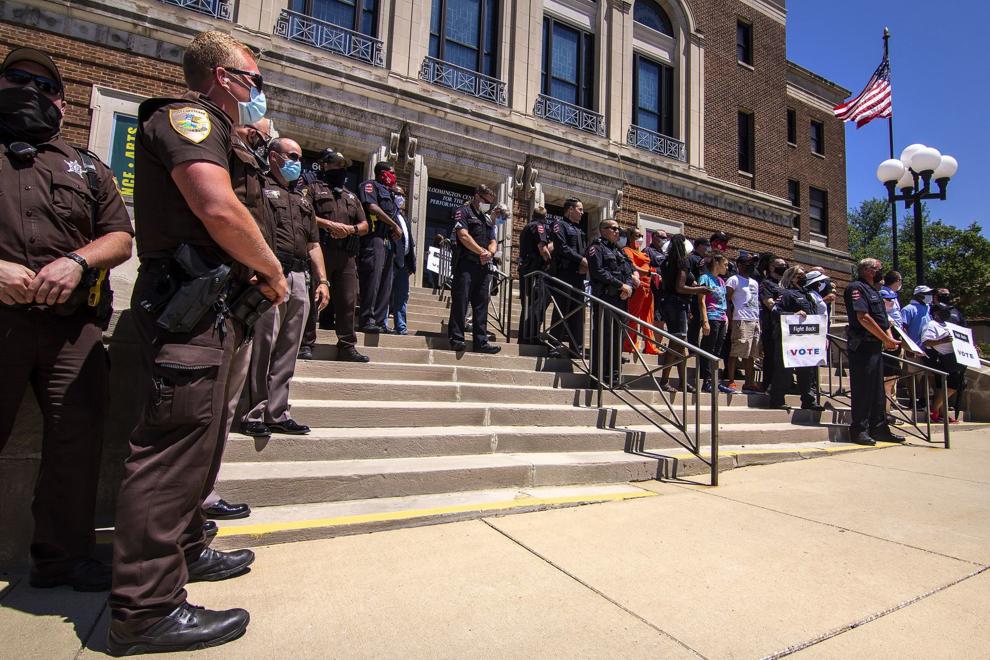 060920-blm-loc-5naacp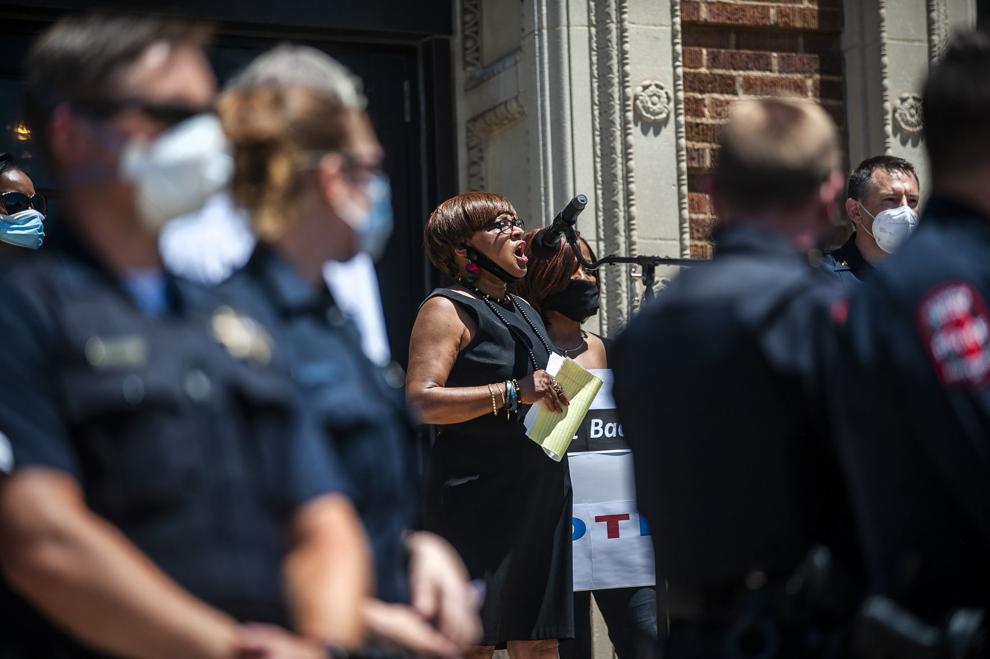 060920-blm-loc-6naacp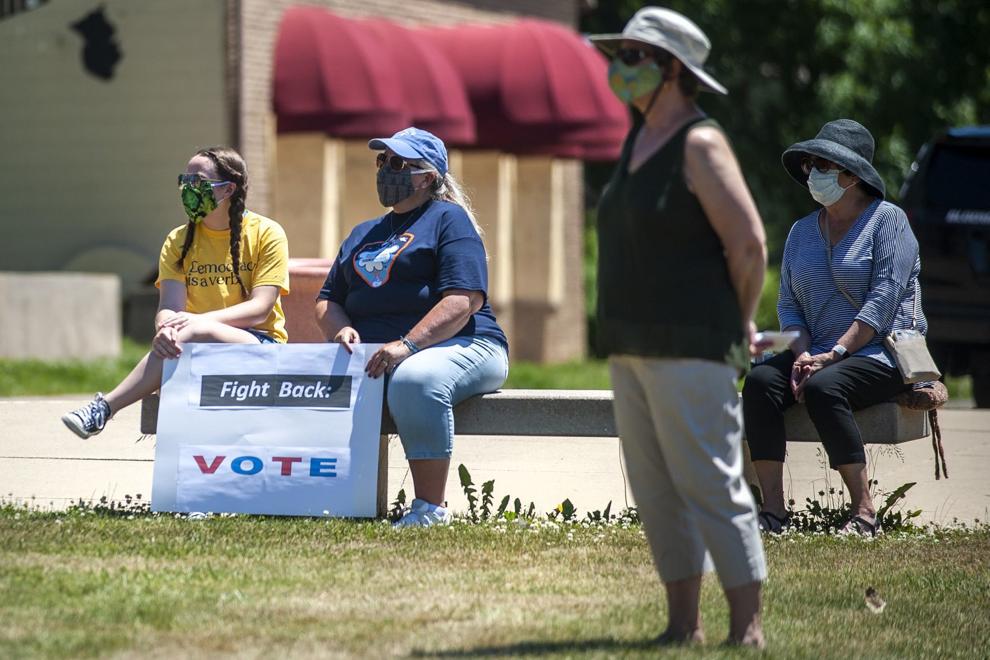 060920-blm-loc-7naacp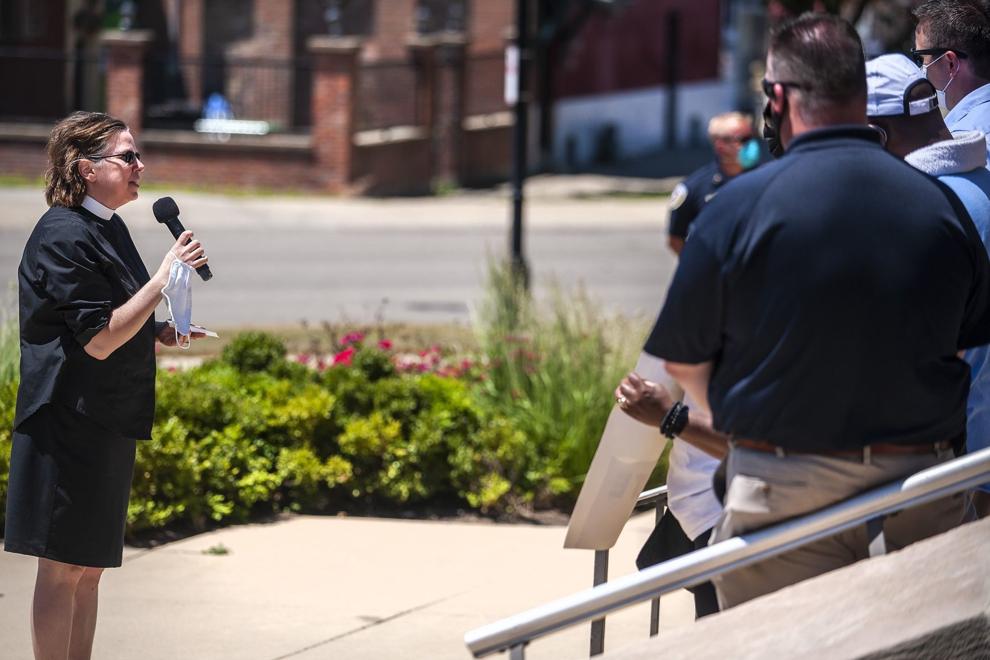 060920-blm-loc-8naacp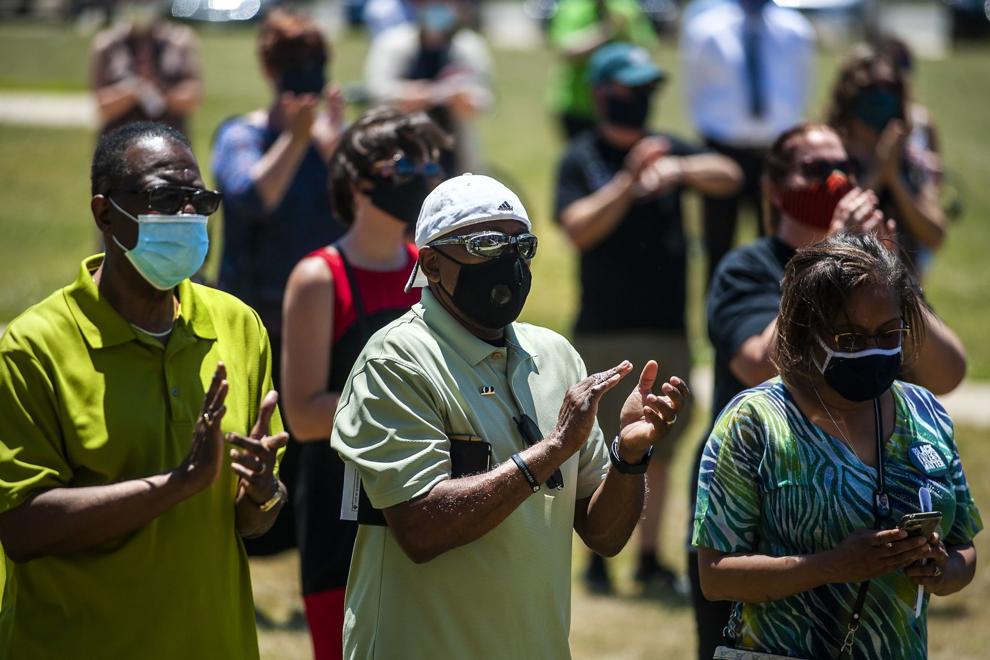 060920-blm-loc-4naacp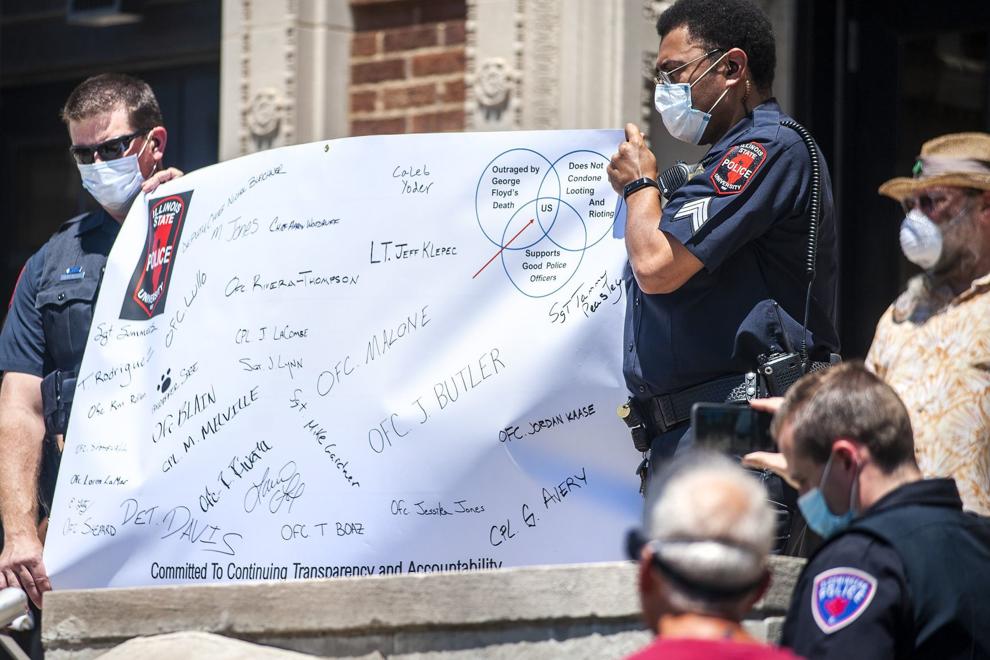 060920-blm-loc-9naacp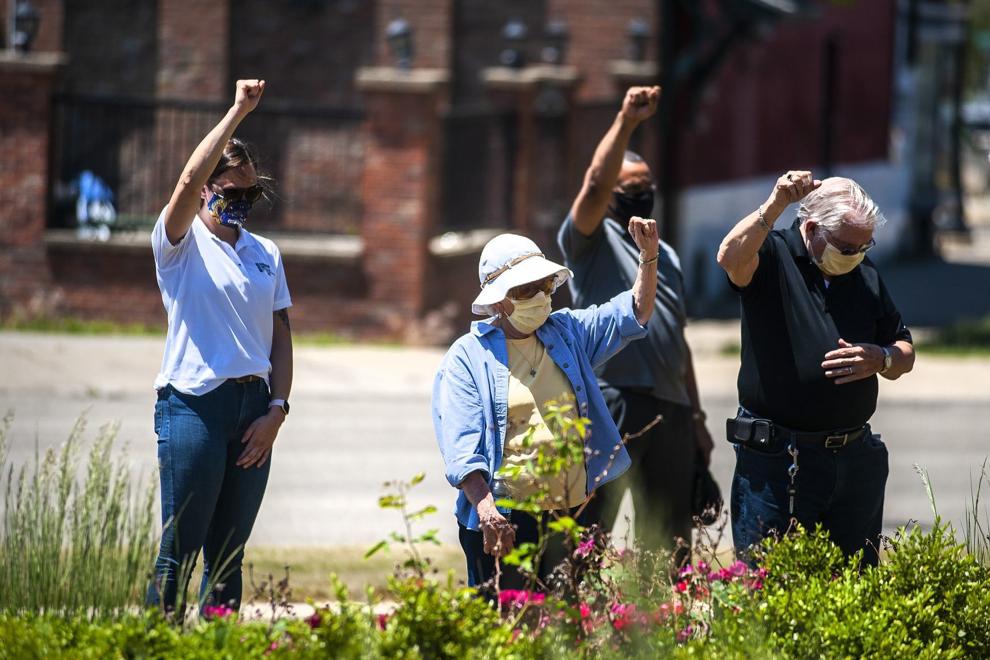 060920-blm-loc-16naacp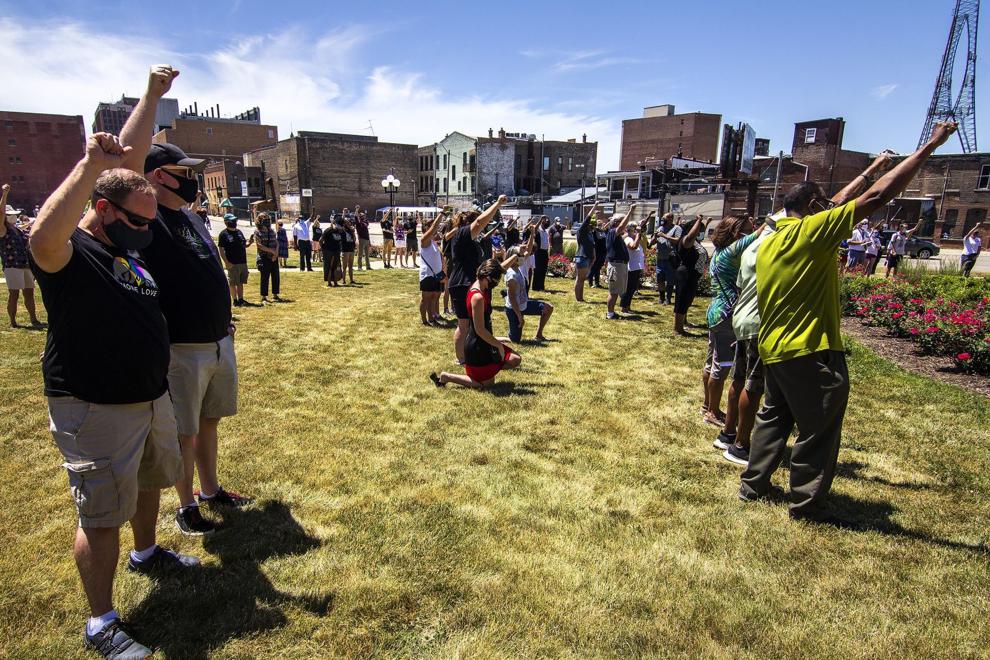 060920-blm-loc-10naacp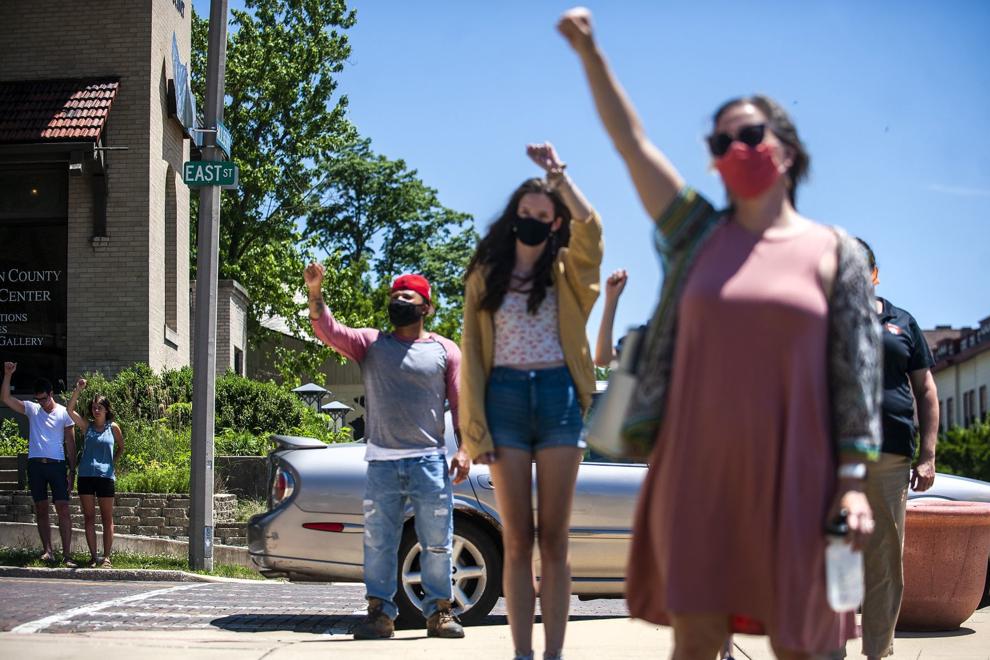 060920-blm-loc-11naacp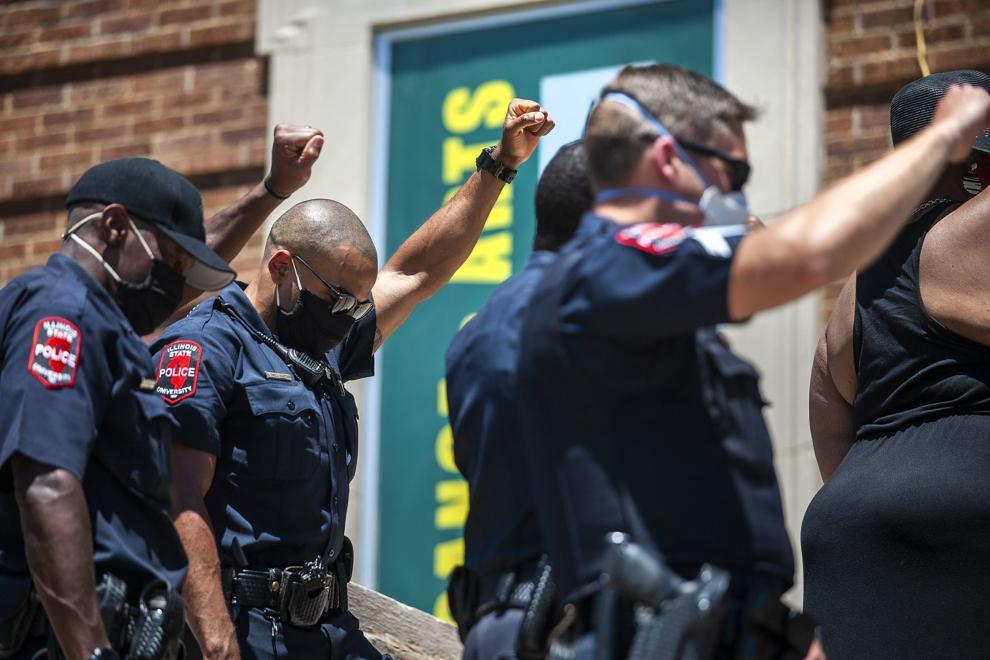 060920-blm-loc-12naacp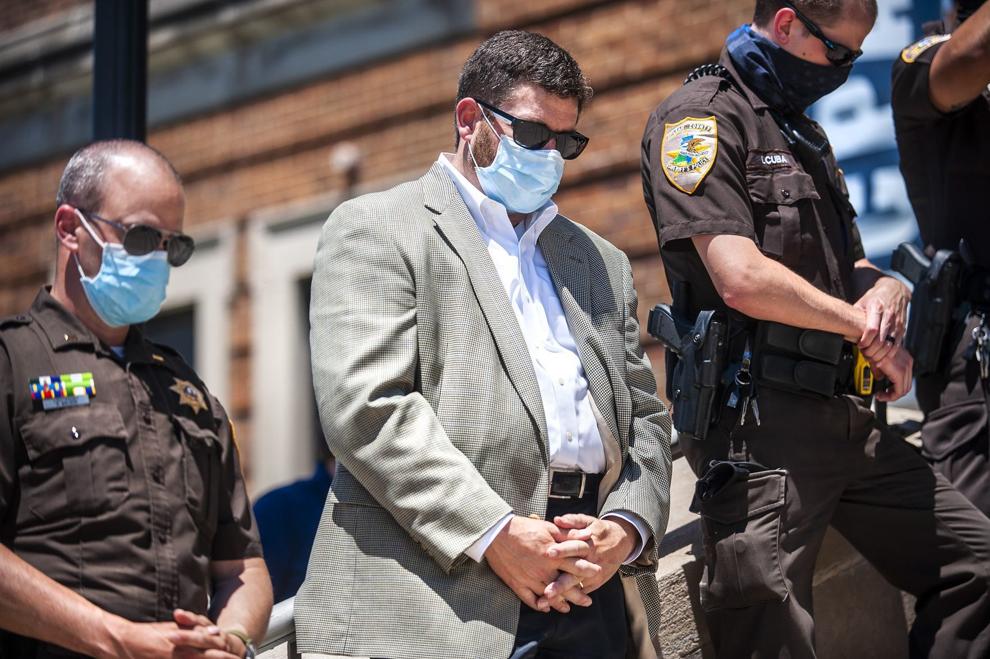 Coming together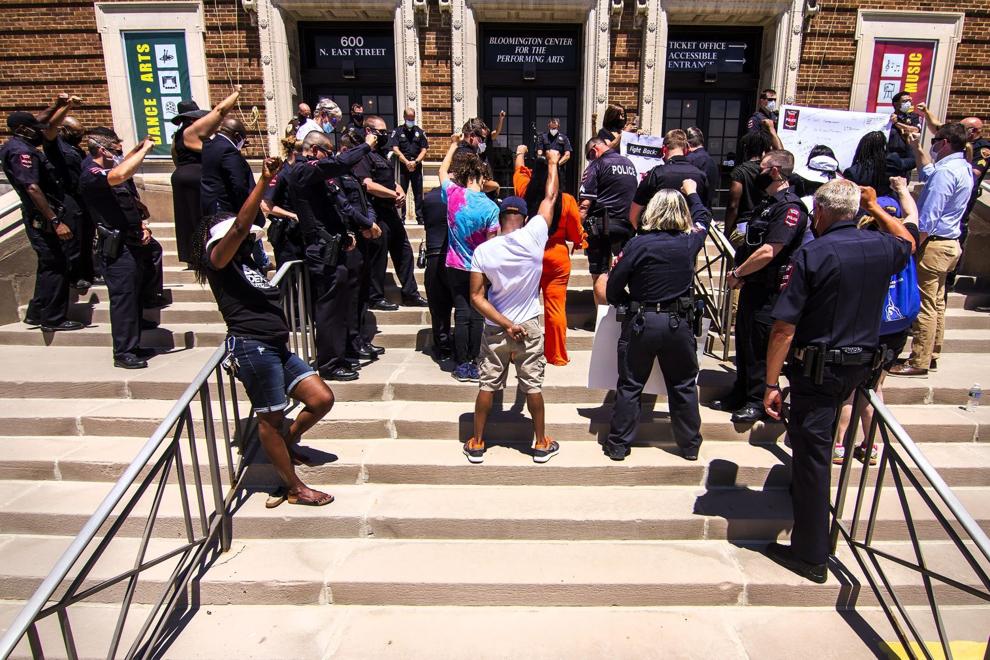 060920-blm-loc-13naacp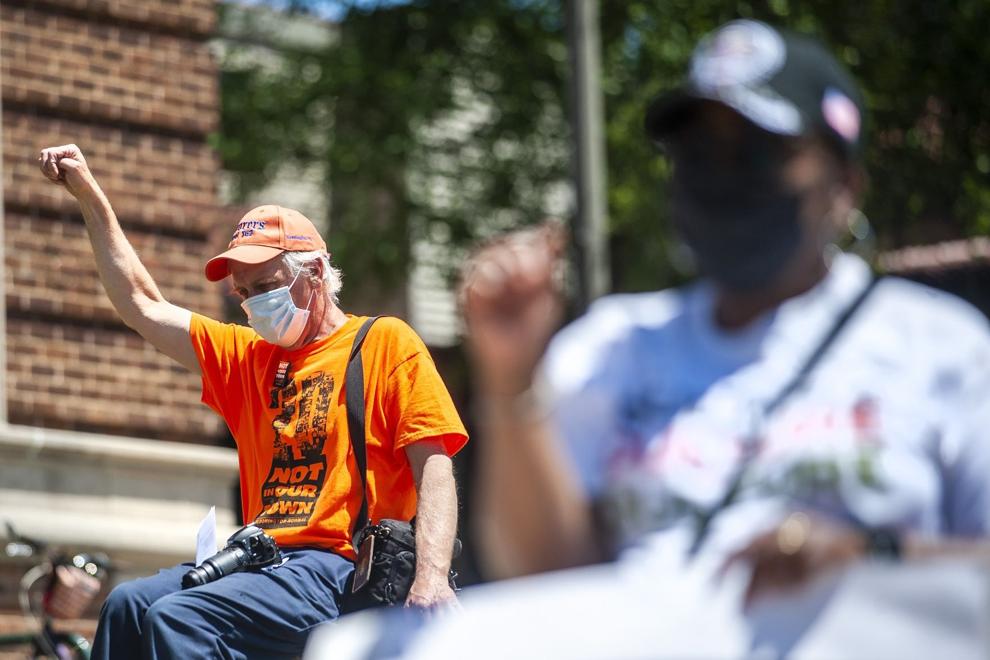 060920-blm-loc-2naacp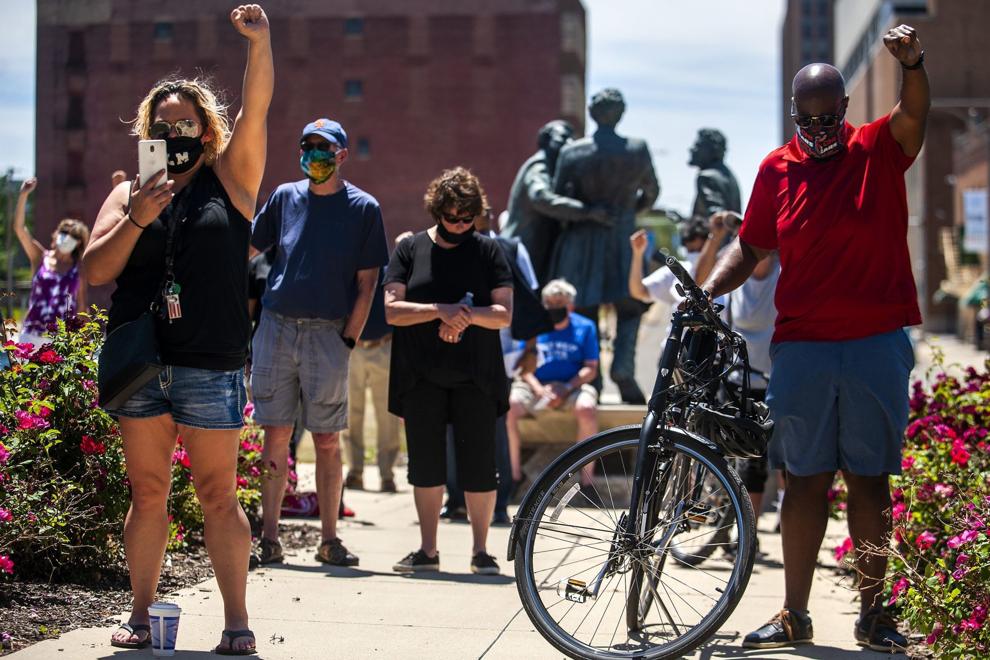 Not in Our Town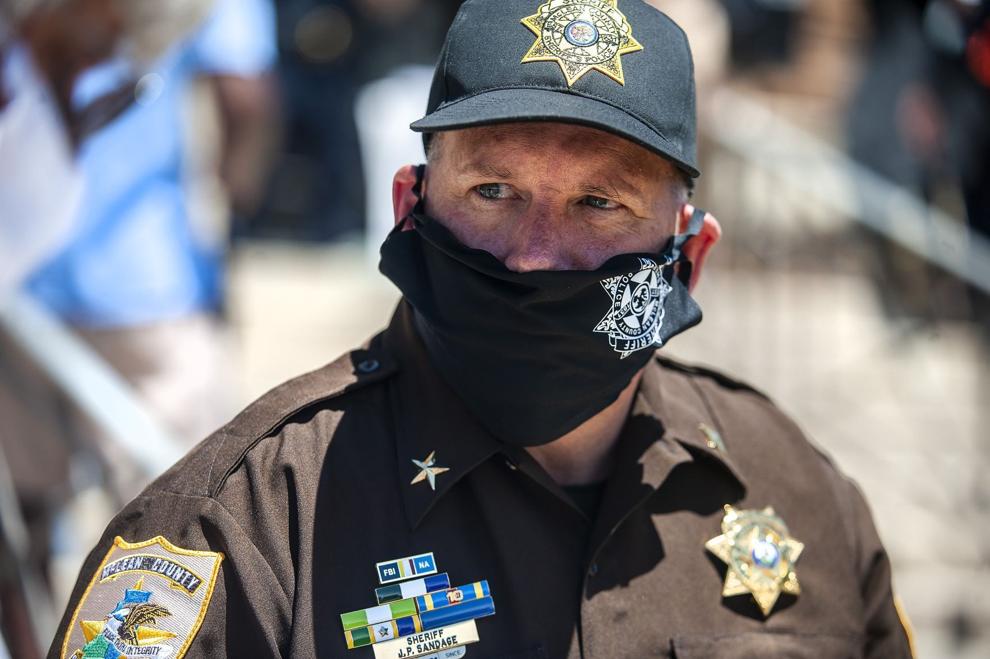 060920-blm-loc-17naacp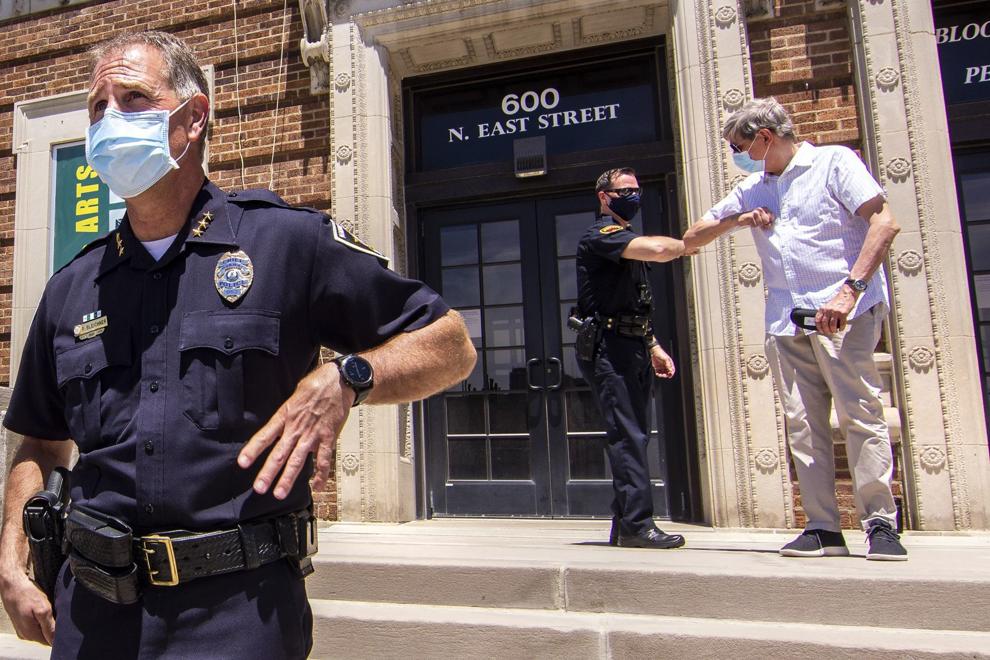 060920-blm-loc-3naacp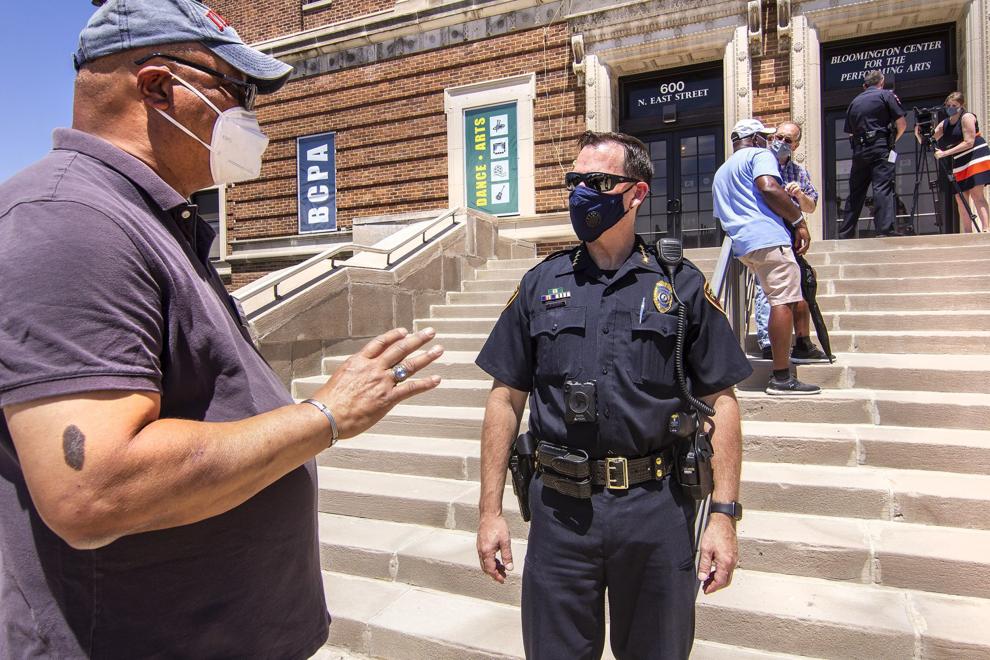 Contact Kevin Barlow at (309) 820-3238. Follow him on Twitter: @pg_barlow