NORMAL — Police are investigating reports of gunfire early Saturday morning just blocks from the Illinois State University campus.
Sgt. Rob Cherry with the Normal Police Department said officers were called at 3:04 a.m. Saturday to the shots fired report in the 100 block of East Cherry Street. He said an officer near the scene at the time also heard the shots.
Cherry said police found evidence at the scene that showed a weapon had been discharged. He said no injuries have been reported.
There was no suspect information available as of Saturday morning. Cherry asked anyone with additional information to call NPD at 309-454-9535.
---
Today in history, Jan. 21: Vietnam draft evaders pardoned, and more
1924: Vladimir Lenin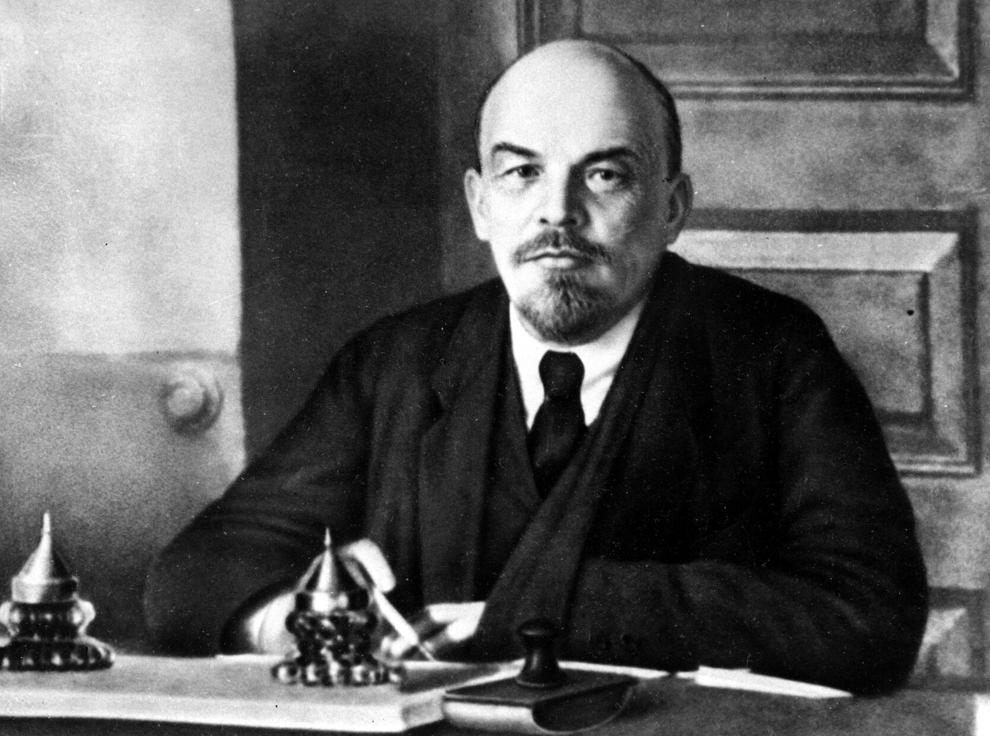 1942: Pinball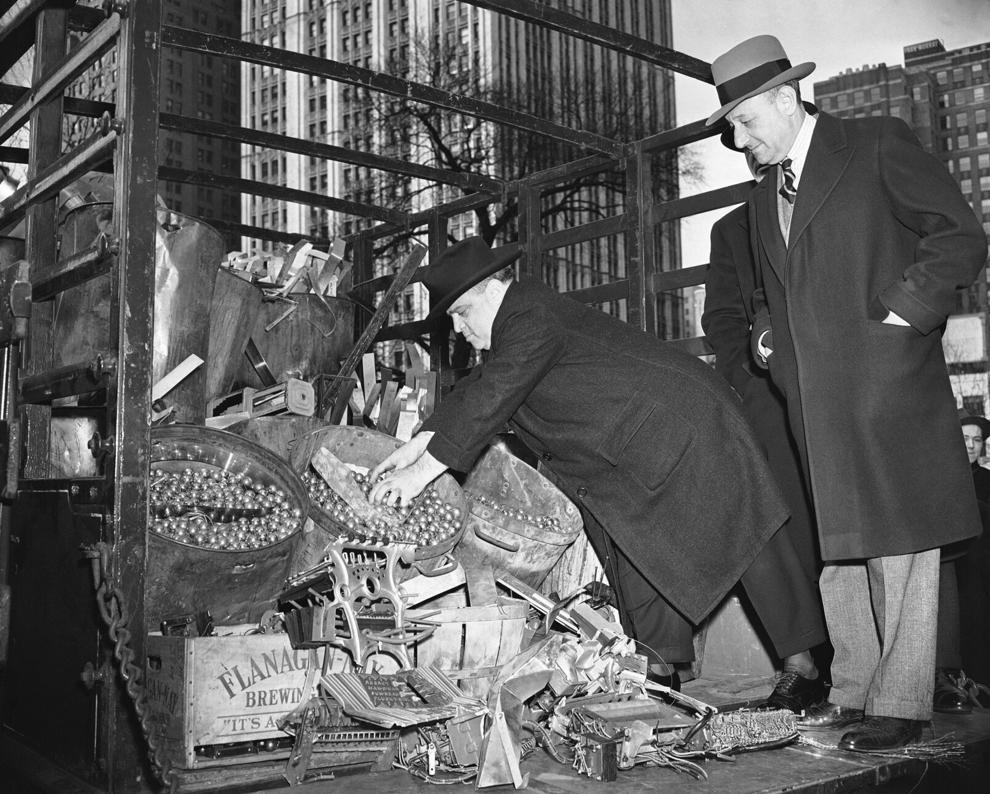 1950: Alger Hiss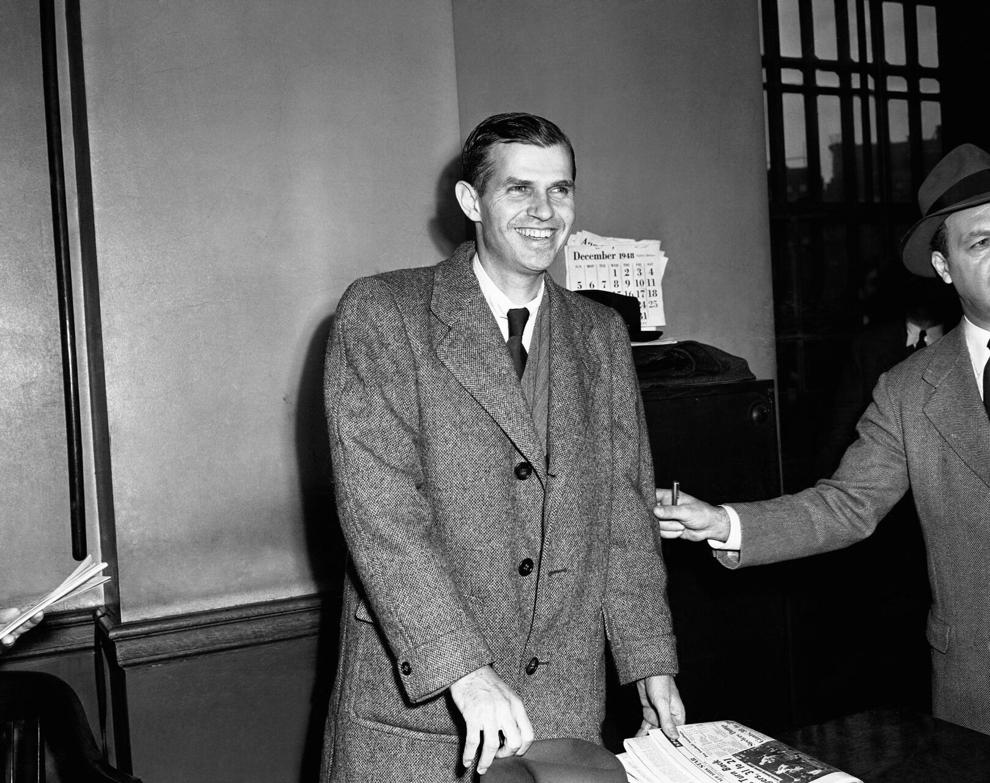 1954: USS Nautilus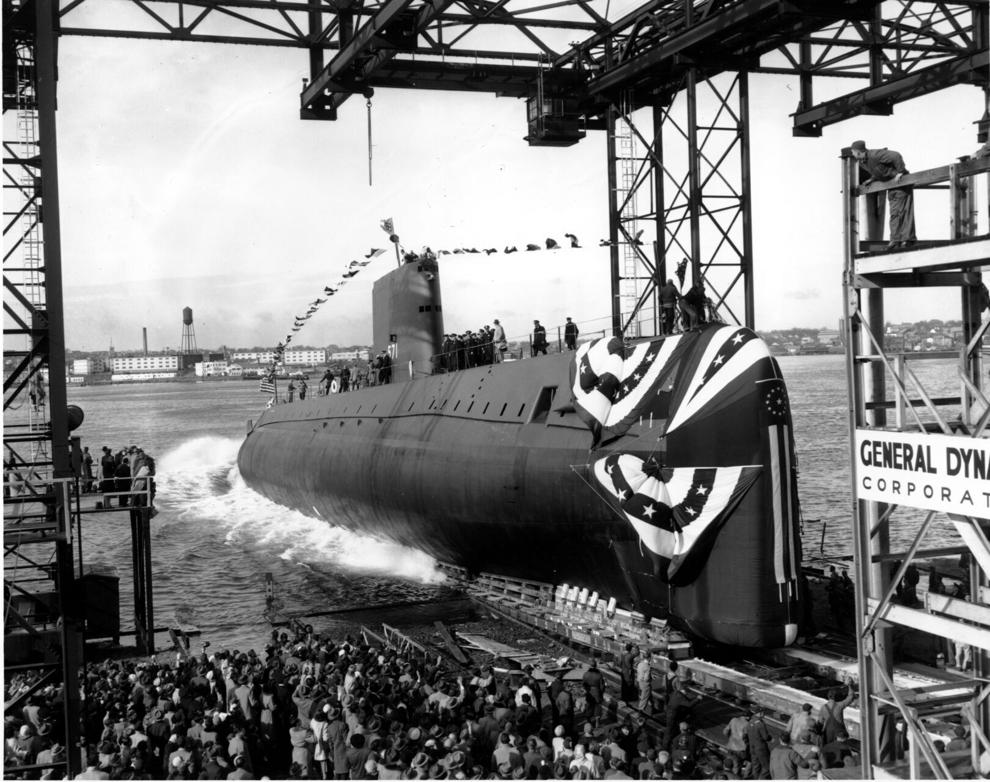 1976: The Concorde
1977: Jimmy Carter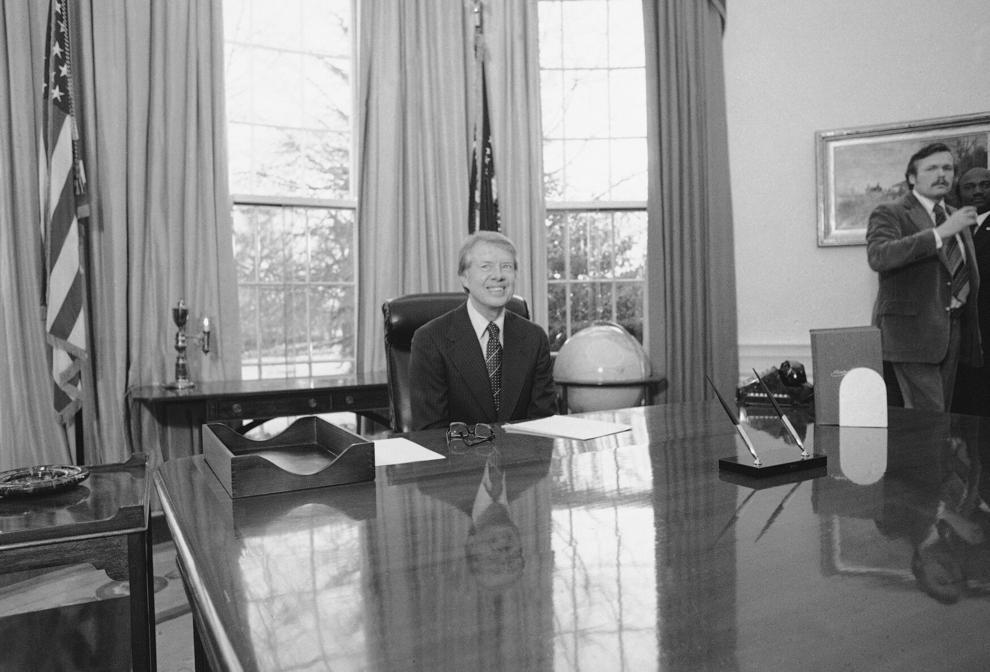 2010: Citizens United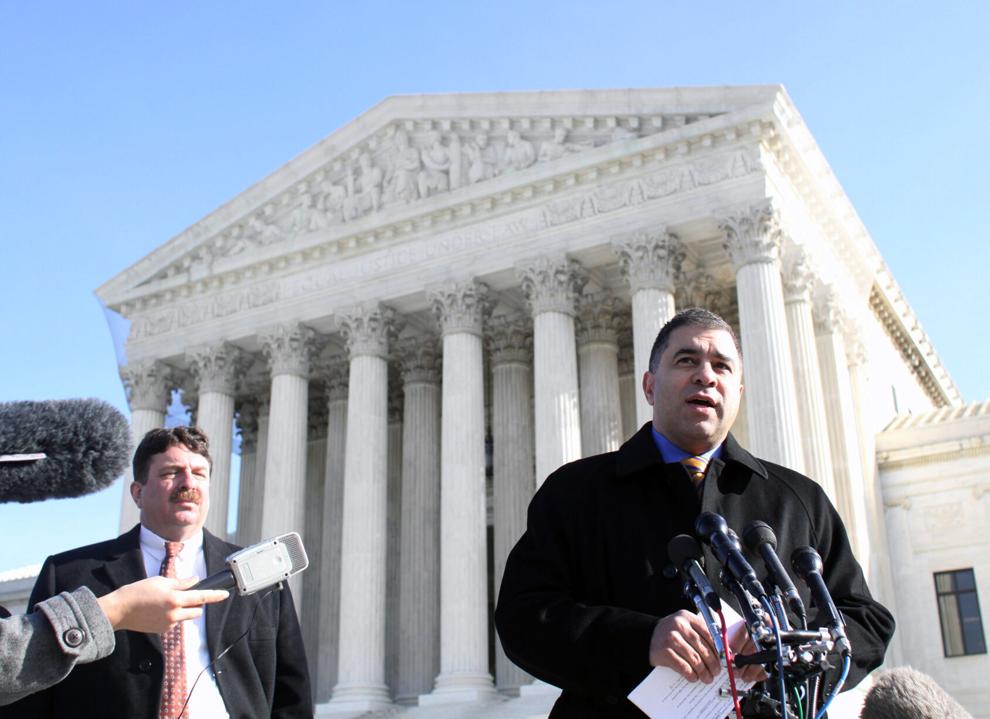 2012: Newt Gingrich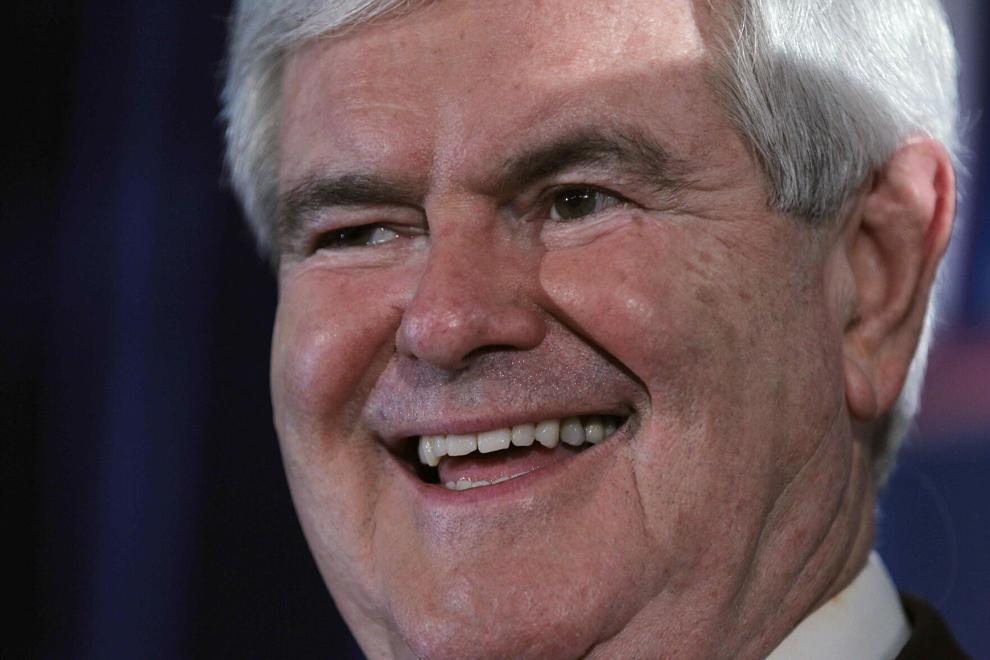 2017: Tornadoes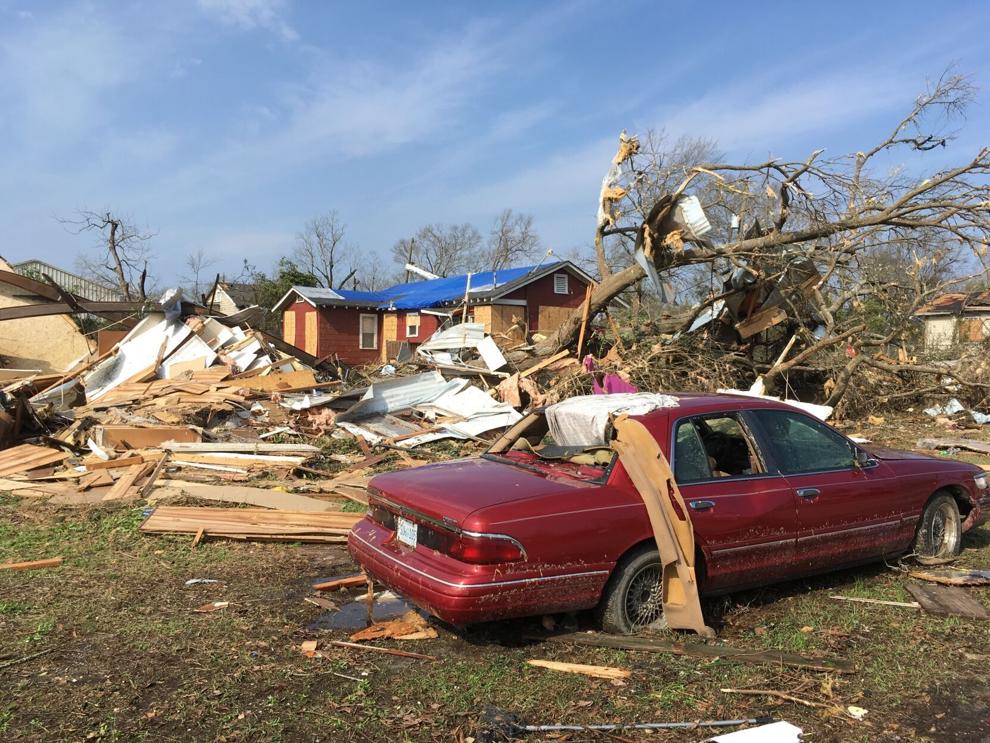 2017: Women's Marches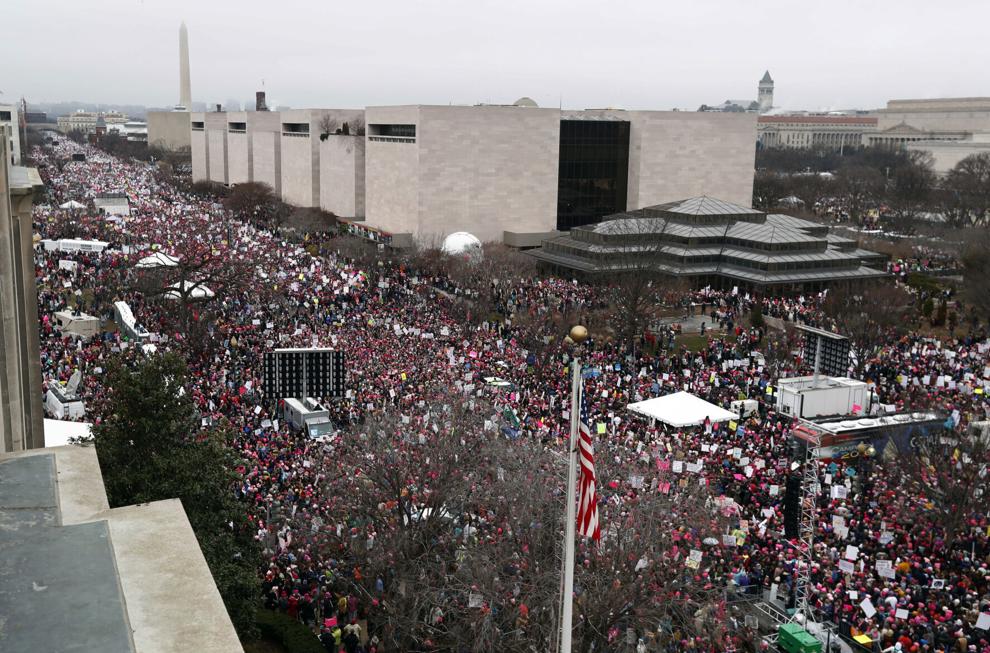 2020: Coronavirus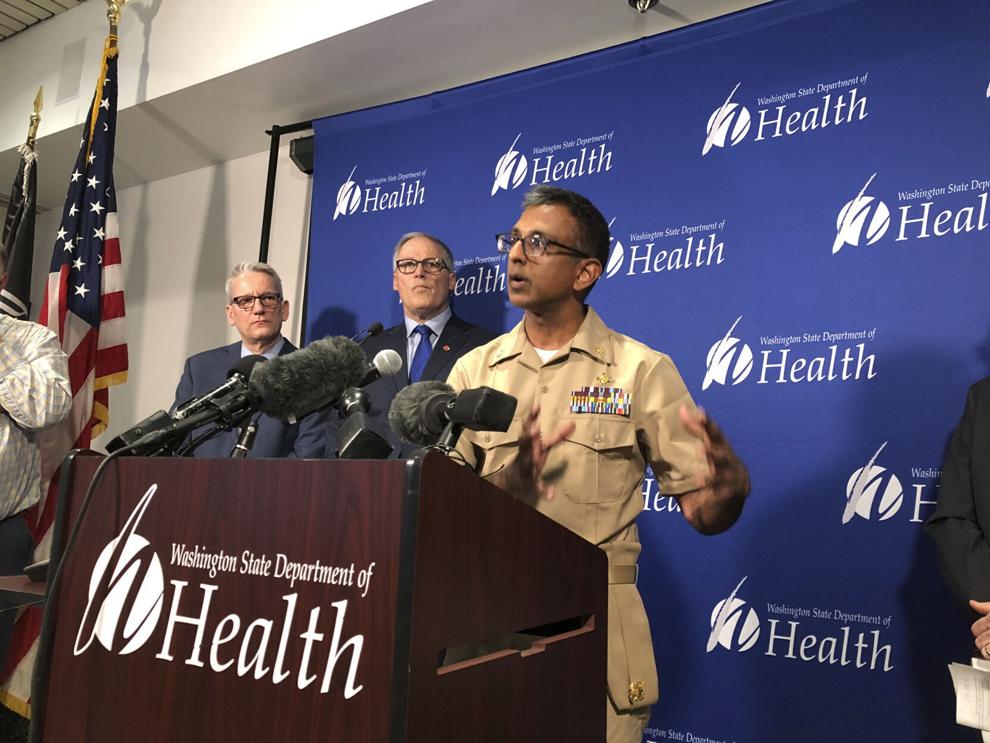 2021: Anthony Fauci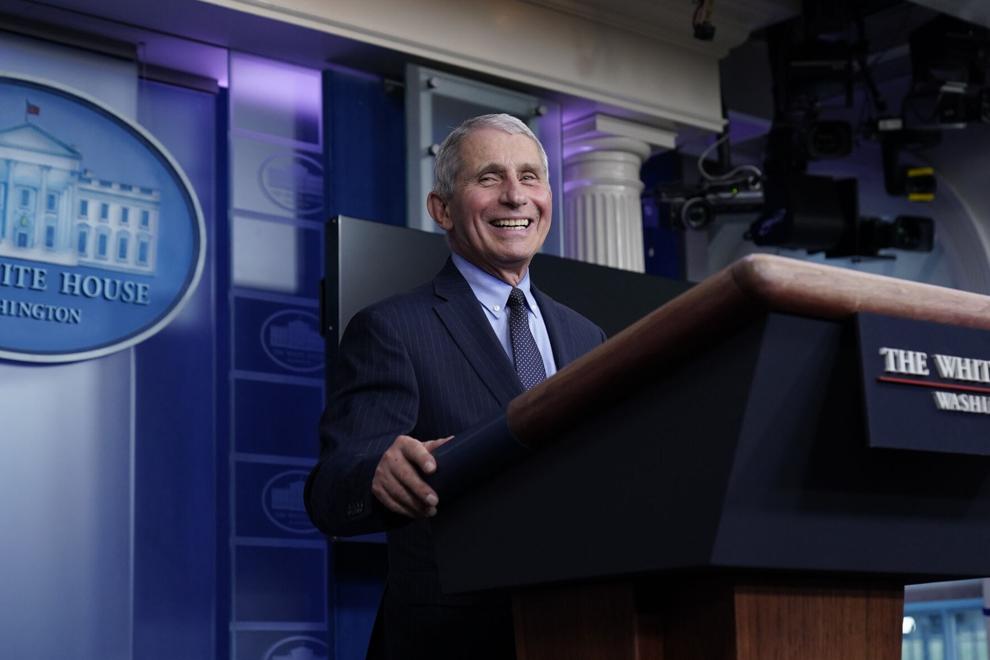 2021: Joe Biden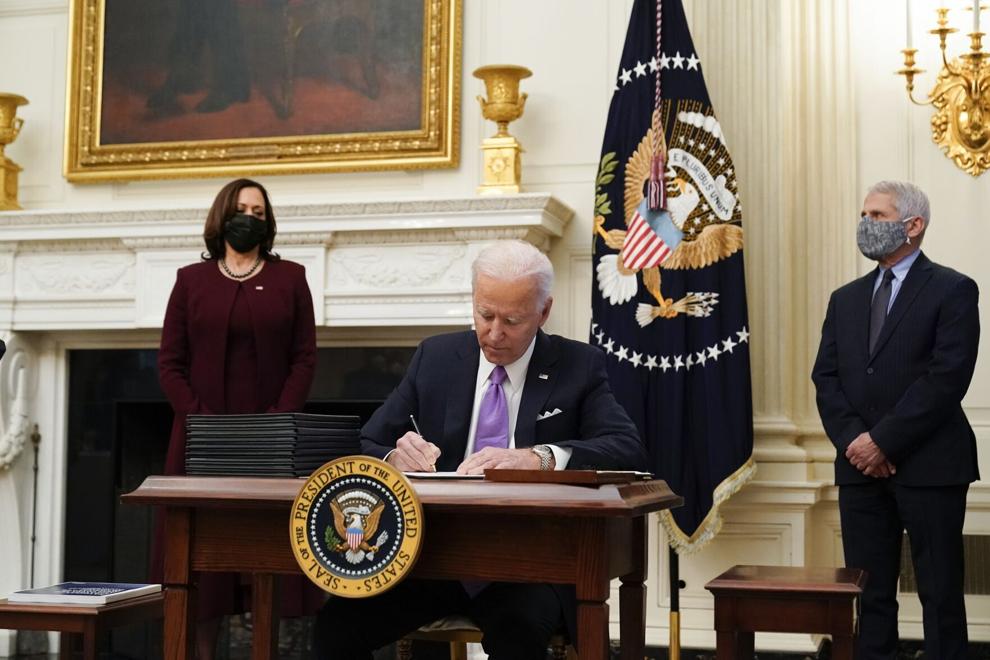 Contact Brendan Denison at (309) 820-3238. Follow Brendan Denison on Twitter: @BrendanDenison