UPDATE, 7 P.M.: Darryl J. Steel, 19, of Bloomington, has been located Wednesday after being reported missing earlier that day.
Darryl J. Steel, 19, of Bloomington, was last seen around 8 a.m. Wednesday in the 1400 block of South Morris Avenue, and was reported missing at 12:20 p.m. that same day, according to a Wednesday evening news release from BPD.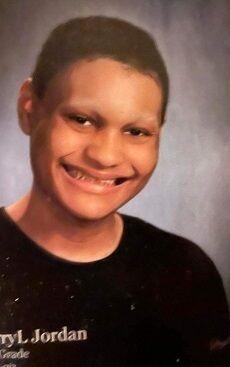 He is described as a light-skinned Black male with medium curly black hair and a goatee, approximately 5 feet, 4 inches tall, and 145 pounds, BPD said. He was last seen wearing a black skull cap, black and red hoodie, blue joggers with white rings around the ankles, and brown boots.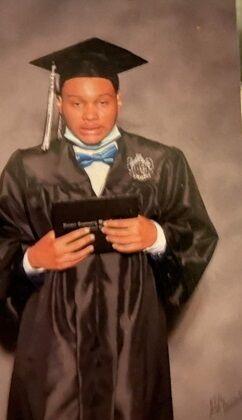 Steel has been diagnosed with high-functioning autism nd requires adult care, BPD said. He is afraid of strangers, BPD added, so anyone who thinks they may have found him should contact the police department. 
If you have information about Steel's location, call BPD at 309-820-8888.