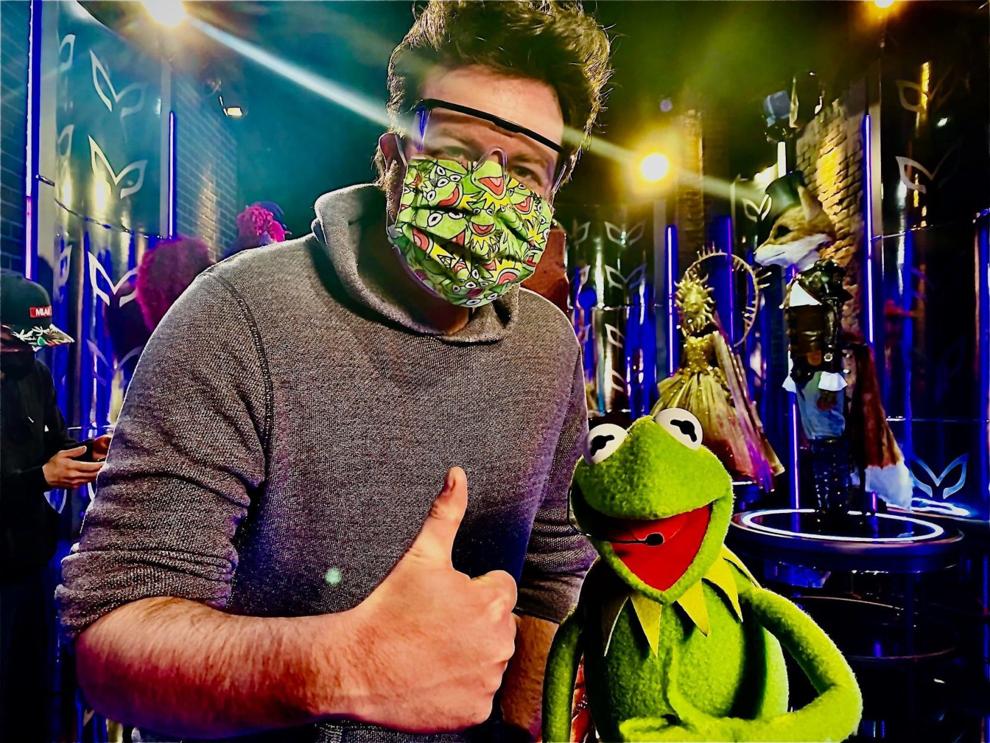 On a Facebook profile of Matt Laesch are a few of his favorite quotes and maxims:
"Life is like a movie. Write your own ending. Keep believing. Keep pretending." — Muppet creator Jim Henson
"Do not fear death; fear the unlived life." — Author Natalie Babbitt
"No time is wasted time. Every moment can be a lesson." — Henson again
"Matt Laesch isn't 'unliving' many moments of his own life."
He's performed as a "Sesame Street" Muppet and toured on a Muppets world tour. He's produced TV shows on (please be seated) Comedy Central, VH1, Country Music Television, NBC, MTV, Sony Pictures, Lifetime, ViacomCBS, TBS and ABC. He's produced shows for the Game Show Network and worked for Ridley Scott Productions, makers of movies like "Thelma & Louise," "Alien" and "The Martian." He's been a supervising producer for a TV company in Germany and, as we speak, is spinning a show he hopes will air in Italy.
One day last month, he looked up and there was Paula Abdul in his living room, via Zoom.
He consults with an idol-turned-confidante, illusionist David Copperfield.
After childhood at his family home near Towanda, where he recalls watching TV's "America's Funniest Home Videos" and original host comedian Bob Saget, not long ago Laesch found himself instead in a dressing room with Saget, side-by-side, writing jokes, "trying to nail the perfect one."
These days, as a co-executive producer of TV's "The Masked Singer" and "The Masked Dancer," he'll pass in the hallway the likes of a Ken Jeong, or Nick Cannon, or Ellen DeGeneres, or Jenny McCarthy.
Here now is the cymbal crash — Matt Laesch is still only 37.
You wonder — my goodness — what will he do when he's old and elderly, 40, even 45?
"I am super thankful and feel super blessed," says Laesch. "But it's been hard work … and a lot of failure. Failure is a funny word for me. First time you try something and it doesn't work, it doesn't feel good … but you grow from it. And I've had a LOT of failures and GROWN a lot."
This all began, naturally enough, in a place called "Normal," where it really was.
That's where he developed a love of magic.
He'd perform shows in the living room for his mom and dad (Connie and Mike Laesch) and sisters (Amy and Stephanie) that blossomed during his junior high and University High School years, to magic at birthday parties, State Farm luncheons, holiday get-togethers, prom nights, the Children's Discovery Museum, the McLean County Fair as a longtime 4-H-er — all with thanks to "cautious but supportive" parents and a grandfather, Donald Curry, who taught him the magic of magic.
"My grandpa," says Laesch, "taught me my very first trick in kindergarten for show-and-tell and I was hooked. It was then I also learned to take silly things very seriously."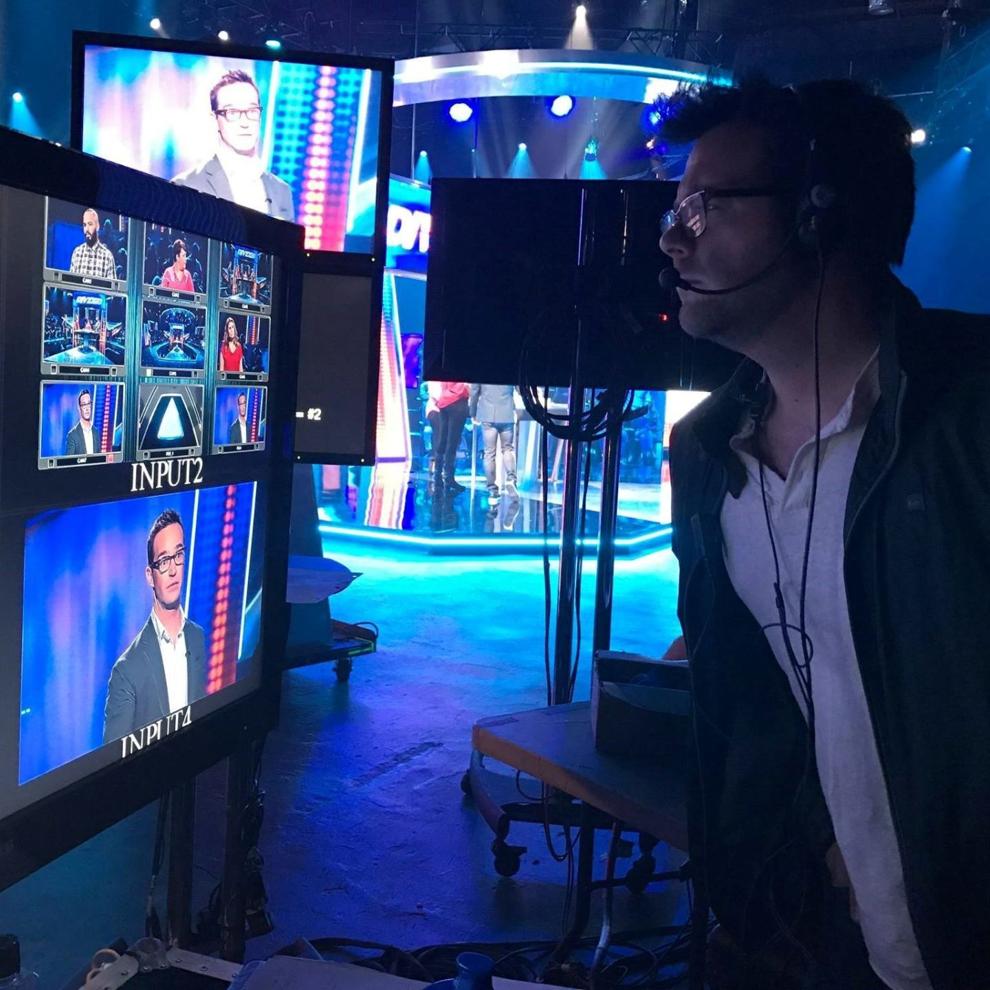 By the time he was a student at Columbia College in Chicago, he landed a job at Ed Debevic's, a storied burger joint and retro-themed diner where customers would line the street to be entertained by costumed servers who passed out food with a side-order of folly and sass, to occasionally drop their trays and dance on the counters. And, to see Matt perform magic.
"At Ed's," he says, "I got to transform into a rock star. I felt like a member of the Beatles. Any lack of confidence in Normal — I was so checked out in high school — it was mended there in bucketloads."
From there? For a guy like Matt Laesch, so inspired, driven and also young and naïve enough not to fear the hurdles in front of him?
One afternoon he landed a one-day gig as a production assistant on the game show "Deal or No Deal." It starred Howie Mandel, had some of TV's top producers and, if you ever watched, a bevy of briefcase models. At the end of that first day, having already impressed the "Deal" staff enough to hire him for another day, Matt thought, "That was great — I'm never leaving!"
Today he primarily is an executive producer. In a walnut shell, he is the one who pitches ideas to networks, lands an offer and hires a team to handle "an ocean of department heads" — casting, editing, wardrobe, camera, sounds, transportation, legal…
"TV shows don't just happen," he says. "You create ideas and execute them with a great team of talented people."
And yet, despite the success, perhaps the best part of Matt Laesch is that he remains humble, deferential, unforgetting, an ex-rural Towanda kid.
"Wait a minute," he says in one of our phone calls. "I have a few questions for you. How's places like Steak 'n Shake, Avanti's, Tobin's? I so miss Bloomington-Normal food…"
He regales memories of 4-H and the McLean County Fair.
In Hollywood, he still is surrounded by a bit of B-N.
Craig Robinson, host of "Masked Dancer," went to Illinois State University. An associate producer on "Dancer" is Quinn Wilson (U-High, 2008). Once his lovely magician's assistant back at the Normal Theater: Britt Lower, of Heyworth, now a successful actress in her own rite.
And Laesch remains grateful.
"My entrepreneurial parents and grandparents are fully responsible for my development," he shyly gloats.
It was in late February when came yet another Matt Laesch life moment. While working on the 2021 premiere of "The Masked Singer" (an episode that aired last week), he got to personally work with "the real" Kermit the Frog, "unmasked" on the episode.
"The Muppets … they are what inspired me to move to Hollywood. Their stories revolve around hope and a belief in yourself," Laesch says.
Then there's his dad, Mike Laesch, a guiding force (founder of Laesch Electric in Bloomington) who used to "continually" encourage Matt that "when work becomes play, you have mastered life."
Mastered life? At only 37, it's probably early to wage or gauge that.
His life may be Matt Laesch's best magic trick yet.
---
21 celebrities with ties to Bloomington-Normal
21 celebrities with ties to Bloomington-Normal
David Foster Wallace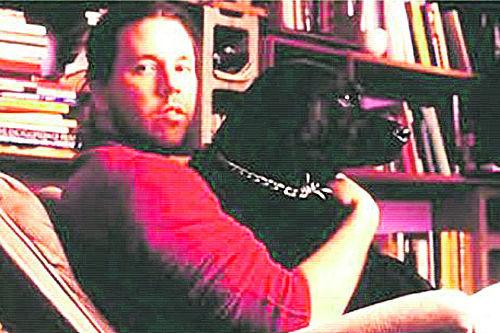 Colton Underwood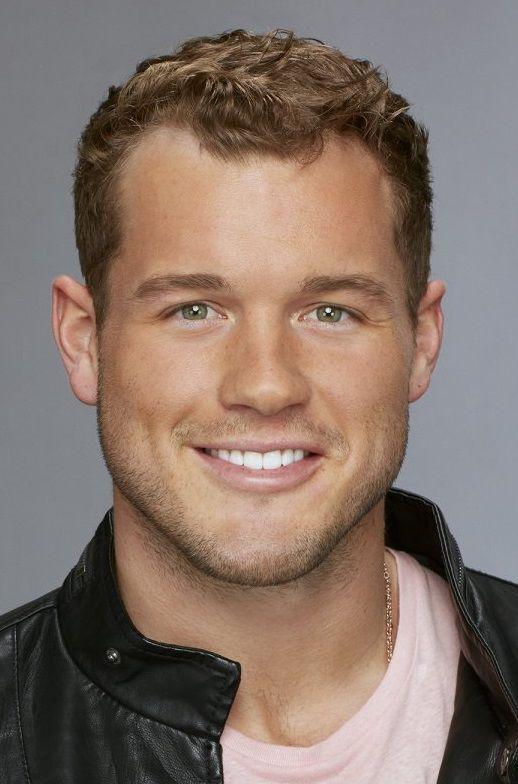 Cloris Leachman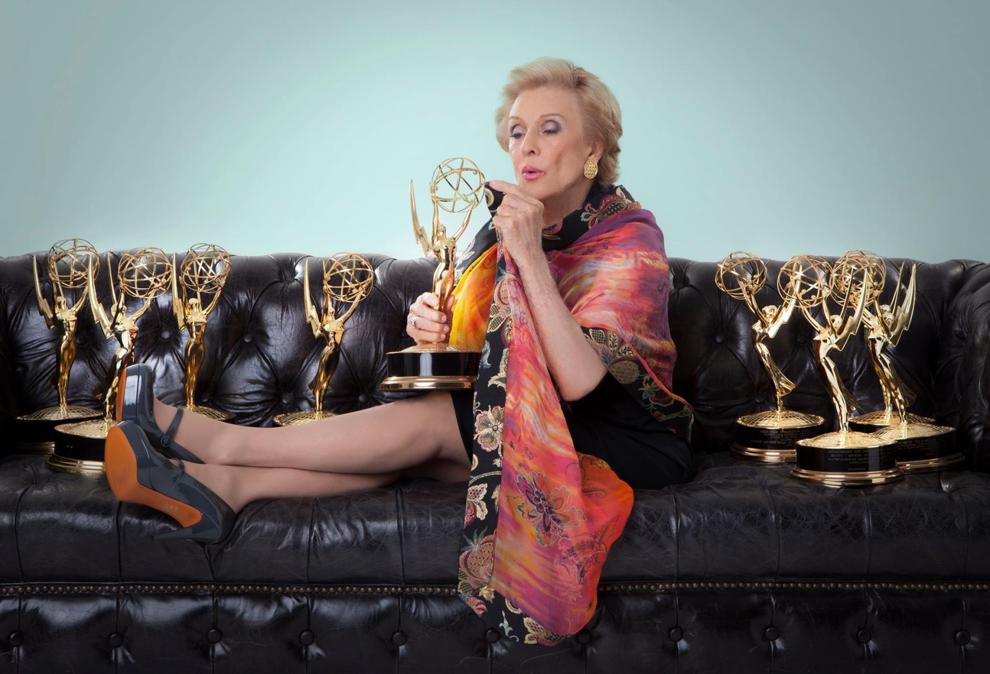 Pokey LaFarge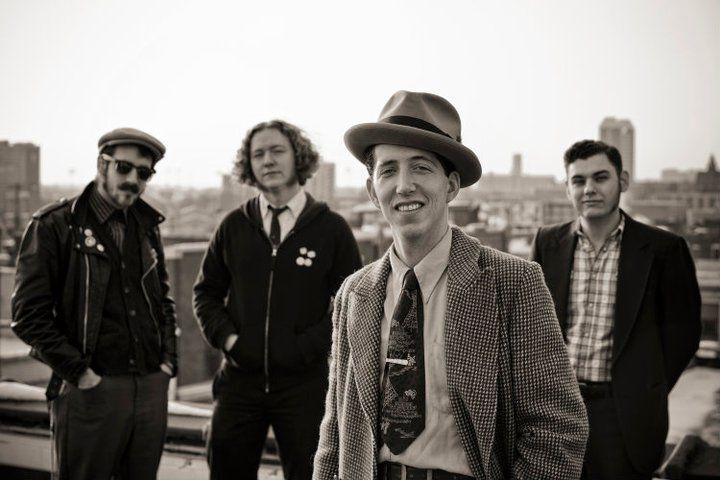 Gary Sinise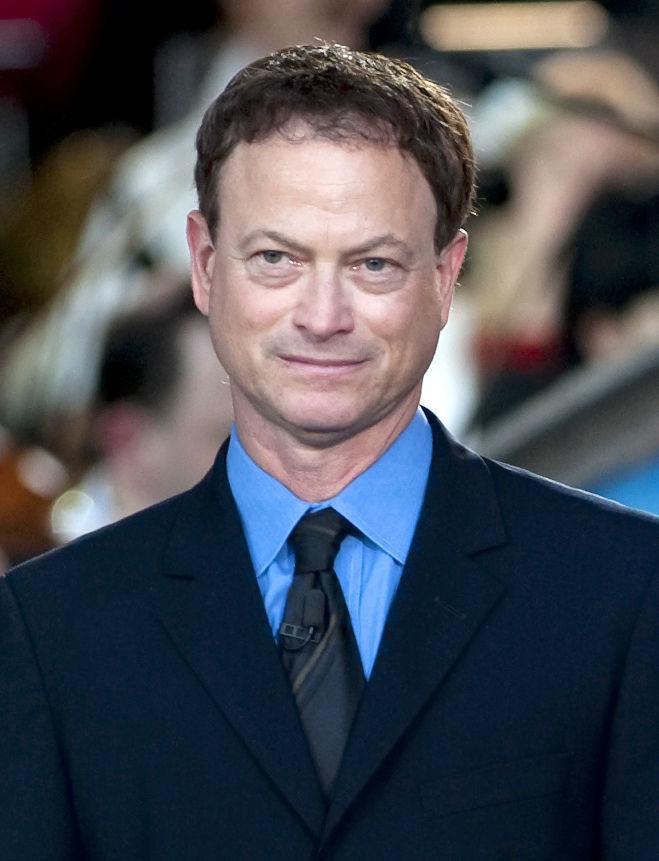 Jake from State Farm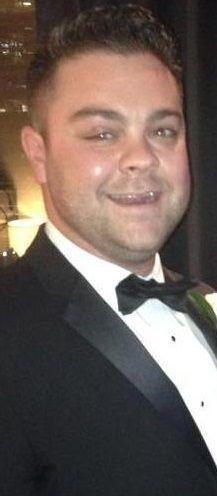 Judith Ivey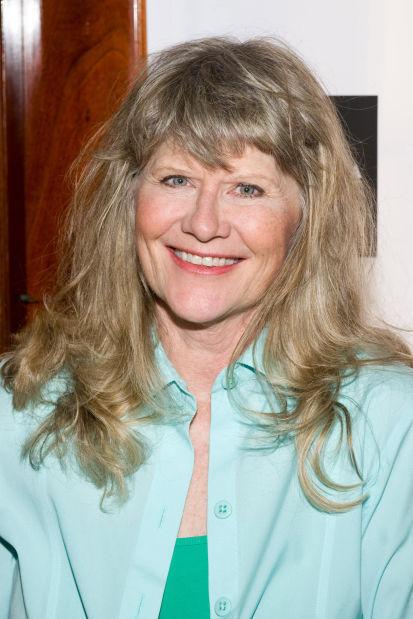 Terry Kinney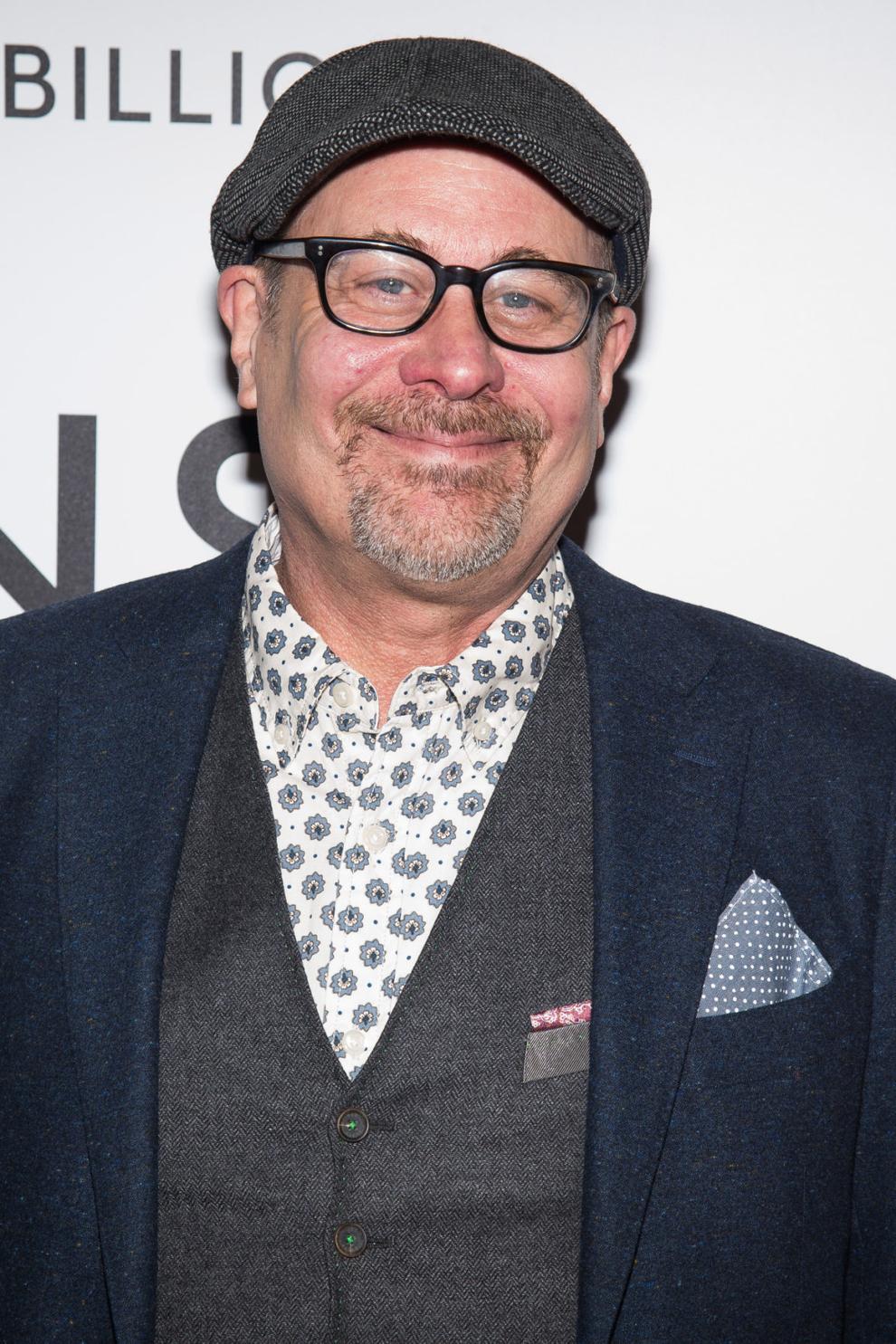 Chris Harding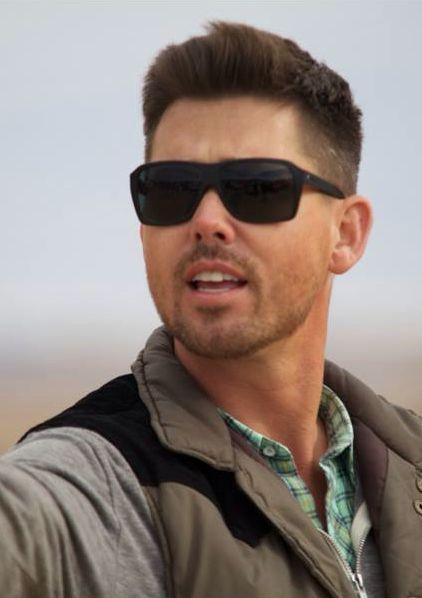 McLean Stevenson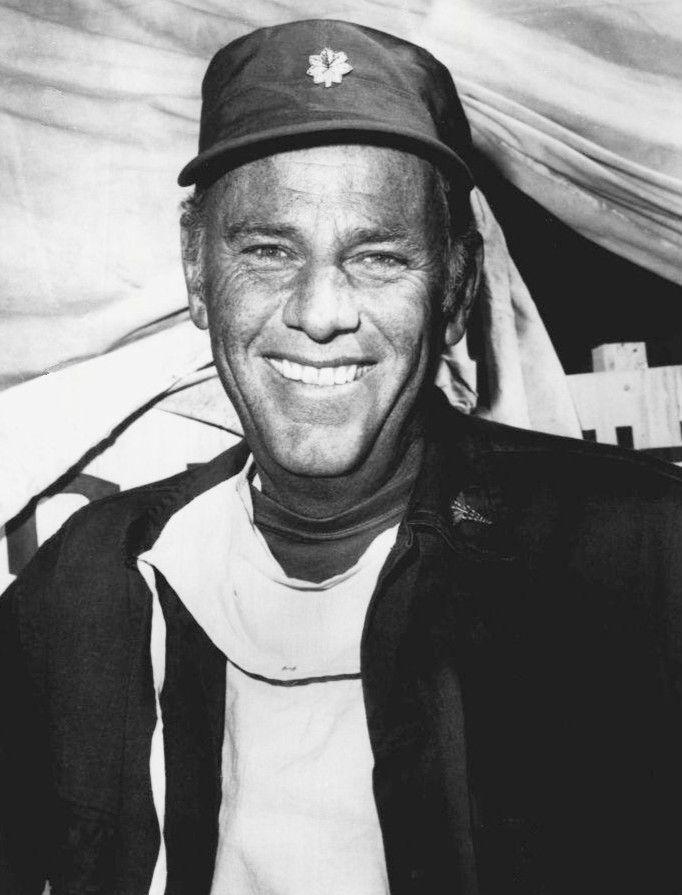 Frankie Faison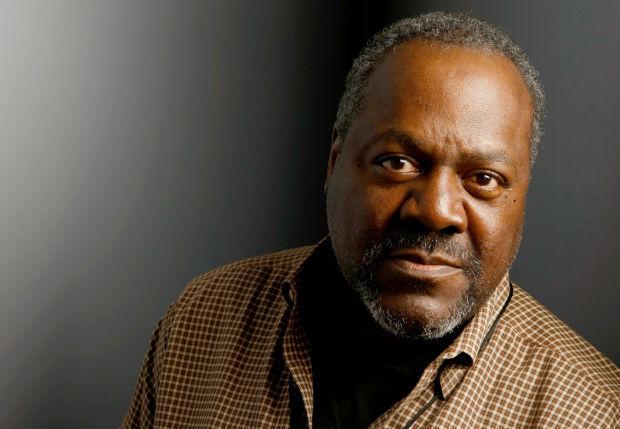 Laurie Metcalf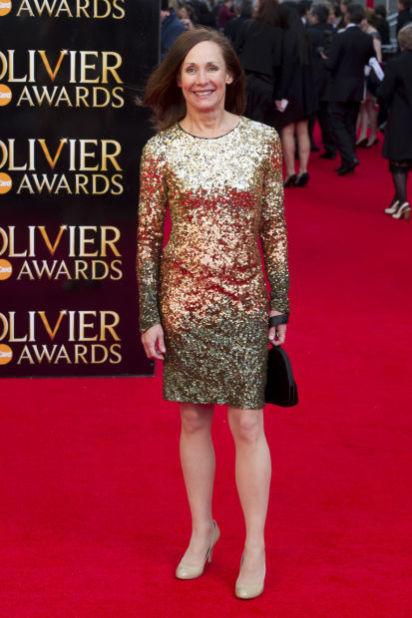 Kevin Dunn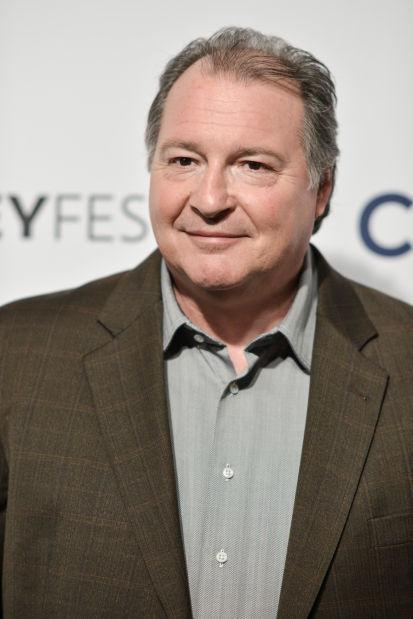 Richard Jenkins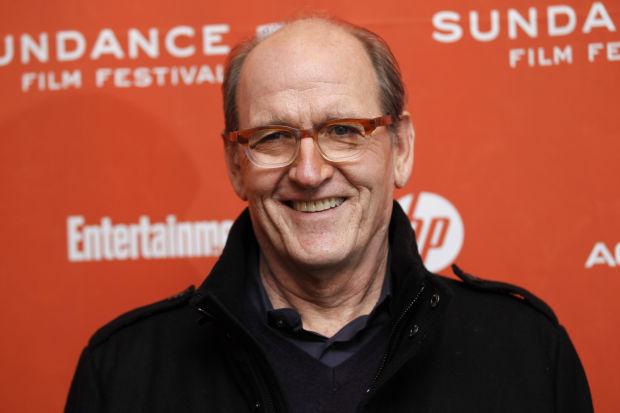 John Malkovich
Cecilia Suárez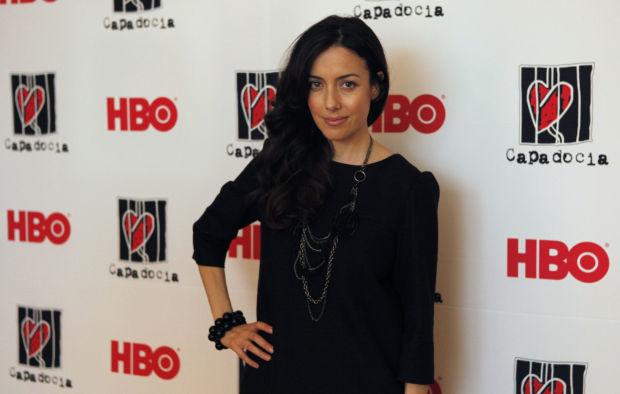 Gary Cole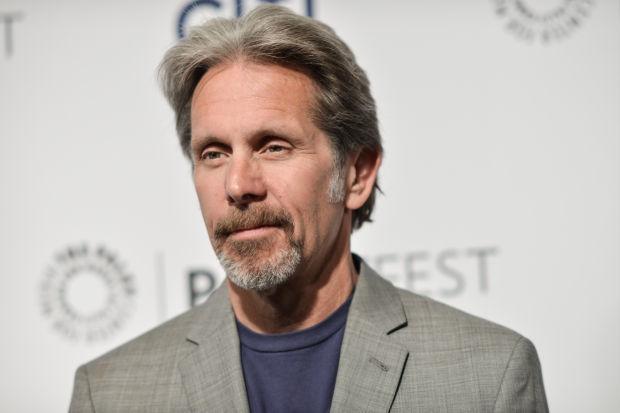 Sean Hayes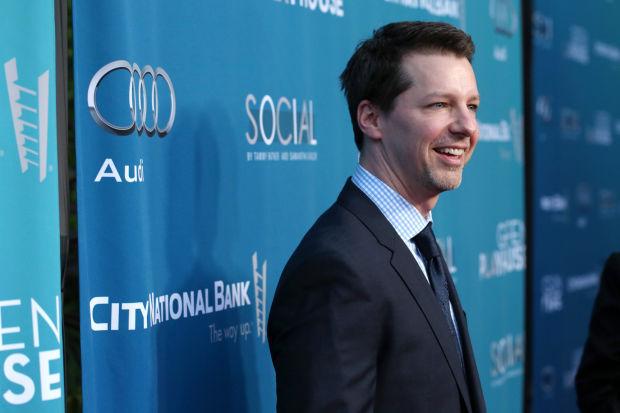 Craig Robinson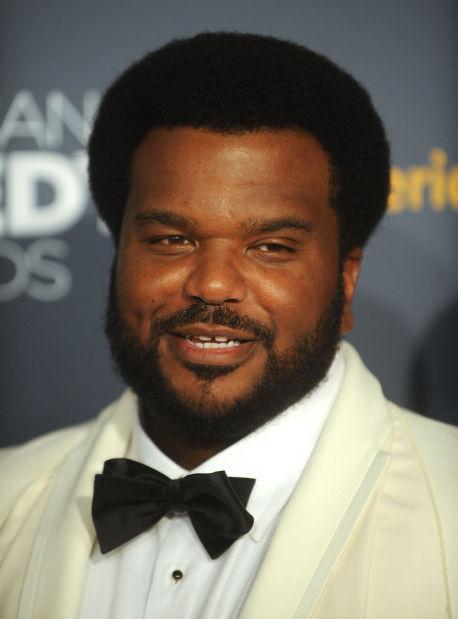 Jane Lynch
Suzy Bogguss