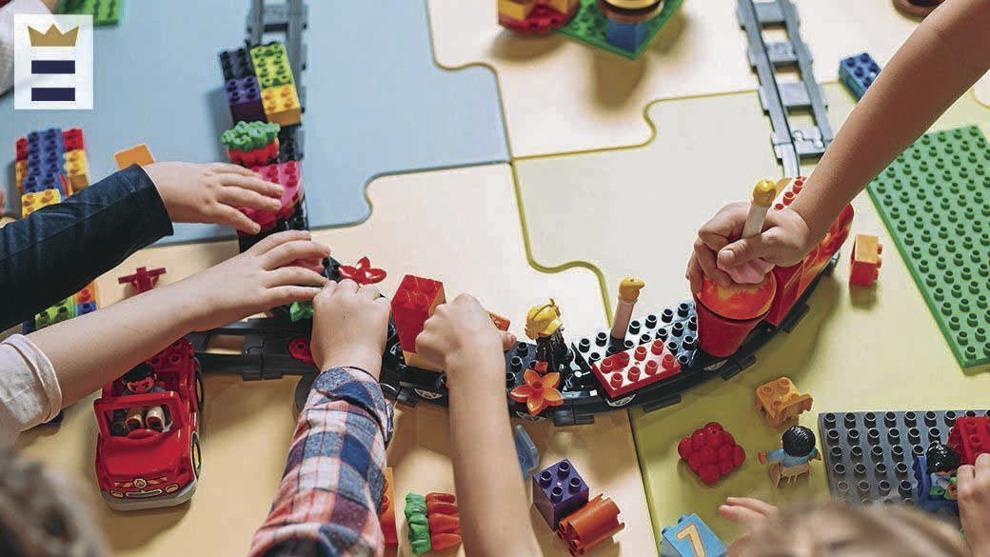 An abundance of research tells us that learning begins at birth. This means that early science, technology, engineering and math skills emerge as soon as babies lift their heads and look around to take in new information. Parents and caregivers can encourage STEM learning at home simply by encouraging this early sense of curiosity and wonder through games, toys and activities.
Play requires some educational effort and engagement from the parent or caregiver. Children's vocabulary grows and their language becomes more complex if they are exposed to rich language.
When you use words like greater, less, taller, shorter, top and bottom, children learn comparative concepts that will help them with academic skills later on.
This kind of supplemental education can accompany play and activities around the house. These games and activities can provide a firm foundation for learning later on, when schools will help kids expand their knowledge of STEM concepts like discovery, innovation, collaboration and creation.
For toys, the best learning tools aren't always the toys that light up and talk, or have screens, computers and robots.
Early STEM toys can be quite simple, while fostering creative innovation, collaboration and critical thinking in young children. Here are our favorite STEM toys for growing minds, categorized by age group.
Newborns‌: Kuango Tummy Time Mirror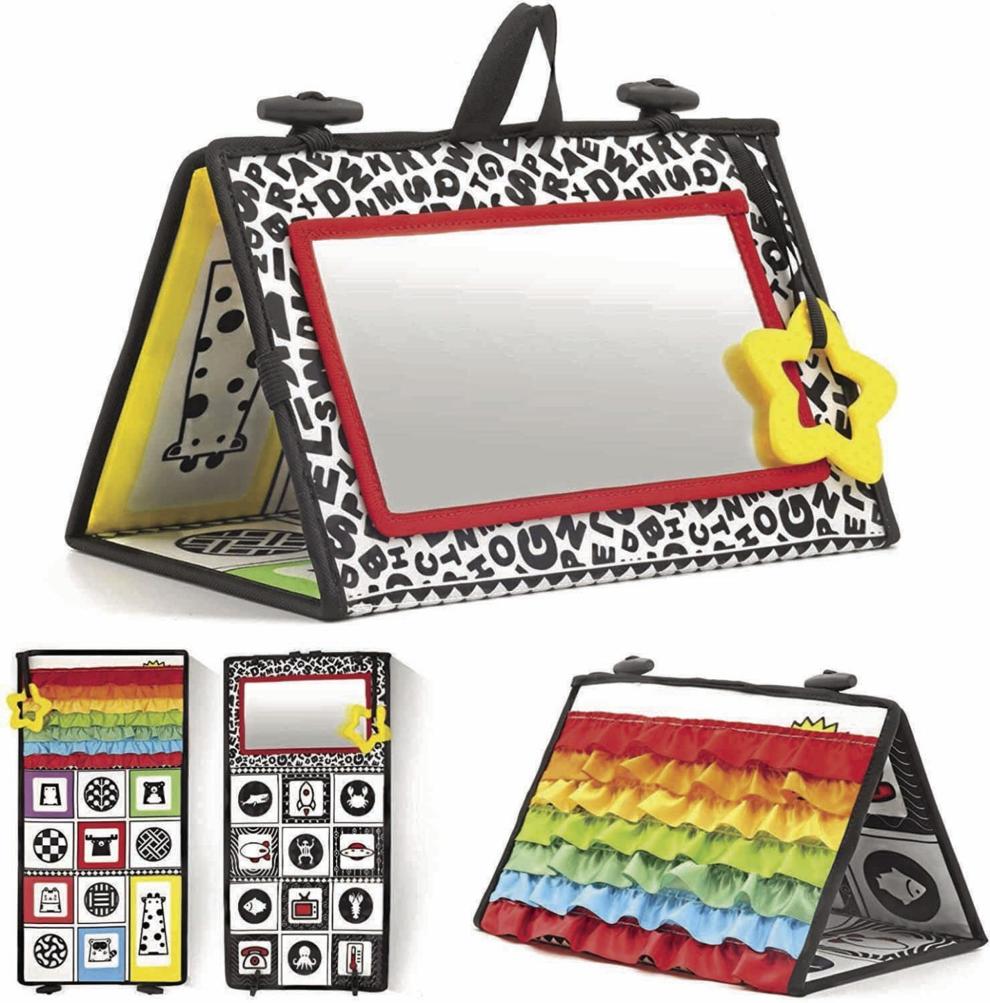 This baby-safe mirror encourages tummy time and visual development, two essential skills for exploration. Babies love to look at their own faces in a mirror; they can also see black and white the best in the first several weeks, so the designs on the backside are perfect for developing eyes. The colored fabric encourages touch for older babies, and the whole thing opens up and can hang on the back of the car seat.
Babies: Niskite Inflatable Tummy Time Water Play Mat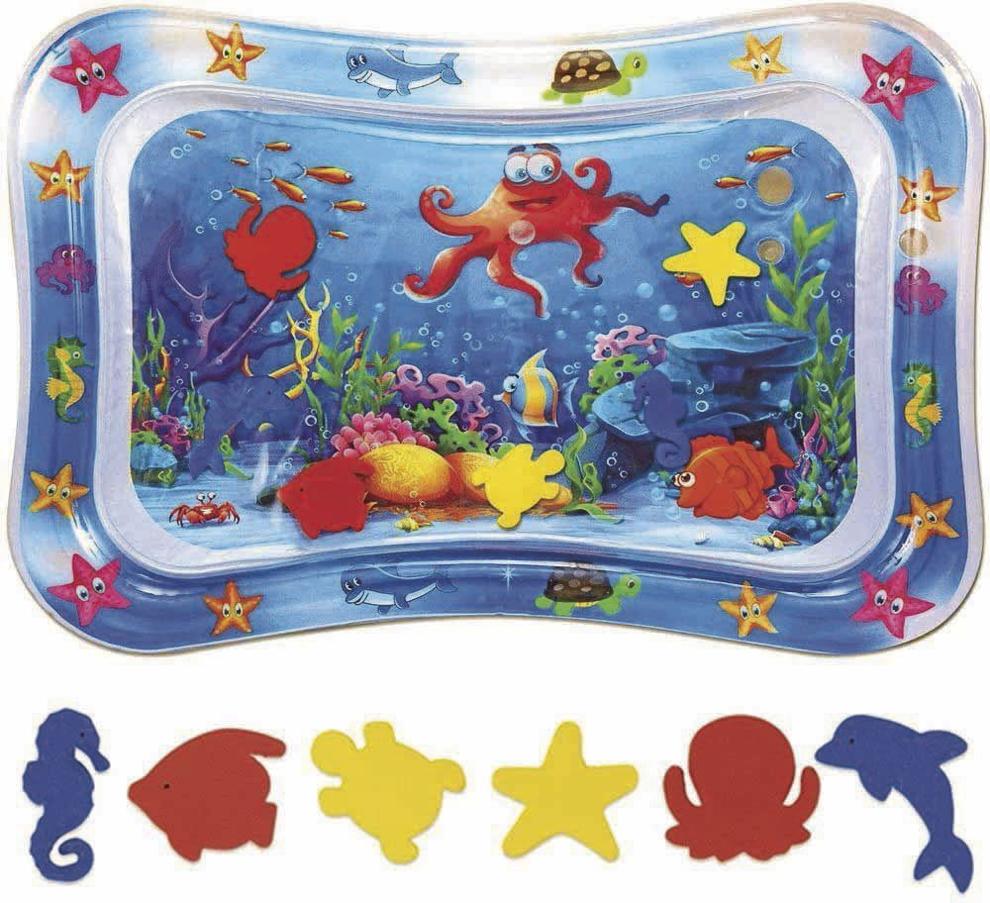 This inflatable water mat is great for babies who are able to hold their heads up, push their upper body up and even rock on their hands and knees. The mat is interesting and interactive as objects move around in the water to captivate babies' interest and allow them to learn basic cause-and-effect. The mat is simple and easy to inflate. Babies will like the squishy feel and the ability to move the objects around the mat. Tummy time helps to strengthen babies' core muscles for crawling.
Toddlers‌: Play-Doh Fun Tub Playset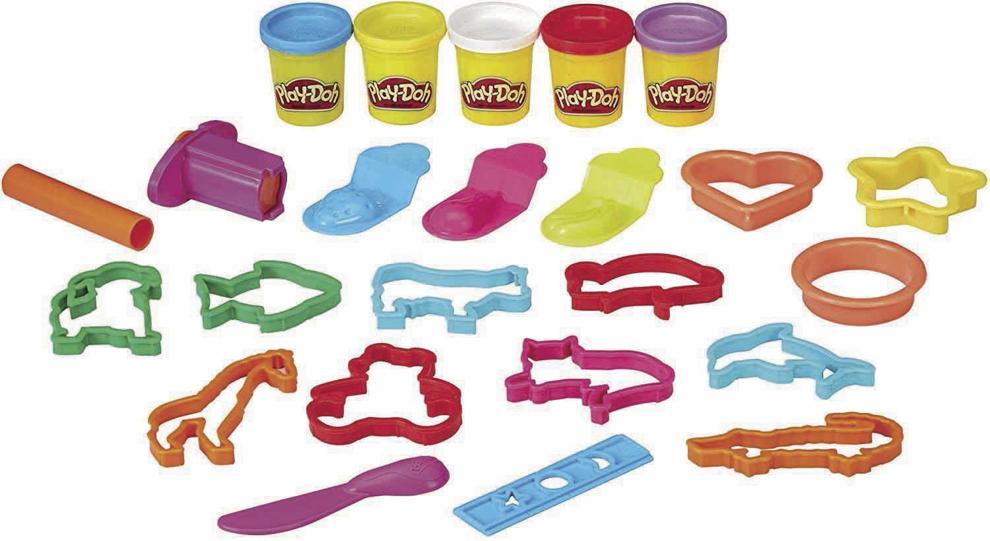 Play-Doh is a great sensory toy for young children to allow them to encourage creative innovation, an important component of STEM learning. This playset comes with five colors of Play-Doh and more than a dozen tools, which foster engineering skills. Children can experiment with different colors and tools and molds to create whatever their imaginations conjure up. This kit can be supplemented with additional sculpting tools, such as toothpicks, plastic knives and forks.
Pre-schoolers‌: LEGO Classic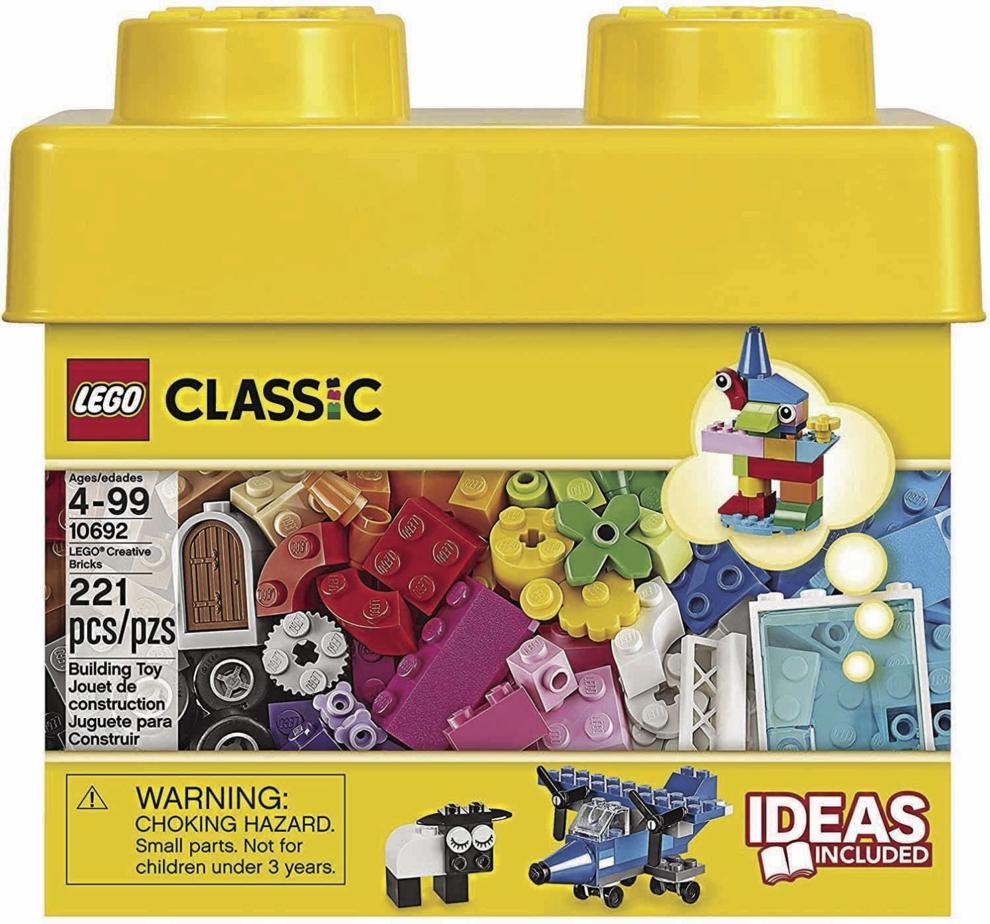 LEGO bricks and other simple construction toys are great early STEM toys because they encourage creative innovation, fine-motor skills, spatial skills, manipulation of objects and following directions. There is no right or wrong way to play, either. LEGO bricks are open-ended, which makes them a great toy for learning new concepts. This set for younger children has more than 200 pieces, and the bricks are slightly larger than regular LEGOs. Special pieces such as windows and propellers encourage imaginative building and engineering.
Grades K-2‌: Insect Lore Butterfly Garden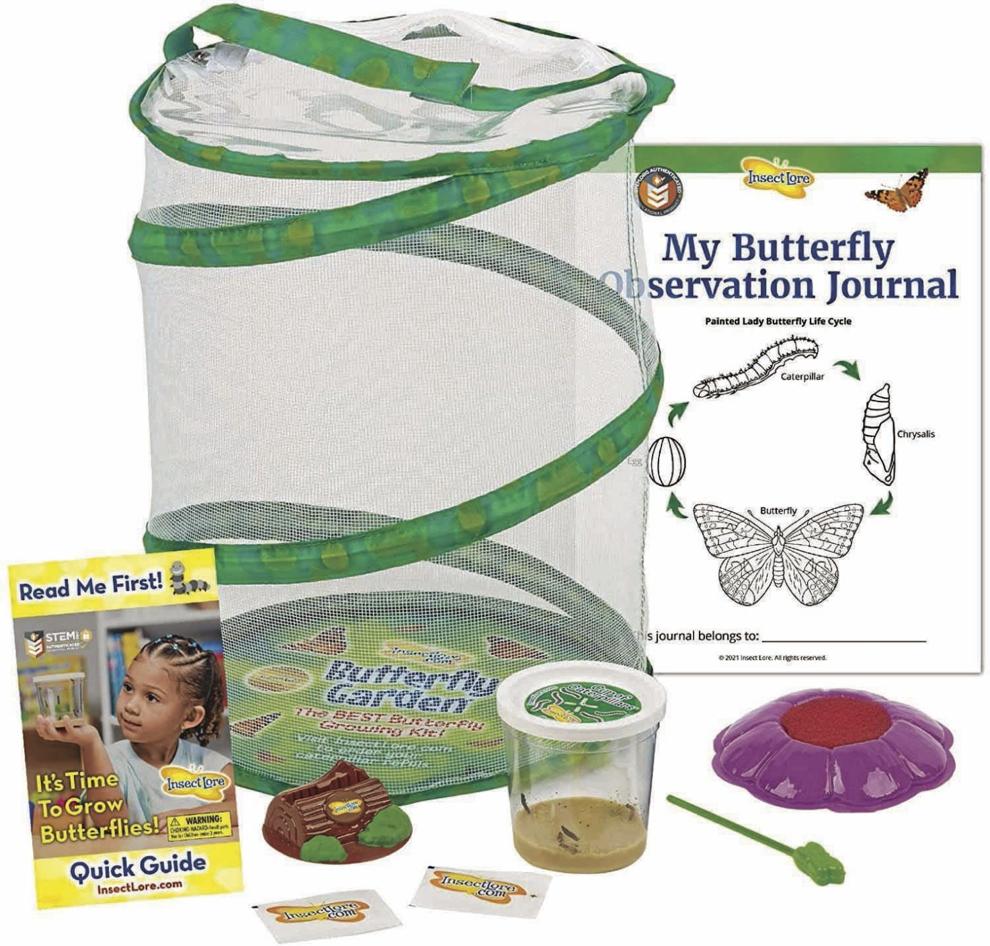 This science set comes with a pop-up butterfly habitat, five baby caterpillars, chrysalis-holding log, butterfly feeder and STEM butterfly journal; tracking findings is an important part of the scientific method. Keep in mind that not all of the caterpillars will make it into butterflies. Prepare children for this outcome, which can be a teachable moment since it is part of nature.
Grades 3-4‌: Kinetic Sand Dino Dig Playset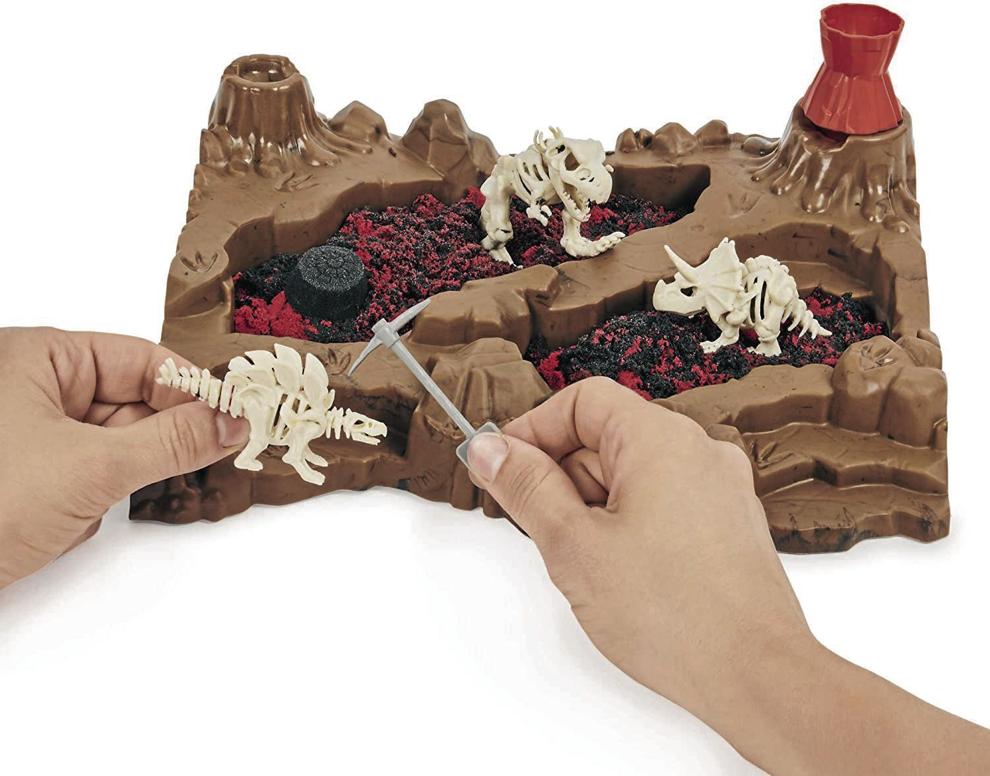 This playset comes with 10 hidden dinosaur bones for children to discover. The kinetic sand offers a great tactile sensory experience, while the hidden bones foster exploration and discovery while learning about dinosaur bones. Once the bones are extracted from the sand, children can use spatial skills, direction-following, fine-motor and problem-solving skills to build triceratops, stegosaurus and Tyrannosaurus rex skeletons.
This article was written for BestReviews by Dr. Aimee Ketchum, a pediatric occupational therapist in Pennsylvania and the owner of STEM Starts Now, an early child development program. BestReviews is a product review company with a singular mission: to help simplify your purchasing decisions and save you time and money.
9 ADHD symptoms in children parents should look out for
9 ADHD symptoms in children parents should look out for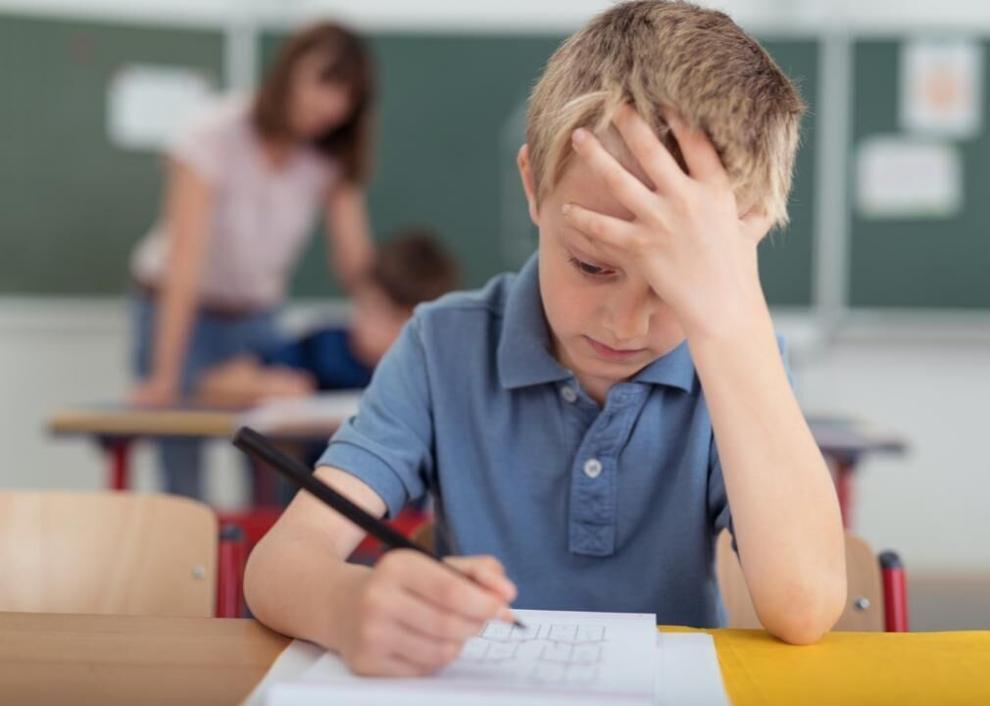 Trouble staying focused on homework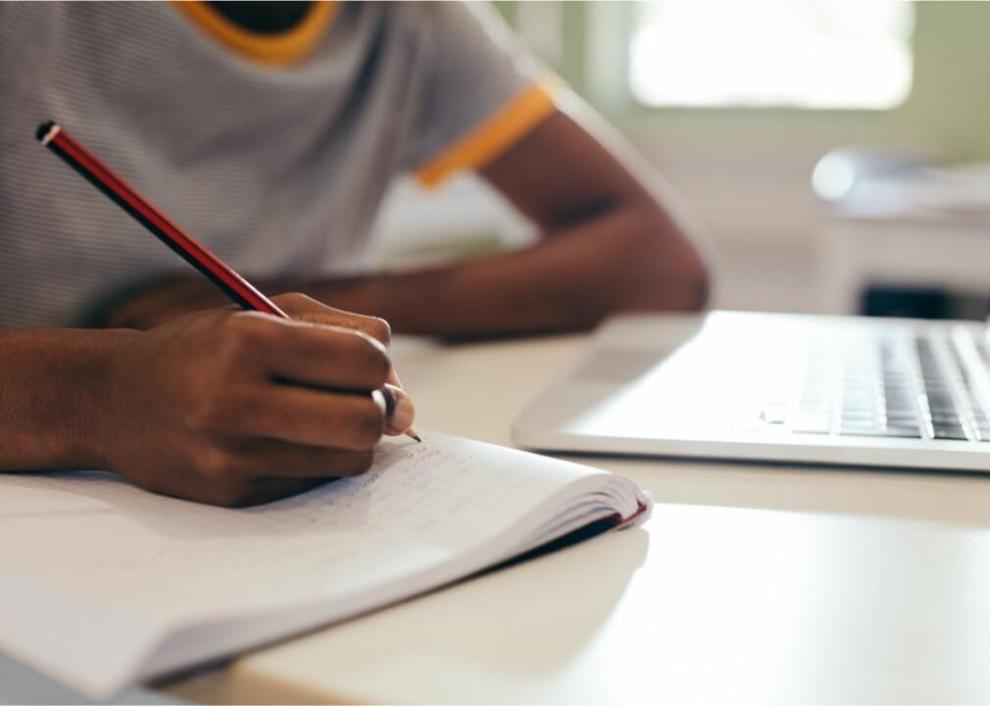 Difficulty organizing tasks, activities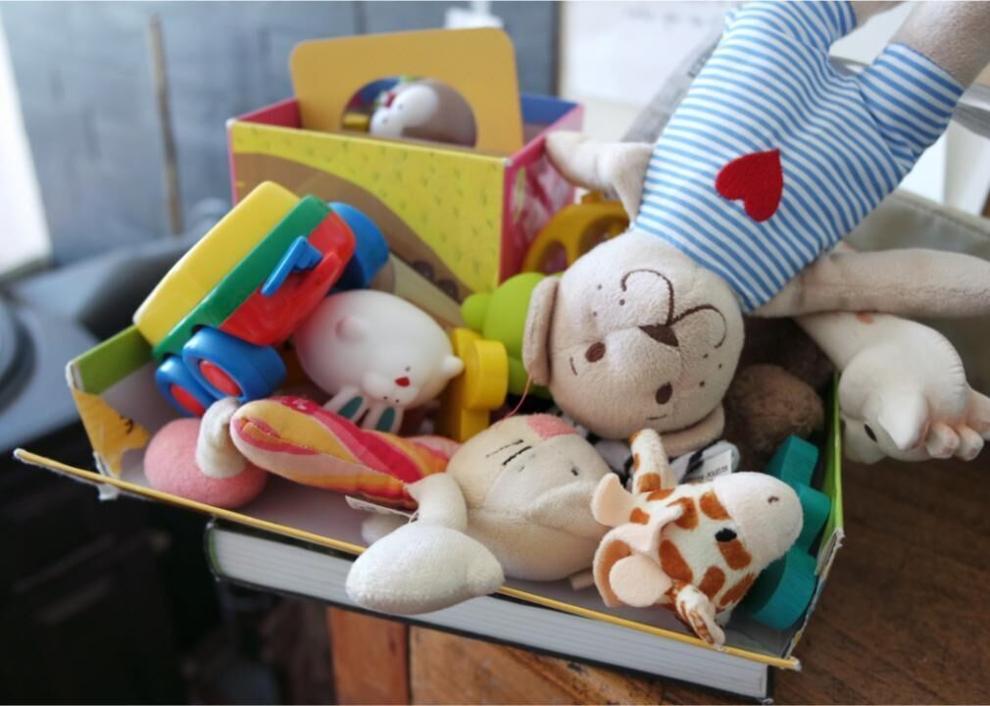 Prone to distraction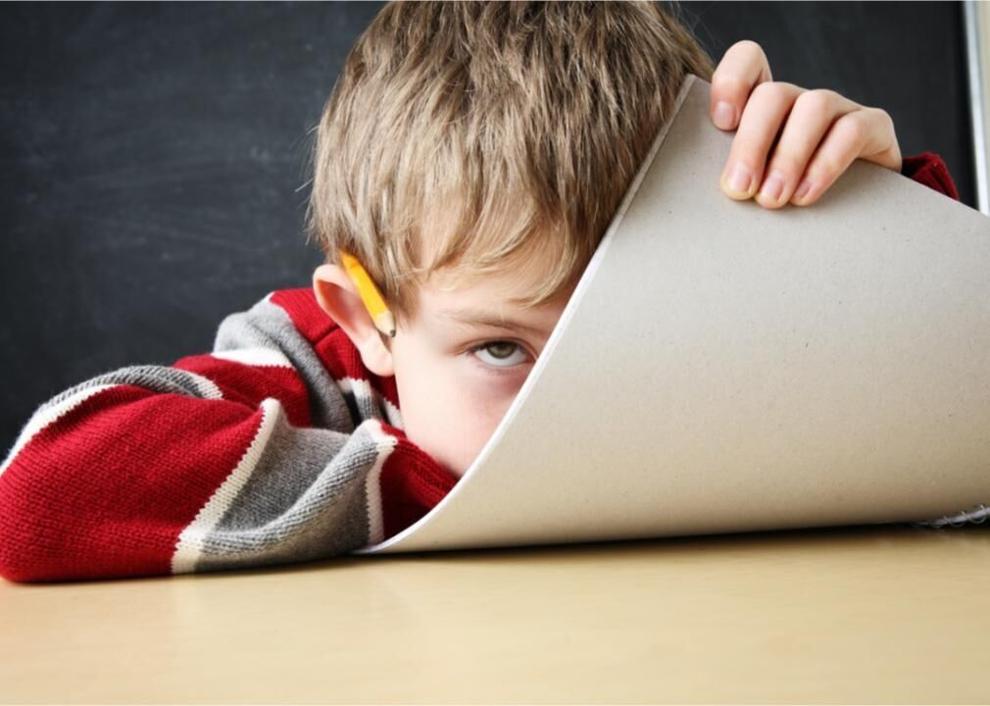 Avoidance of tasks requiring sustained mental effort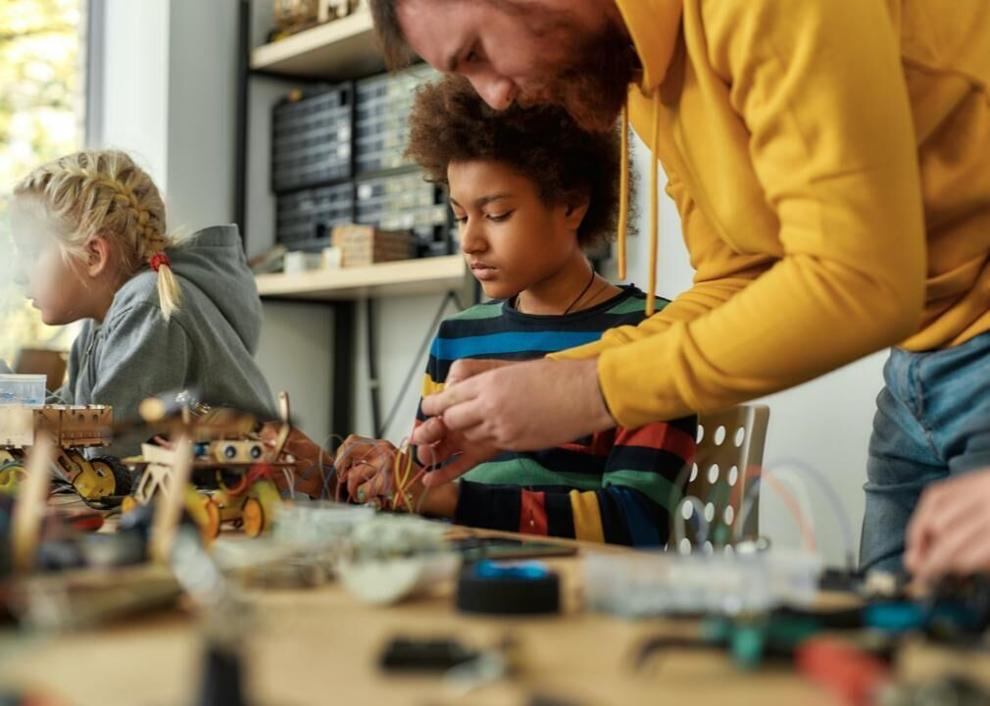 Difficulty listening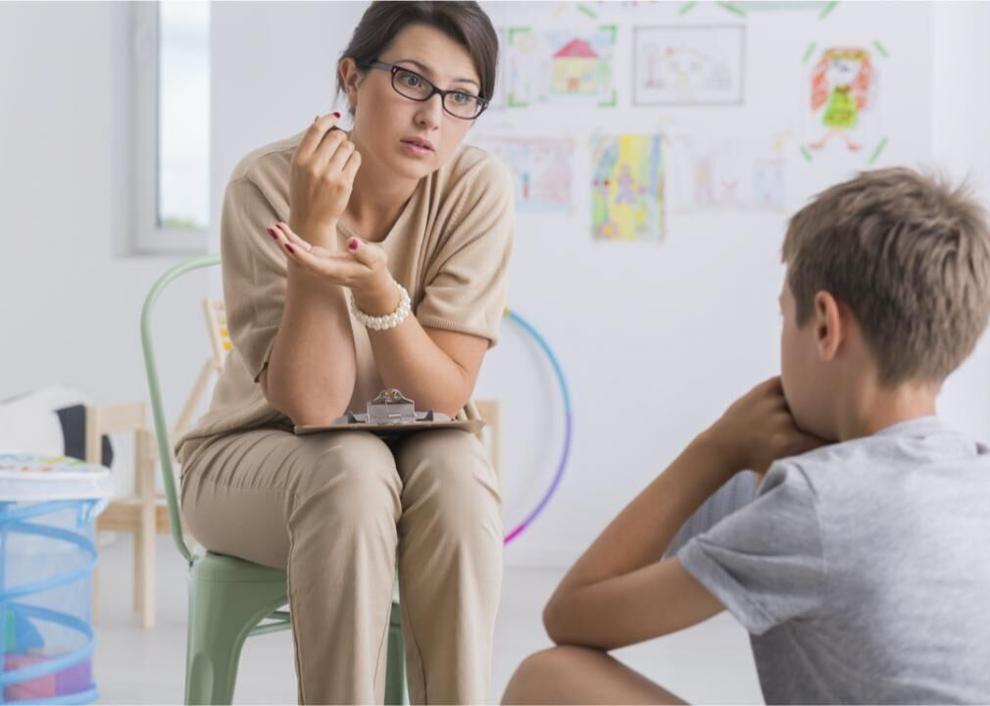 Constant fidgeting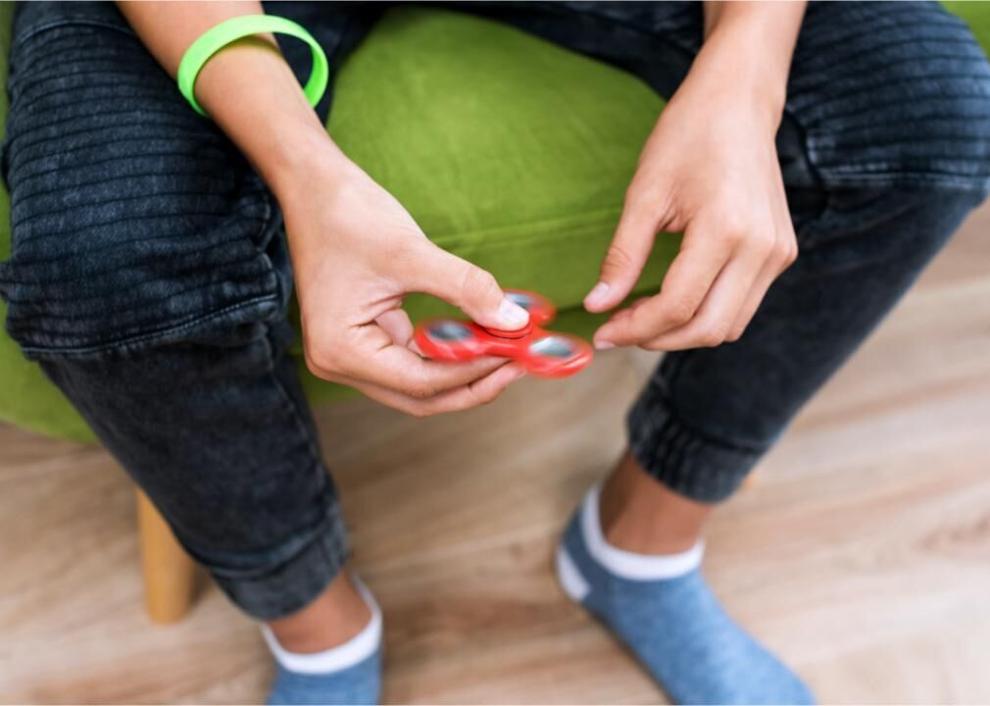 Constant motion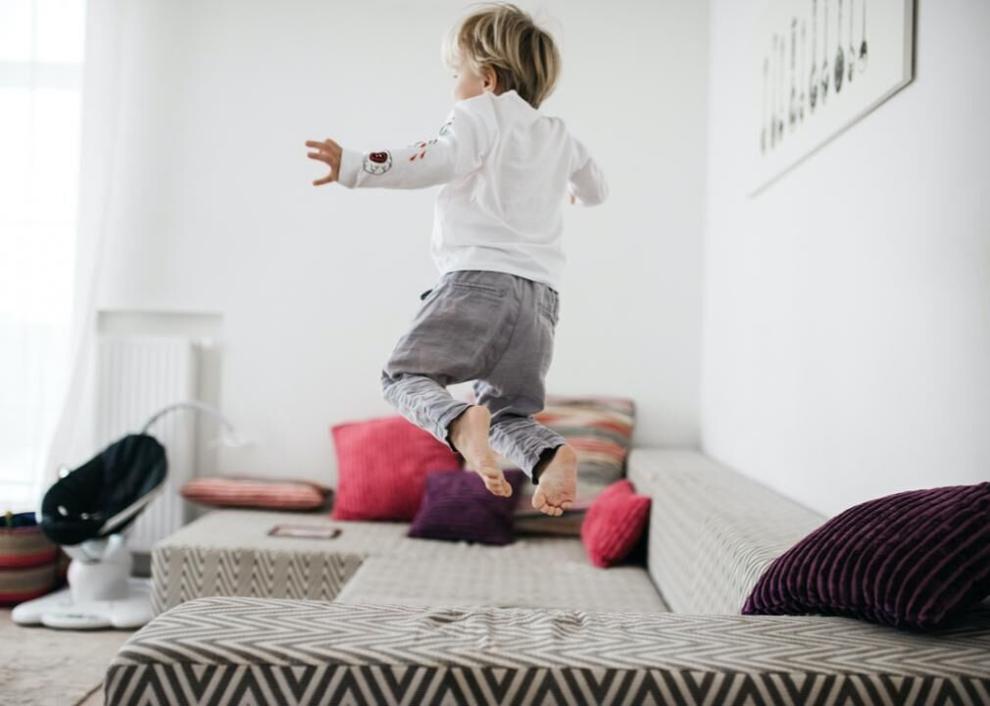 Interrupting others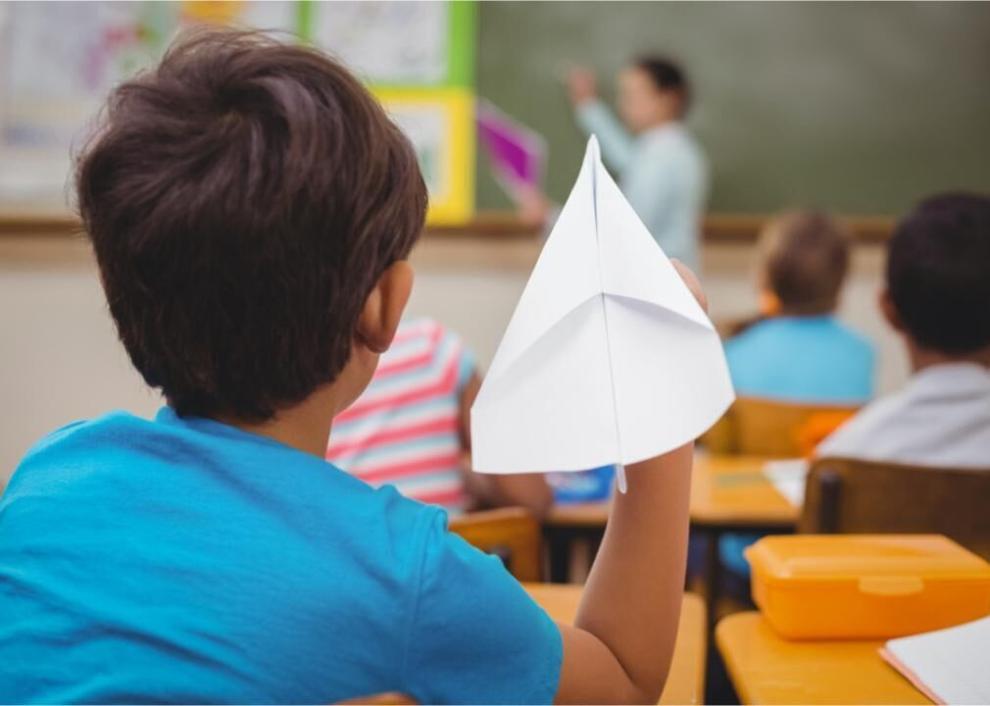 Difficulty playing quietly