Your chimney and fireplace work together to create an eye-catching home centerpiece and a source of warmth and comfort. (Plus, without them, how does Santa Claus slide down or Mary Poppins' chimney-sweeping friends pop up?)
Chimneys often appear to be the essence of durability — literally rock-solid home features that don't need much attention. But despite their stalwart appearance, chimneys require regular cleaning and care inside and out to maintain.
Masonry chimneys are the most common, built from brick or stone and mortar and integrated into the home's structural design. They're highly durable; when properly maintained, they'll last more than 100 years.
"If you use your chimney regularly, you should have it cleaned once per year," says Rupa Mehta, Angi Outdoor & Everyday Services home expert. "You should address cracks and leaks as soon as they appear."
The most common repairs include filling brick and mortar cracks and installing new caps or crowns.
Repairing simple cracks or leaks on a chimney runs between $160 and $750, and completing them as needed can add decades to your chimney's life. However, even the best chimney needs to be replaced after enough decades in service.
"When a pro tells you that your chimney has suffered a lot of damage or is approaching its end of life, it's time to rebuild," Mehta says.
A partial rebuild costs $1,000 to $3,000. Completely rebuilding a chimney can cost as much as $10,000.
When hiring a masonry pros to work on your chimney, ask about their experience with your specific type of chimney and materials. Chimneys come in a variety of types, and the right skills and experience play a big role in doing the work correctly. Ask for photographs of any damage they propose to repair.
Chimney and fireplace damage can be hard to see without being on the roof or inside the flue itself, particularly with masonry designs. Requesting photos will help you understand the scope of your job — and ensure your pro's suggested repairs are accurate.
Maintenance tips
Protect your chimney by paying attention to detail and addressing problems as they arise rather than putting them off. Good usage habits will save trouble down the road as well.
Here's how to keep your chimney in tip-top shape:
Keep your chimney cap tight: Chimney caps protect your chimney from the elements. Without them, rain can go down the flue and deteriorate the mortar joints. Plus, animals love to use uncapped chimneys as hiding places, so you'll do both yourself and them a favor by keeping them out. When a chimney cap is damaged, it's often a better idea to replace rather than repair it.
Get your gas fireplace inspected annually: Gas fireplaces offer easy and convenient flames, but don't take that simplicity for granted. A malfunctioning gas fireplace can release odorless carbon monoxide into the air. Get your gas fireplace inspected and checked by a pro every year. This service will cost between $75 and $125.
Pay attention to masonry: You'll catch minor repairs before they become big and save money by regularly checking the exterior of your chimney for problems. Pros say a chimney neglected too long might need to be rebuilt from the roofline up. Replacing old mortar with newer materials, known as tuckpointing, costs an average of $200.
Don't skip chimney cleaning: If you use your fireplace more than once or twice a week, you should hire a chimney sweep yearly. If you use it only for holidays or occasional weekends, you can go two or three years between cleanings. However, it would be best if you didn't go longer than that. This service usually costs between $130 and $380.
Your everyday toolkit: Keep these items on hand for home repairs
Basic toolbox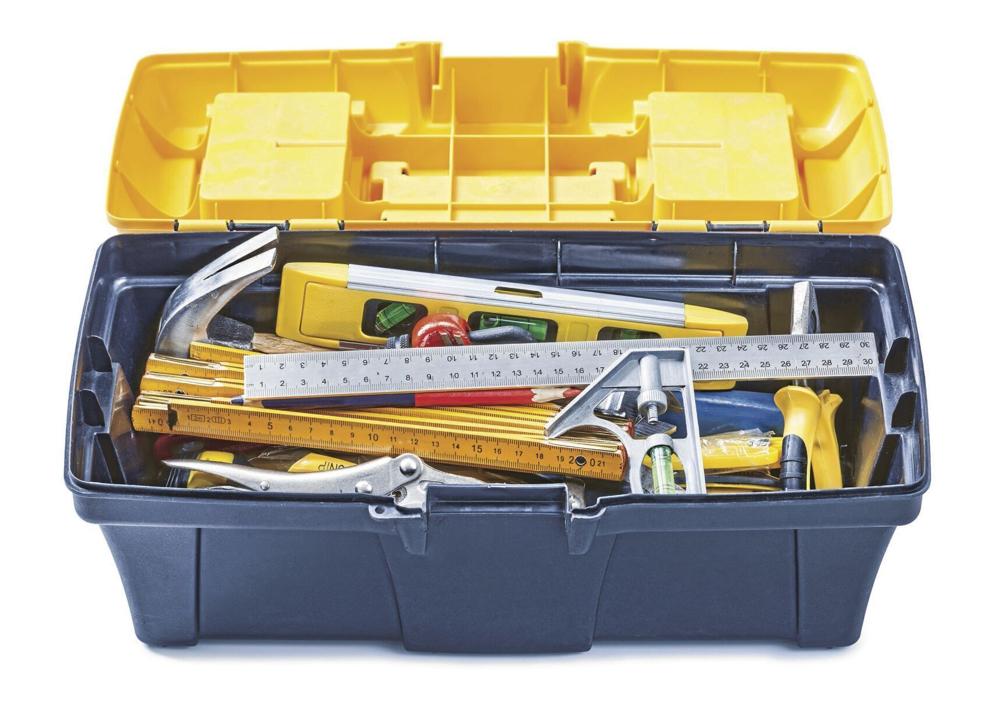 Keep a box with these essential basics: tape measure, claw hammer, utility knife, level, crescent wrenches, hex keys, a handsaw, pliers, multiple screwdrivers and a collection of screws and nails.
Try to keep it organized and easily accessible; it's very easy for a tool box to dissolve into chaos if you don't keep things in proper order. You'll thank yourself later on when you need to find a particular screwdriver for a task.
Fire extinguisher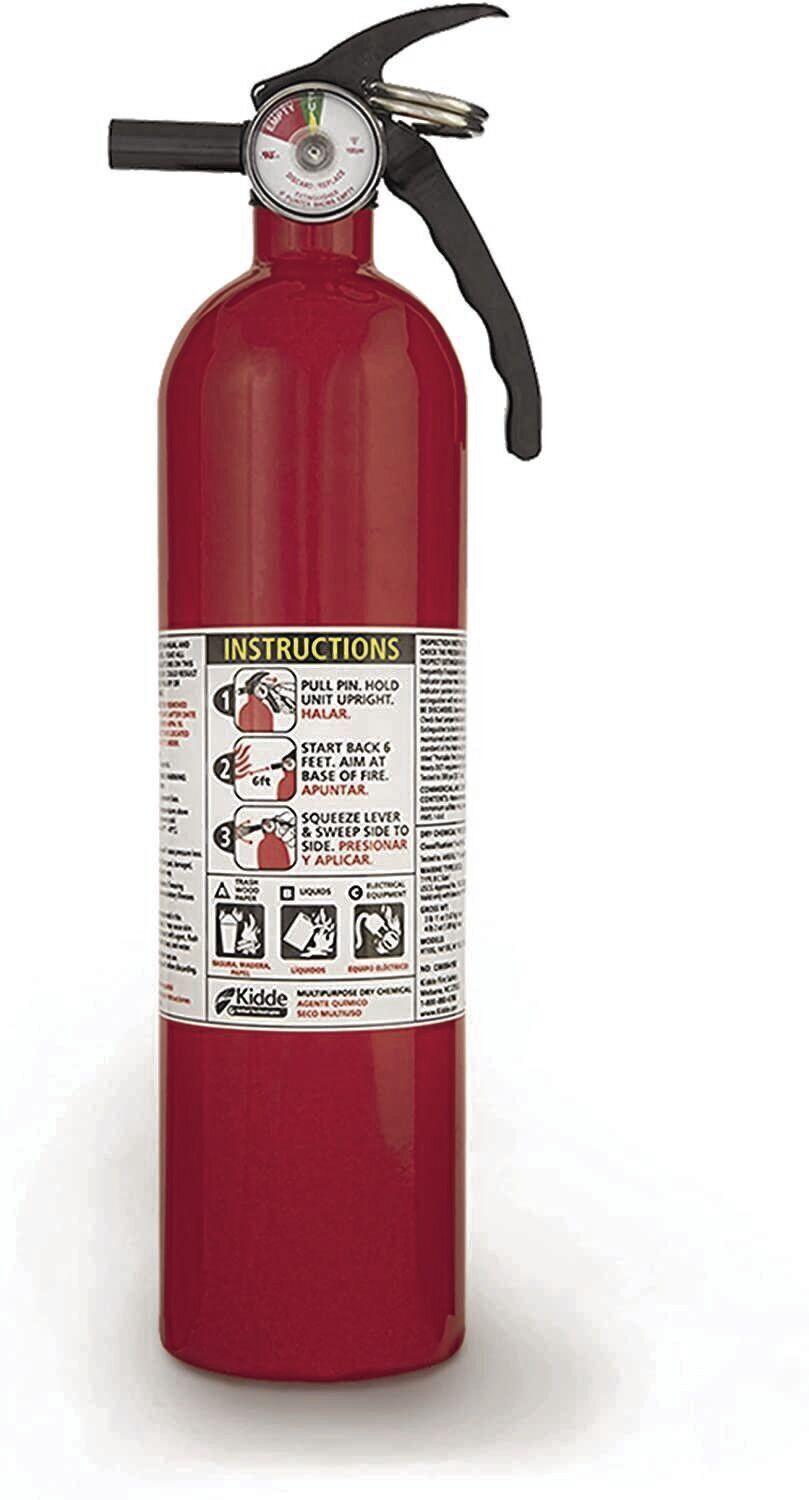 Every home should have at least one fire extinguisher per floor. If you have only one, make sure it's near the kitchen, where most home fires start.
Look for an ABC-rated unit that will extinguish all fire types.
Teach everyone in the home where it is and how to use it. While you're at it, make sure your family has a plan to escape in the event of fire, and practice it.
Drill and drill bits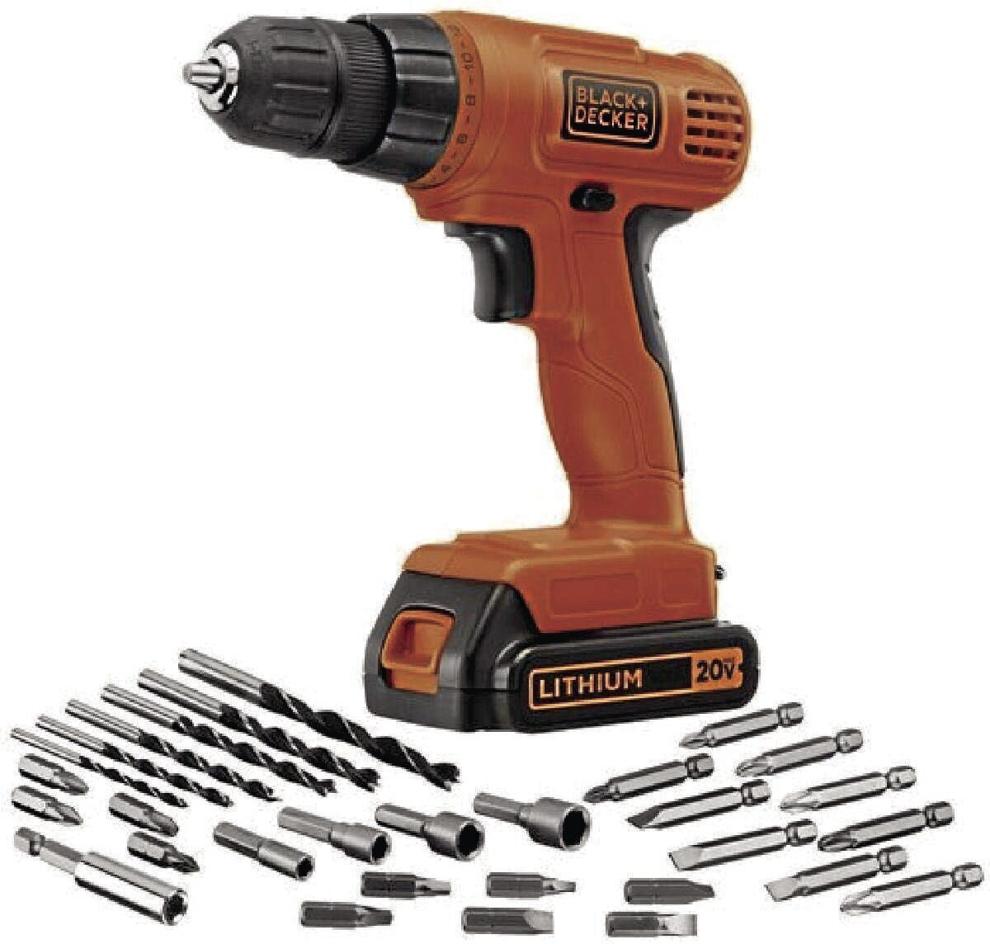 A battery-powered drill and driver is an essential home tool. Add a selection of drill bits in many sizes to be ready for whatever you need.
The standard 12-volt cordless drill you can find at many big-box stores should provide more than enough juice for most home purposes.
Emergency supply kit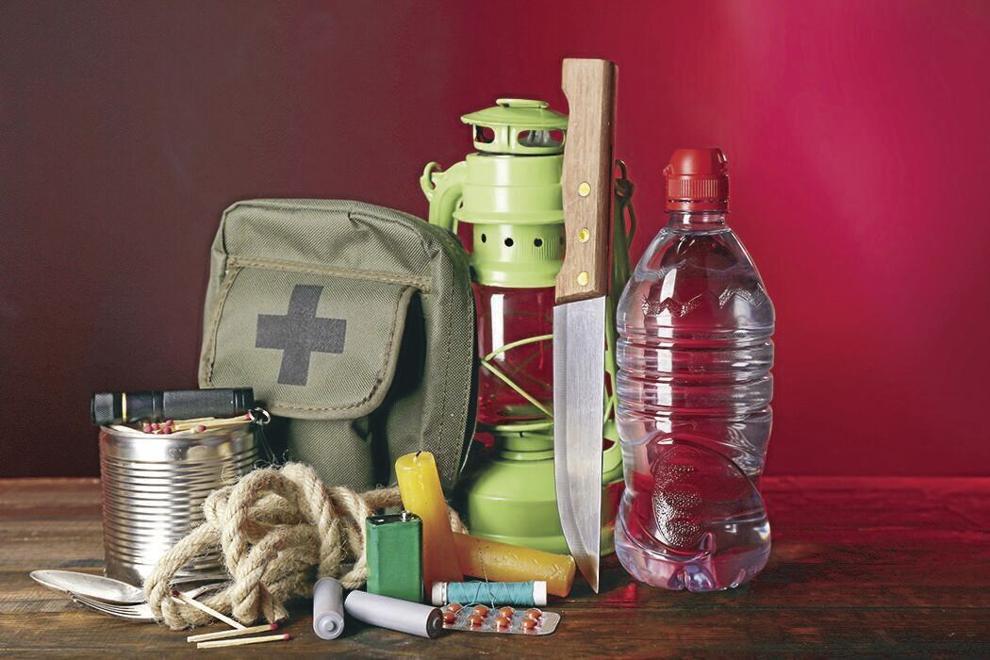 The Federal Emergency Management Agency recommends keeping an easily accessible kit with these items for emergencies: three days of food for every person in the house, 1 gallon of water per day per person, first-aid kit, flashlight, weather radio, basic tools, dust masks, plastic sheets, garbage bags, can opener, medicine, hygiene products and cellphone charger.
Stepladder/step stool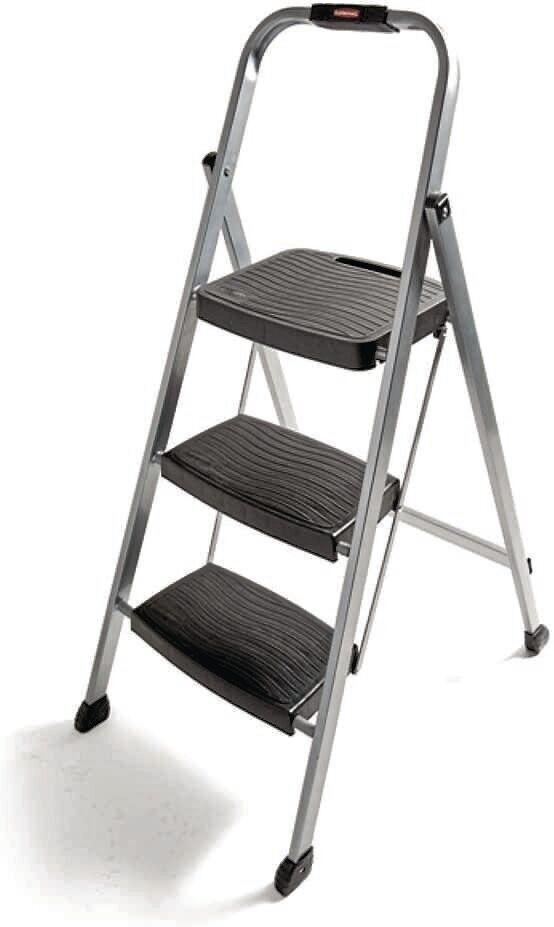 A must-have for many household needs. Many injuries take place due to people using chairs or other inappropriate stand-ins for a ladder.
Remember to practice ladder safety: Never go beyond its recommended top step, don't try to reach just a few inches more, and have a buddy hold and stabilize the ladder for you.
Safety equipment
Keep plastic gloves, leather gloves, dust masks, ear protection and eye protection on hand. You never know when a job might call for them. It's wise to use protection during a wide variety of tasks — a mishap during yard work or while using a drill can lead to an eye injury. You can usually find safety kits that will include all the basics you need.