BLOOMINGTON — OSF HealthCare has announced the addition of the OSF Cancer Center to the OSF HealthCare St. Joseph Medical Center campus in Bloomington.
Patients will have access to cancer services, including radiation therapy, a nurse navigator, infusion, genetic counseling, pastoral care and clinical trials.
OSF announced Tuesday that cancer treatment services are located at the OSF Center for Health, 210 St. Joseph Drive, Bloomington. The program begins with the use of a mobile unit containing a Halcyon Radiation Therapy system. A permanent site for the cancer center is expected to open on the main level of the Center for Health next summer.
OSF HealthCare and Advocate Aurora Health, previously Advocate Health Care and BroMenn Regional Medical Center, had jointly owned the stand-alone cancer center. It opened in 1999 after leaders of OSF St. Joseph Medical Center in Bloomington and BroMenn in Normal decided to collaborate on outpatient cancer care.
Advocate Aurora sold BroMenn and affiliated medical facilities in Central Illinois to Carle Health in July, prompting a review of the cancer center joint venture agreement.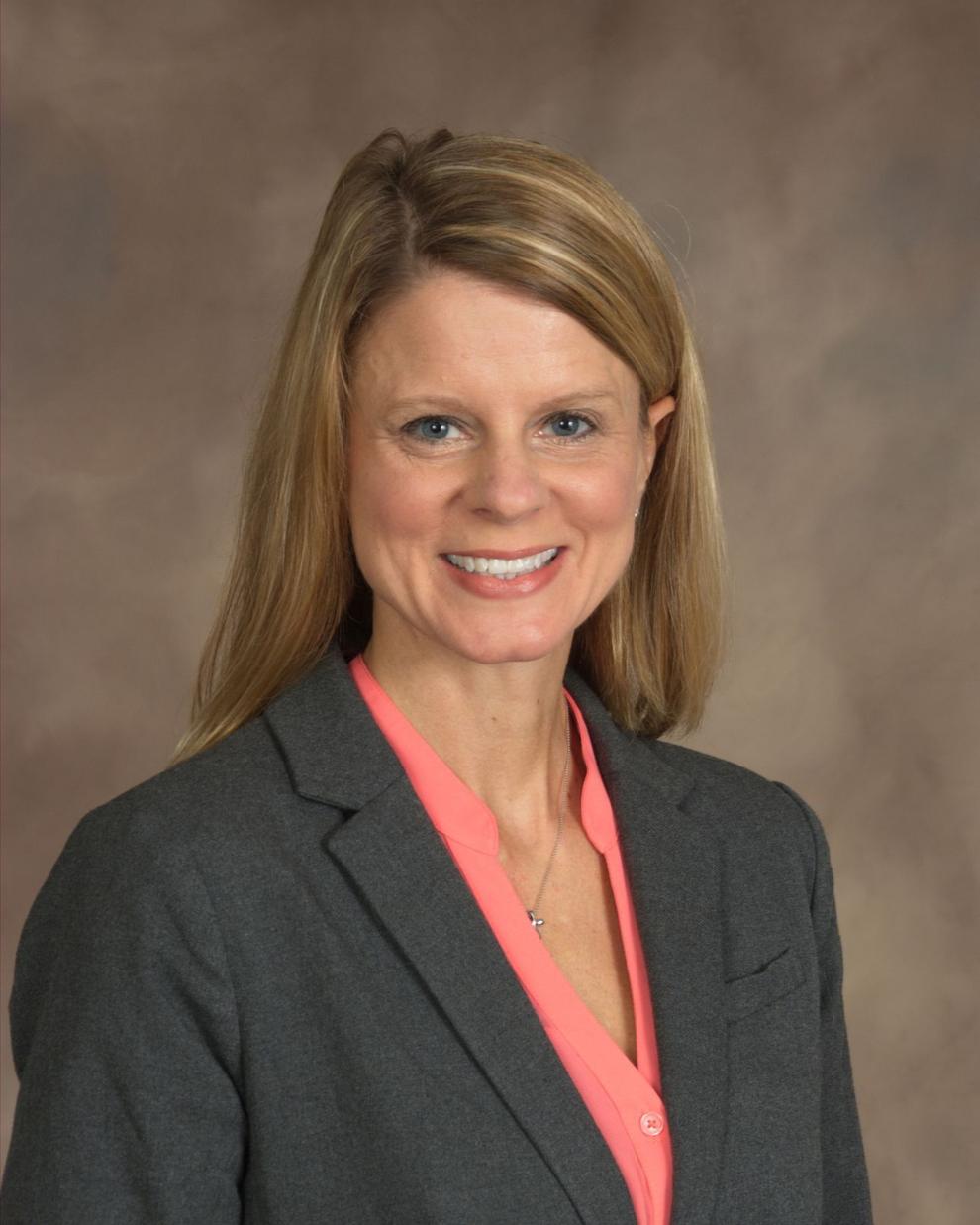 OSF Cancer Center in Bloomington is connected to the OSF cancer services based at OSF HealthCare Saint Francis Medical Center in Peoria.
"We are elated that OSF HealthCare is expanding cancer care services for the Bloomington-Normal community," said St. Joseph President Lynn Fulton. "The new OSF Cancer Center provides a holistic and multidisciplinary approach to cancer care for patients and their families. Our vision is to provide coordinated care that is individually tailored for each patient. Our (nurse) navigator is a resource to our patients throughout their journey."
How we are: 6 Bloomington-Normal residents tell personal stories of COVID 
How we are: 6 Bloomington-Normal residents tell personal stories about life during COVID-19
The Pantagraph has been following six area residents since the spring and speaking with them about how life has changed during the COVID-19 pandemic. We talked to them recently about Thanksgiving.
Contact Paul Swiech at 309-820-3275. Follow him on Twitter: @pg_swiech.