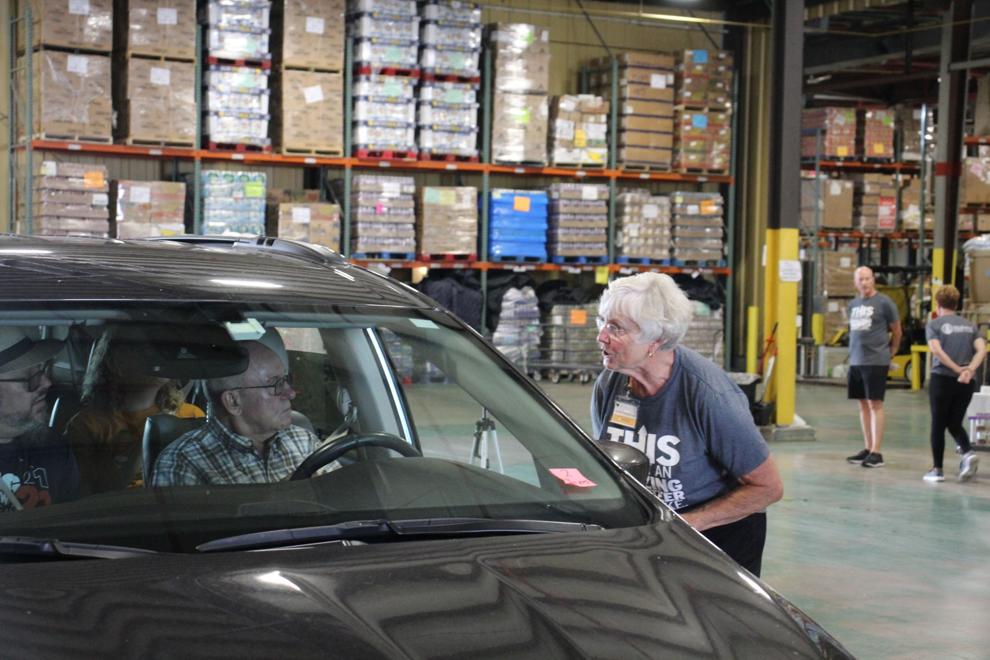 The event is open to McLean County residents and attendees are encouraged to bring boxes or bags for transportation. People are encouraged to pre-register at eifclient.com. Registration does not guarantee a place in line.
Foodmobile is a mobile food pantry system seeking to bring nutritious food to areas of need. It is supported by Jewel-Osco Nourishing Neighbors.
Income thresholds follow the Emergency Food Assistance Program eligibility guidelines that went into effect March 25, 2020. Visit eifoodbank.org for more information on upcoming distribution events.
Children's Discovery Museum hosts Playla event
Larry Dietz and event chair Marlene Dietz, Charles and Preethy Edamala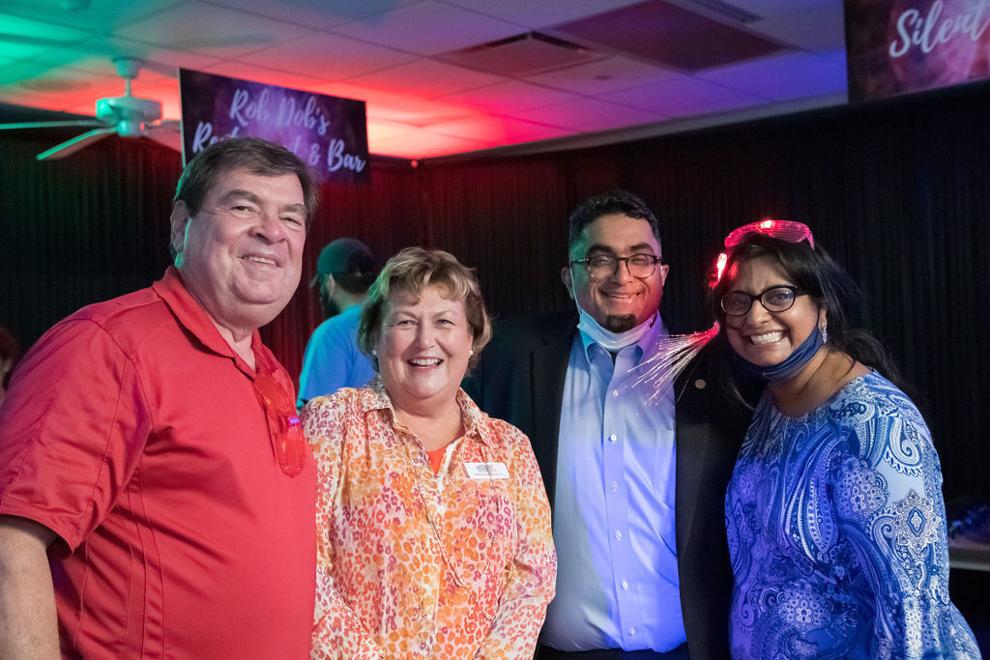 Crystal Howard, Cheryl Magnuson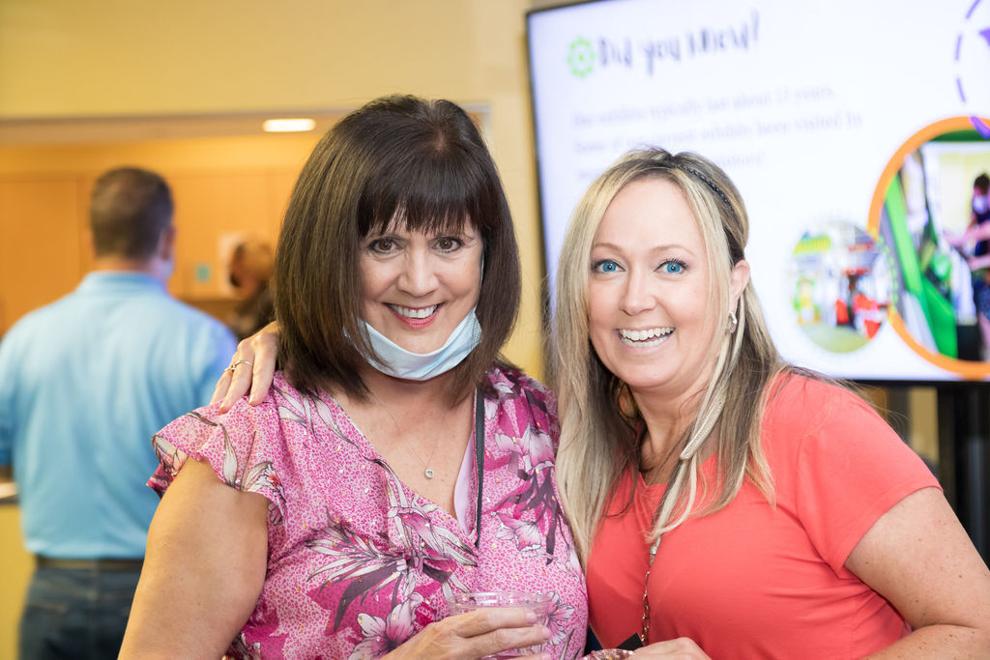 Bremer crew: Kim Hayes, Larum Dean, David Haynes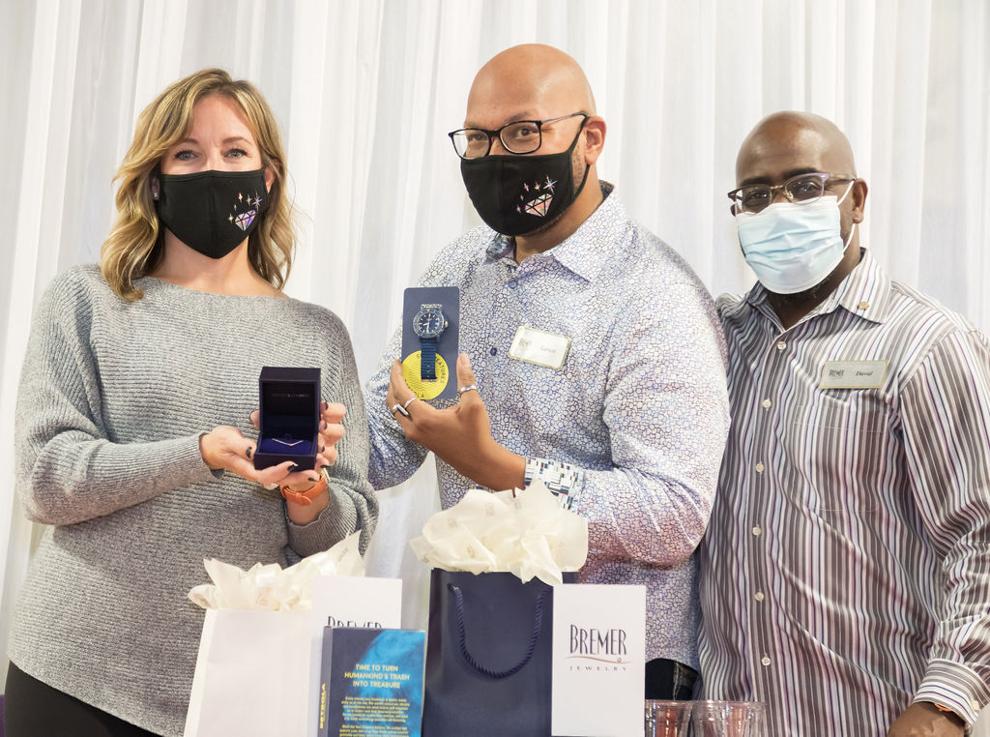 Beautiful Bremer watch and necklace for raffle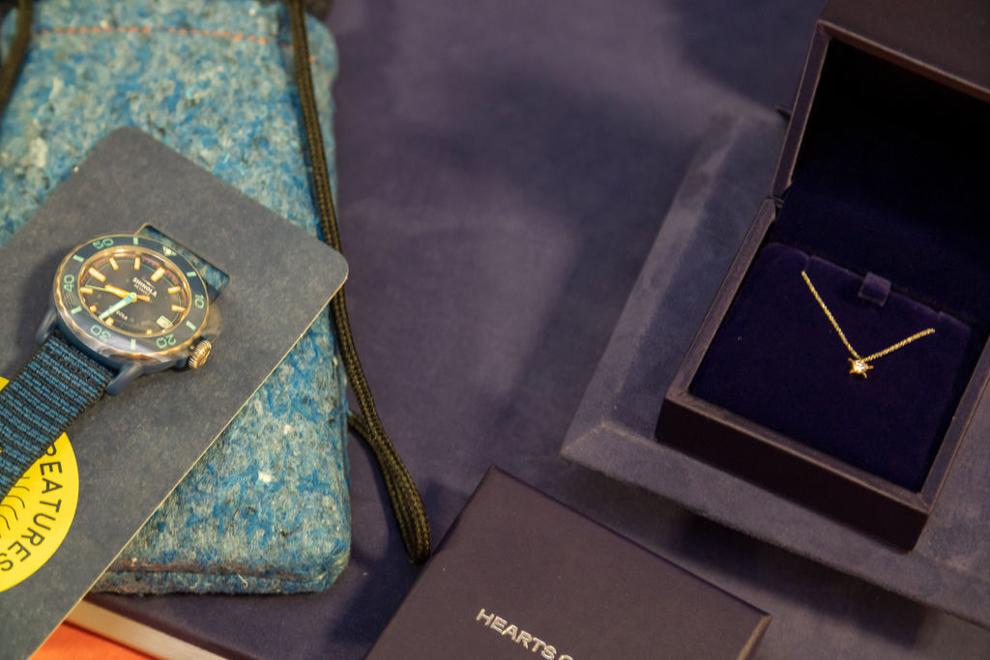 Chemberly Cummings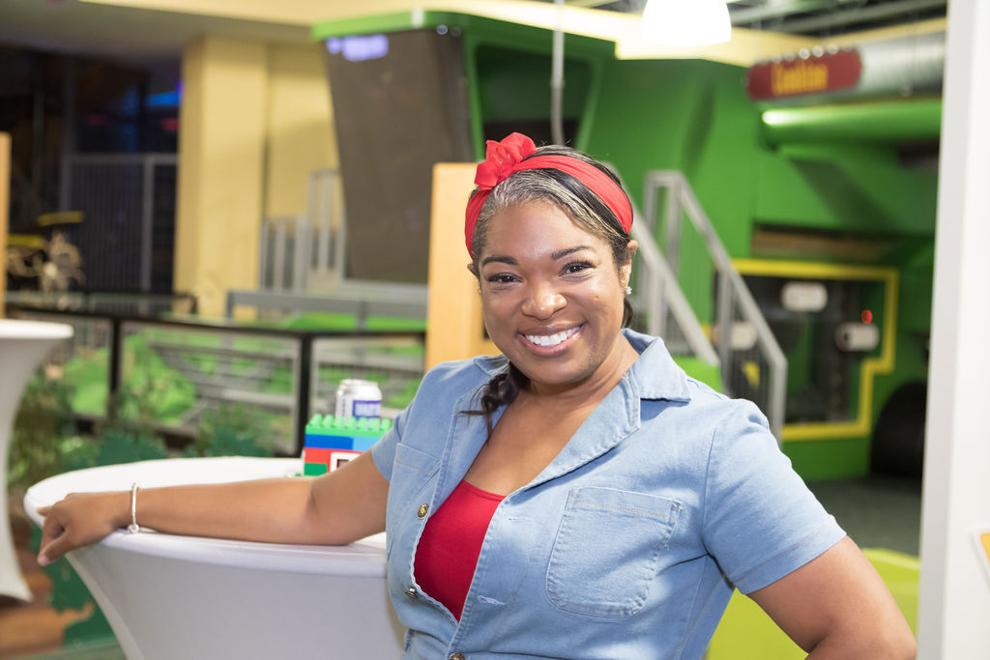 Pam and Herb Eaton, Kathleen Lorenz, Chemberly Cummings, Normal Mayor Chris Koos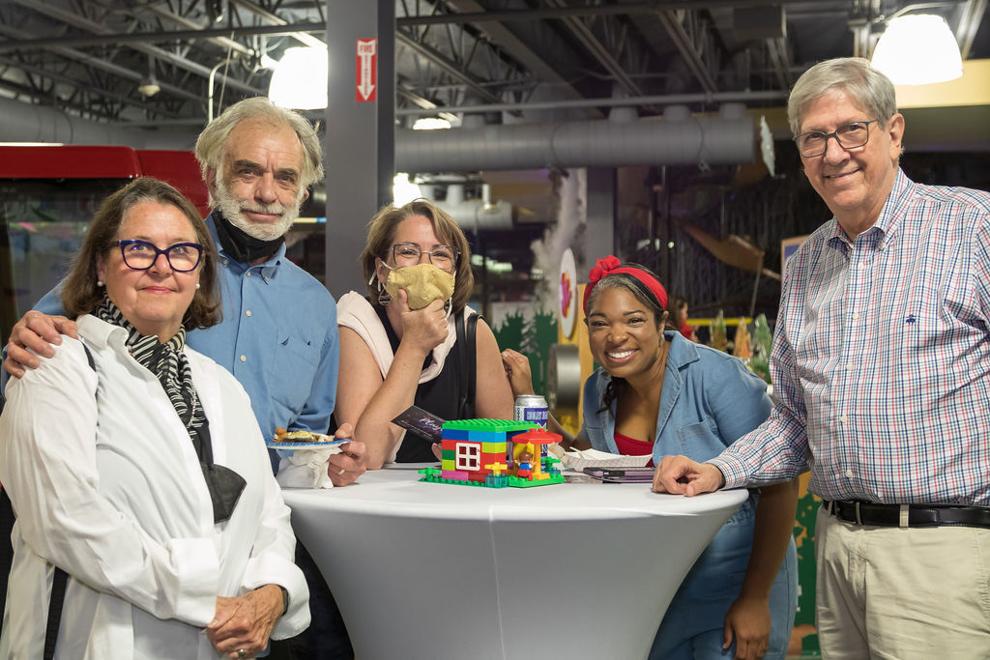 Timothy Furman, Maura Freeman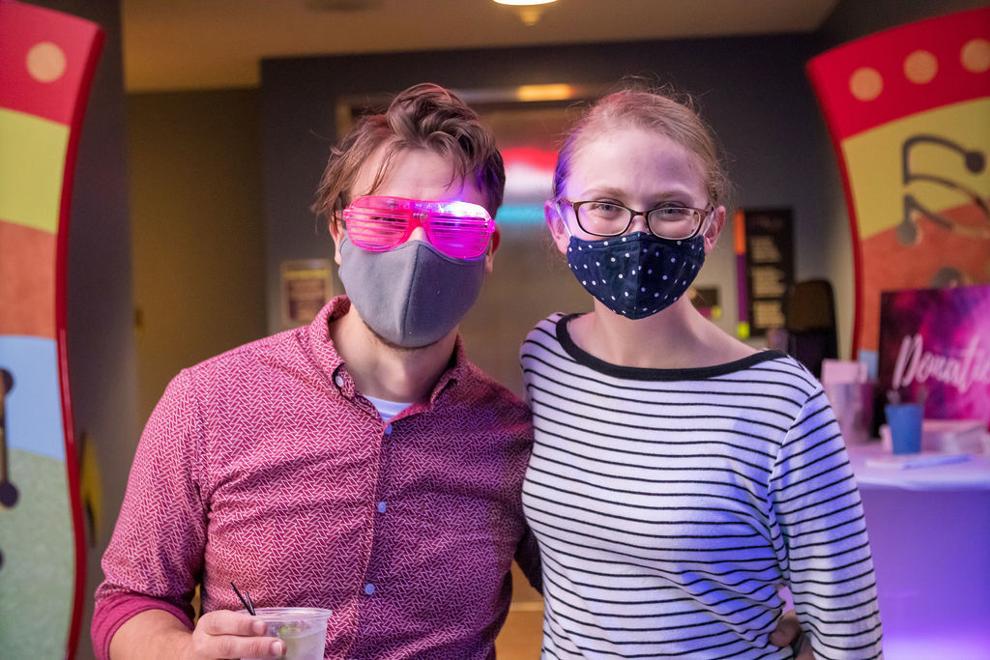 Kris Williams, Brandy Maloney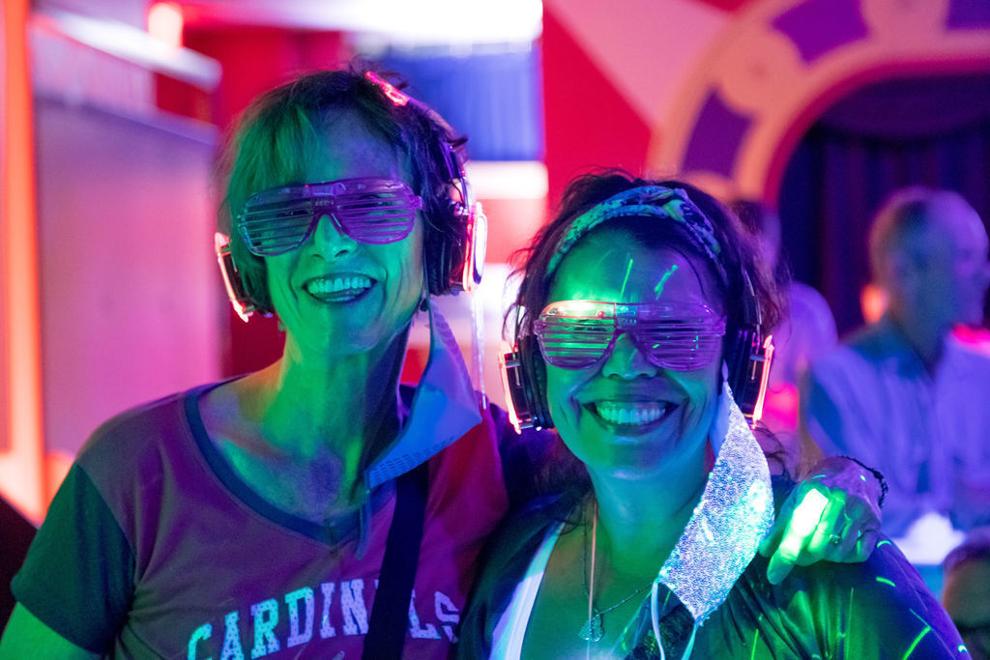 Karen and Tony DeAngelis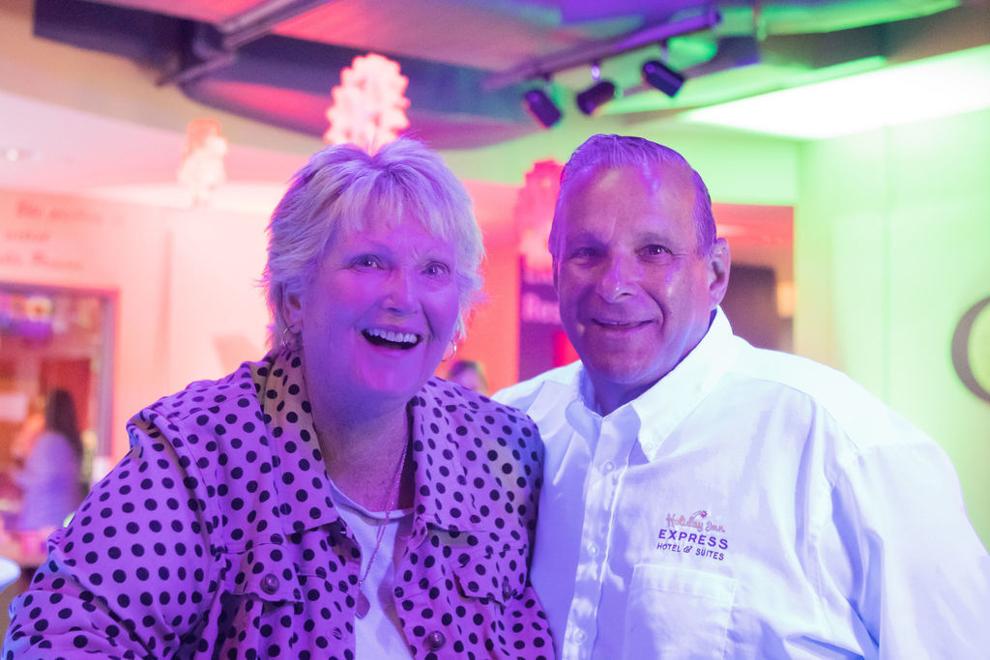 Sharon Klingman, Anne and Steve Matter, Bill Klingman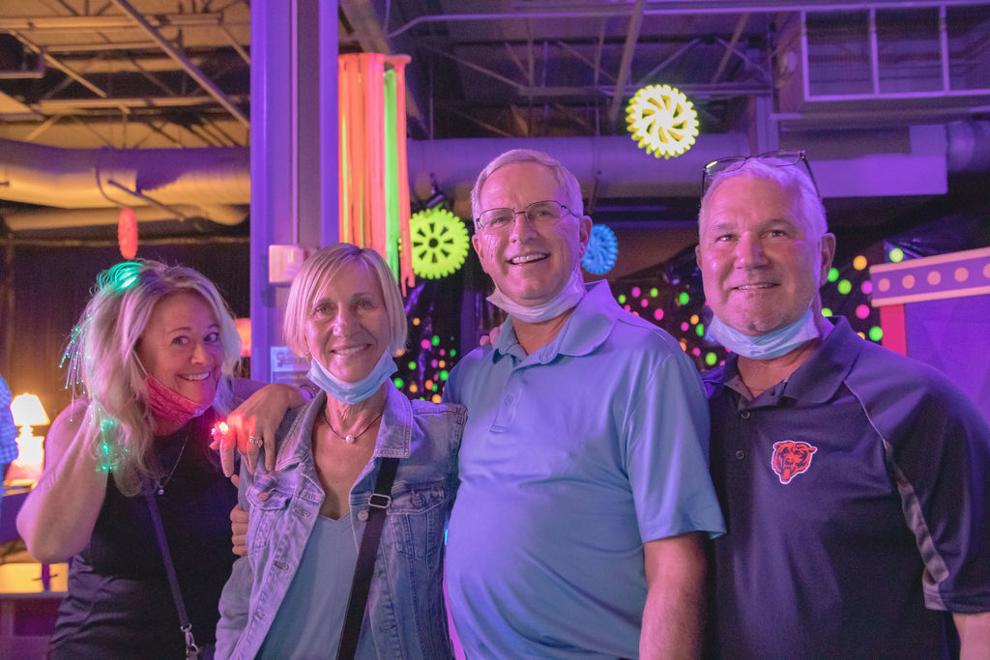 Headphones for the silent disco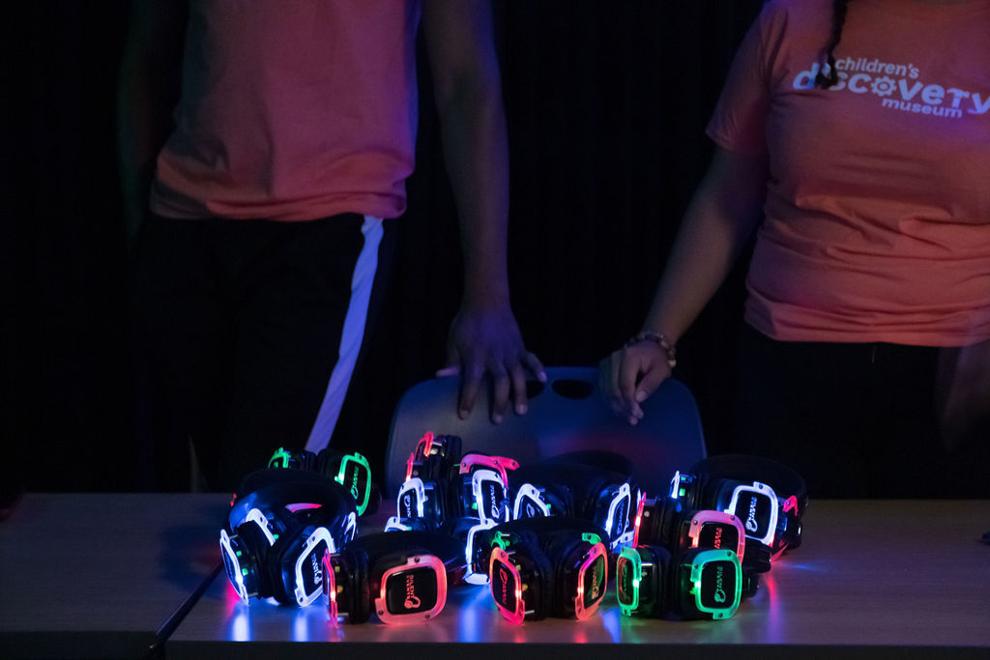 Jason Reif, Larry Dietz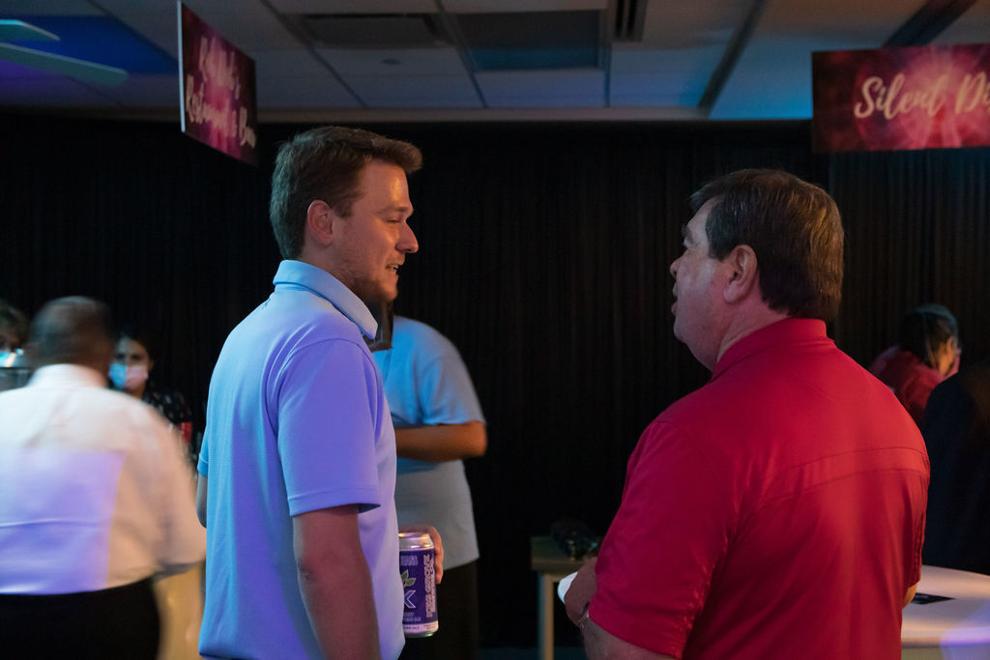 Carole and Jerry Ringer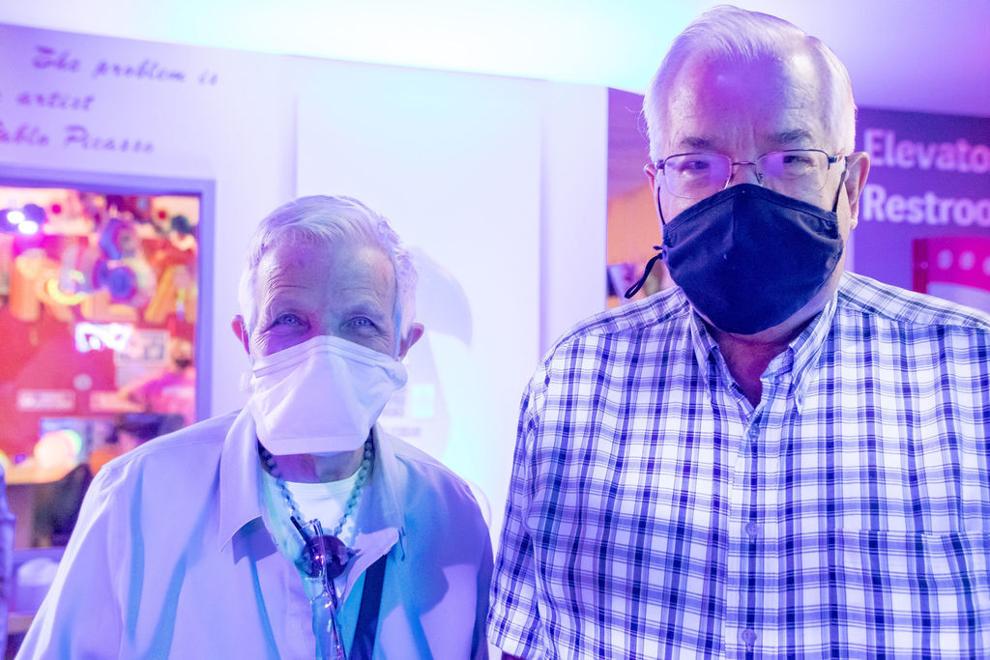 Robert Varney, Jane Pickering, Vicki Varney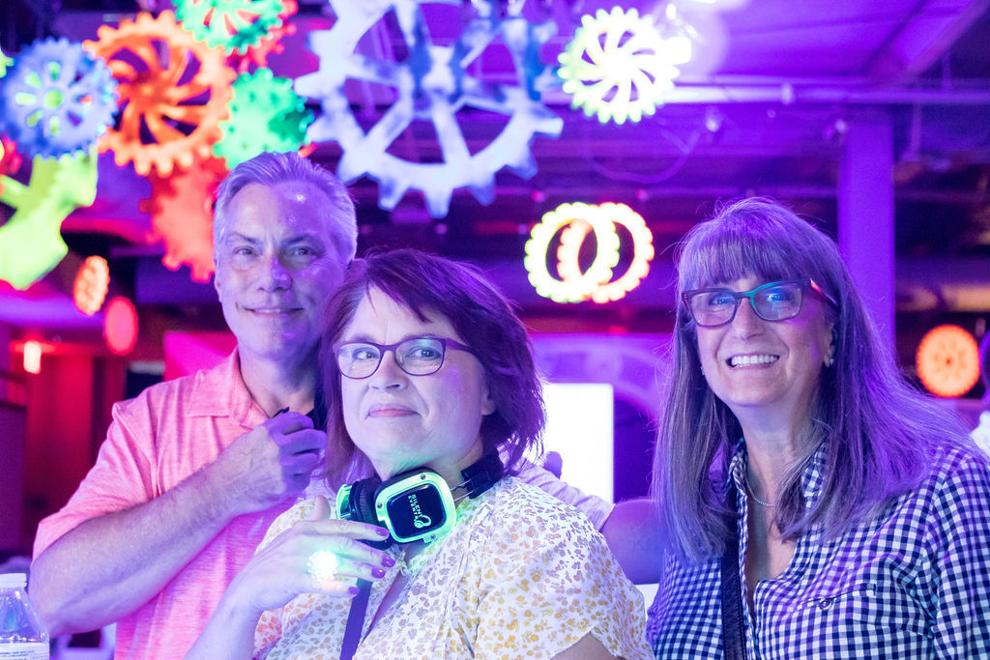 Fun at silent disco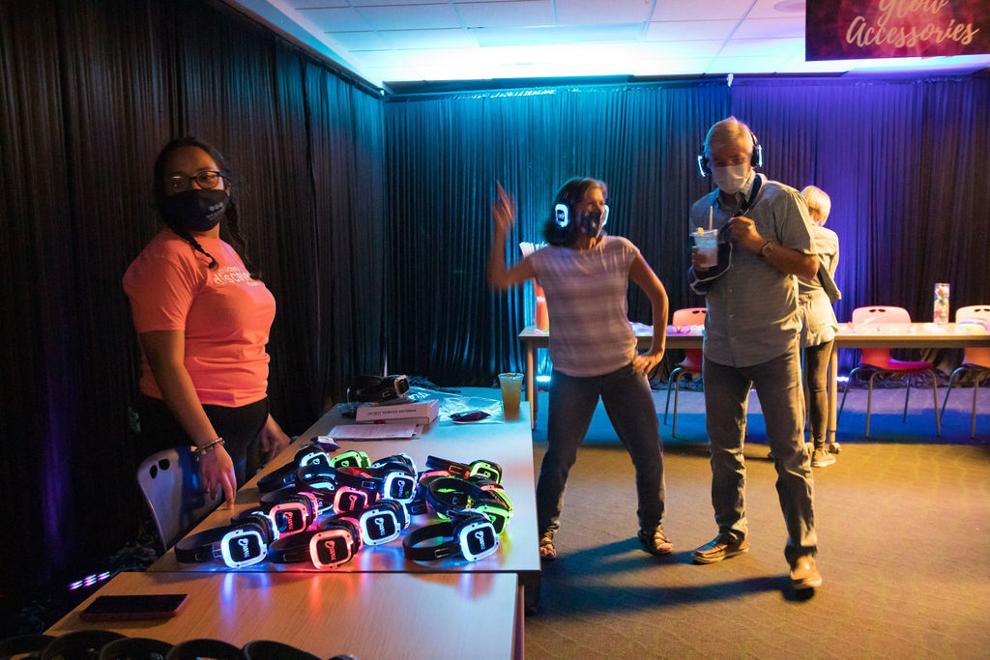 Larry and Laurel Schumacher, Tracie Henry, Crystal Howard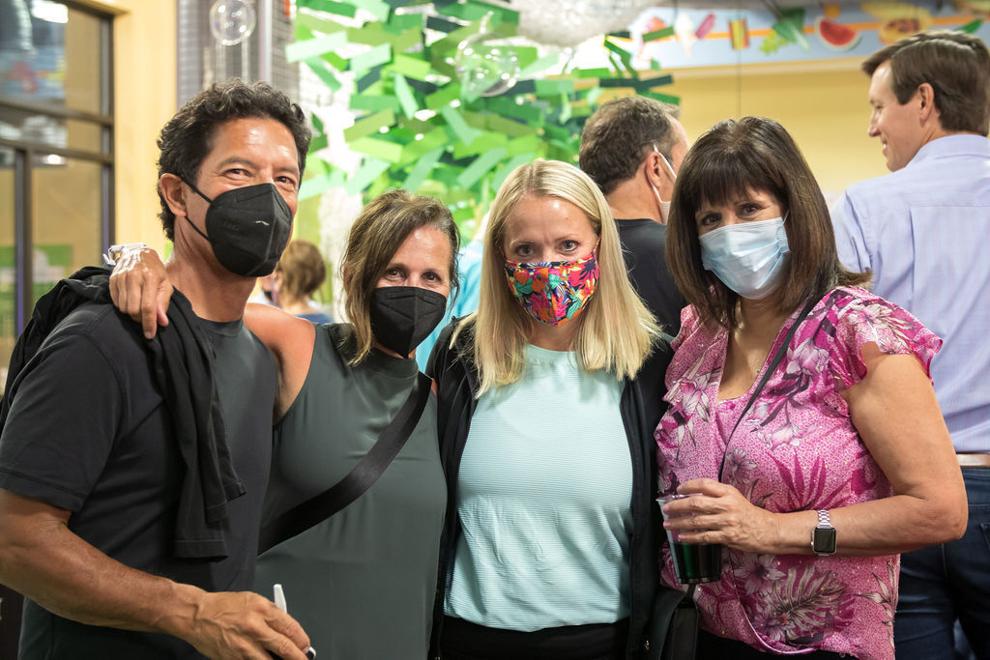 Leni Kuntz, Lilly Vore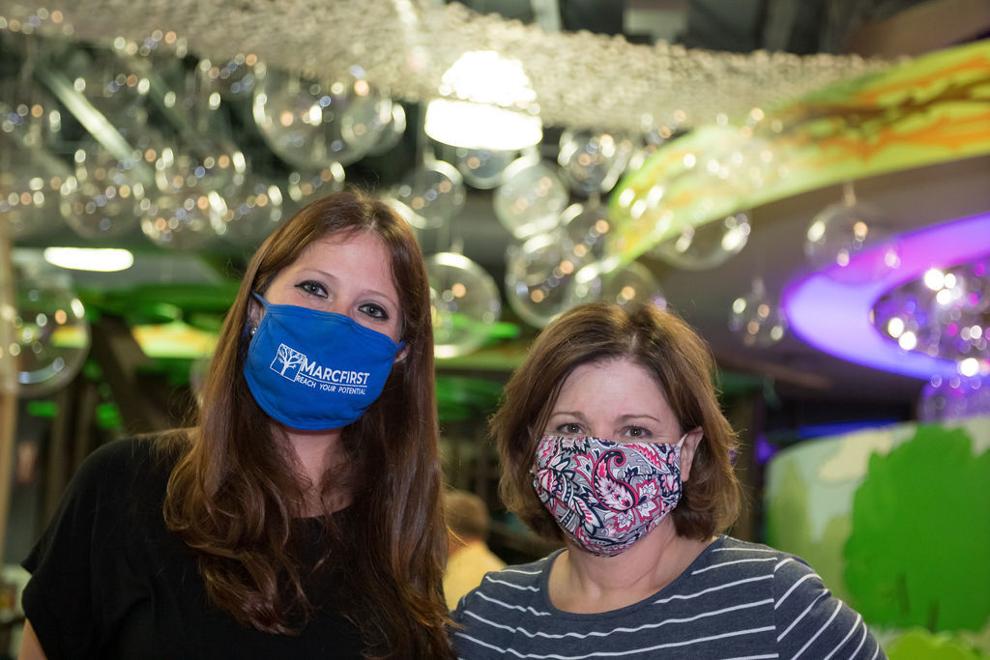 Mike O'Grady, Charlie Moore, Normal Mayor Chris Koos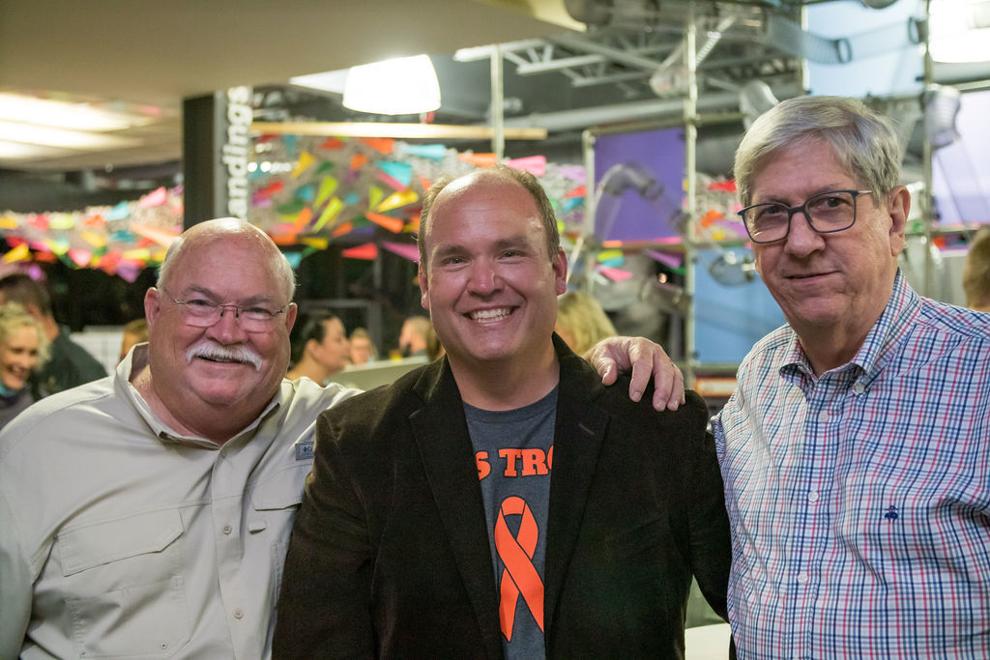 Heather Young, Christina Rogers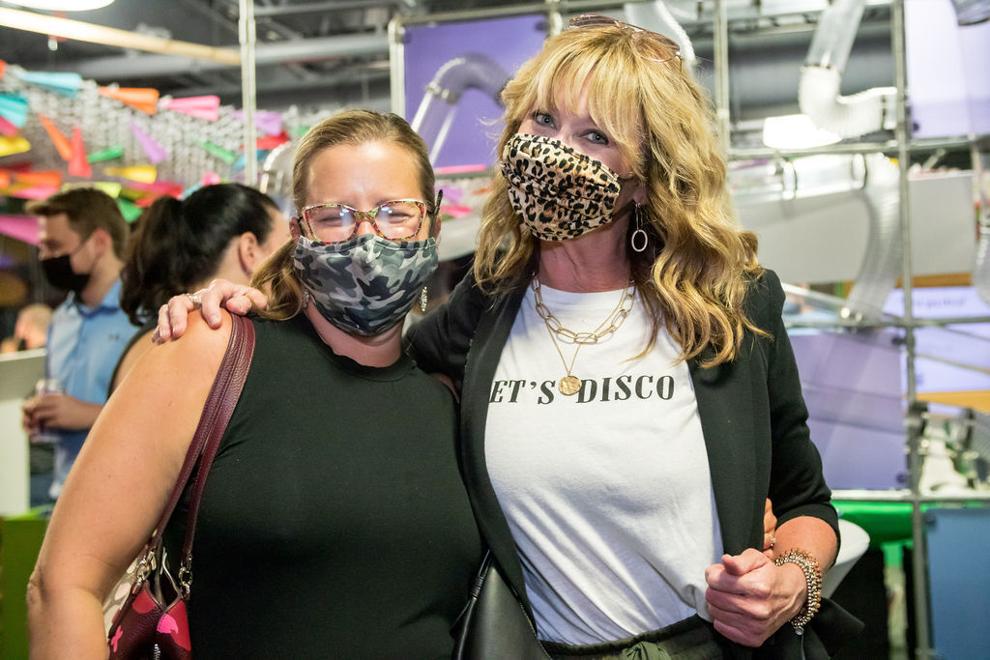 Dan Adams, Tim Norman, Kevin Birlingmair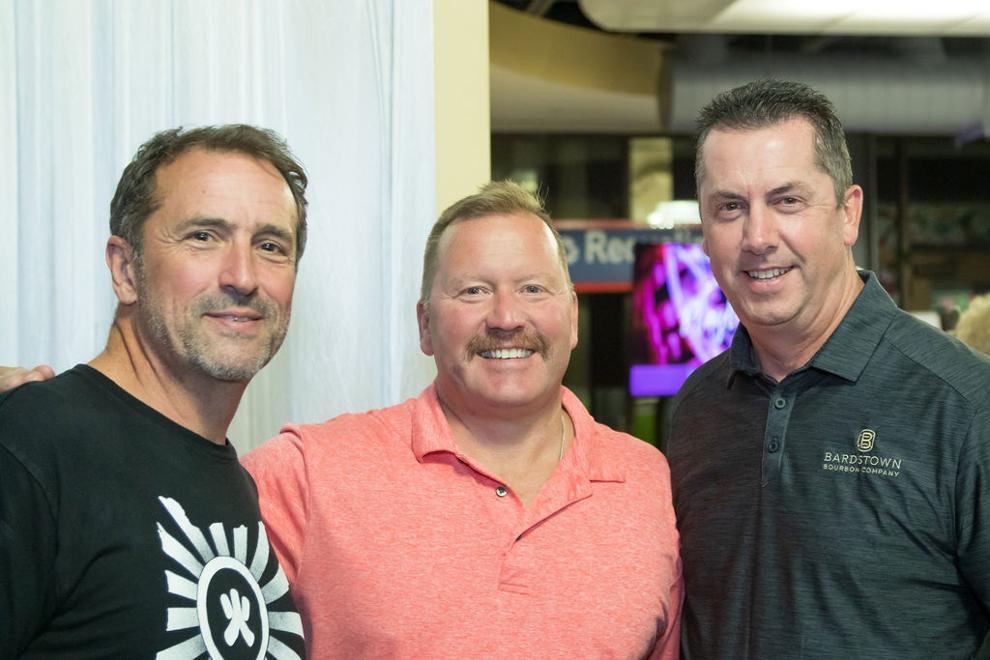 Cat Woods, Chemberly Cummings
Gerry and Carol Chrisman, Cathy and Dennis Wentworth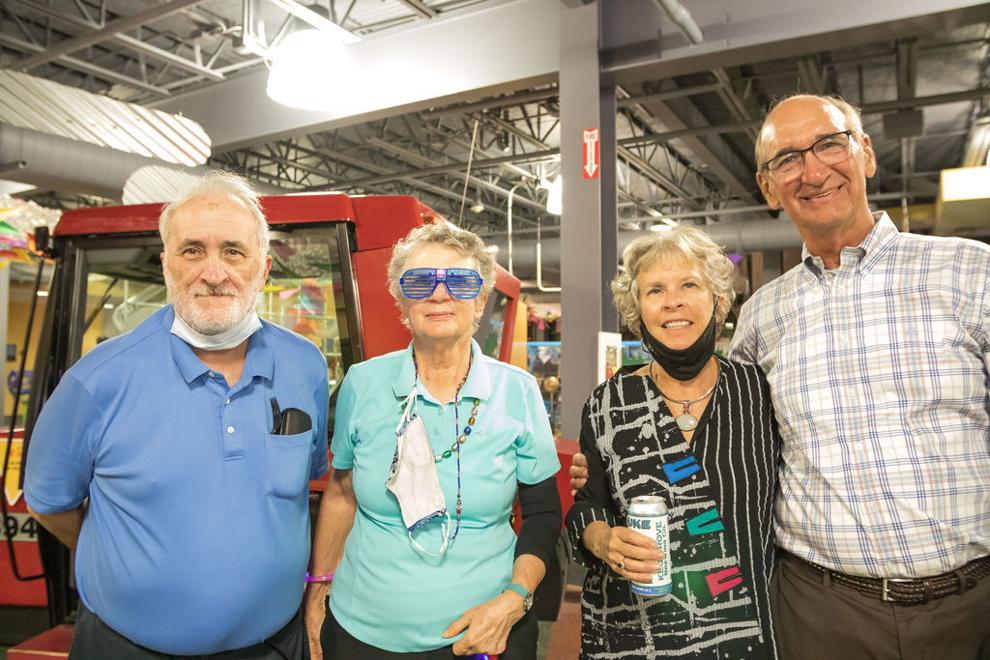 Ashley Crain, Aly Hearn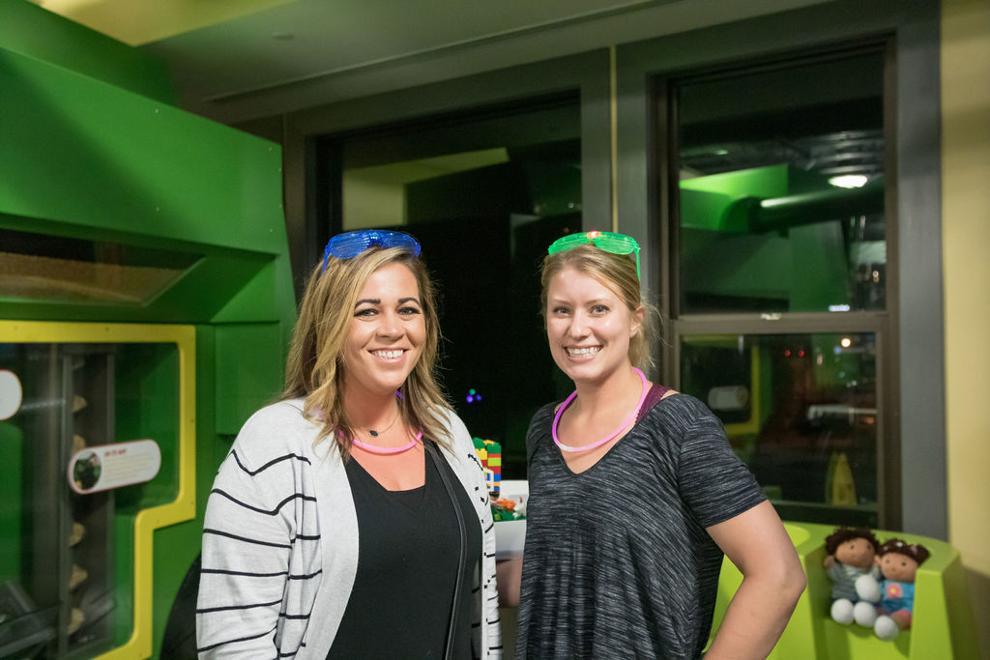 Neil Finlen, Lori Laughlin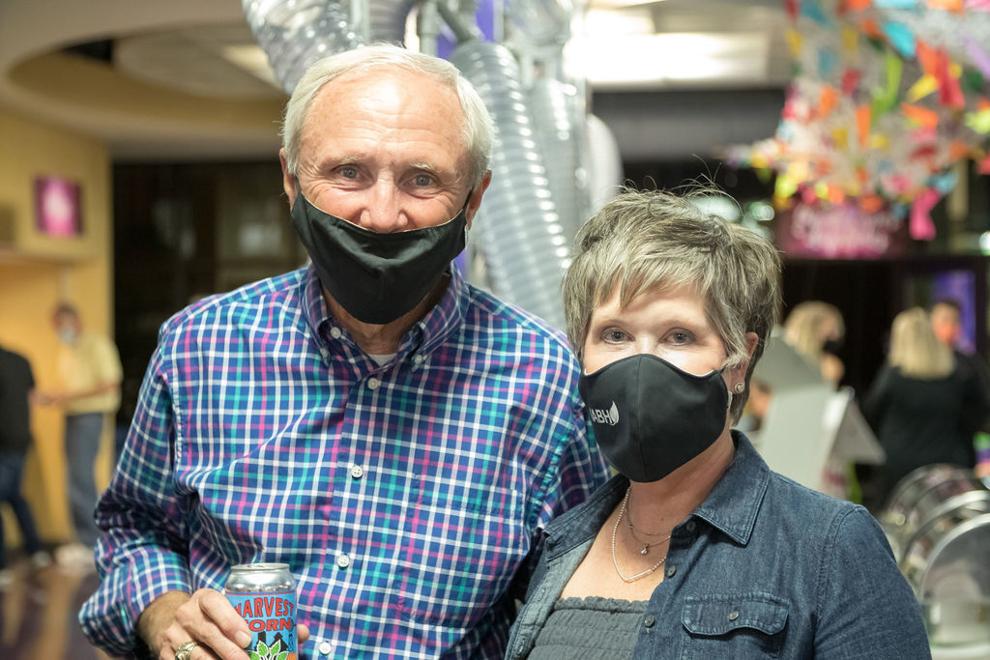 Lauren and Matt Lurkins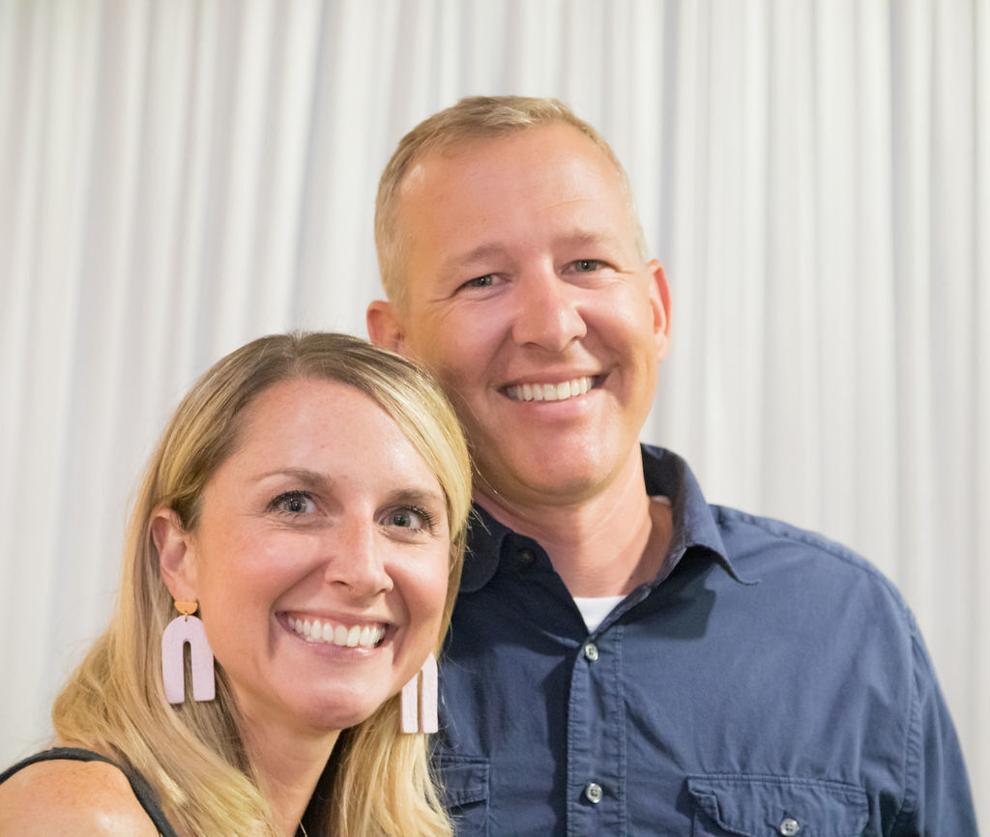 Jonell Kehias, Katie Mavros, Dan Adams, Cheryl Magnuson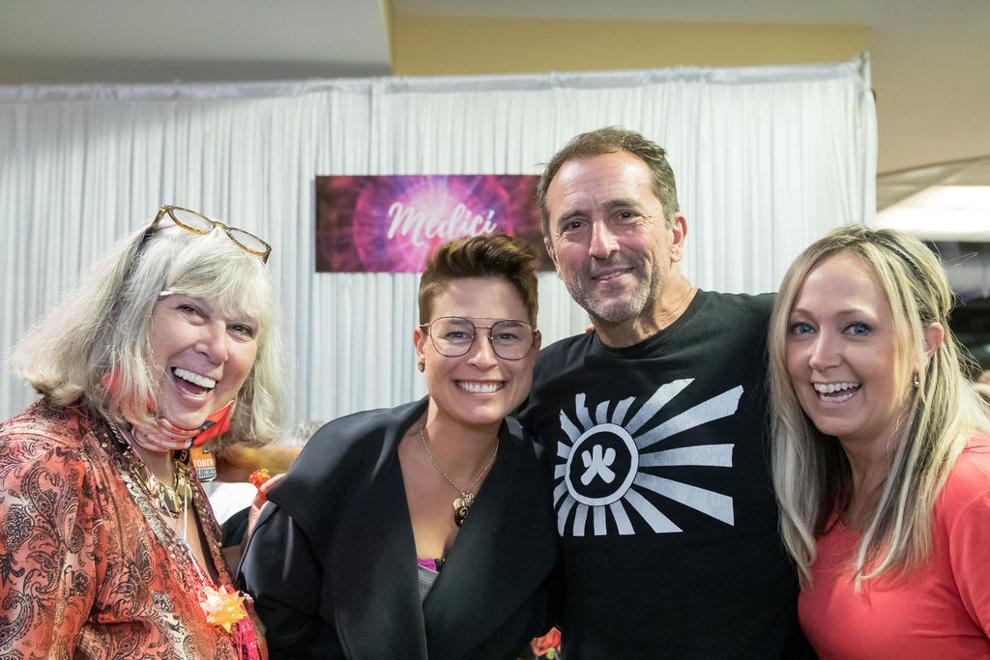 Coleen Moore, Katie Norman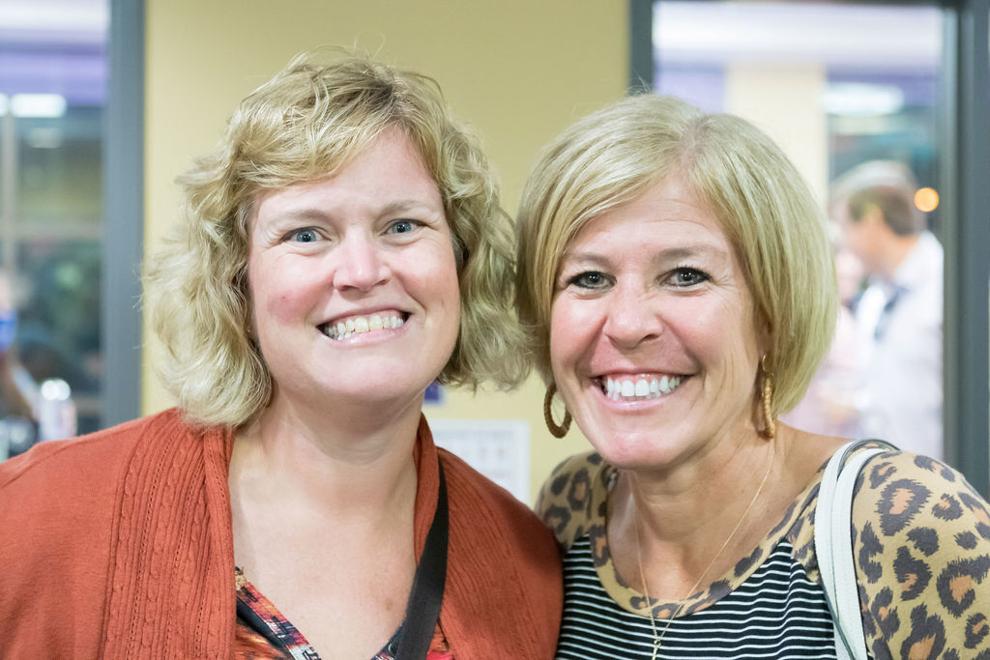 Cheryl Magnuson, Dan Adams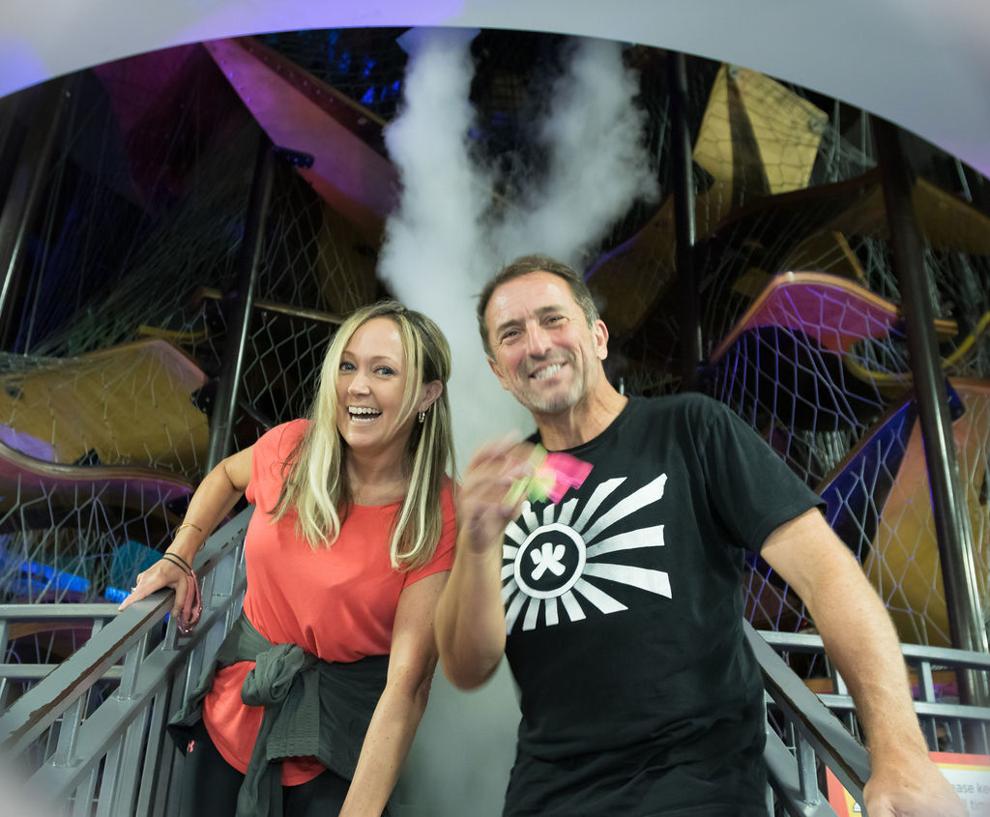 Bill Croff, Leann Seal, Colleen Reynolds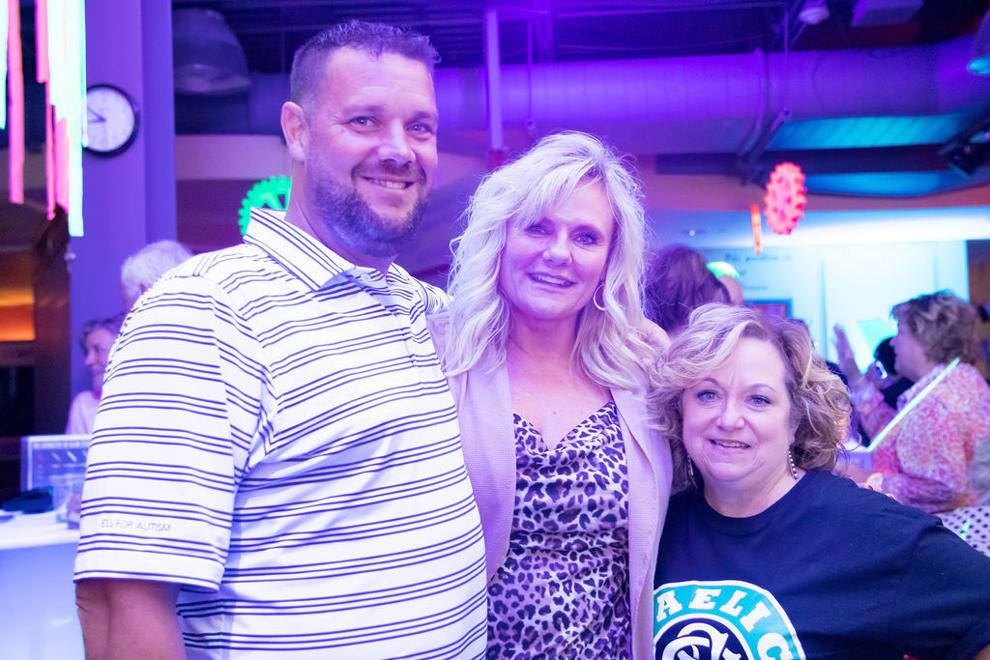 Byron Blotky, Patty Files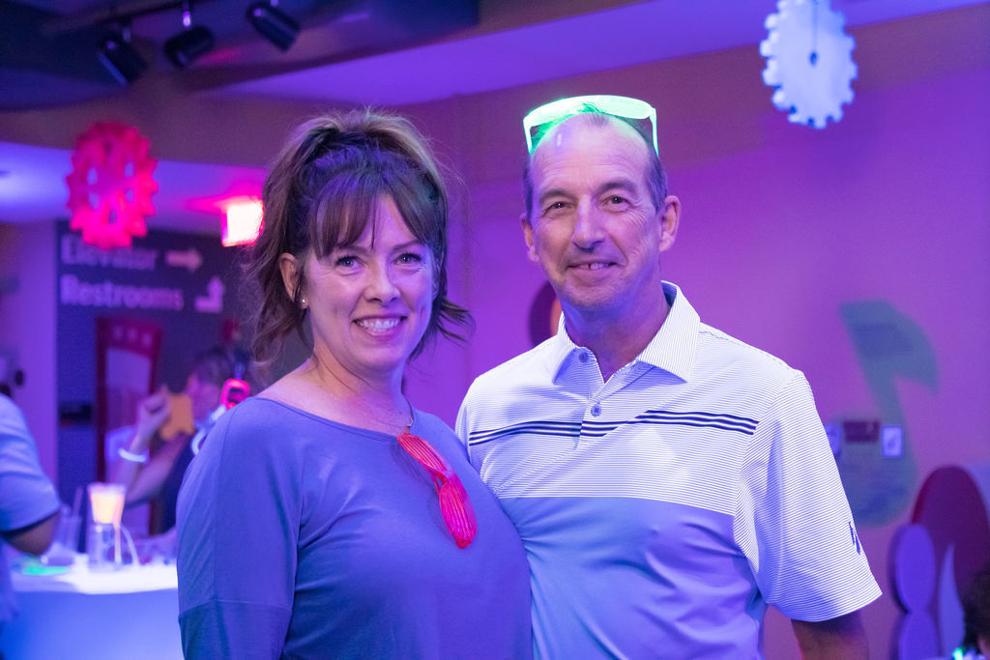 Dr. Dele Ogunleye, Cat Woods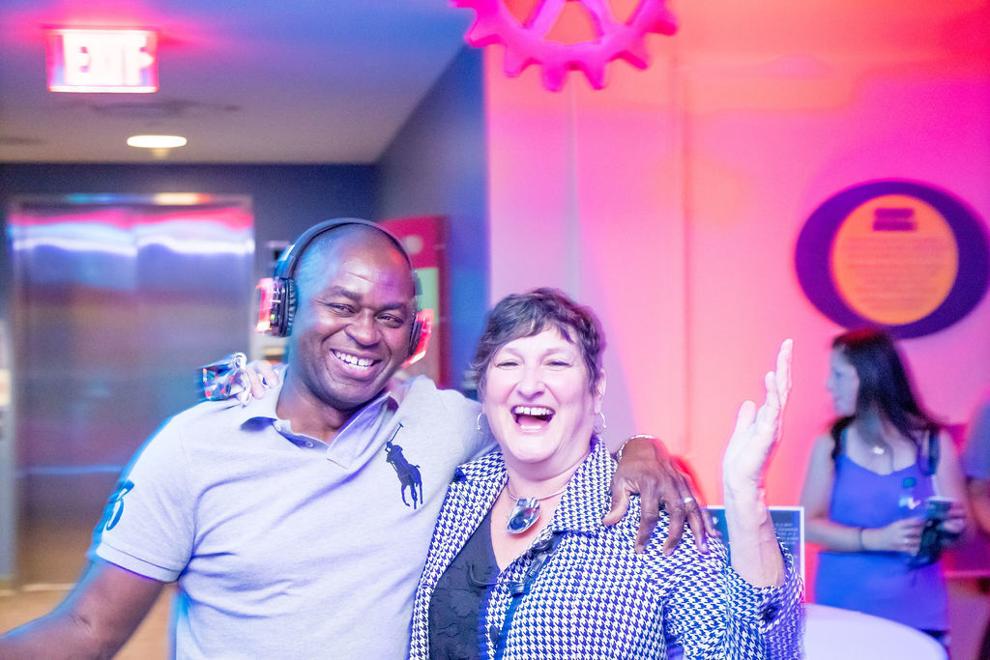 Katie Mavros, Cheryl Magnuson, Christina Rogers, Jonell Kehias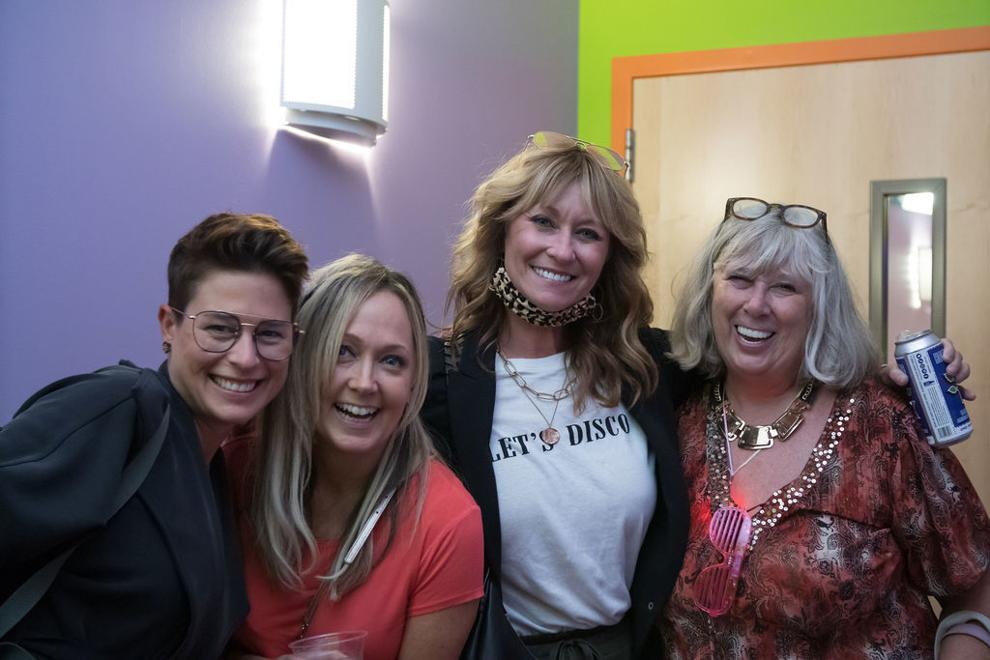 Susan Saunders, Heather Young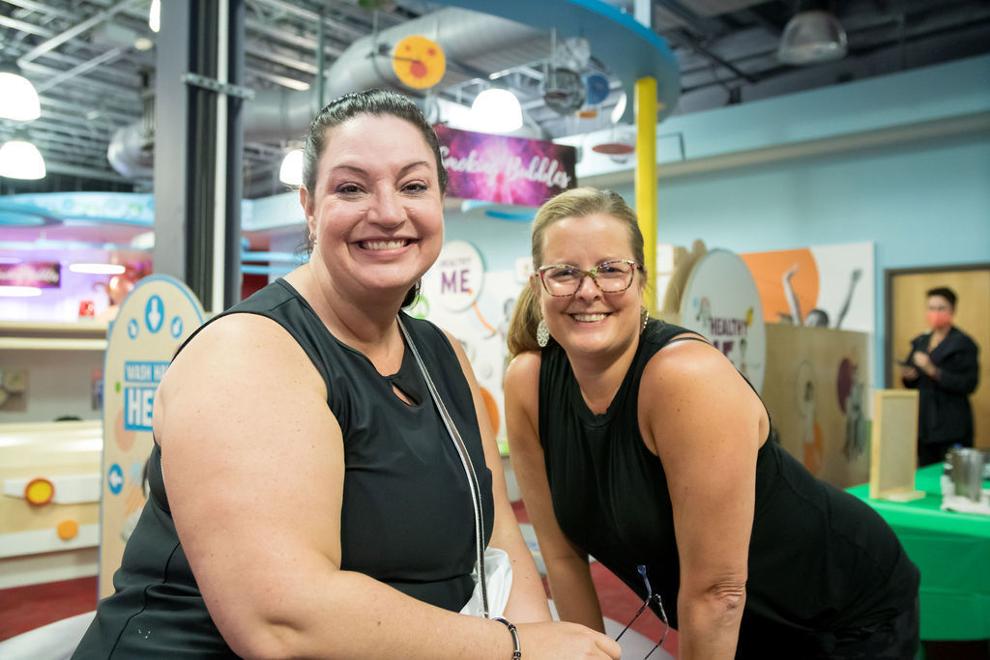 Michelle Cope, Katie Mavros, Rhonda Massie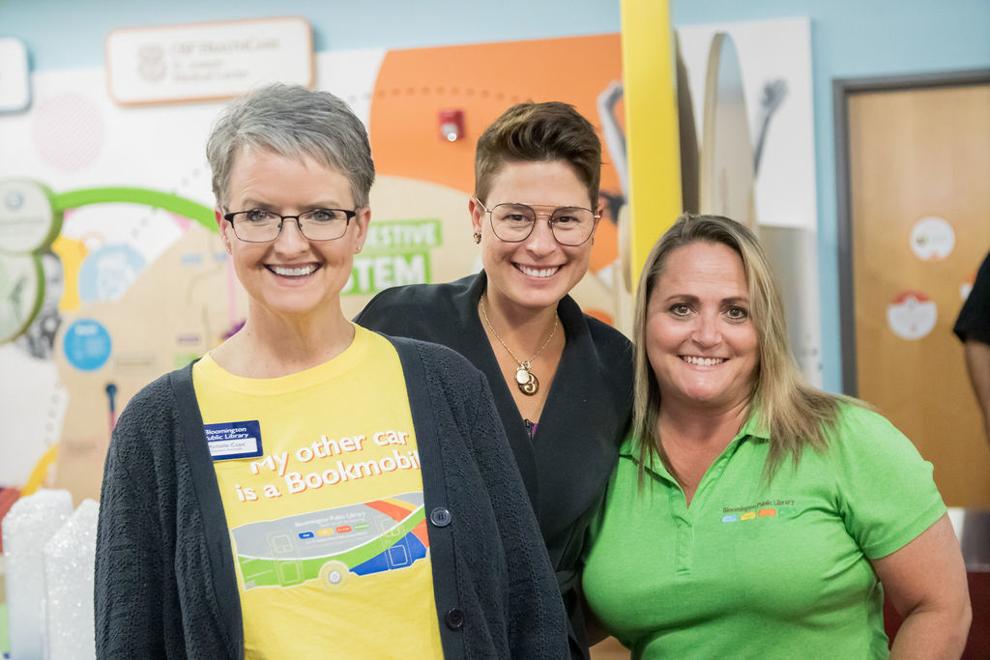 Bob and Julie Dobski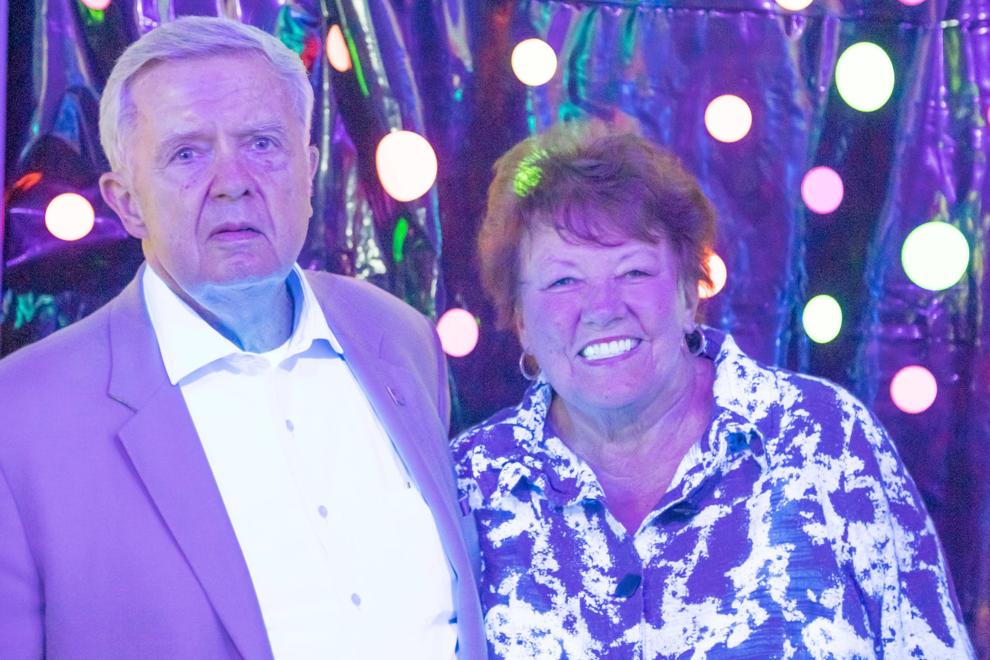 Kathy Jecklin, Tracy Patkunas, Stefanie Nelson, Teri Merna, Kristie Nelson, Paula Orgler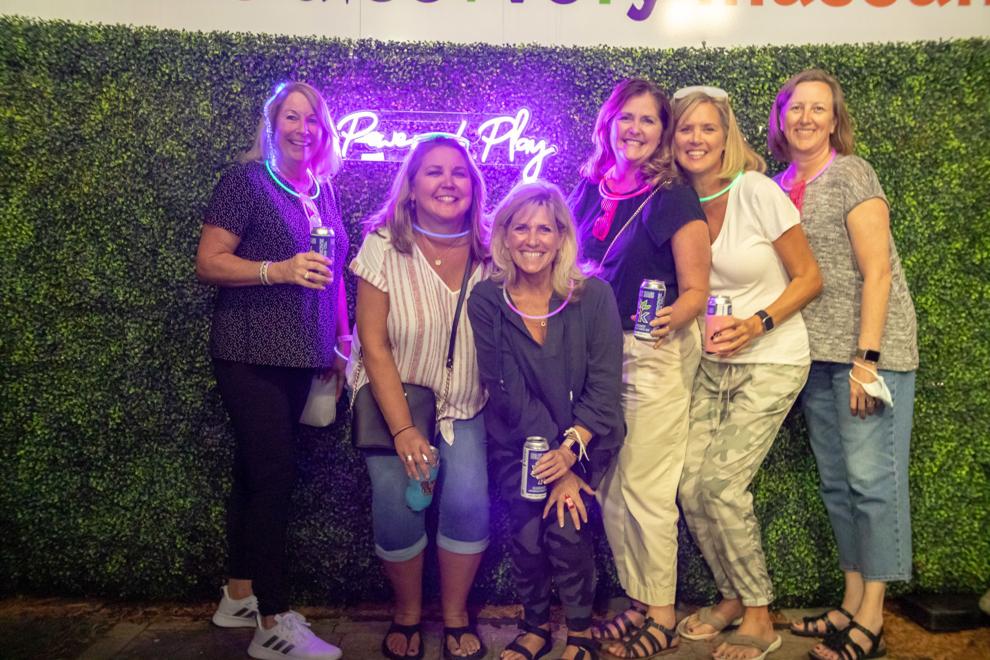 Hillarie Lanham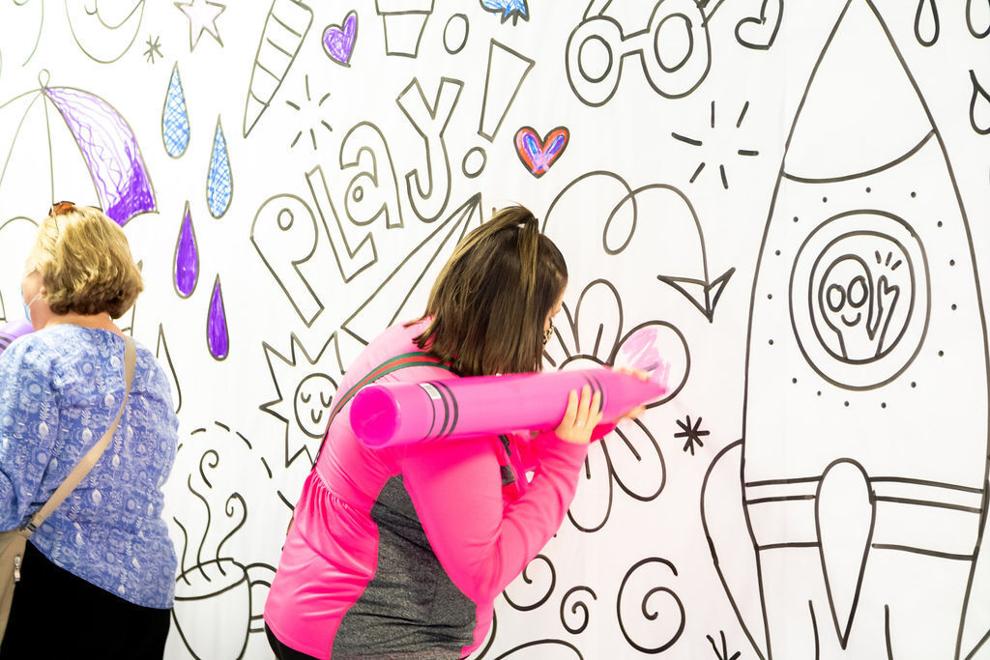 Nicole Hoffman playing with bubbles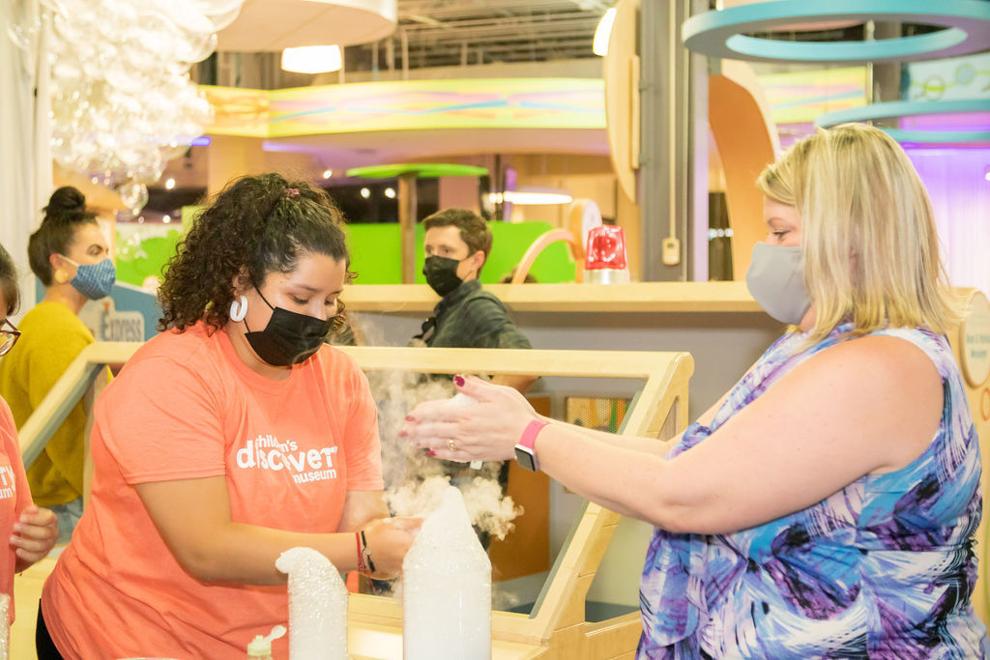 Shelleigh Birlingmair, James Brown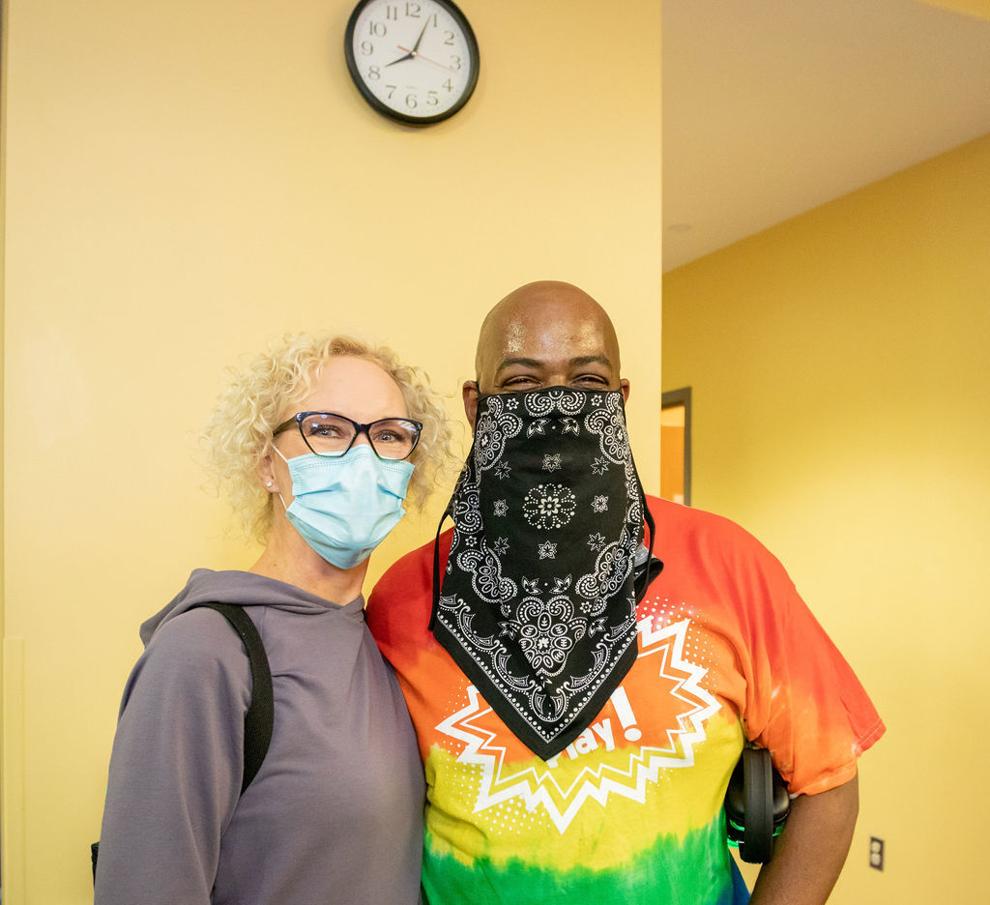 Contact Sierra Henry at 309-820-3234. Follow her on Twitter: @pg_sierrahenry.