NORMAL — About 90 employees at the McLean County Nursing Home could see a one-time boost on their paychecks if they choose to get vaccinated against COVID-19. 
Funding for the financial incentive aimed at the roughly 40% of unvaccinated staffers comes from a $113,000 Illinois Department of Public Health grant the county board accepted Thursday. 
"Some people have very strong beliefs against being vaccinated, or might have health concerns or religious reasons why they would not get vaccinated and that is not what we are targeting," McLean County interim administrator Cassy Taylor said. "We're targeting people who have been waiting on more information, or were waiting on (federal Food and Drug Administration) approval or who are just still on the fence." 
An exact dollar amount per employee has not yet been determined, Taylor added, but the reward will likely range between a $500-$1,000 bonus on a pay check. 
Staffers who have already been vaccinated are eligible for the incentive, as are those who provide proof of vaccination by Oct. 31. The amount rewarded will be the same for each group, Taylor said. 
Gov. J.B. Pritzker, via an Aug. 26 executive order, already mandated the COVID-19 for healthcare workers including those in long-term care facilities; Taylor said that, for the county, adding a financial incentive on top of the mandate serves as an additional way to "encourage and contribute to a positive impact."
---
69 photos of Bloomington-Normal landmarks under construction
NORMAL CONSTRUCTION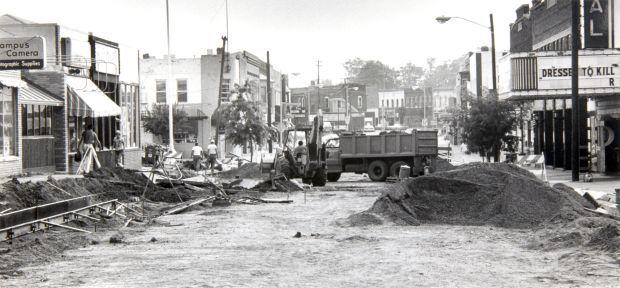 NORMAL STREET 3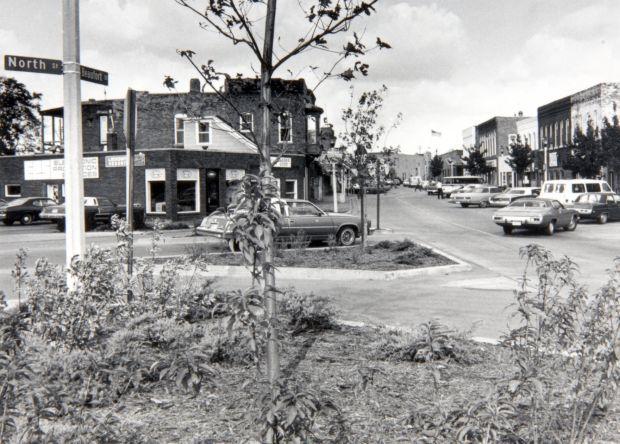 012004 Downtown Normal lac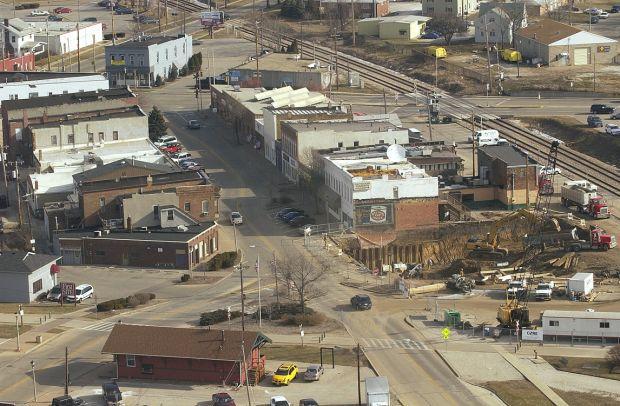 DRAG ON UPTOWN BIZ 3 SAS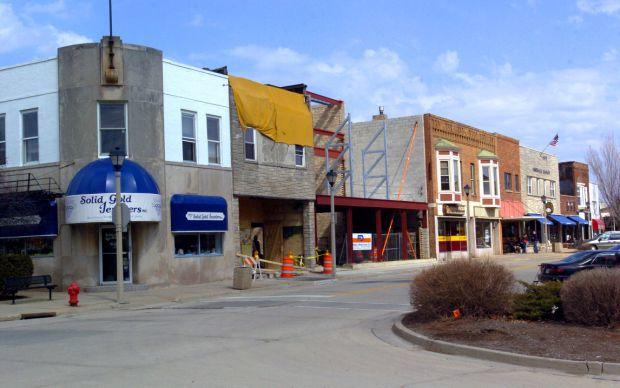 UPTOWN NORMAL 3 SAS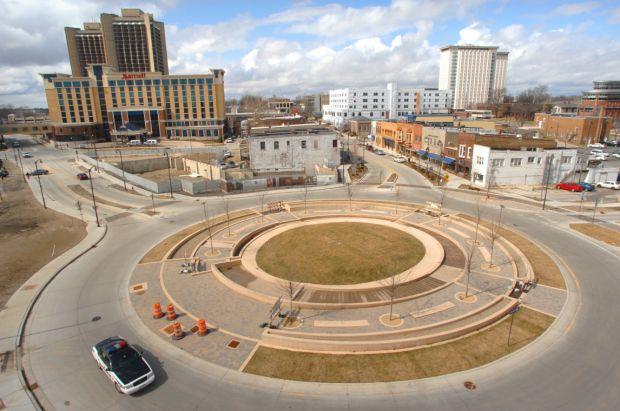 UPTOWN ECONOMY SAS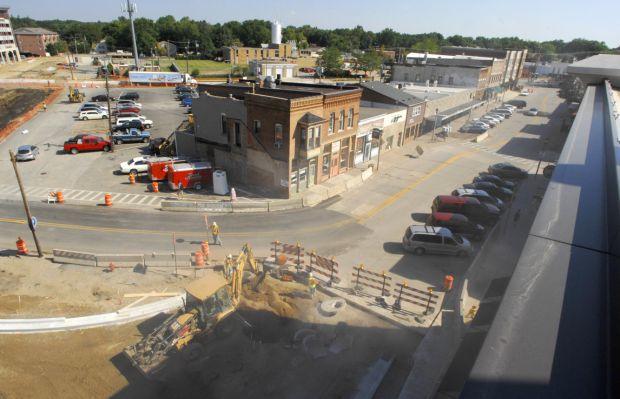 UPTOWN ROUNDABOUT 2 SAS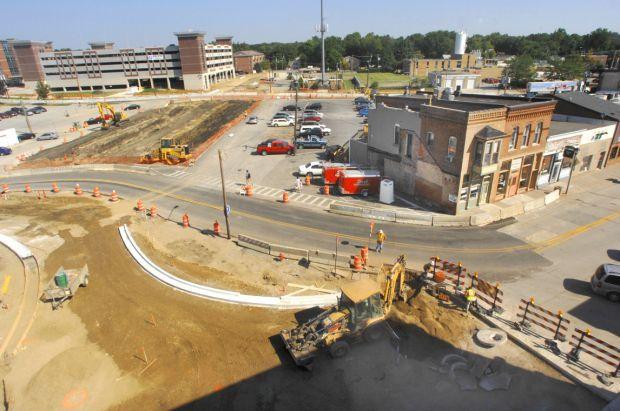 UPTOWN ROUNDABOUT LEAD SAS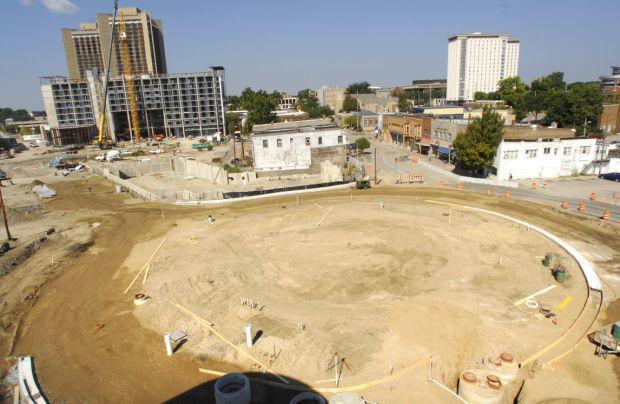 013107 Medici's Restaurant 1 lac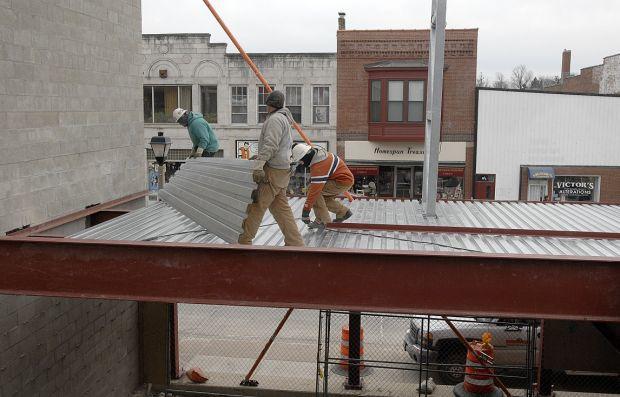 013107 Medici's Restaurant 2 lac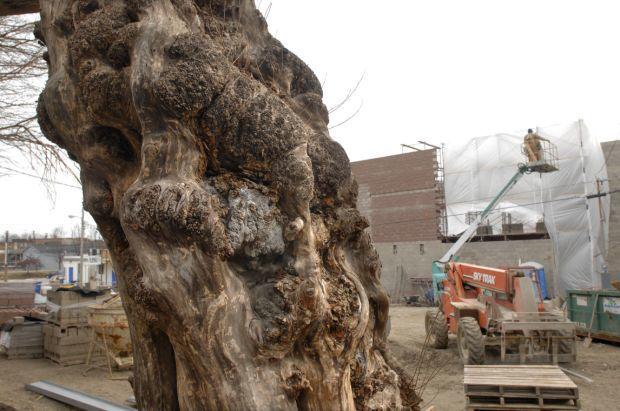 031507 Medici Tree 1 lac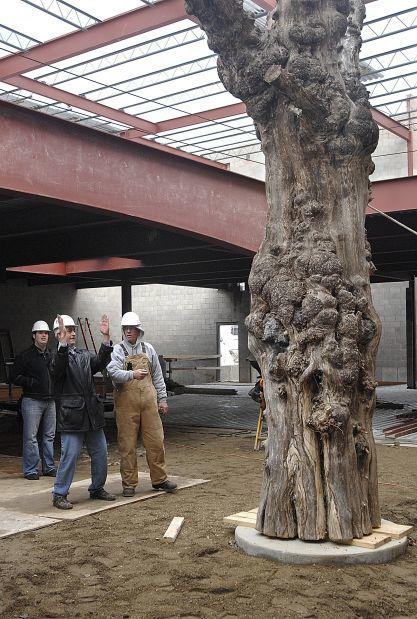 031507 Medici Tree 2 lac
070307 Medici LAC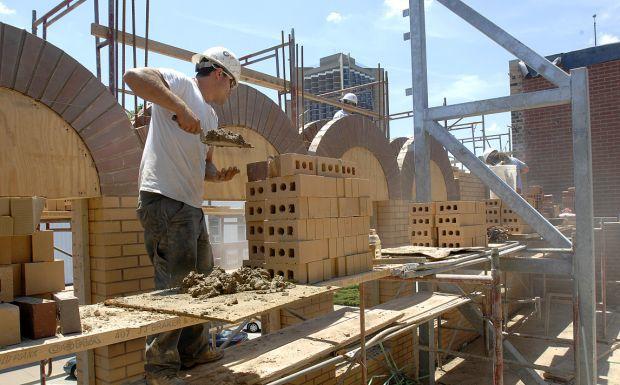 021408 Medici 3 lac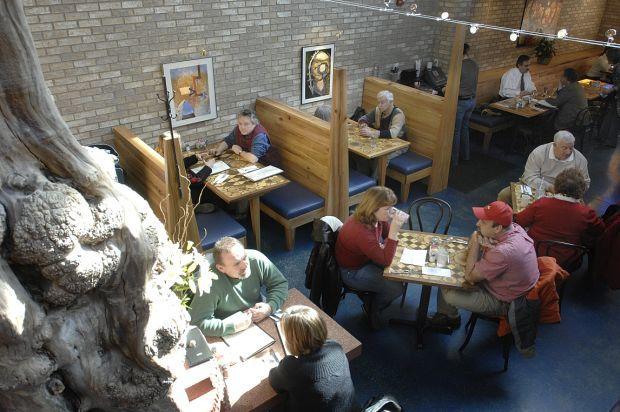 011008 Medici 4 lac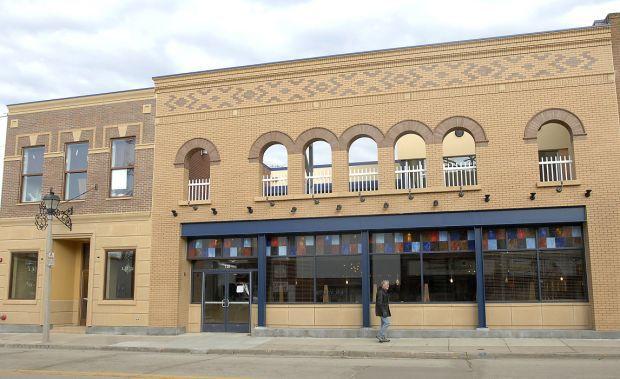 Medici, Nov. 1, 2007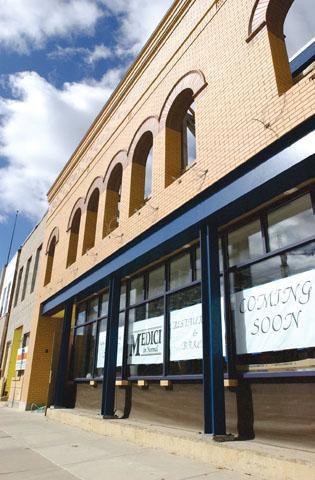 Cardinal Court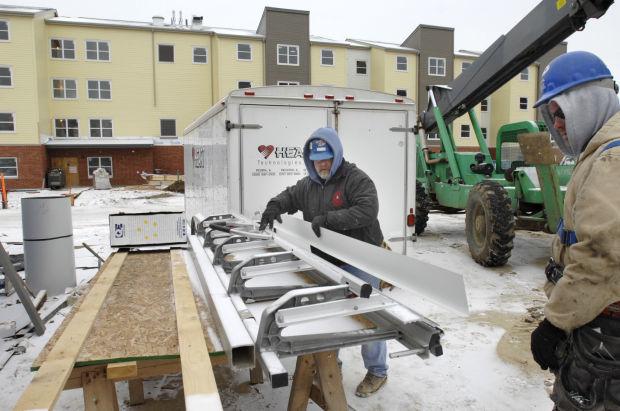 Illinois State University campus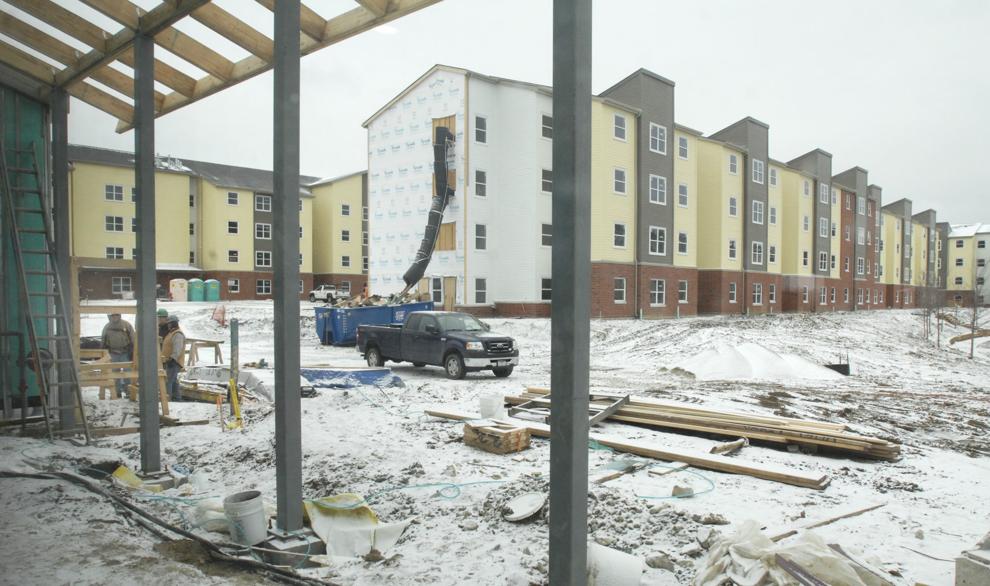 Cardinal Court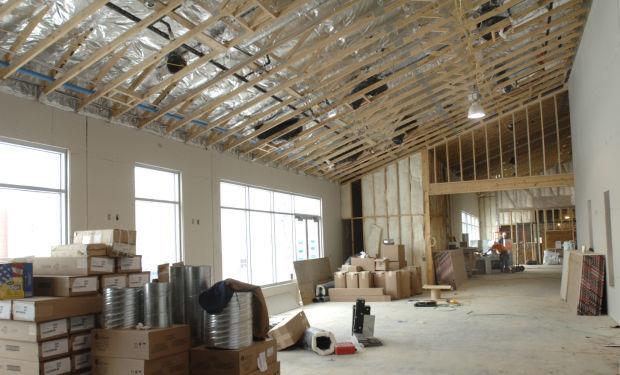 Cardinal Court Dedication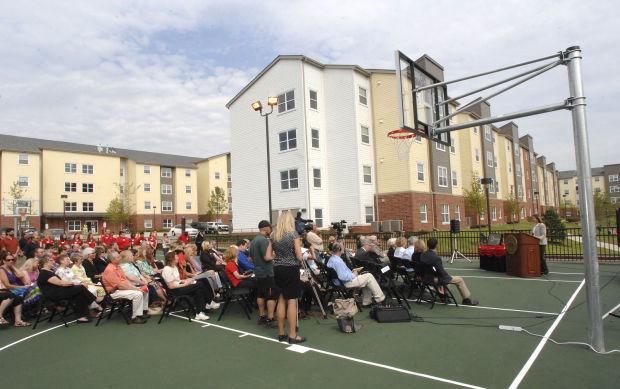 DESTIHL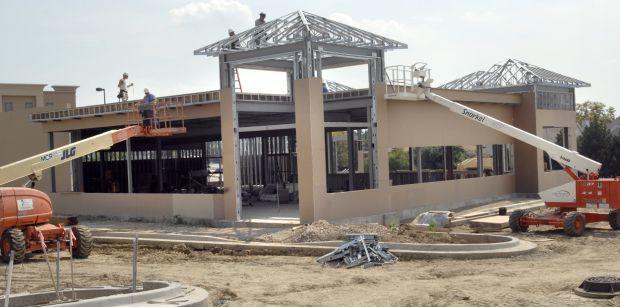 DESTIHL-2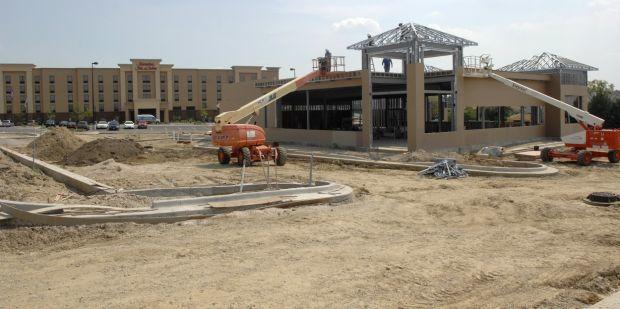 DESTIHL-3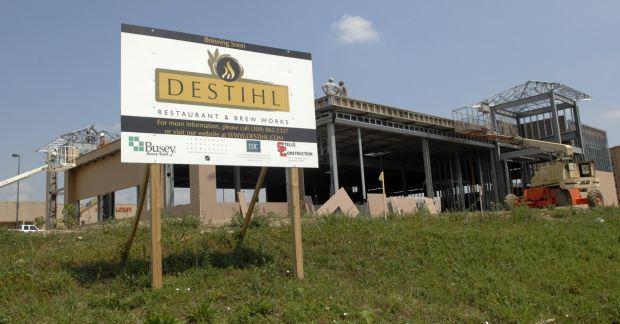 DESTIHL-4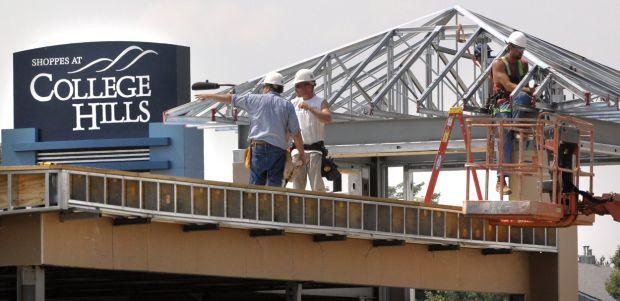 TCS DESTIHL BREW 3 SAS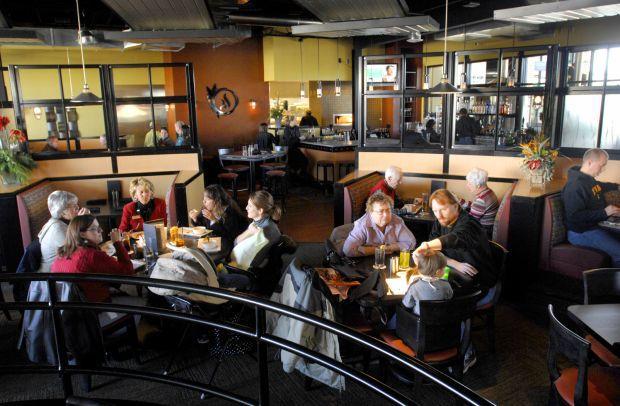 ISU Student Fitness Center
ISU Student Fitness Center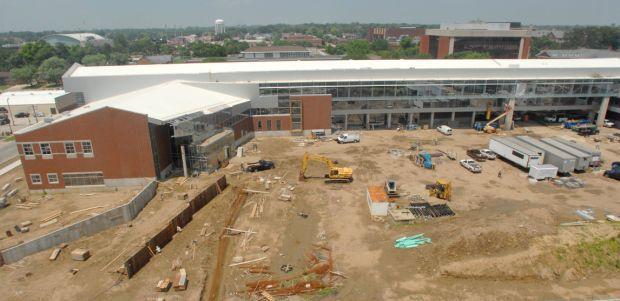 ISU Student Fitness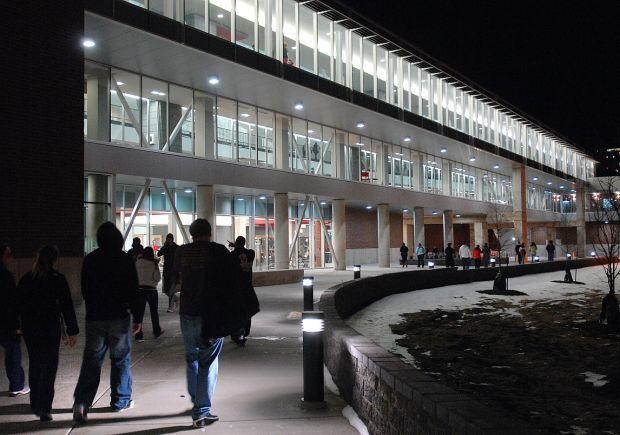 EIU Baseball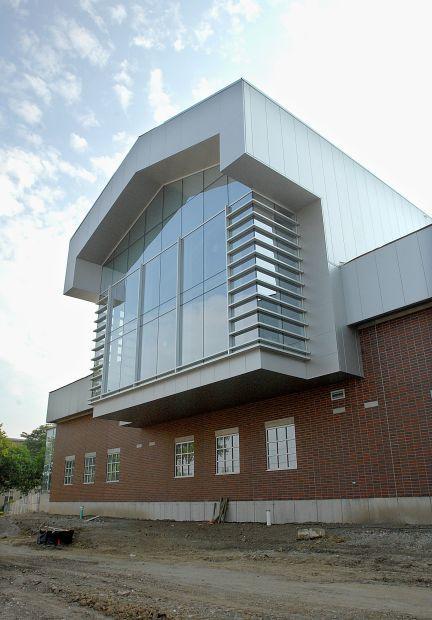 TERMINAL DELAY 1 SAS.JPG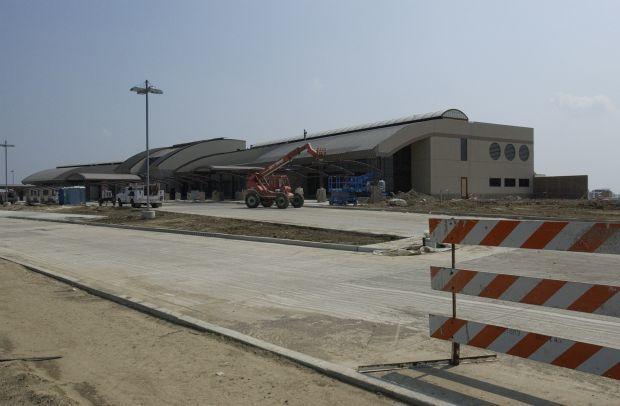 TERMINAL DELAY 2 SAS.JPG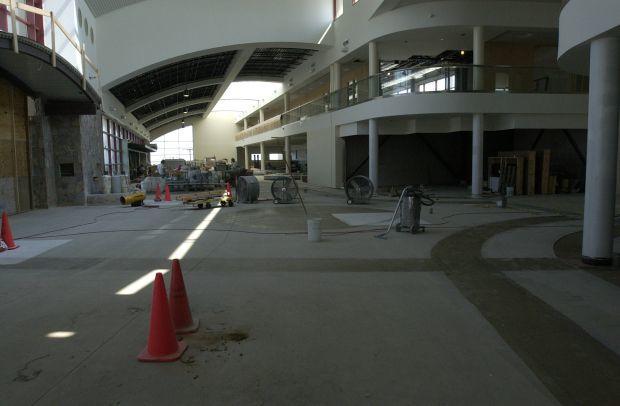 030707 Beaufort Closed 1 lac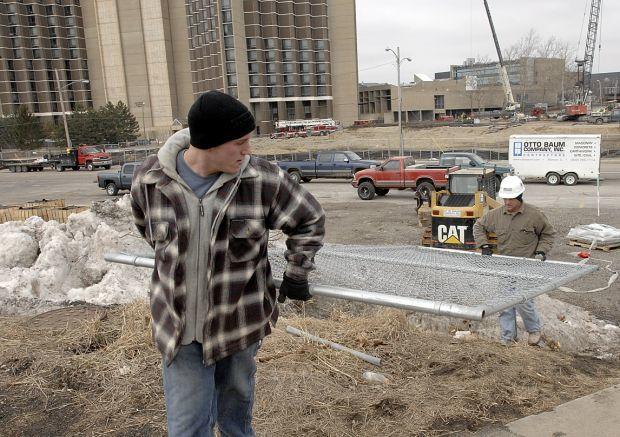 MARRIOTT HOTEL 7 CTM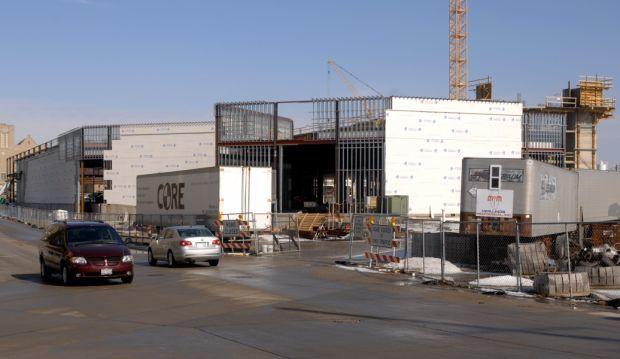 072808 Uptown Normal 2 lac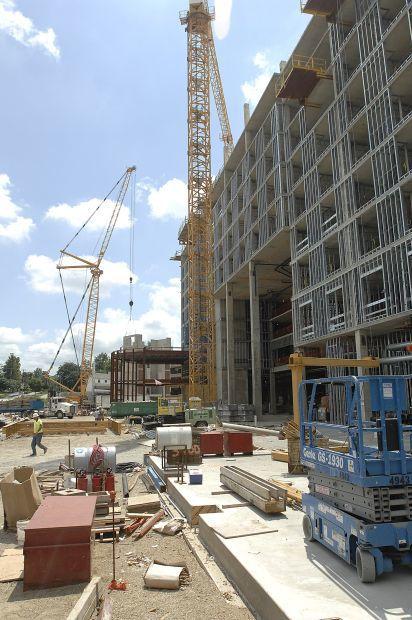 OSF CONSTRUCT 3 SAS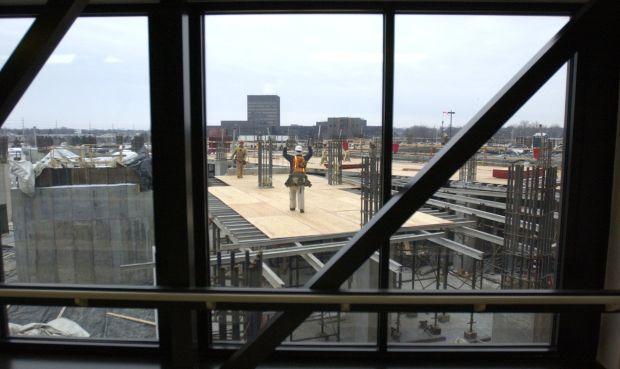 OSF CONSTRUCT 2 SAS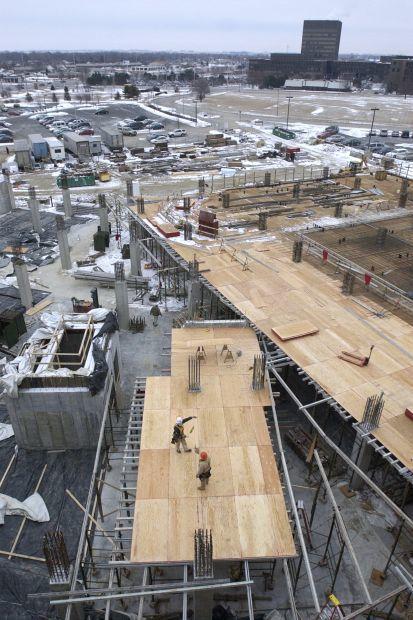 OSF CONSTRUCT 1 SAS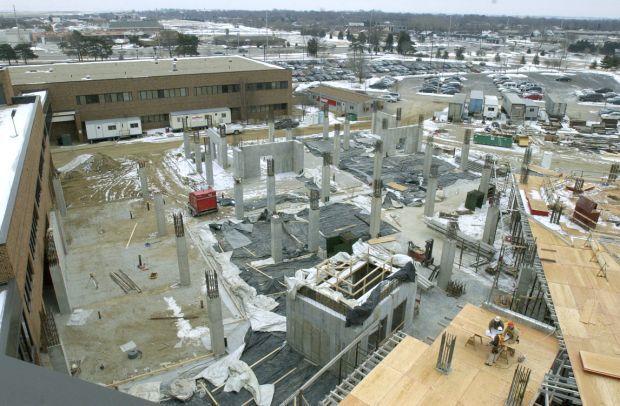 OSF CONSTRUCT file 2 SAS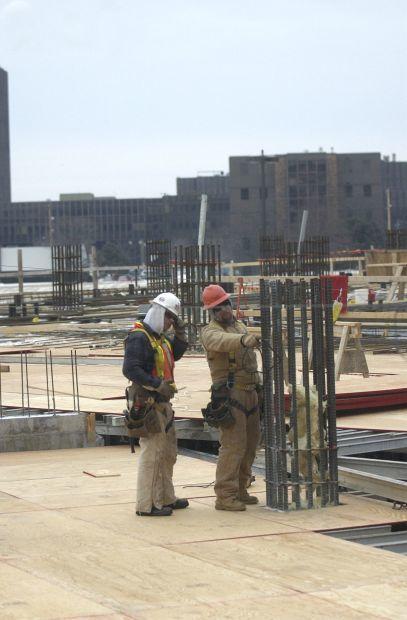 OSF CONSTRUCT file 3 SAS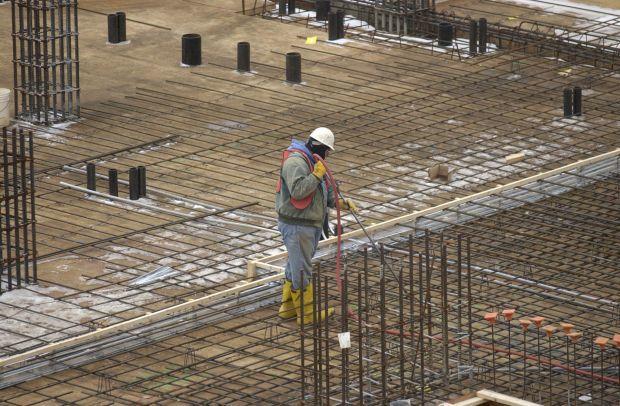 Hospital projects advance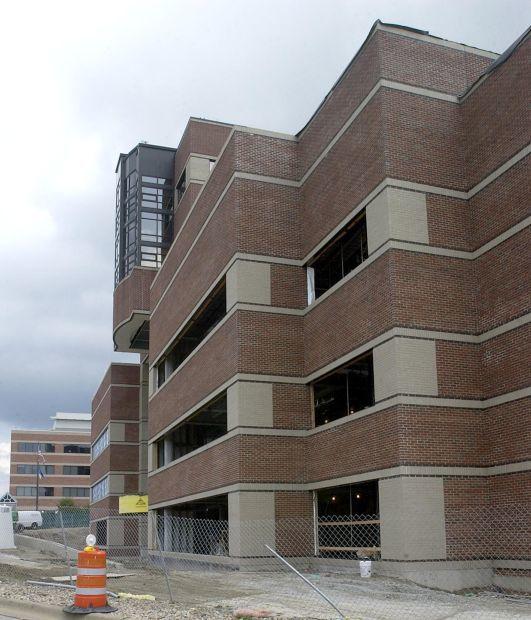 Advocate Outpatient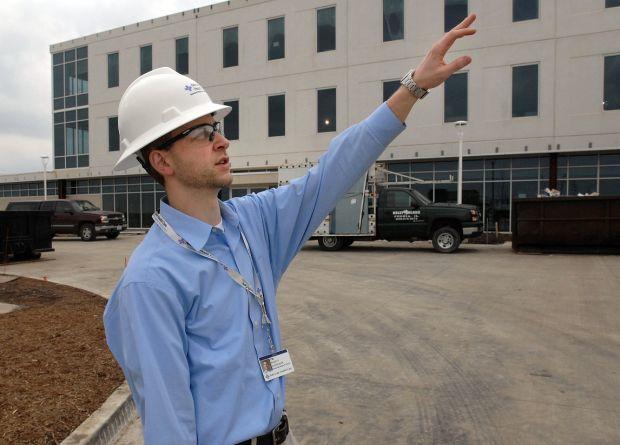 Advocate Outpatient
AR Multimodal Transportation Center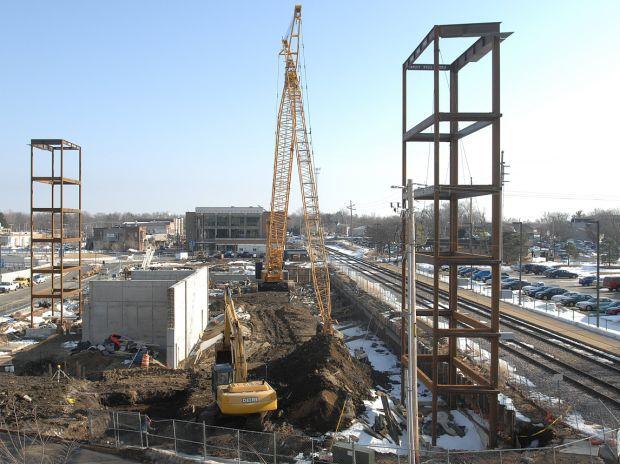 TRANS CENTER UPDATE LEAD SAS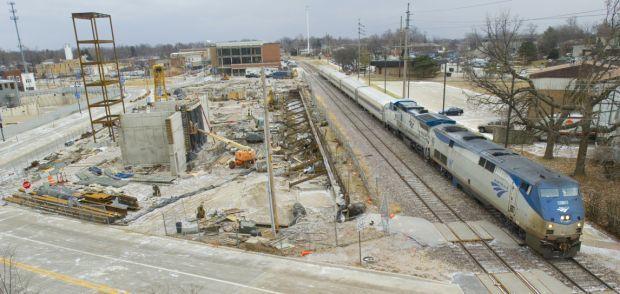 MULTIMODAL CENTER GROUND BREAKING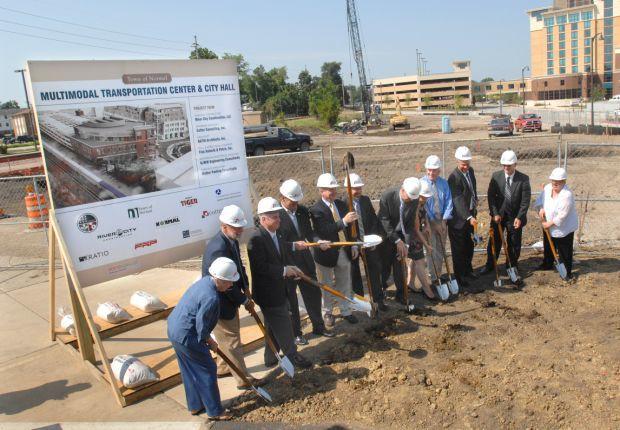 TRANSPORTATION CENTER UPDATE 3 SAS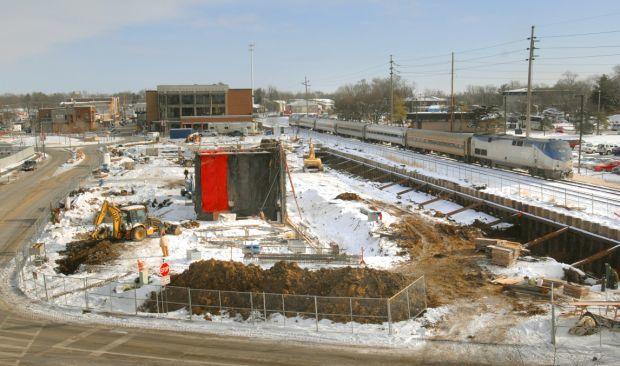 AR Multimodal Transportation Center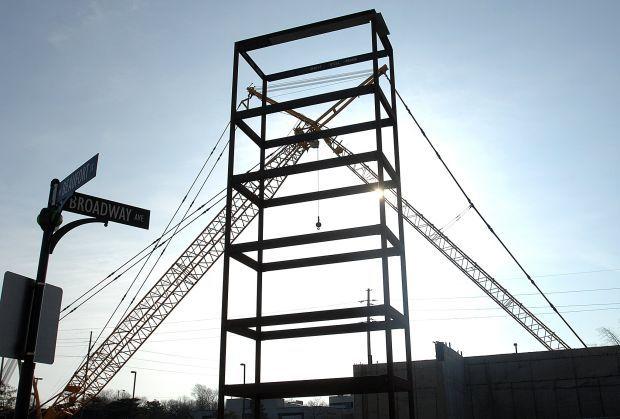 Multimodal Transport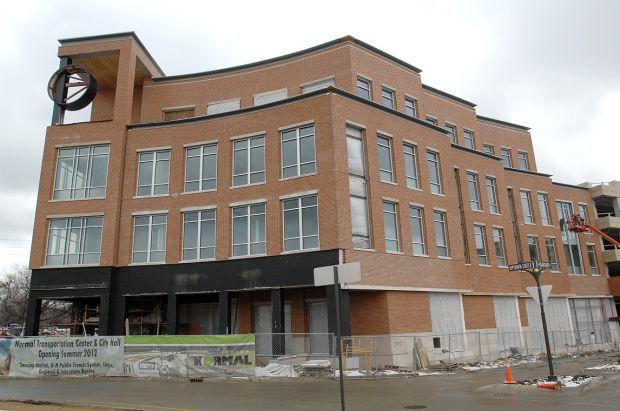 Multimodal Transport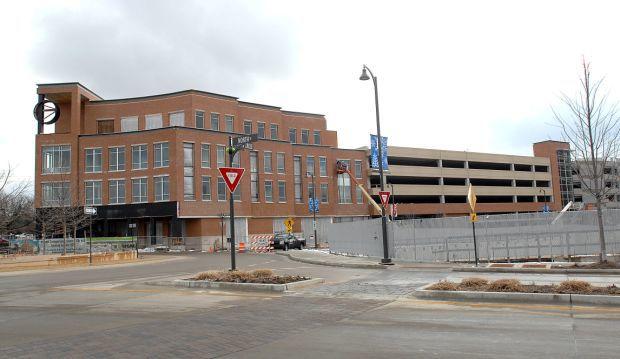 Uptown Station 1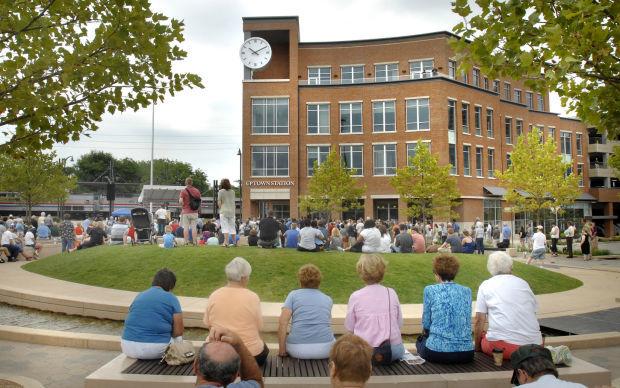 Uptown Station 8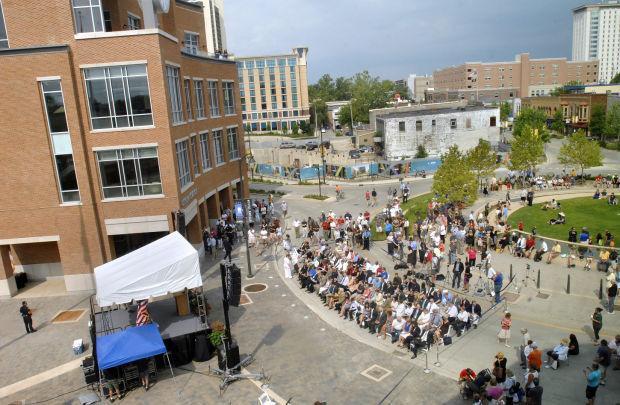 Store closures 1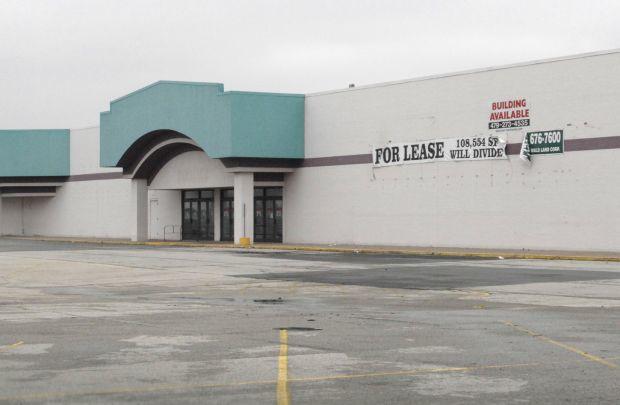 K's vacancy 2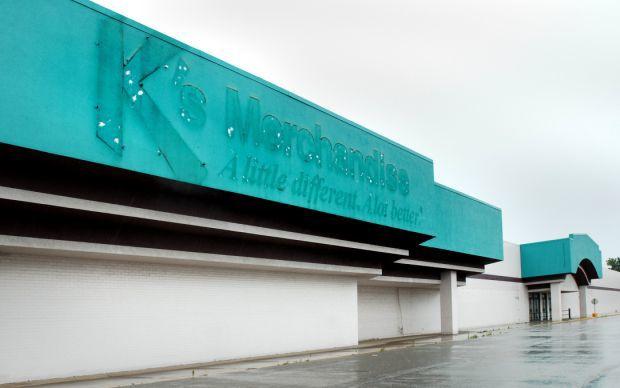 032614-blm-biz-1hyvee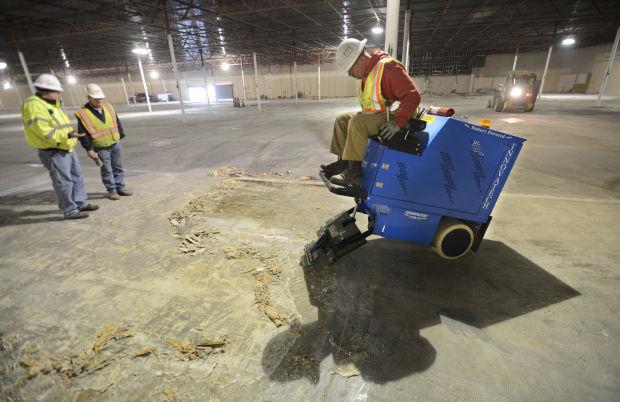 Real Estate 3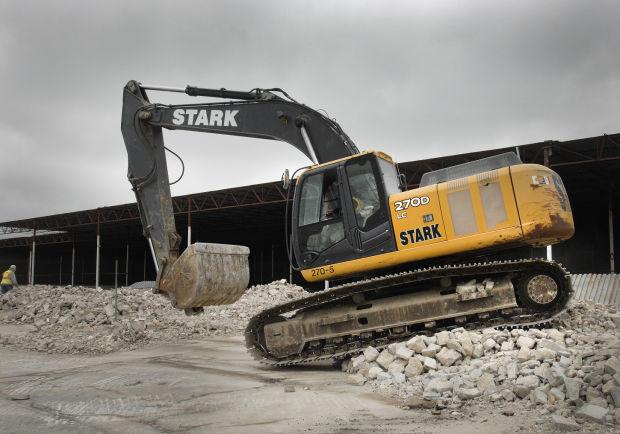 Real Estate 2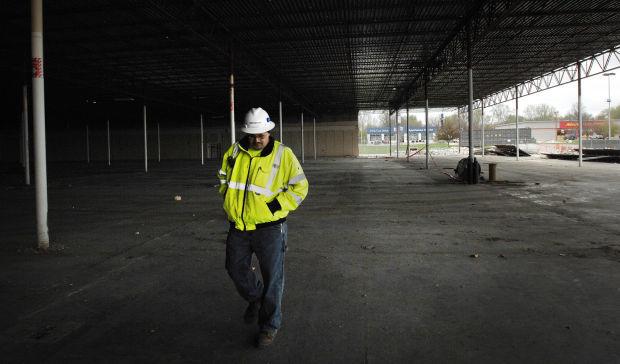 BCPA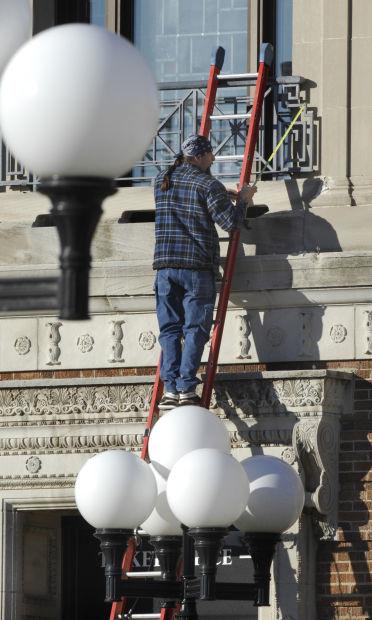 BCPA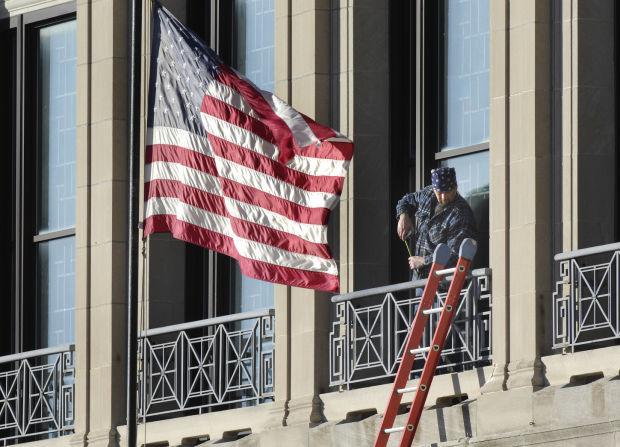 Convergence
Convergence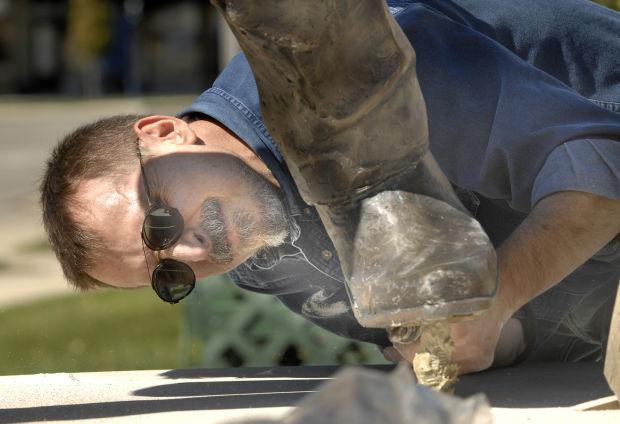 Convergence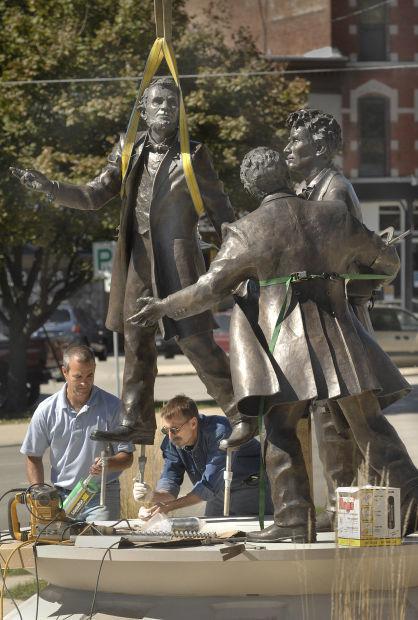 BCPA KIDS 1 SAS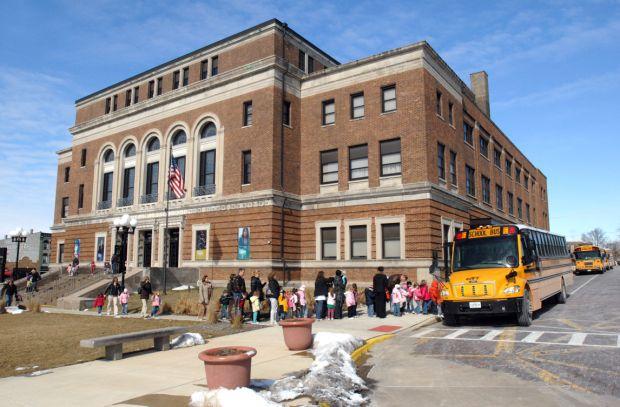 BCPA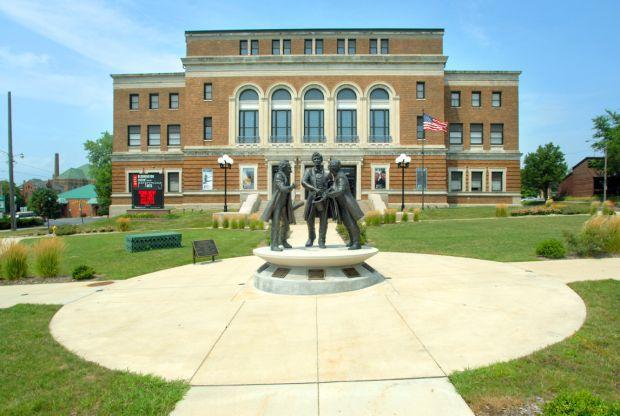 AMES FILE 3 SAS.JPG
IWU buildings to open in January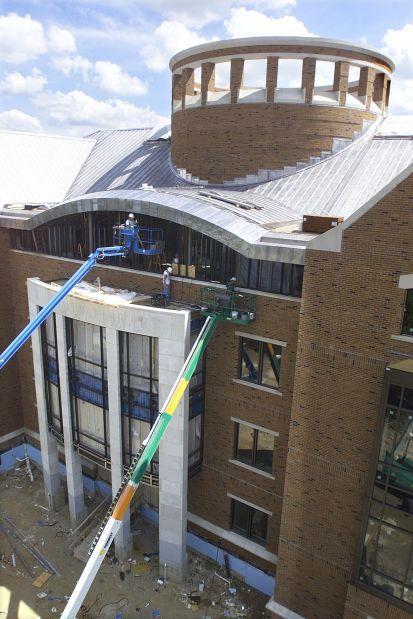 AMES FILE 3 SAS (1).JPG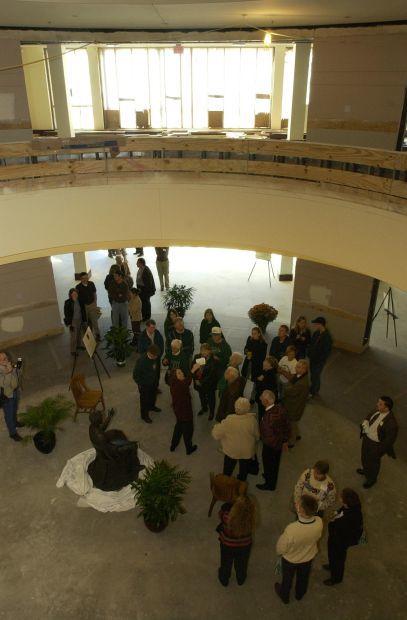 PROGRESS COVER DAY TWO 1.JPG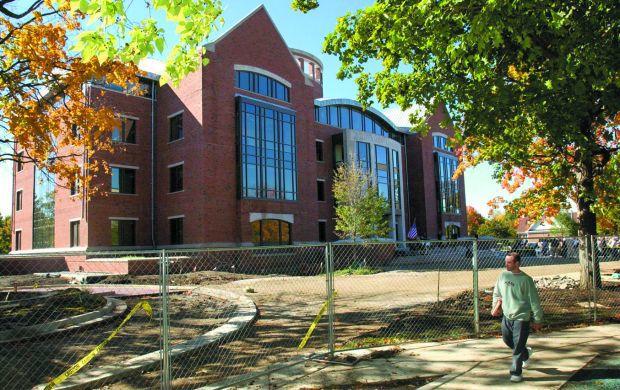 082003 The Ames Library 3 lac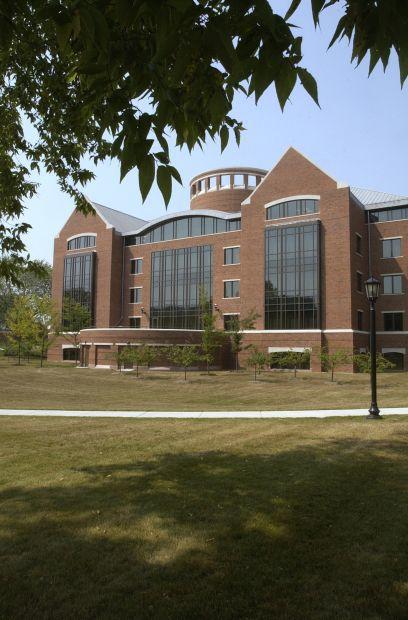 View more galleries and slideshows