BLOOMINGTON — Rev. Timothy Mark Harris, joined by his wife Karin Harris, will be installed as pastor of Mount Pisgah Baptist Church in Bloomington at 3 p.m. Sunday, Sept. 26.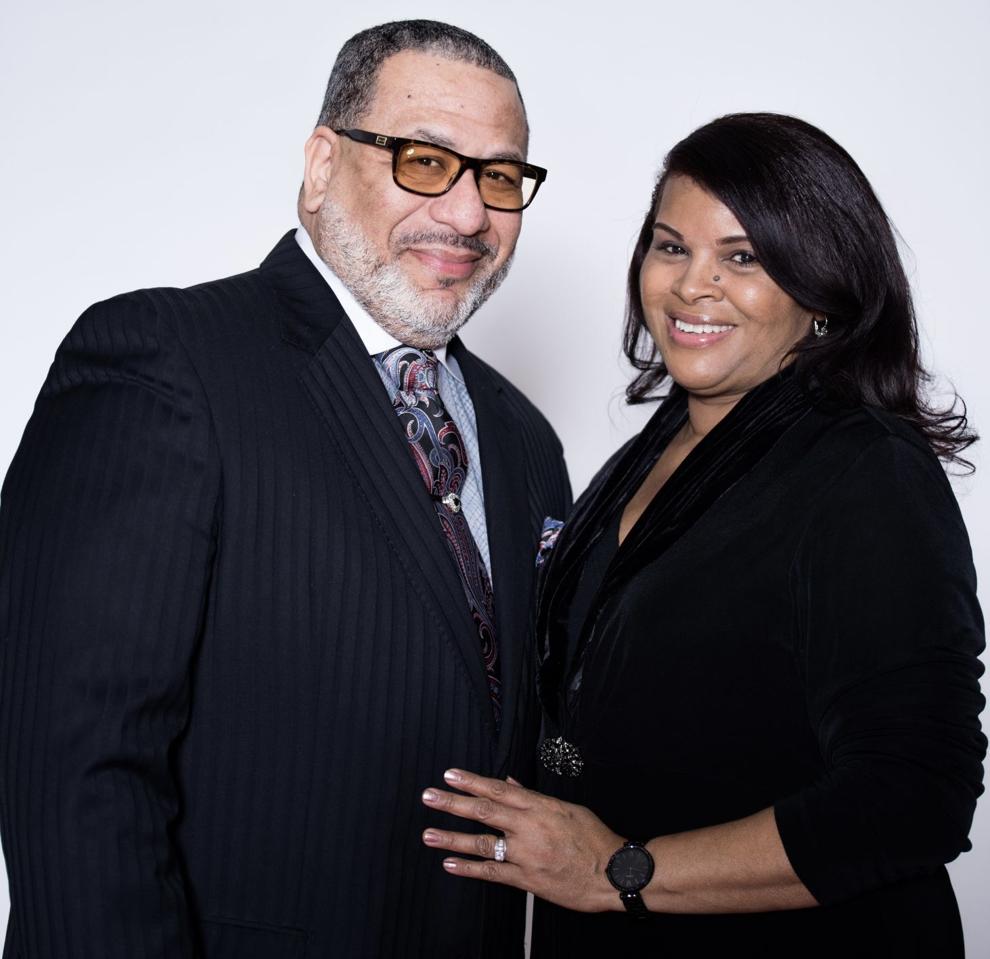 Mount Pisgah Baptist Church was founded in Bloomington in 1865, the year that marked the end of the Civil War. The church has served as a "hub of hope" for those on the west side of Bloomington and beyond. 
Harris has been preaching since 1999 and is an advocate for expository preaching and teaching, according to a news release. He believes that motivation, stimulation, education and recognition along with personal accountability which, when practiced, leads to a renewed and redirected sense of responsibility within the faith community. 
Harris believes that the 21st century church can progress by establishing effective relationships, participating in effective worship experiences, engaging in effective discipleship ministry and promoting effective community partnerships, the news release stated.
The installation will be celebrated with a proclamations from Illinois State Rep. Dan Brady, Bloomington Mayor Mboka Mwilambwe, NAACP officials, Councilwoman Chemberly Cummings and members of Alpha Phi Alpha Fraternity Inc. Mount Pisgah is the largest African-American church in the Bloomington-Normal area and has over 500 members.
Contact 309-530-5211 for more information. 
69 photos of Bloomington-Normal landmarks under construction
NORMAL CONSTRUCTION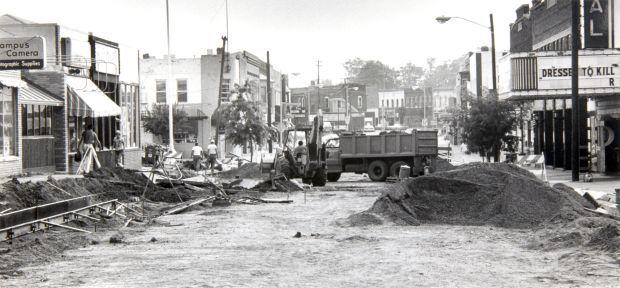 NORMAL STREET 3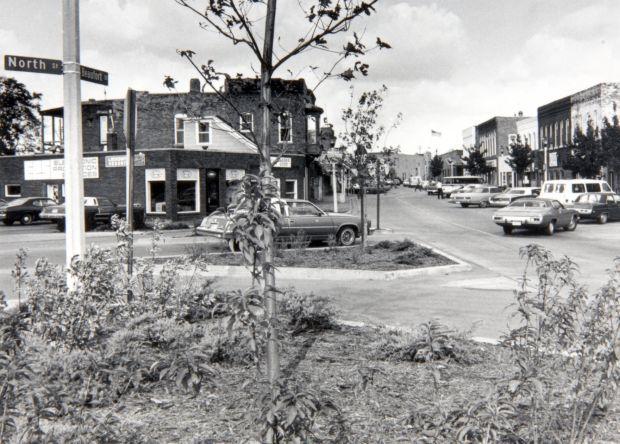 012004 Downtown Normal lac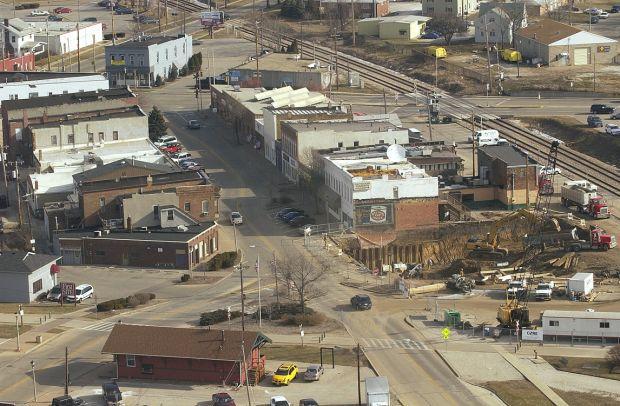 DRAG ON UPTOWN BIZ 3 SAS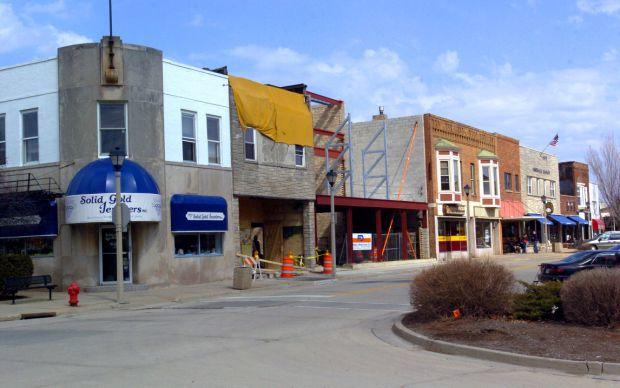 UPTOWN NORMAL 3 SAS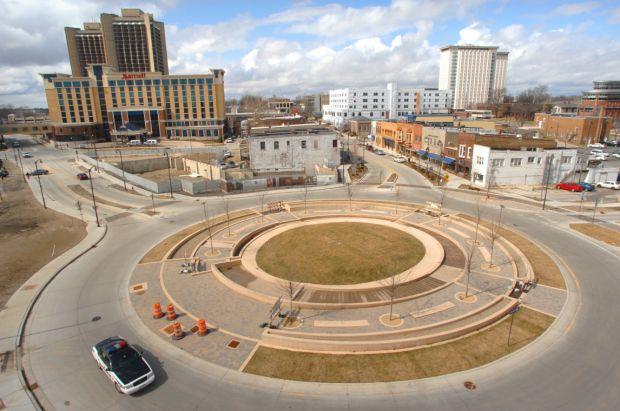 UPTOWN ECONOMY SAS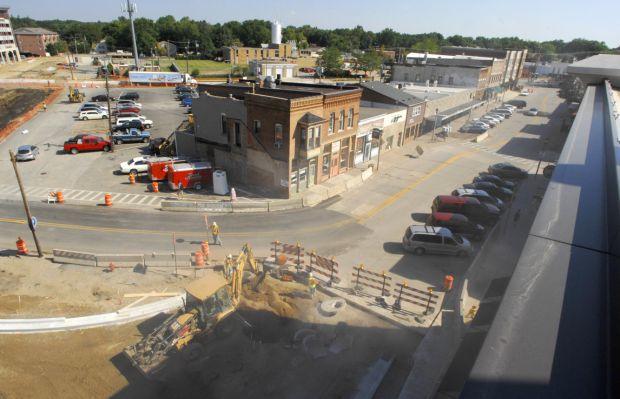 UPTOWN ROUNDABOUT 2 SAS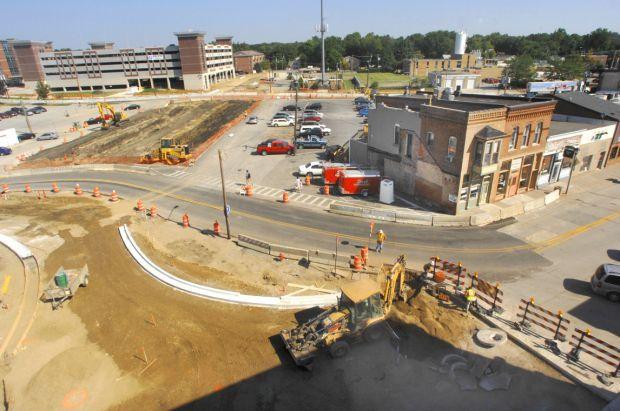 UPTOWN ROUNDABOUT LEAD SAS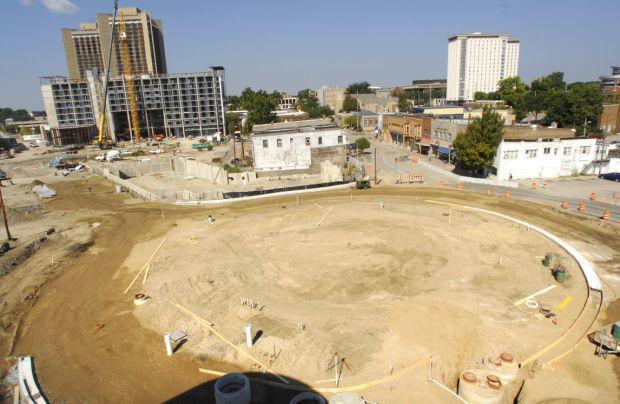 013107 Medici's Restaurant 1 lac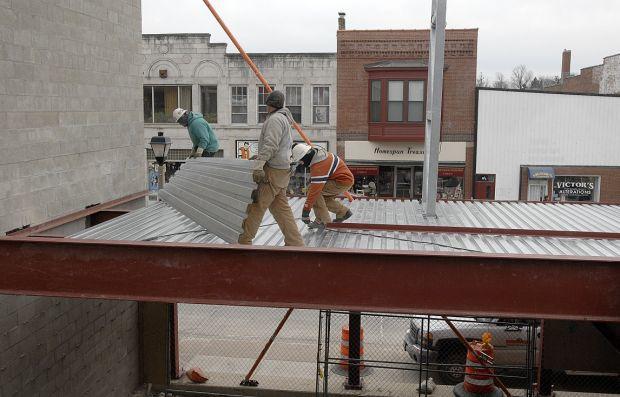 013107 Medici's Restaurant 2 lac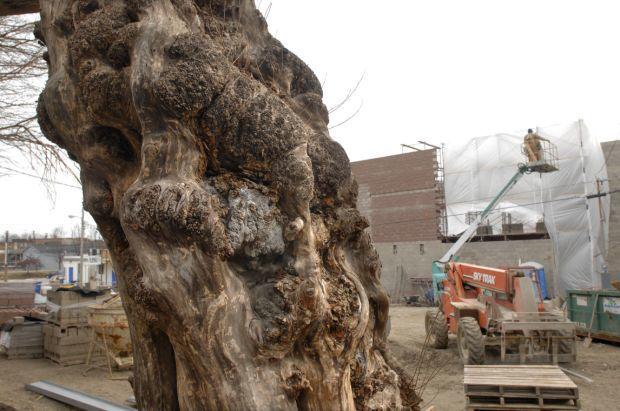 031507 Medici Tree 1 lac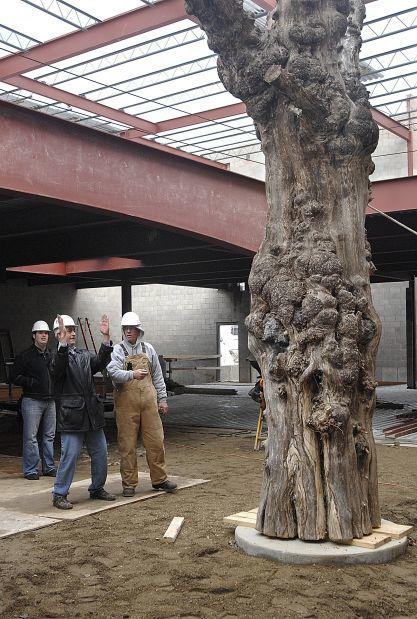 031507 Medici Tree 2 lac
070307 Medici LAC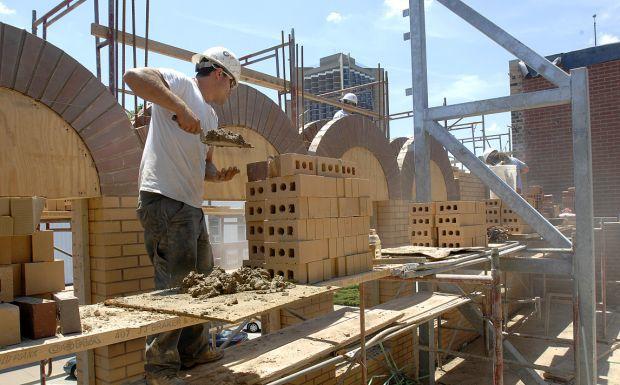 021408 Medici 3 lac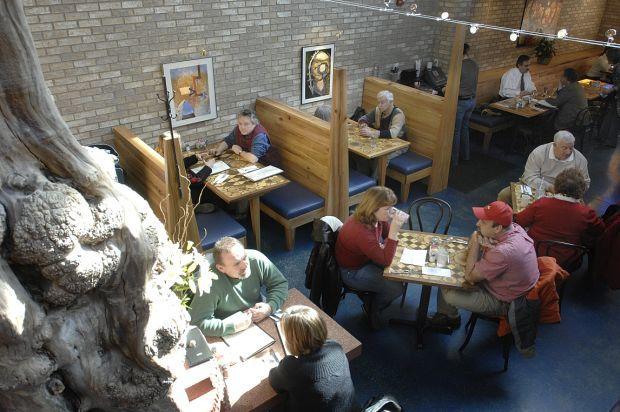 011008 Medici 4 lac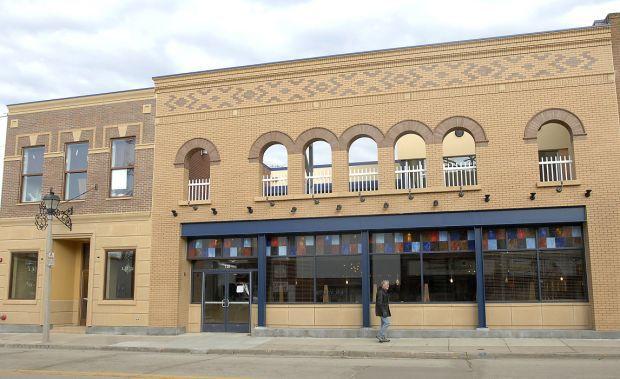 Medici, Nov. 1, 2007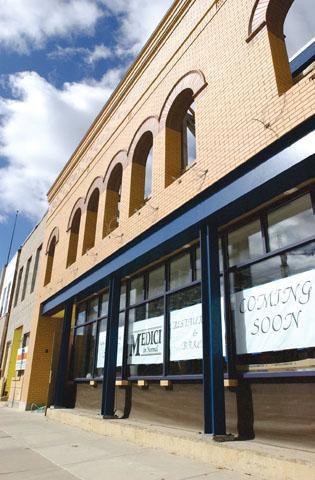 Cardinal Court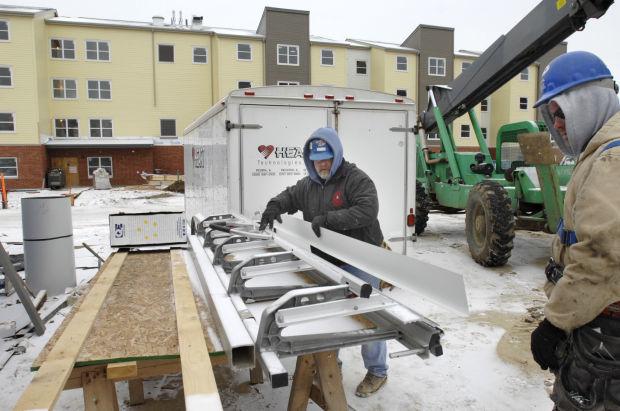 Illinois State University campus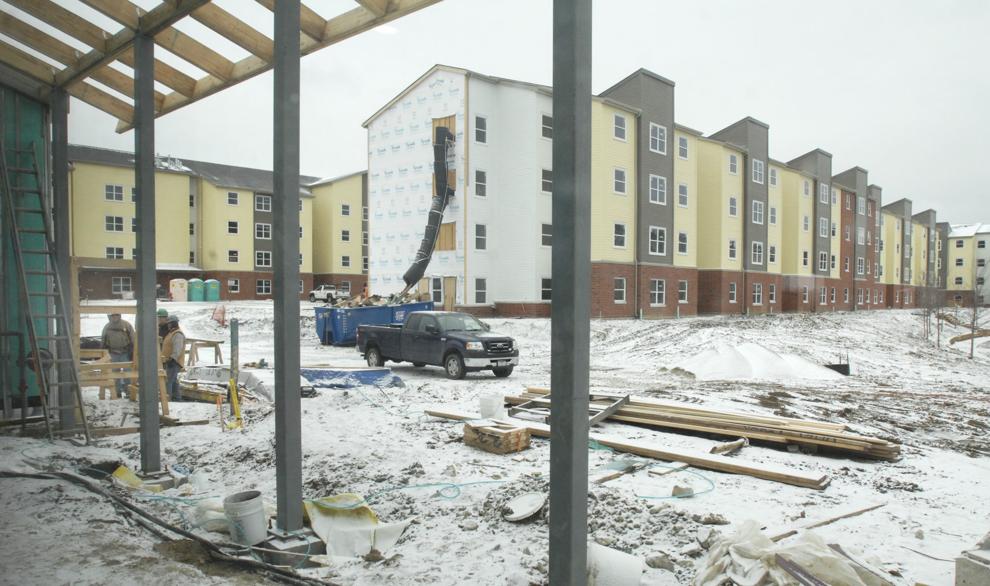 Cardinal Court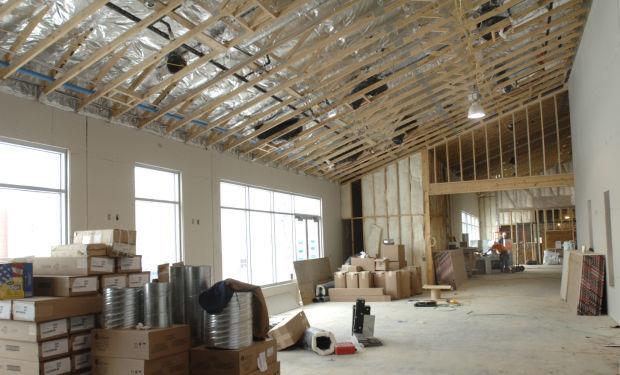 Cardinal Court Dedication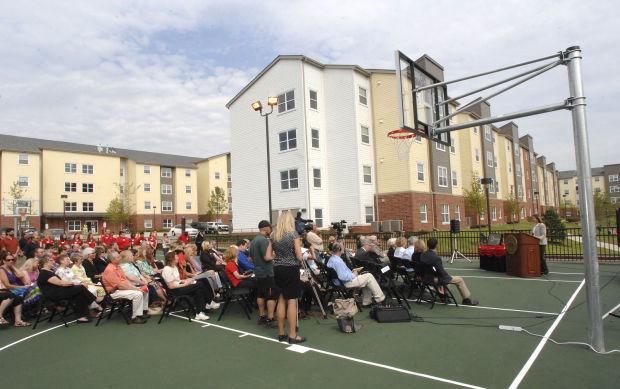 DESTIHL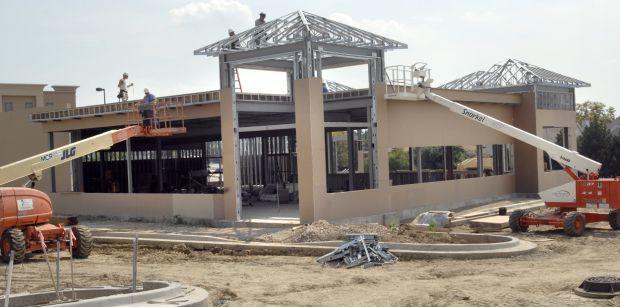 DESTIHL-2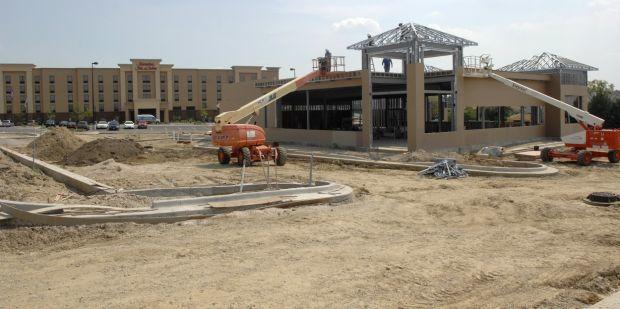 DESTIHL-3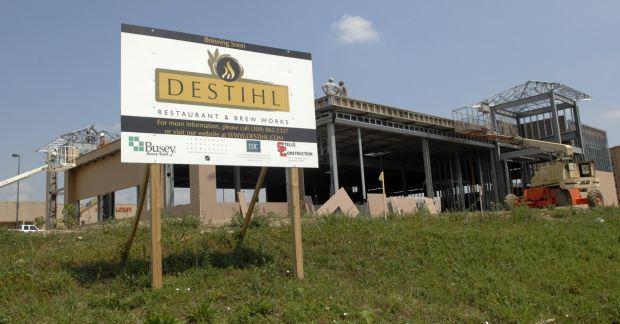 DESTIHL-4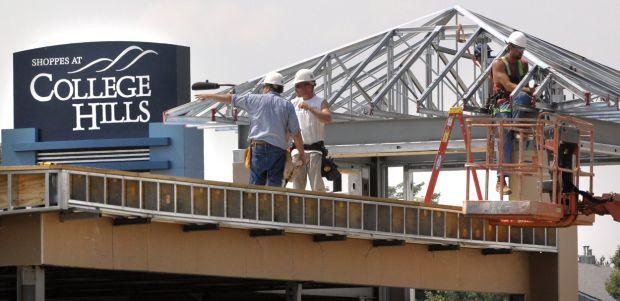 TCS DESTIHL BREW 3 SAS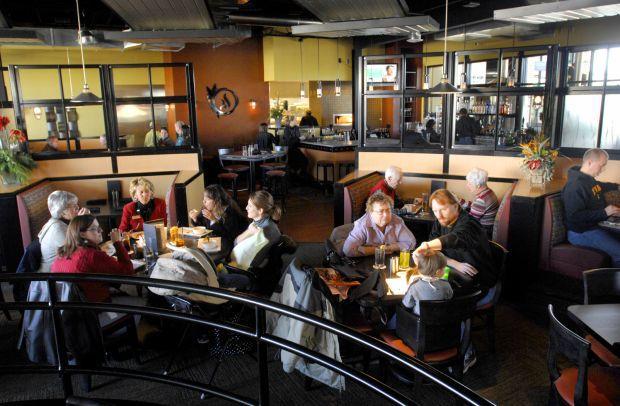 ISU Student Fitness Center
ISU Student Fitness Center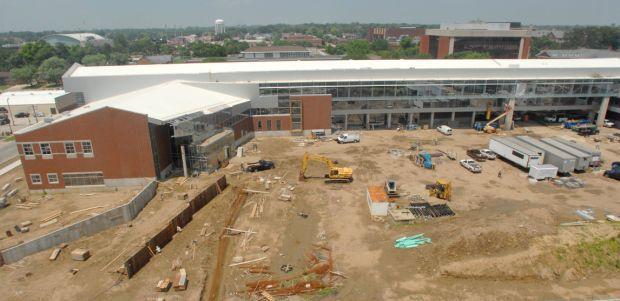 ISU Student Fitness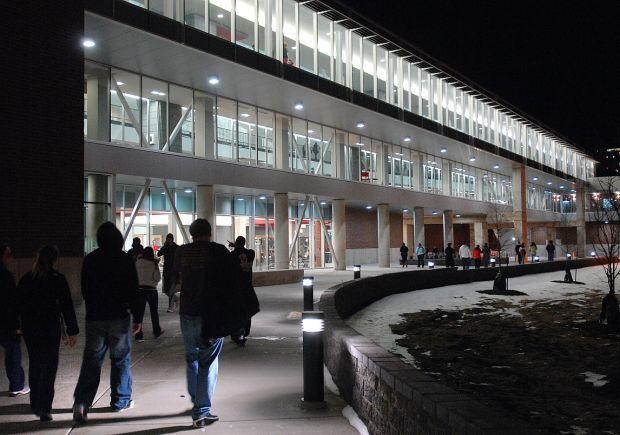 EIU Baseball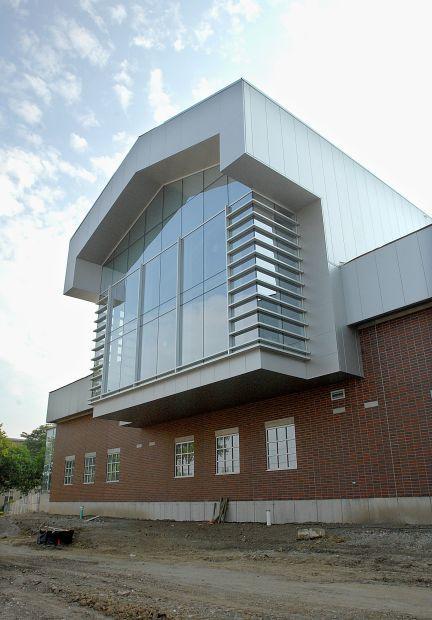 TERMINAL DELAY 1 SAS.JPG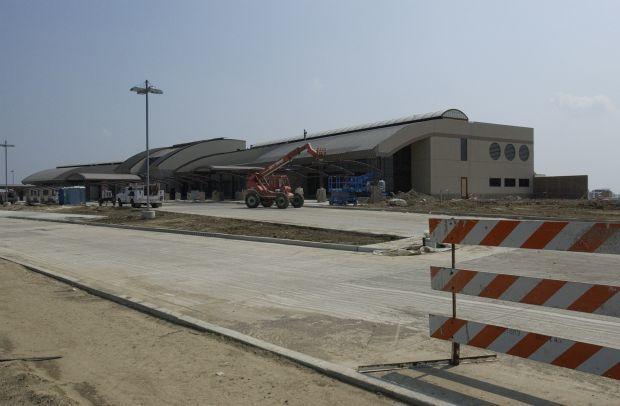 TERMINAL DELAY 2 SAS.JPG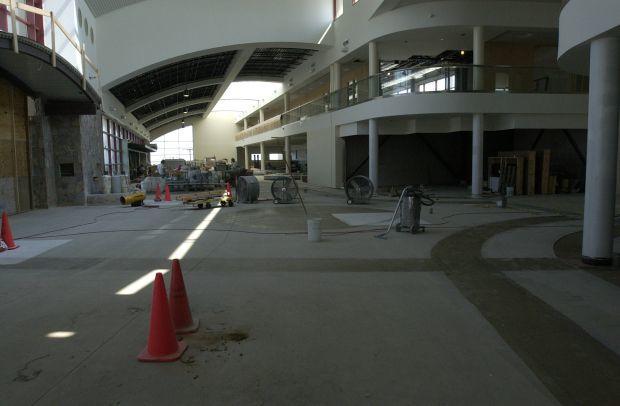 030707 Beaufort Closed 1 lac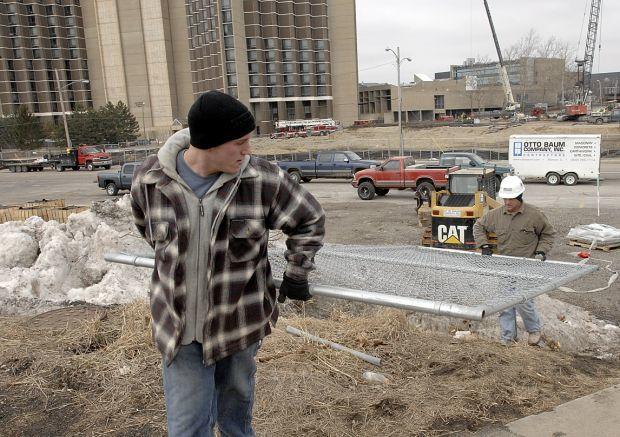 MARRIOTT HOTEL 7 CTM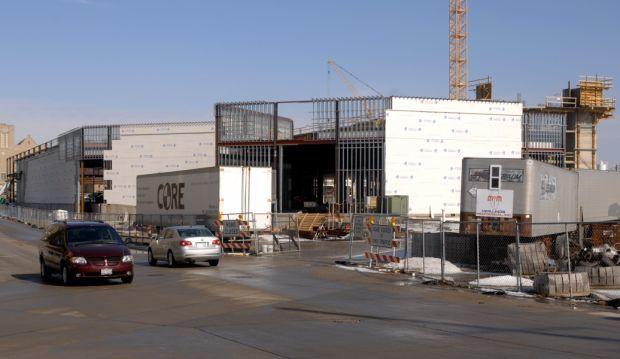 072808 Uptown Normal 2 lac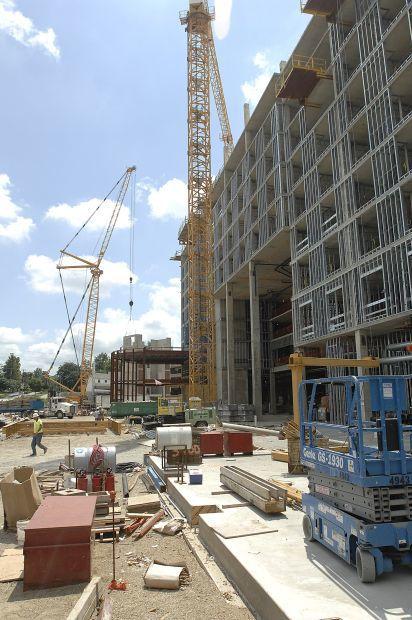 OSF CONSTRUCT 3 SAS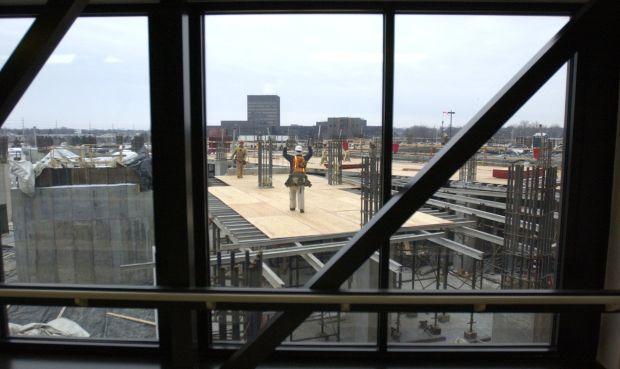 OSF CONSTRUCT 2 SAS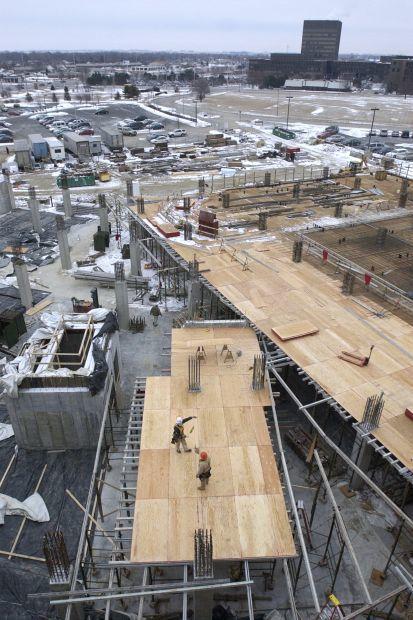 OSF CONSTRUCT 1 SAS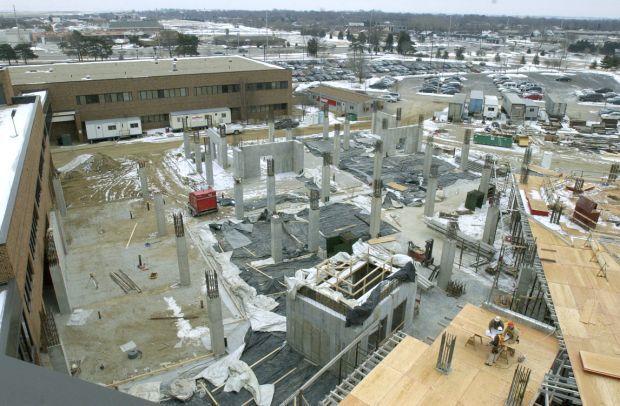 OSF CONSTRUCT file 2 SAS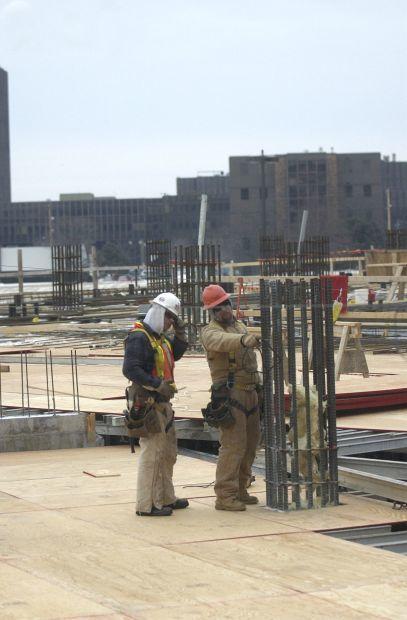 OSF CONSTRUCT file 3 SAS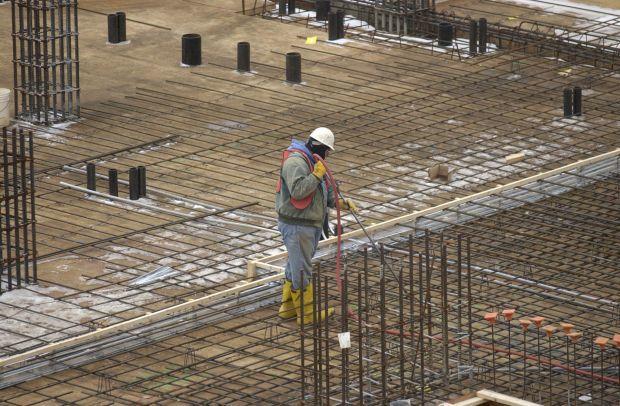 Hospital projects advance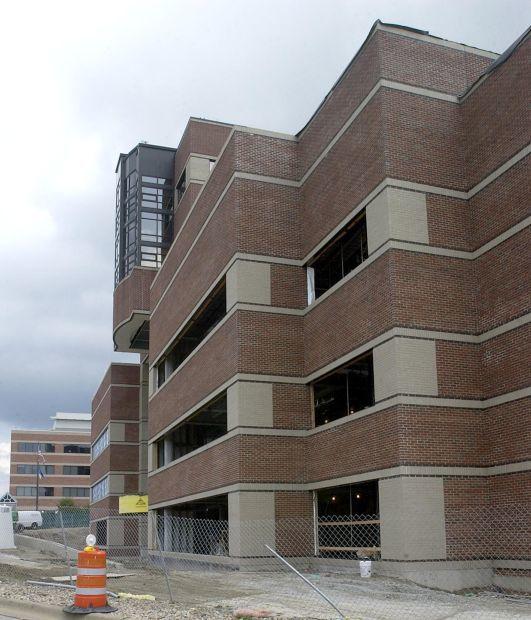 Advocate Outpatient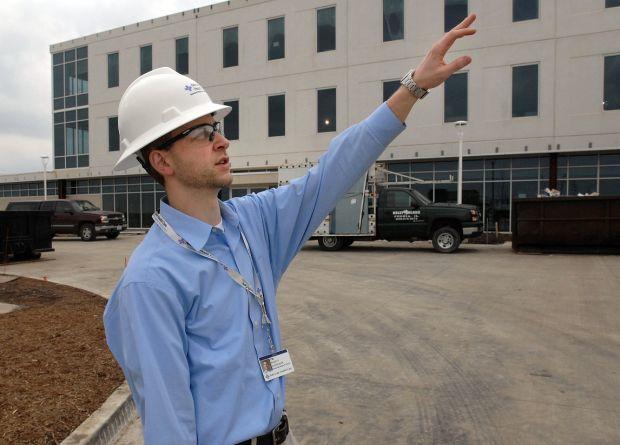 Advocate Outpatient
AR Multimodal Transportation Center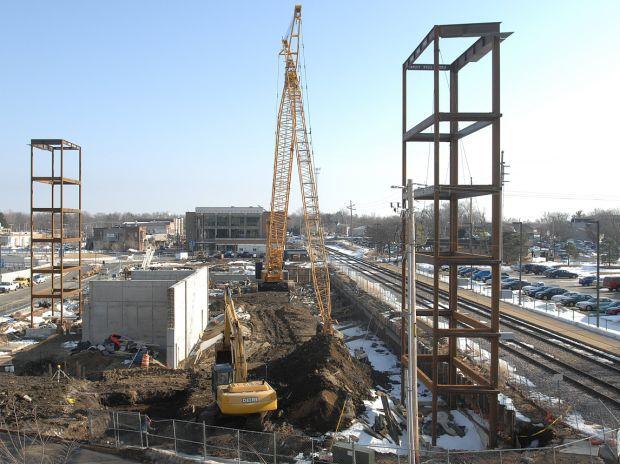 TRANS CENTER UPDATE LEAD SAS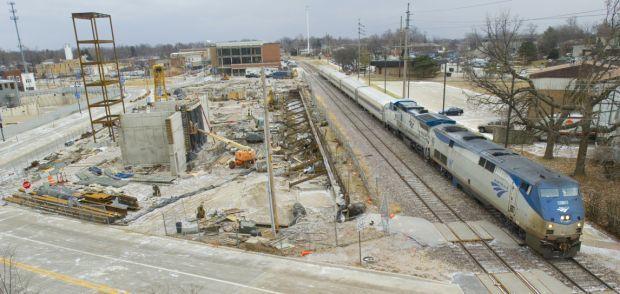 MULTIMODAL CENTER GROUND BREAKING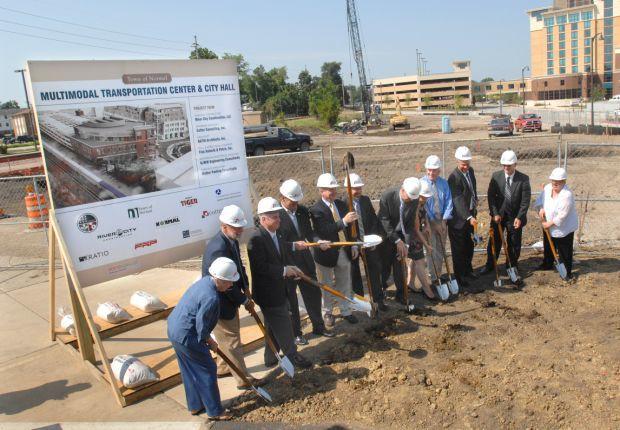 TRANSPORTATION CENTER UPDATE 3 SAS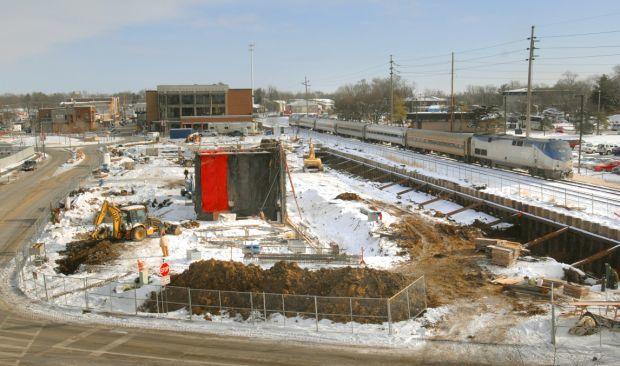 AR Multimodal Transportation Center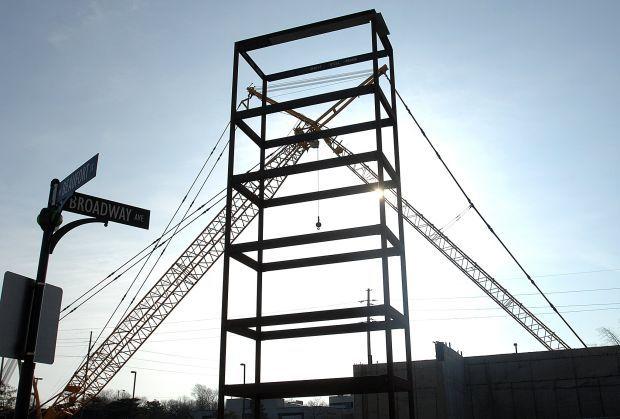 Multimodal Transport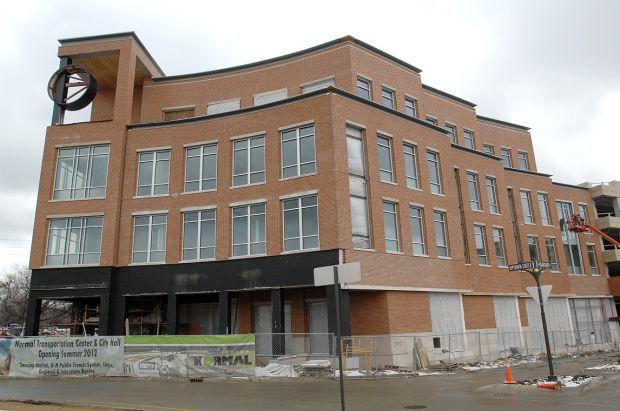 Multimodal Transport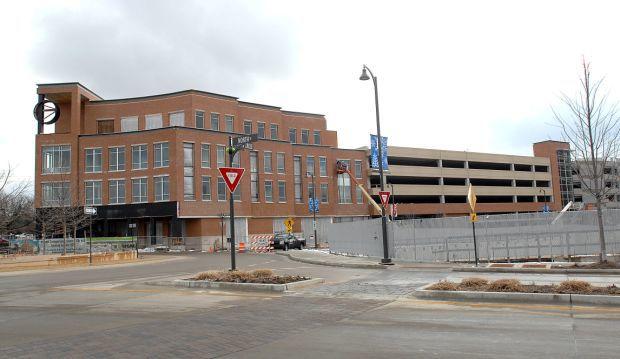 Uptown Station 1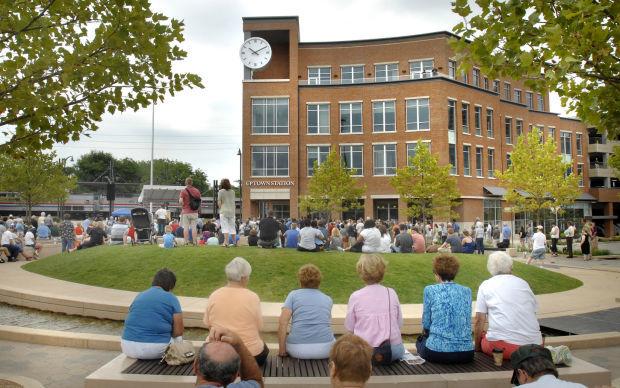 Uptown Station 8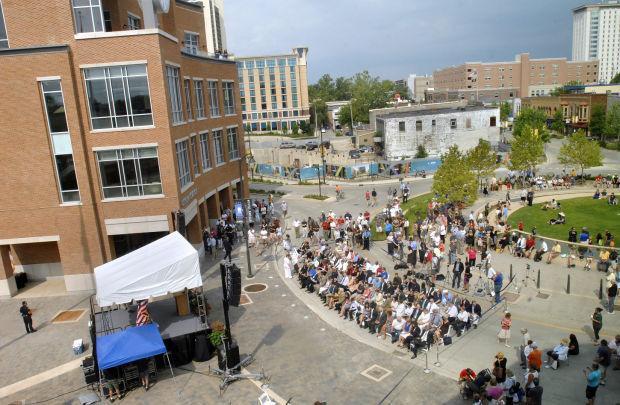 Store closures 1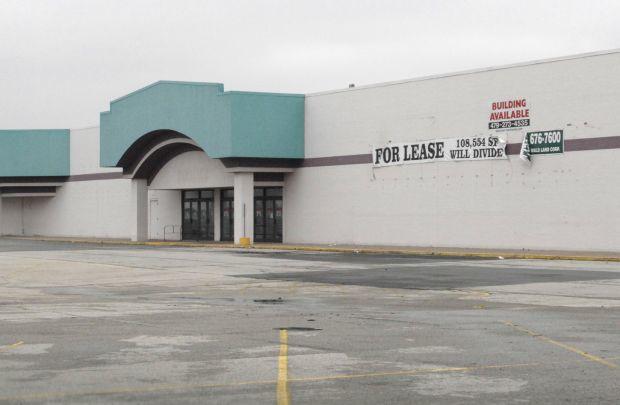 K's vacancy 2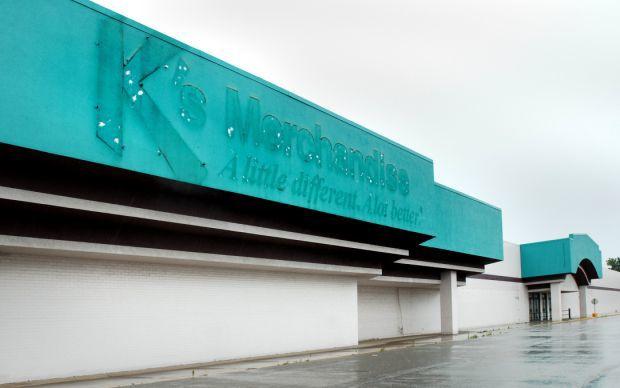 032614-blm-biz-1hyvee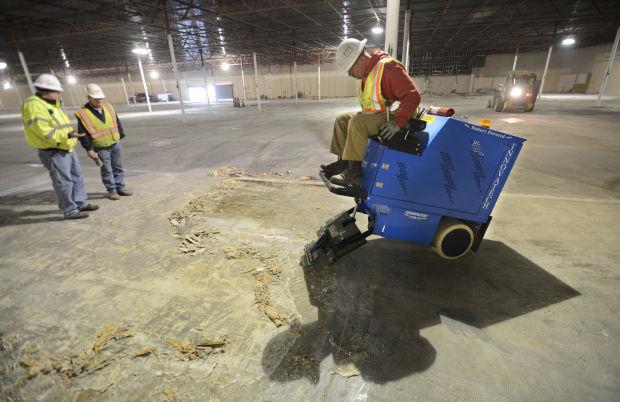 Real Estate 3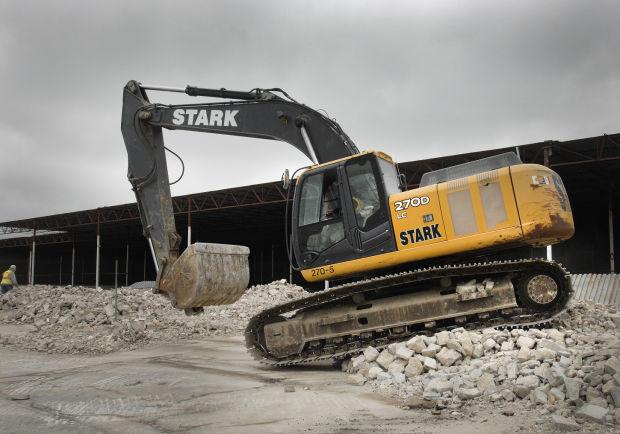 Real Estate 2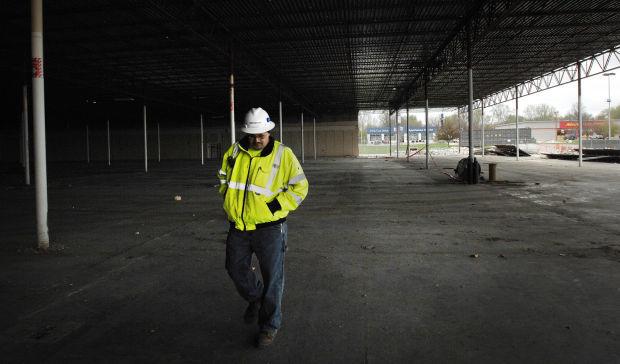 BCPA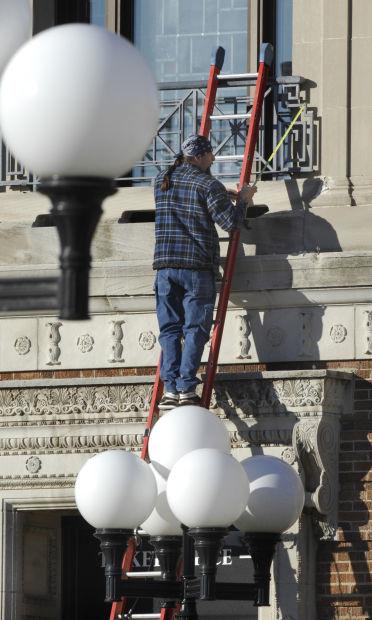 BCPA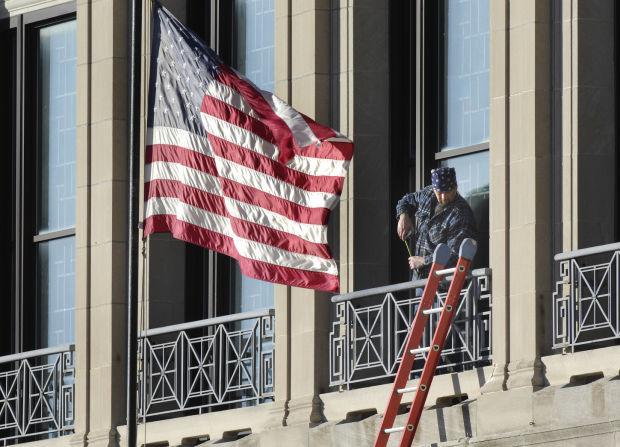 Convergence
Convergence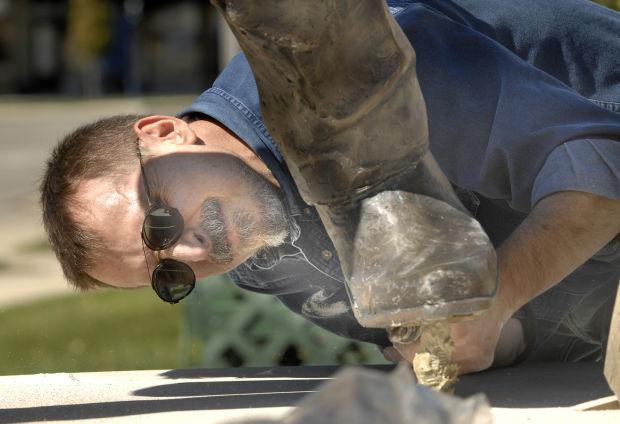 Convergence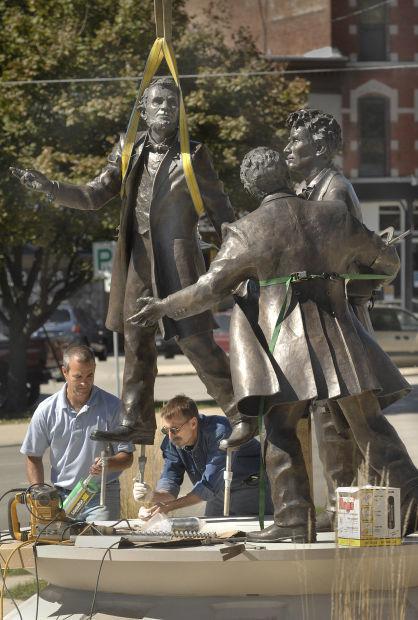 BCPA KIDS 1 SAS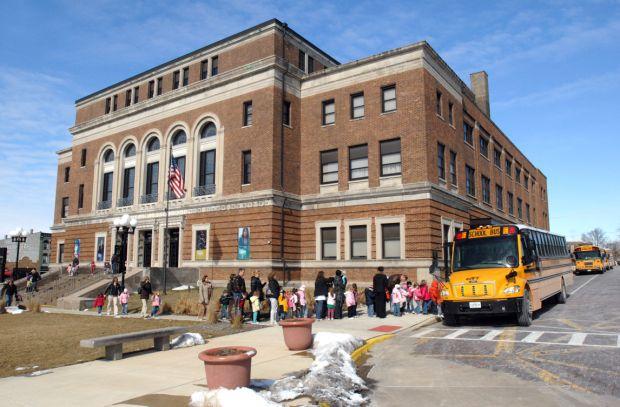 BCPA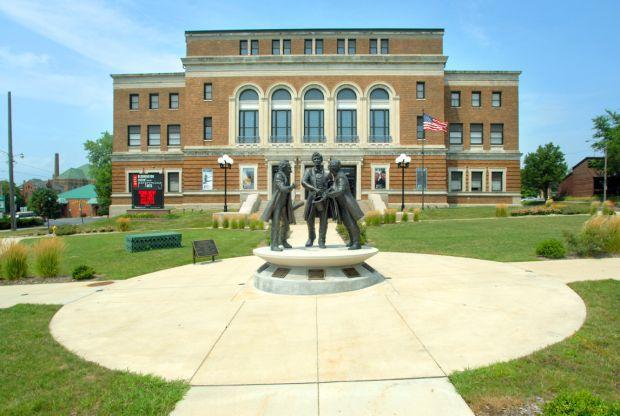 AMES FILE 3 SAS.JPG
IWU buildings to open in January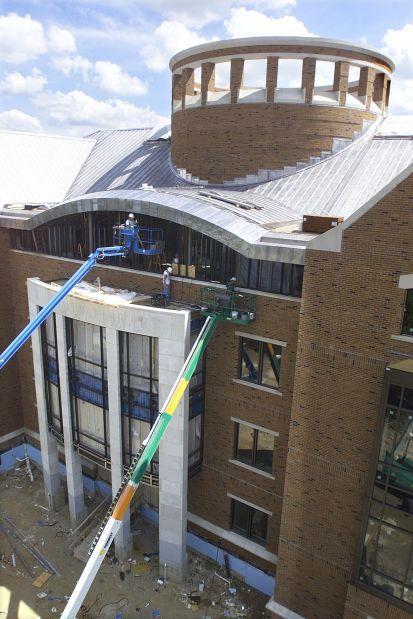 AMES FILE 3 SAS (1).JPG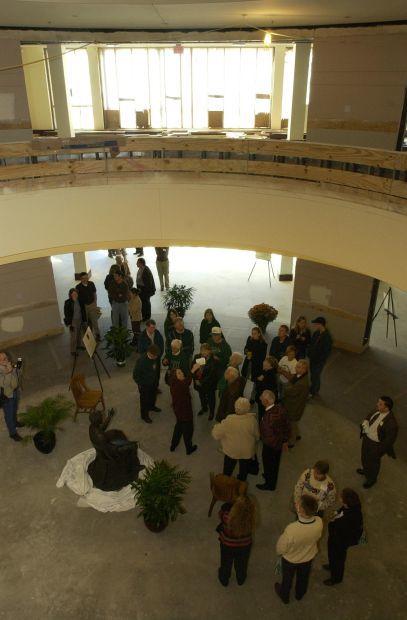 PROGRESS COVER DAY TWO 1.JPG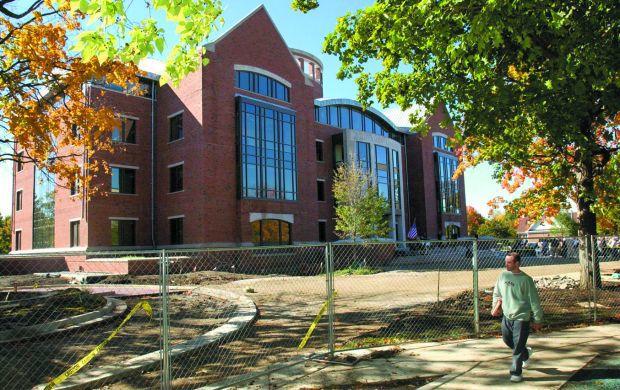 082003 The Ames Library 3 lac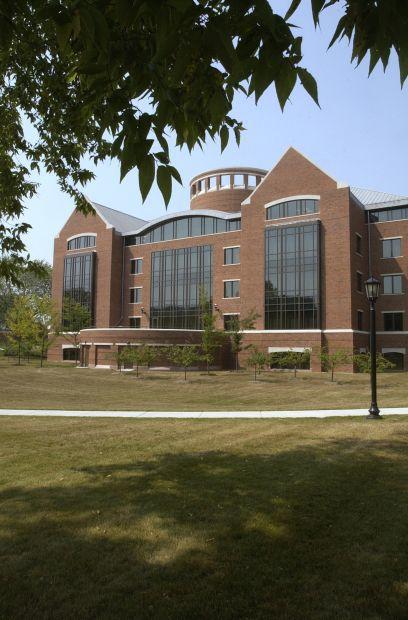 View more galleries and slideshows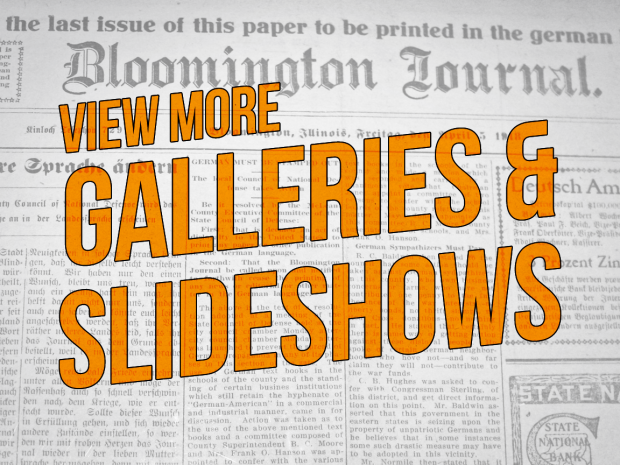 Contact Olivia Jacobs at (309) 820-3352.