NORMAL — McLean County natives Justin Deavers and Mike Kauffman have roles in the "Christmas in Miami" Netflix movie to be released around Christmas of this year. 
Deavers was born and raised in Normal and Kauffman has lived in Danvers all of his life. Deavers moved to Florida in 2018 to pursue acting and happened to land a role in the upcoming Netflix film. After Deavers told Kauffman the news, his friend ended up going with him to Miami, where he was given a role in the same film.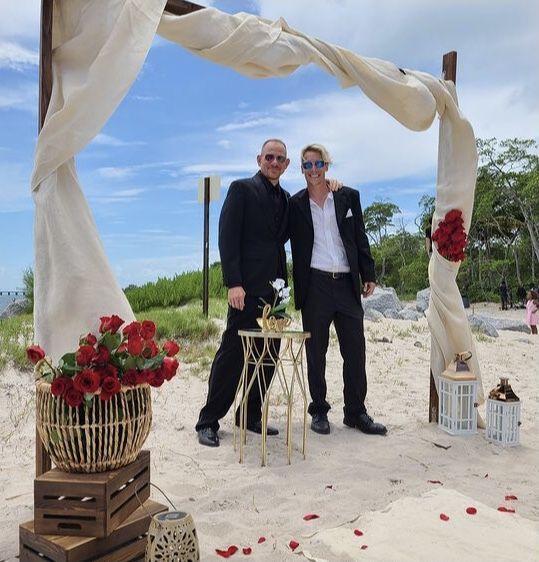 "It was a whole lot of fun to shoot. You're on set around all these people who are there for the same reason you are, it changed everything," Deavers said. "I enjoyed the time and experience. I really think this is going to be a great movie because of the people."
"Christmas in Miami" is a comedy about a holiday fiesta where different countries come together to compete to see who has the best Christmas. The main character's name is Axpos and Deavers plays Michael, the ex-boyfriend of Axpos' girlfriend and the antagonist of the film. Kauffman plays the role of a preacher.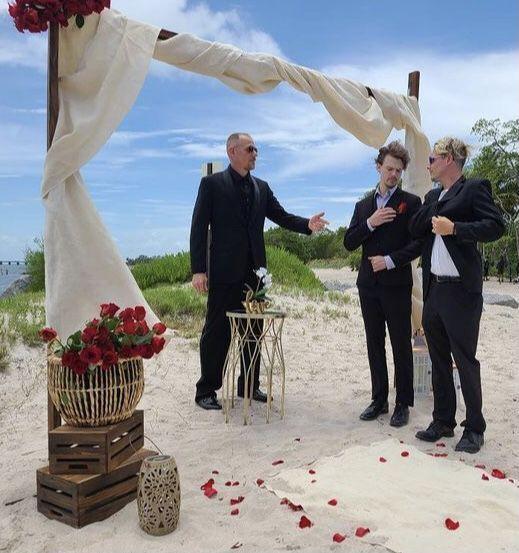 Deavers and Kauffman describe the film as a "Coming to America" type of movie with a Borat-like character, but say this version is goofy, not as cheesy and less vulgar. 
Kauffman previously worked as a model and actor for Captain Morgan and was once a Pantagraph paper boy, but currently works in construction. Deavers was a teacher for seven years and now works in medical sales to help pay the bills while he and Kauffman both pursue acting endeavors. 
"I only had a couple lines, but I got the full actor treatment," Kauffman said of his experience on the Netflix set. "One of the best things was getting complimented by the director — he didn't believe it was my first acting job."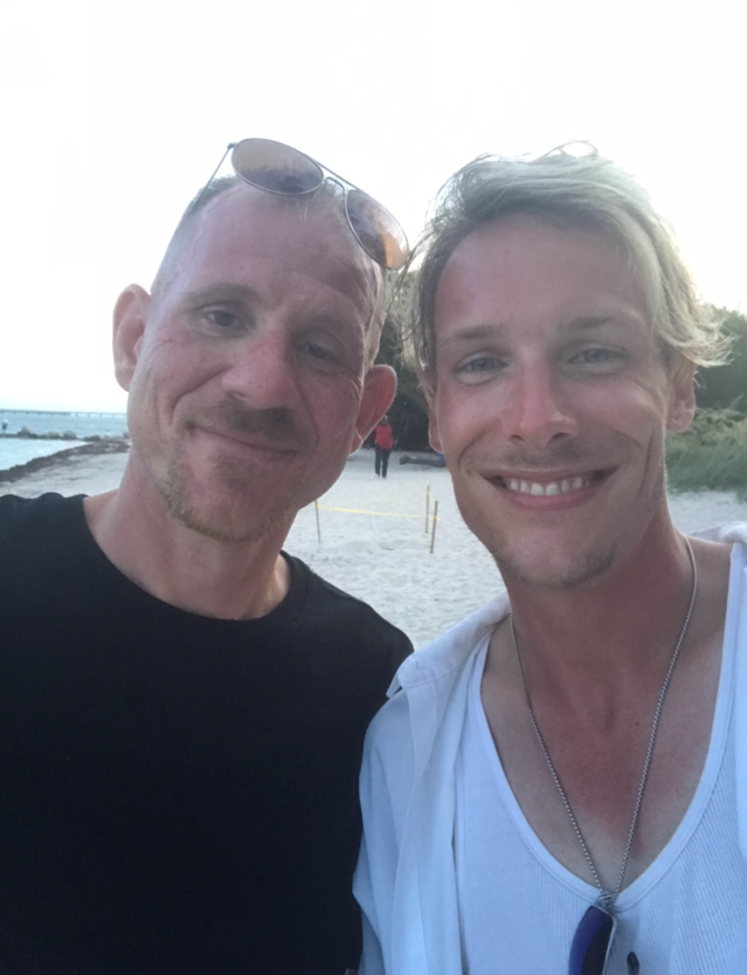 Kauffman had to wear a four-piece suit for six hours in the sun on Miami Beach, while the other actors were dressed in button-downs and shorts. A big thunderstorm also happened to roll in during the filming of the beach wedding scene. 
Deavers' character got to drive a Lamborghini and a Rolls Royce for certain scenes, something he never in his life thought he'd get an opportunity to do, let alone for free. 
"The best part is always the experience; even if bad stuff happens, it was amazing," Deavers said. "You'll never hear me complain, this is the dream and I want to see where it takes me."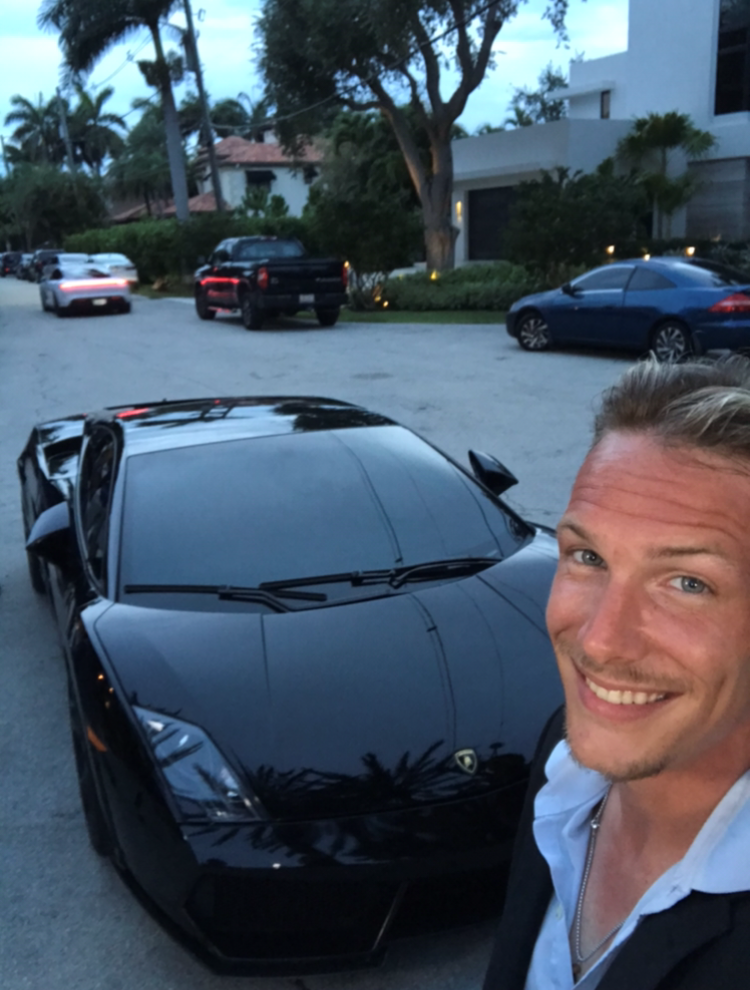 "Christmas in Miami" will have a cameo from actor John Amos, who is best known for his roles on the the shows "Good Times" and "Roots." 
Deavers and Kauffman have been approached to be extras in a Netflix show created by the same person who made "Who Killed Sara?", also on Netflix.
Both Deavers and Kauffman said they would like to pursue voice acting roles in the future.
Miller Park Zoological Society holds Zoo Do 2021
Jay Tetzloff, Director of Parks, Recreation and Cultural Arts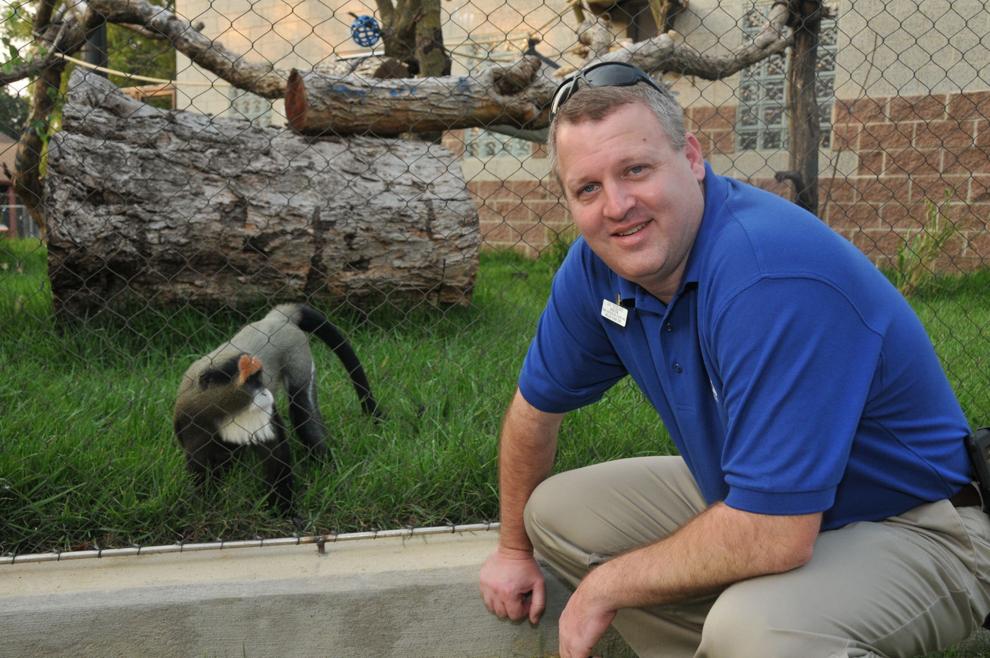 Troy and Brittany Aaron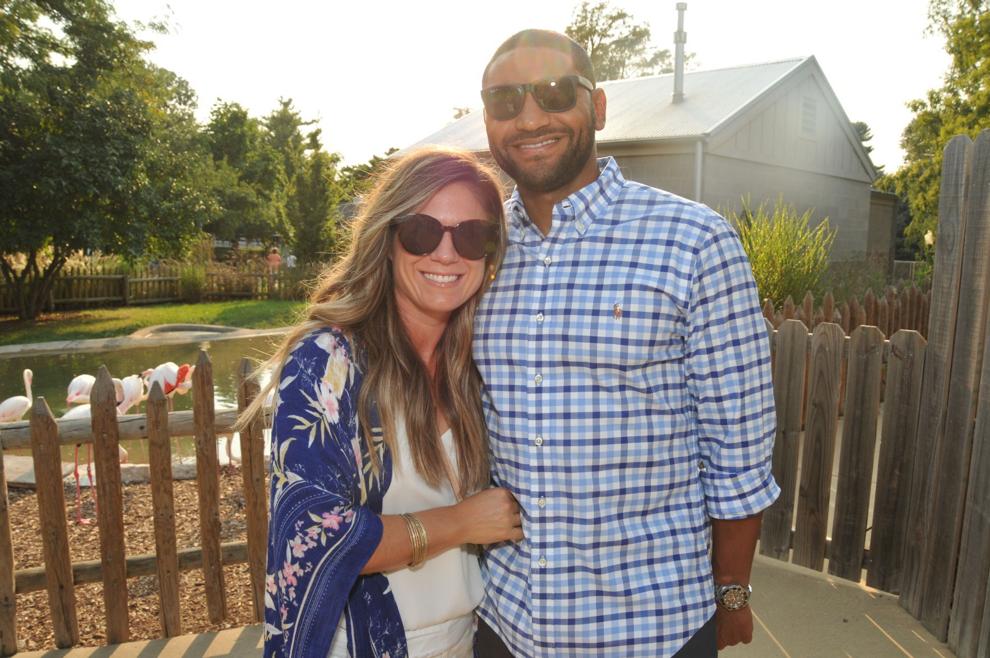 Mike and Julie James, Yvette and Bob Borchers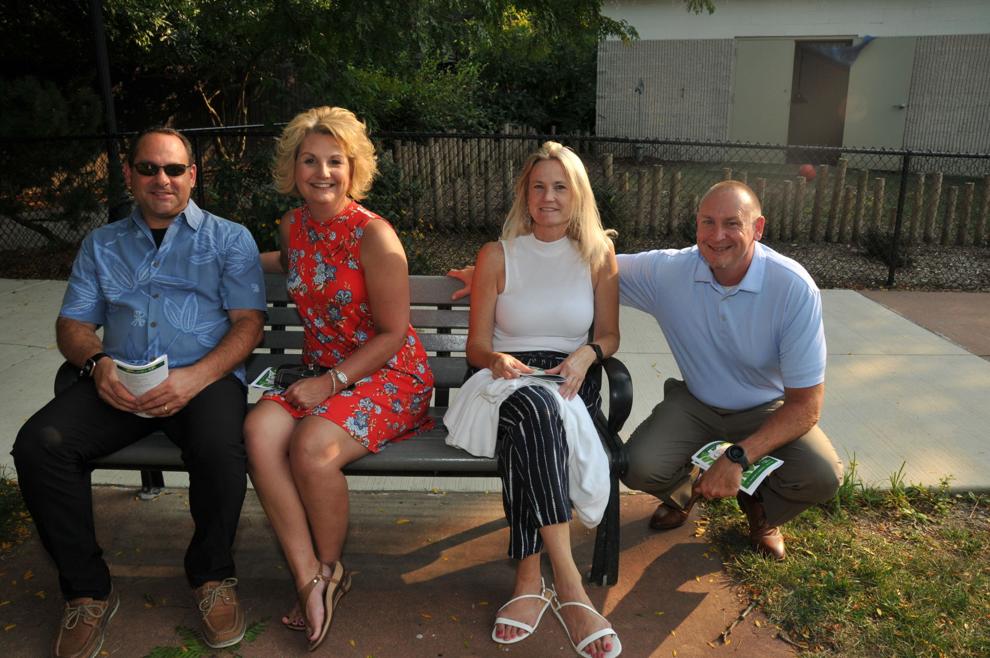 Kaye Andrews, Al Bedell, Dick and Lucy Meads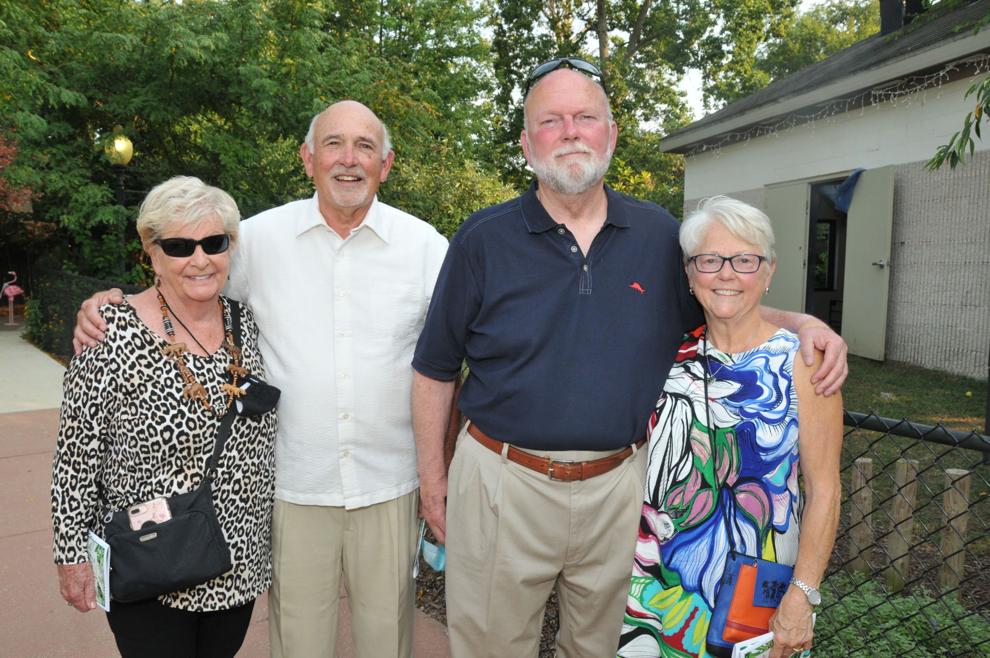 Nancee Hutchison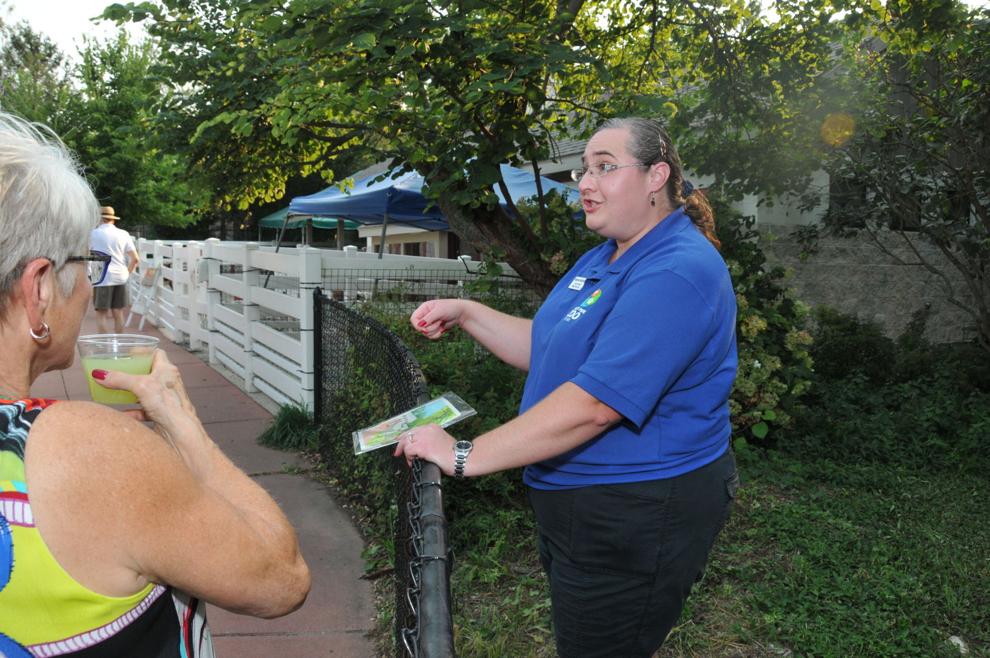 Anthony Nelson, Erik Heinonen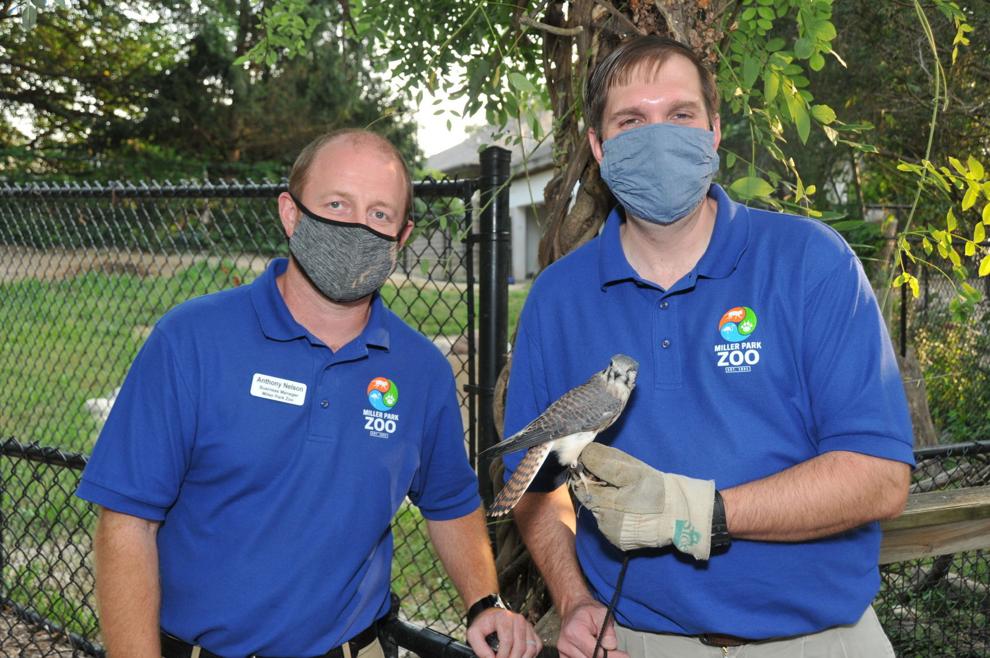 Julia Benzel holding Henry while Judi Galloway and Traci Ayers look on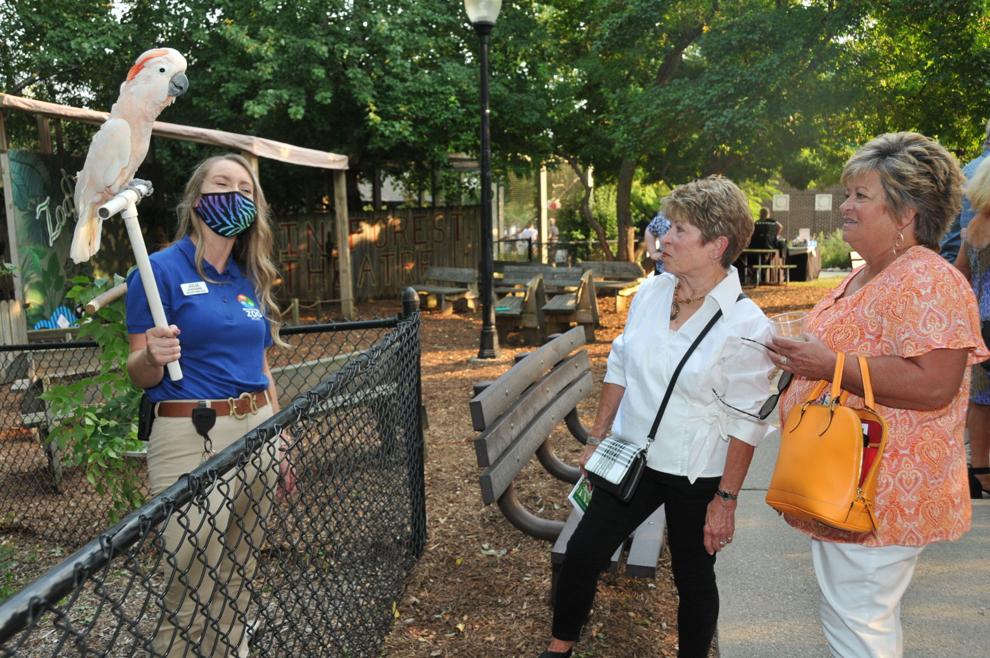 Julia Benzel holding Henry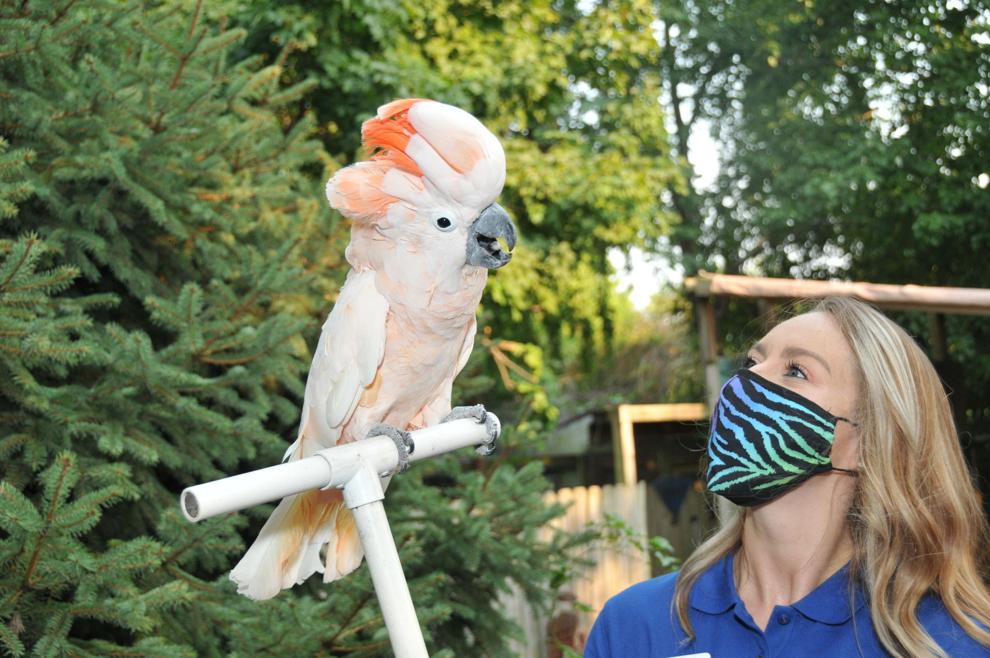 Brad and Ronda Glenn, Angie and Frank Hoffman, Linda Simkins, Alan Novick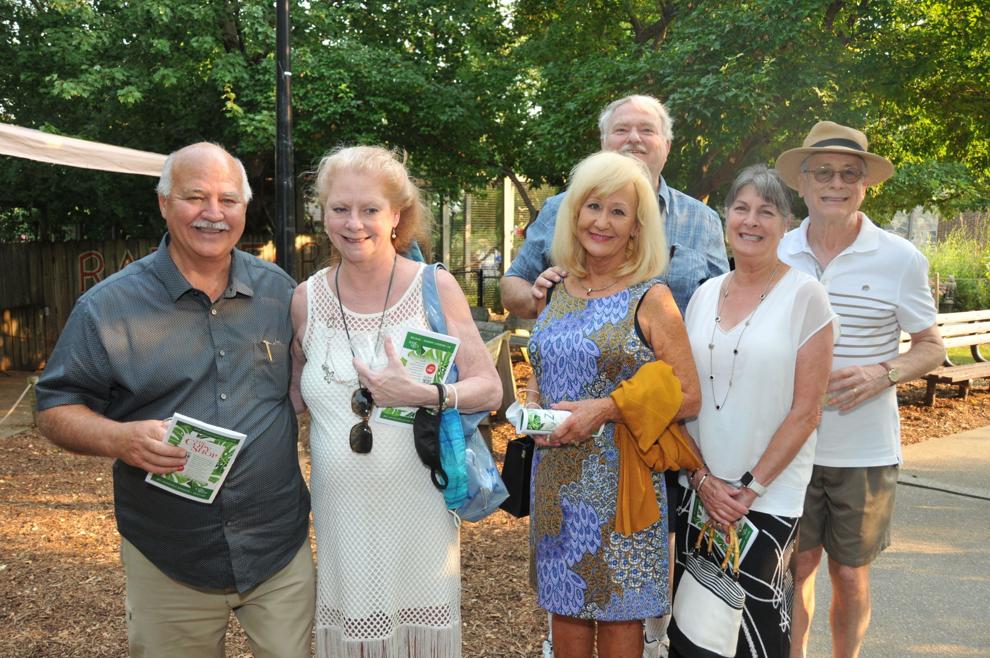 Monkey art
Monkey art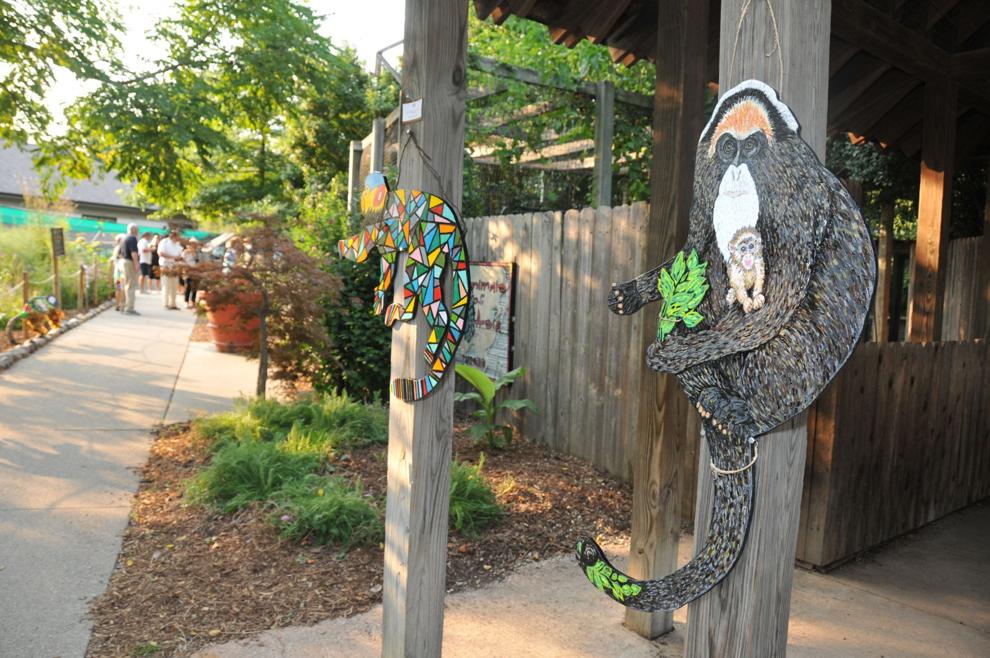 Monkey art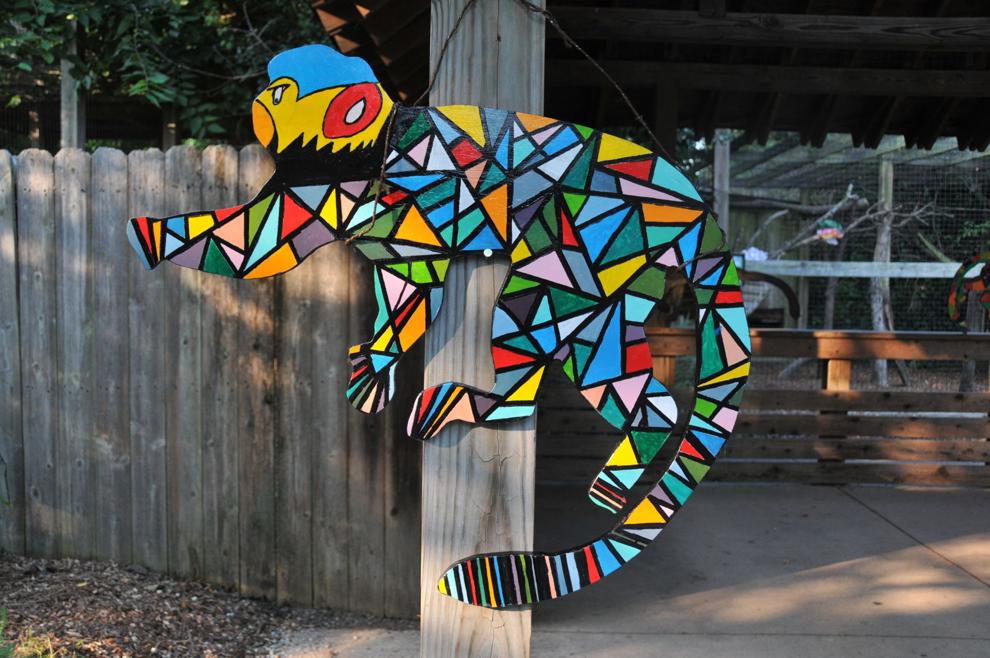 Tracy Patkunas, Kim Schoenbein, Larum Dean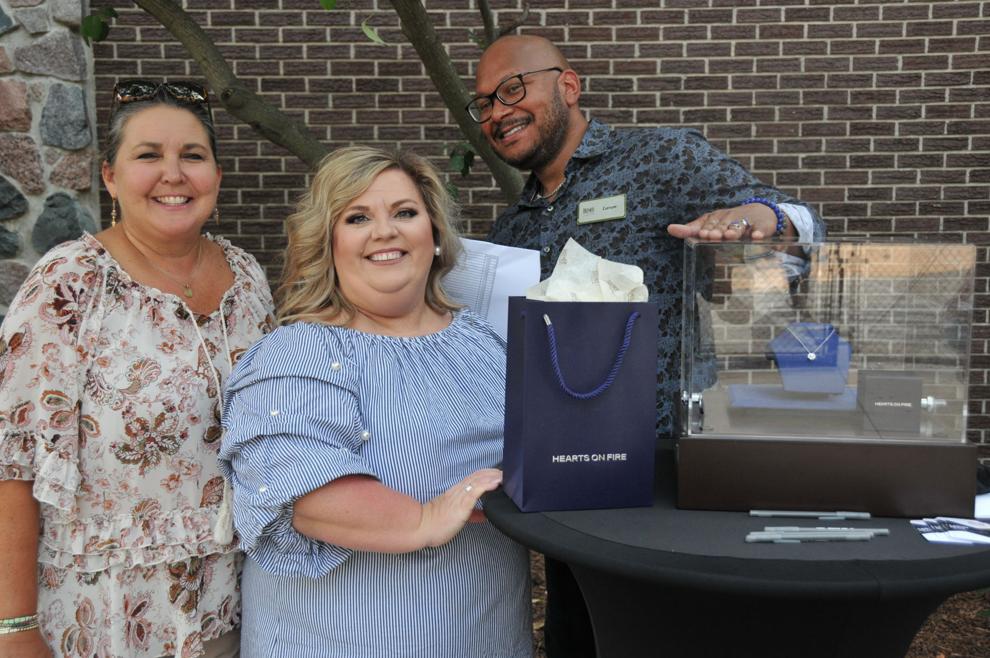 Playing the steel drum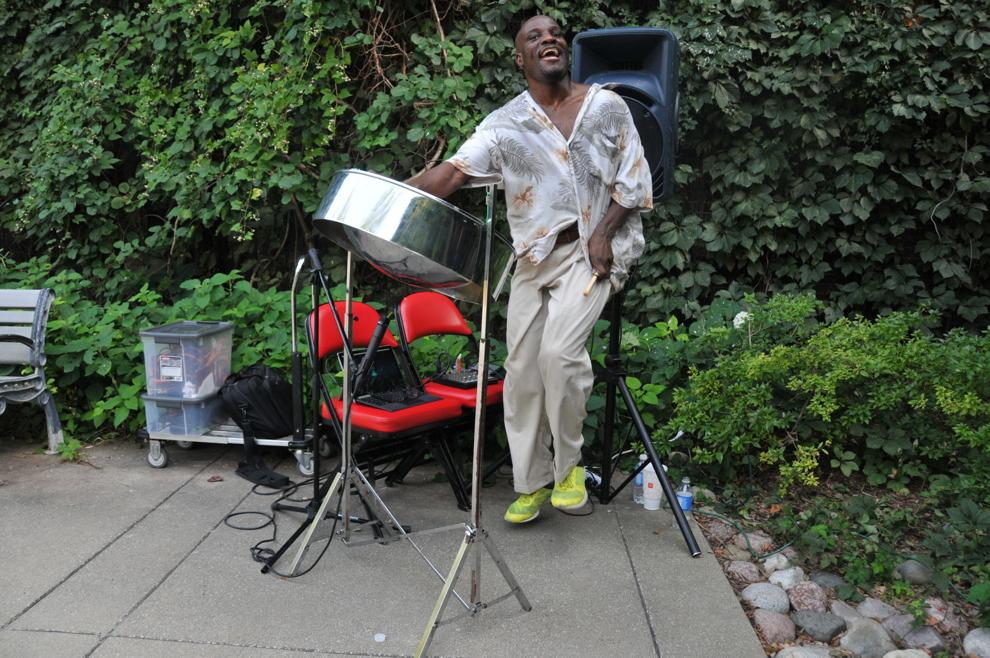 Silent Auction items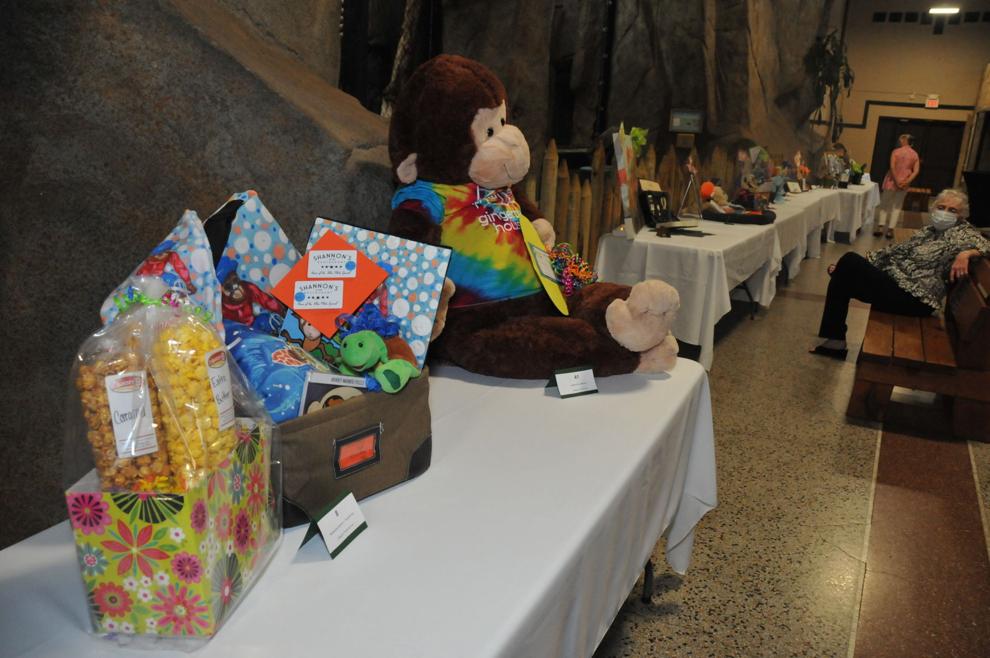 Ranesa and Brian Jones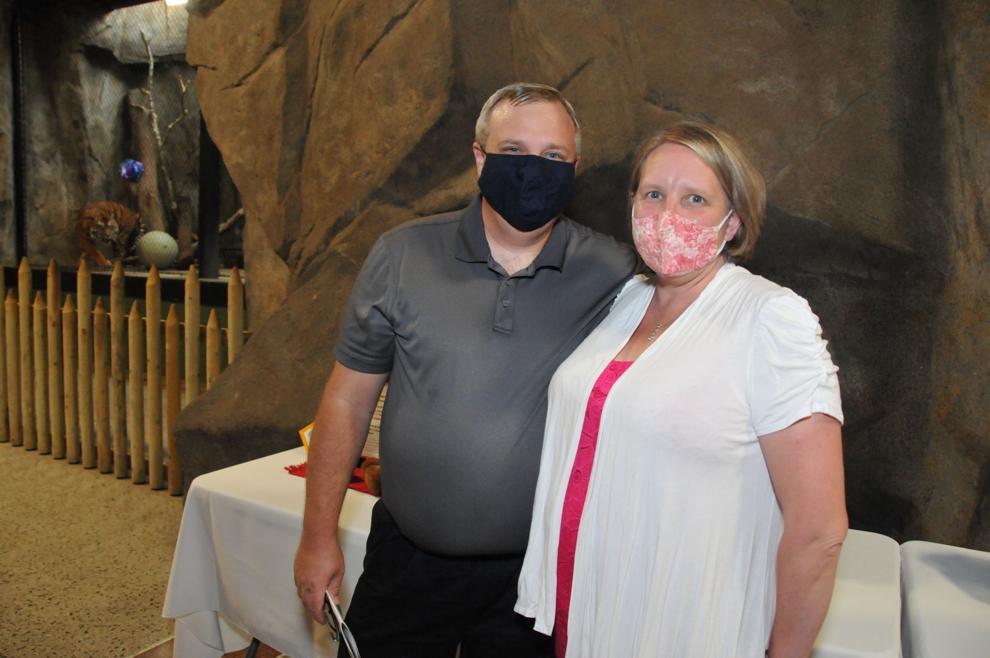 Tom and Laura Lamberti, Michele and David Krueger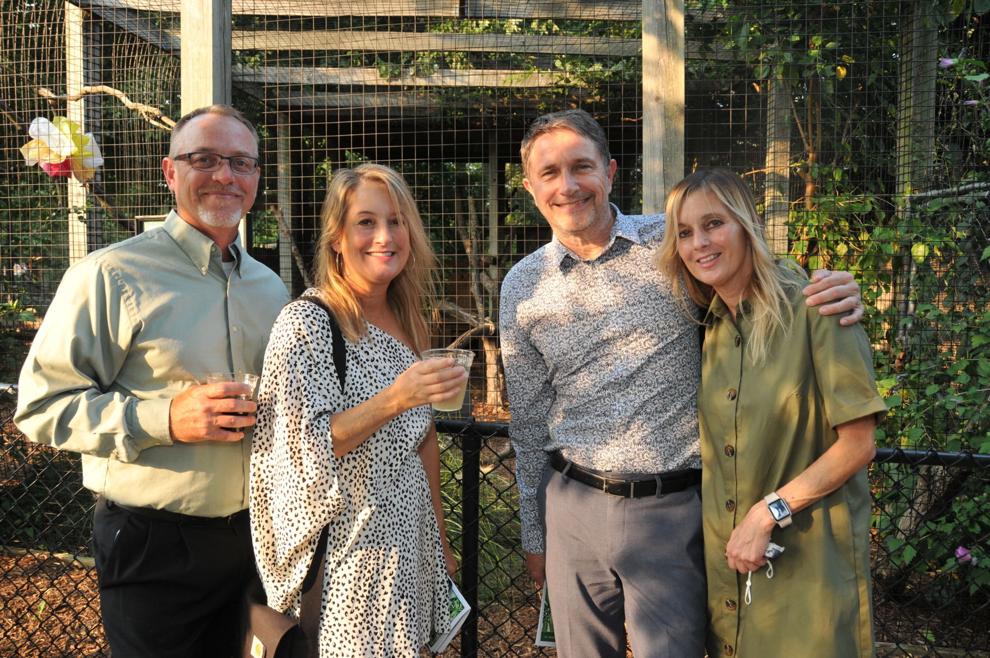 Getting a picture taken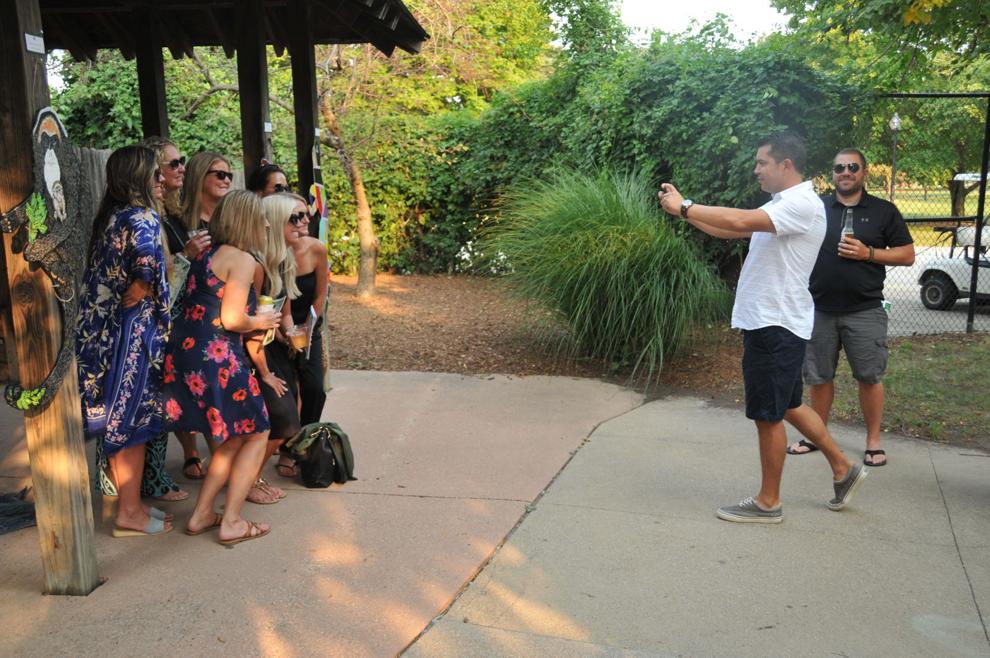 Posing for photos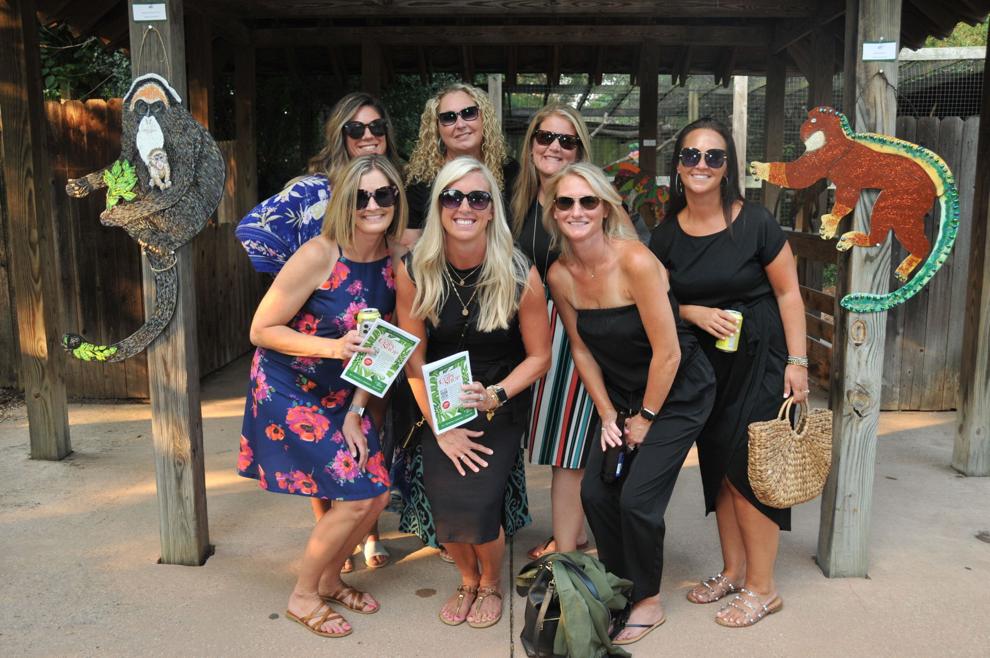 Larum Dean, Karen Dazey, David Haynes with Bremer Jewelry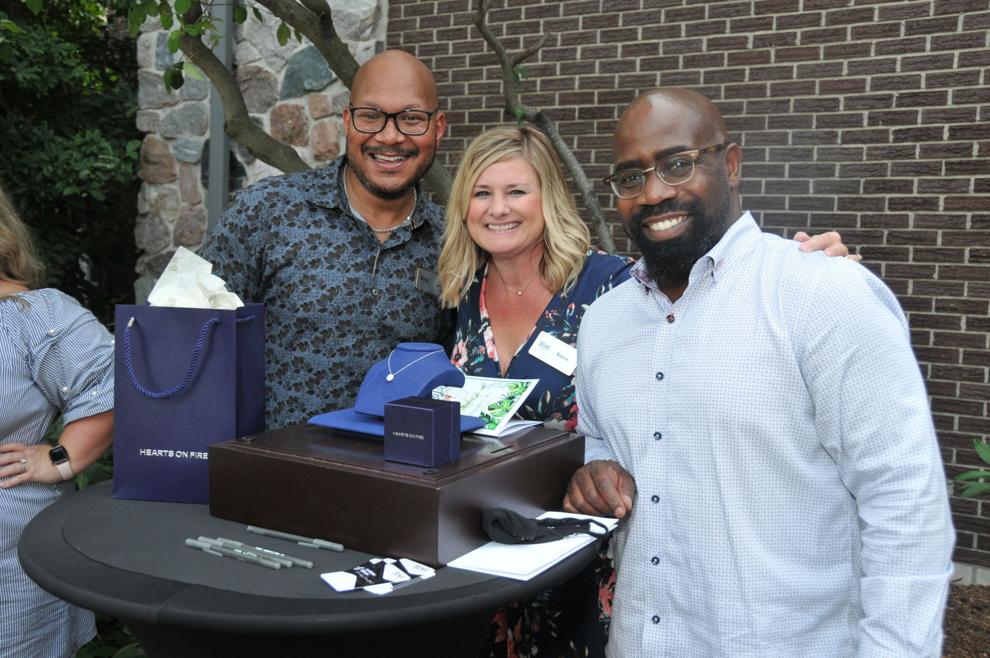 Jeff and Kimberly Scheirer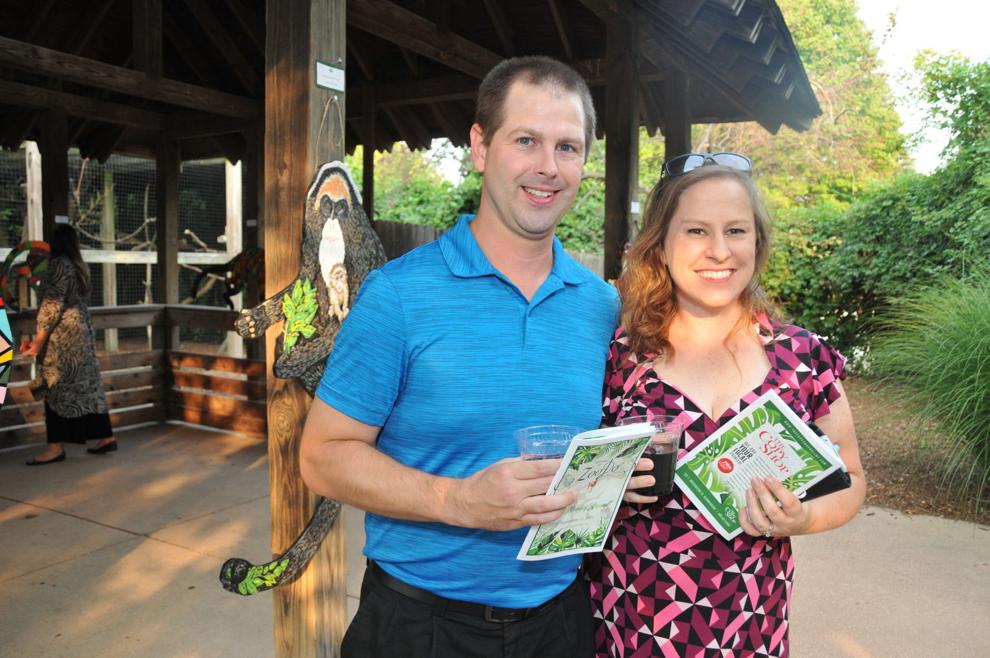 Chris and Kristen Ayers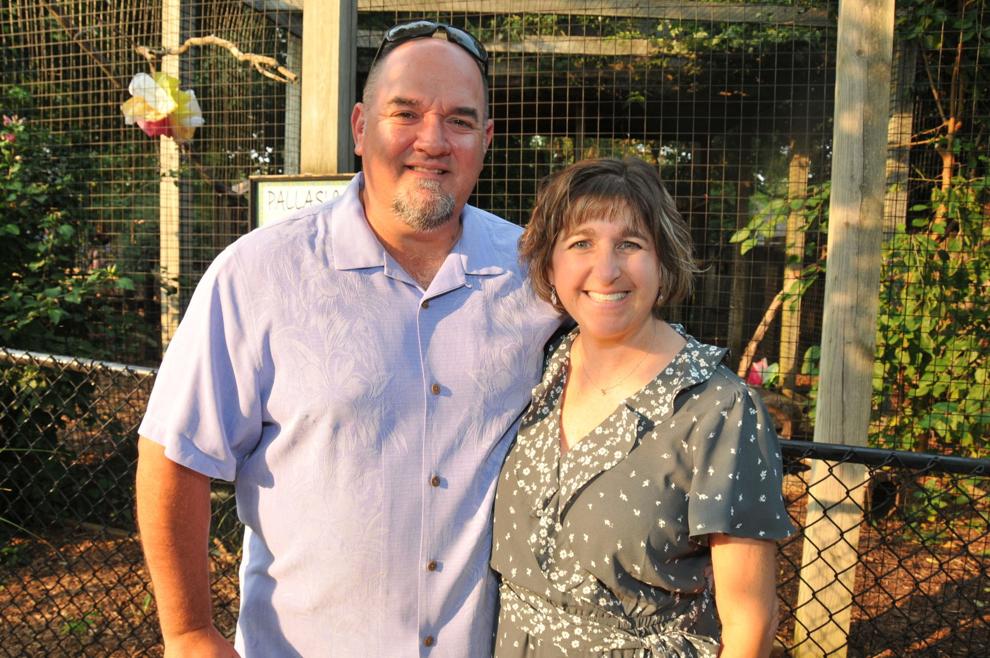 Dan and Paula Deneen, Charles and Joan Vanden Eynden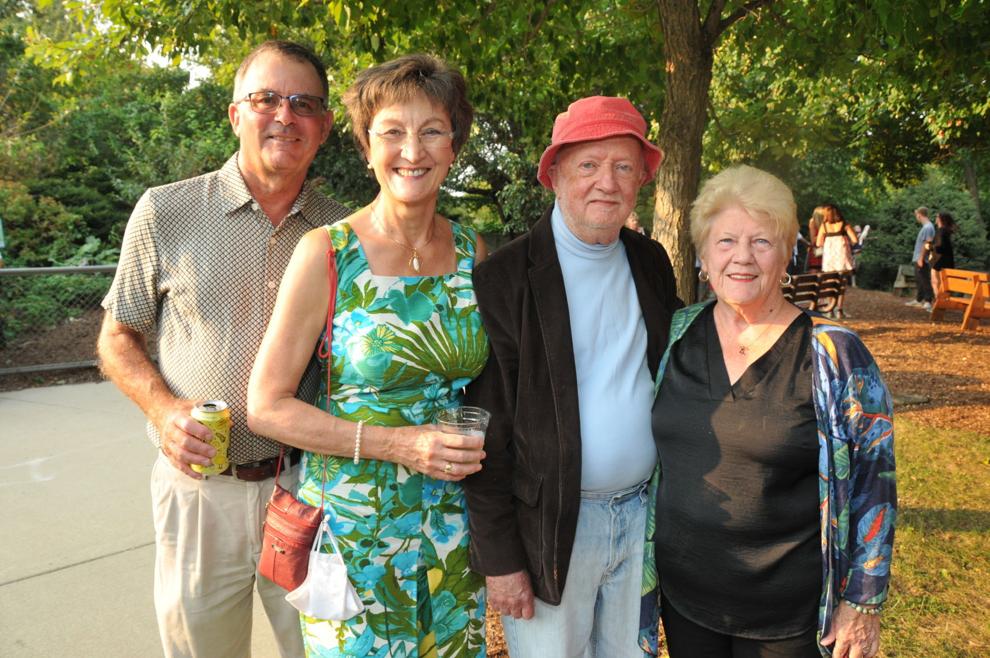 Marlene and Larry Dietz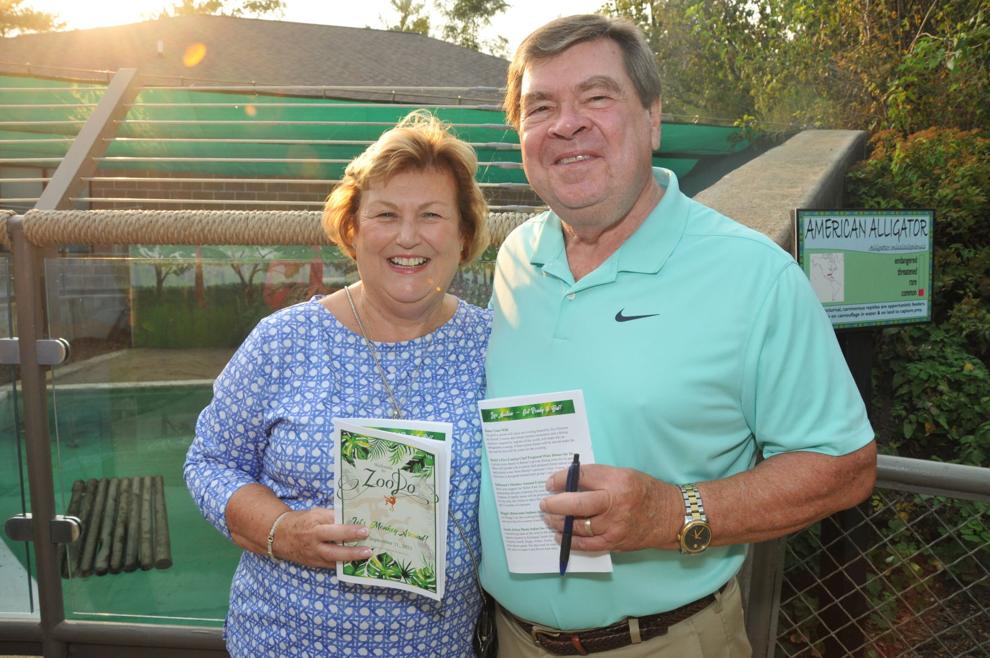 Cheryl Magnuson and Sahan Kuruppuaratchi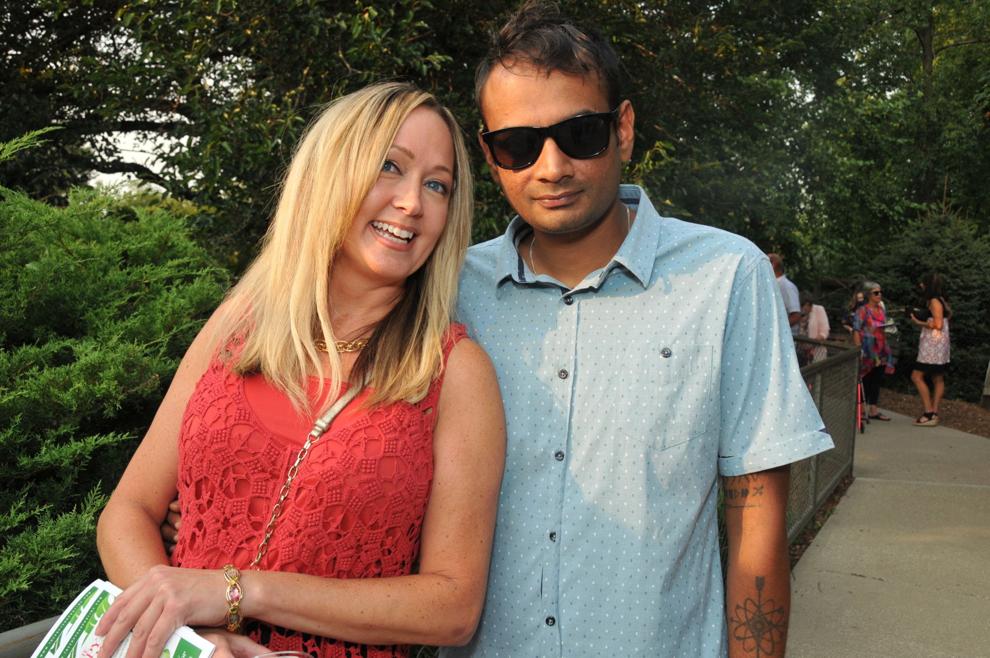 Karen and Bob Altman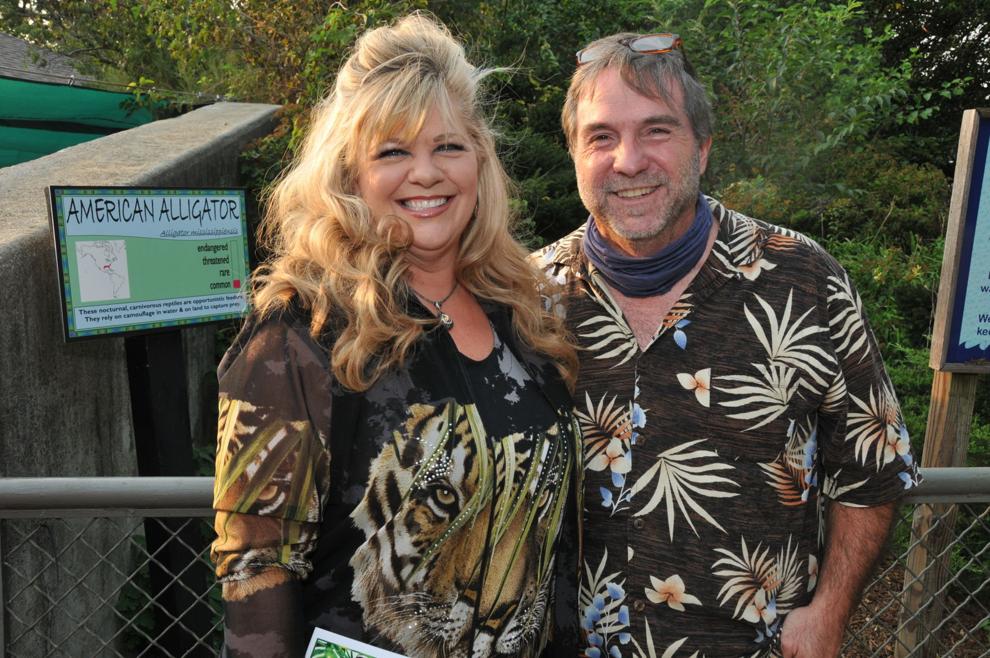 Marlene Gregor, Cathy and Dennis Wentworth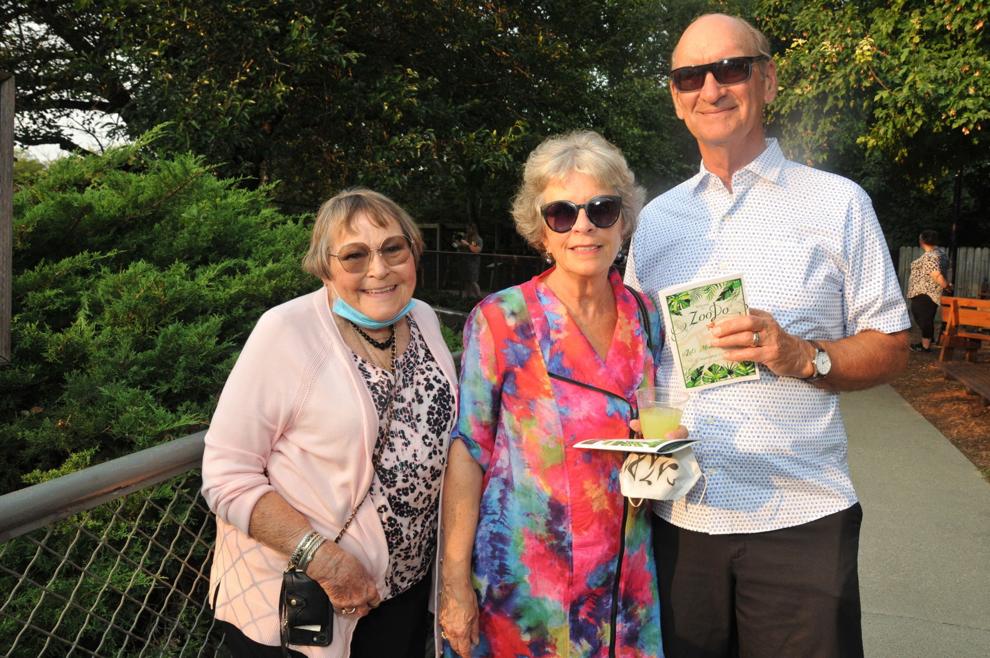 Sharon Quiram, Linda Ritter, Peggy Hundley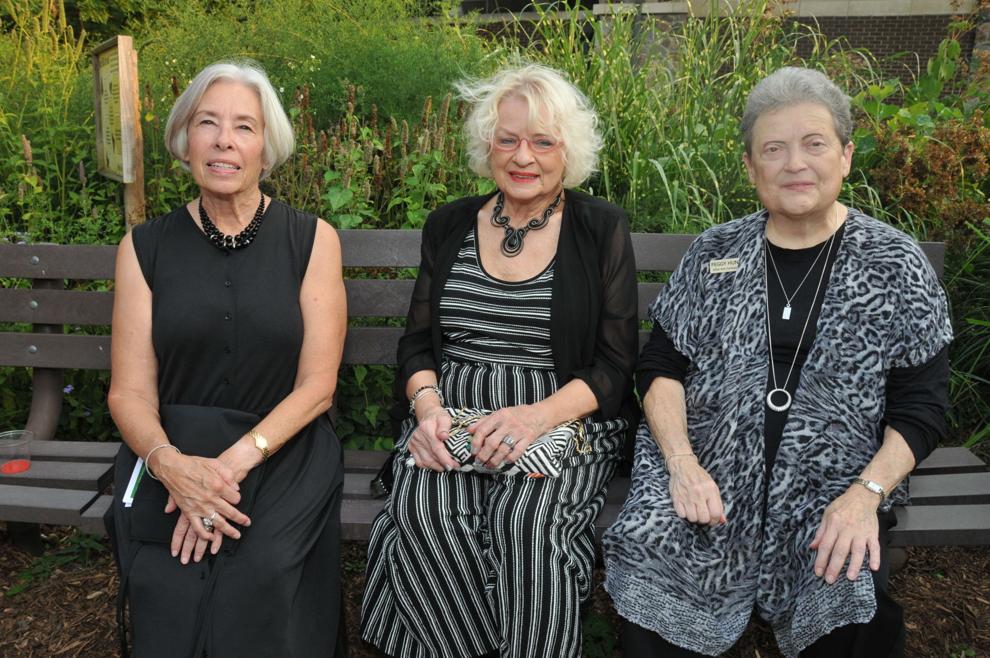 Kevin and Shelleigh Birlingmair
Danielle Sieben, Dr. Catharine Crockett, Amy Hodges, Mellissa Wahl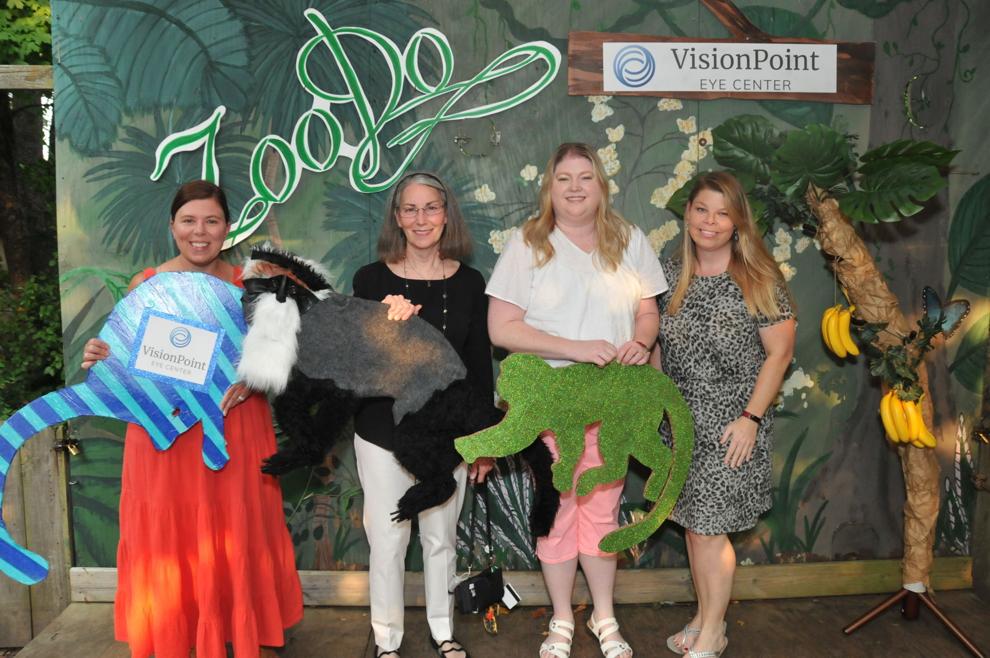 Ben and Amy Jeffreys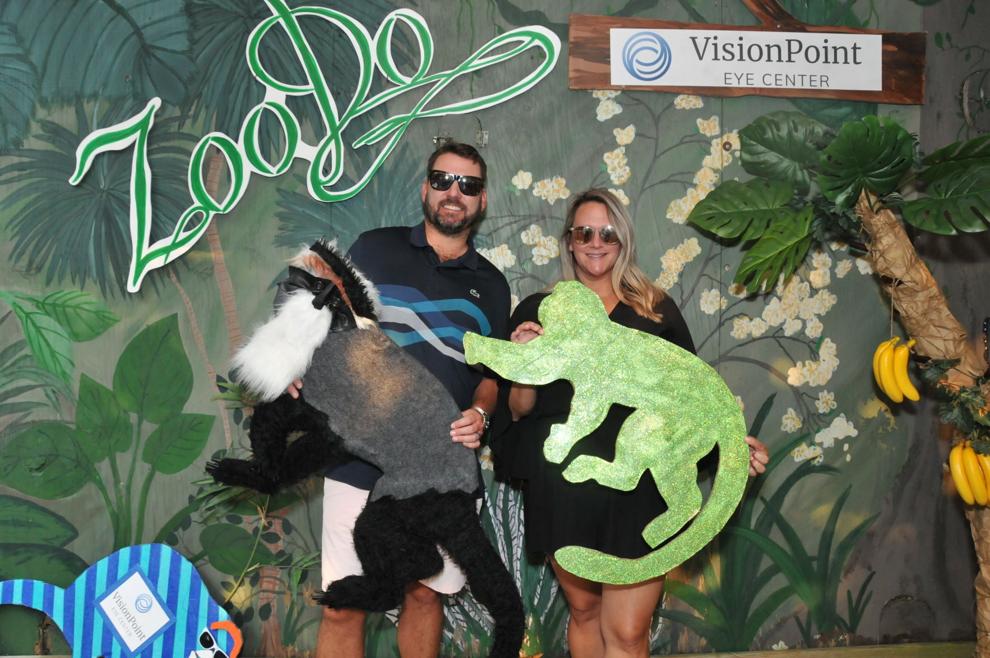 John Tobias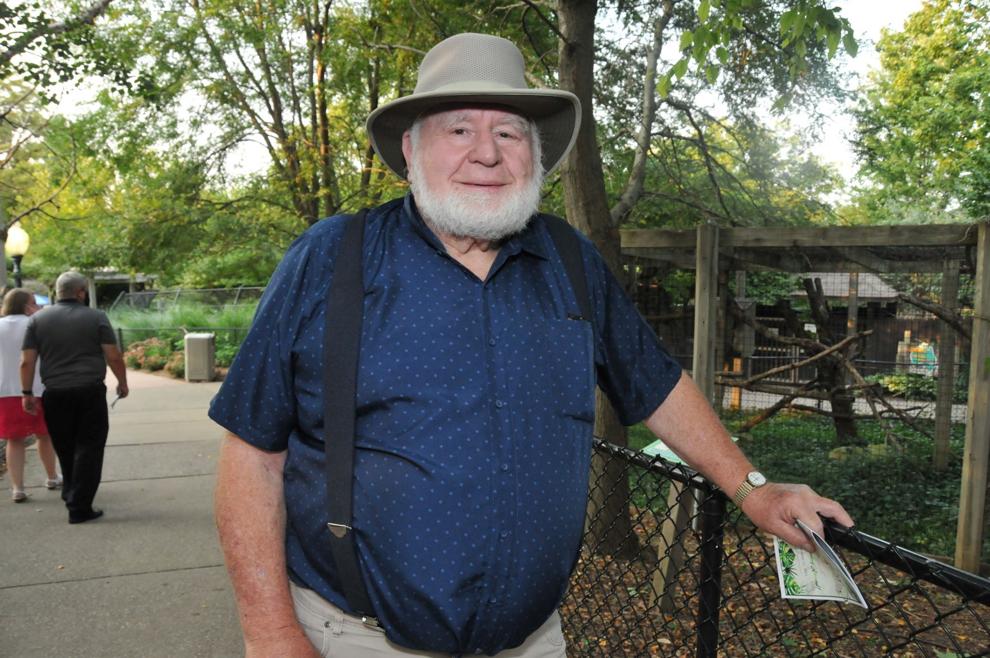 Vicki Tilton, Cordell Decker, Grace Pirtle, Tim Tilton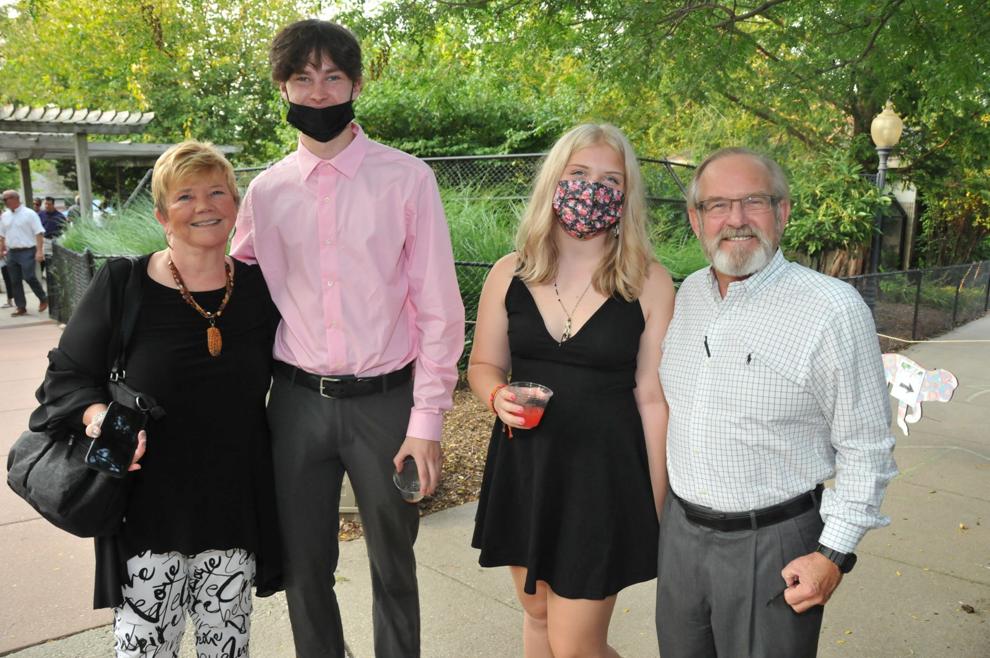 Jerry and Carole Ringer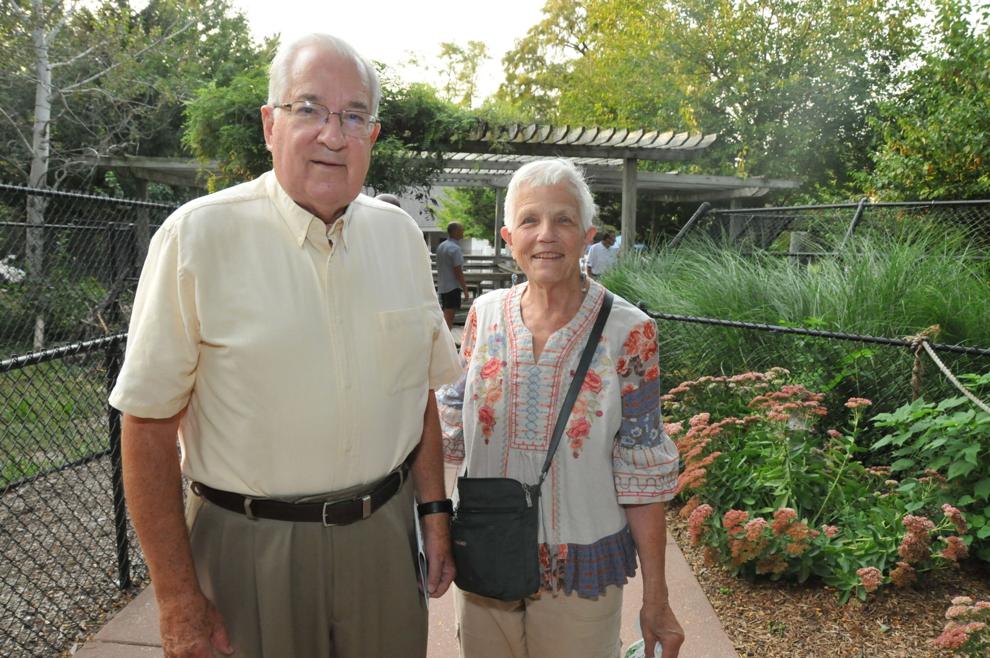 Colin Burns, Melissa and Mark Tremper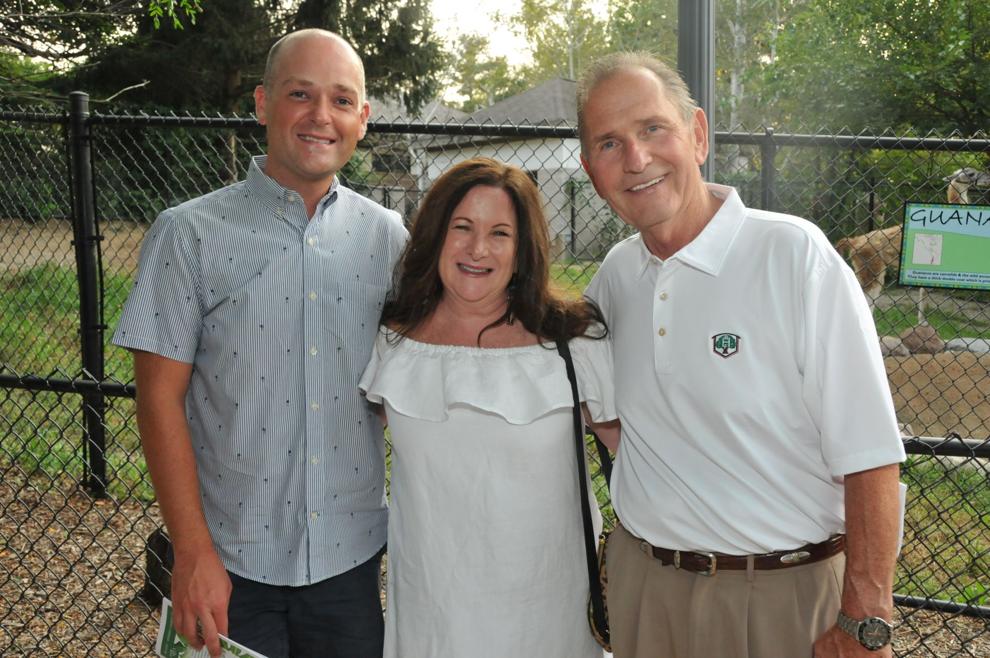 Ed Voegele, Tracy Patkunas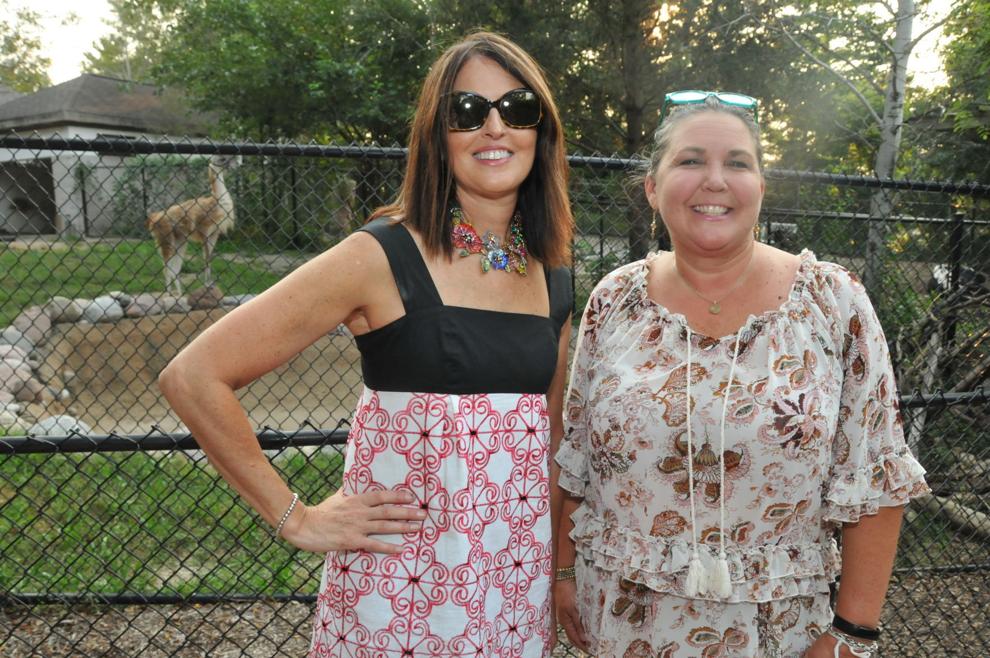 Amanda Wycoff Neaves, Ed Neaves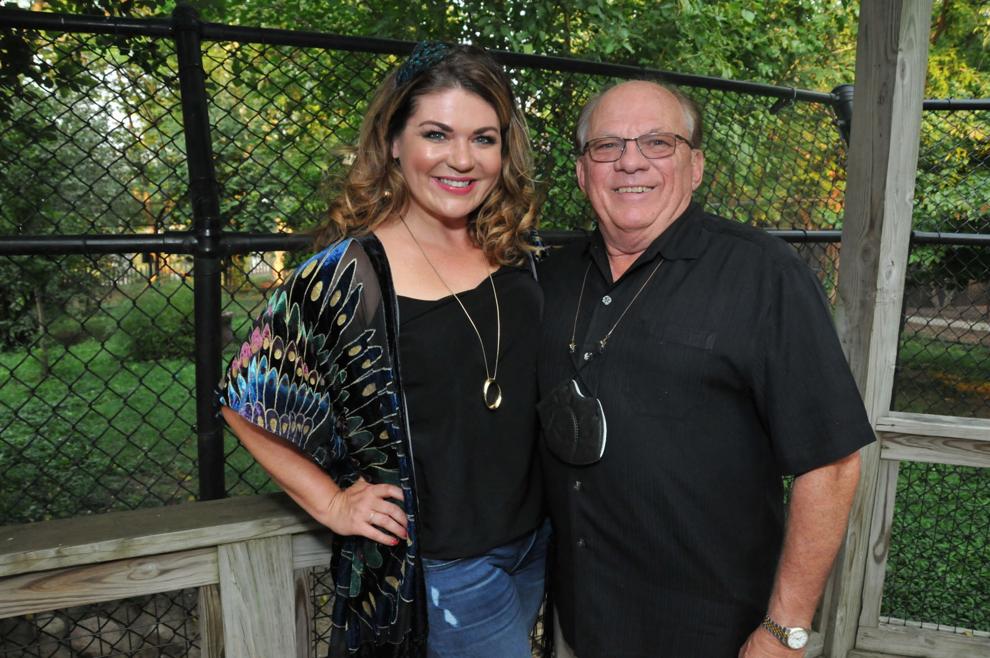 Millan/Petro McDonald's crew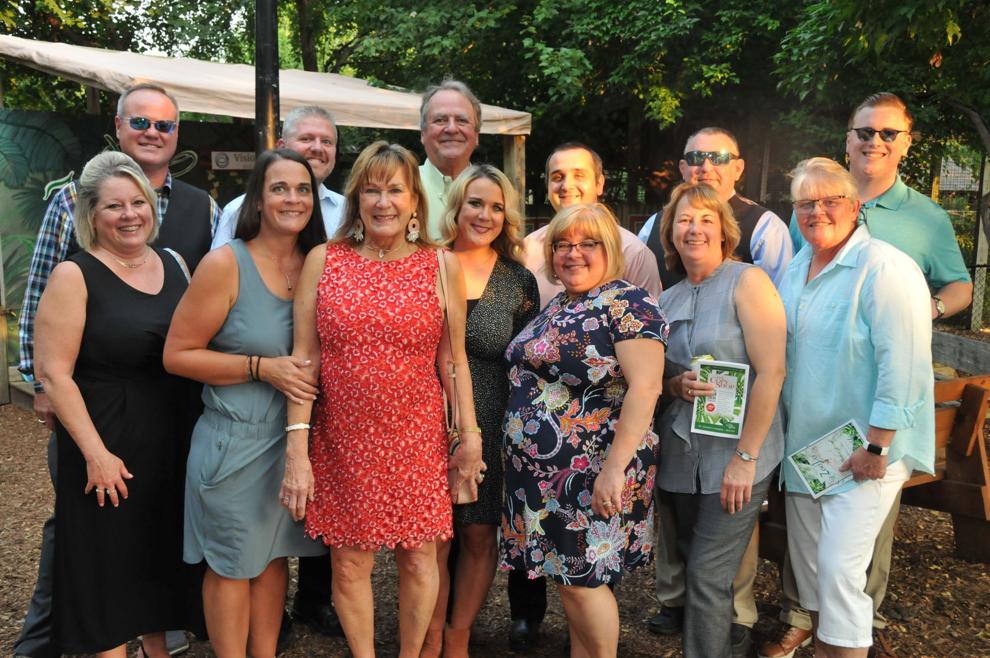 Ruth Ann and Guy Fraker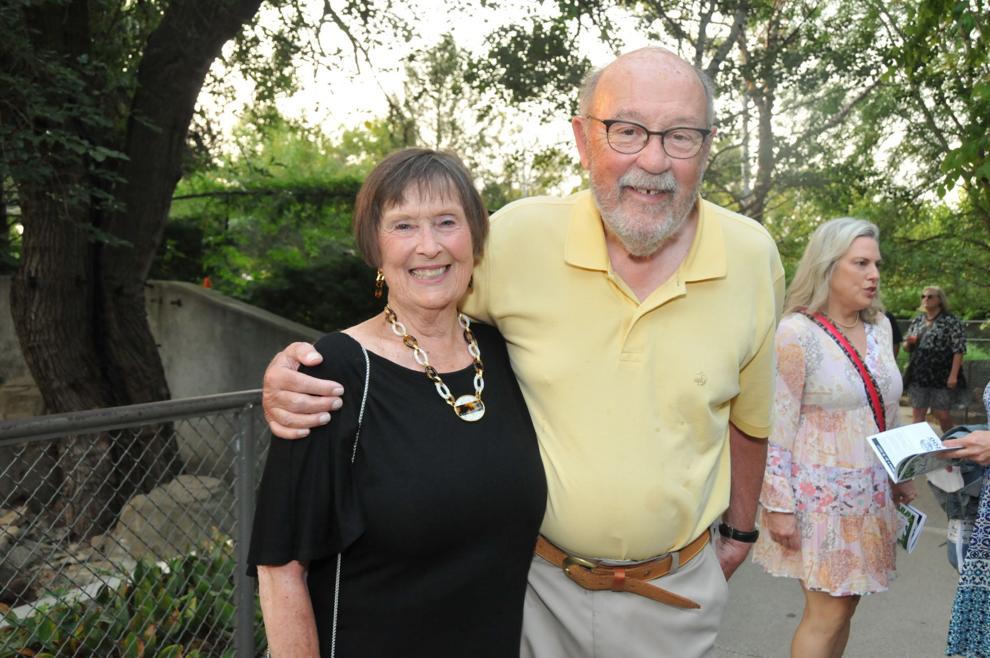 Julie and Jeff Payne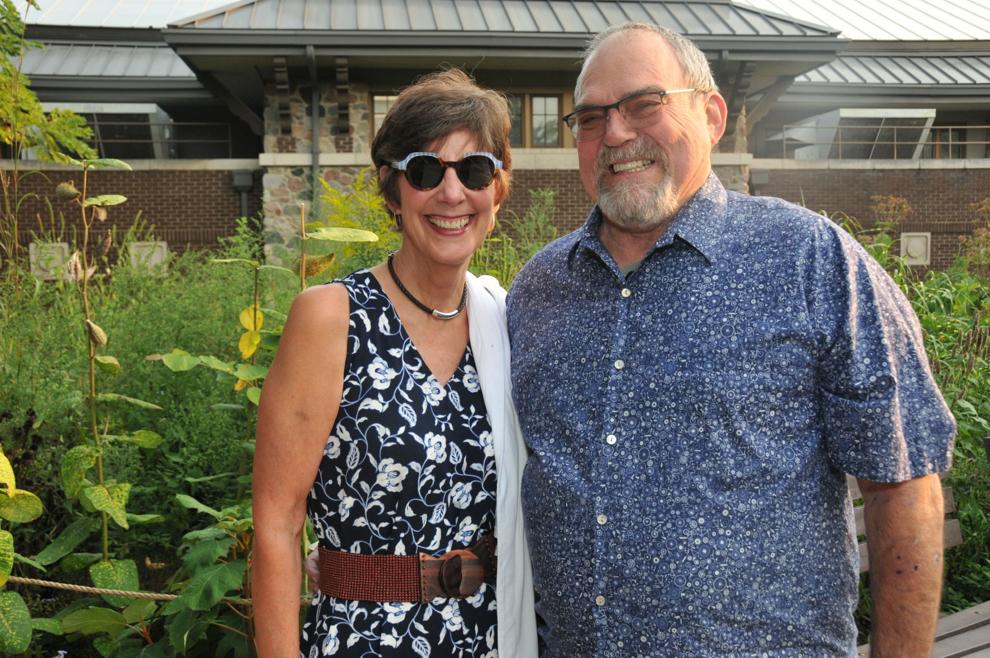 John and Kendra Keck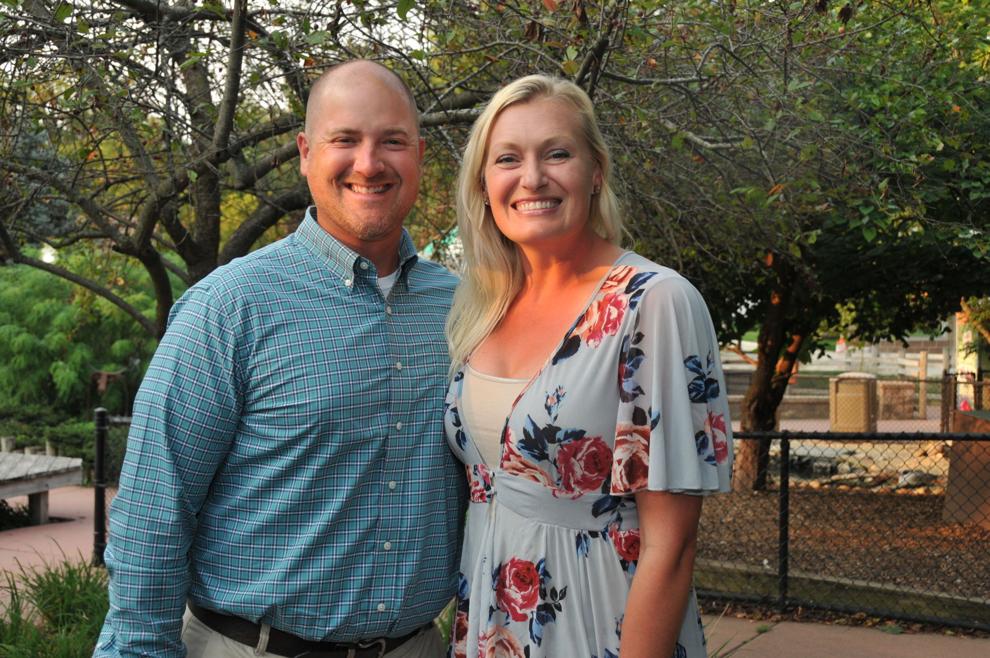 Karen and Tony DeAngelis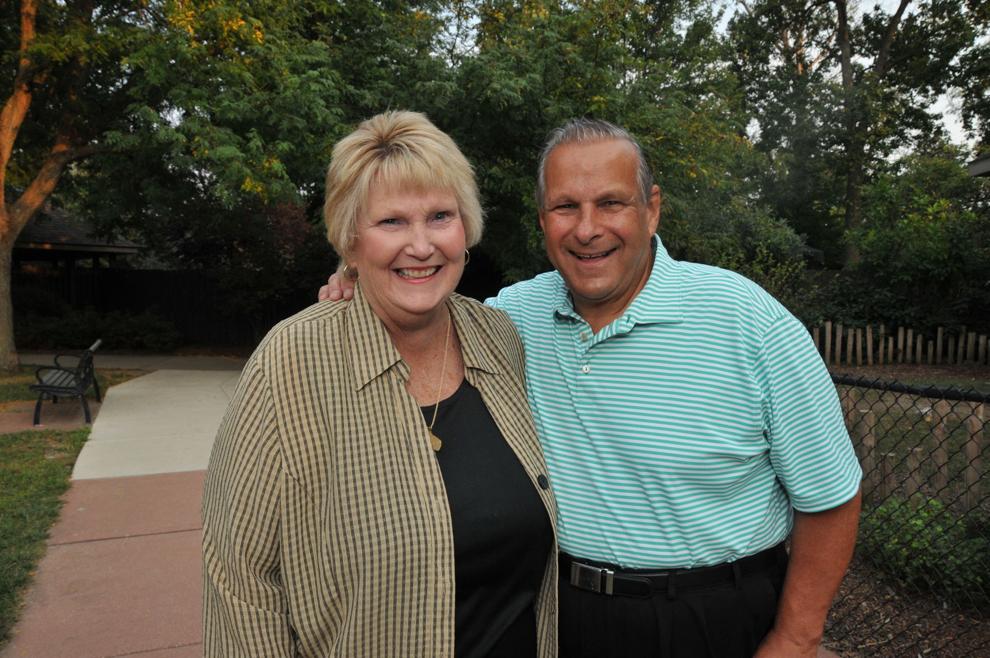 Julie and Bob Dobski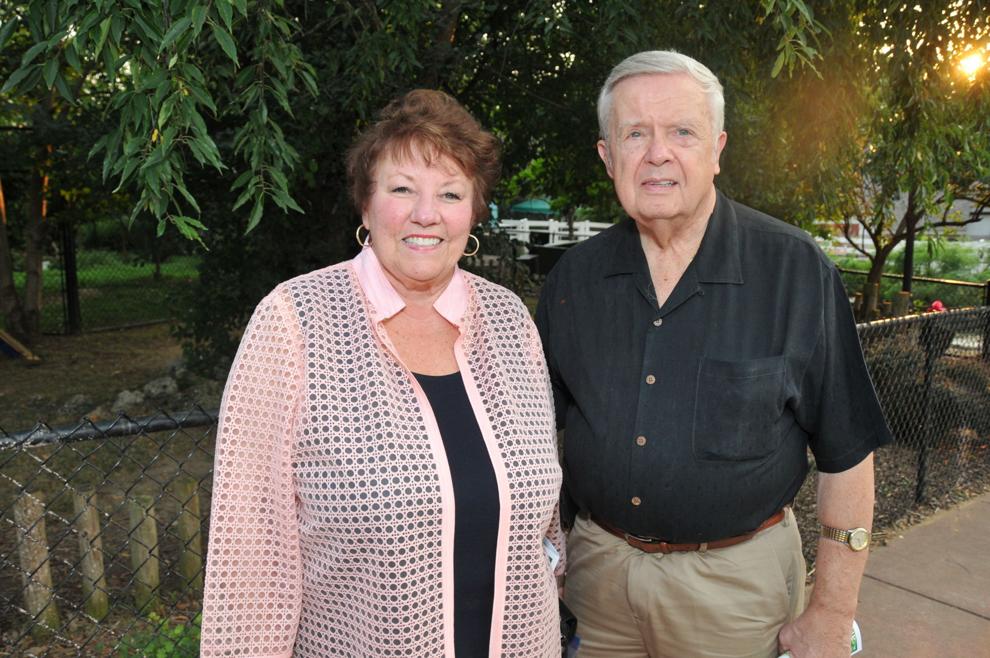 Julie and Bob Dobski, Brad and Ronda Glenn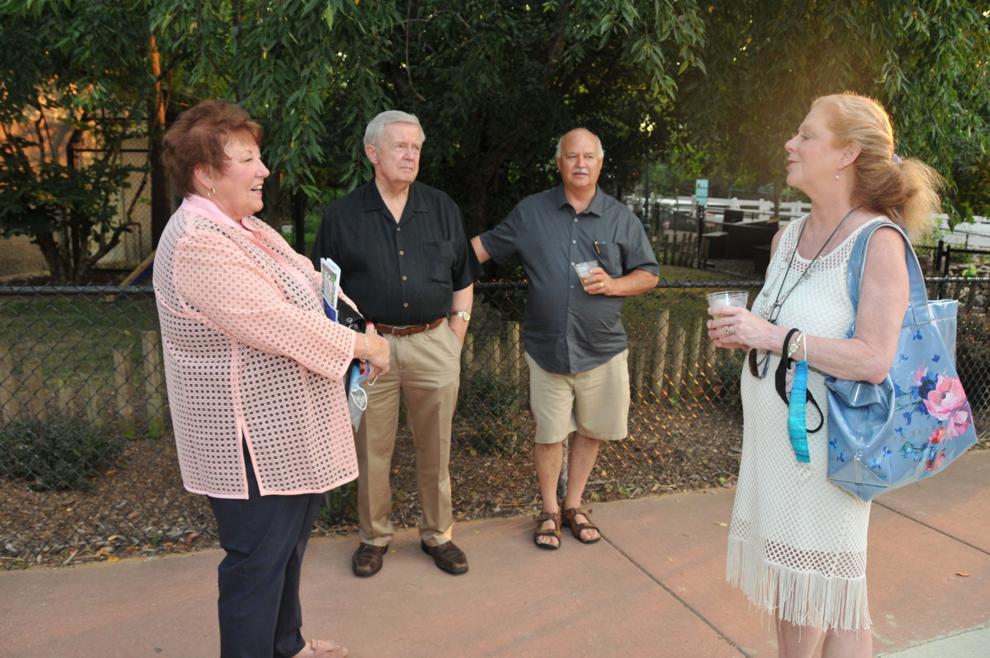 Linda and Terry Garbe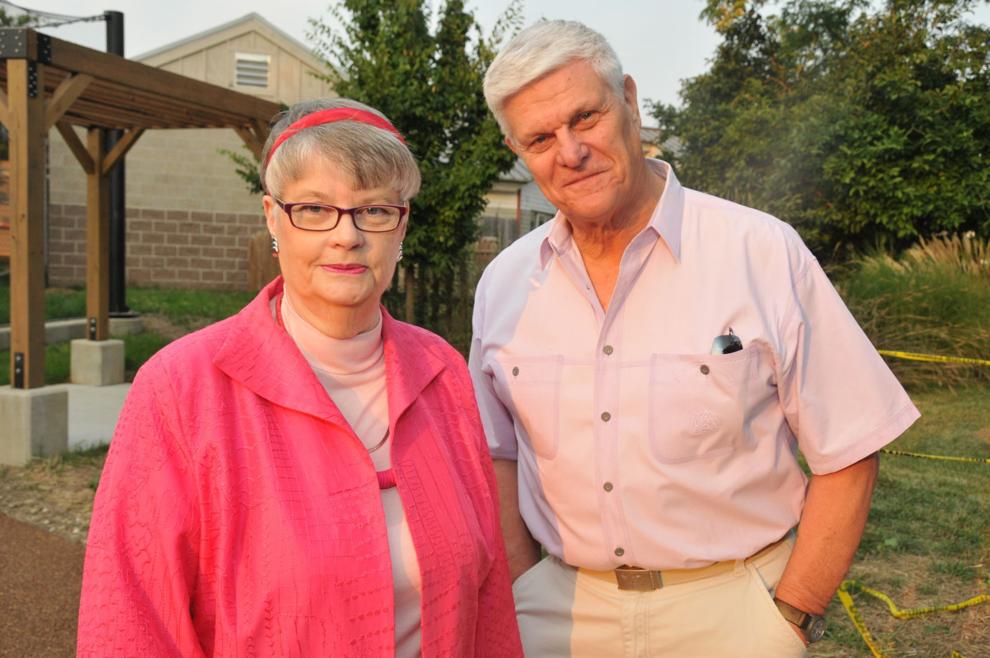 Beverly and Bill Edwards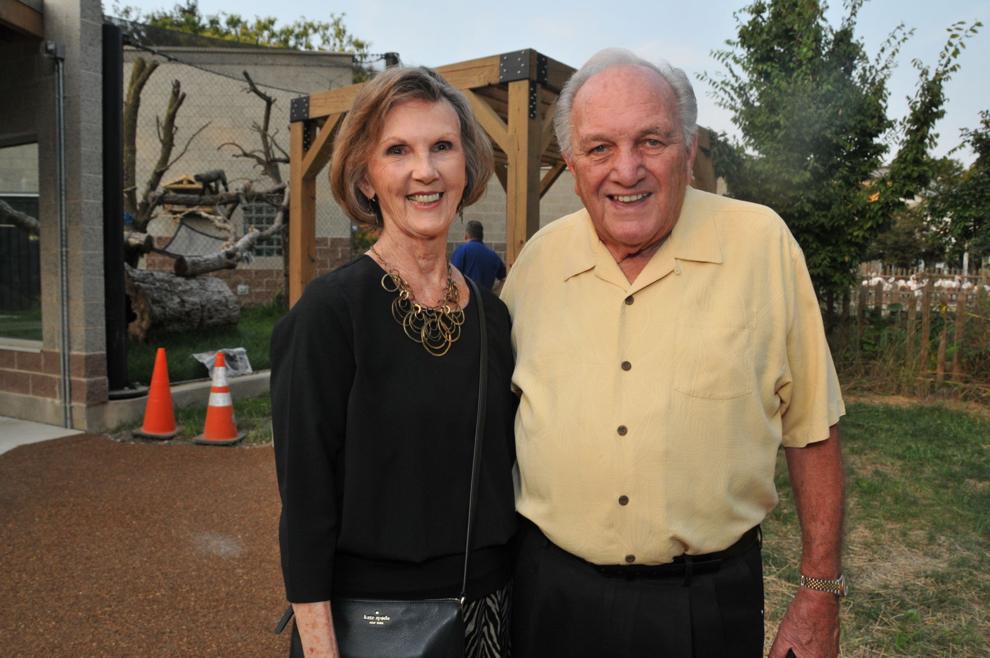 Laura and Michael O'Connor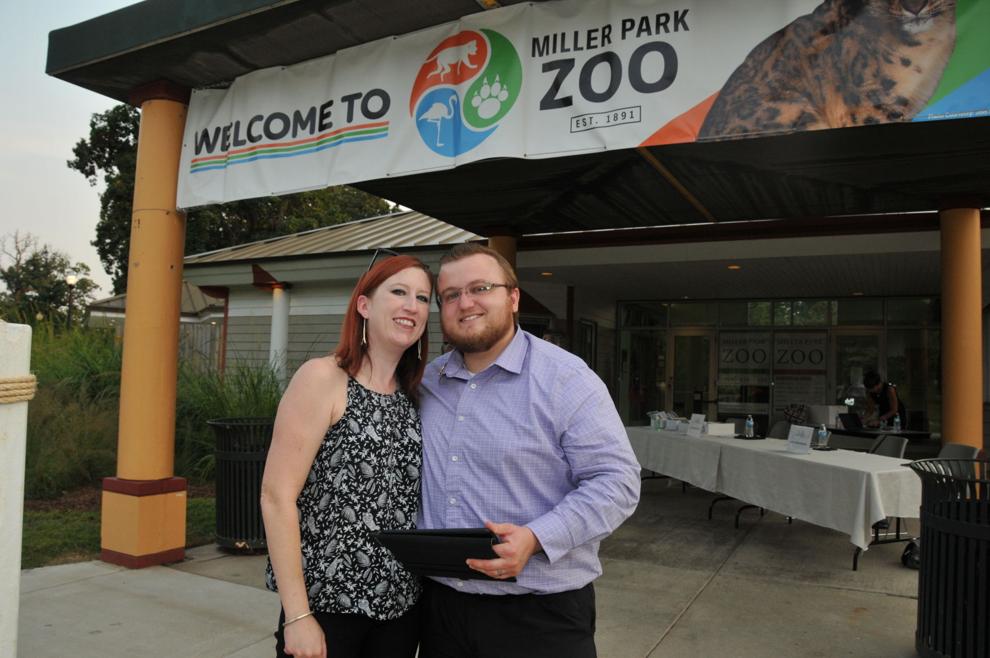 Bev Stevens, Laura and Michael O'Connor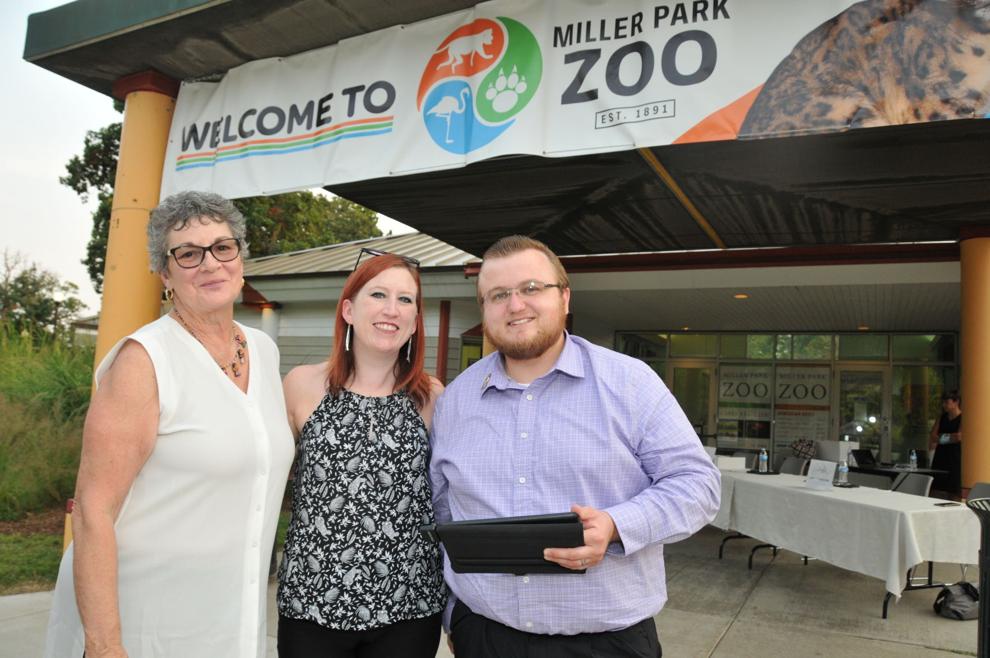 Contact Olivia Jacobs at (309) 820-3352.