NORMAL — The dog days of summer are over, but as the weather cools and leaves turn, Central Illinois pumpkin patches are gearing up for another successful fall season.
One of the few family activities permitted last year amid stringent coronavirus restrictions — pumpkin farms often have plenty of outdoor space for social distancing — local agritourism stayed plenty busy last year.
"Last year was a record-breaking year," said Gail Apel-Sasse, owner of Gail's Pumpkin Patch in Beason. "We had a huge crowd and good sales; it was our best year ever."
Despite mask requirements and social distancing measures, pumpkin patches, apple orchards and other agritourism favorites provided families with some much-needed educational fun outside.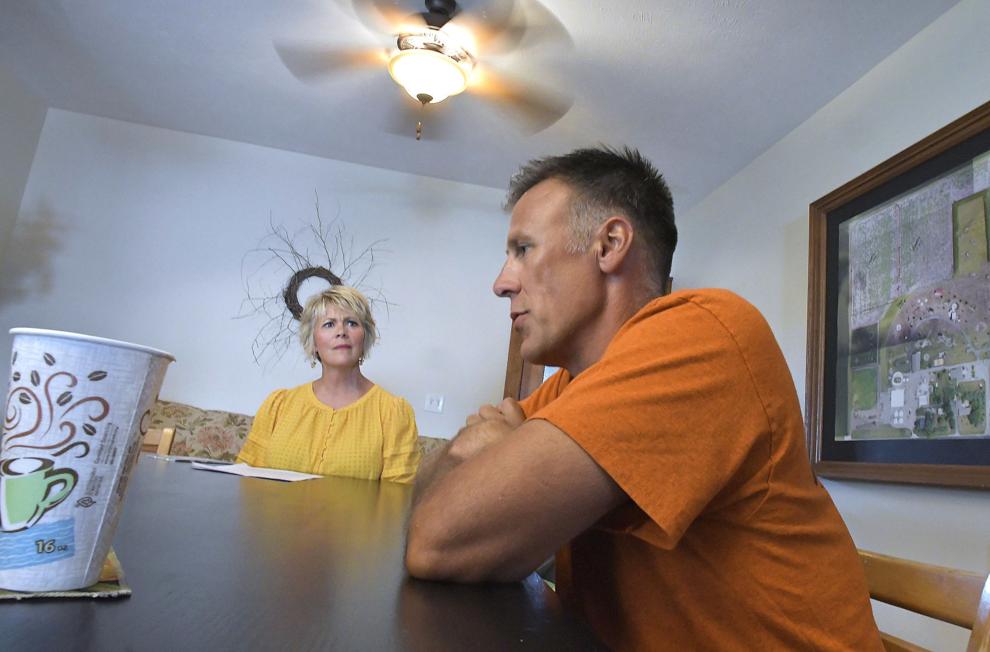 Many agritourism farms cut out fall favorites such as hayrides and other hands-on games due to additional cleaning and sanitation requirements. But, kids visiting to pick out their favorite pumpkin will find plenty of activities are returning this fall.
"That (coronavirus mandates) really limited the agritourism components of our business," said Mac Condill, owner of The Great Pumpkin Patch in Arthur. "All the normal favorites should be back, we hope. We're planning on it."
Several pumpkin patches are upping their supply after selling out last year. Shirly Johner, owner of Black Bart's Pumpkin Patch in Warrensburg, said she cut down on planting last year in anticipation of fewer crowds, but was surprised to see a huge turnout.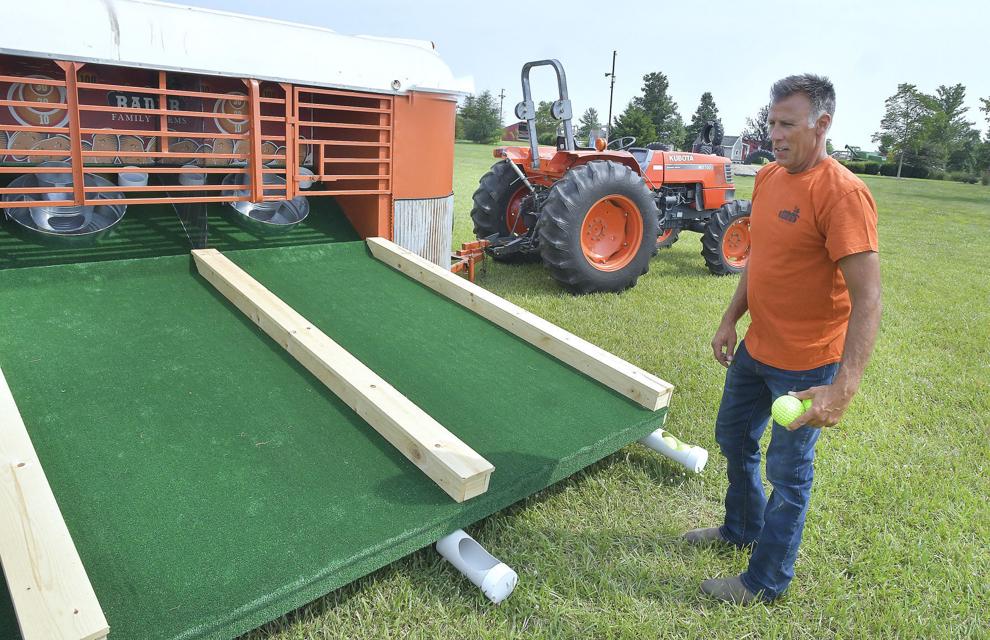 "Last year we were swamped because nobody had anyplace to go, basically," she said. "We got extremely busy the first day and we actually sold out and closed a week early."
This year Black Bart's Pumpkin Patch is returning with a full 18 acres of crop to sell, including a new sunflower field with plenty of photo ops. Condill said his farm is also keeping some new additions that were created out of the pandemic, such as the "Curcurbit Market."
"That's how we decided to offer our fall produce, pumpkin, squash, gourds, chrysanthemums," said Condill. "We created, in August, an open-air feel, farmers market-style.
"We're going to mimic that look, but it will be moved back to the farm side."
 Other agritourism businesses have taken their season to the next level.
Rader Family Farms, 1312 Ropp Road, Normal, has created new events lasting throughout the spring, and has even expanded its fall season to include a sunflower festival in August.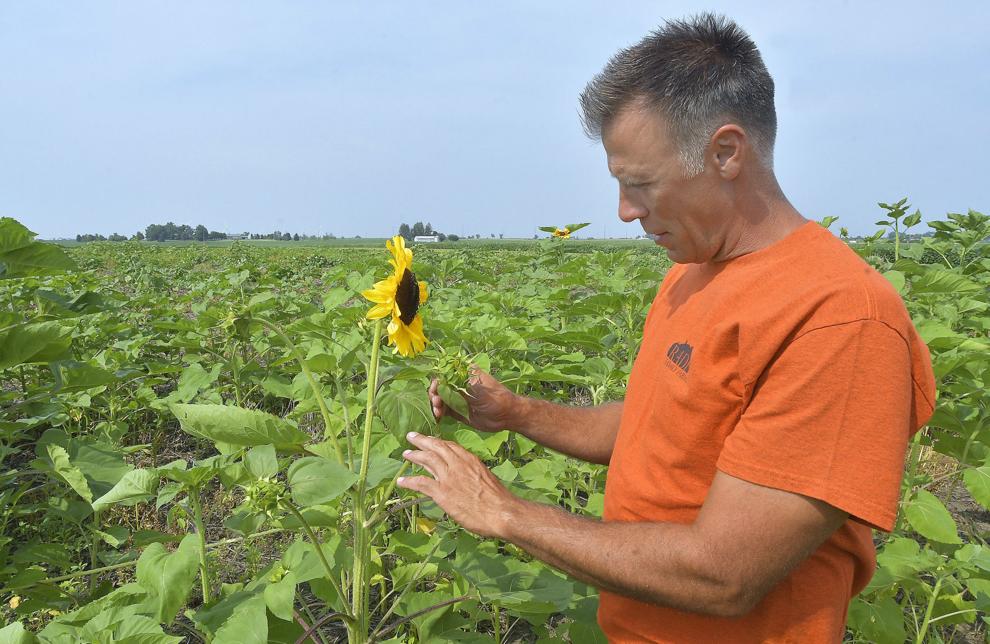 It started with an event called Drive-Thru Donut Days to drum up business ahead of the fall season. The event allowed people to buy the farm's famous pumpkin doughnuts, a fall favorite that typically isn't available until the business opens in September.
From there, Rader Family Farms held Baby Animal Days to allow families to see the newest farm animals. They also joined Market Wagon, a virtual online farmers market, as one of the first vendors in Central Illinois.
"As a business, we developed more ways to meet people's needs," said Adam Rader, who oversees project development and operations at Rader Family Farms. "As a business, it made us grow in different ways that we weren't already doing."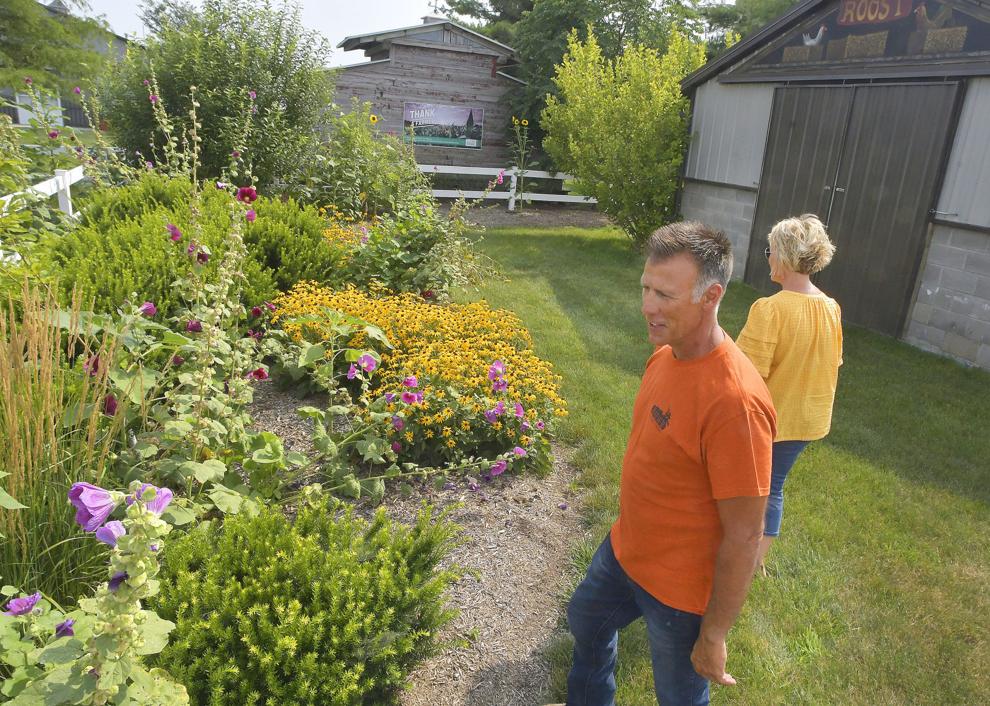 Family activities are returning this fall at Rader Family Farms with some new games to appeal to an older audience. New games include a "Big Shot" basketball game and a skee-ball game built out of an old livestock trailer.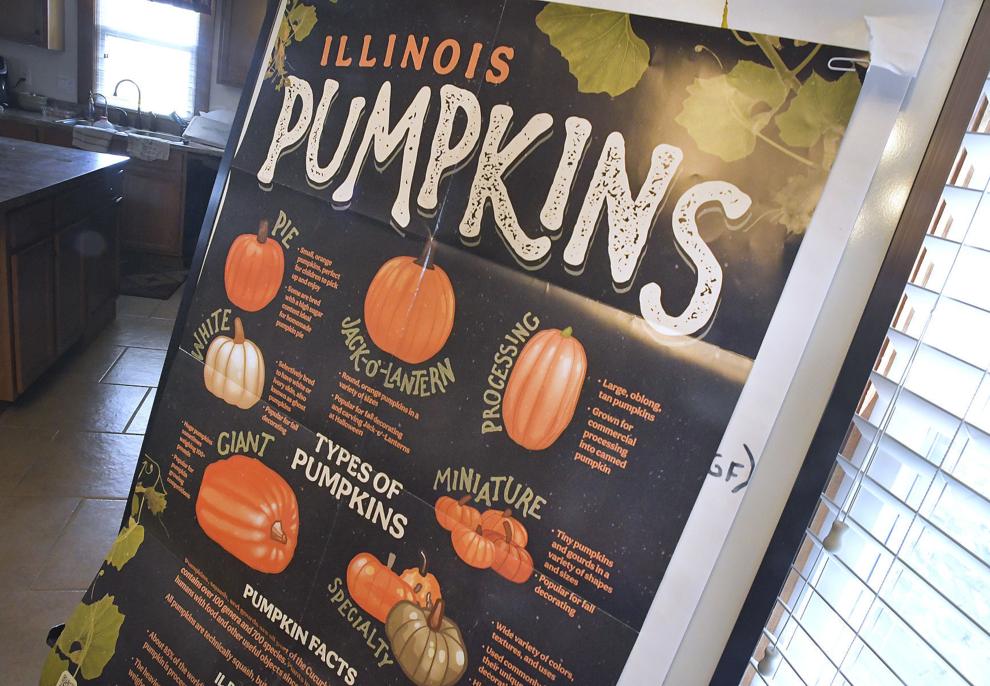 "This is our 13th year, so what we have found is that some people have been coming since the beginning, so we're getting teenagers or older, and I feel like our games, we're trying to keep those older kids interested," said Amy Hughes, director of business operations with Rader Family Farms. "I feel like we're growing with our customers and friends that come.
"We keep trying to have more for those kiddos because they've grown up with us."
---
'The result of runoff': Our series on Central Illinois farming
Illinois has some of the most valuable soil on earth. Fertilizers keep yields high. Now farmers are playing a crucial role in making sure our water remains safe. A look at our three-part series: "The result of runoff: What's being done to keep our water clean."
Contact Sierra Henry at 309-820-3234. Follow her on Twitter: @pg_sierrahenry.