McLean County Chamber of Commerce Business After Hours
Iron Coyote Challenge Park, Bloomington
Photos by Carlos T. Miranda
The Coyote Café was full of folks having fun and making intentional connections at this popular monthly Chamber Event. There were also great door prizes, delicious food and networking Bingo.
Iron Coyote owners Erin and Derrick Williams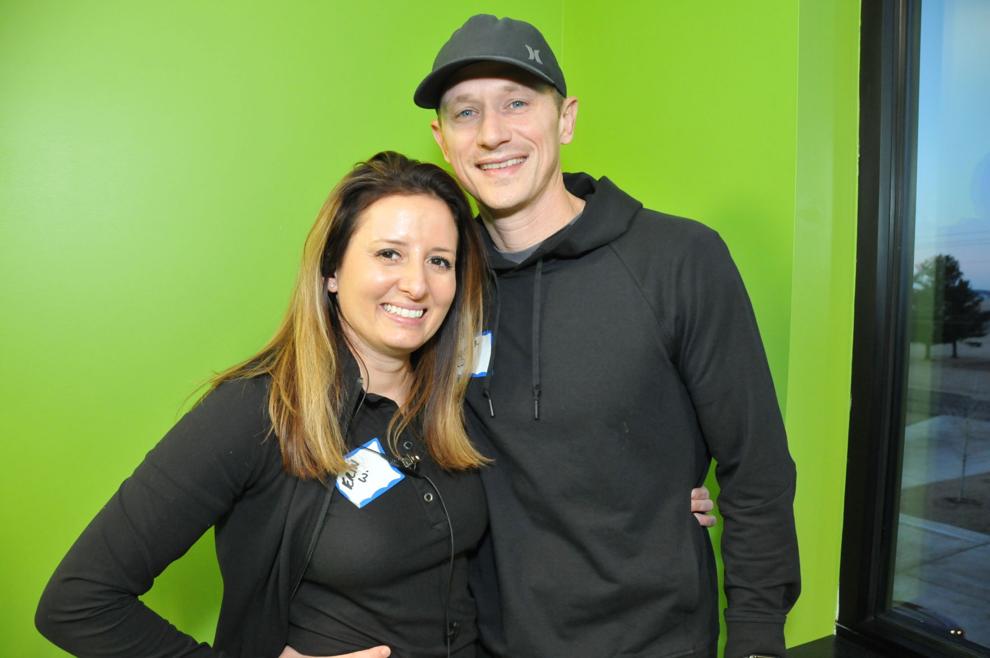 Tracy Patkunas, Suzi Nafziger, Sam Hazleton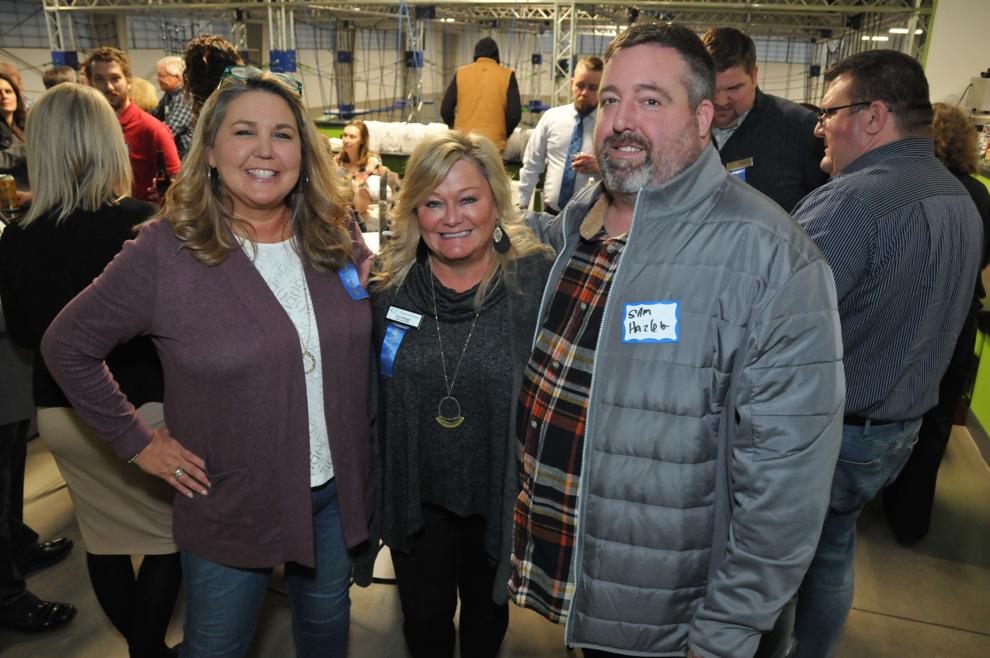 Kaitlin Muckey signs off on a Bingo sheet.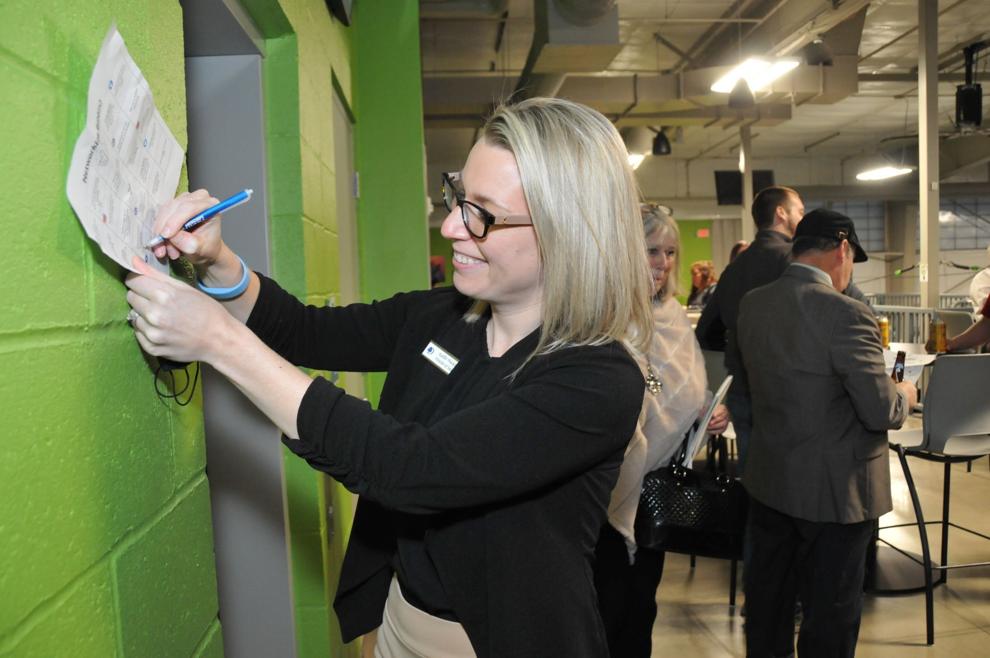 Brian Thede, Kaitlin Muckey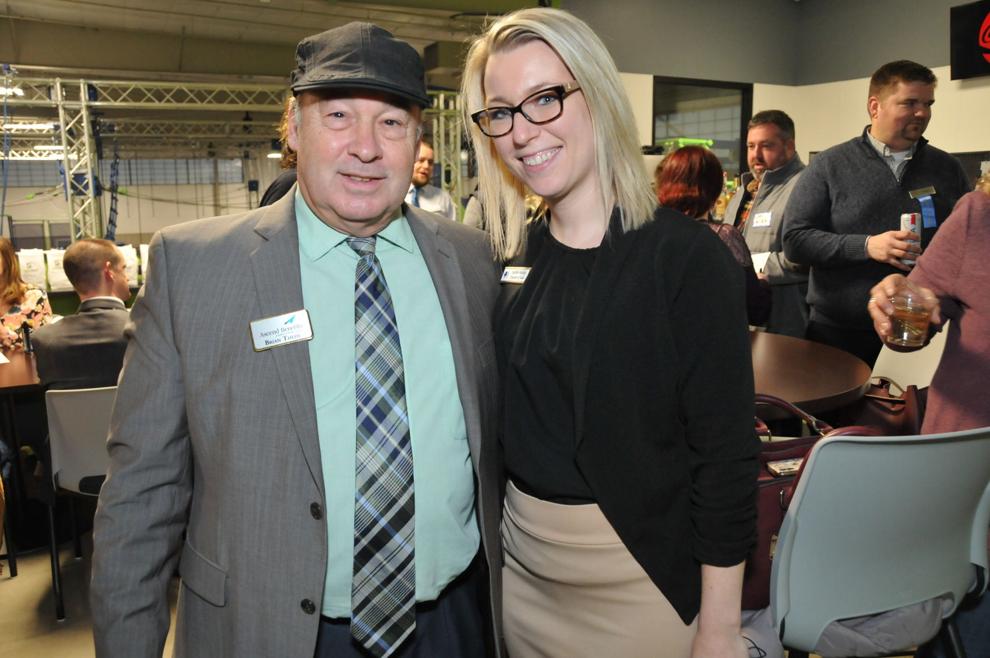 Casey Peterson, Brendan O'Neill, Alex Rasmussen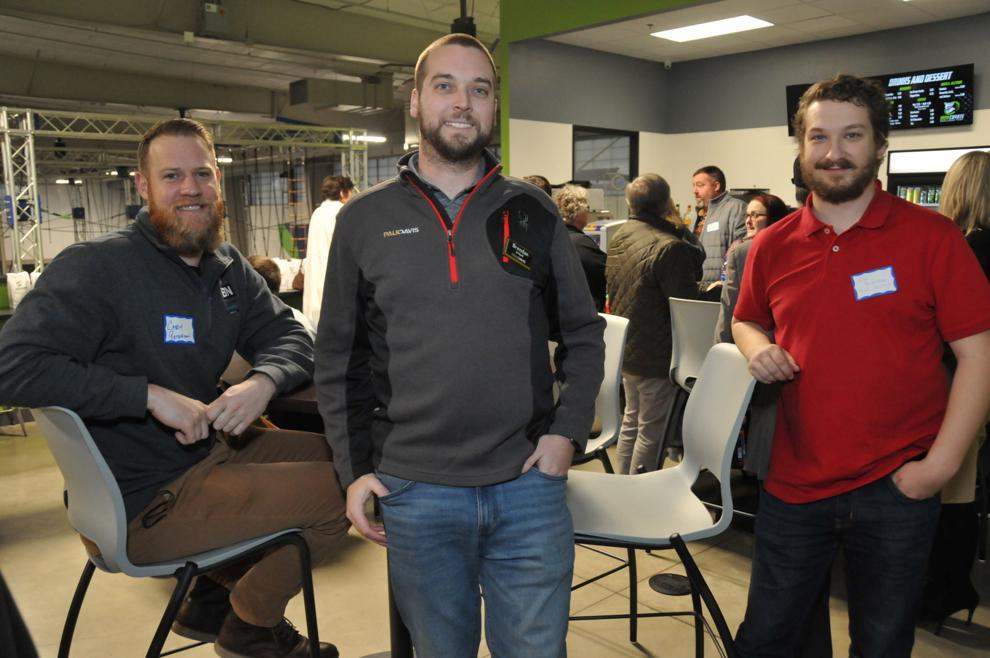 Kayleigh Laesch, Steph Mazanowski , Shannon Laesch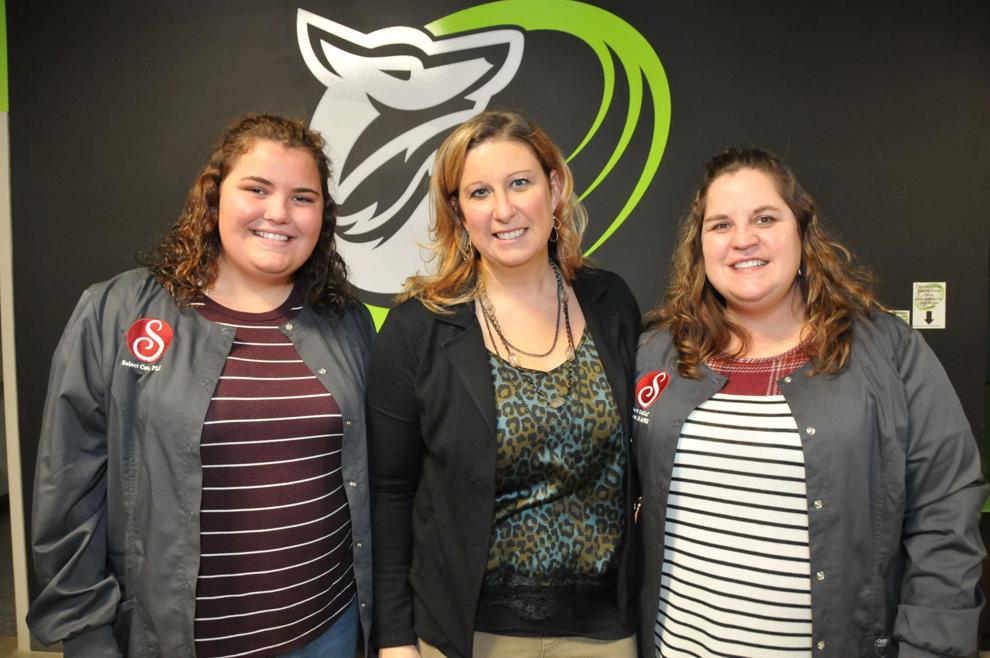 Frank and Angie Hoffman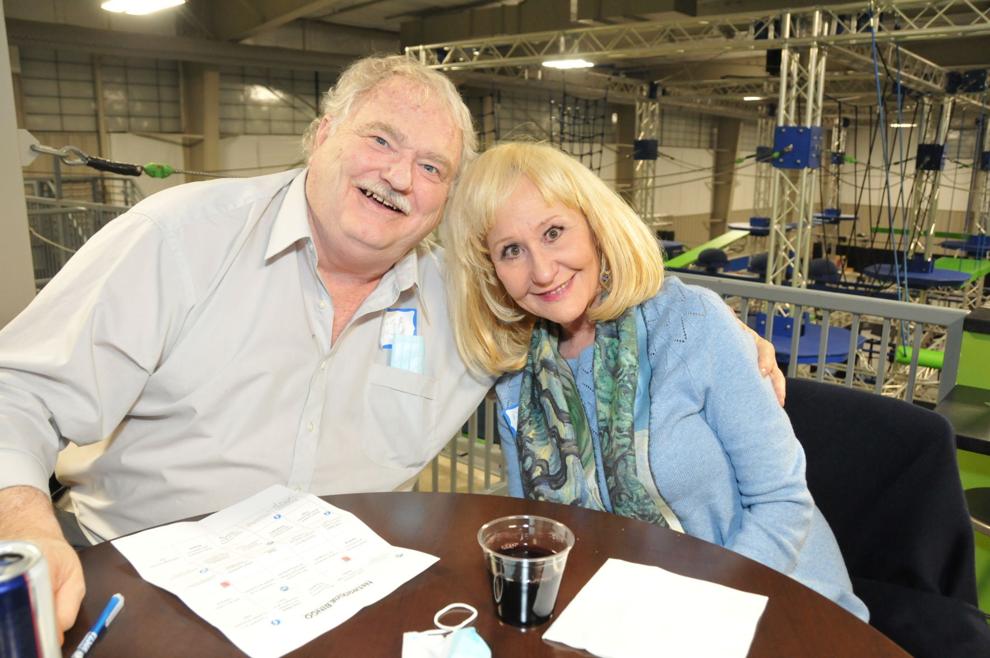 Craig McCormick, Nate Warren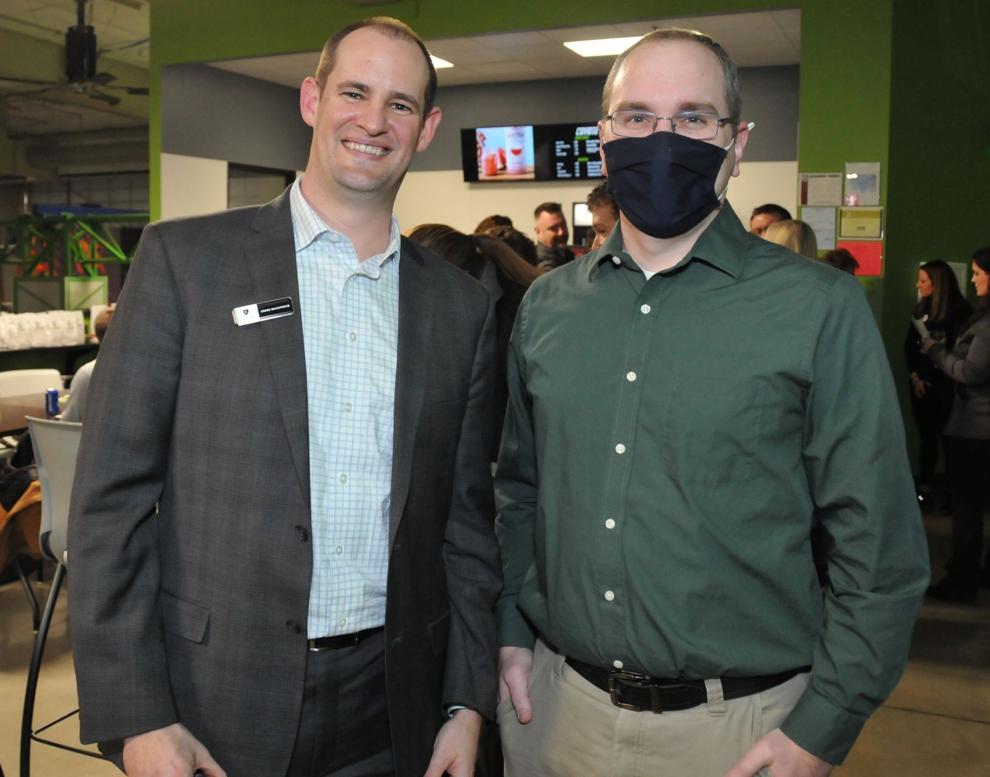 Chuck Erickson, Krishna Balakrishnan, Julie Dobski, Michael Williams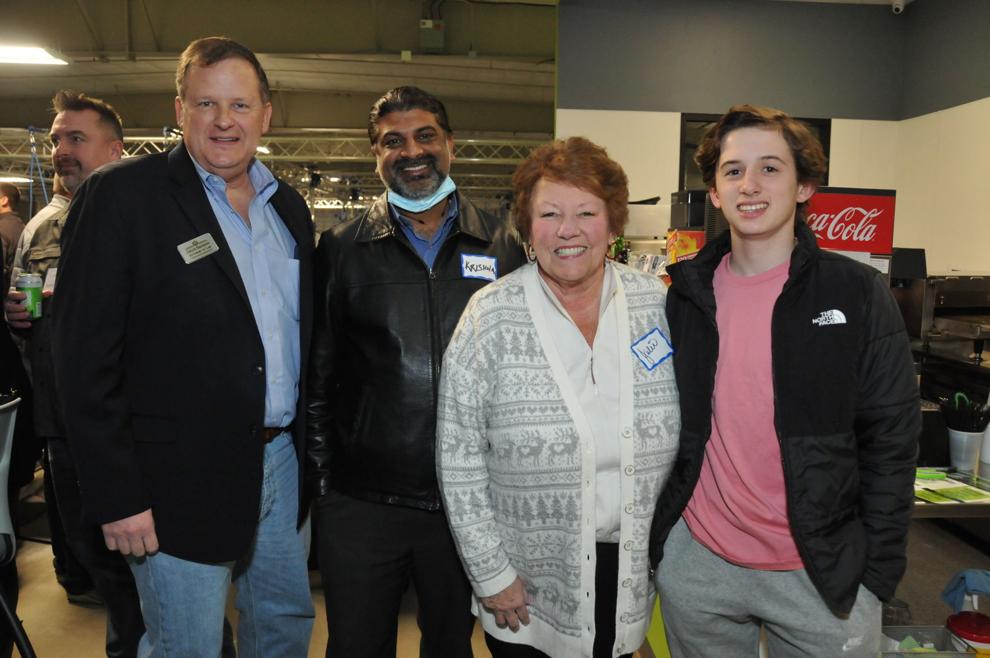 Erin and Michael Williams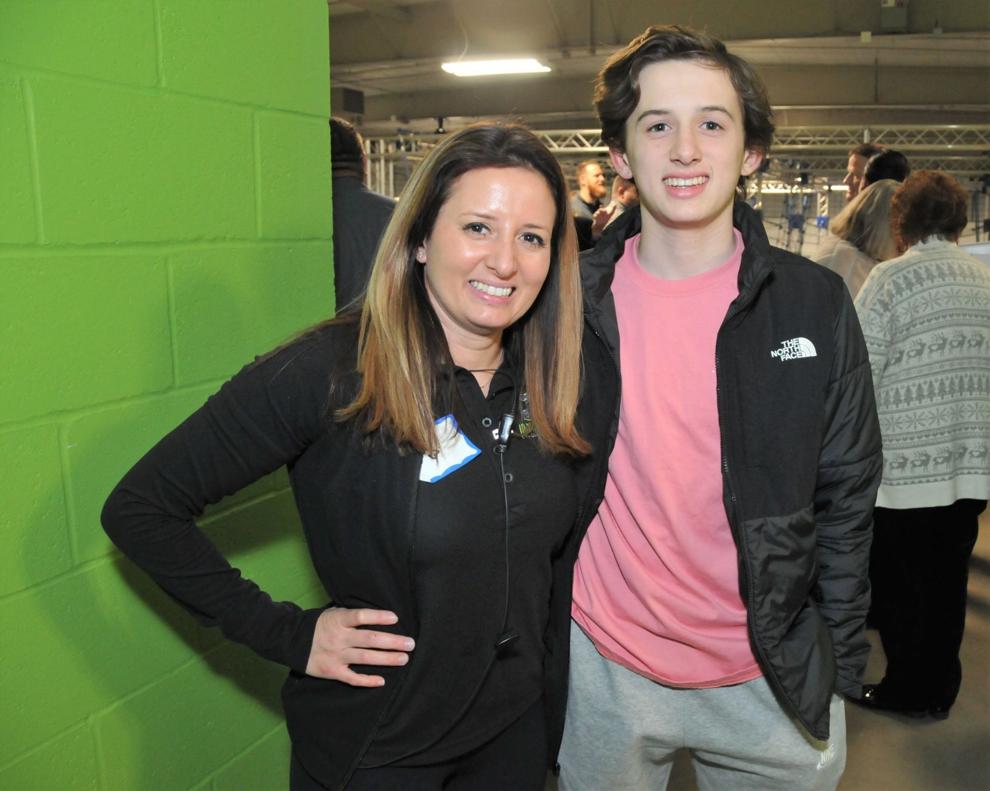 Annie and Scott Swanson, Jolene Aldus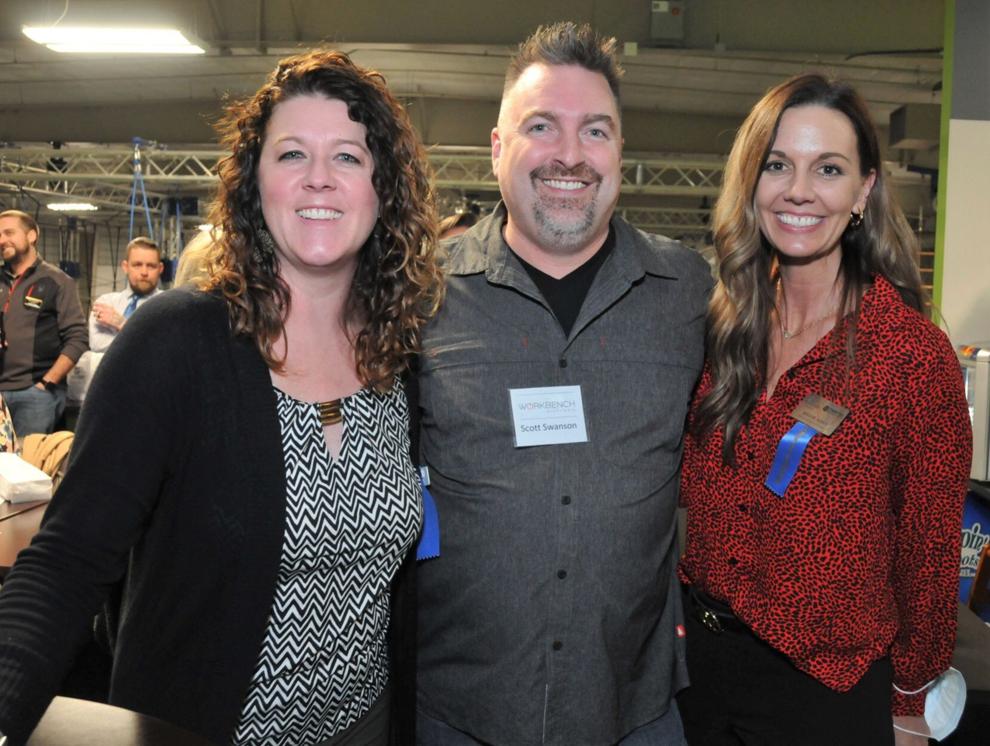 Chad Clark, Kaitlin Muckey, Bill Croff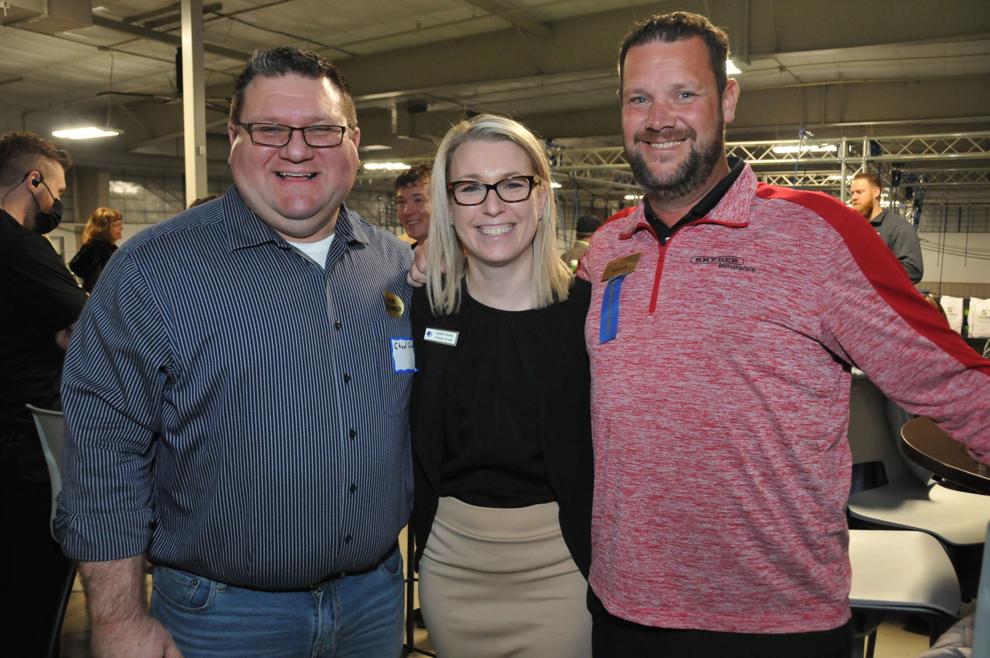 Julie Dobski, Kevin Birlingmair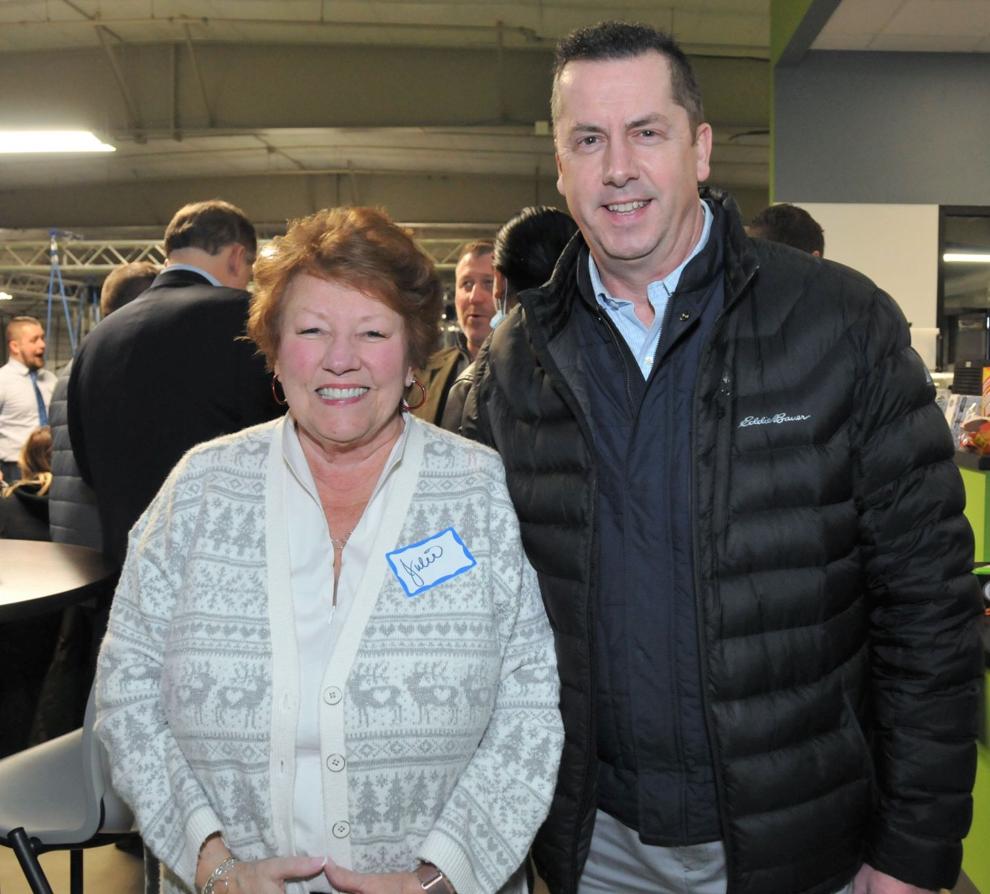 Kevin Birlingmair, Bill Croff, Steve Dobski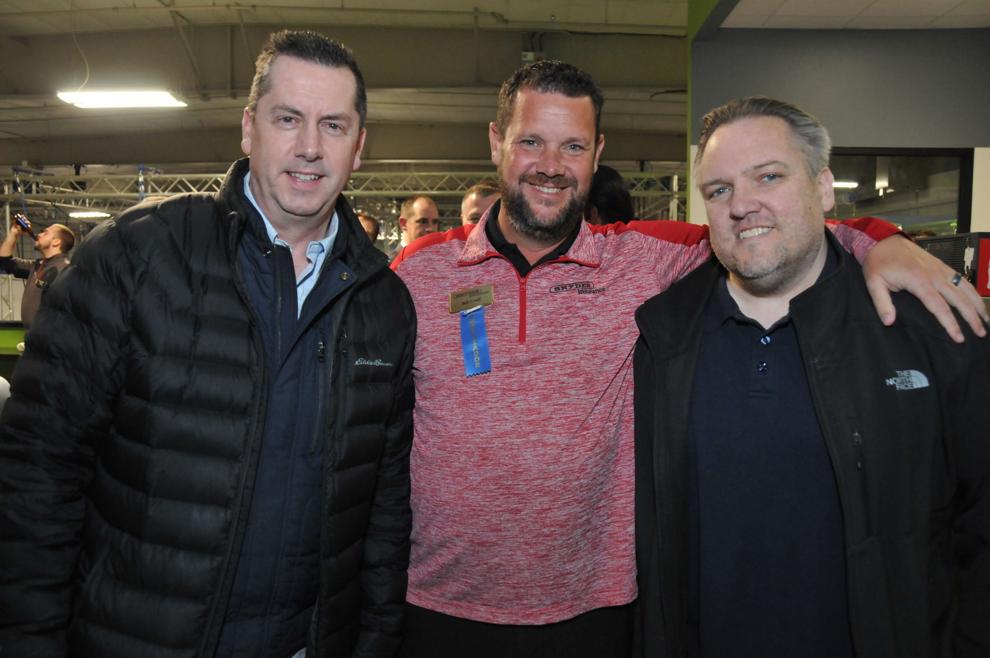 Kim Baker, Amanda Jones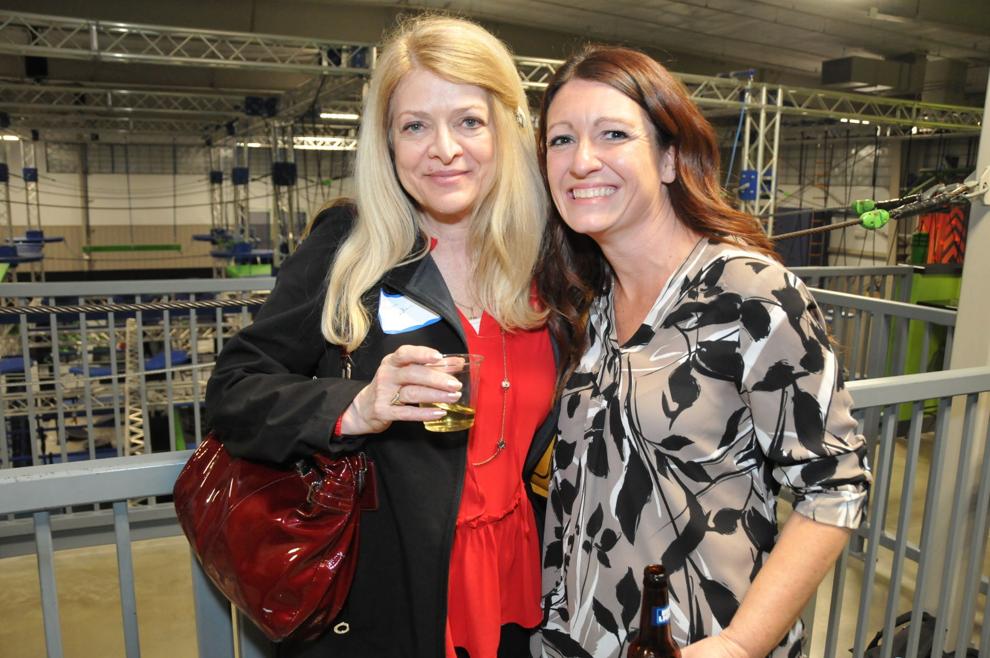 Brittany Patterson, Heather Witt, Jen Johnson, Jackie Wellwood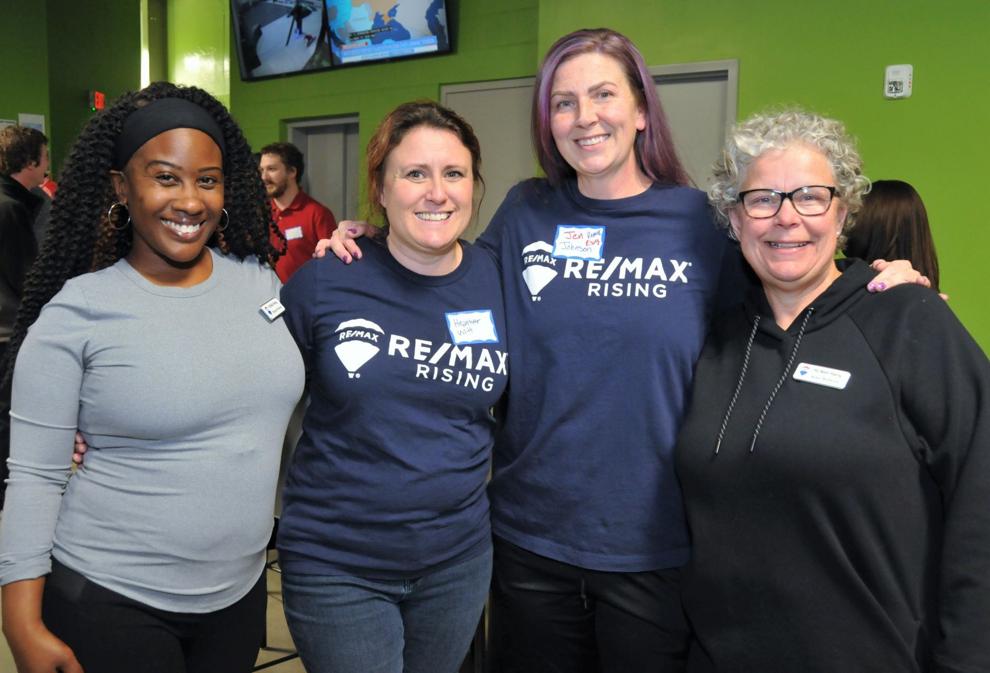 Erin Williams, Kirsten Evans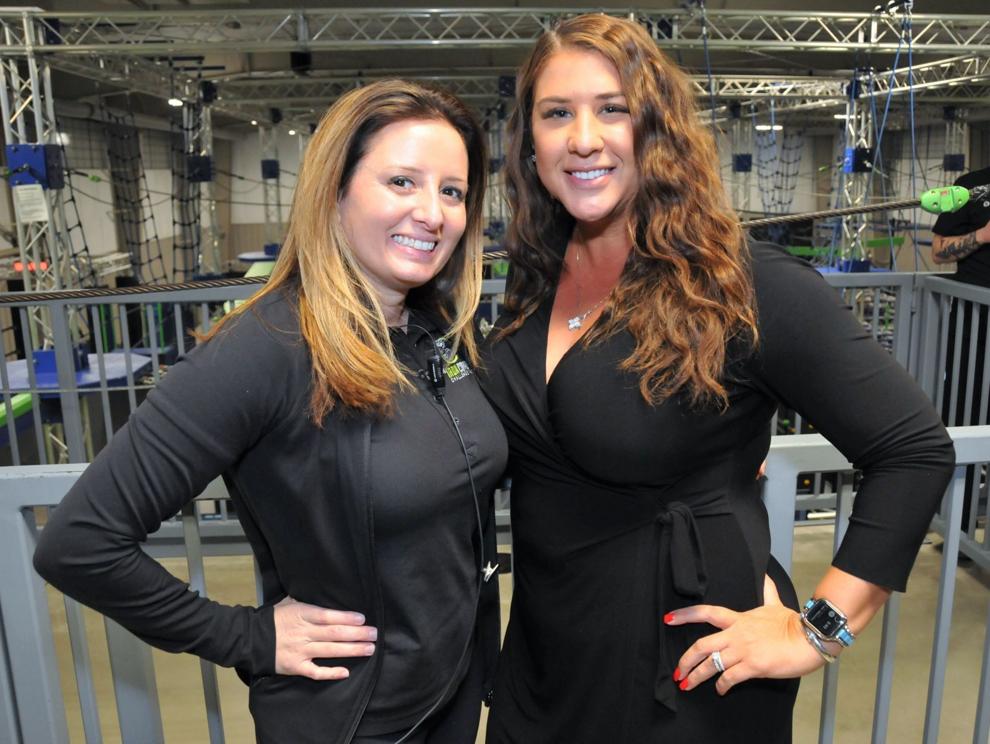 Bloomington-Normal Young Professionals: Whitney Chesher, Grace Nichols, Craig McCormick, Angela Kelley, Kirsten Evans, Mike Shearburn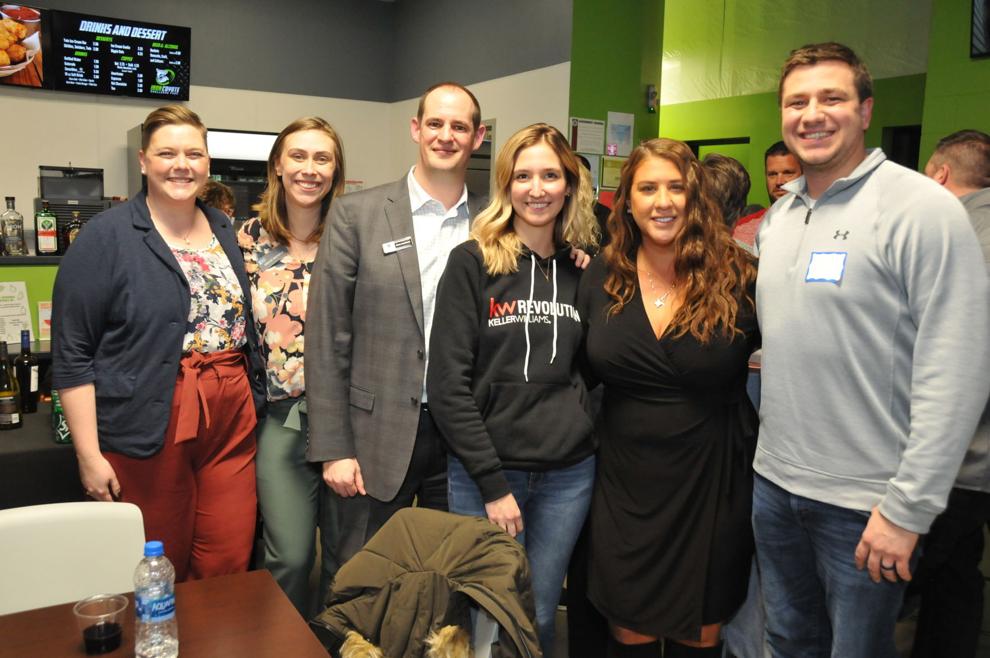 Chris Clemens, Annie Swanson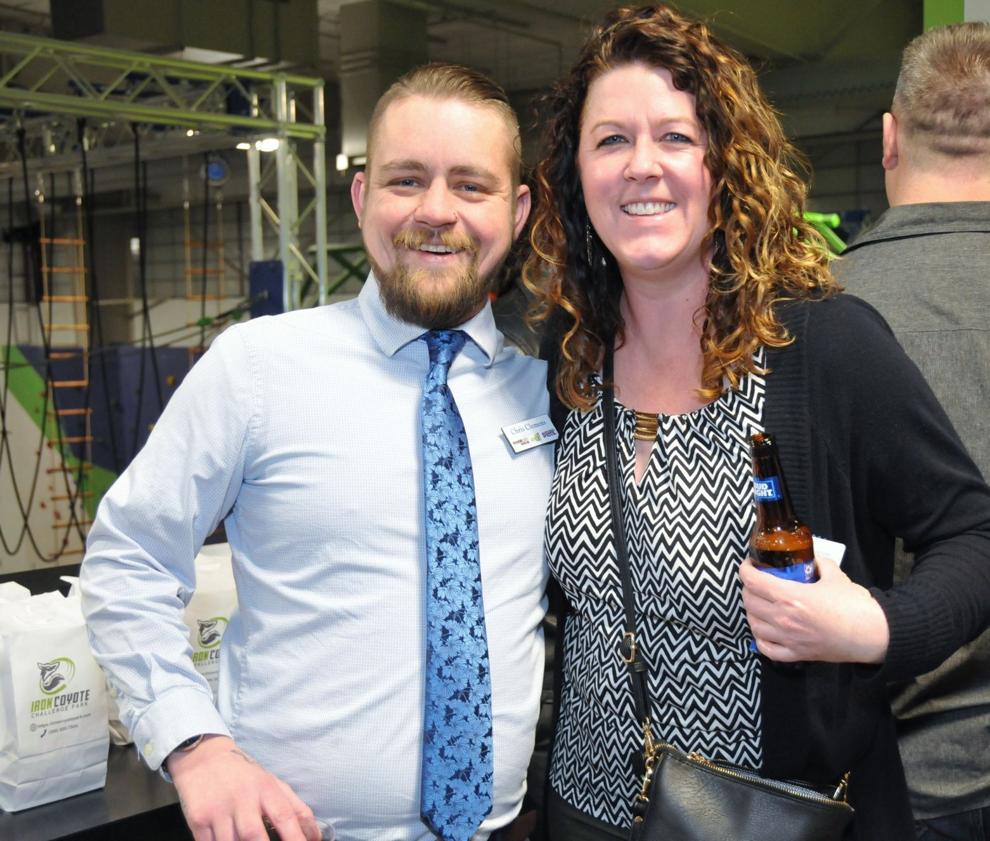 Julie and Steve Kubsch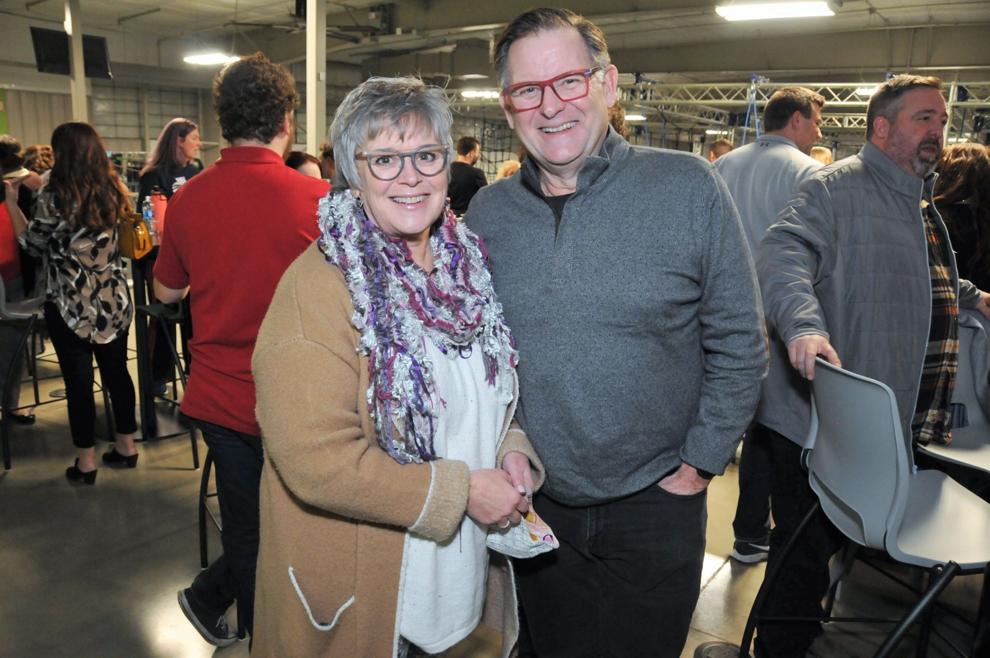 Karen Hanson, Gerald Prall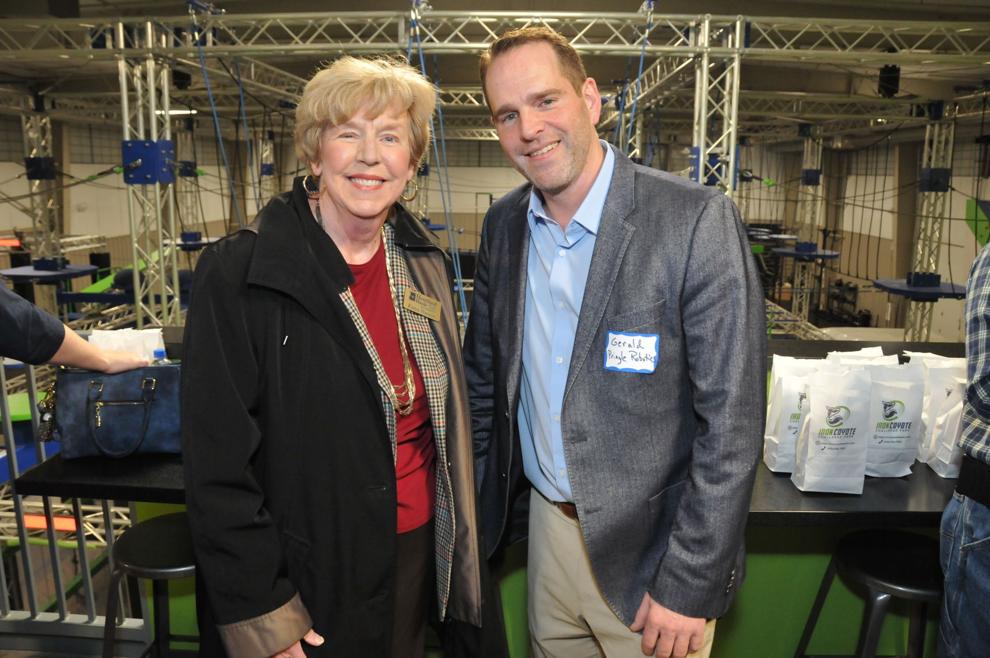 Alex Rasmussen, Brian Towne, Gerald Prall Katy Bateman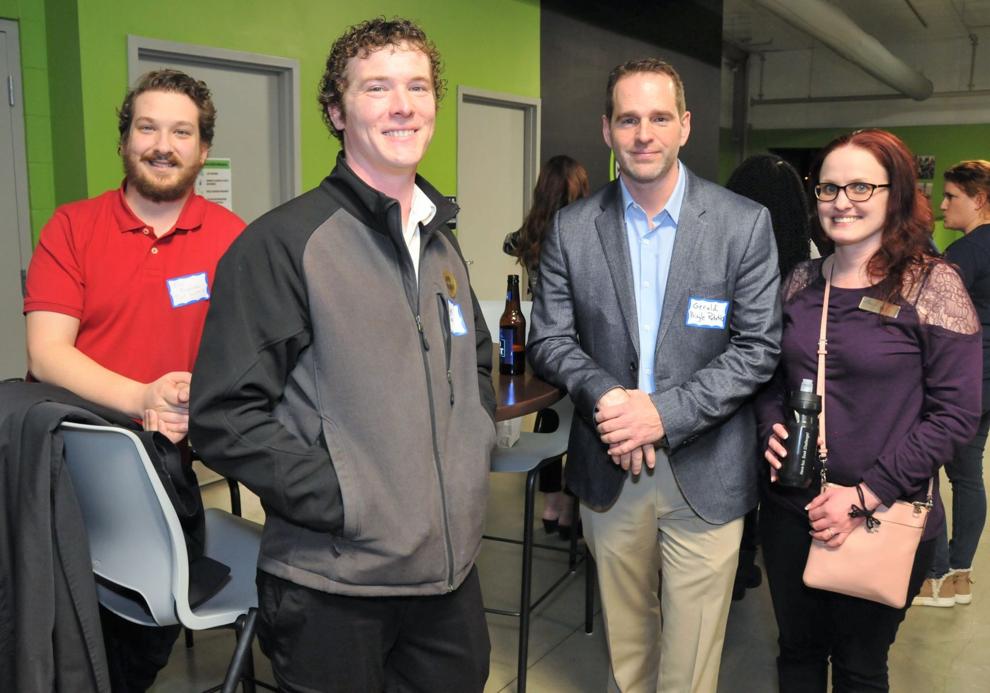 Bob and Steve Dobski, Bill Croff, Charlie Moore, Julie Dobski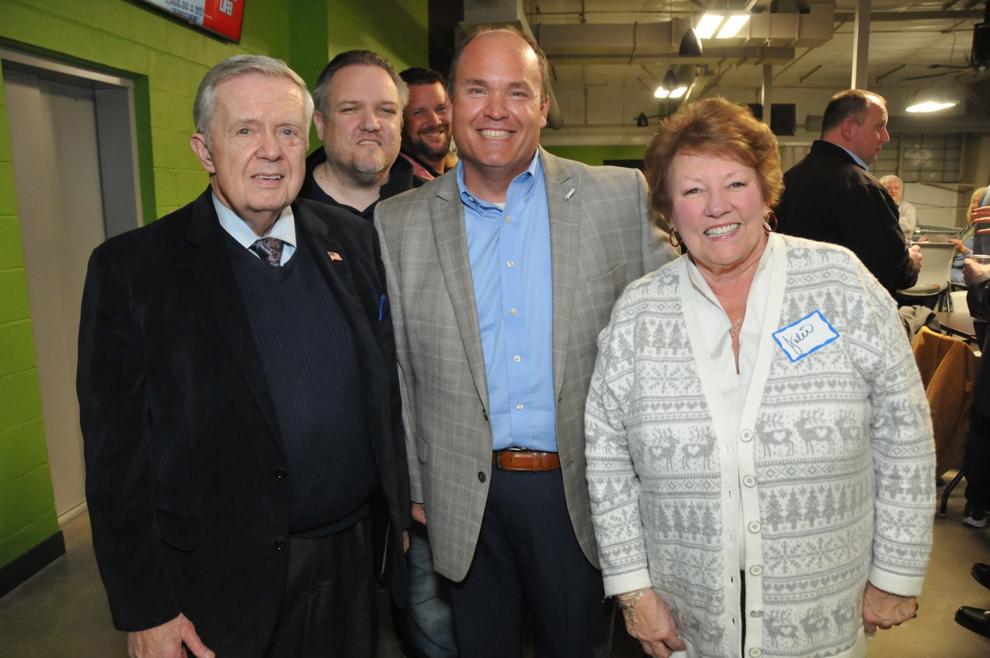 Julie Kubsch, Julie Payne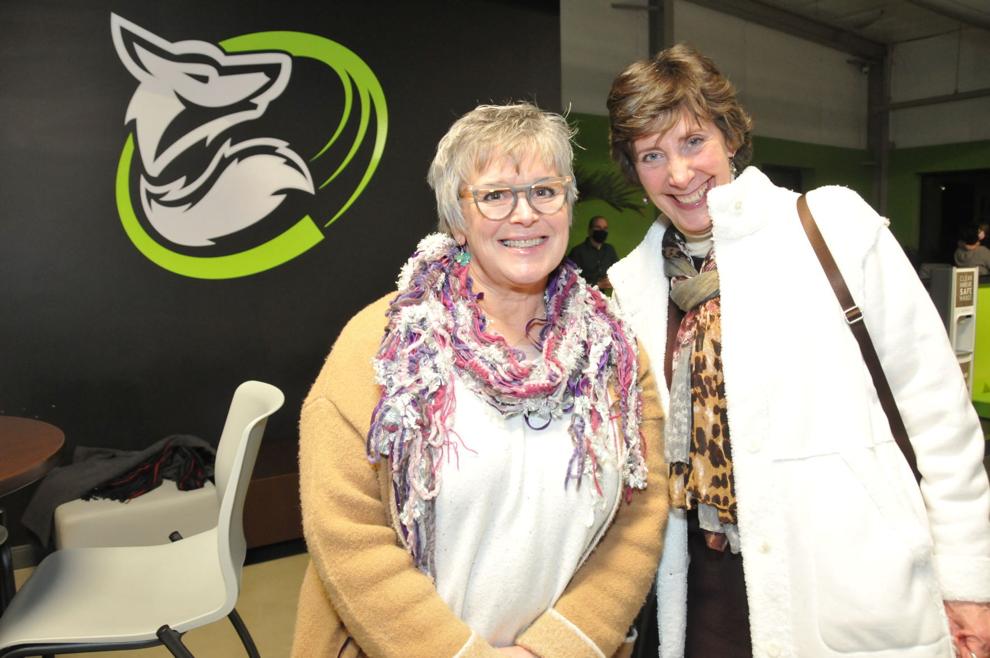 Julie Kubsch and Julie Payne being photobombed by Erin Williams and Charlie Moore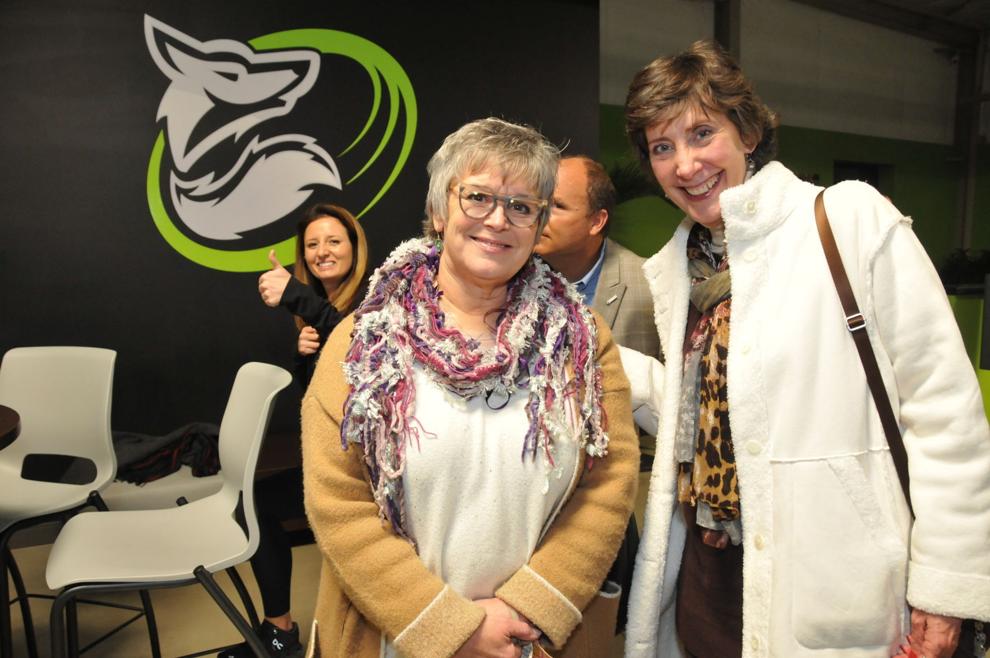 McLean County Chamber of Commerce president Charlie Moore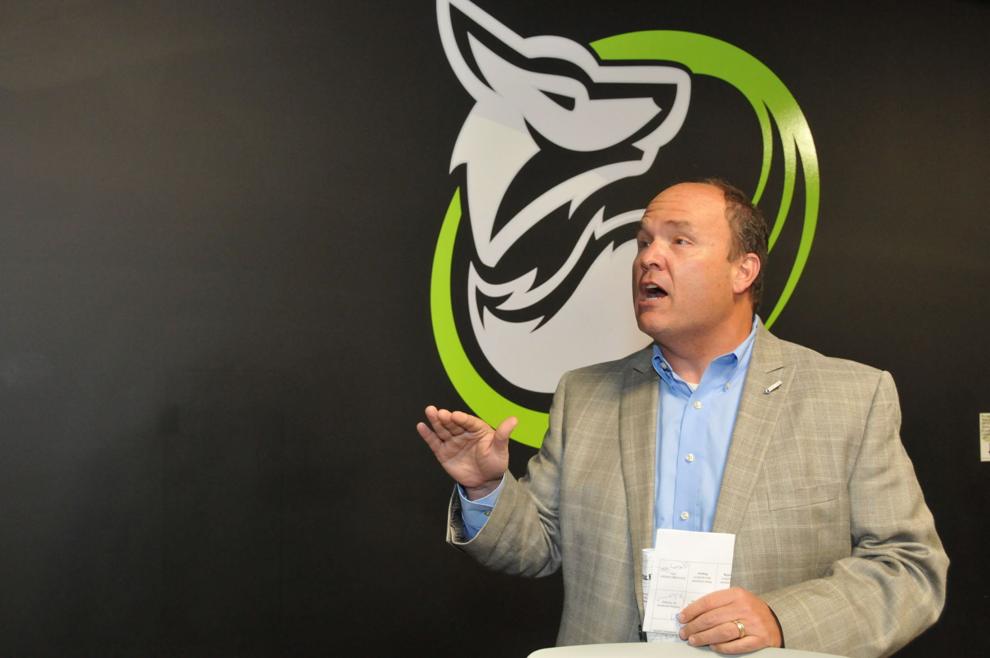 Angie Prang, Weezy, Julie Dobski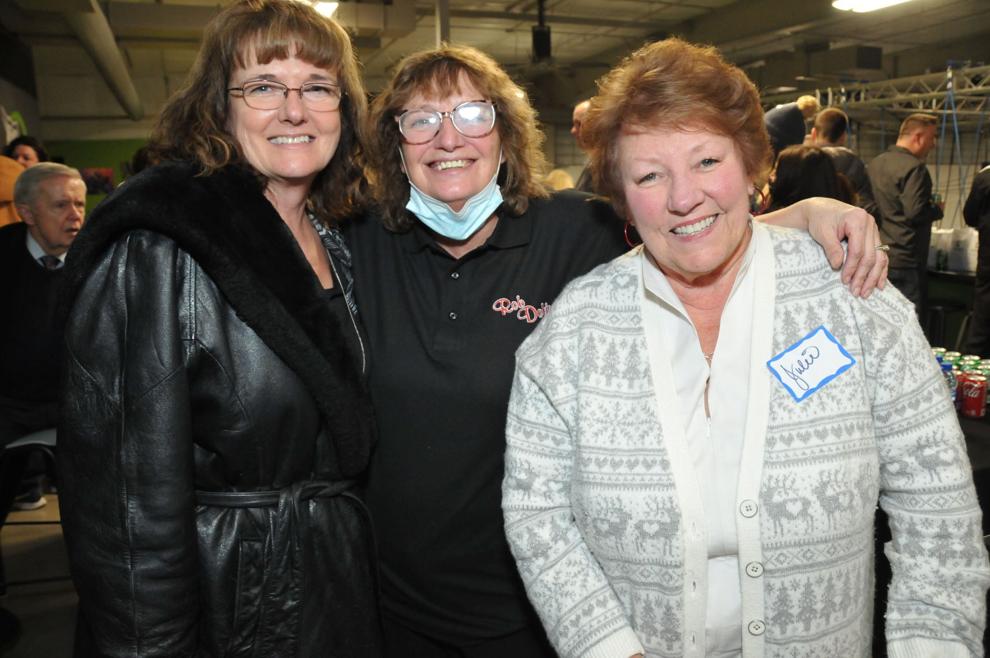 Karen DeAngelis, Angie Prang, Bob and Julie Dobski