It's spooky season once again and Lee Enterprises reporters Sierra Henry and Kelsey Watznauer are back with their Halloween favorites. Scary movies, chilling TV shows (watch at your own discretion), and more all featured in this week's episode of "Long Story Short."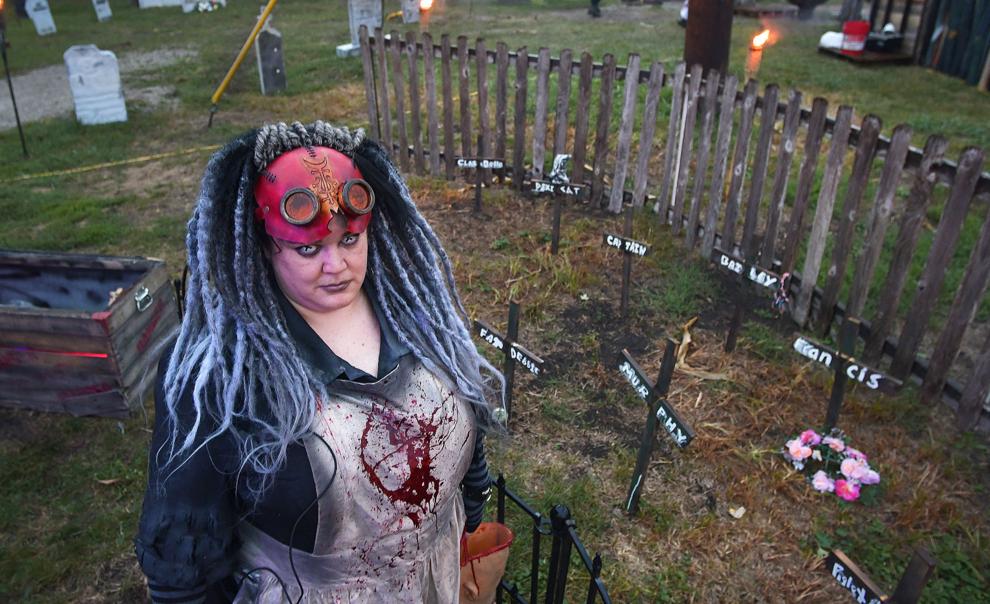 Subscribe to Long Story Short for free at Apple Podcasts, Spotify or Google Podcasts.
Stories mentioned in this week's 'Long Story Short':
Contact Sierra Henry at 309-820-3234. Follow her on Twitter: @pg_sierrahenry.