NORMAL — What can Redbirds cook up at Illinois State University's Audio Lab?
Brewing in the lower levels of the Center for Visual Arts are student-made albums, music videos, effects samples and more. Two Creative Technologies professors in the Wonsook Kim College of Fine Arts are looking to help students discover the artistic genius within.
Rose Marshack is both professor and director of the Creative Technologies program, which she described as a "truly interdisciplinary" effort. She was joined at the Audio Lab by fellow CT professor Rick Valentin for a Friday interview with BloNo Beats.
The Creative Technologies program is "centered" in the middle of ISU's School of Theatre and Dance, the School of Art, and School of Music, she said, and seeks to apply technology to all artistic fields. Many times, Marshack said, similar programs exist in visual arts schools, but "music is an afterthought."
Students who major in the program can specialize in one of three paths: audio and music production, game design and interdisciplinary technologies. There is also a 12-credit hour accelerated master's program.
The program's inception dates back to the late 1990s with ISU Professor Emeritus David B. Williams, who Marshack said was both a composer and "technology evangelist." Williams has since retired.
There are just under a dozen faculty members involved in the program. That includes associate professors Aaron Paolucci and Matthew Smith. Marshack said Smith, who is "a genius at teaching," makes electronic music and leads the audio and music production sequence.
Paolucci teaches speaker design. "He's just absolutely brilliant and beloved by our students," she said.
The Audio Lab is currently consists of two smaller recording rooms, that the program plans to turn into post-production rooms. Across the hall, Marshack said, remodeling is underway to turn an older classroom into a recording studio teaching space.
They're aiming to get it online this semester. Valentin said it will feature a mixer and audio desk, high-quality speakers, flexible furniture and additional recording gear.
Audio production isn't just pushing switches on a mixing board, as Valentin said that's mostly moved to laptops. Students will develop their skills with software like Avid Technology's Pro Tools, he said, as well as some programming and website design, plus photo and video editing.
By not maintaining computer workstations in the space, he said it changes the dynamics of the site. Valentin said the program just provides all the extra gear they'll need to record, like audio interfaces and preamps.
Marshack said the university just started offering the audio and music production sequence last semester, with 40 enrollments. Another 55 have applied for the AMP sequence for fall 2023. Overall, the CT program has grown to 255 students, from 136 in the Fall 2021 semester. 
Valentin said they usually had one or two albums produced each semester by students in the program. Yet student music releases are not a new thing on the Redbird campus — Marshack said the university was once home to a now-inactive label, Deck Records.
Marshack is hoping another student will take over the reins of the label. She noted there are many potential students out there who have a creative mind for music, visual arts and theatre, and she wishes to help connect that with their love of technology.
The CT program helps show them a path, Marshack said. At the end of the program, she hopes they will say: "I've learned to communicate my art with technology."
Sonically surrounded
Noah Renken-Kapatos released his first solo album, "Big Things Coming Soon," earlier this month. Drum tracks were recorded onsite at ISU's Audio Lab.
Learning to work with surround sound was the coolest part of the CT program so far, he said. It requires six speakers to create 3D sound image.
One of his classmates, Chase Crane, said he linked up with three others to make a music video. The senior said it took 10 weeks to mix, record, and master audio in the studio, and shoot video around campus and the Twin Cities area.
Crane also served as audio engineer for Renken-Kapatos' album, advising him on microphone placement and positioning for the drum tracks.
"We encourage other musicians and artists who are interested in this program to come express themselves and have fun," said Crane.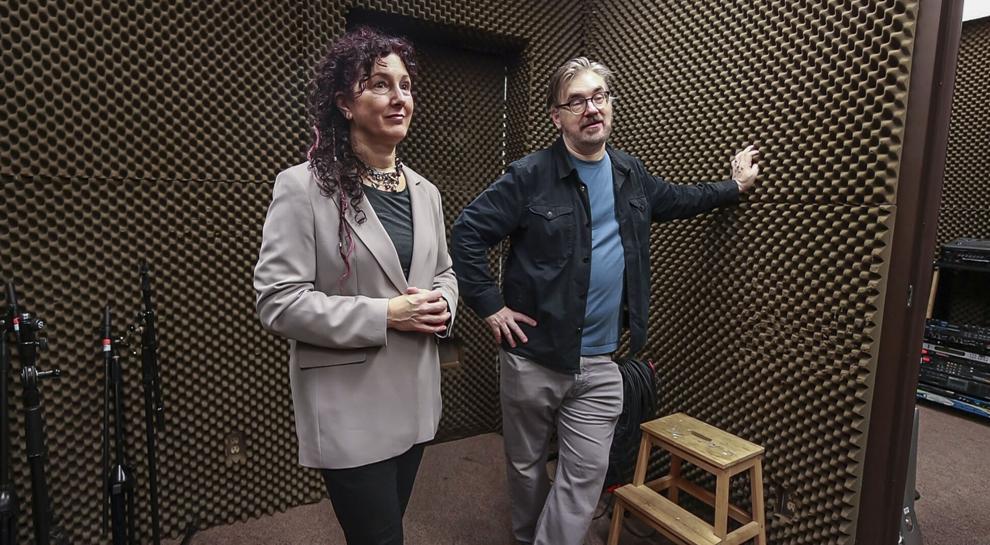 'Build it yourself'
When Valentin and Marshack were in college at the University of Illinois in Urbana-Champaign, Valentin said there generally wasn't much overlap between creative fields and technology in higher education.
He said: "You kind of had to build it yourself … there were no art classes with programming."
Through learning drum machines and coding at the same time, Valentin said he felt like he was using the same part of his brain.
Marshack recalled writing "beautiful code" and becoming frustrated when an art professor couldn't see its beauty too.
Valentine and Marshack bring their own experience to CT, as members of rock band Poster Children. They founded it in 1987 in Champaign.
Marshack's new book "Play Like A Man: My Life in Poster Children," will be released next month through the University of Illinois Press and can be pre-ordered on the band's website.
Due to the difficulty and competitiveness in the creative fields, Valentin said professors encourage students to expand their technical skills.
"It's the kind of program I wanted when I was an undergrad decades ago," said Valentin.
---
Big band sound: ISU's Big Red Marching Machine steps up to the challenge
111719-blm-spt-15isufoot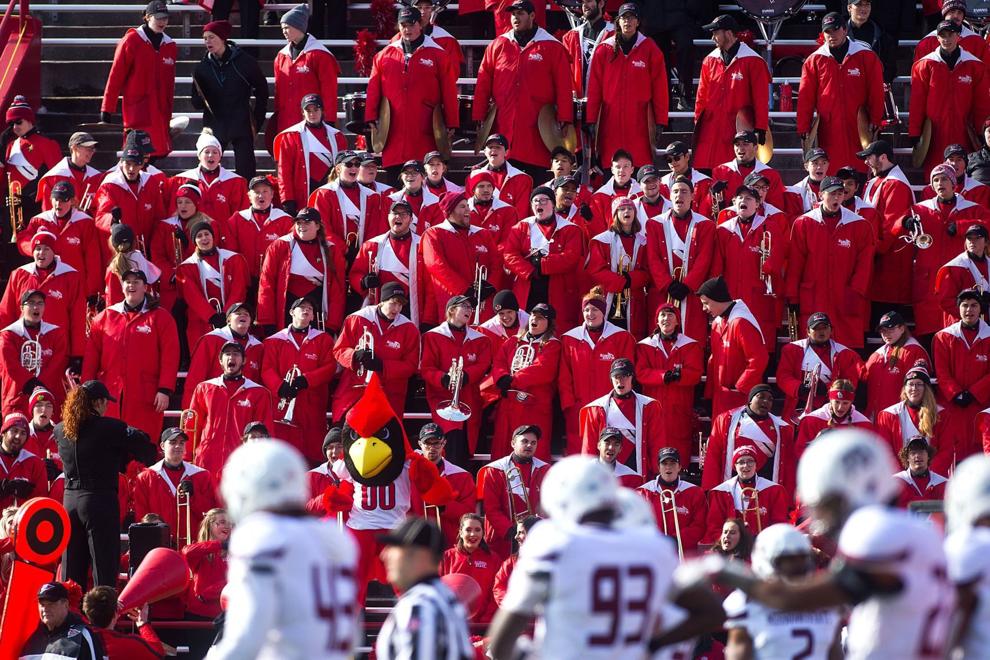 110319-blm-spt-20isufoot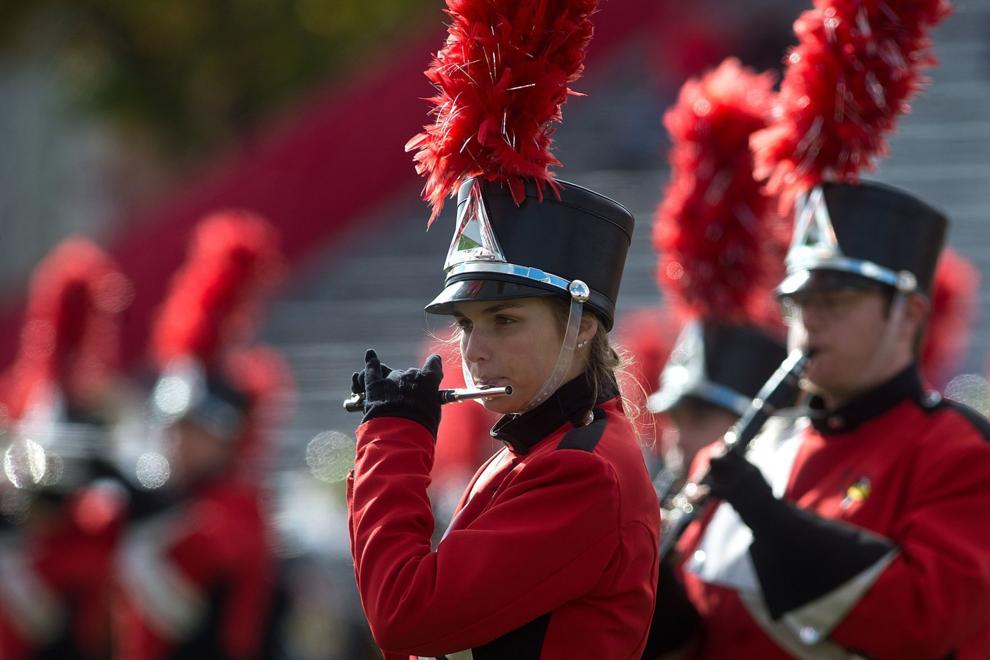 102719-blm-loc-5isuhomecoming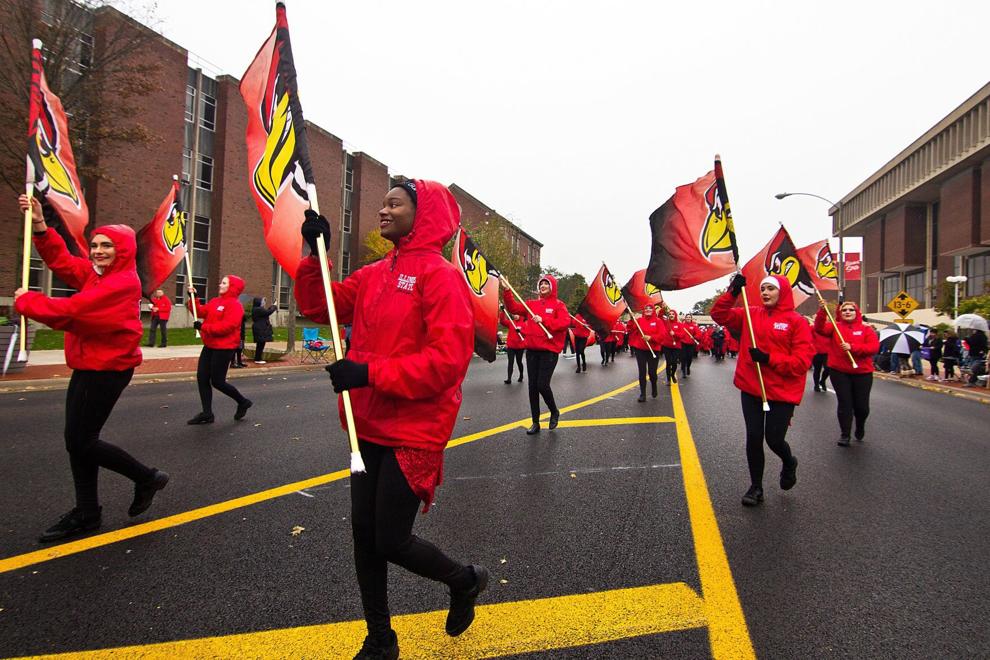 102219-blm-loc-5homecoming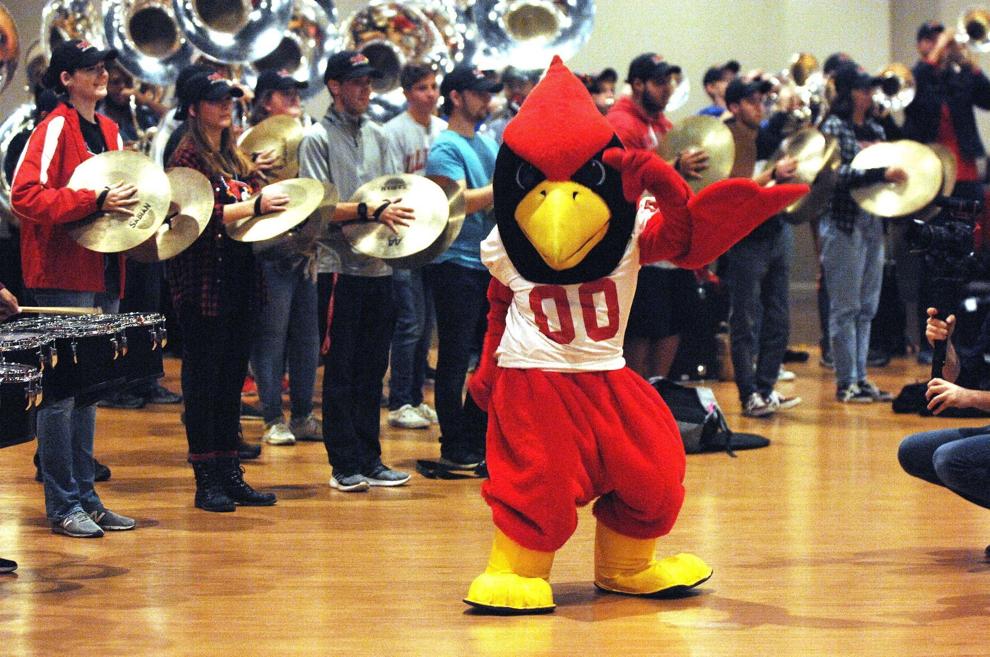 102219-blm-loc-2homecoming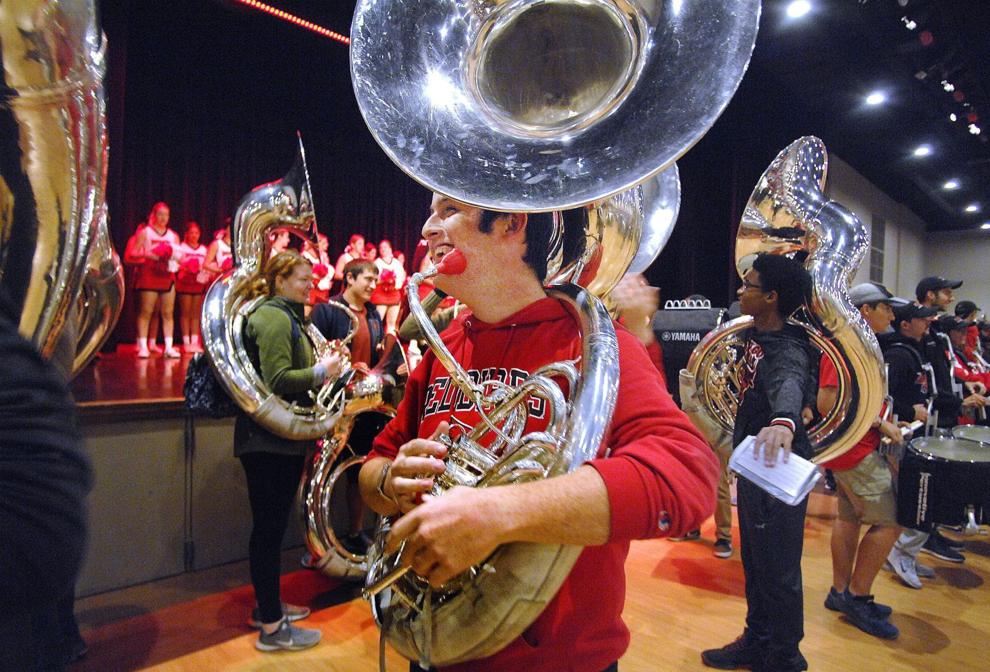 090819-blm-spt-9isu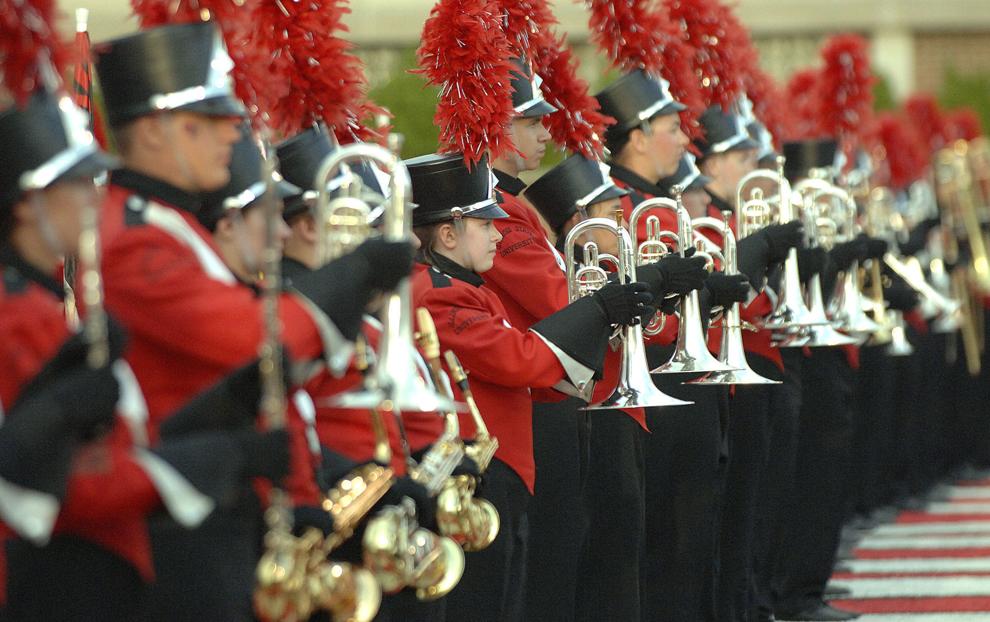 090319-blm-loc-4laborparade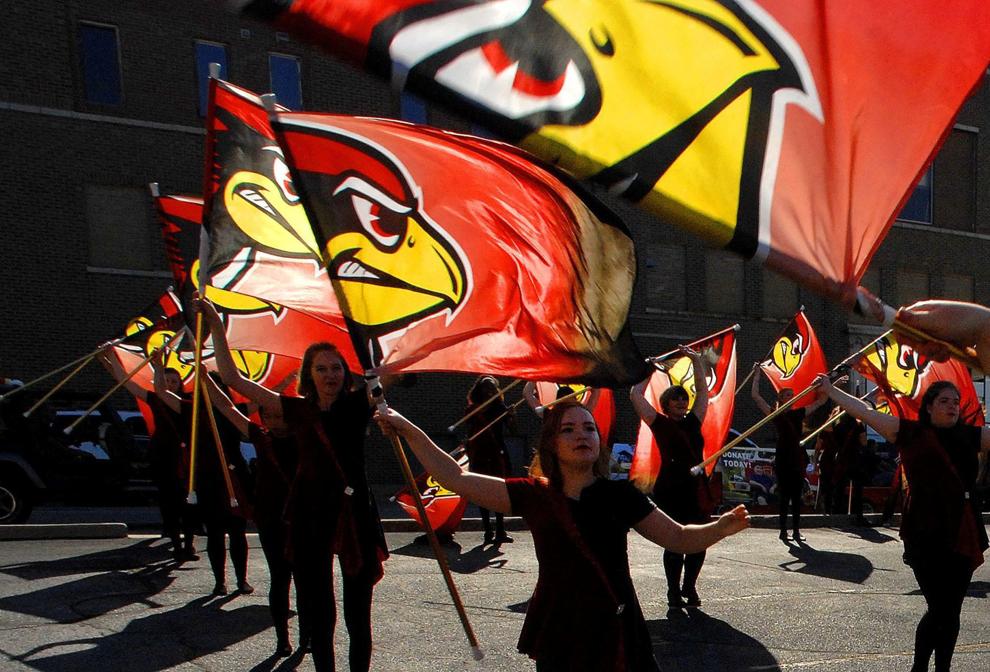 111818-blm-spt-4isufoot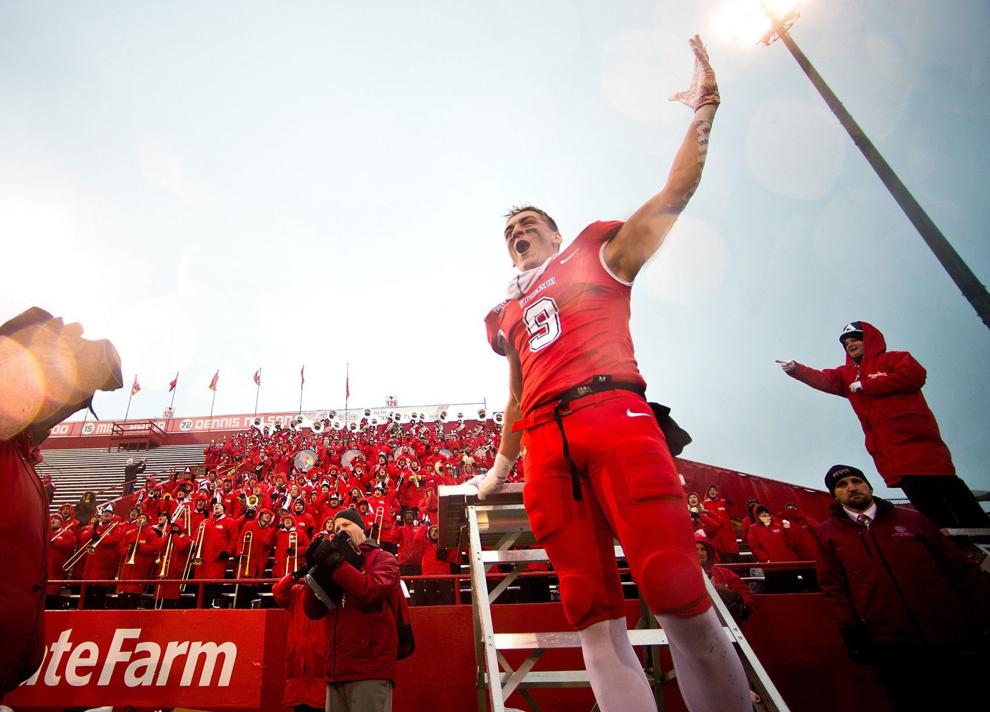 102818-blm-spt-13isufoot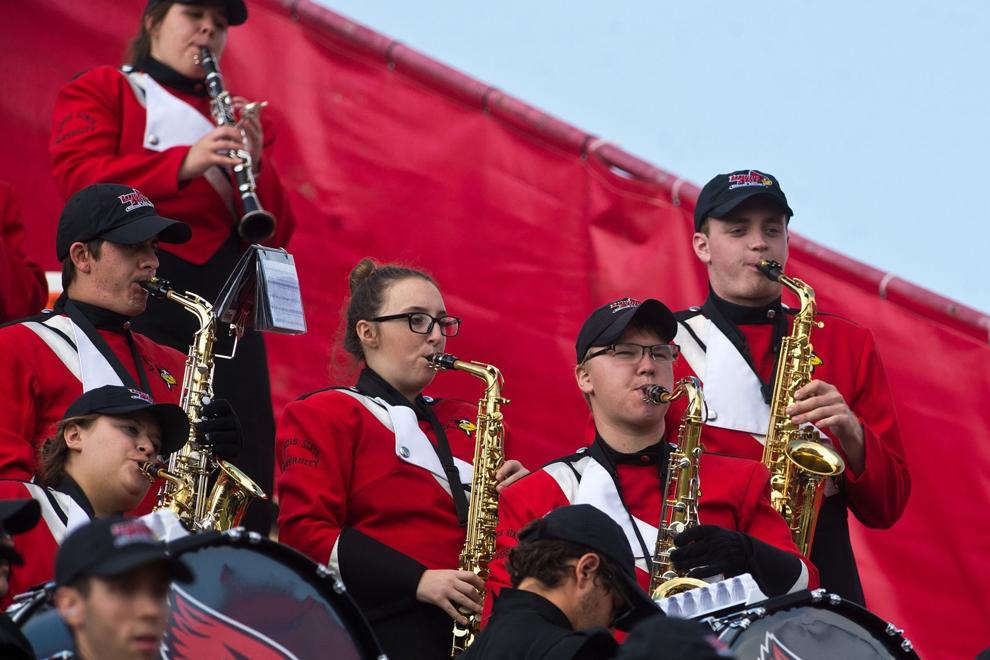 Redbirds roll through town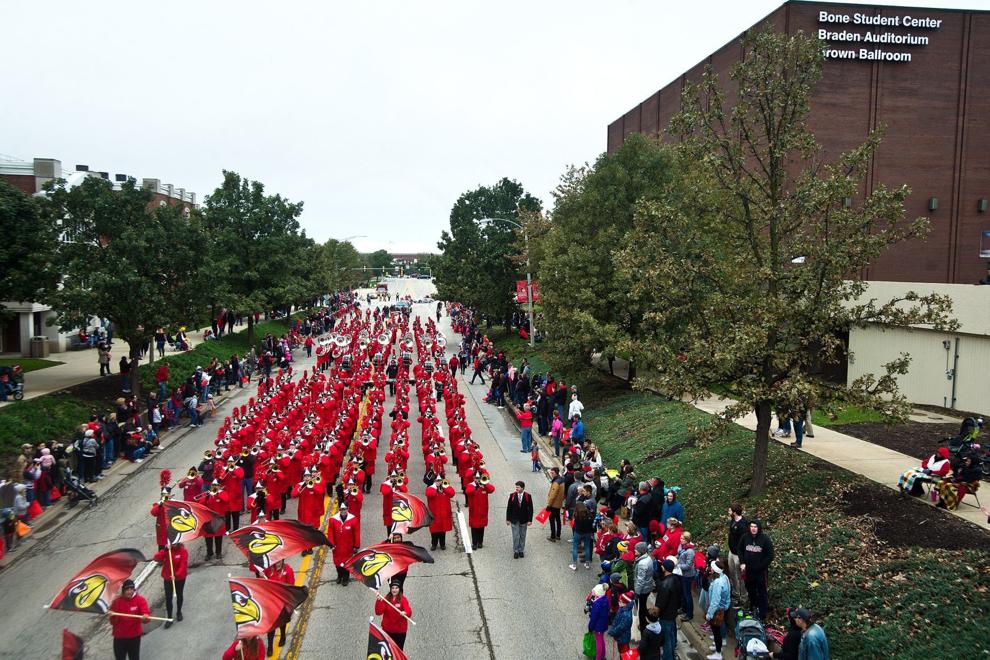 100718-blm-spt-15isufoot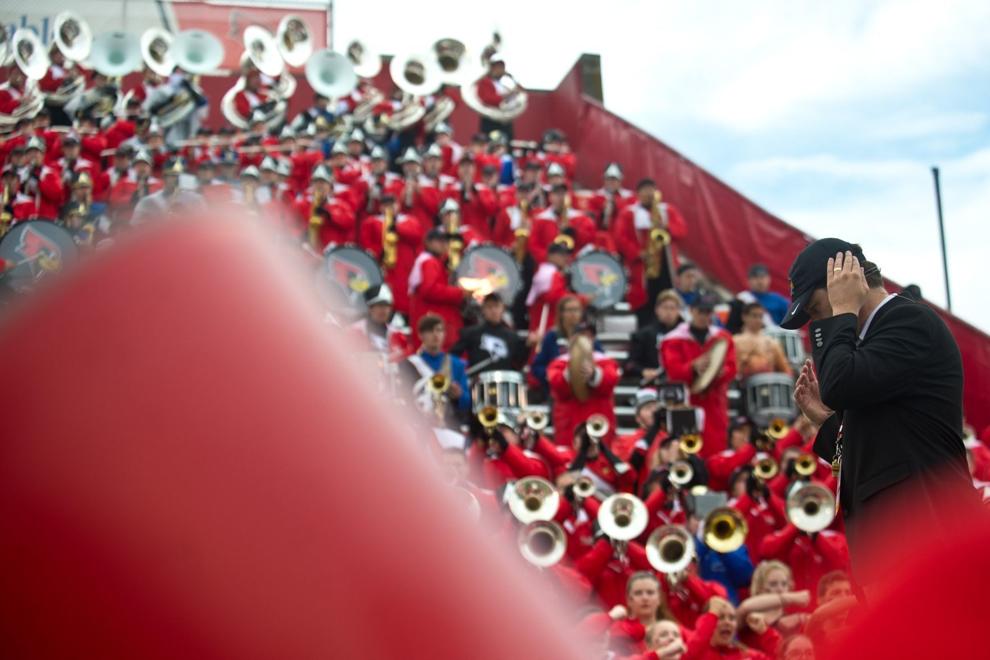 3uptown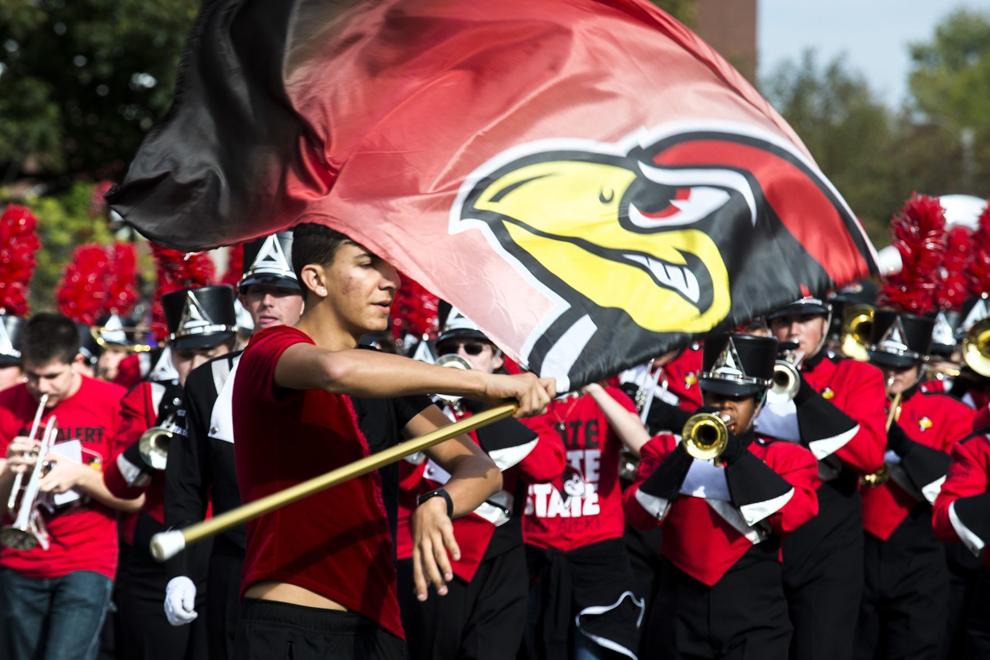 090418-blm-loc-4parade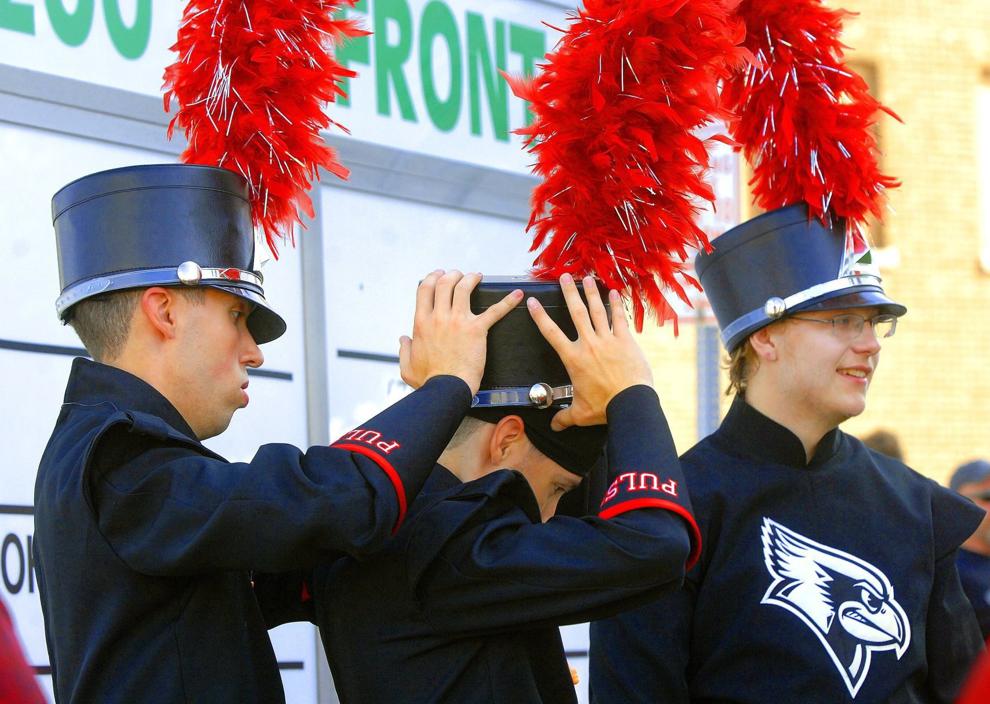 110517-blm-spt-11isufoot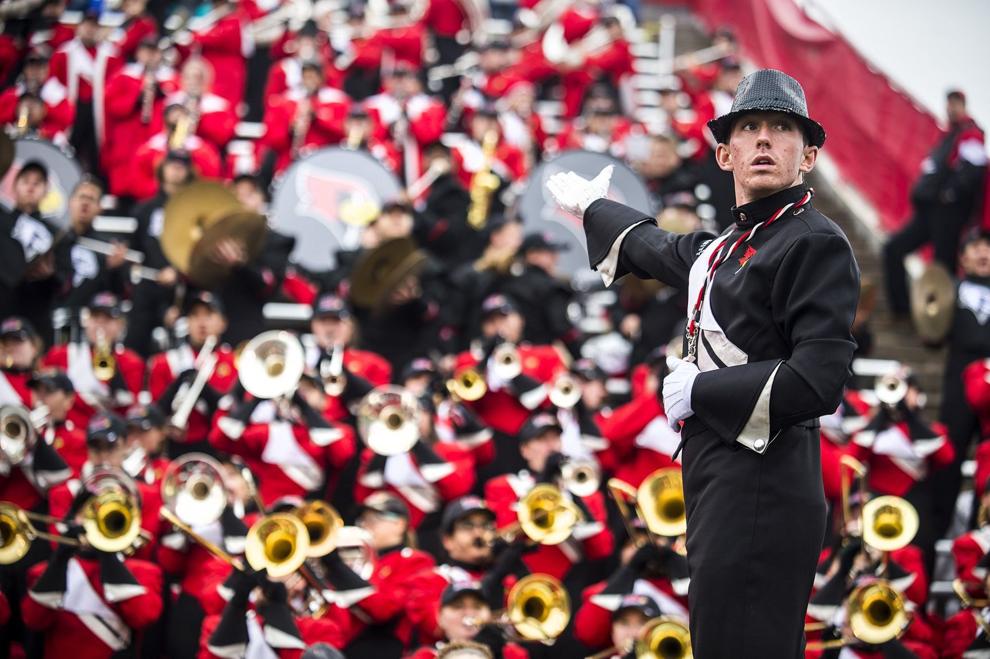 Practice makes perfect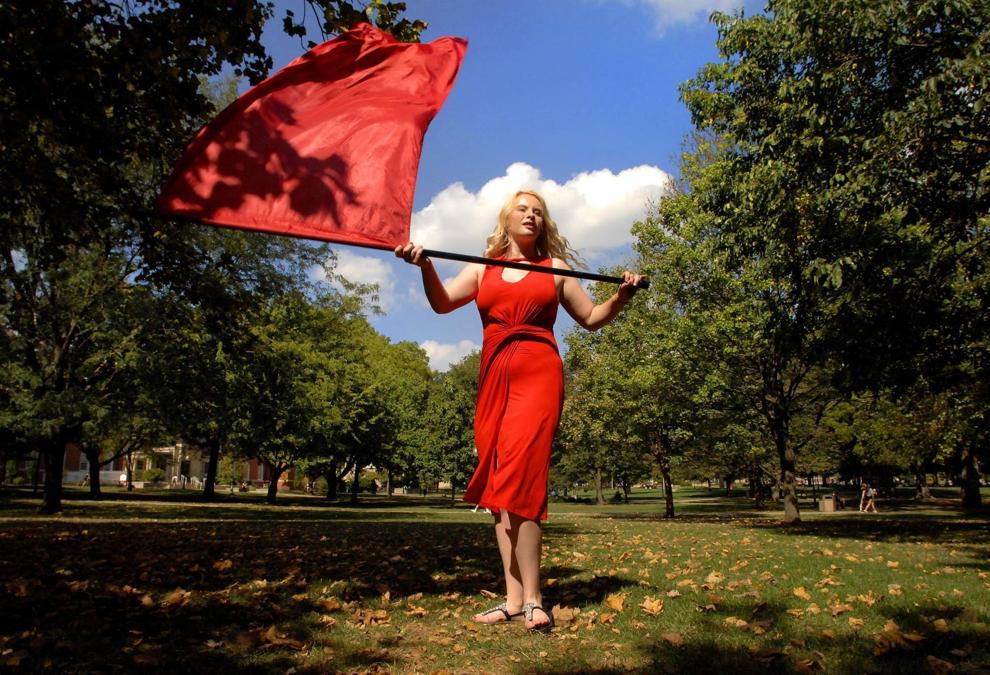 Illinois State University's Big Red Marching Machine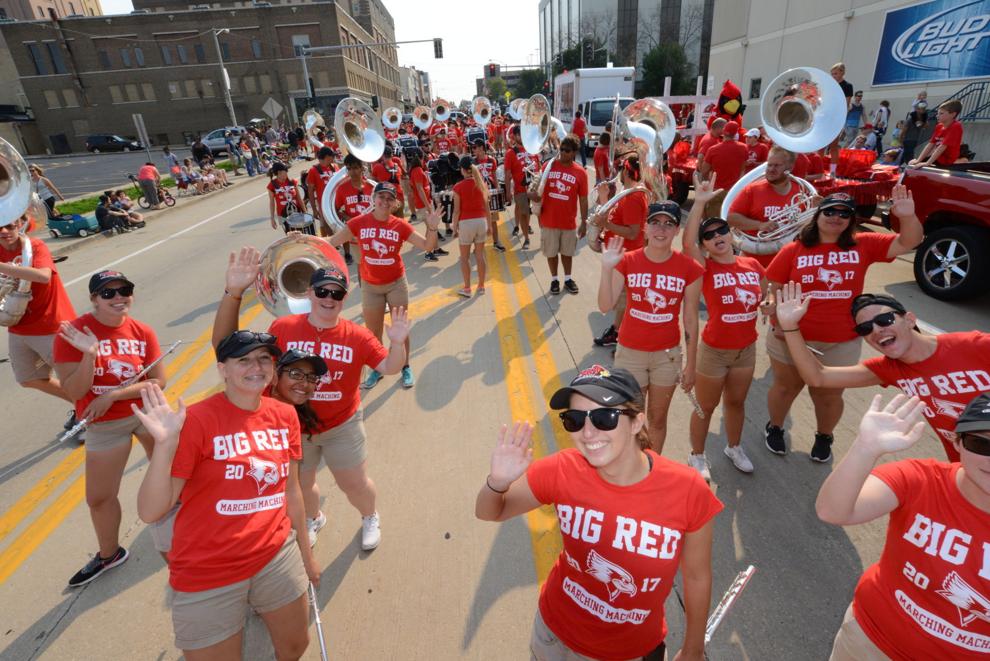 090317-blm-spt-7isufoot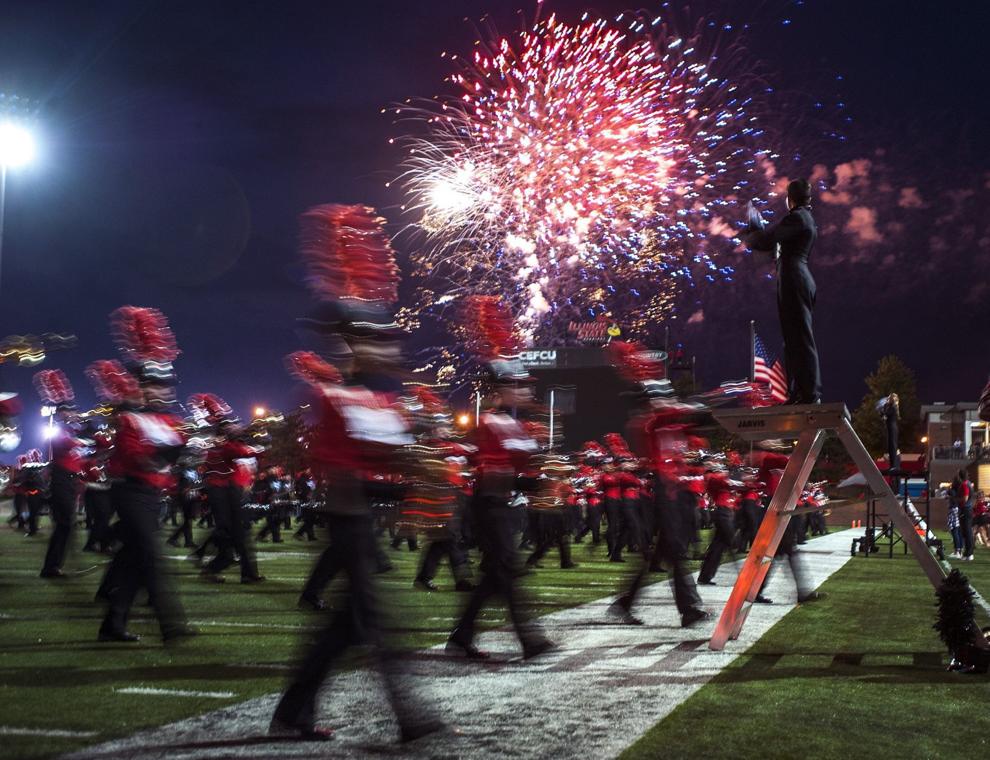 120416-blm-loc-1parade (copy)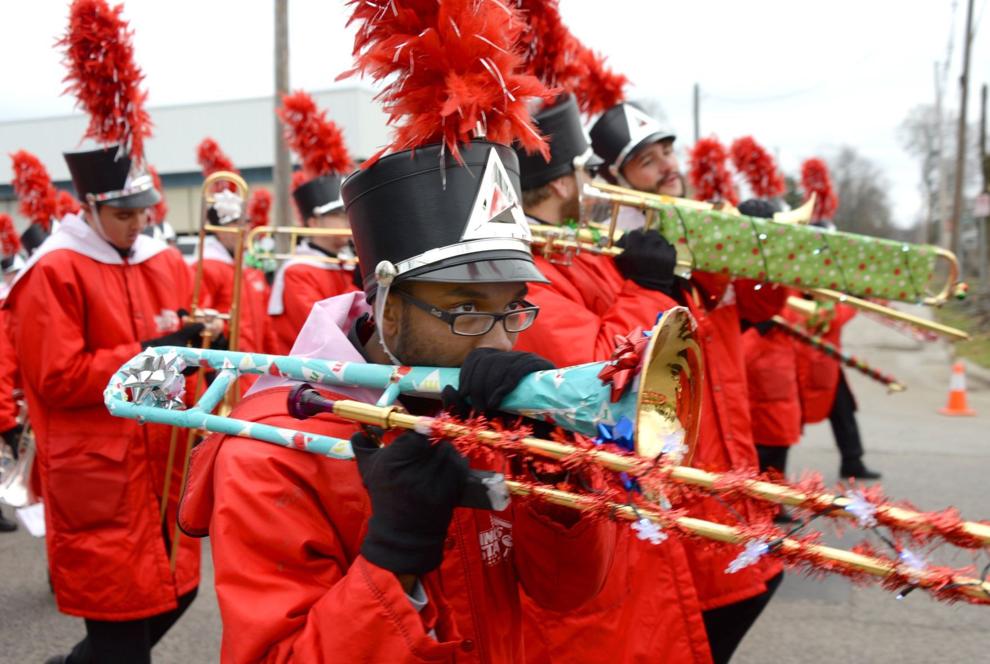 101816-blm-loc-1band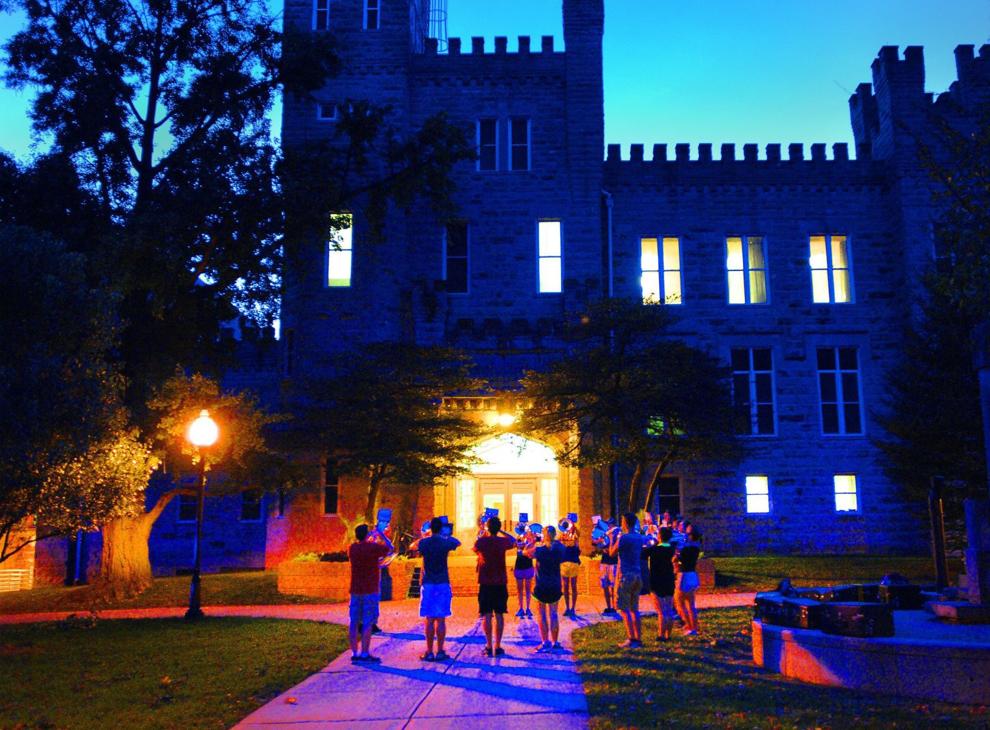 112215-blm-loc-1snow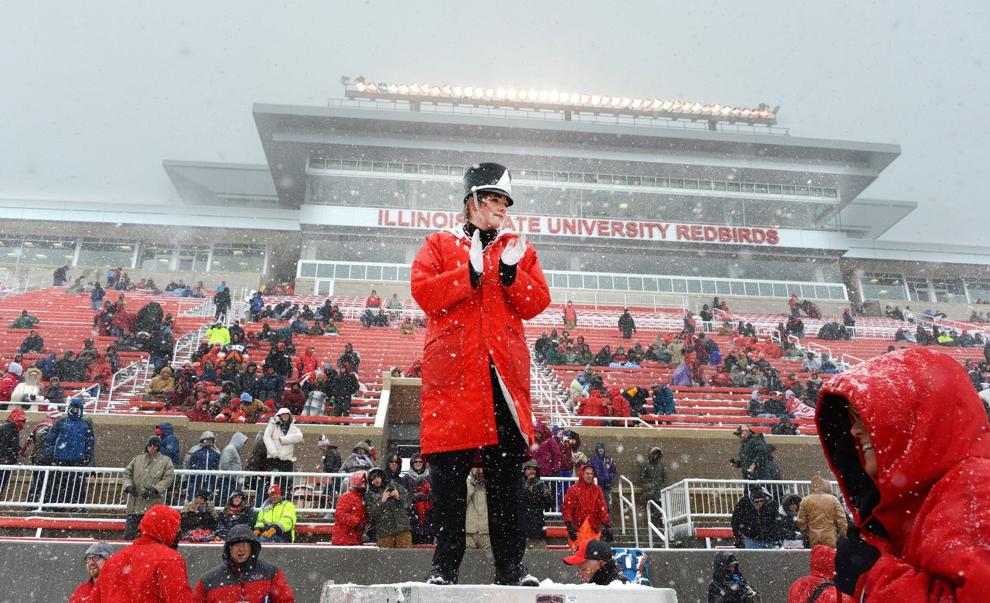 091416-blm-loc-5homecomingfallfun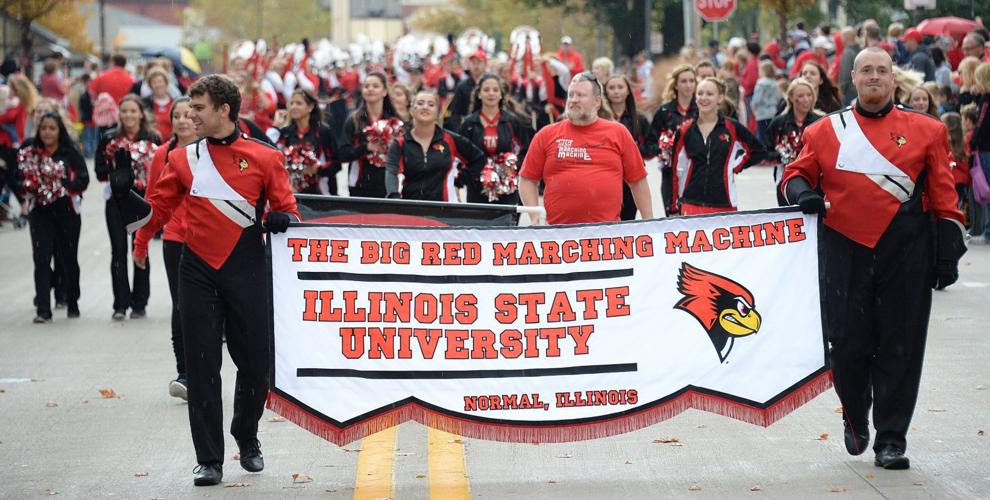 102015-blm-loc-3lights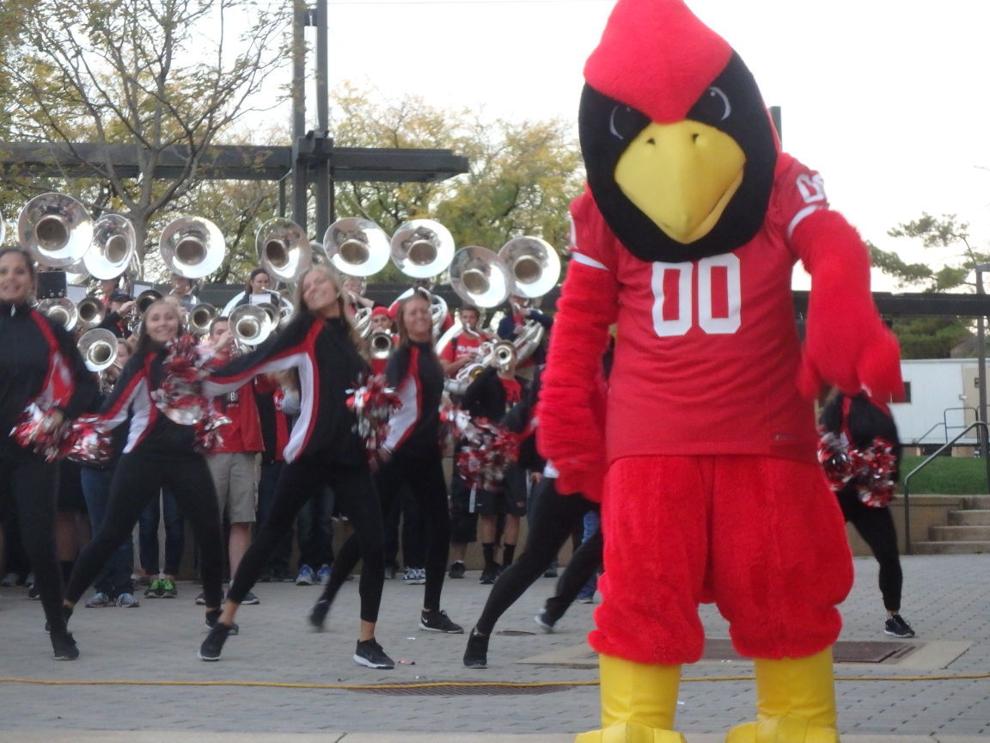 Big Red Marching Machine Cymbals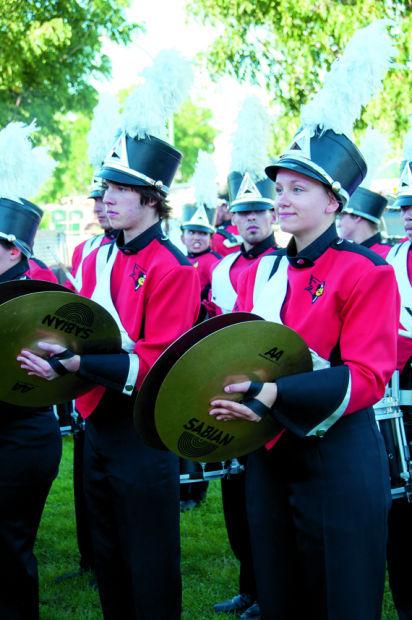 Contact Brendan Denison at (309) 820-3238. Follow Brendan Denison on Twitter: @BrendanDenison