BLOOMINGTON — The two brothers shared a moment that day.
They were riding bikes that afternoon, Martiece standing on the back of Travell's bike.
Their moment came when Travell pedaled down a hill in Bloomington, his voice at an almost "squeal" from fear, brother Martiece guiding him to slow down. 
"It was a happy feeling, like, 'OK, I'm finally becoming this older brother, I'm finally allowing him to become a big boy,'" Martiece remembers today. "As a big brother, you always shield your younger brother. In that moment, I felt I was finally letting go and allowing him to become himself. ...We had a special moment there." 
That would be the last ride — and one of the last moments — the two would share.
After dropping Martiece off at the family's apartment, Travell pedaled away, planning to grab gas station snacks for a group of family and friends hanging out that afternoon. 
A semitrailer truck turning from Brown Street into the parking lot of the gas station at 1520 W. Market St. struck the boy and killed him. The driver told authorities he hadn't seen the boy while turning. No charges were filed.
"The family never recovered from that — it was different," Martiece said in an interview. "It was different. I don't think everyone has gotten over it." 
For Martiece, the loss fueled a creative project.
"The Unknown", a book dedicated to telling the Arrington family's story and coming to terms with the death of Travell, embodies both poetic and novelistic forms. 
"For the past almost half-a-decade, since I entered college and then finally graduated, I've been working on this poem," he said. "This is my way of, I wouldn't say fully accepting his death, but providing a gift to him, in a sense. I don't think I'll ever accept it. It is what it is, but the best way for me to look at it is he would want me to do this right now. He would want me to share his story with the world." 
Gov. J.B. Pritzker has not formally announced seeking a second term, but he put $35 million of his own money into his campaign fund in March. Here's how much other candidates for state office have raised — and spent. 
That story starts in Chicago, where the family lived until 2007, and follows them as they move to Bloomington, where "Mom worked varied shifts" and "my father — he got locked up about a year before my younger brother passed, so it was a single-parent home." 
The book charts not only the challenges the brothers faced, but also the fact that "somehow, we survive(d) in a world where children barely grow to see 18." 
"His story is amazing: It's heartfelt, it's heartbreaking, it's heart-warming," Martiece said. 
Martiece recently graduated with a communications degree from Southern Illinois University Carbondale, but promoting this book and this story, he said, is his vocation right now. 
"Many folks have suggested to me to go graduate school. Many folks have suggested that I go to law school," he said. "I could go out and get a job, take my degree and go to different state and get a job with my degree. But I think my main focus is this: My younger brother's poem. This is my job."
Said Martiece: "I also want to inspire others. I'm not the only person in the world that has lost a significant other. I want to express to others, inspire others to know that you, too, can get over the one you love the most passing away."  
---
48 Olympic athletes with Illinois ties
Aisha Praught-Leer, Jamaica: 1,500-meter run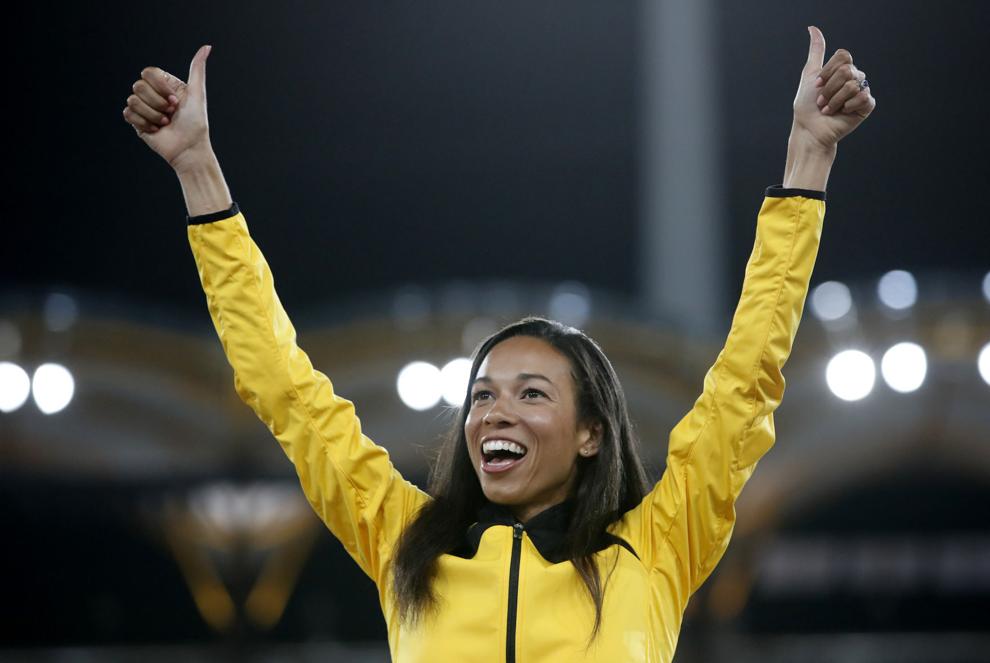 Alyssa Naeher, United States, soccer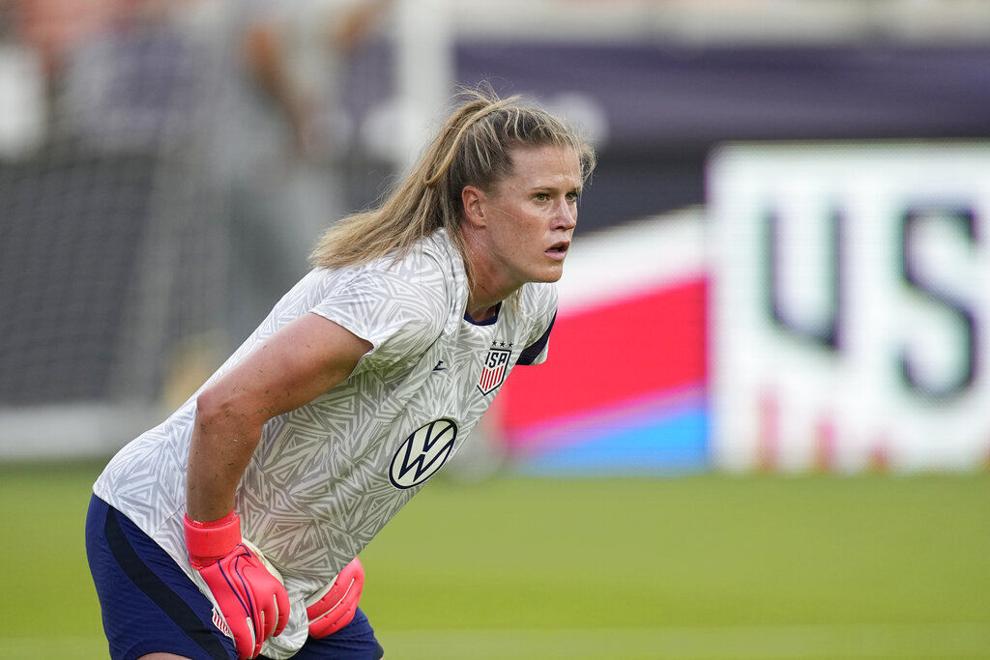 Andrea Filler, Italy, soccer
Casey Krueger, United States, soccer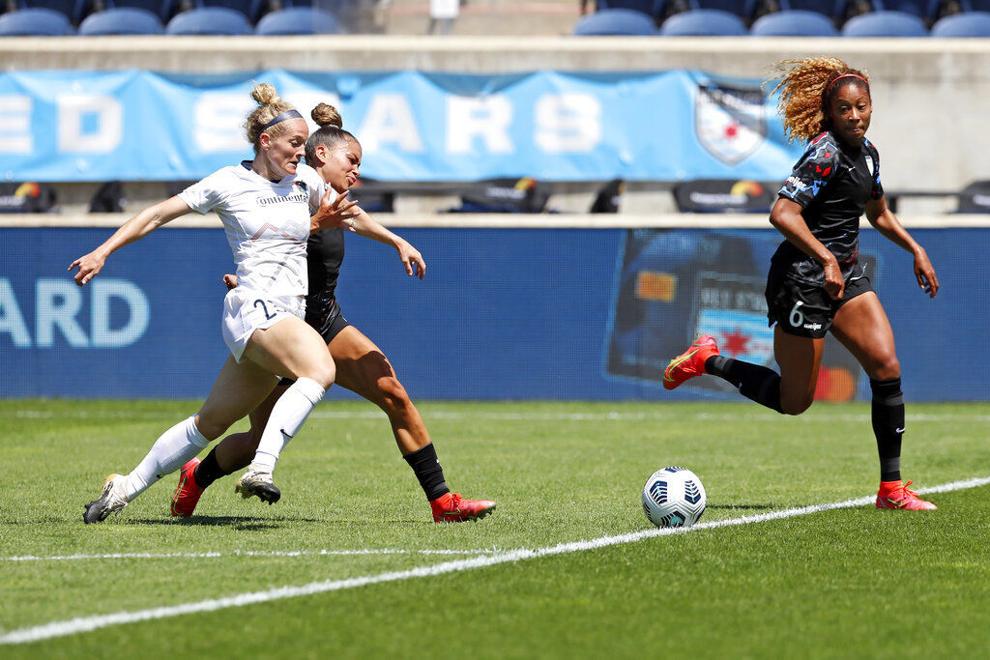 Darryl Sullivan, United States: High jump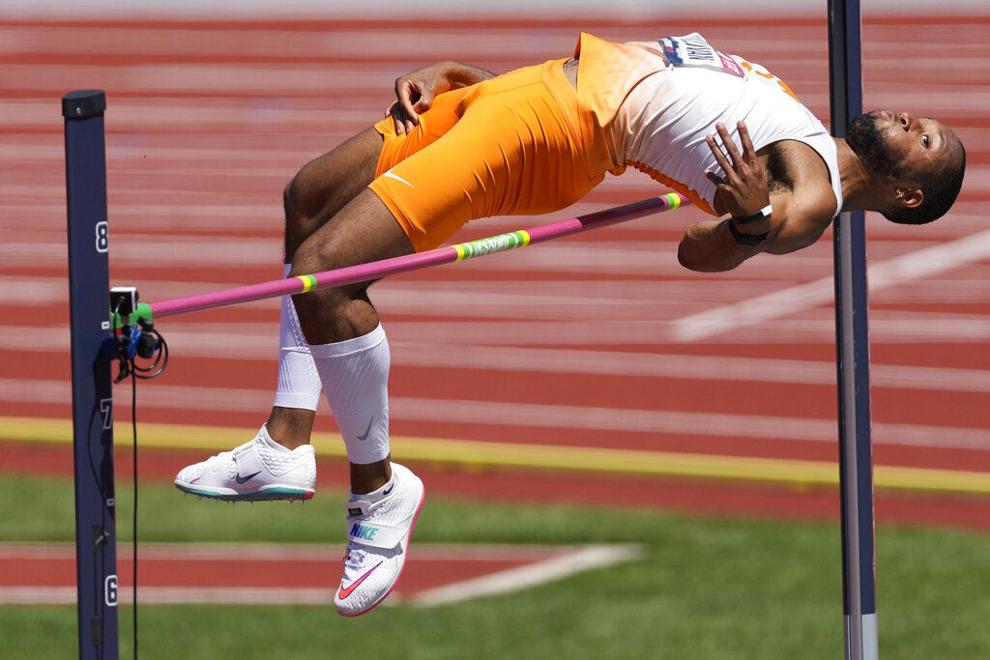 David Kendziera, United States: 400-meter hurdles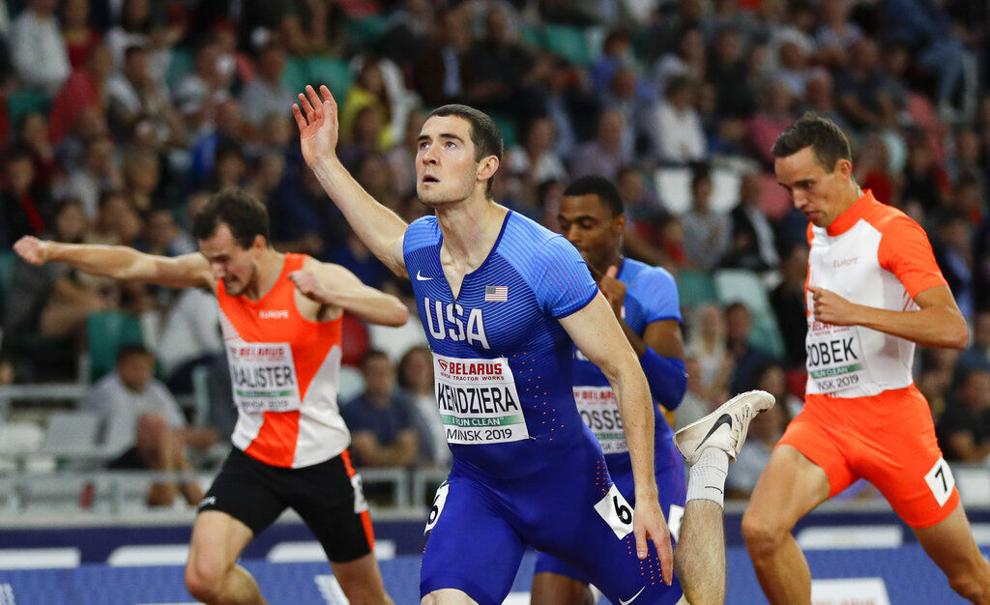 David Robertson, United States, baseball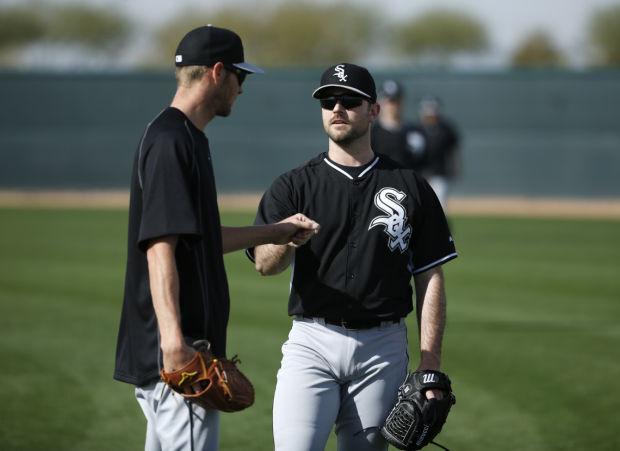 DeAnna Price, United States: Hammer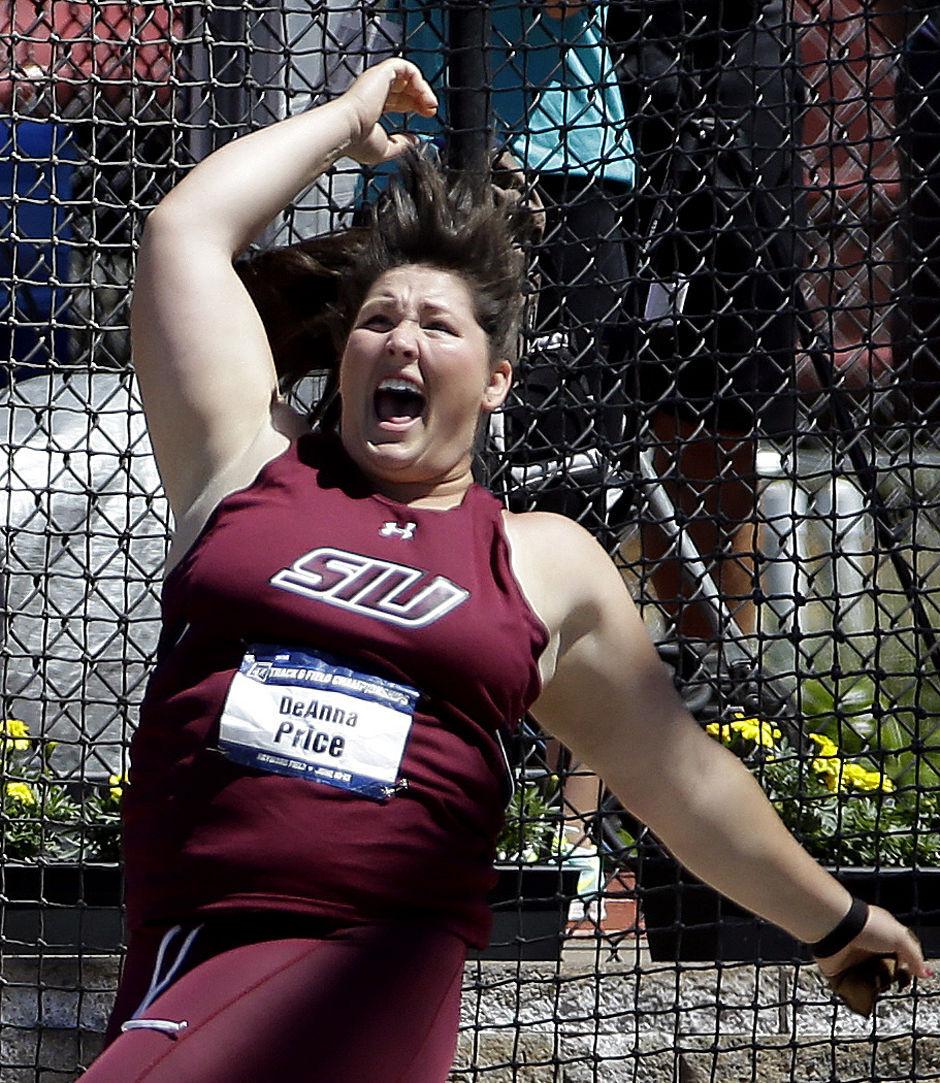 Eddy Alvarez, United States, baseball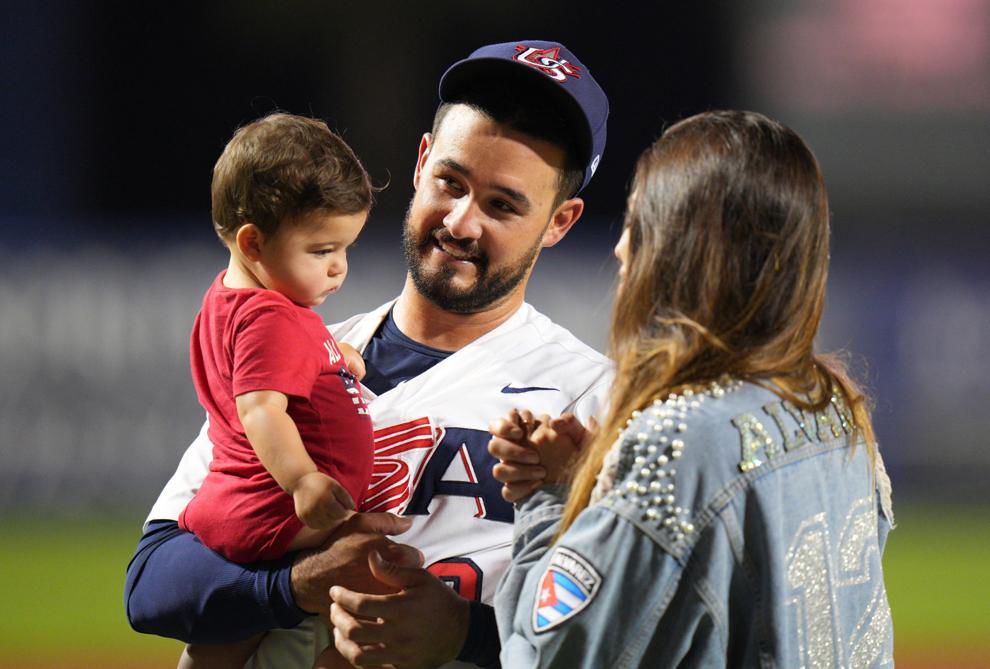 Edwin Jackson, United States, baseball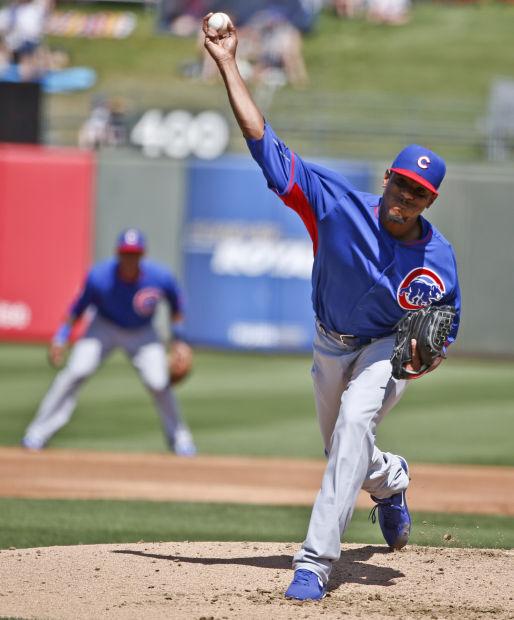 Eliza Stone, United States: Saber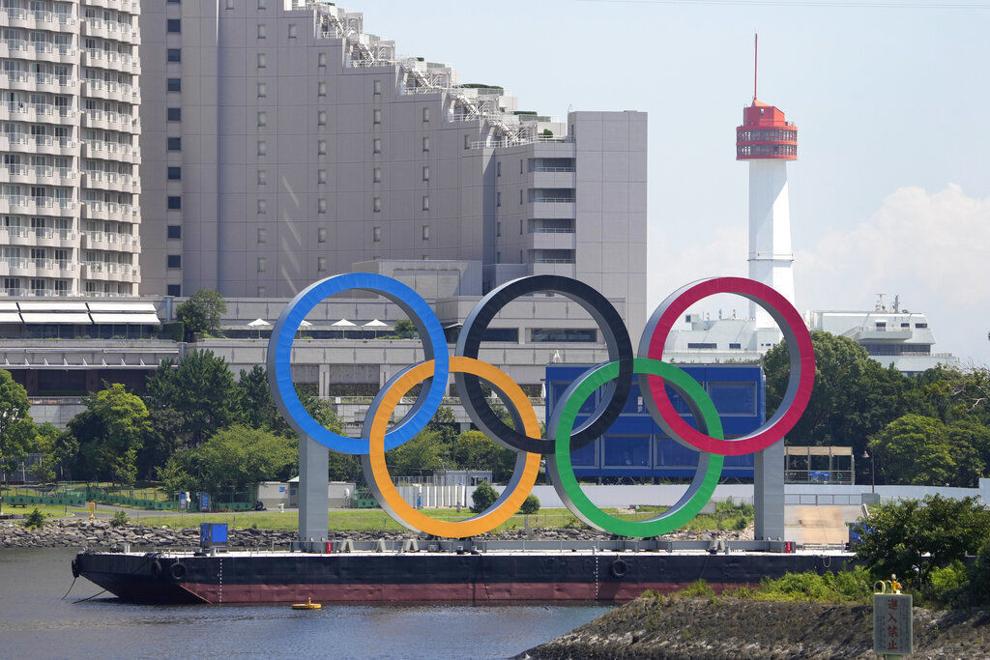 Evita Griskenas, United States, rhythmic gymnastics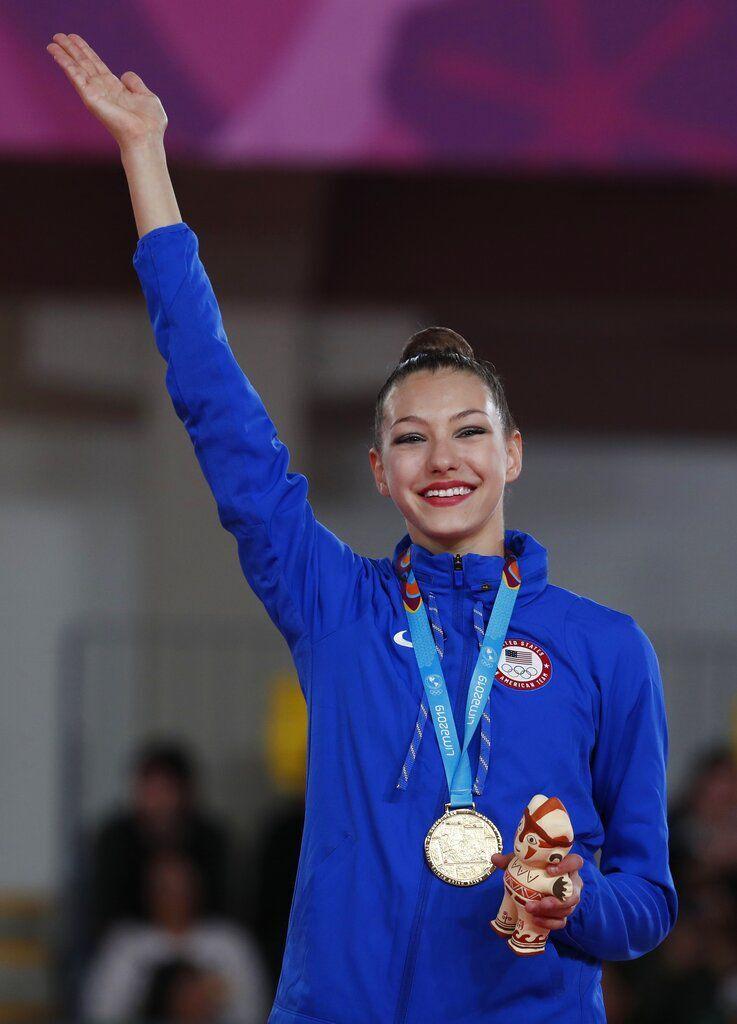 Felicia Stancil, United States: BMX racing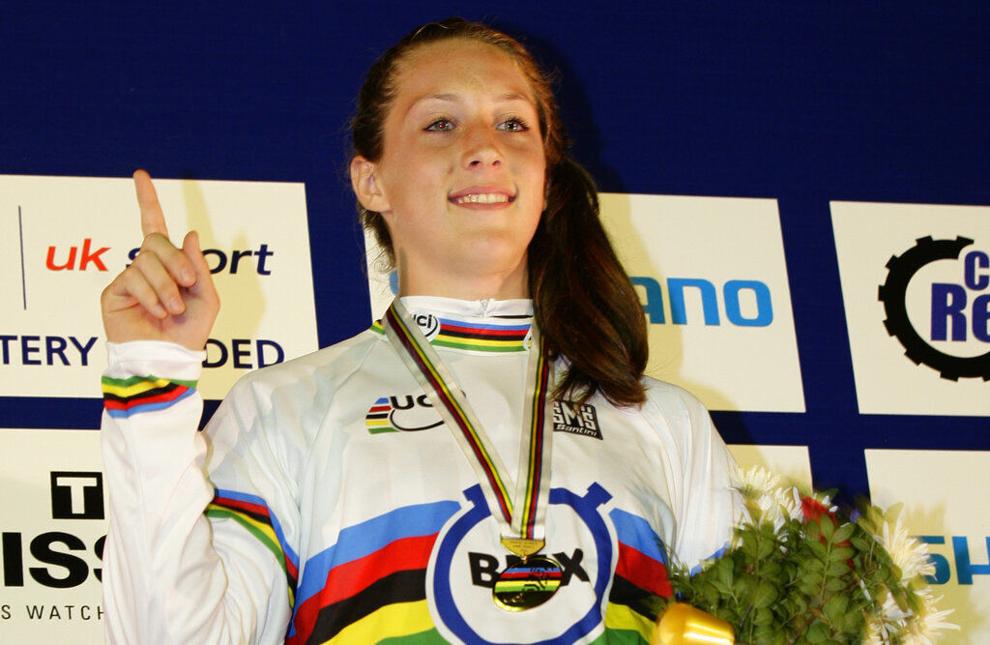 Gwen Berry, United States: Hammer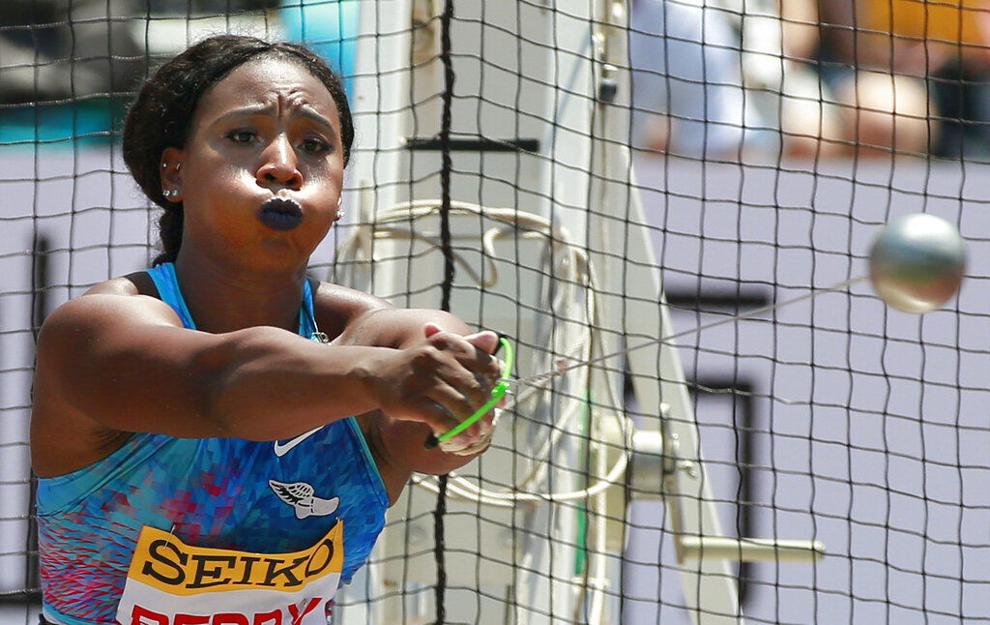 Jewell Loyd, United States, women's basketball team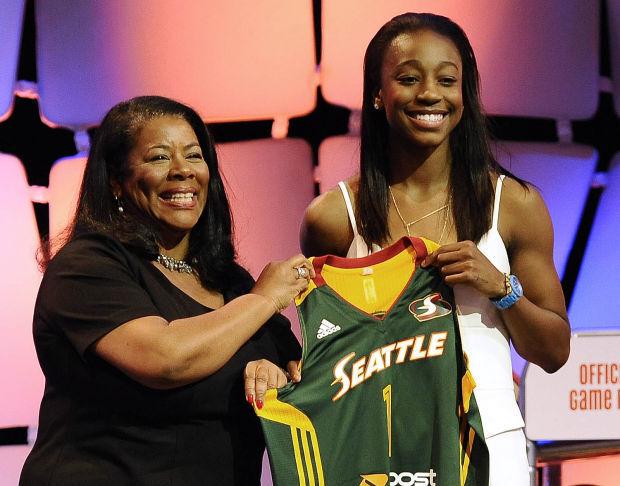 Jordan Wilimovsky, United States: 10-kilometer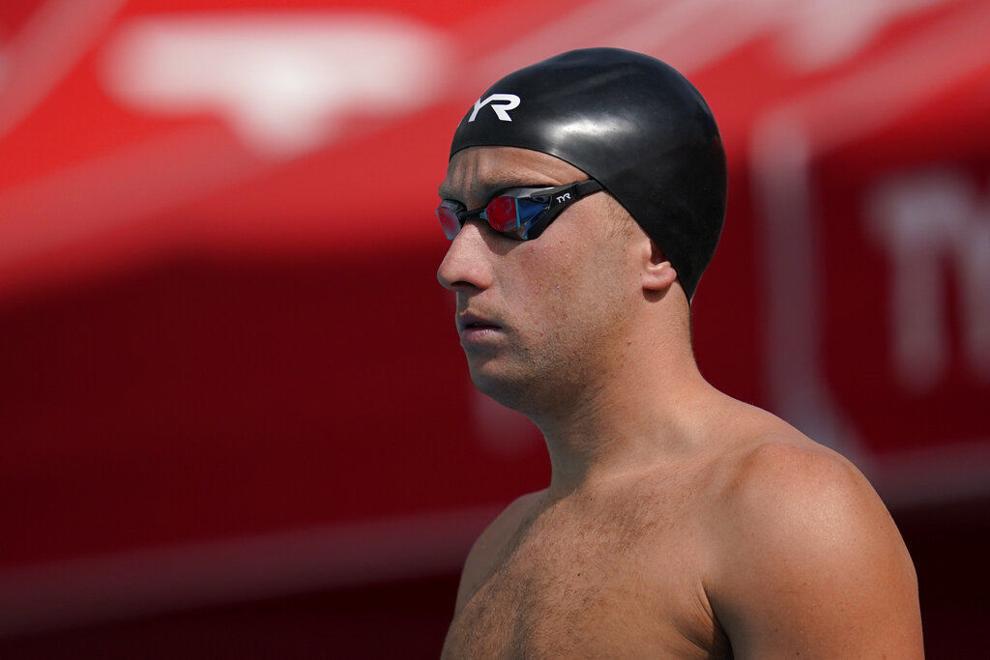 Jordyn Poulter, United States, volleyball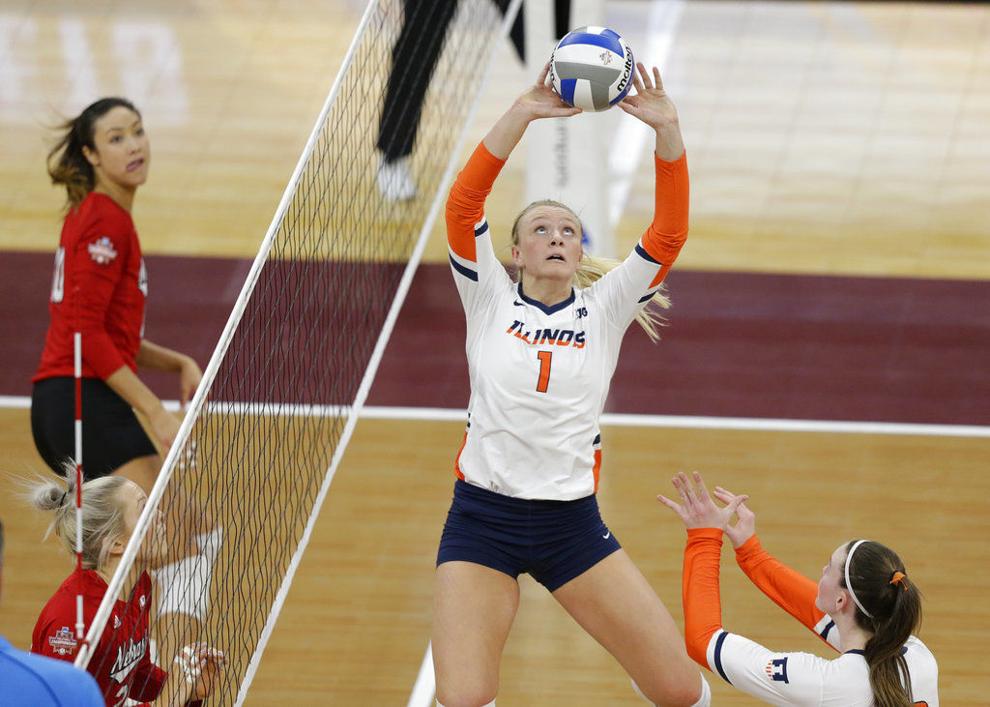 Josh Zeid, Israel, baseball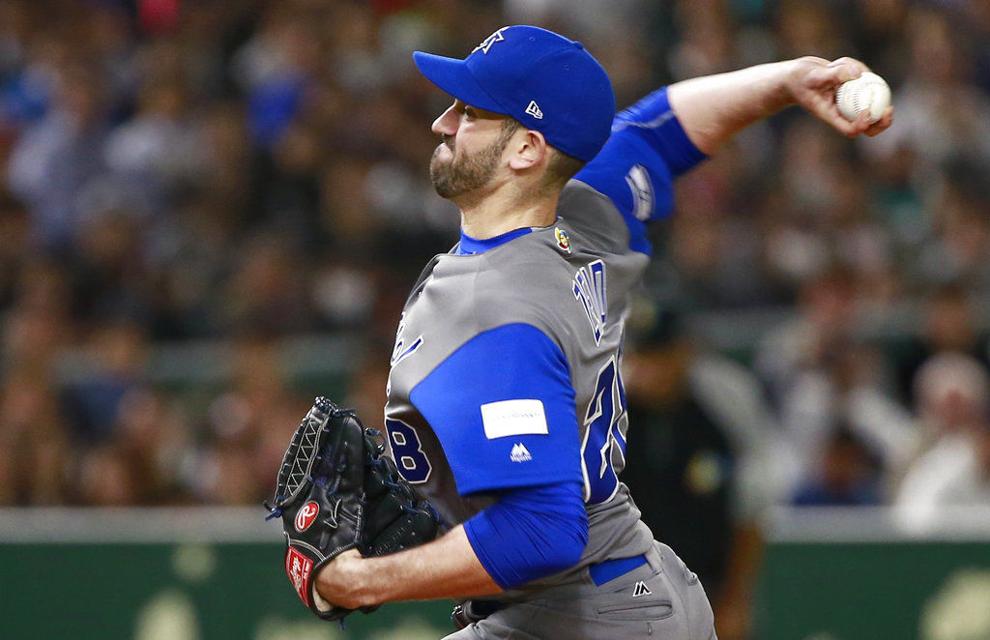 Julie Ertz, United States, soccer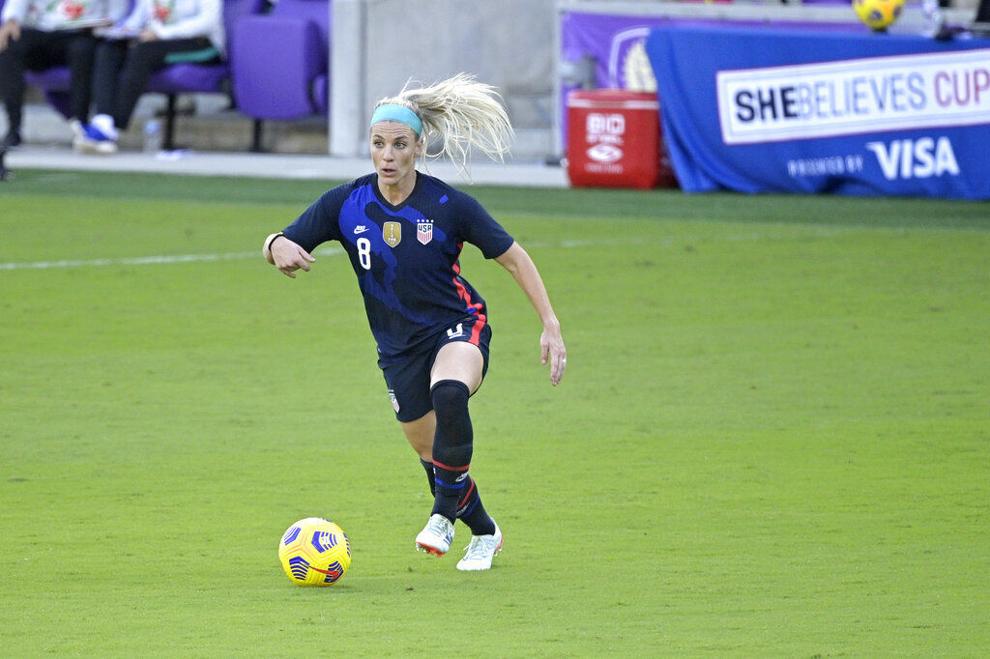 Kelsey Card, United States: Discus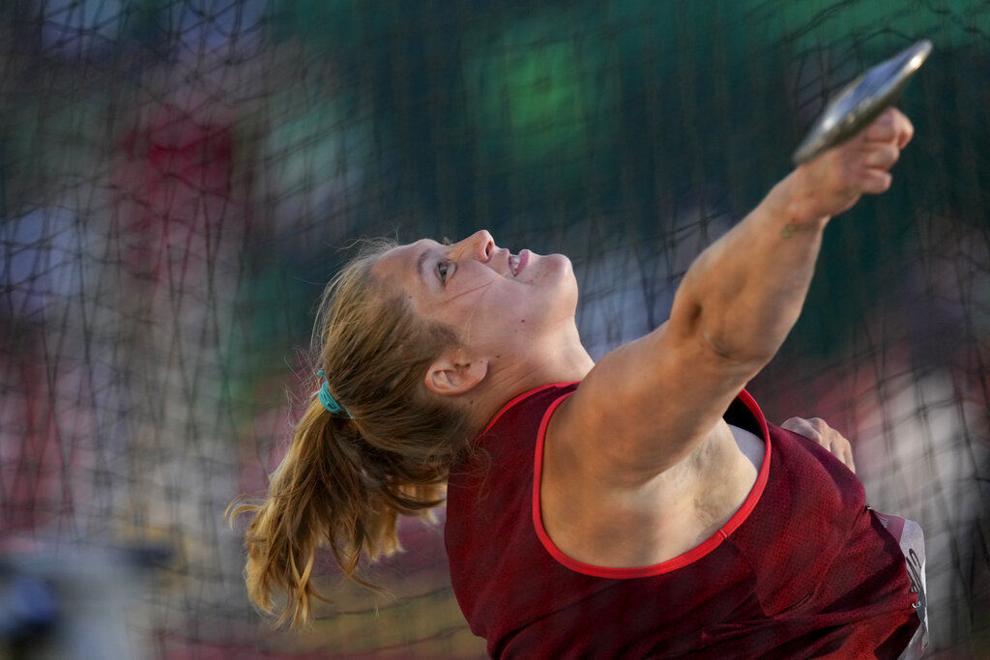 Kelsey Robinson, United States, volleyball
Kent Farrington, United States: Show jumping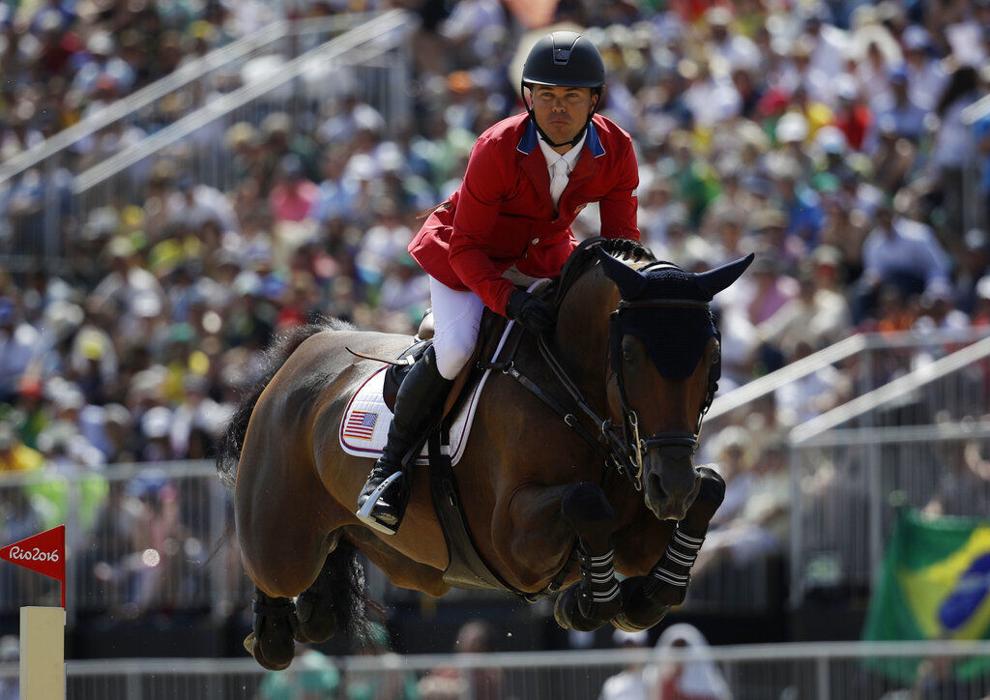 Kevin McDowell, United States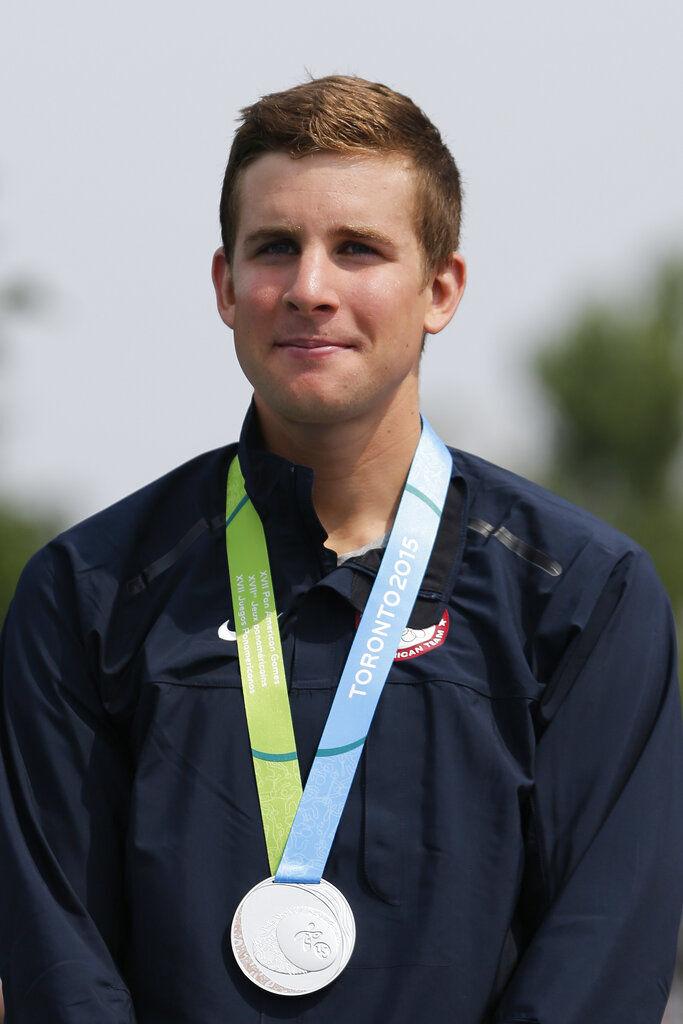 Laura Zeng, United States, rhythmic gymnastics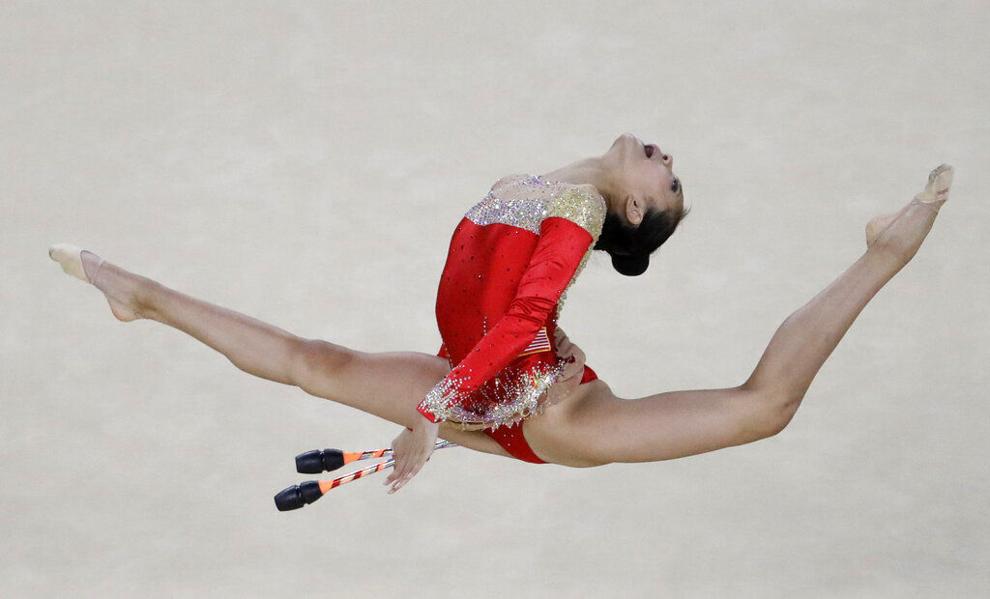 Lauren Doyle, United States, rugby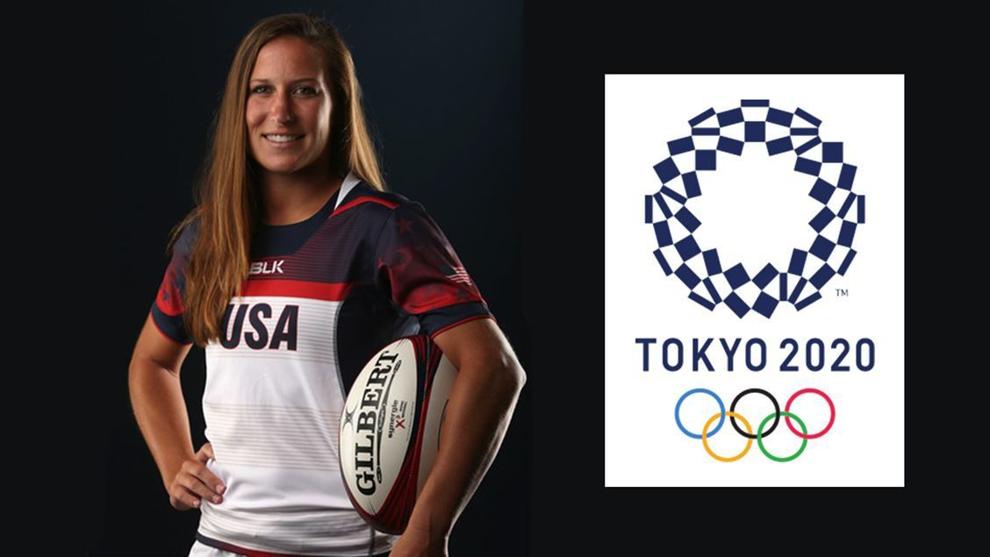 Maggie Shea, United States, sailing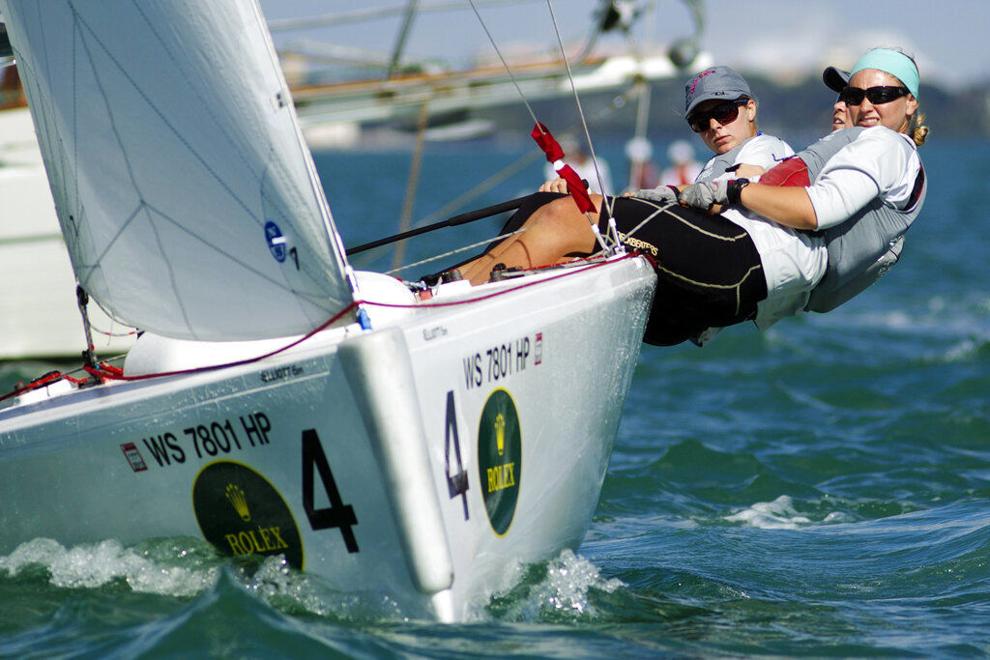 Michelle Bartsch-Hackley, United States, volleyball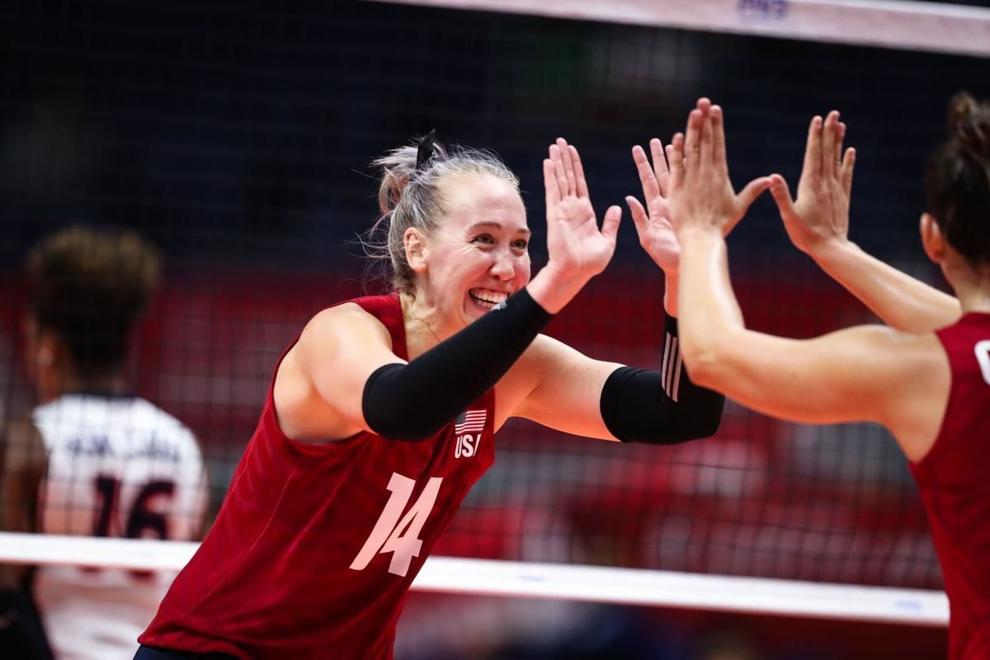 Mitch Glasser, Israel, baseball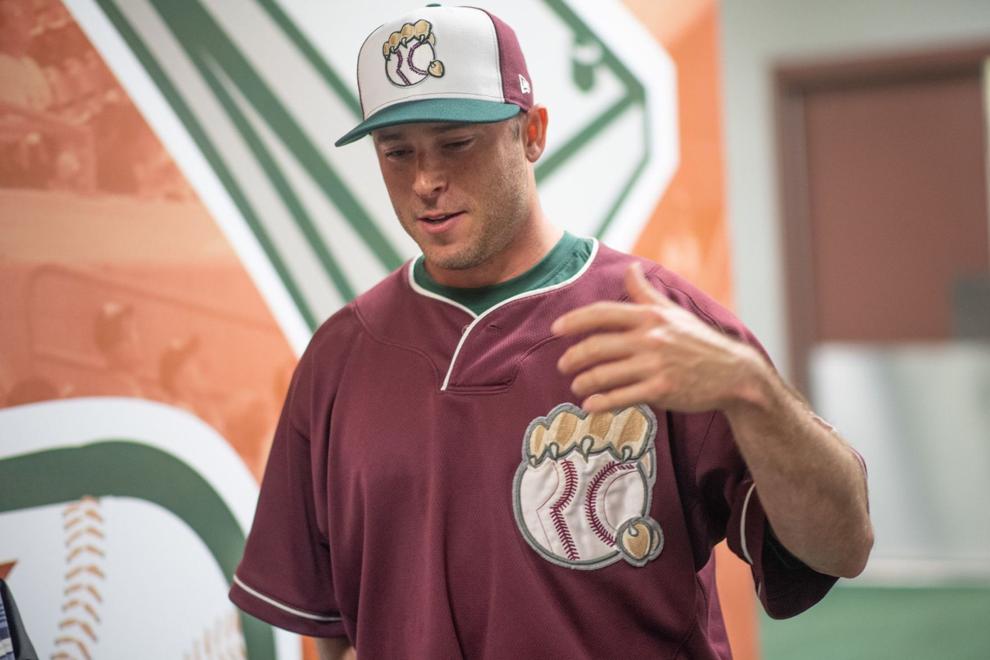 Nefeli Papadakis, United States, judo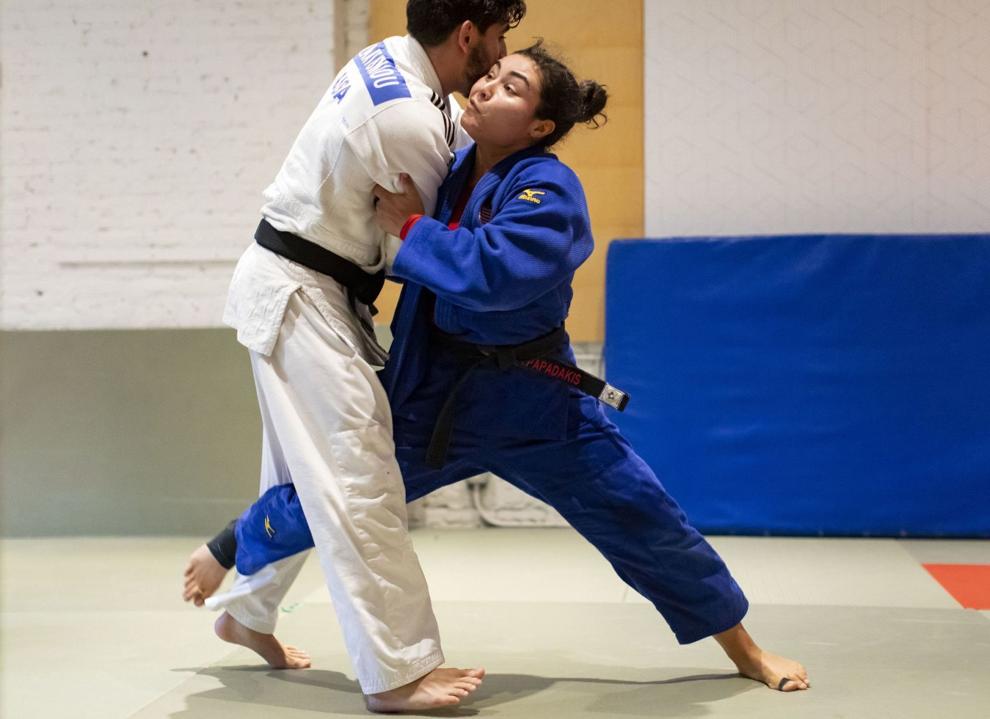 North Shore Rhythmic Gymnastics team, United States: Rhythmic gymnastics team competition
Pedrya Seymour, Bahamas: 100-meter hurdles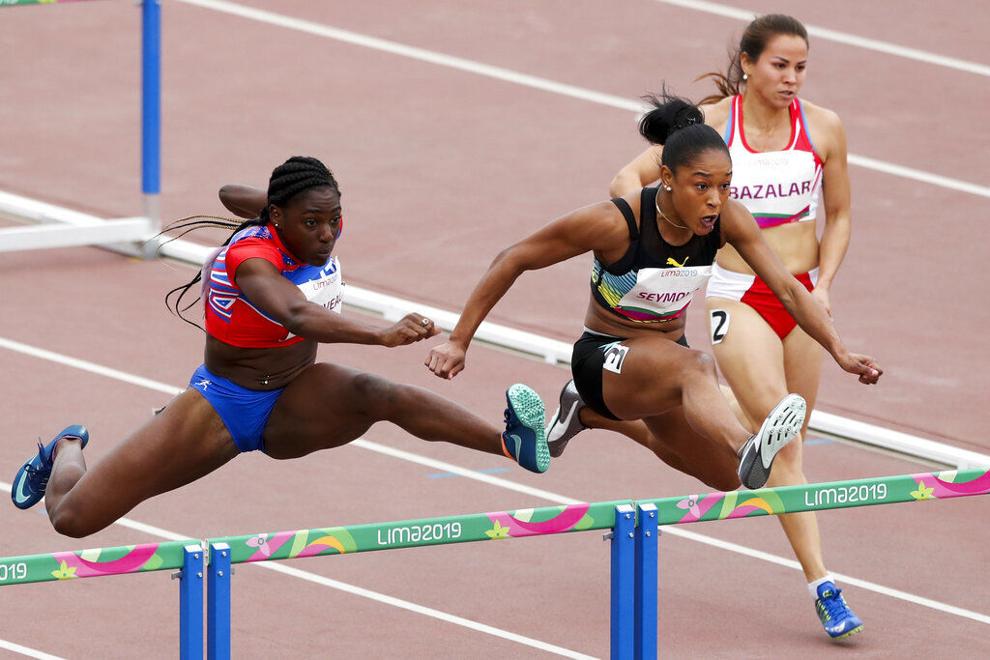 Rajeev Ram, United States: Men's doubles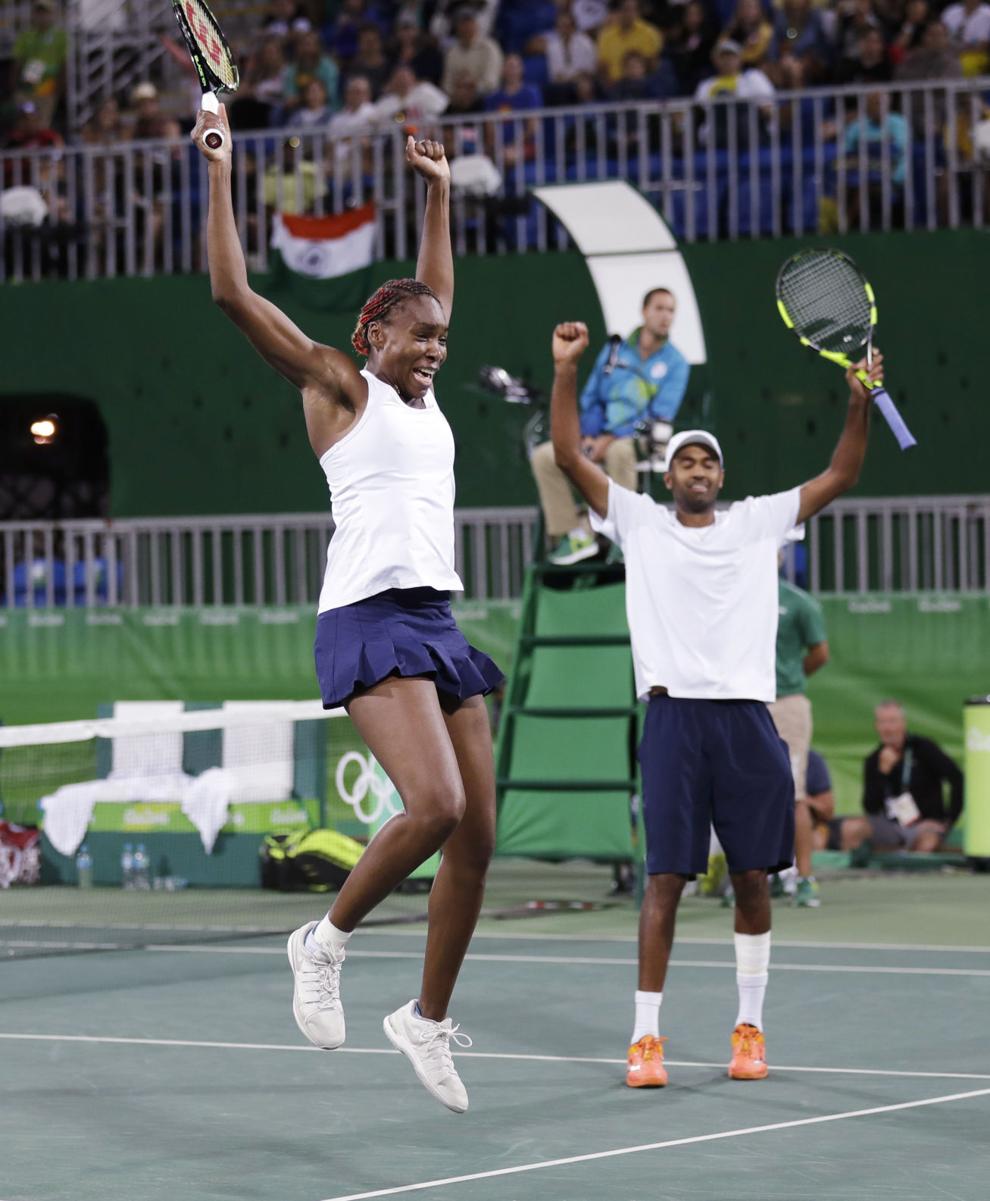 Raven Saunders, United States: Shot put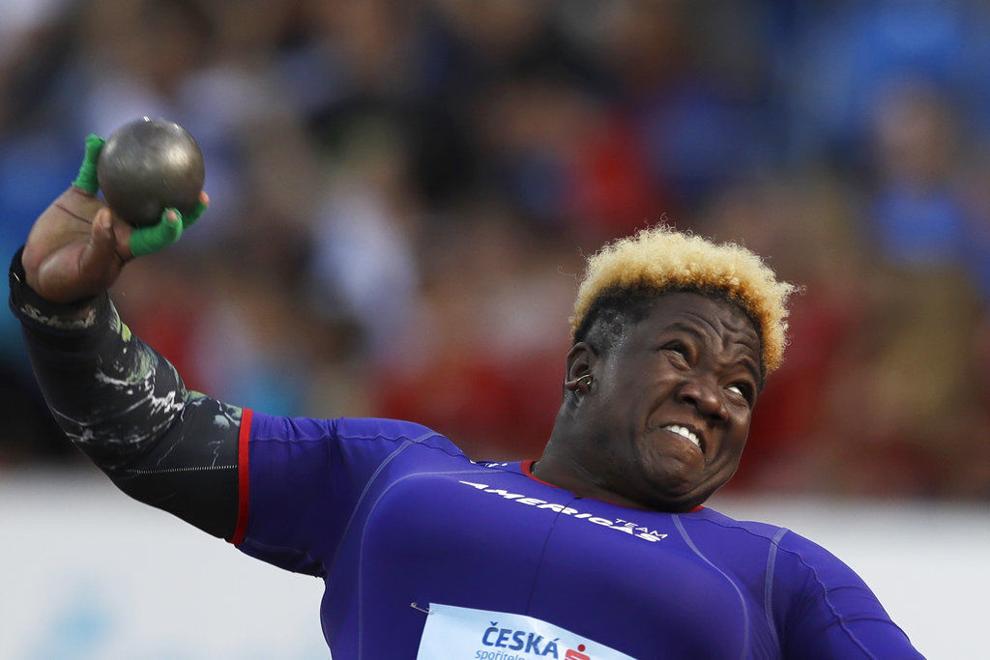 Ryan Murphy, United States: 100- and 200-meter backstroke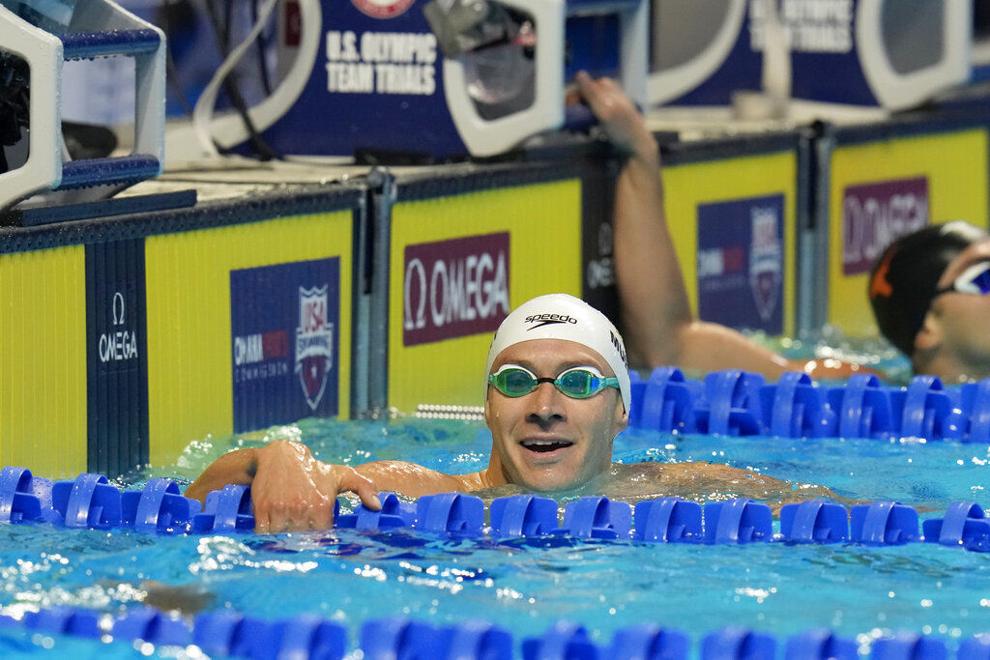 Sandi Morris, United States: Pole vault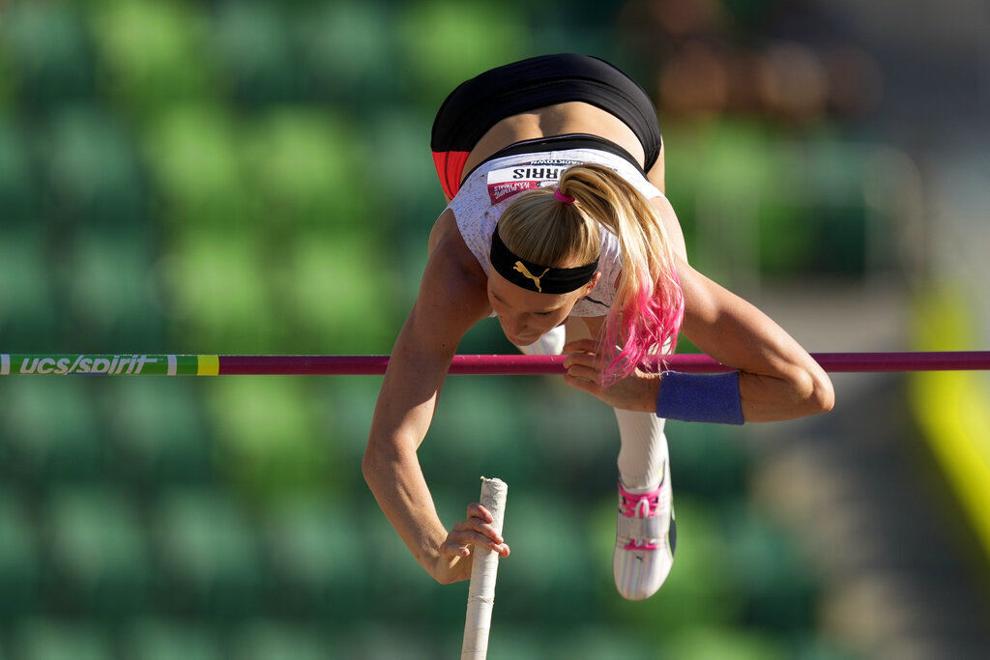 Thomas Detry, Belgium, golf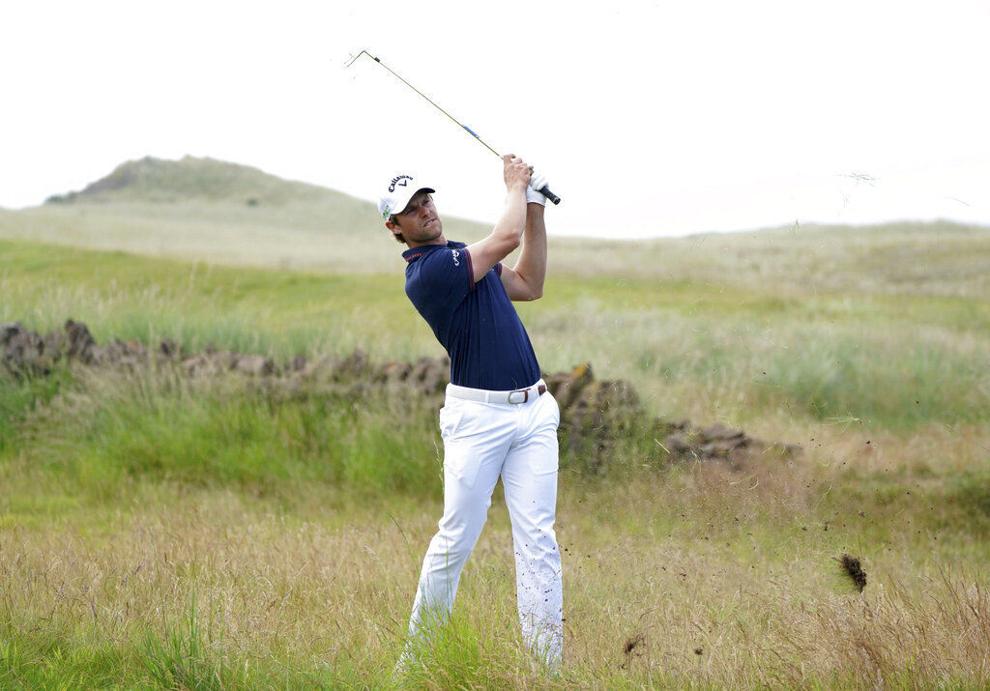 Thomas Jaeschke, United States, volleyball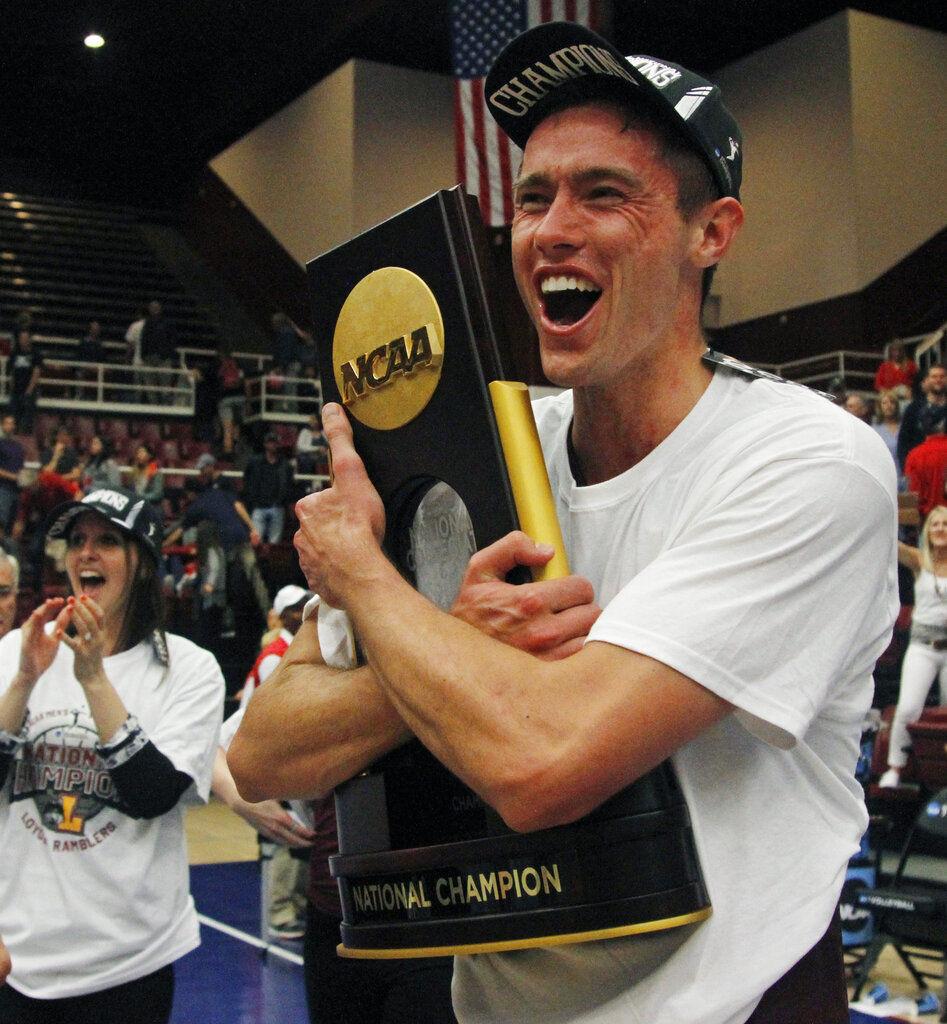 Thomas Pieters, Belgium, golf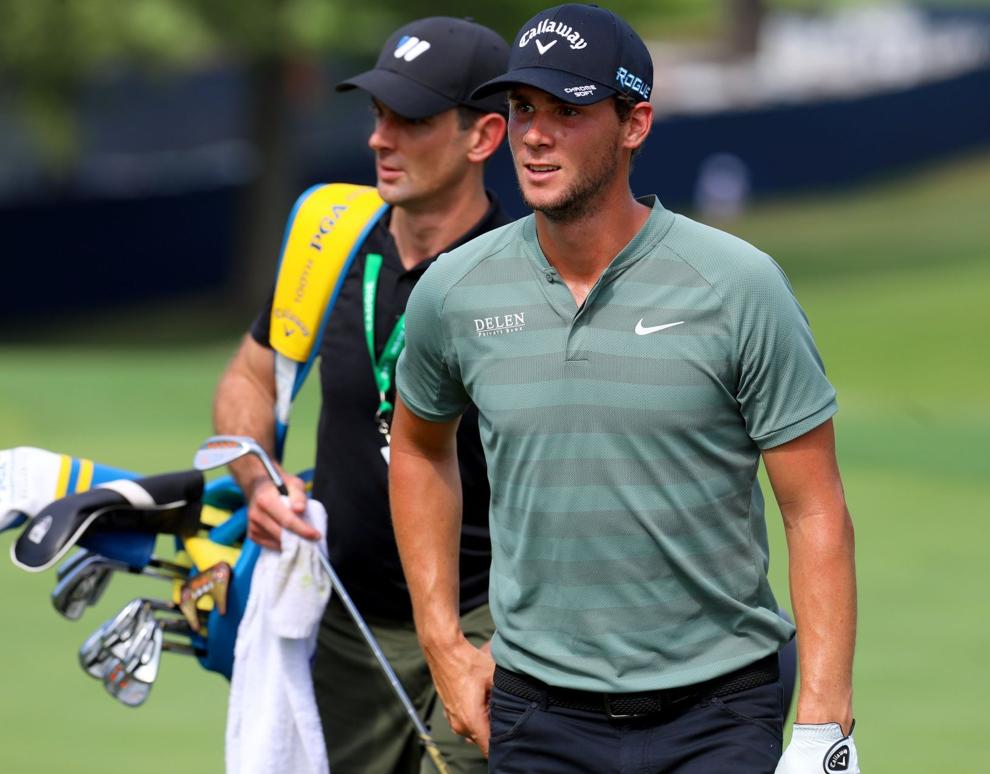 Tierna Davidson, United States, soccer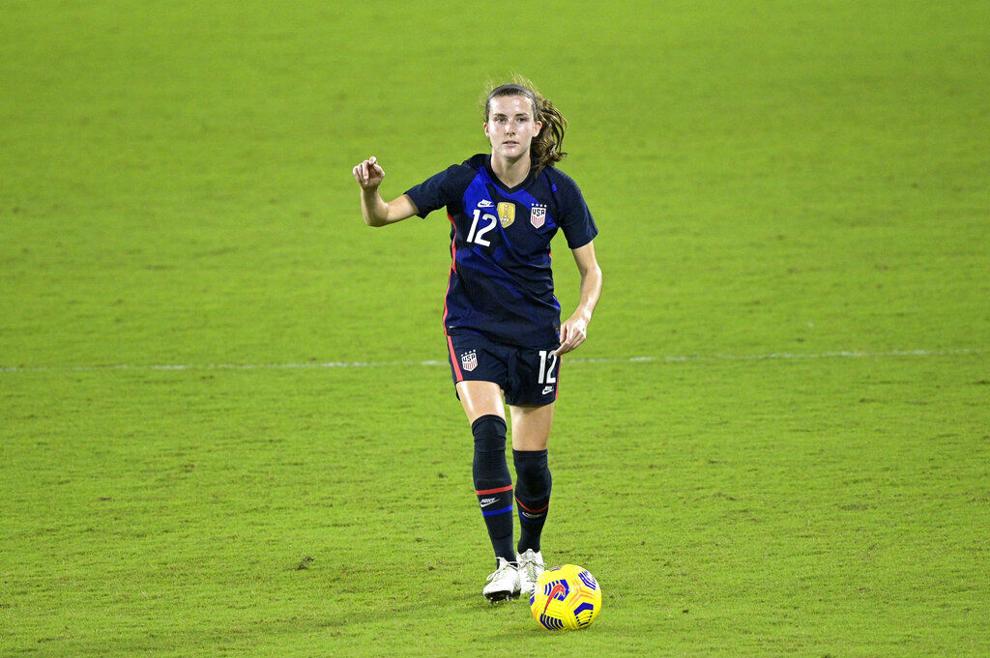 Tim Federowicz, United States, baseball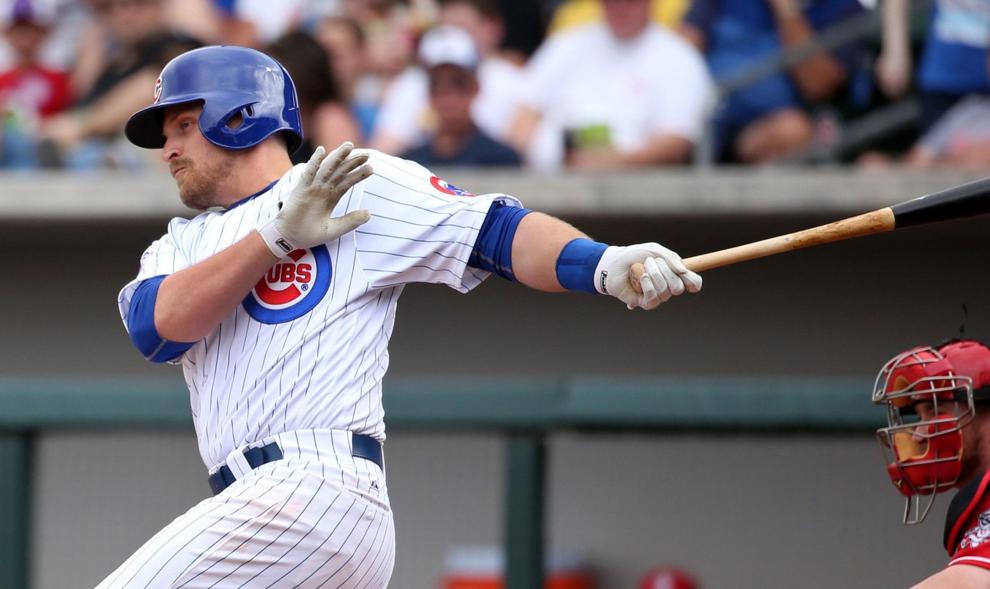 Tim Nedow, Canada: Shot put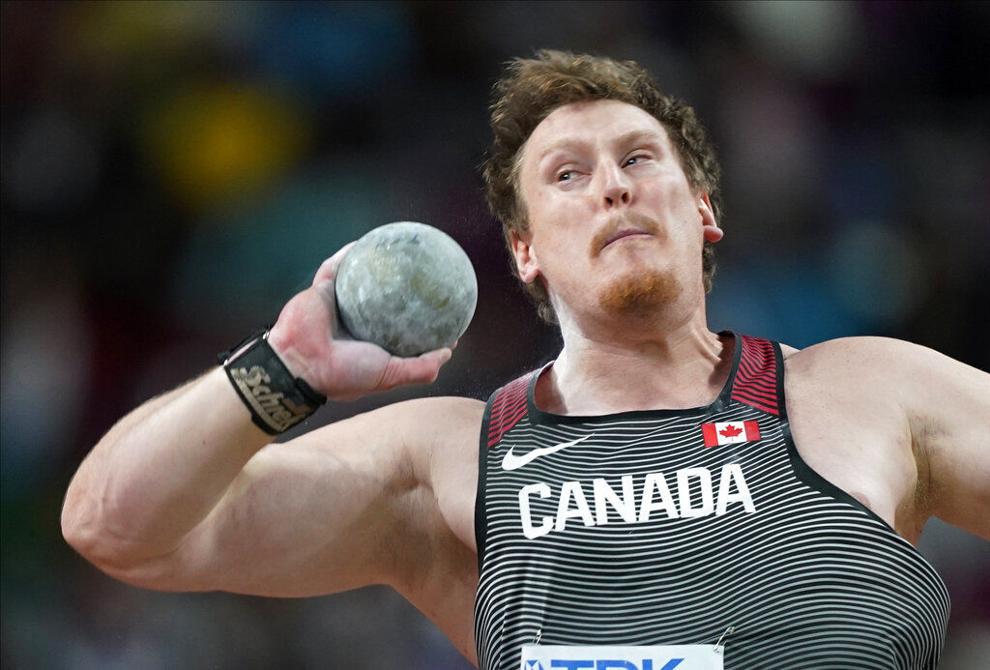 Tomáš Satoranský, Czech Republic, men's basketball team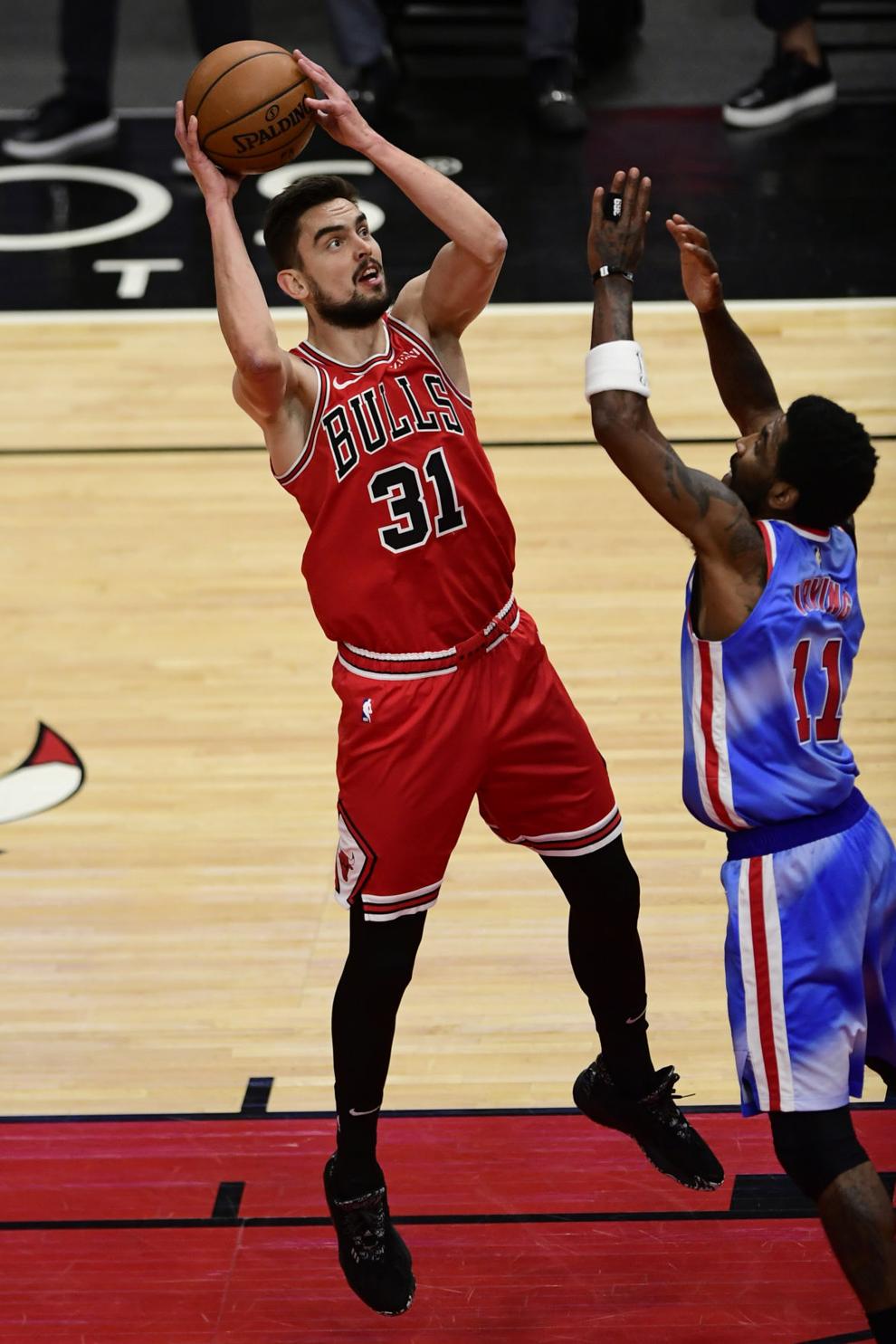 Tori Franklin, United States: Triple jump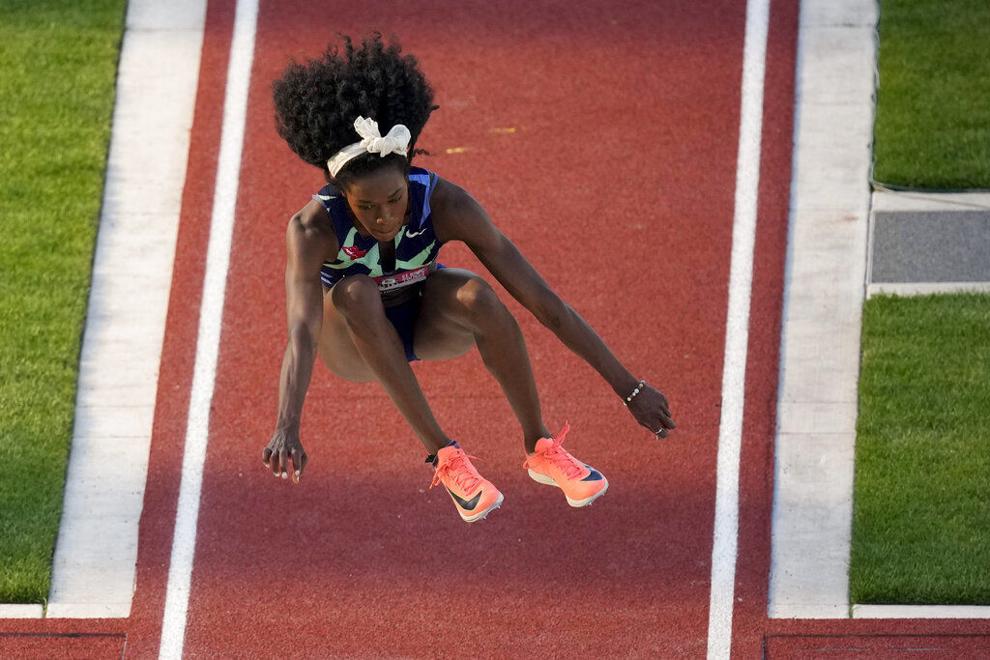 Tyson Bull, Australia: Horizontal bar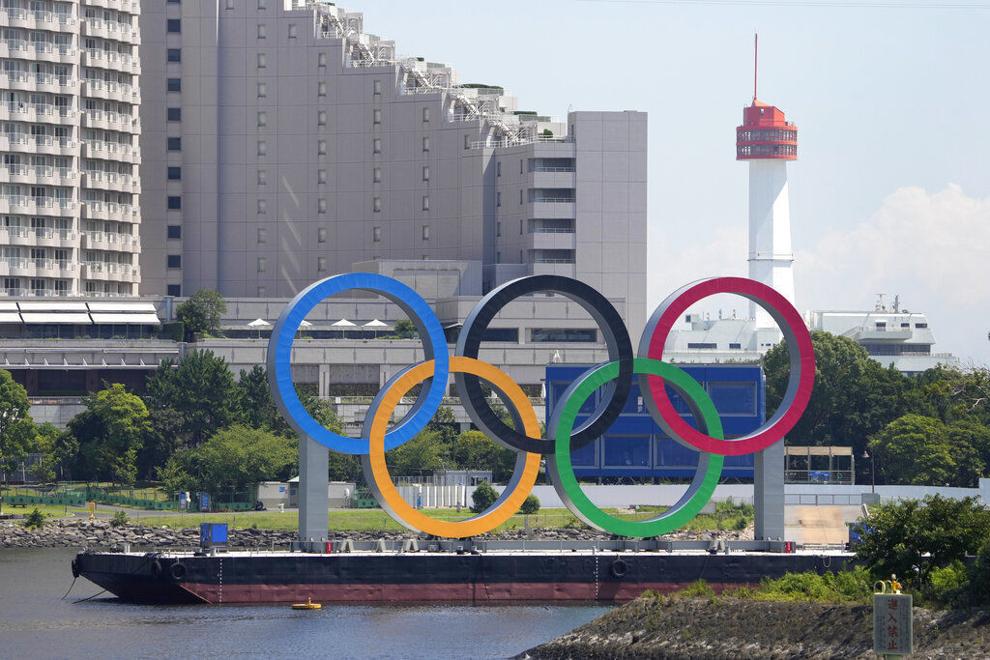 Zach LaVine, United States, men's basketball team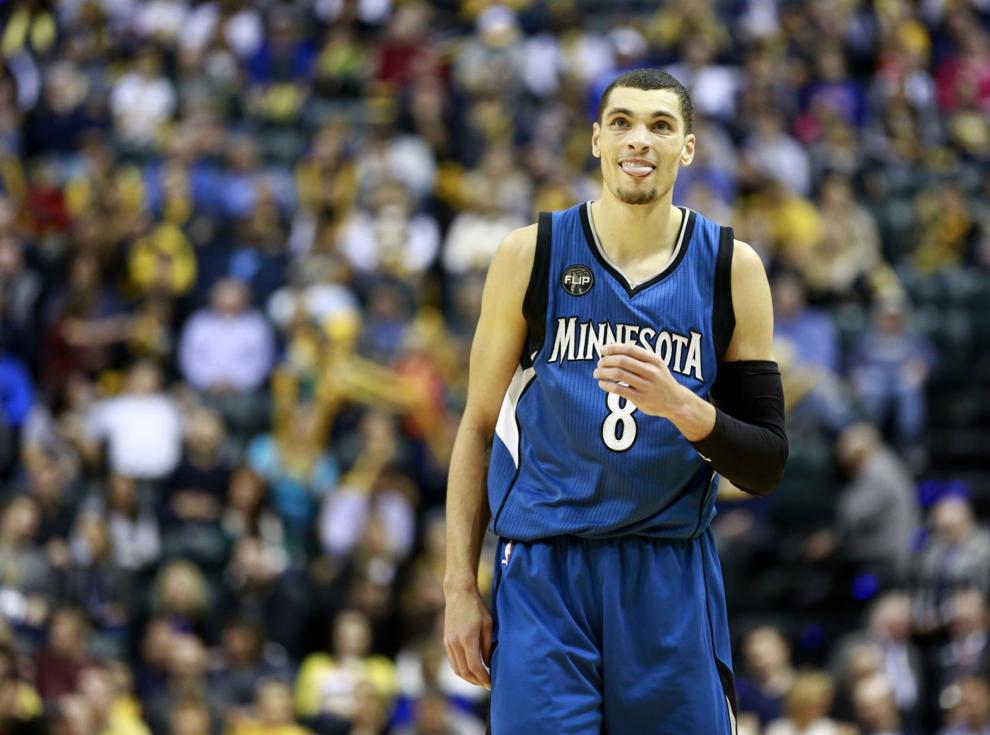 Zach Ziemek, United States: Decathlon
​Olivia Smoliga, United States: 400-meter freestyle relay