NORMAL — Underwood Park on Saturday was the venue for a telling of Aesop's Fables by the Illinois Voices Theatre Seedling Encore program. The not-for-profit group is made up of adult actors with disabilities who participate in an eight-week workshop to develop, rehearse and perform a theatrical showcase. 
"It's such a huge blessing," said Deb Presley, the parent to Payten Presley, a cast member. "This is one of the only opportunities they have to be on stage, and you don't see it that often in communities."
Fables performed included "The Tortoise and the Hare," "The Fox and the Sour Grapes" and "The Fox and the Lion's Skin." The cast was made up of Christy Bates, owl; Kristin Crumrine, fox; Mindie Crutcher, fox; Sara Mathes, donkey; Presley, hare; and James Walker, tortoise.
Aesop is played by Seedling Encore Director Diane Walker, a retired teacher from Metcalf.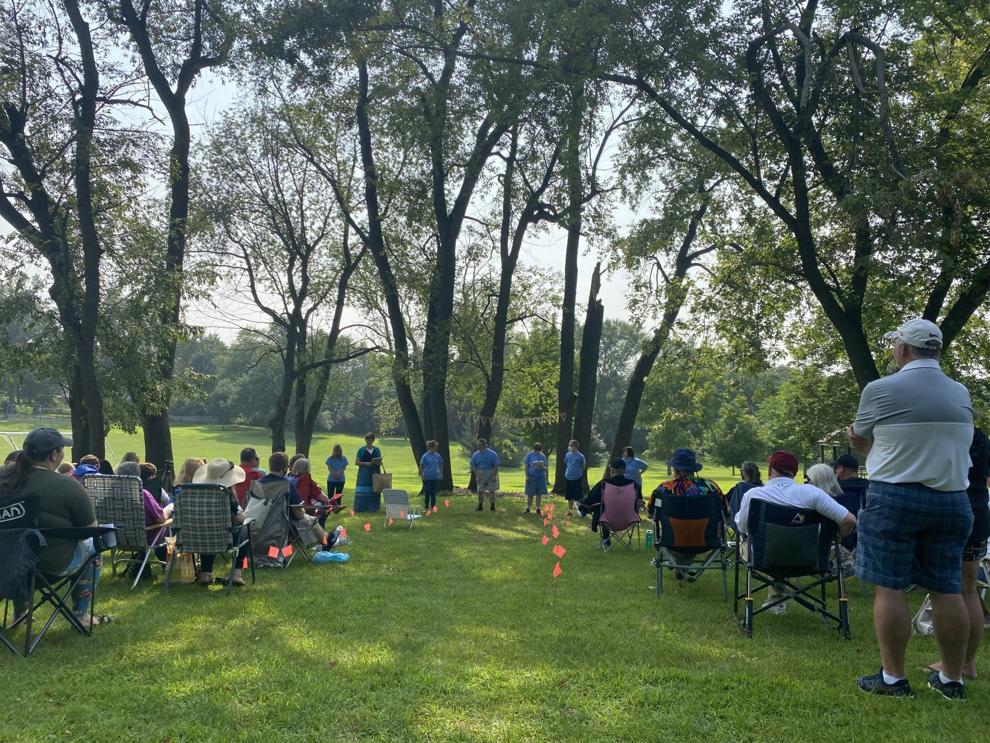 "It's great that we're back to live performances. We love it," she said. "I love having my son James in the show. He plays the tortoise. He loves to act and I just wanted to give him and others the same opportunity."
"Diane has done such a good job with the program," Presley said. "She has teaching experience, theater background and experience with individuals who have disabilities." 
The theater company will also have a Christmas show called "All Together Now," with musical numbers and dancing with Seedling actors and staff. The show will take place Nov. 12-14. The Seedling Theatre allows individuals of all ages to participate.
"It's just not the same when you don't have the audience," said Artistic Director Donna Anhalt. "You get the energy back into them and when people laugh, it makes them feel like they're doing a good job," she said. 
48 Olympic athletes with Illinois ties
Aisha Praught-Leer, Jamaica: 1,500-meter run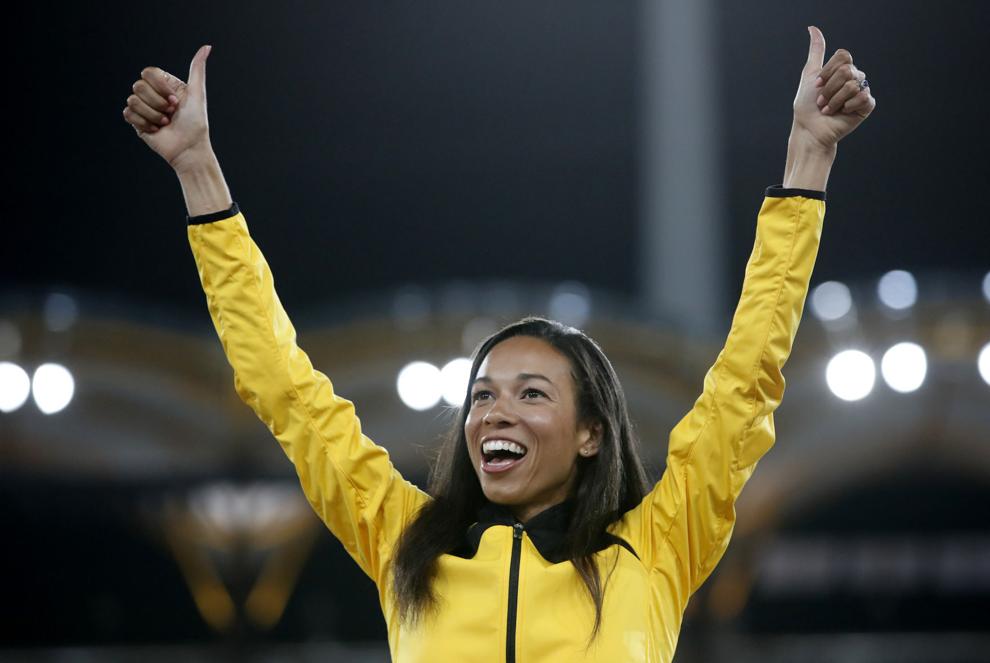 Alyssa Naeher, United States, soccer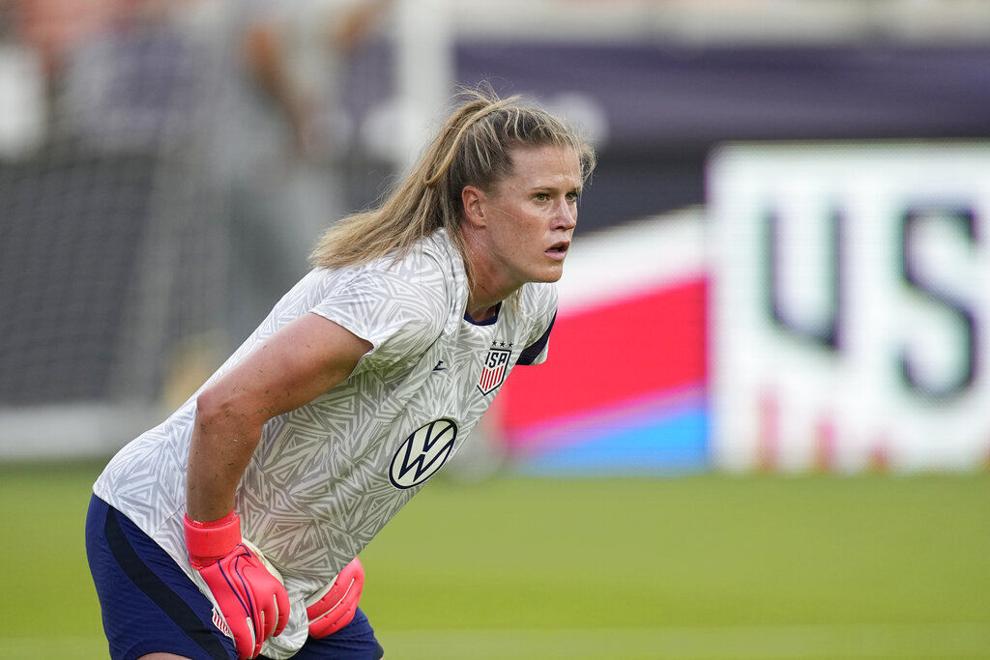 Andrea Filler, Italy, soccer
Casey Krueger, United States, soccer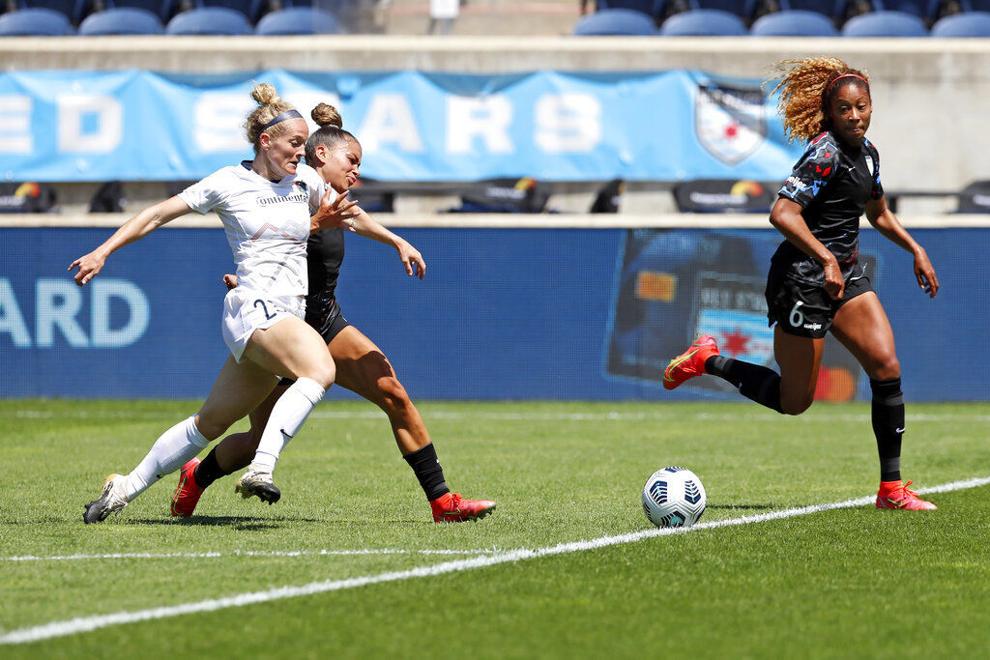 Darryl Sullivan, United States: High jump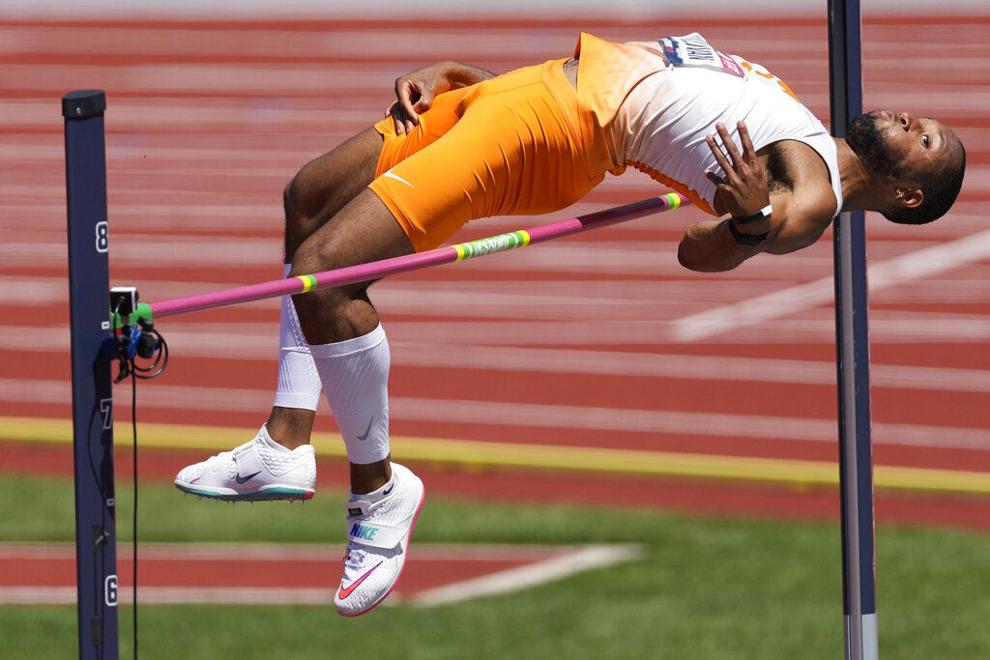 David Kendziera, United States: 400-meter hurdles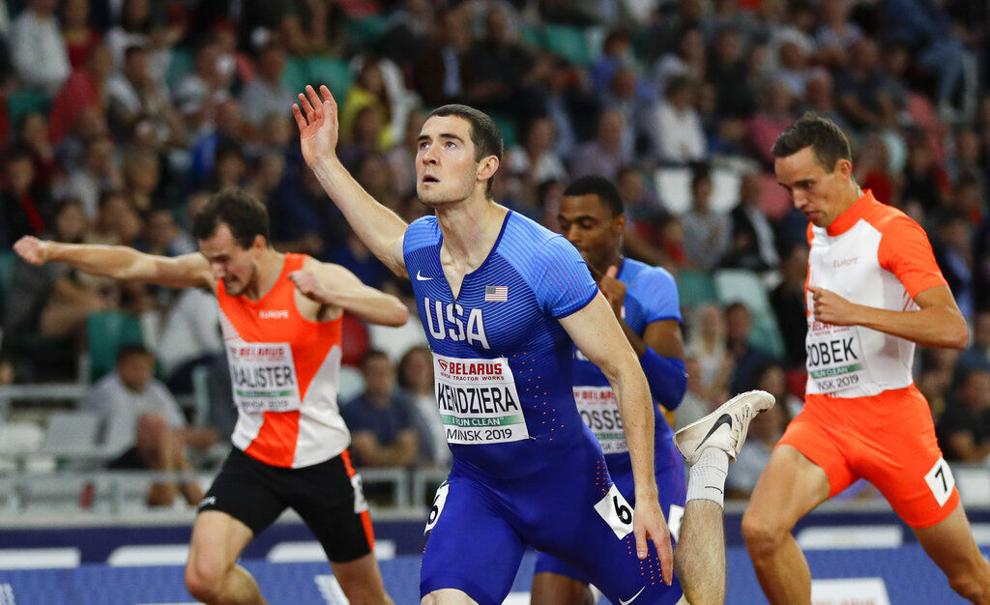 David Robertson, United States, baseball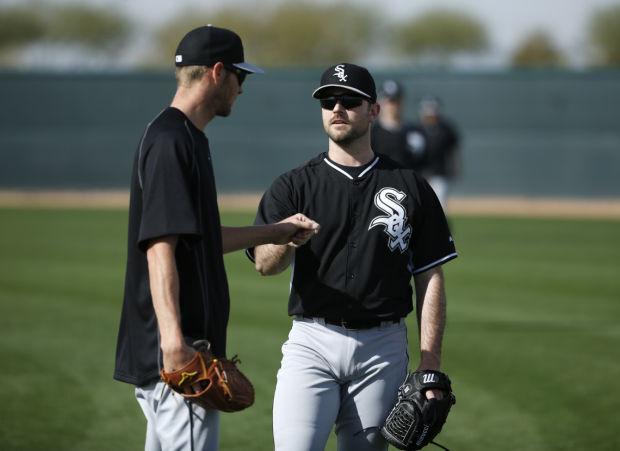 DeAnna Price, United States: Hammer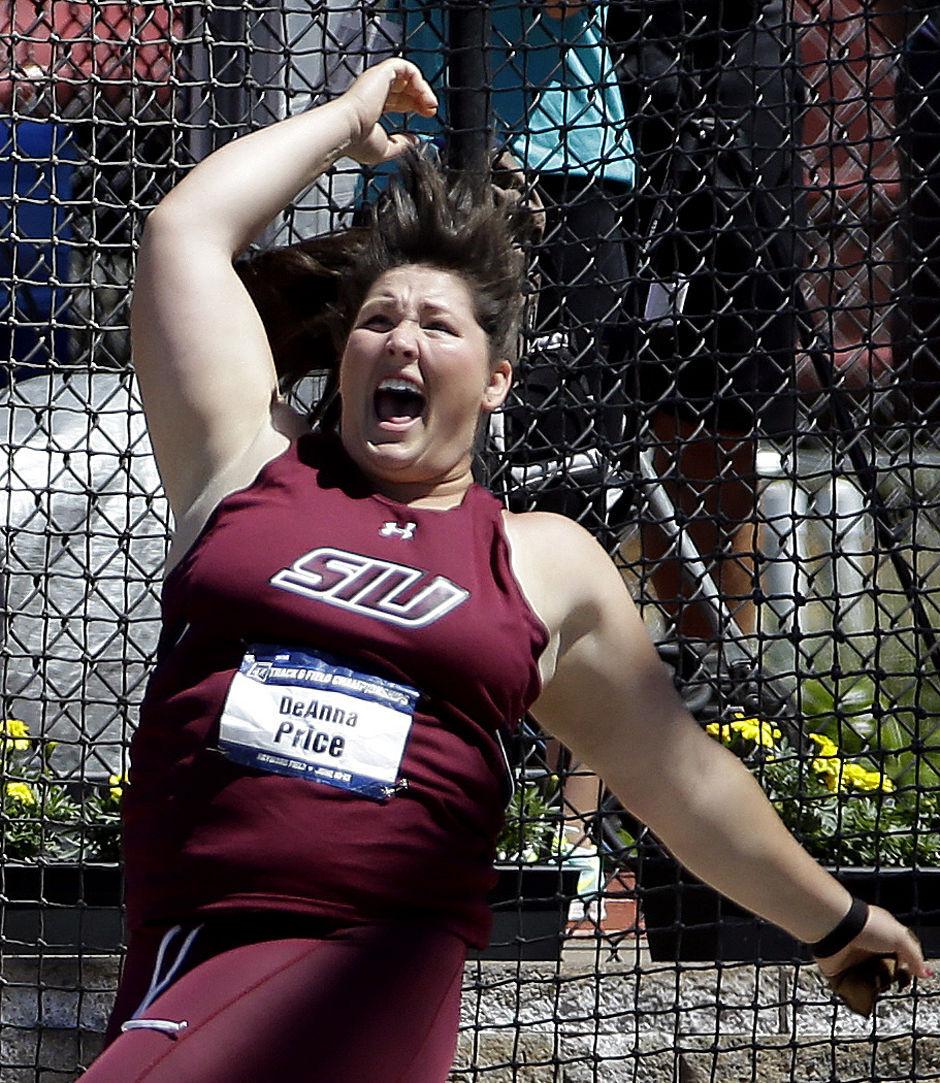 Eddy Alvarez, United States, baseball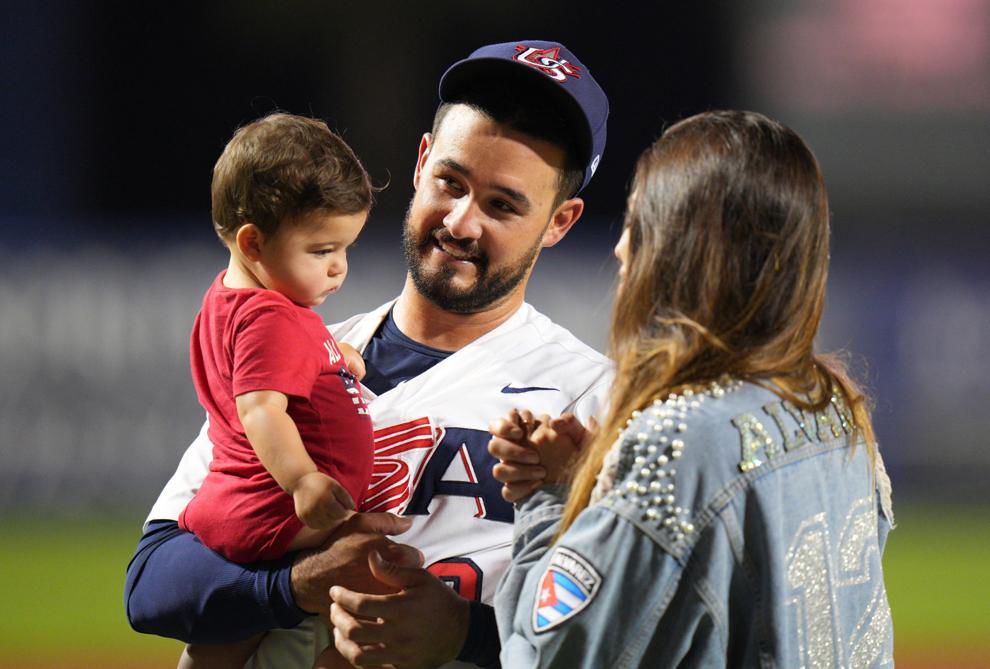 Edwin Jackson, United States, baseball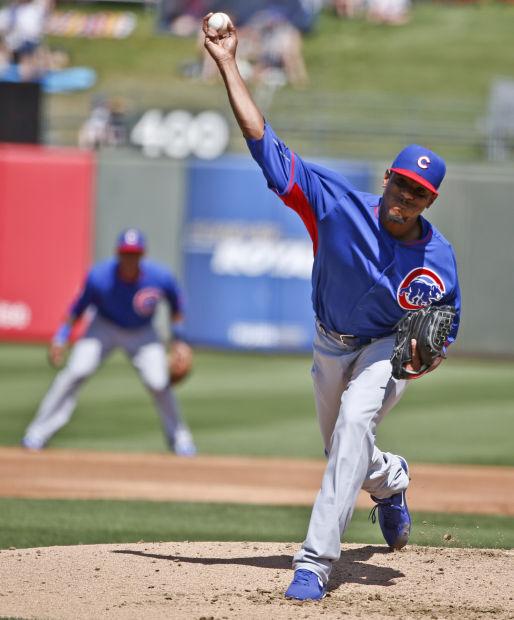 Eliza Stone, United States: Saber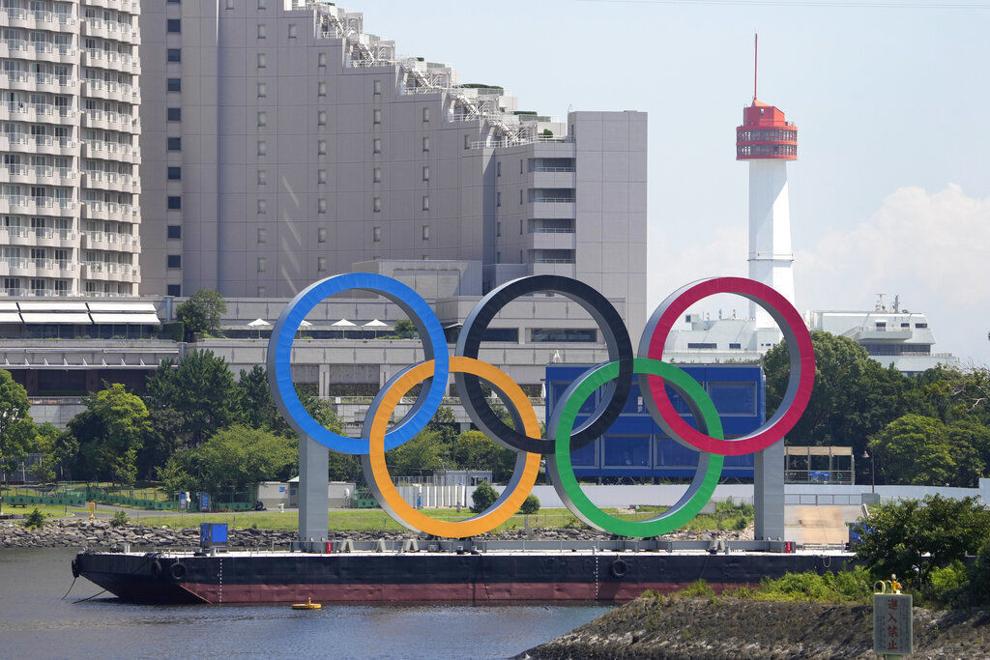 Evita Griskenas, United States, rhythmic gymnastics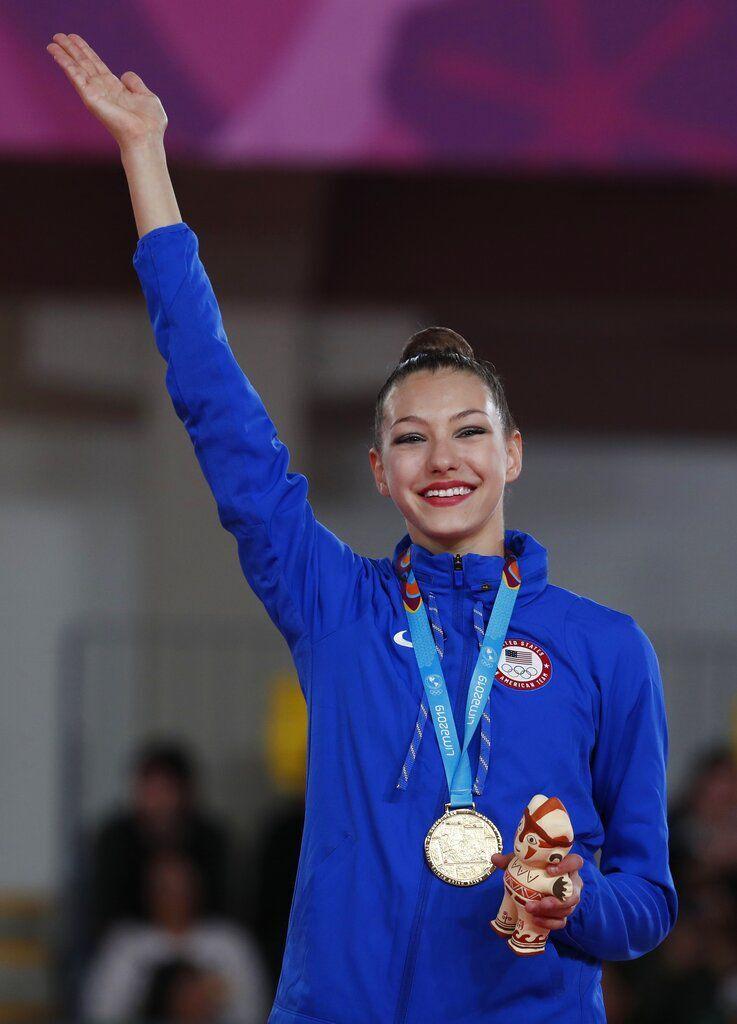 Felicia Stancil, United States: BMX racing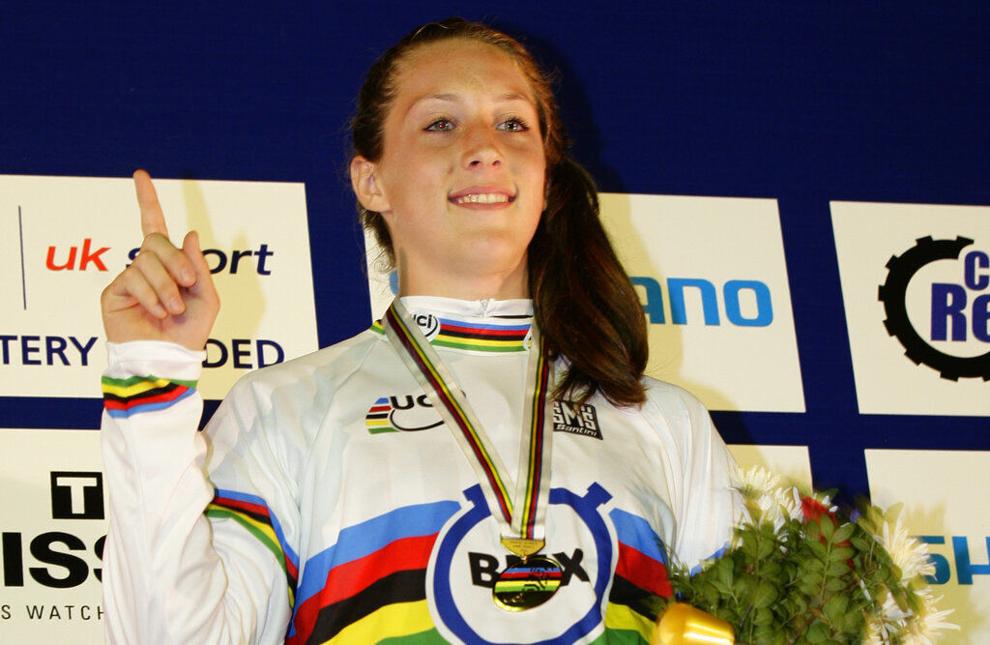 Gwen Berry, United States: Hammer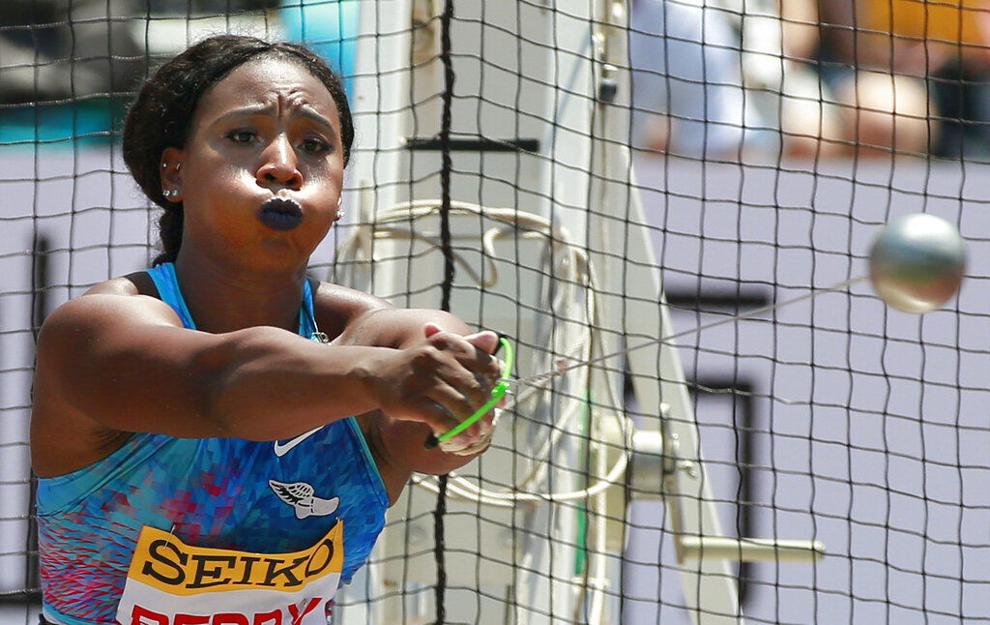 Jewell Loyd, United States, women's basketball team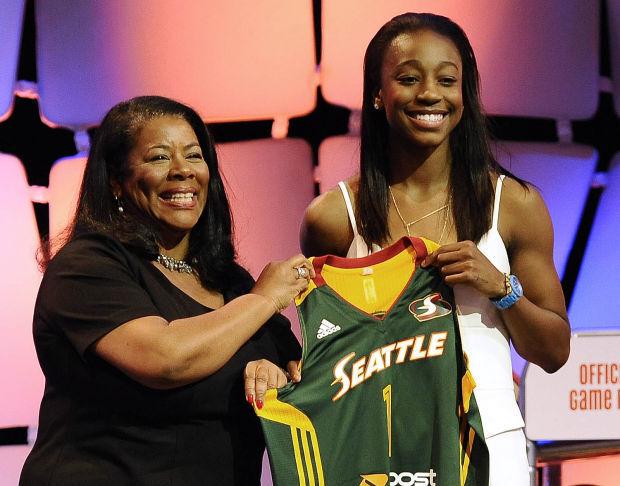 Jordan Wilimovsky, United States: 10-kilometer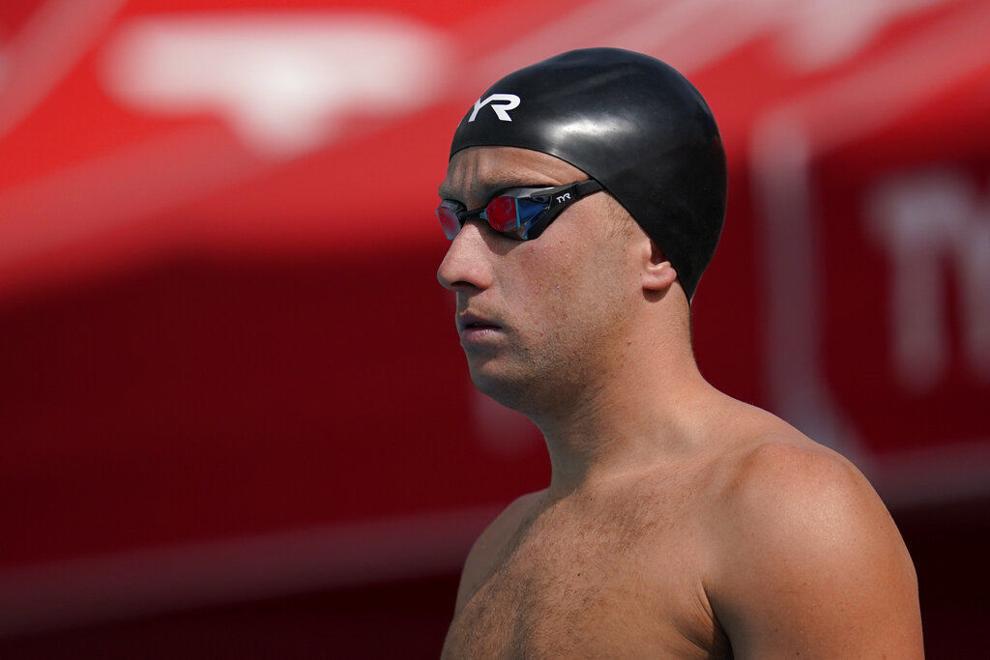 Jordyn Poulter, United States, volleyball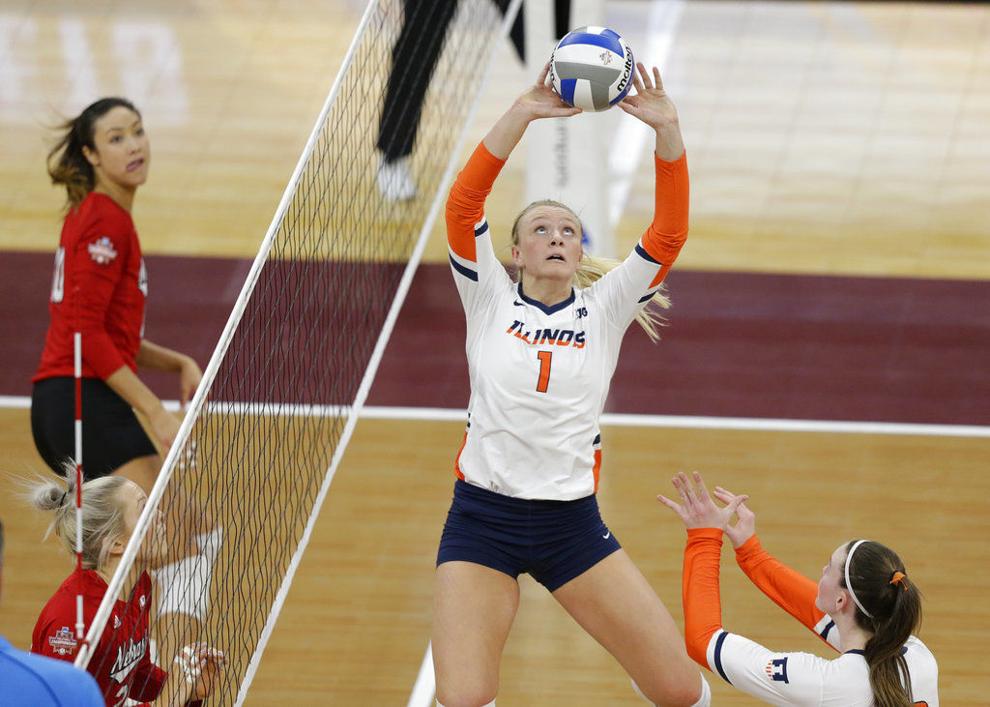 Josh Zeid, Israel, baseball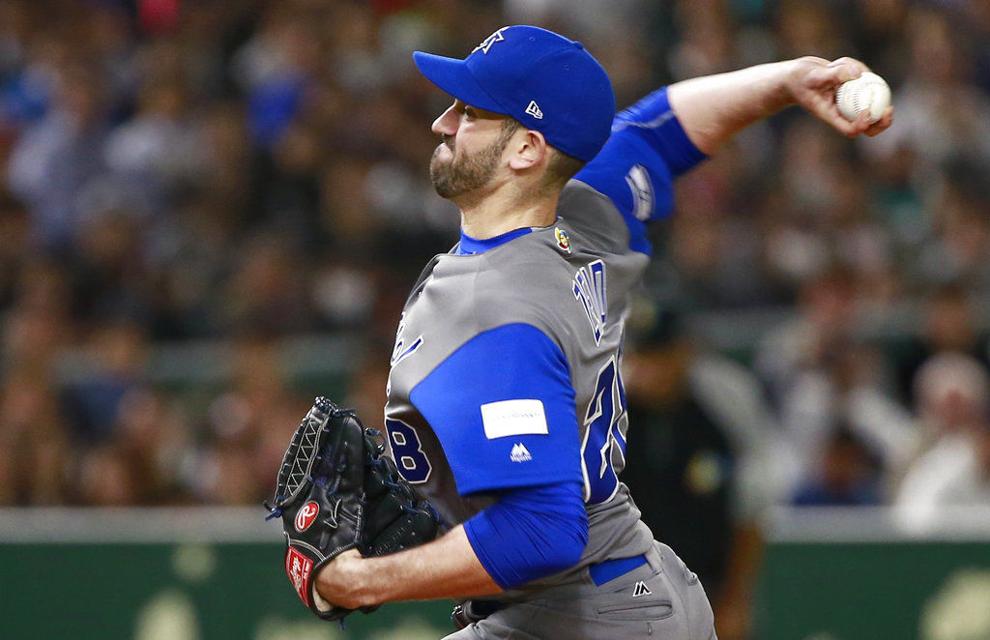 Julie Ertz, United States, soccer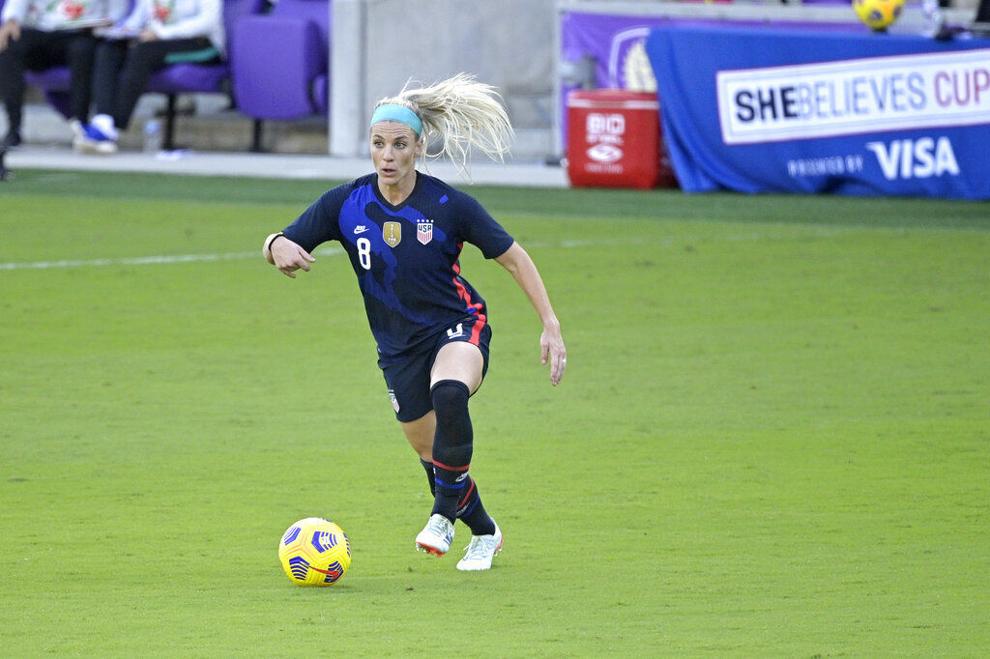 Kelsey Card, United States: Discus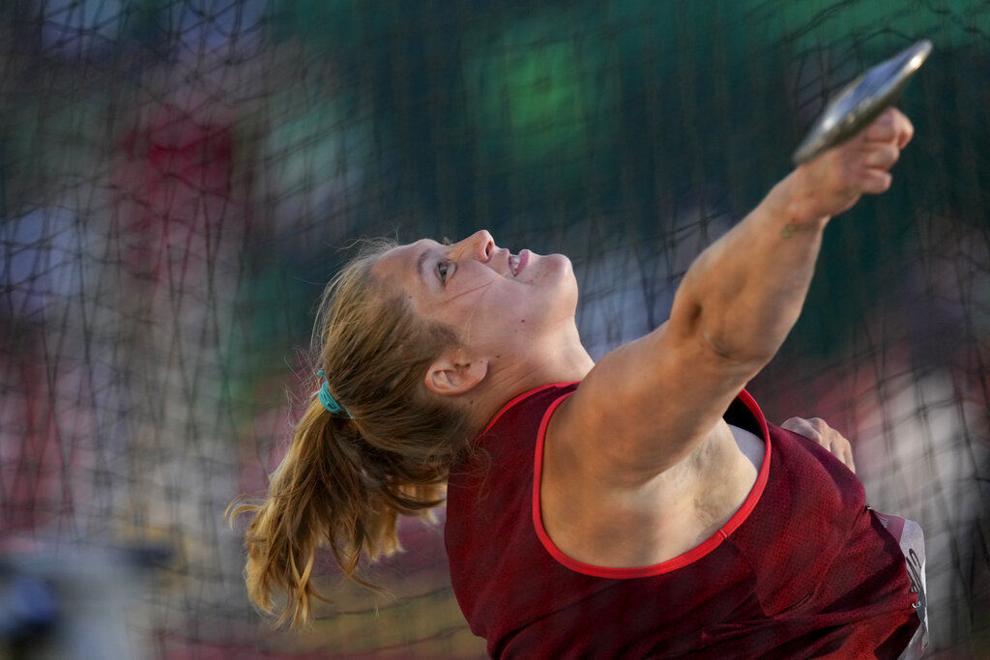 Kelsey Robinson, United States, volleyball
Kent Farrington, United States: Show jumping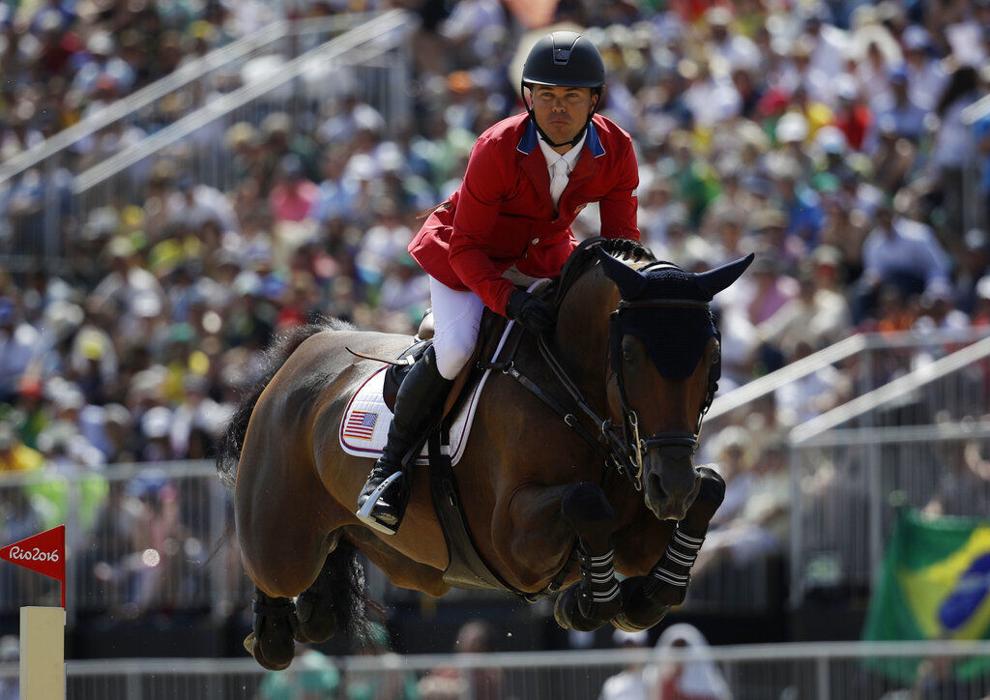 Kevin McDowell, United States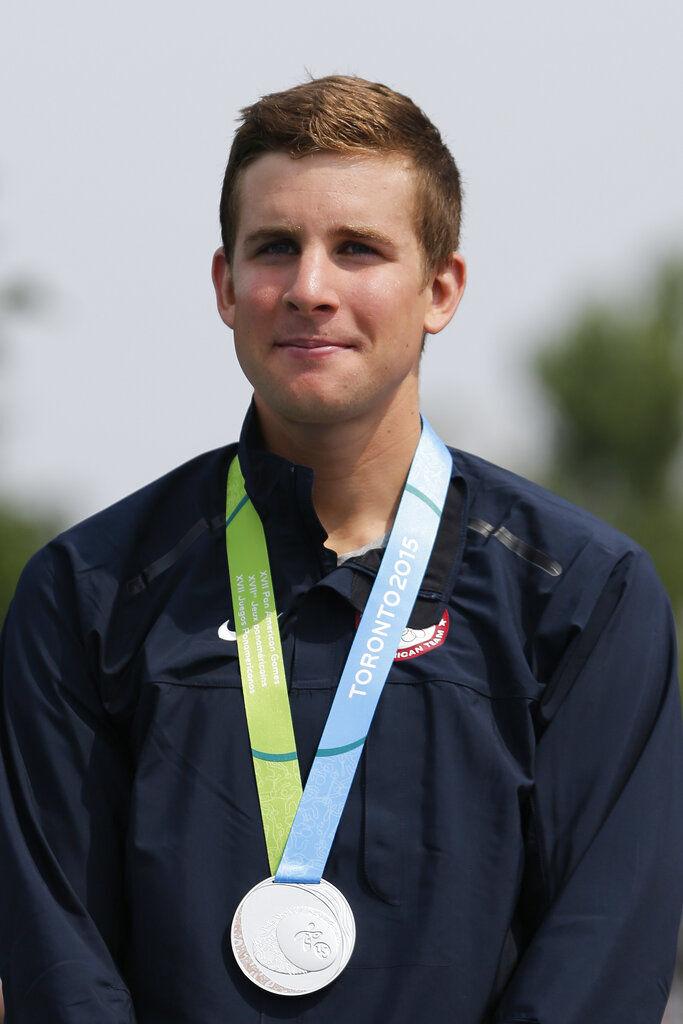 Laura Zeng, United States, rhythmic gymnastics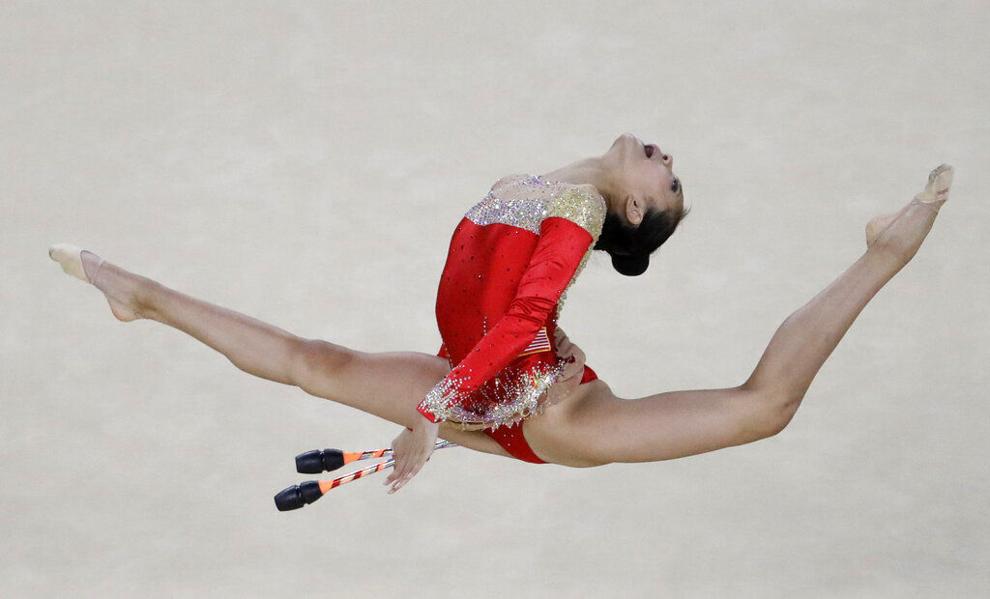 Lauren Doyle, United States, rugby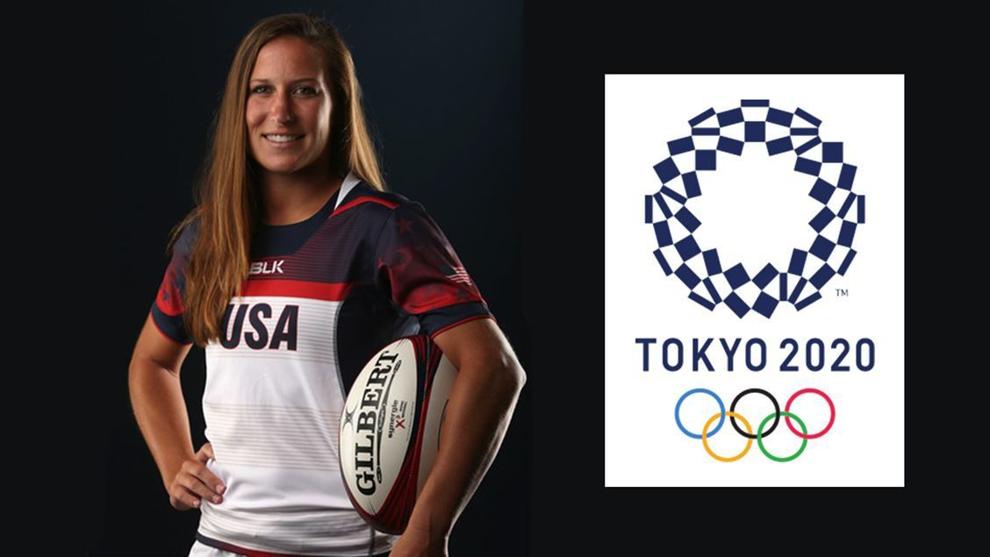 Maggie Shea, United States, sailing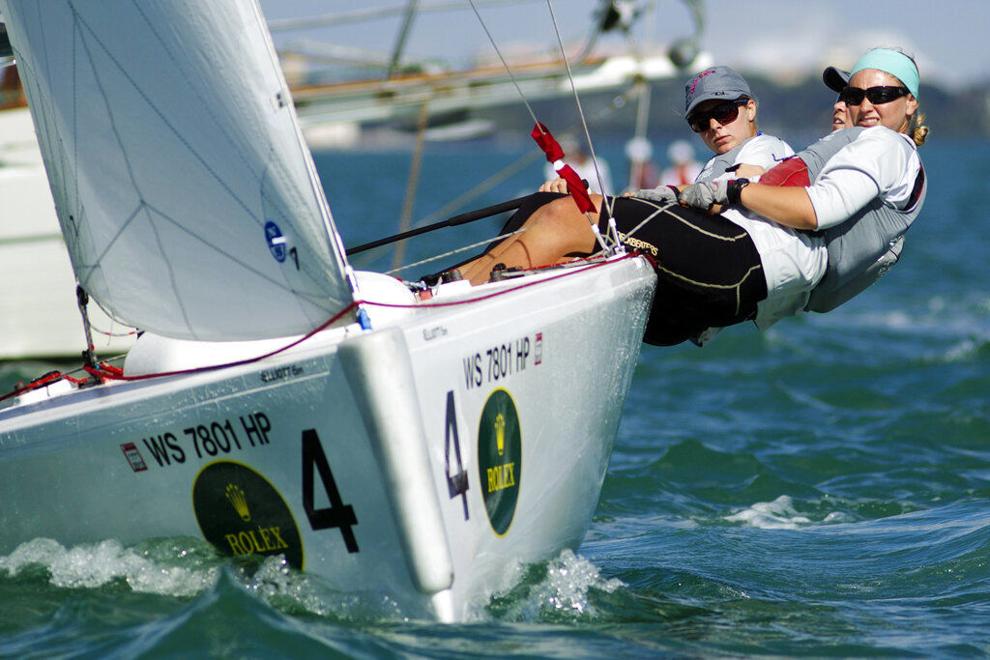 Michelle Bartsch-Hackley, United States, volleyball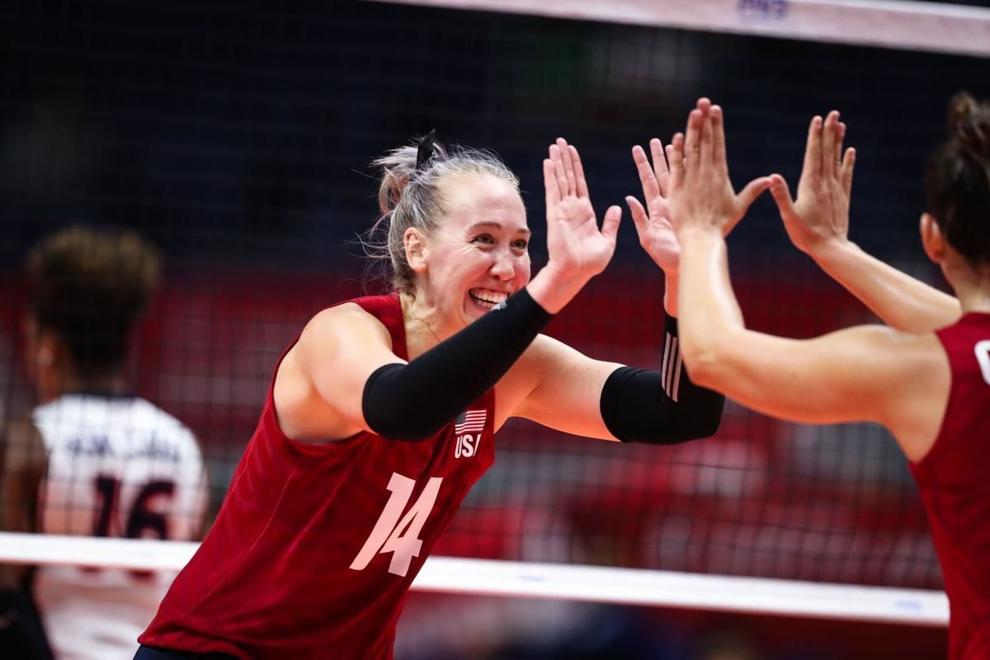 Mitch Glasser, Israel, baseball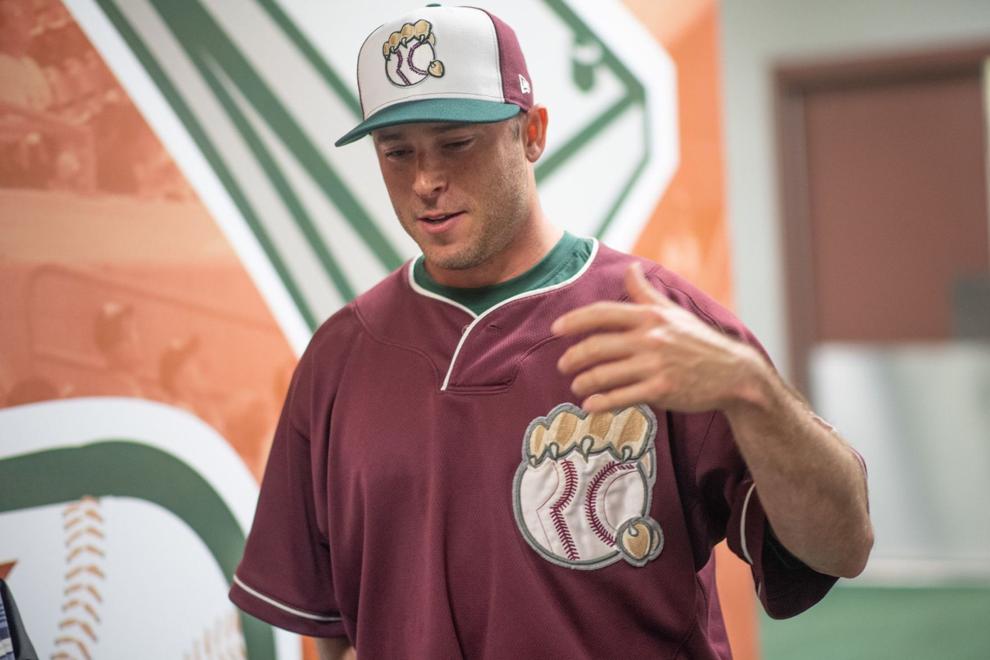 Nefeli Papadakis, United States, judo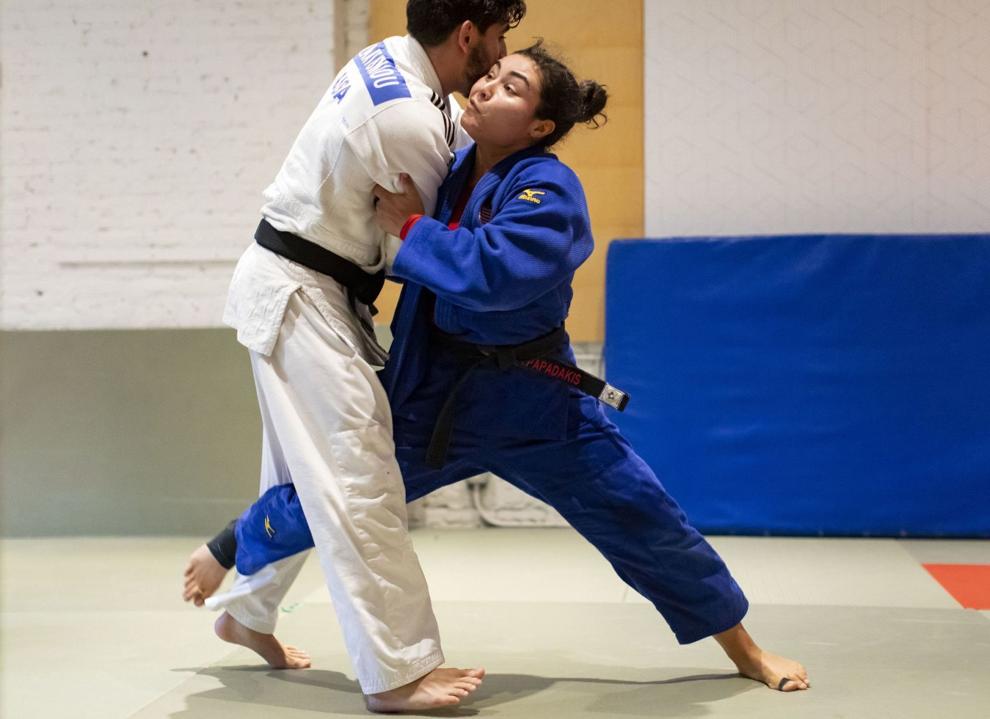 North Shore Rhythmic Gymnastics team, United States: Rhythmic gymnastics team competition
Pedrya Seymour, Bahamas: 100-meter hurdles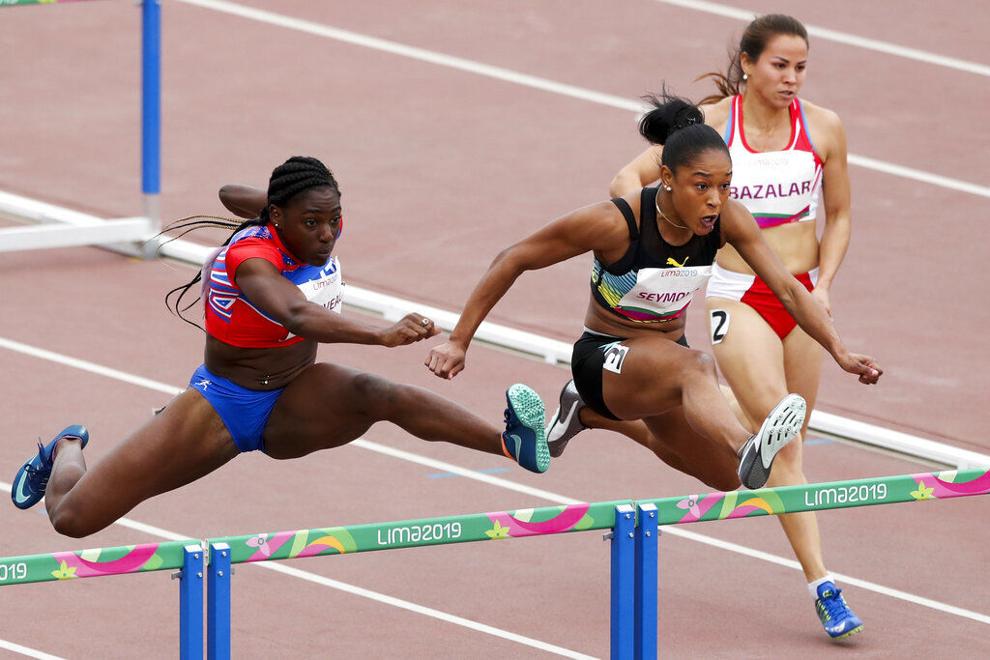 Rajeev Ram, United States: Men's doubles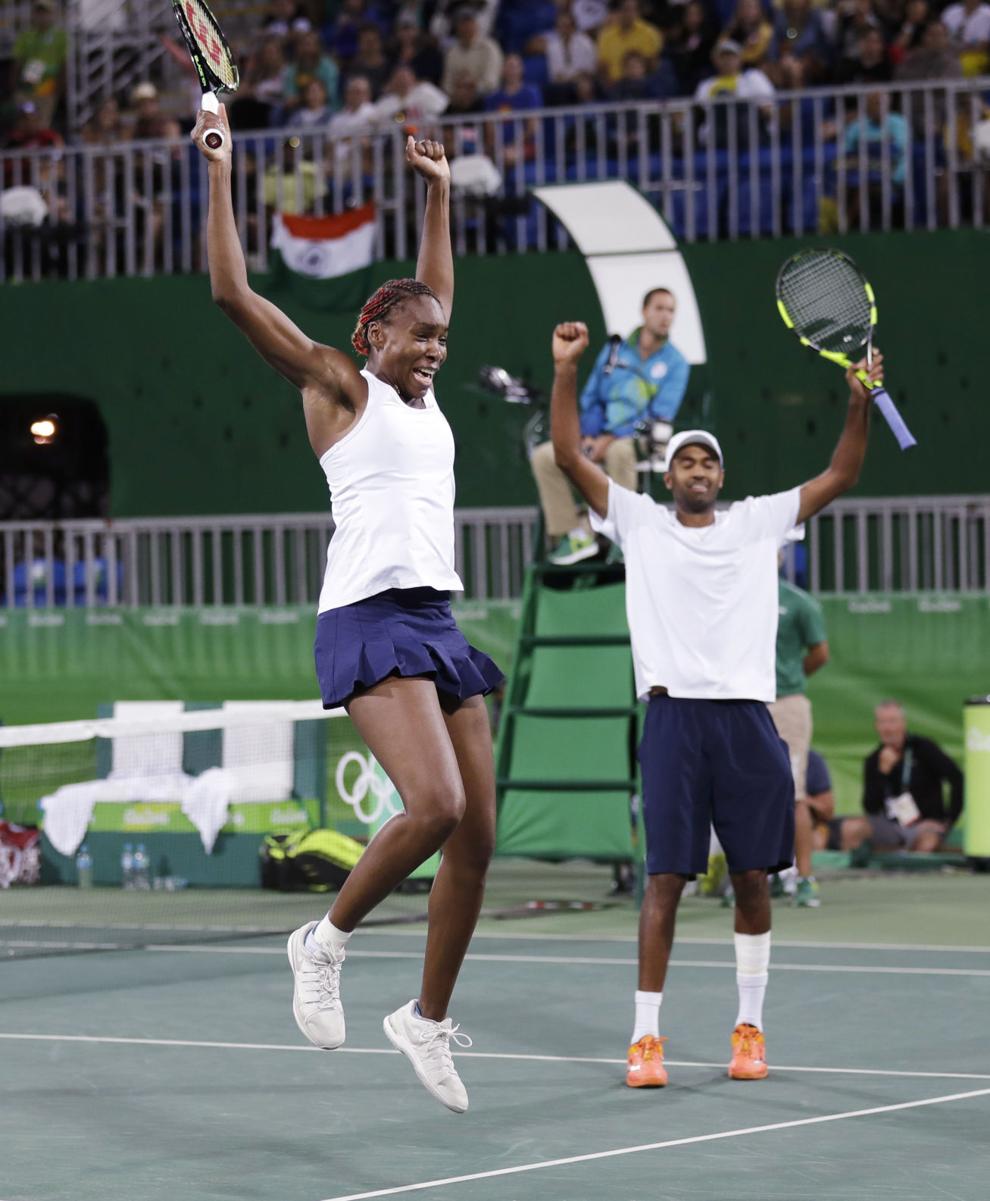 Raven Saunders, United States: Shot put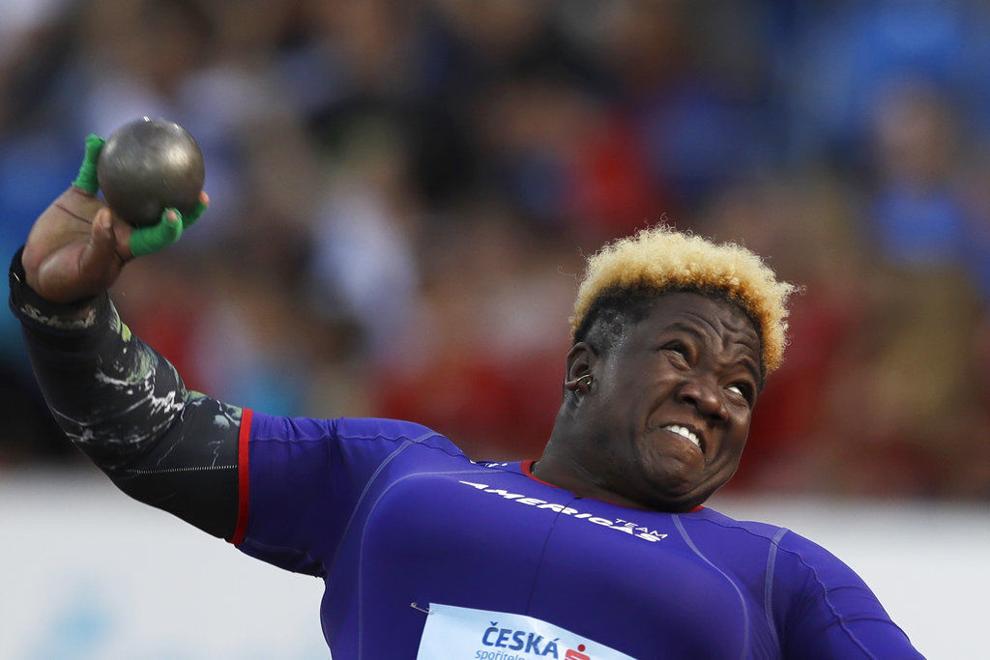 Ryan Murphy, United States: 100- and 200-meter backstroke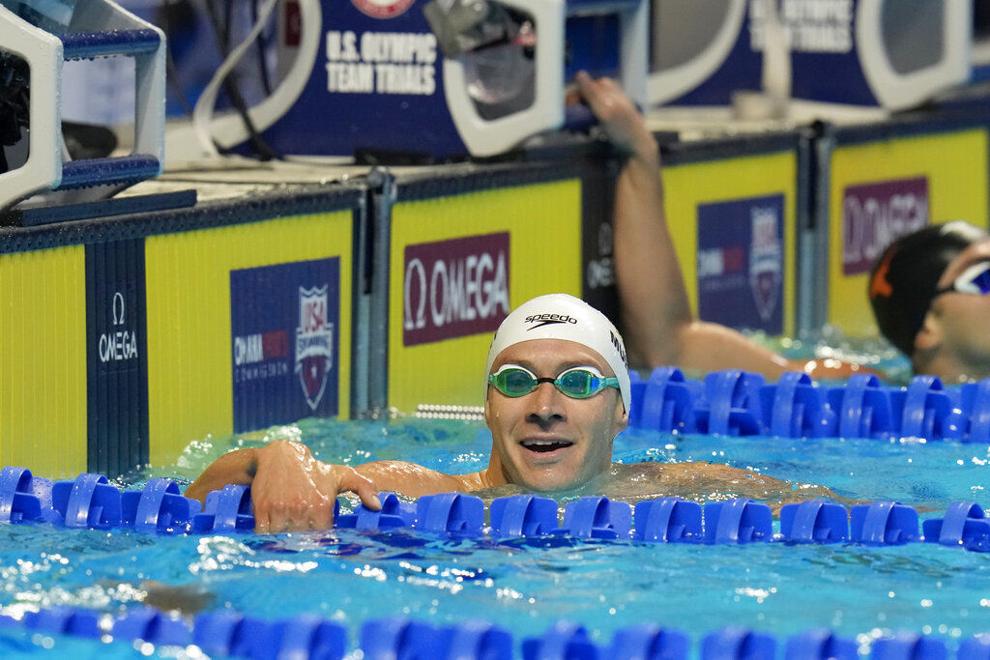 Sandi Morris, United States: Pole vault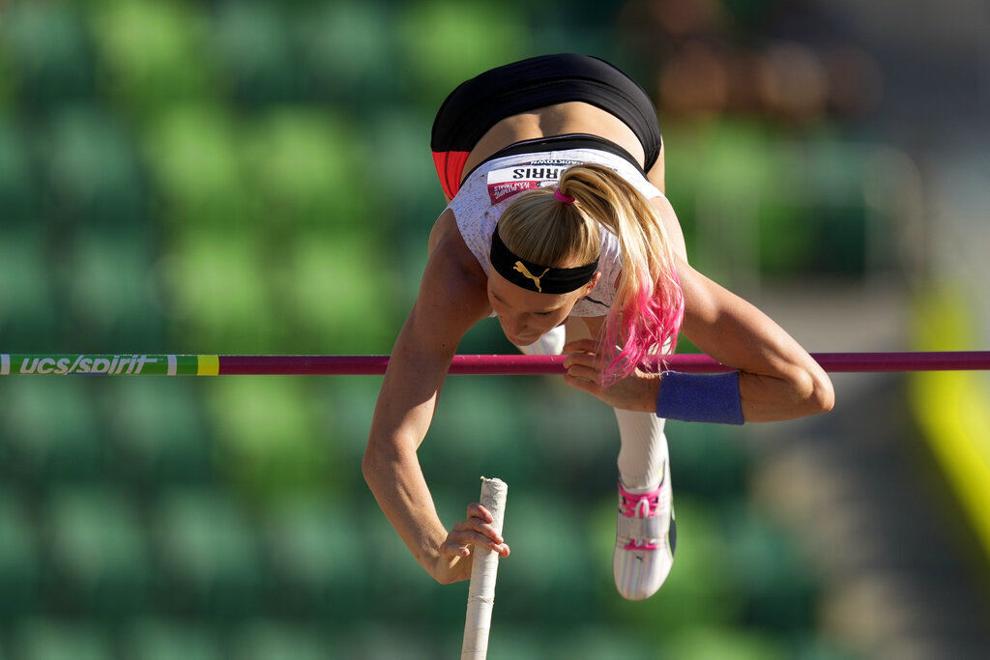 Thomas Detry, Belgium, golf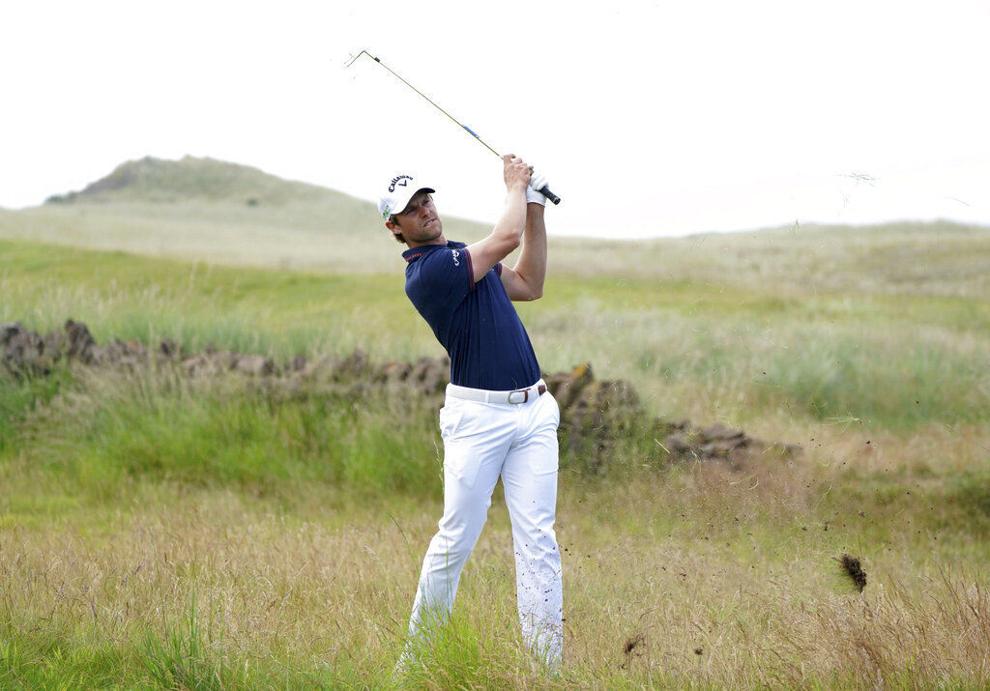 Thomas Jaeschke, United States, volleyball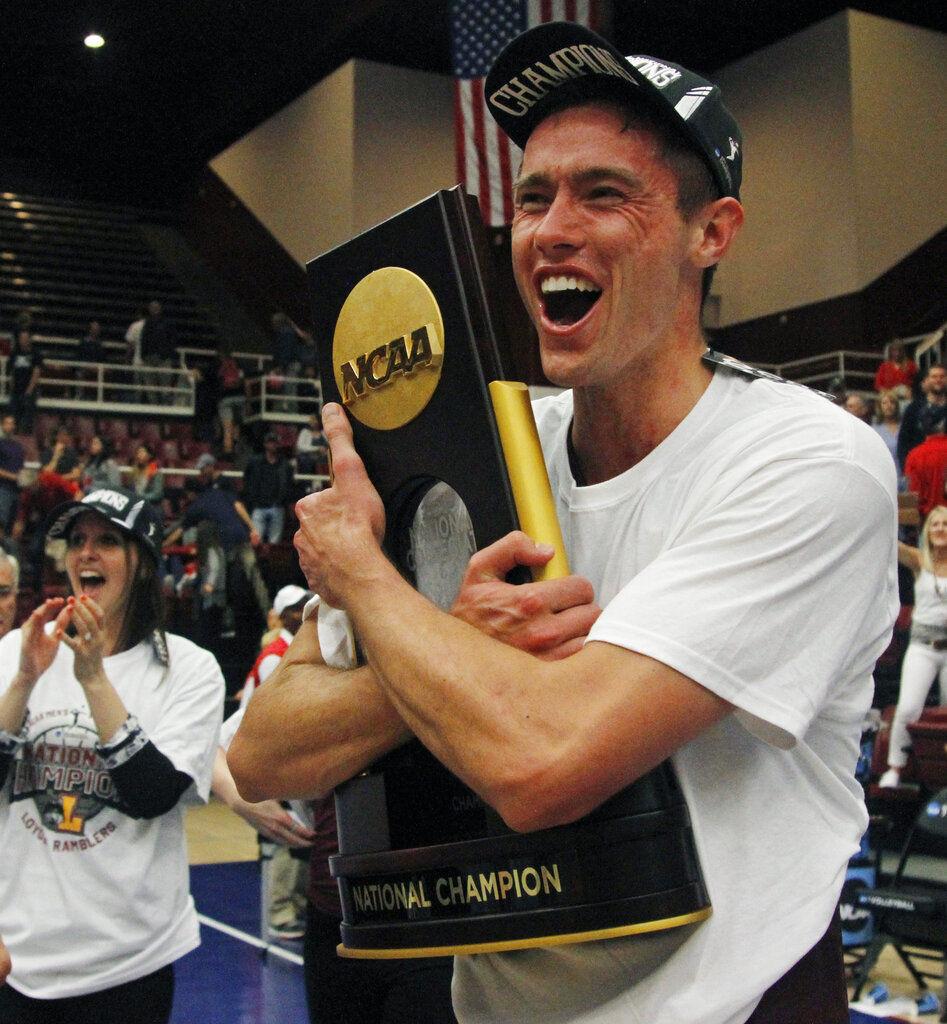 Thomas Pieters, Belgium, golf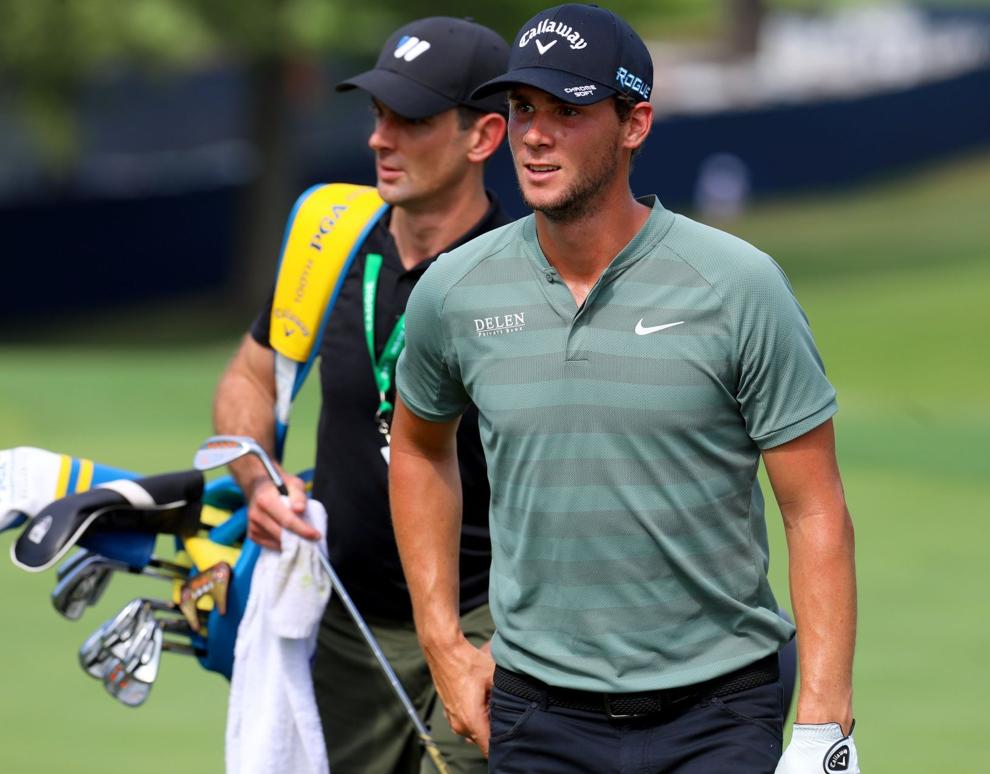 Tierna Davidson, United States, soccer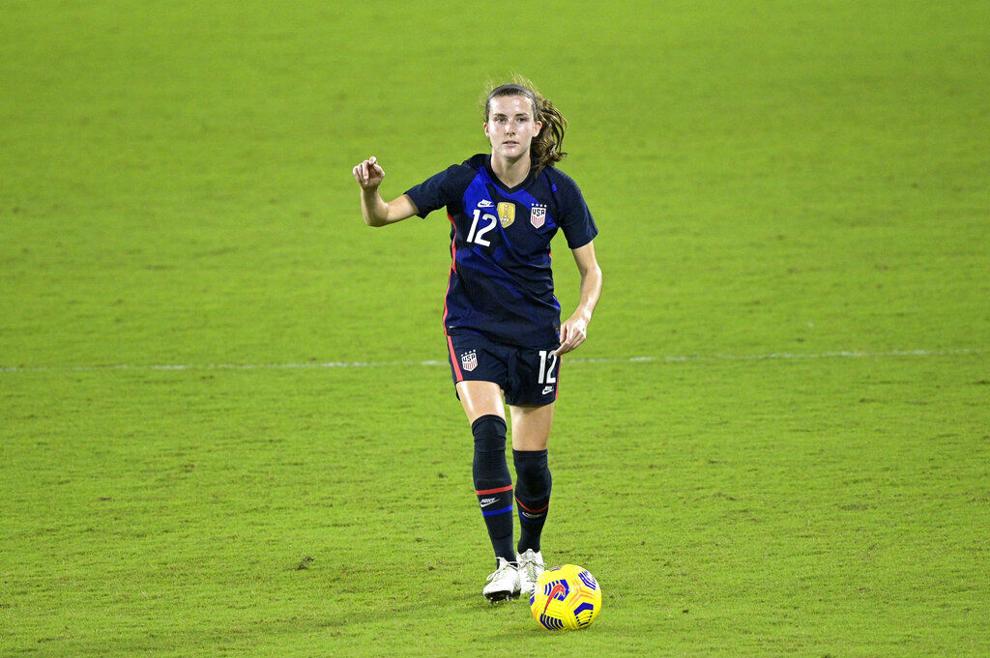 Tim Federowicz, United States, baseball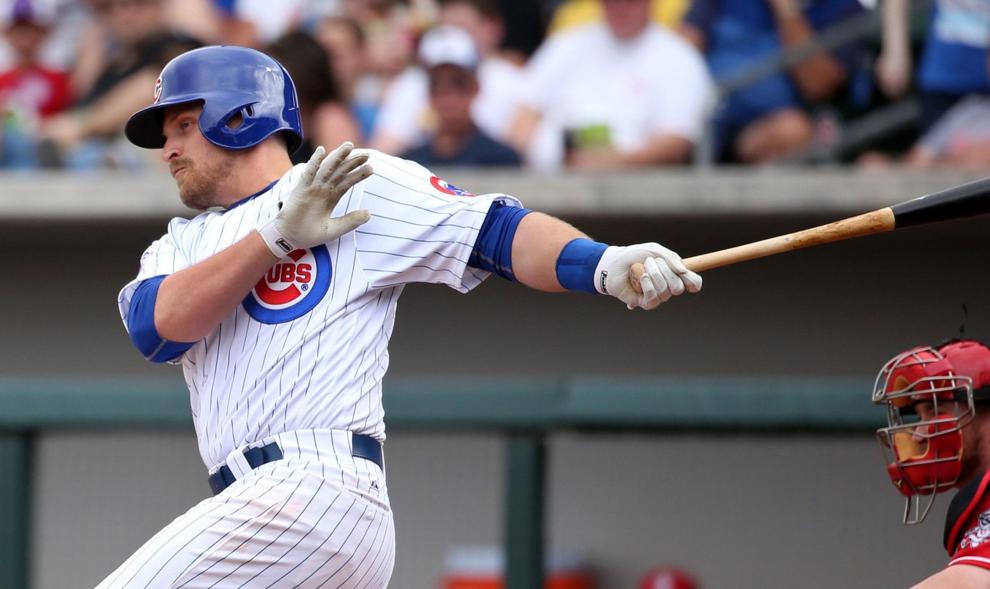 Tim Nedow, Canada: Shot put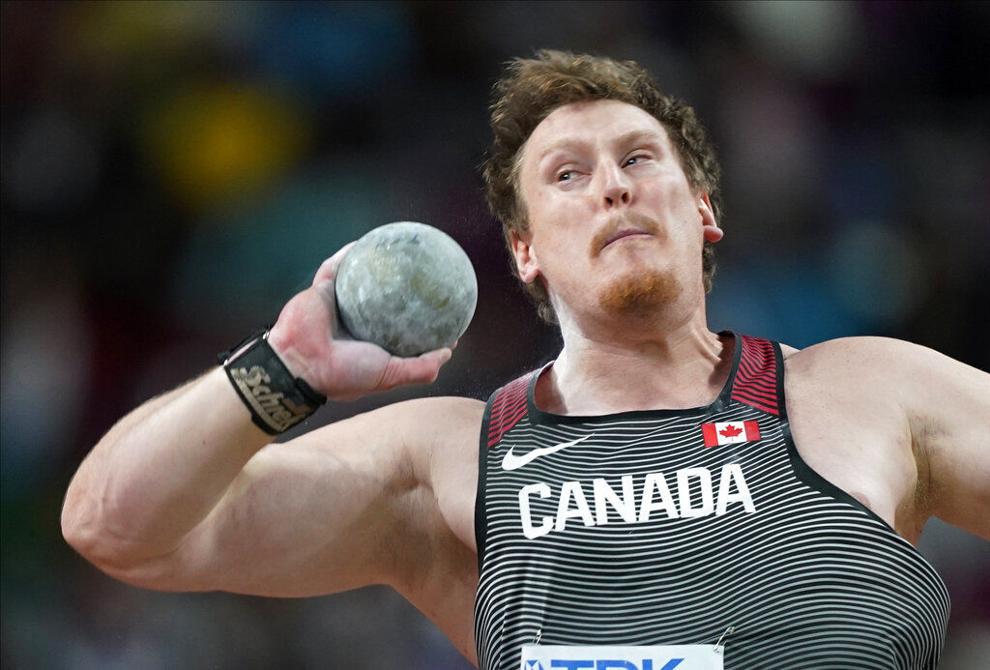 Tomáš Satoranský, Czech Republic, men's basketball team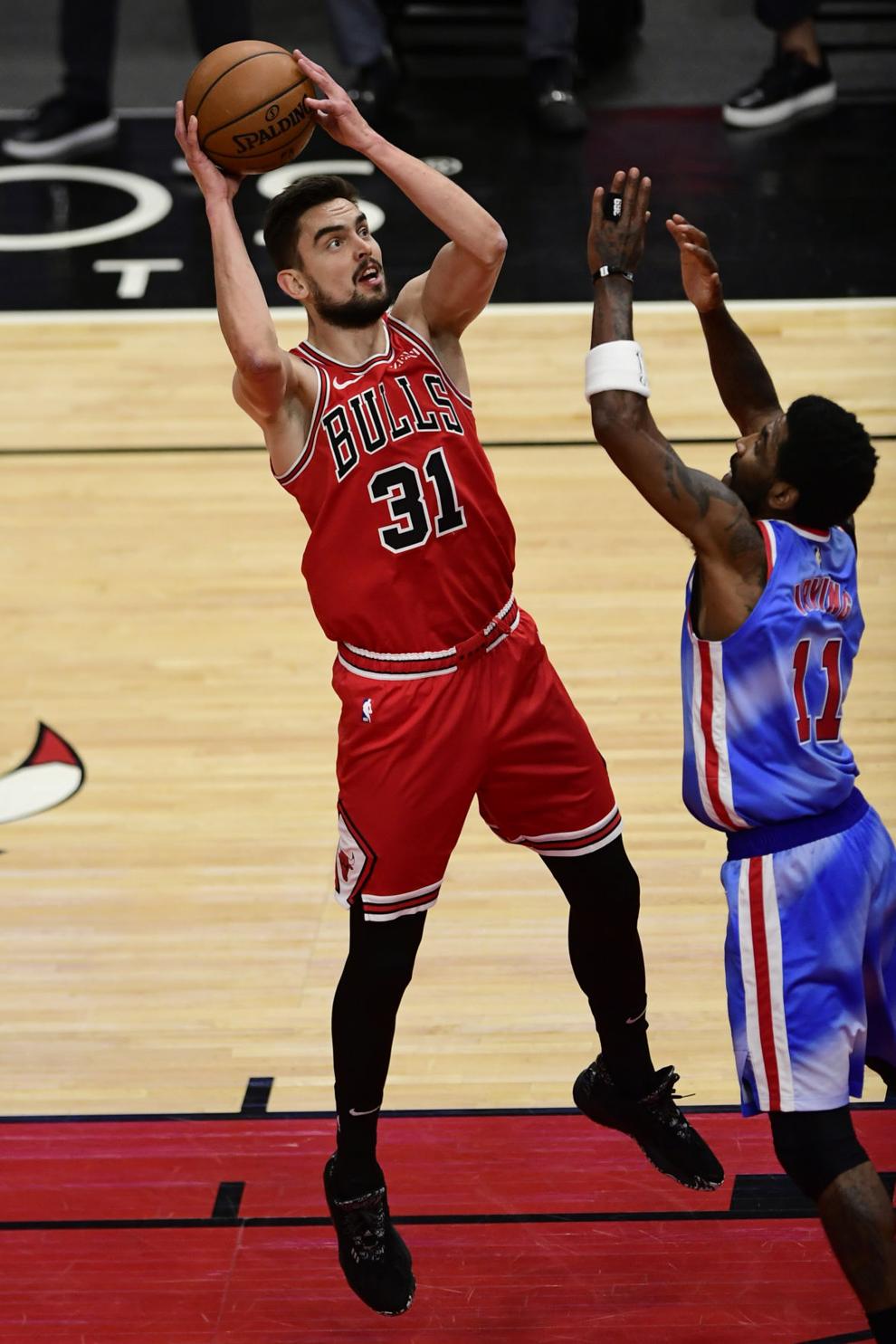 Tori Franklin, United States: Triple jump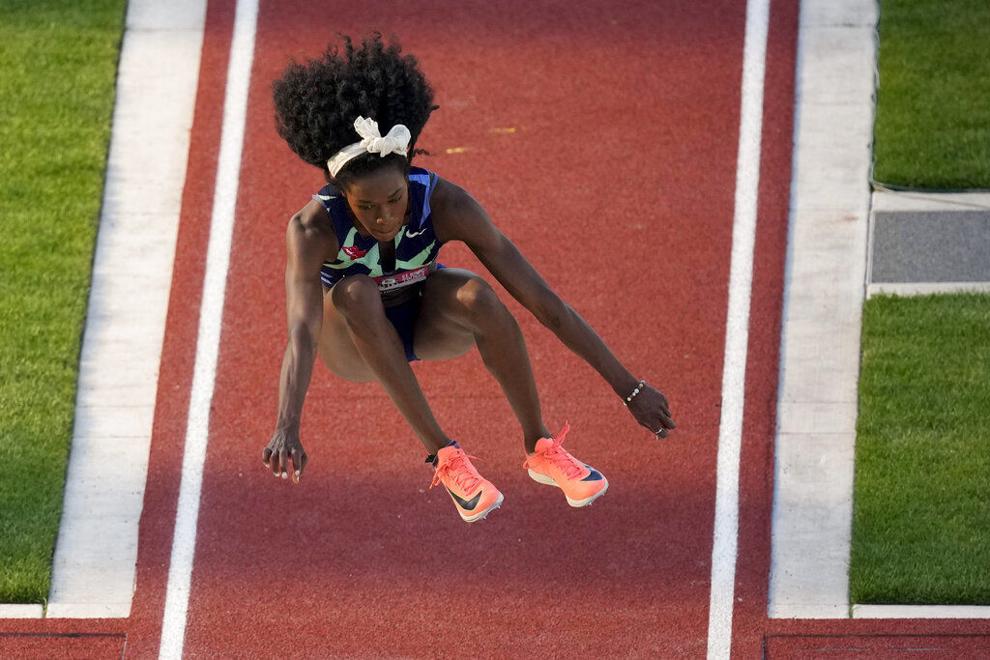 Tyson Bull, Australia: Horizontal bar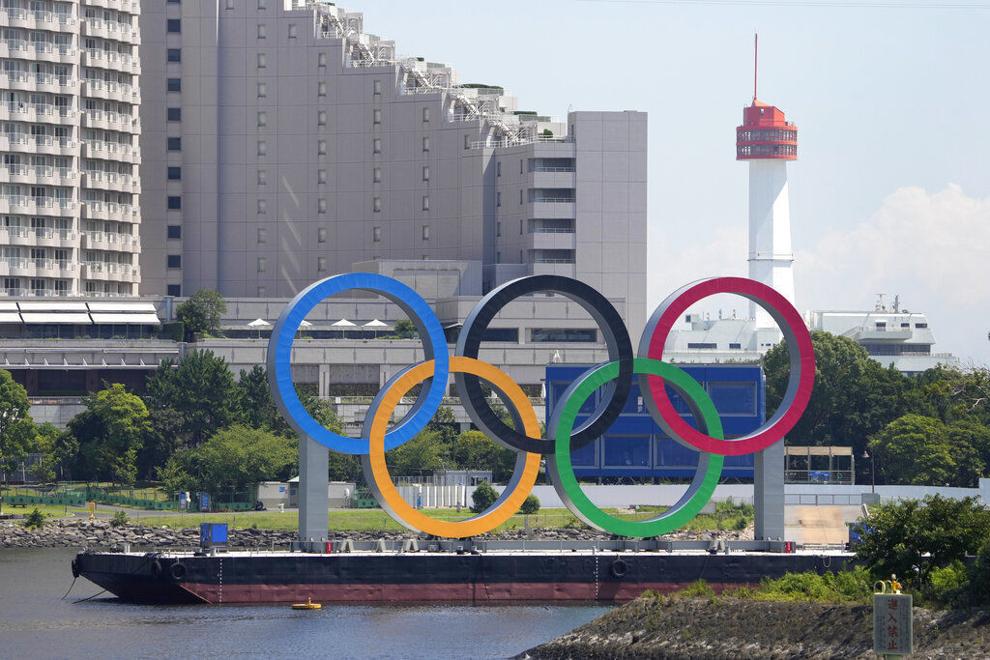 Zach LaVine, United States, men's basketball team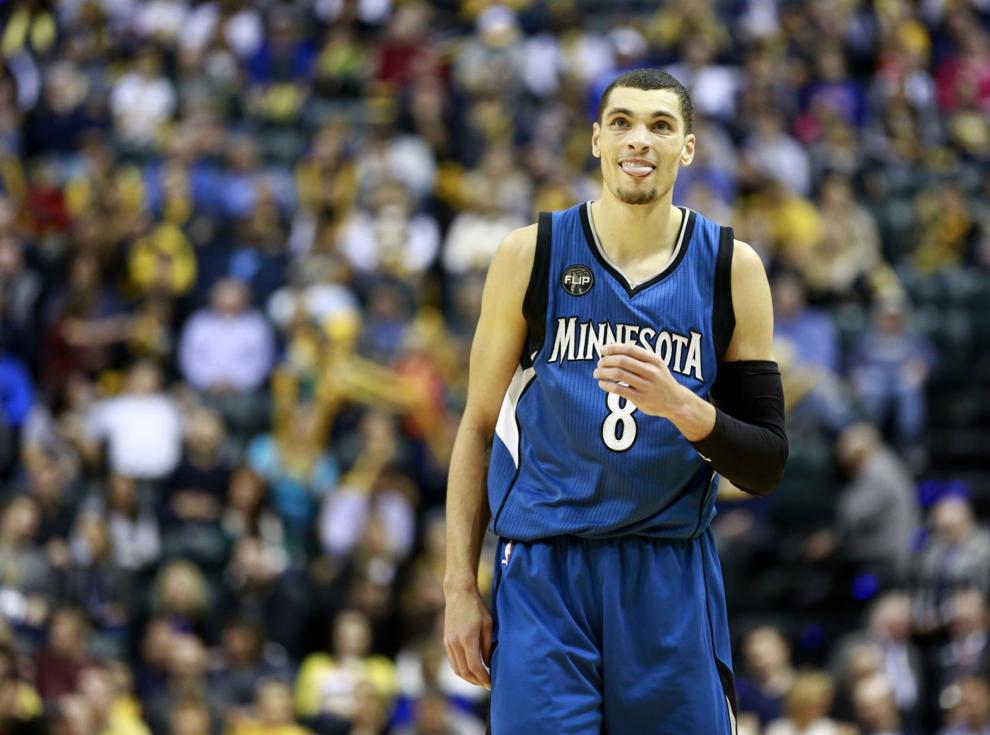 Zach Ziemek, United States: Decathlon
​Olivia Smoliga, United States: 400-meter freestyle relay