"The feel is that you're transported into a world of art and magic," said Cara Spence, development manager with the Bloomington Center for the Performing Arts. "We had a team of artists who have completely redesigned the ballroom into the world of Grimm fantasies."

Guests step into the world of the Grimm brothers to see stories such as "Cinderella," "Hansel and Gretel," "Snow White," "Rapunzel" and "Rumpelstiltskin" come to life, all while viewing the "Grimm Visions," a fine art exhibition featuring works by local Bloomington-Normal artists centered around the classic fairy tales. 
The event will be held from 5:30 to 7:30 p.m. Saturday, Oct. 16, at the Bloomington Center for the Performing Arts Ballroom, 600 N. East St., Bloomington. Admission includes entrance to an 8 p.m. showing of "GRIMMZ Fairy Tales," a hip-hop concert retelling of the classic stories. Tickets are $75 and can be purchased at www.friendsofthebcpa.org. 
The exhibit includes an art auction that is also Grimm-themed and created by local artists. Costumes are encouraged as people walk through the gallery, with plenty of photo opportunities available.
"It's an event to celebrate creativity," said Spence. "We also want to showcase our local artists and the amazing talent they have, connect people who appreciate art with local artists, as well as raise funds for the Bloomington Creativity Center campaign."
The event is sponsored by the Bloomington Center for the Performing Arts and the nonprofit Friends of the BCPA to raise funds for the Bloomington Creativity Center Capital Campaign, which seeks to renovate a former medical building at 107 E. Chestnut St. into a hub for local artists.
The $5 million project seeks to create a cultural district in downtown Bloomington with a black box theater, art galleries, music rooms, recording studios, and office spaces for local artists.
"After what all the arts industry has gone through in the last year and a half, supporting the arts right now is as important as ever," said Spence. "It helps us reconnect with each other, collaborate, be inspired, and last, cry together.
"It's so important to support the arts; it's just in our souls and we need it more than ever right now."
ICYMI: Bloomington Creativity Center fundraiser at Center for the Performing Arts
Welcome Sign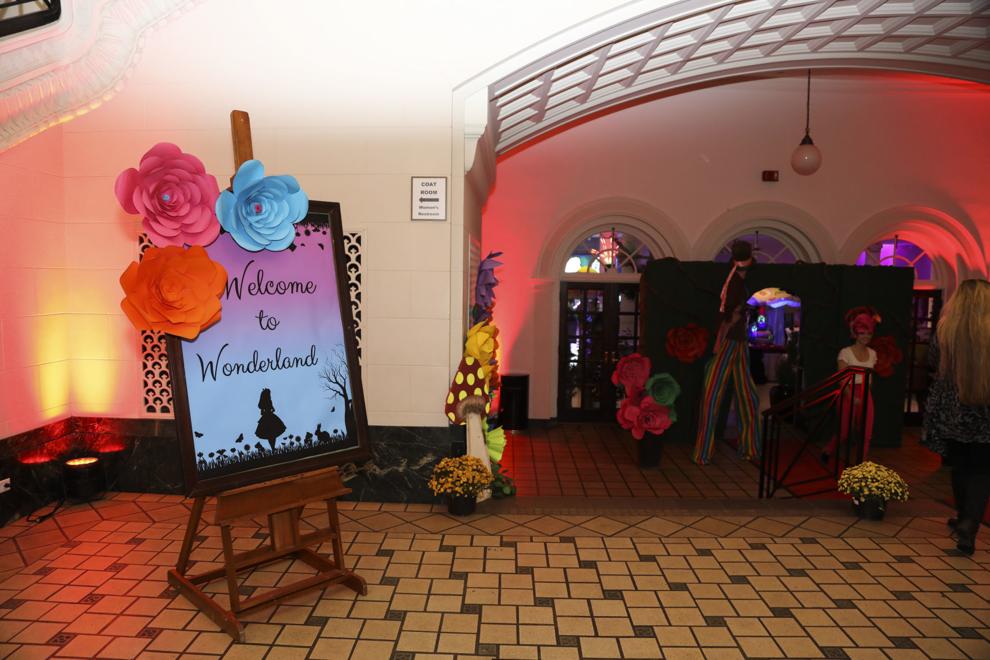 Joshua Parry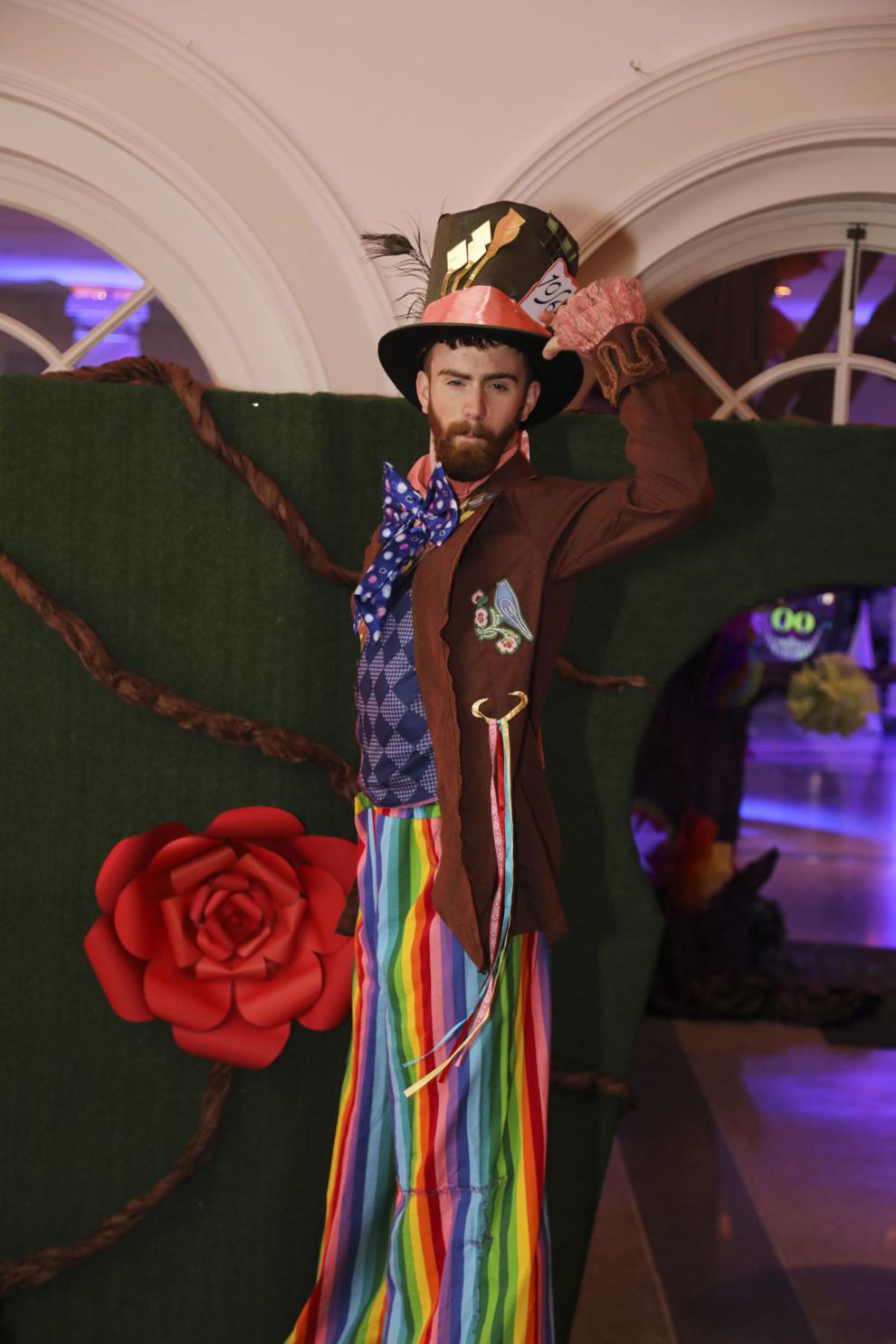 George Jackson III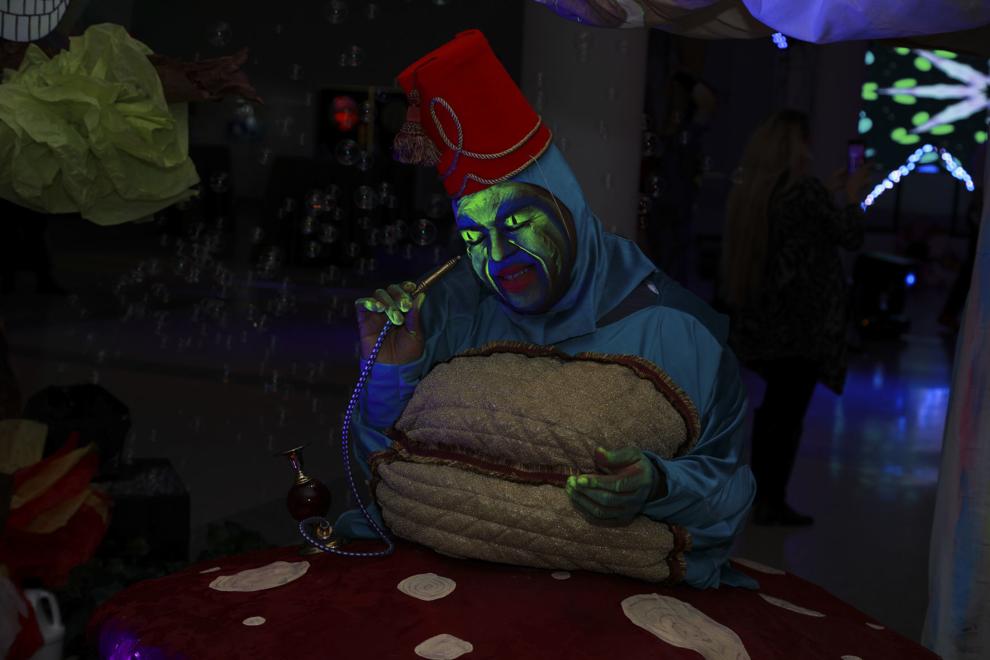 Ray Rybarczyk, Julie Dobski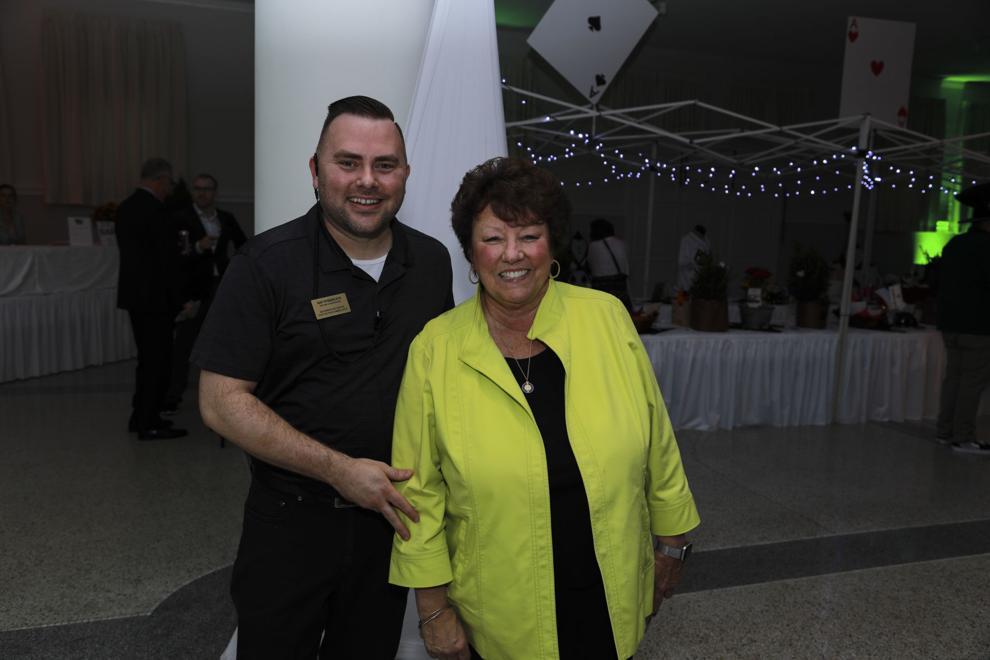 Don Myers, Bill Yoder, Julie Dobski, Kathy Yoder, Vicki and Tim Tilton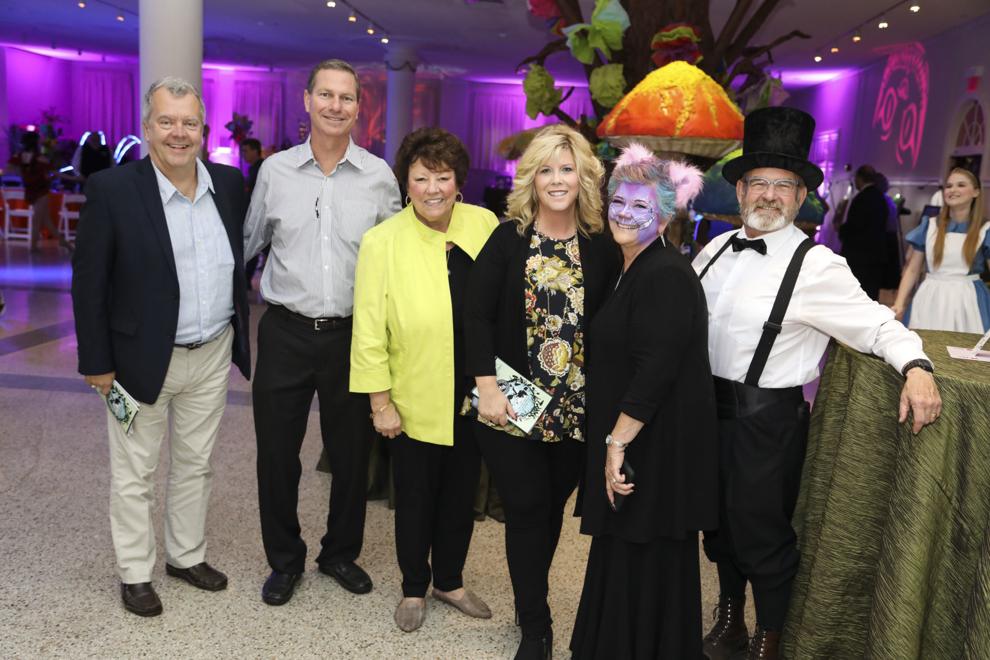 Gamma Phi Circus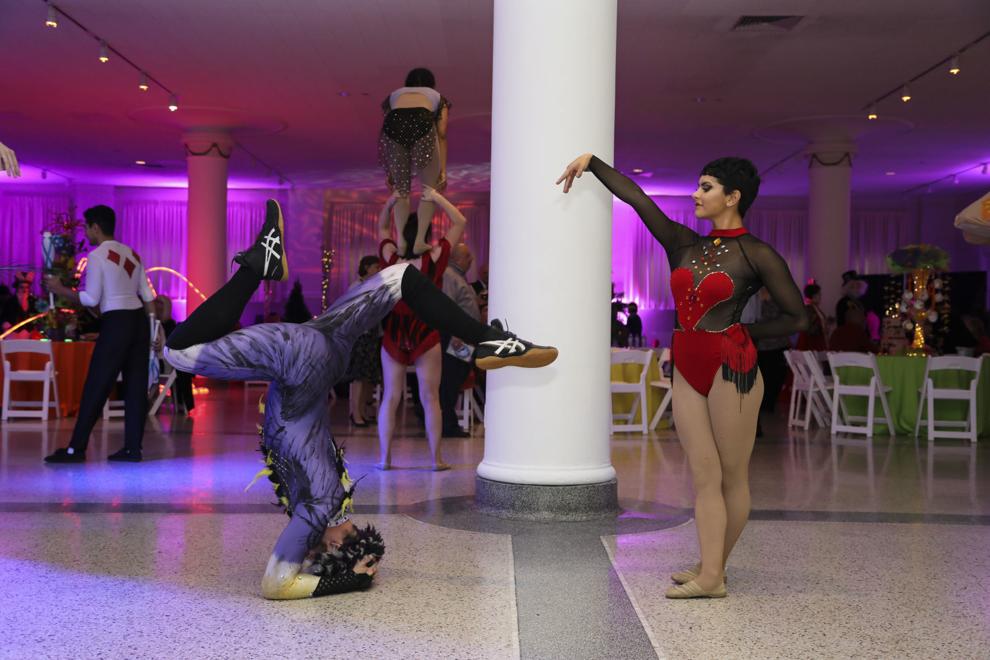 Gamma Phi Circus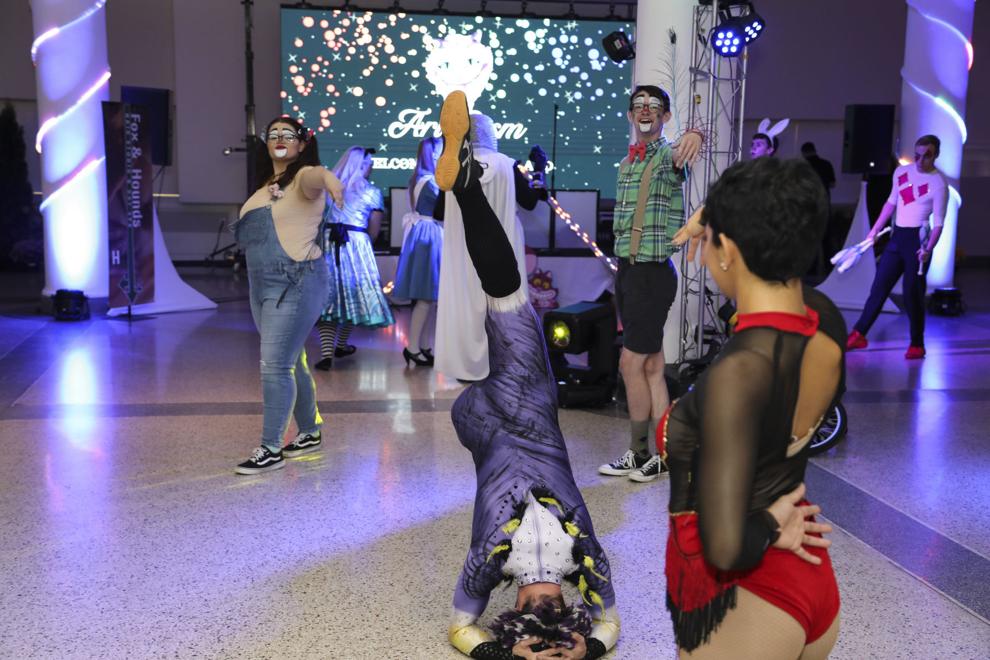 Mickey Lower, Ralph Bustle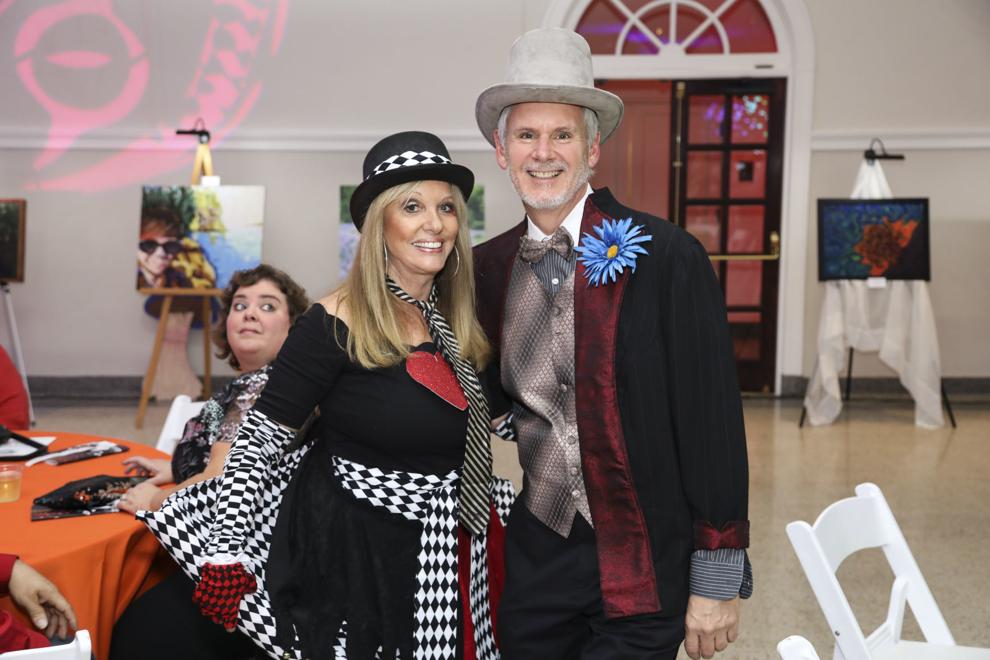 Carol Baker, Breann Dawson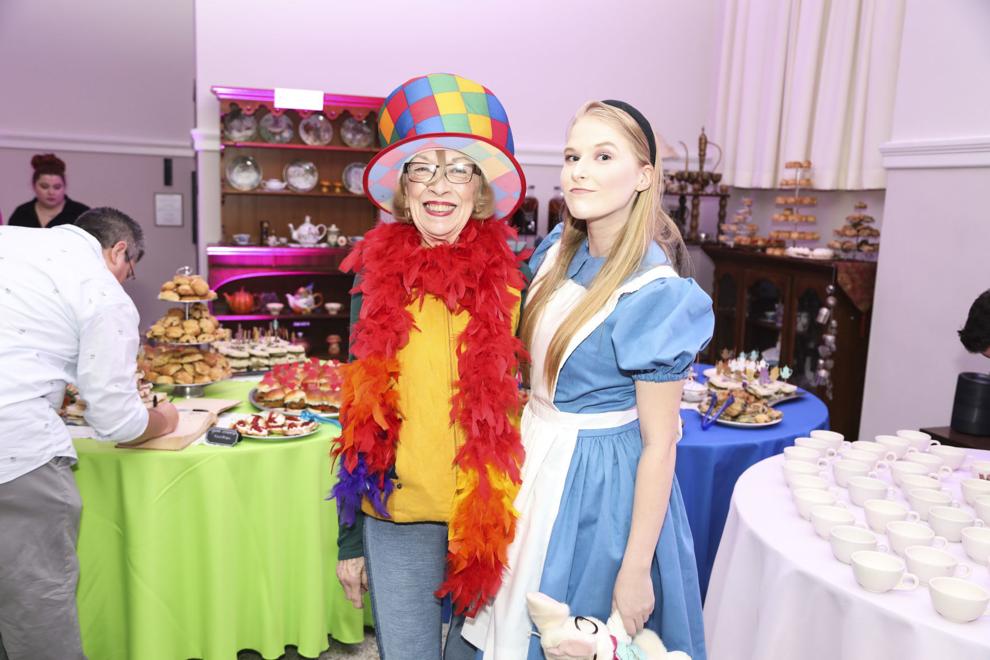 Ready for tea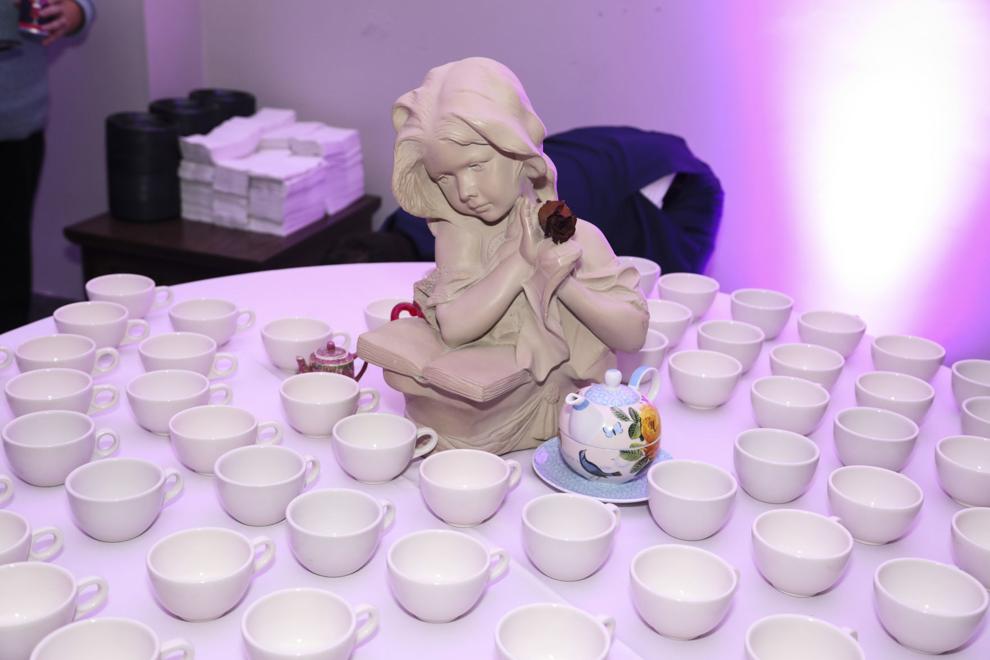 Food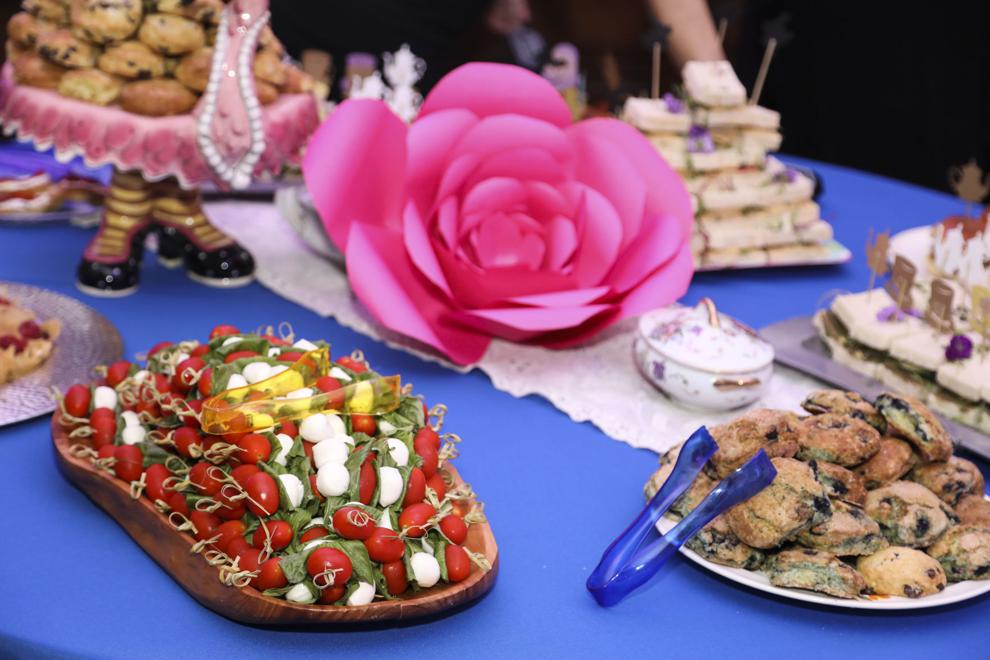 Karla Taylor, Dorothy Davis, Virginia Mann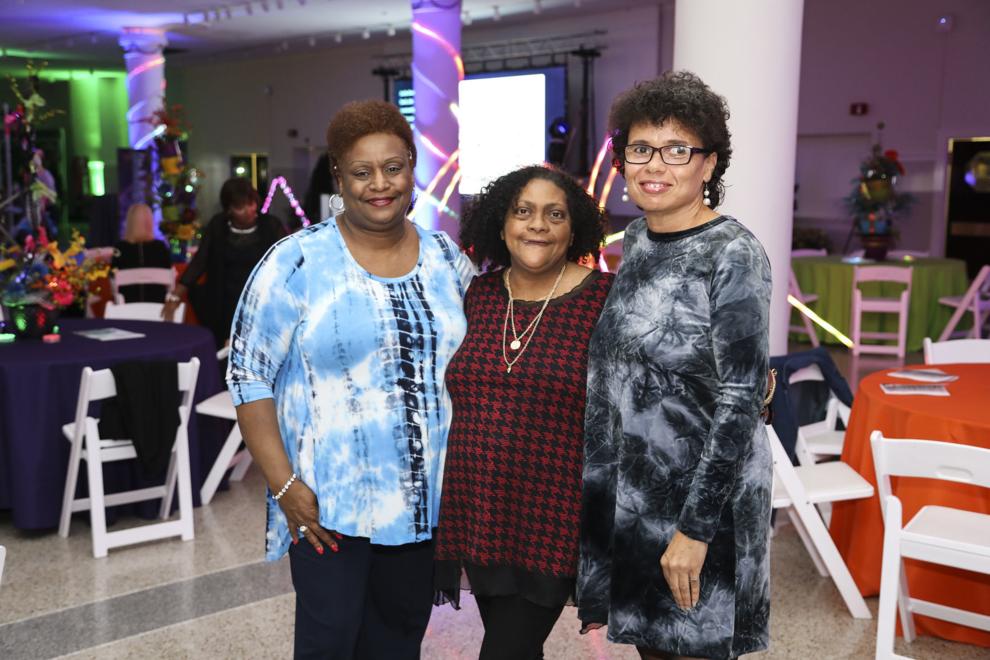 Joan Everson, Bev Collins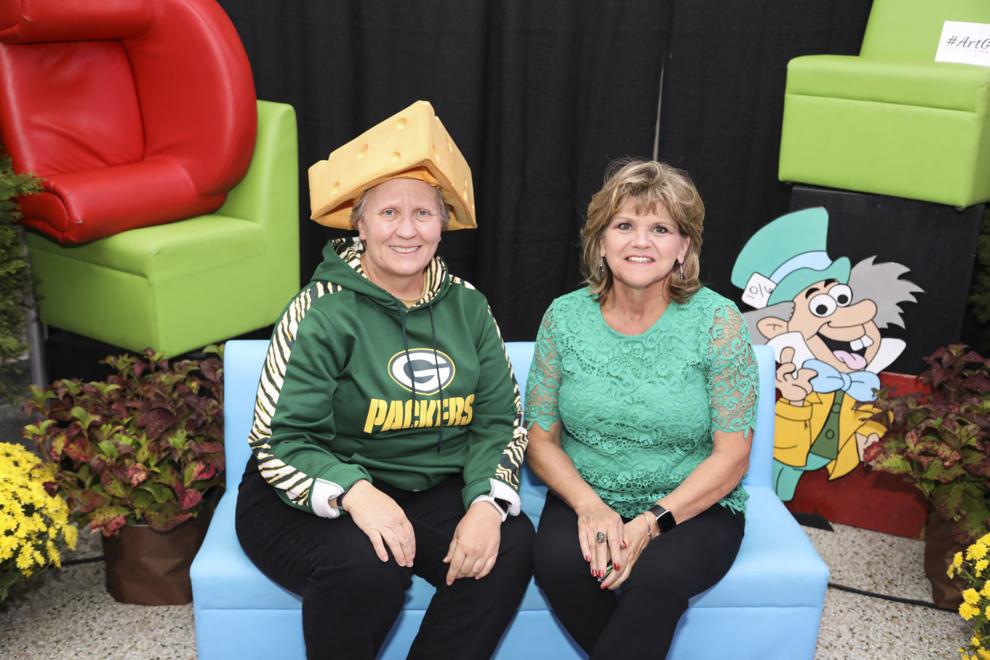 Frank and Angie Hoffman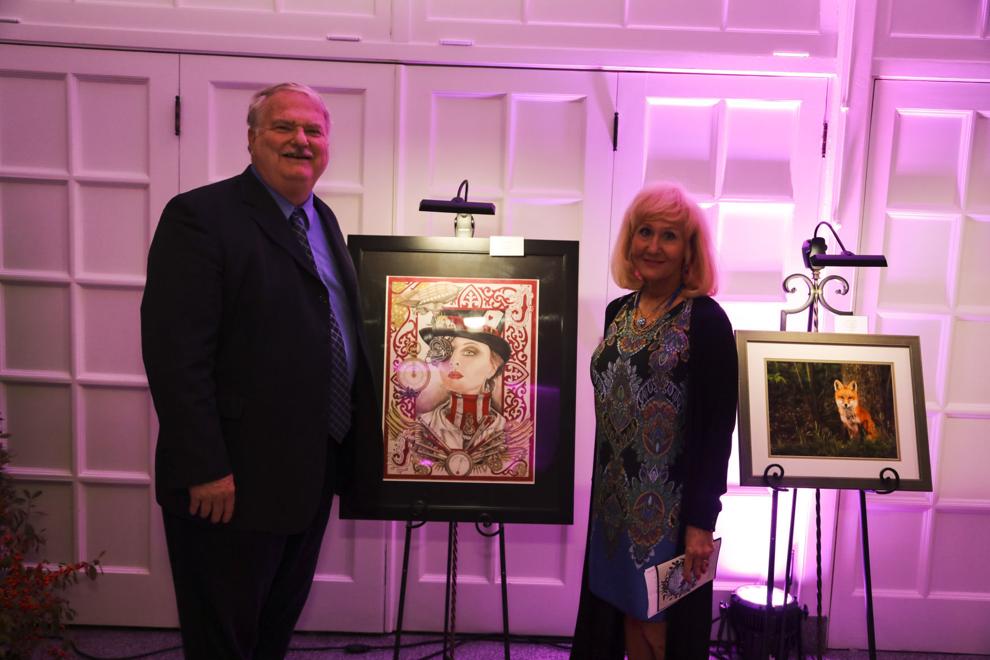 Laura and Michael O'Connor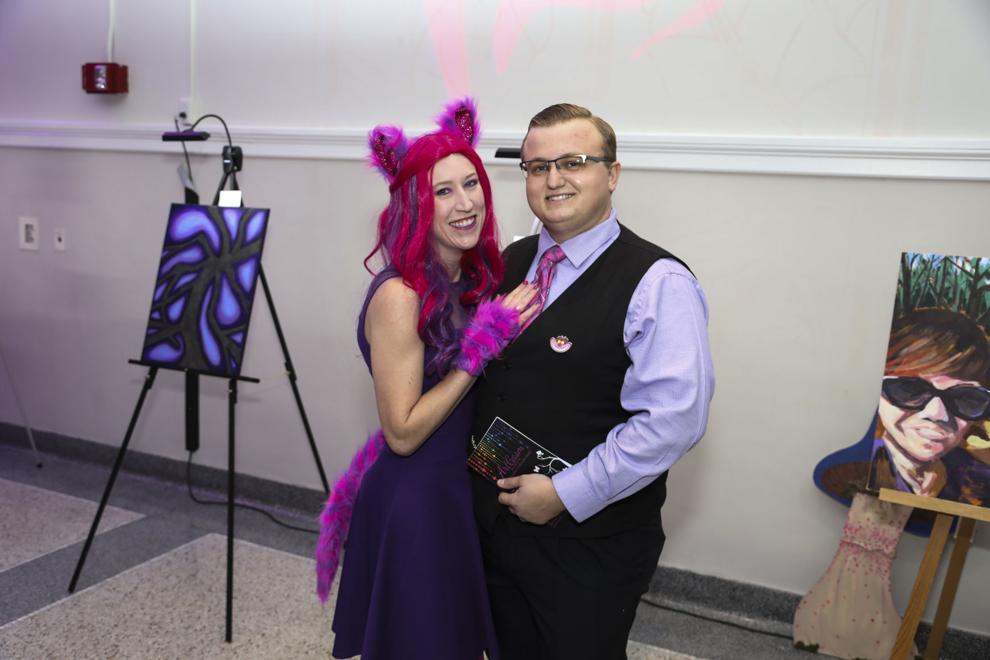 John & Vicki Robinson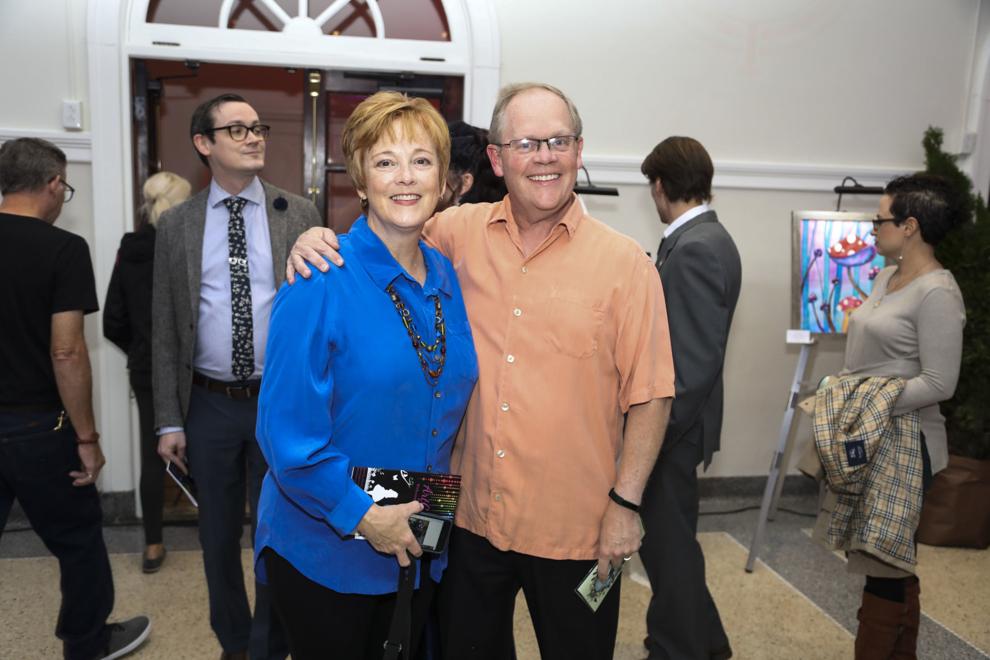 Charlie and Coleen Moore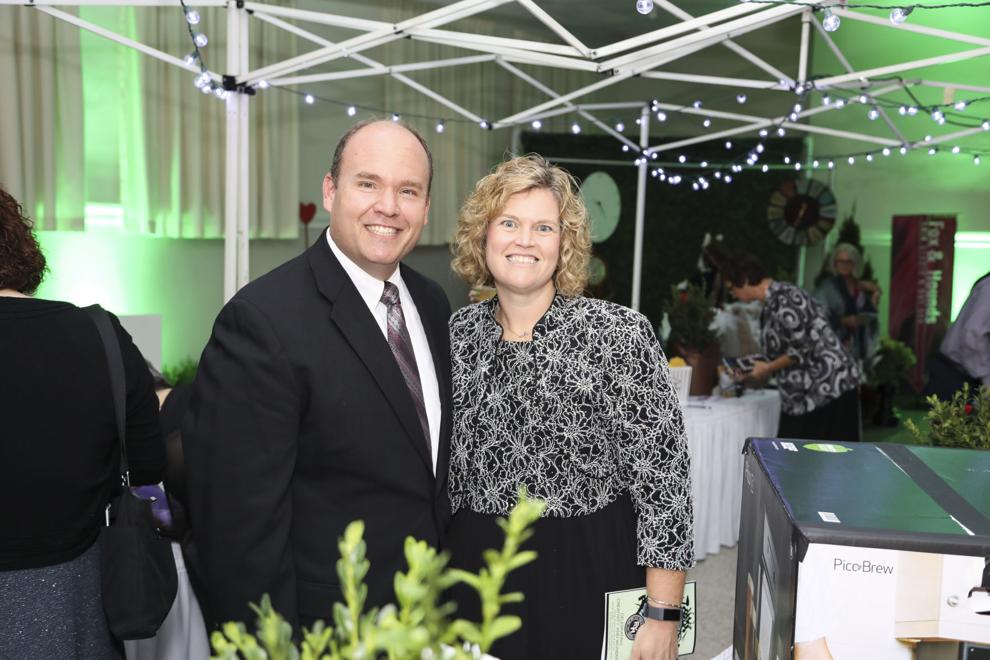 Kat Gregory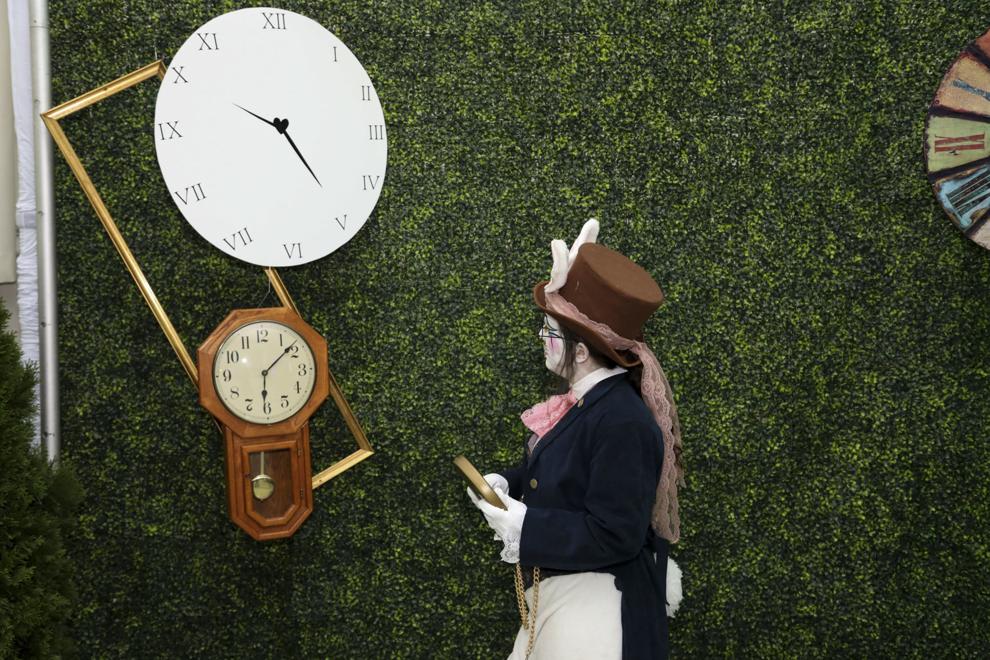 Bidding on silent auction items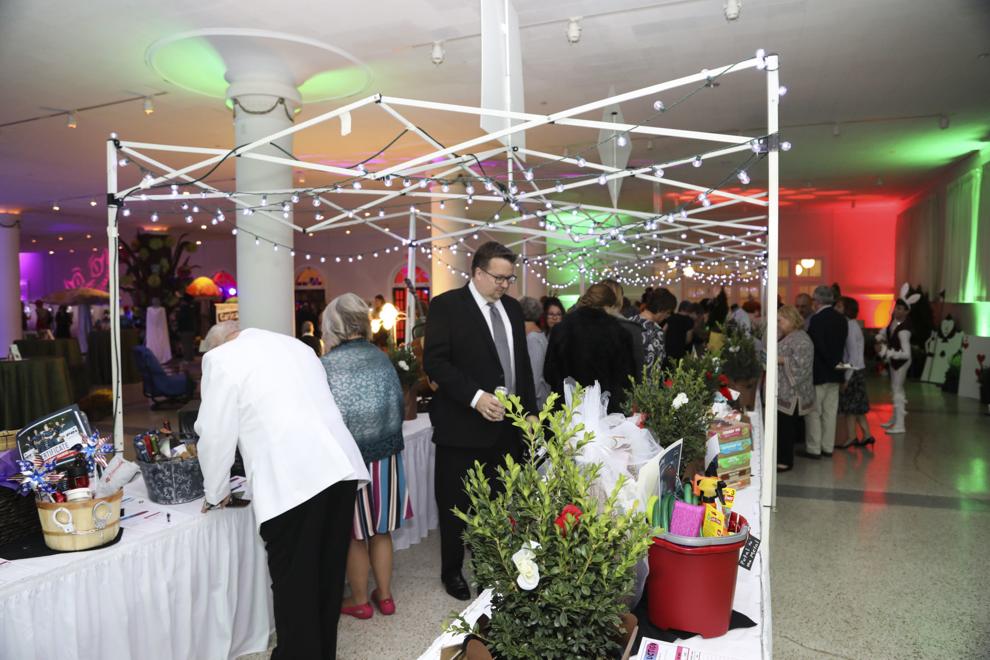 Uma Surendar, Surendar Sekhar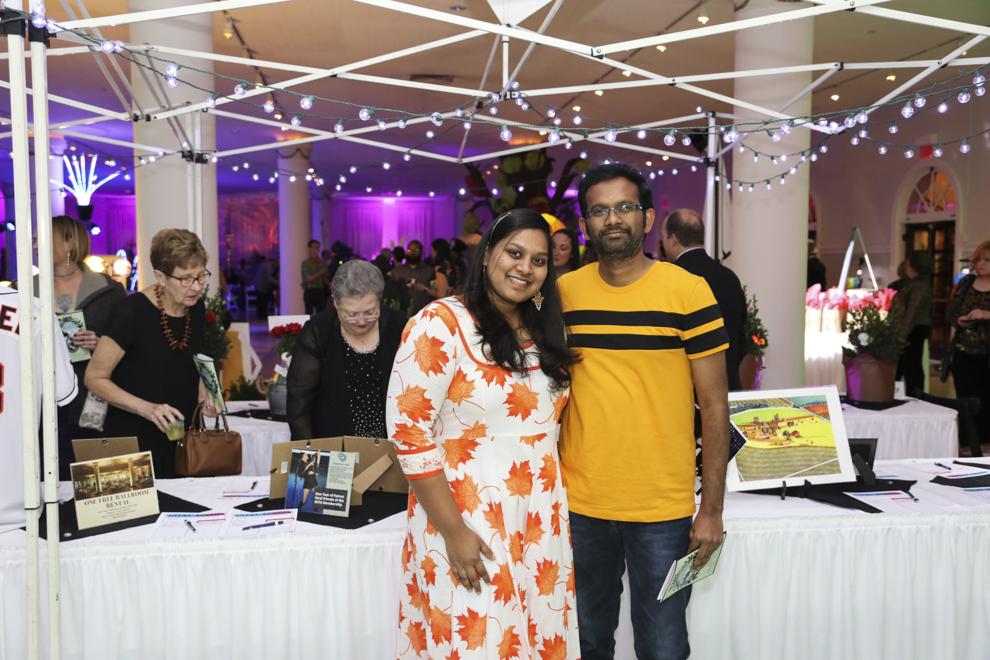 Casey Peterson, Joshua Sutter
Pamela Eaton, Cathy Wentworth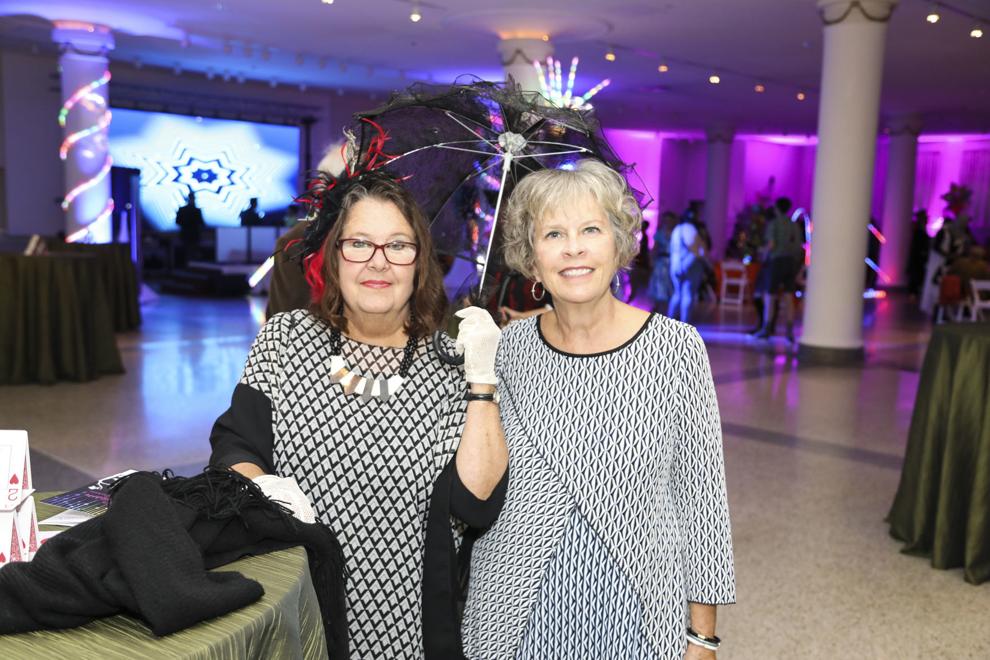 Cathy Wentworth, Herb and Pam Eaton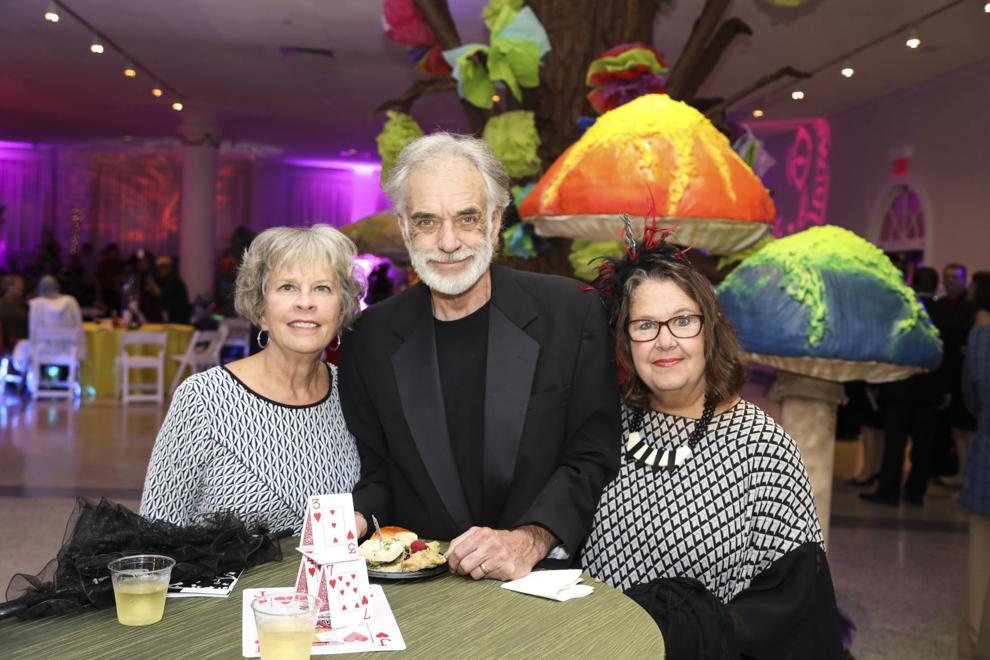 Gamma Phi Circus performers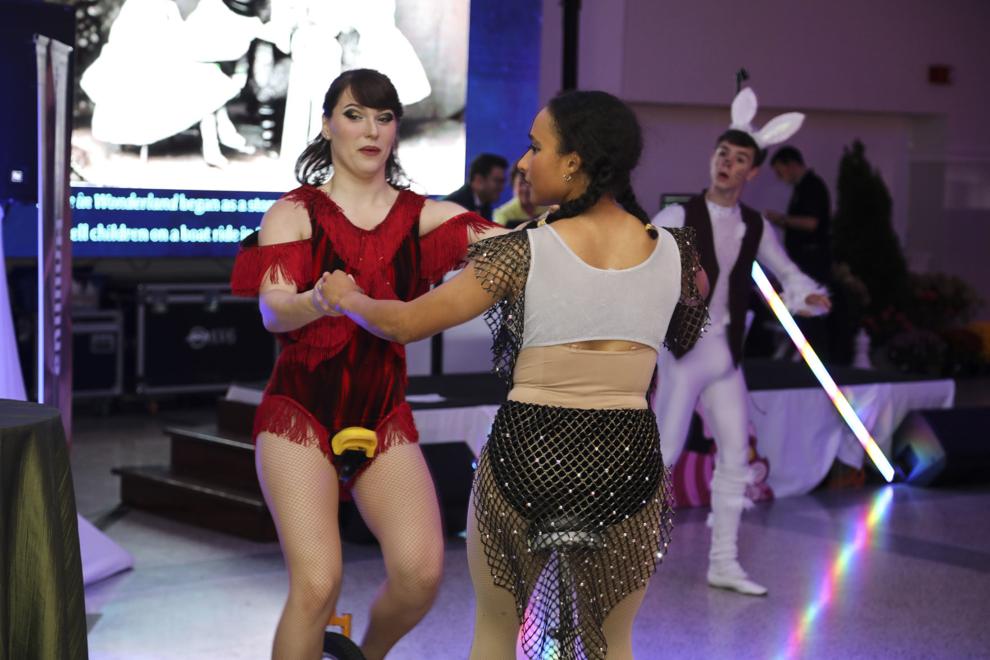 Cara Peterson, Bloomington Mayor Tari Renner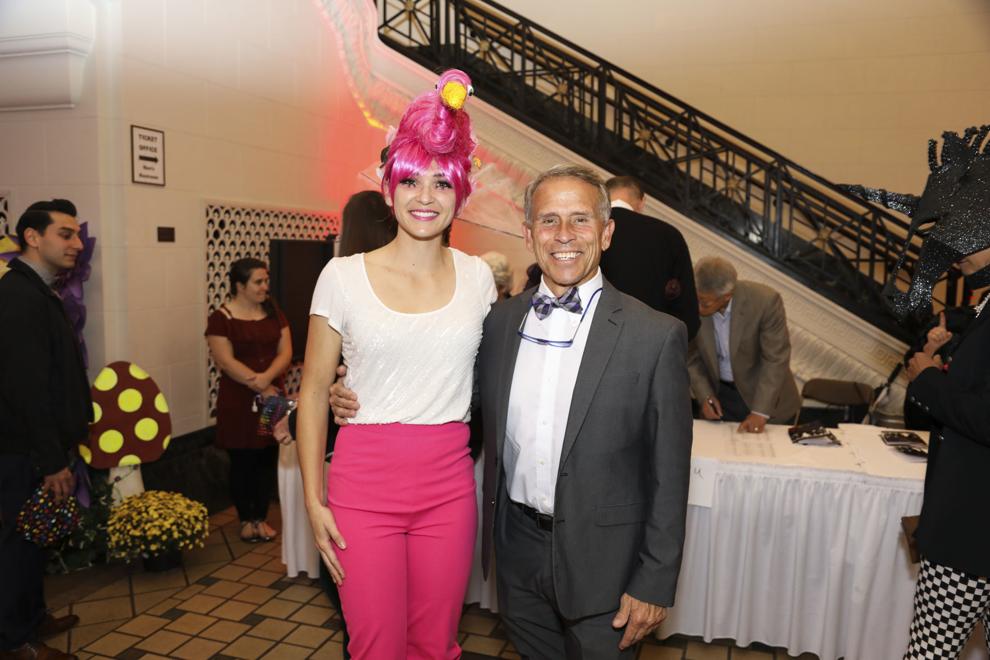 Dee and Tony Soper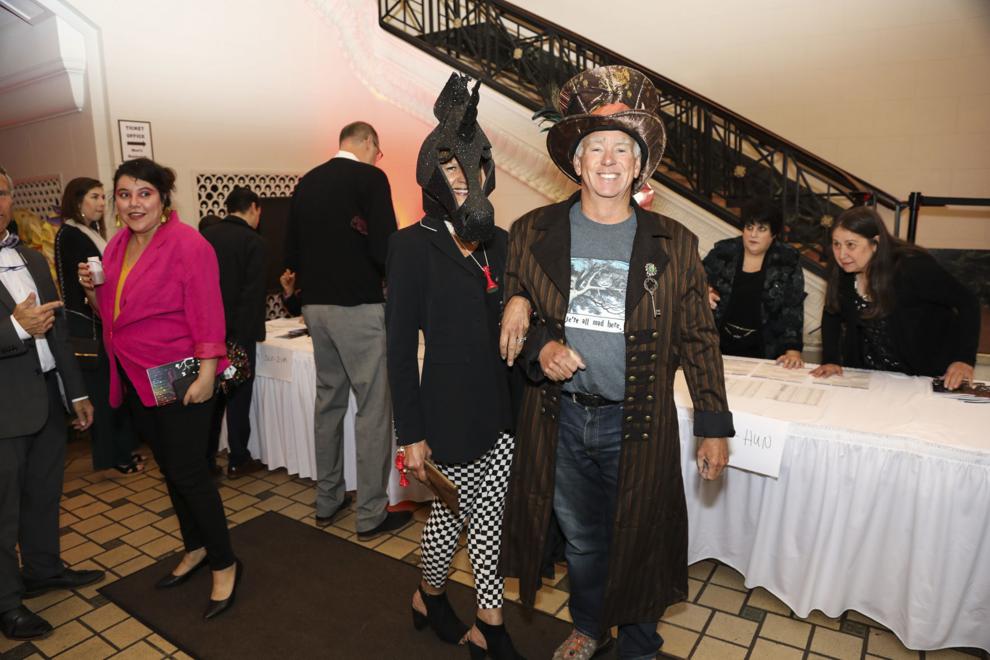 Bev Collins, David Shields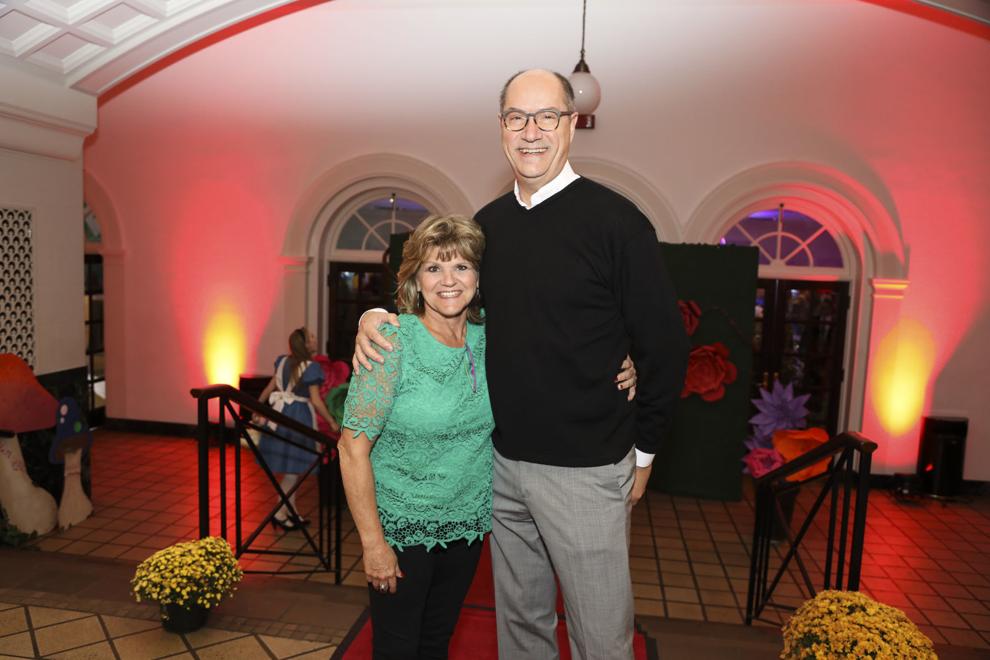 Cheryl Magnuson, Bloomington Mayor Tari Renner, Sahan Kuruppuaratchi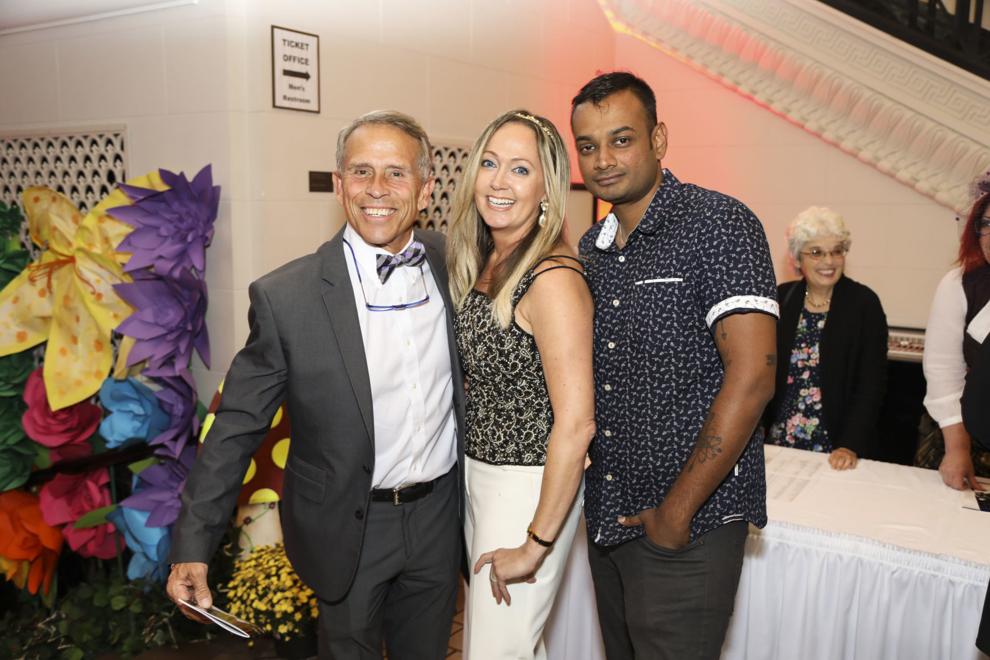 Vandana Bajikar, Tara Bajikar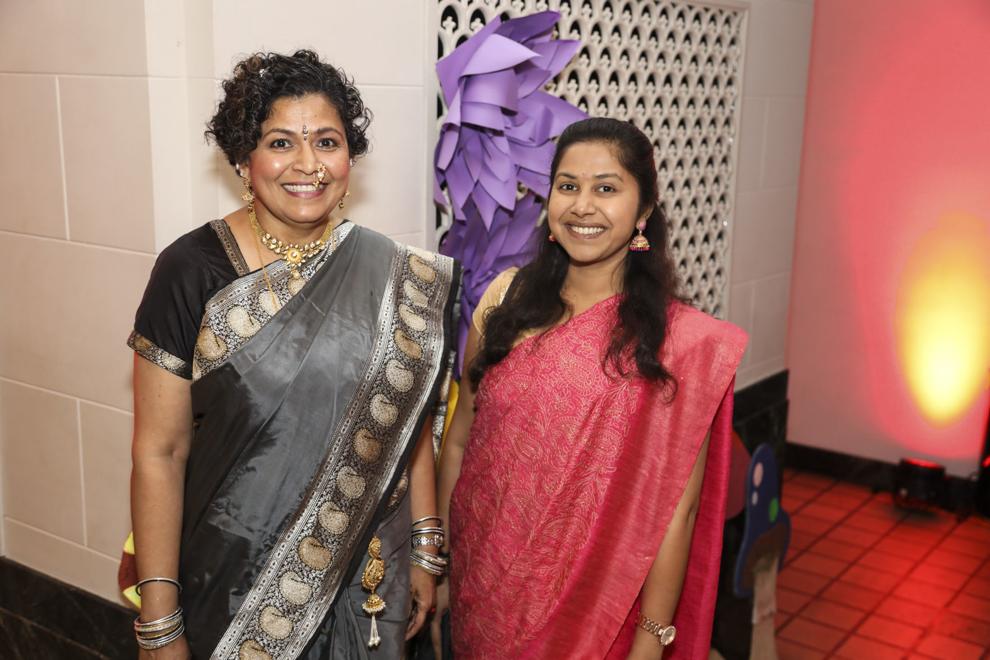 Contact Sierra Henry at 309-820-3234. Follow her on Twitter: @pg_sierrahenry.