BLOOMINGTON — The "Rent: 25th Anniversary Farewell Tour" performance scheduled for for this evening, Nov. 21, has been canceled.
Management at the Bloomington Center for the Performing Arts said in a news release that technical difficulties will keep the production from taking the stage.
Performing Arts Manager Jim Mack said, "We offer our sincerest apologies to those who purchased tickets for tonight's show," adding, "we are working with the production team in an effort to reschedule."
BCPA staff will be reaching out to ticket holders to inform them of the schedule change.
For more information, call (309) 4434-2777. Box office hours are Monday through Wednesday from 11 a.m. to 6 p.m.
The envelope please: Find out who won awards from the MIRA Awards Ceremony and Installation
Peg Donaldson, Valerie Curry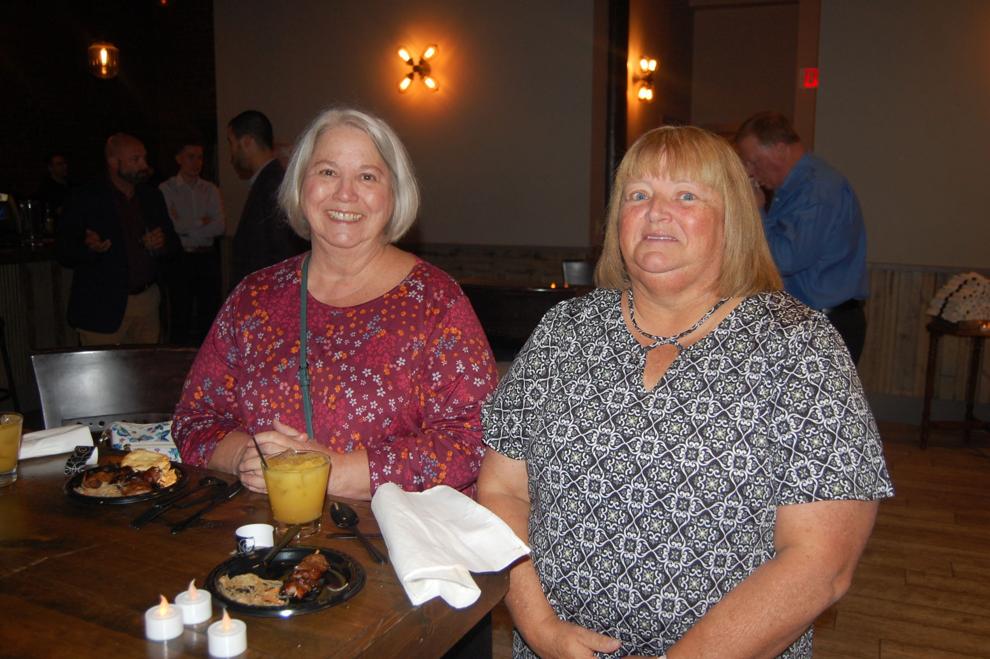 Kayla DeLong, Penny Wilson, Diane Cote, Meenu Bhaskar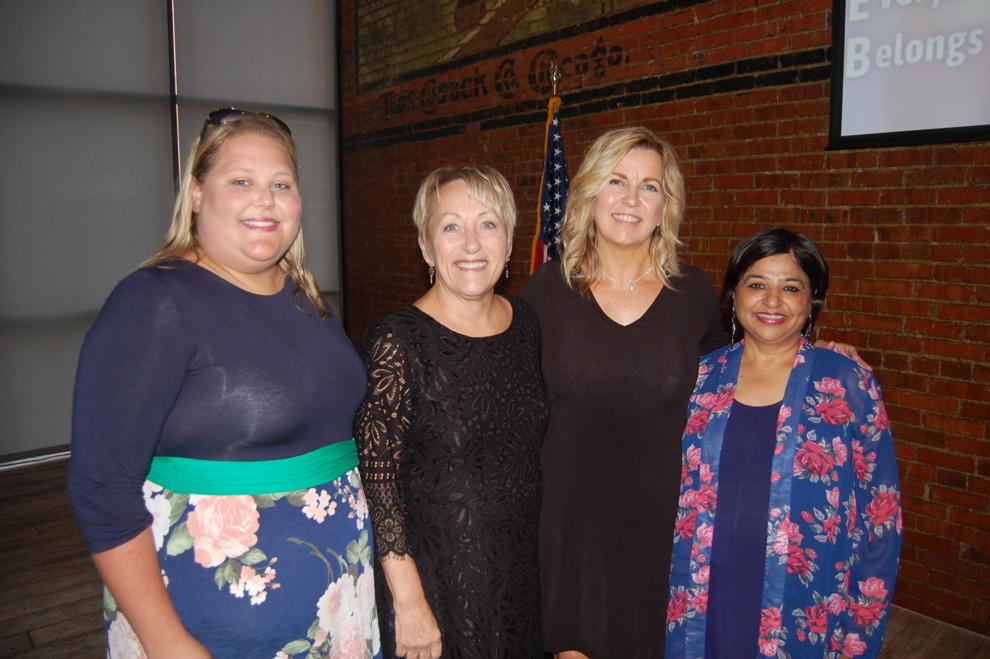 Angela Kelly, Chad Evans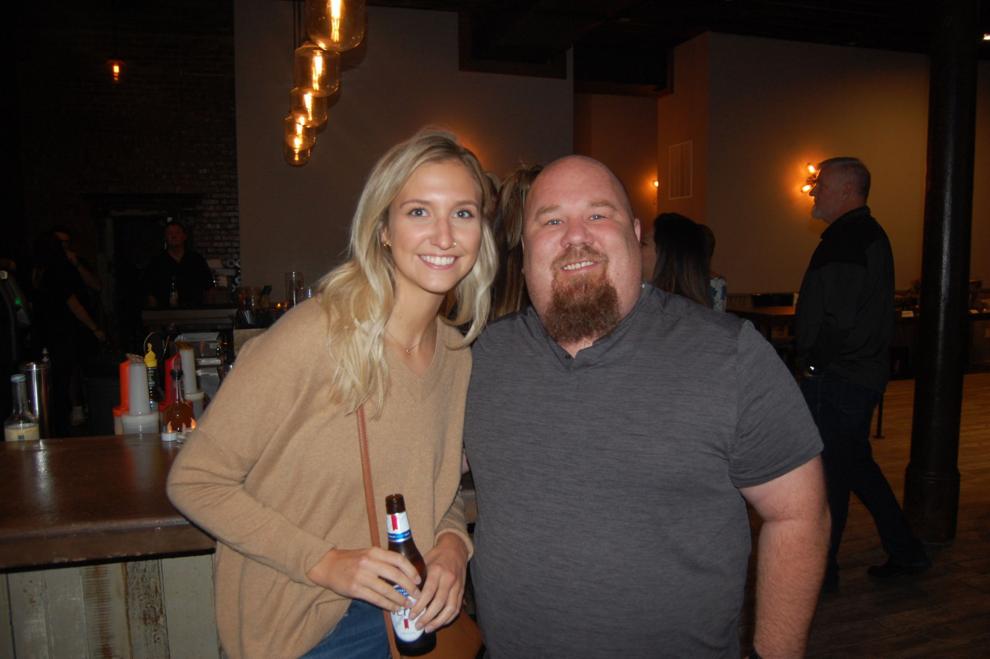 Brandon Shaffer, Mike Drews, Diane Cote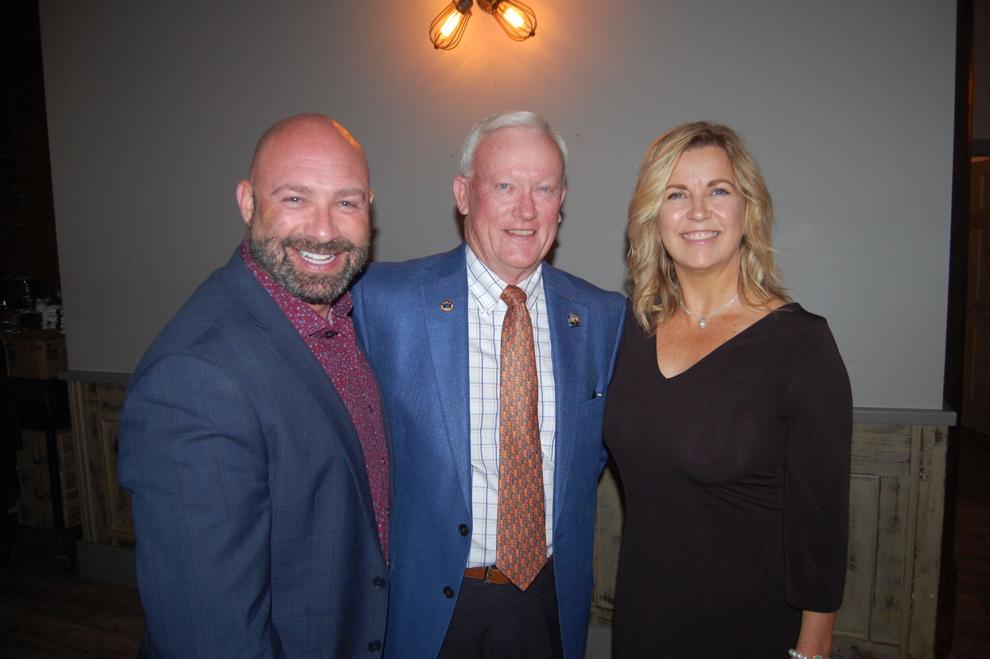 Kayla Delong, Roxanne Hartrich, Penny Wilson, Janet Jurich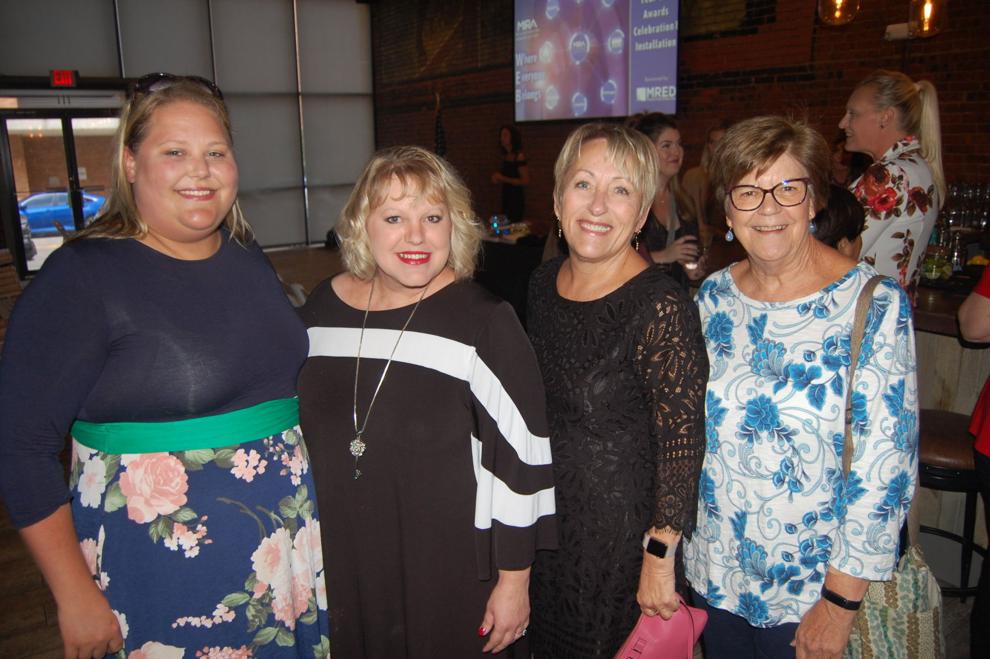 Jana Mortimer, Diane Cote, Michelle Gudgel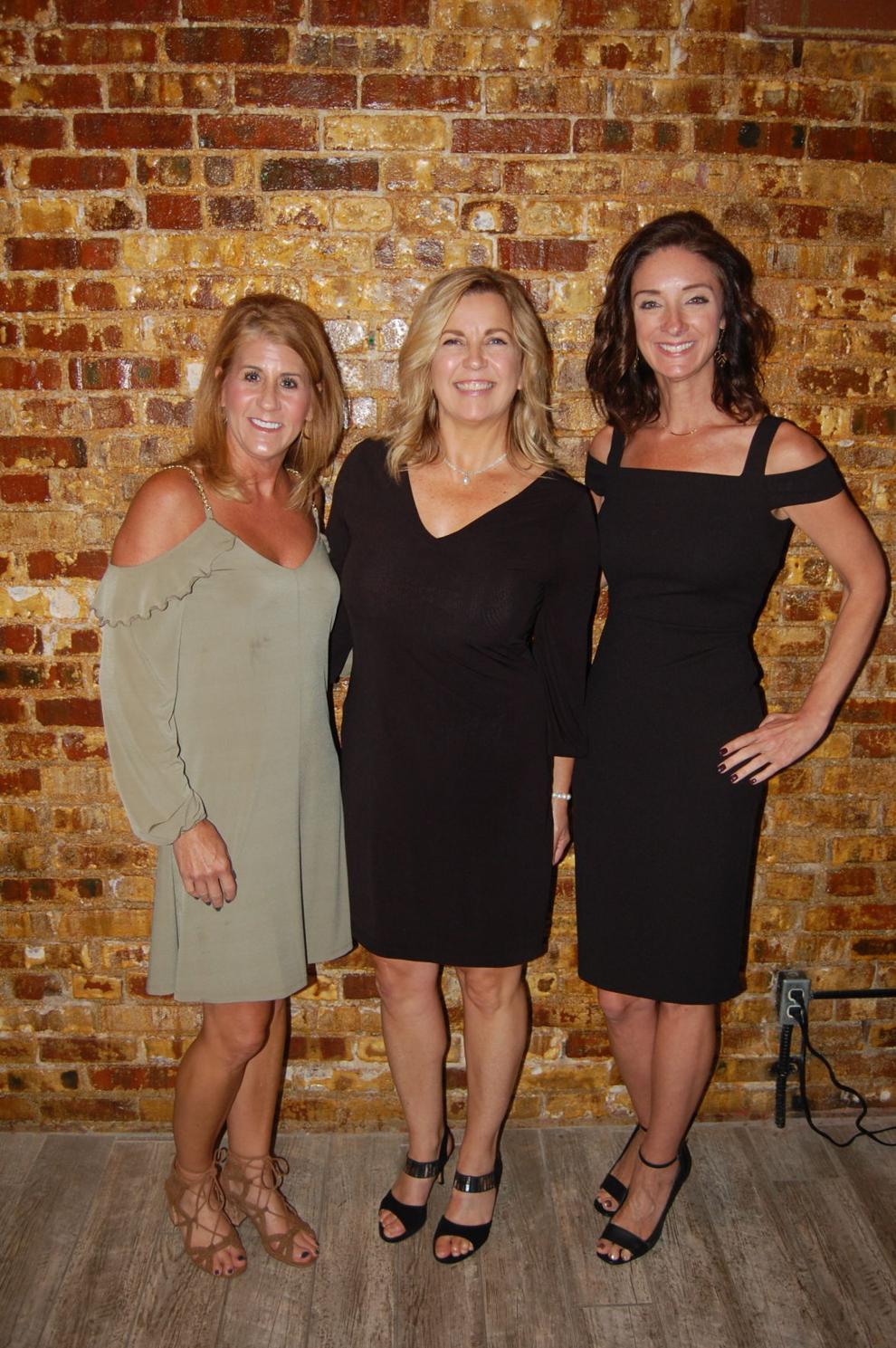 Emily Bermett, Kendra Keck, Sarah Khokhar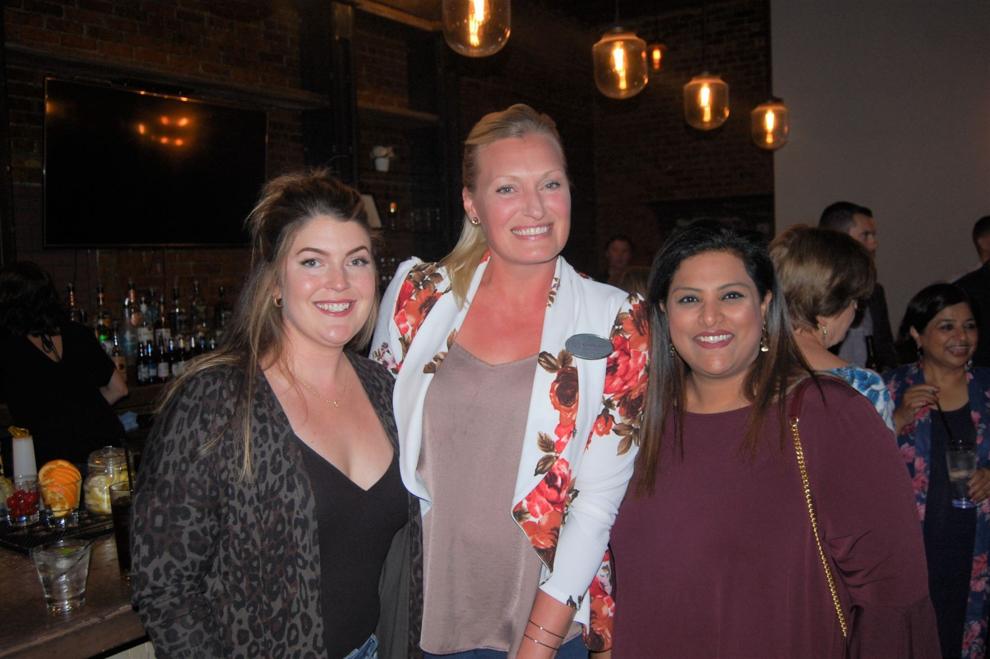 Tom Krieger, Dan Slagell, Dave Besler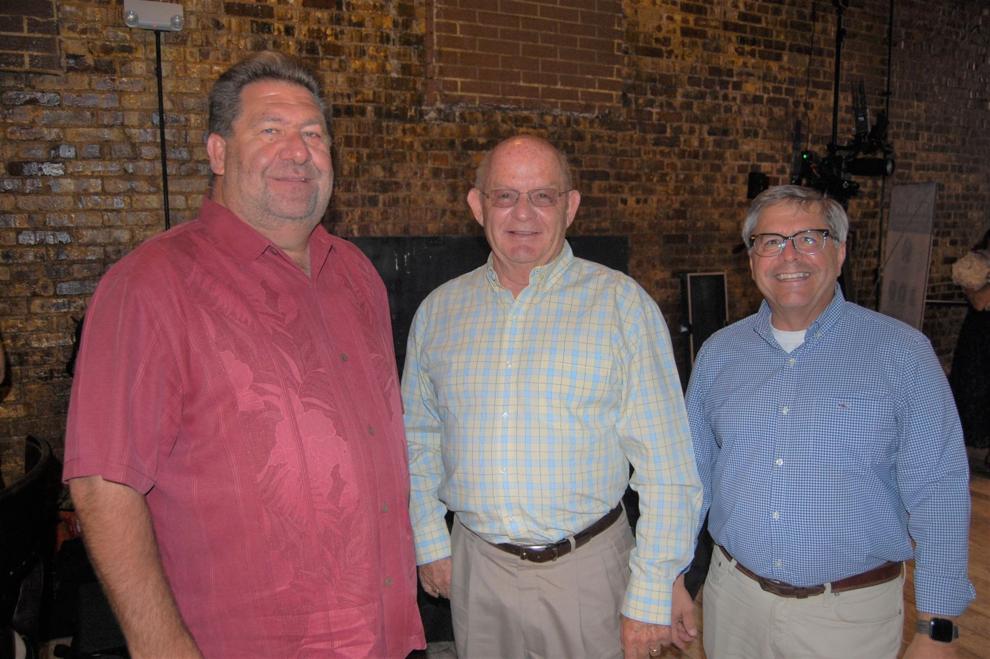 Steve and Jessica Devore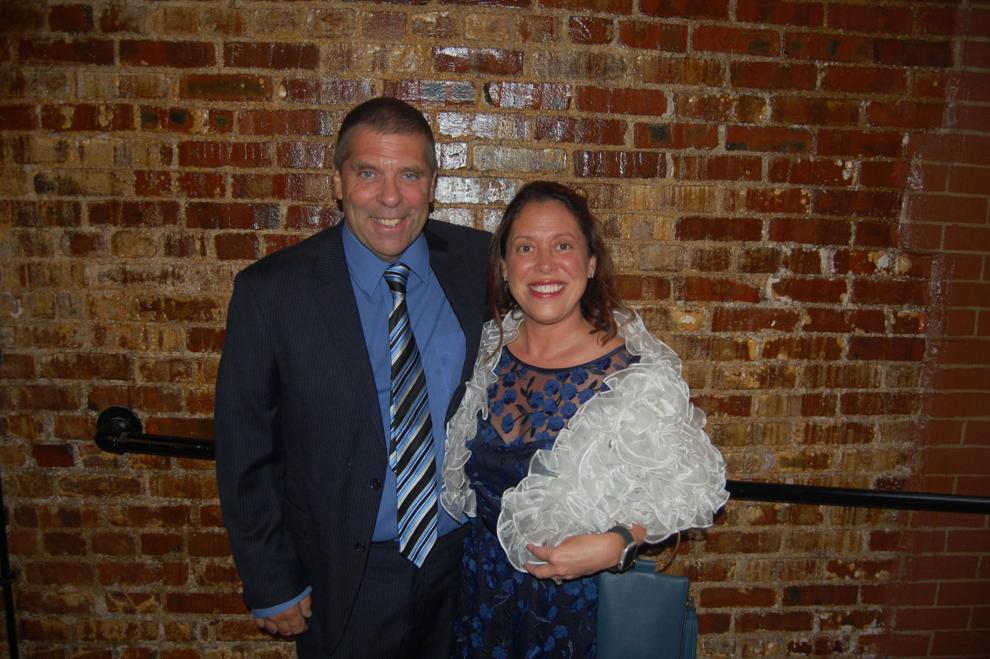 Sandi Vick, Jean Steichen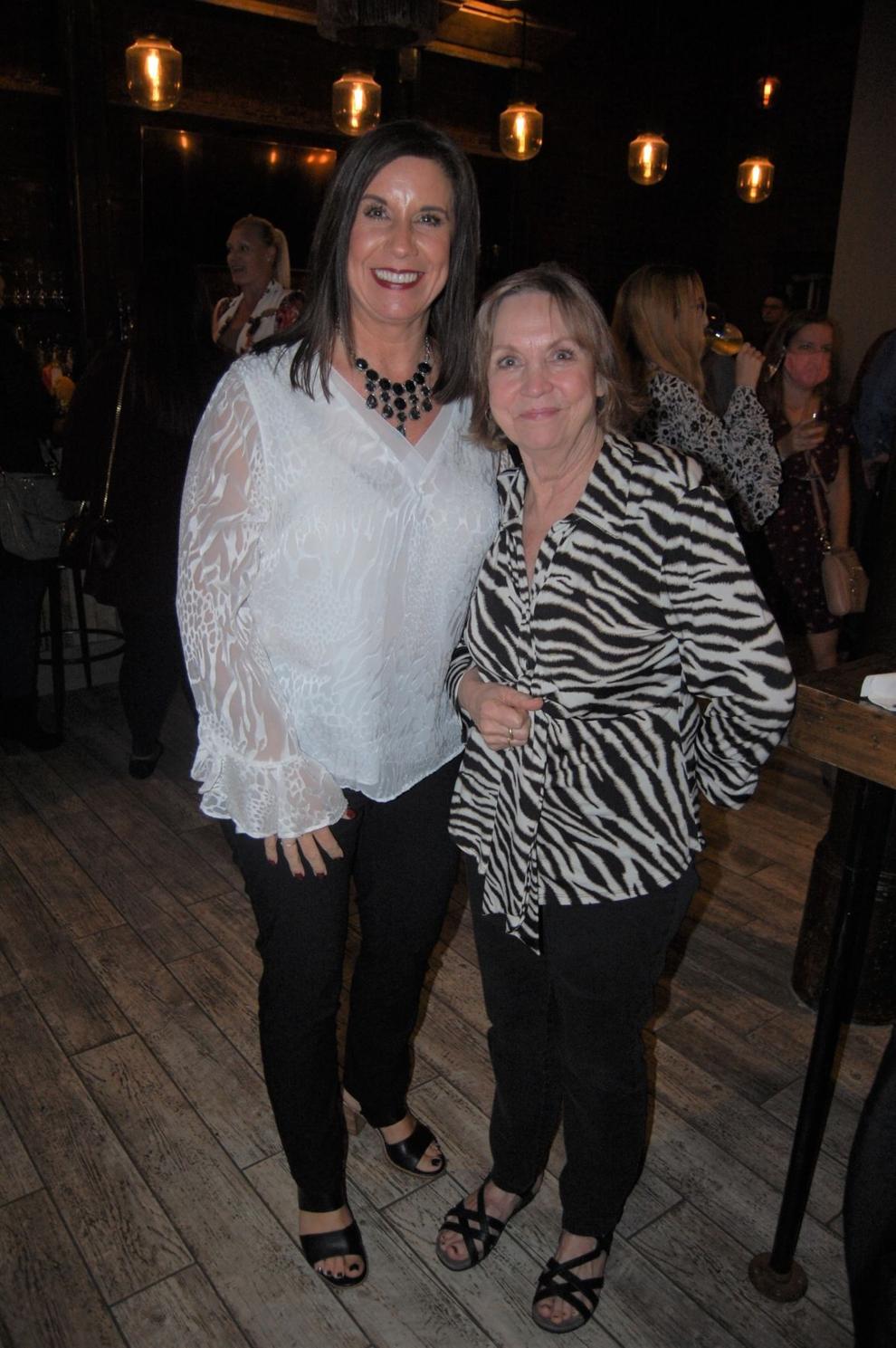 Jackie Jackson, Garrett VonDerHeide, Jessica DeVore, Josh Jackson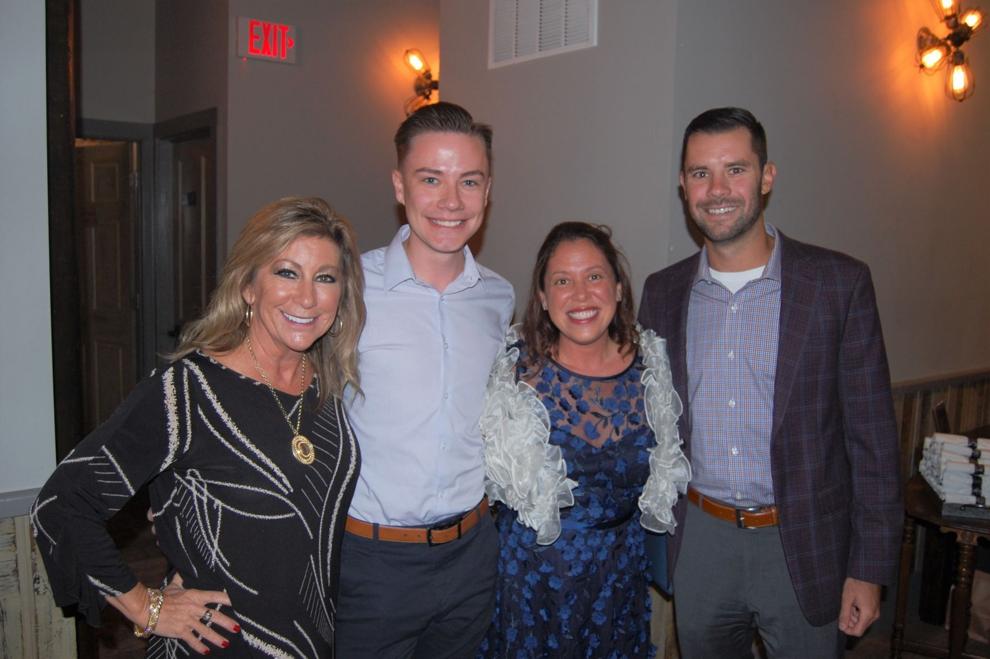 Meenu Bhaskar, Jim Fruin, Dawn Peters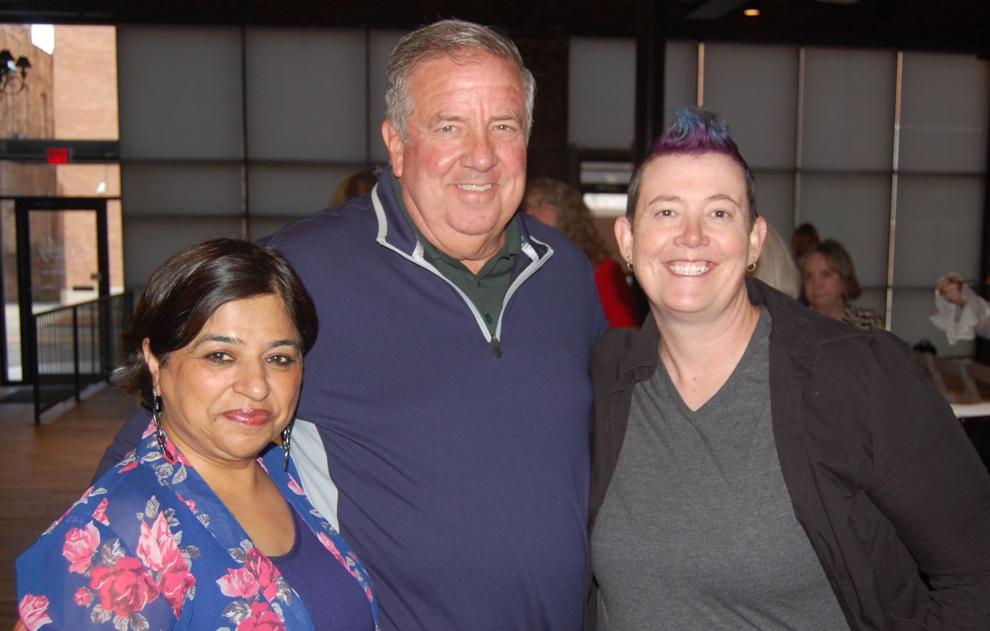 Denise Johnson, Steve Forrest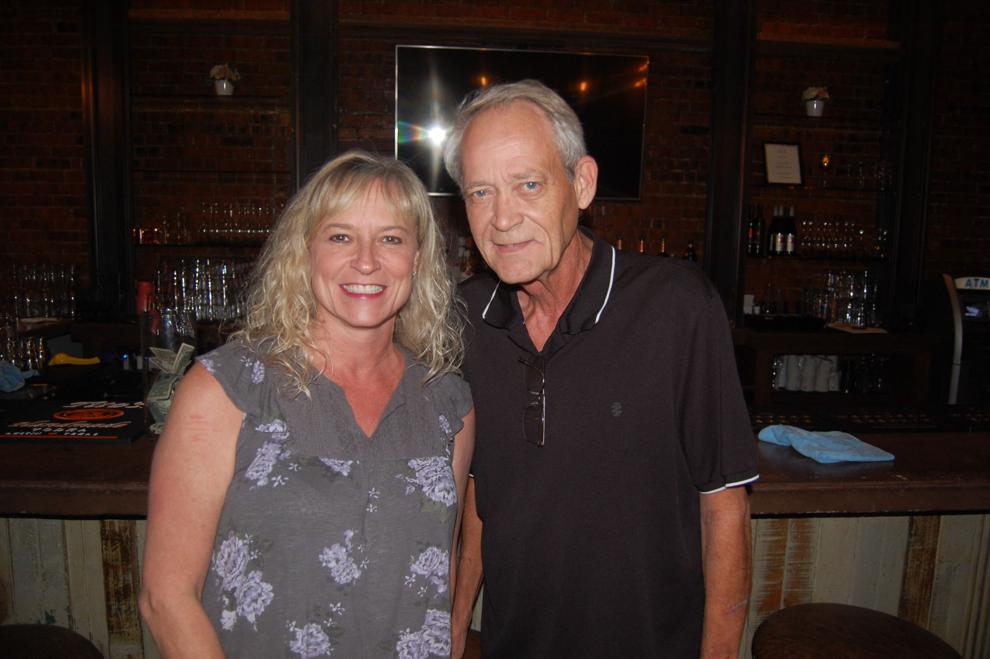 Terry Sulivan, Steve Devore, Derek Spring
Dan Kniery, Jana Mortimer, Michelle Gudgel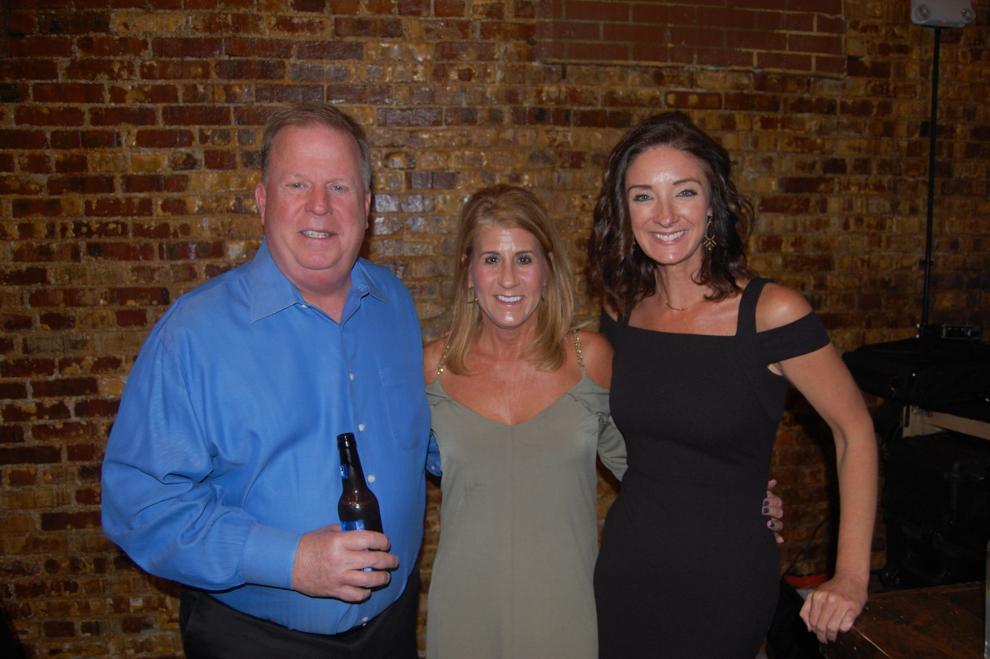 Kathy DiCiaula, Kendra Keck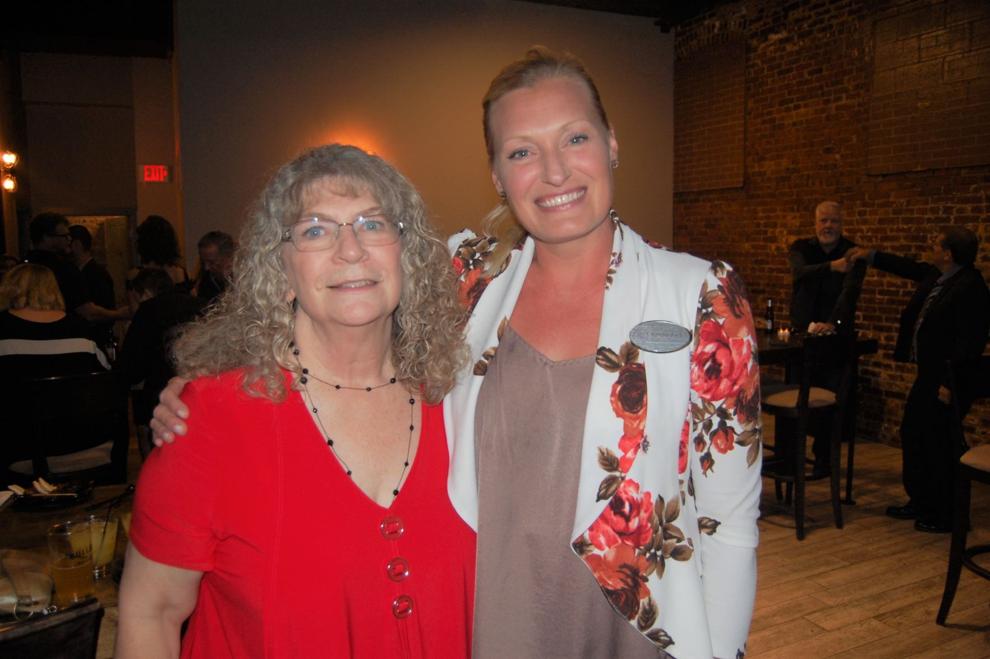 Jesse Leach, Tom Krieger, Amy Brown, Nathan Brown, B.J. Armstrong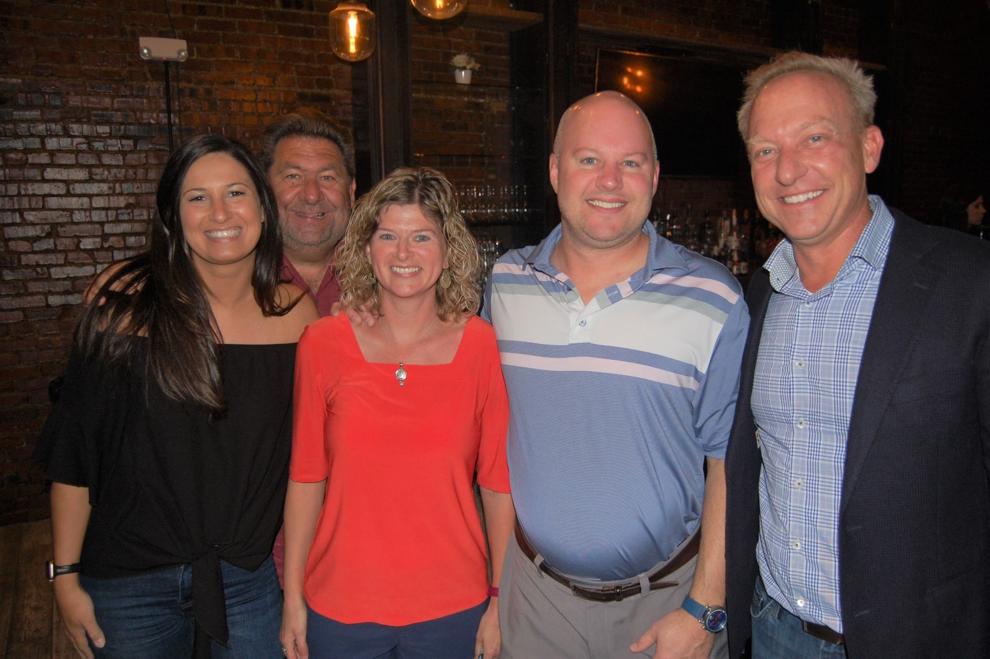 Butch Thompson, David Usiak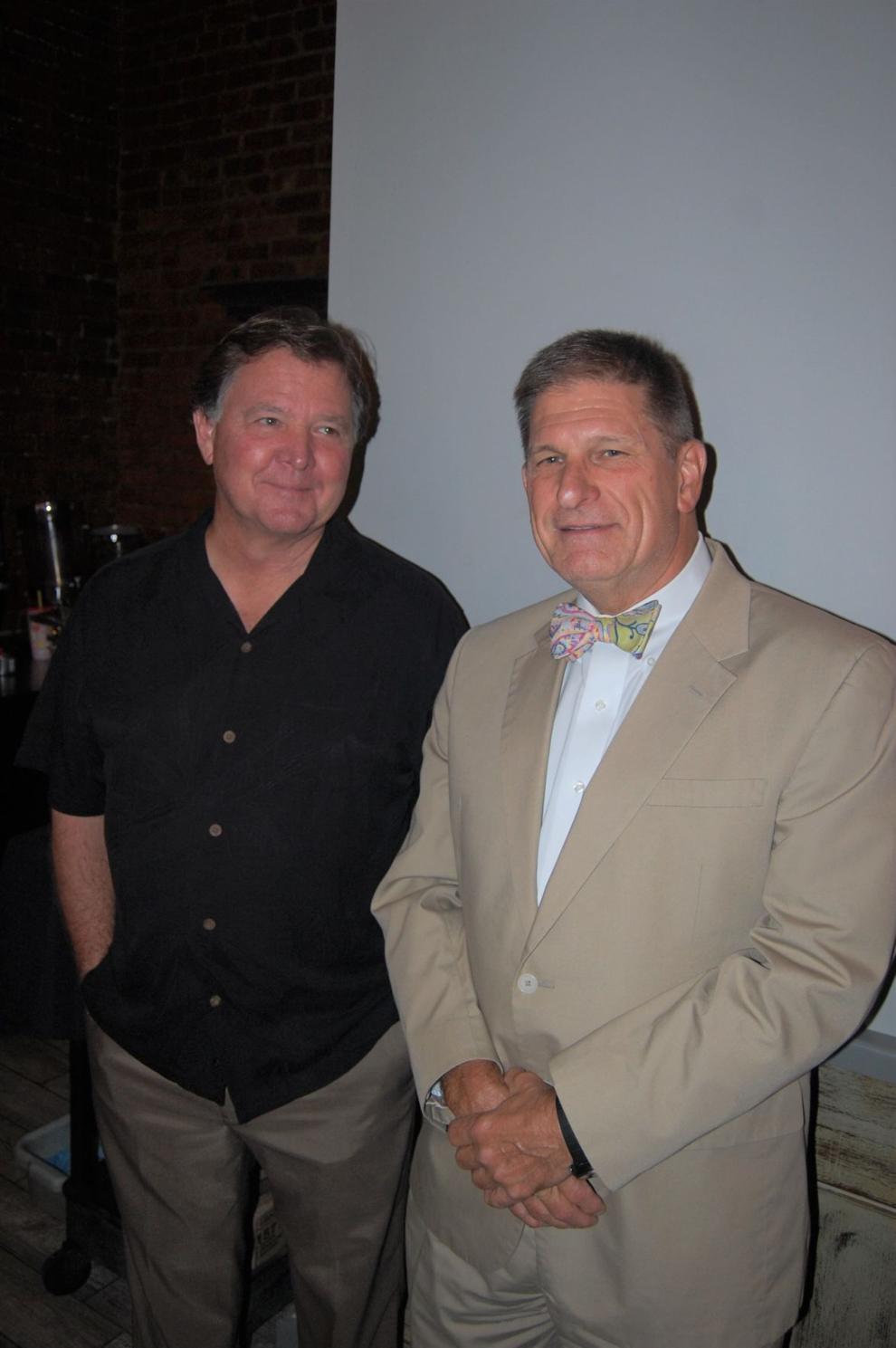 Jackie Jackson, Amy Spachman, Josh Jackson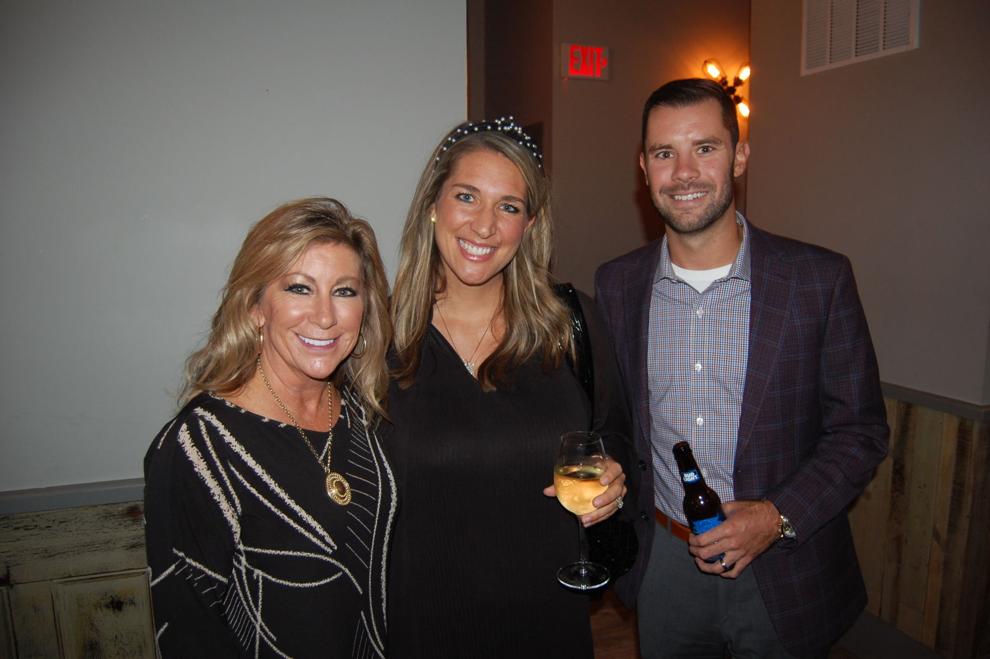 Amanda Wycoff-Neaves, Ed Neaves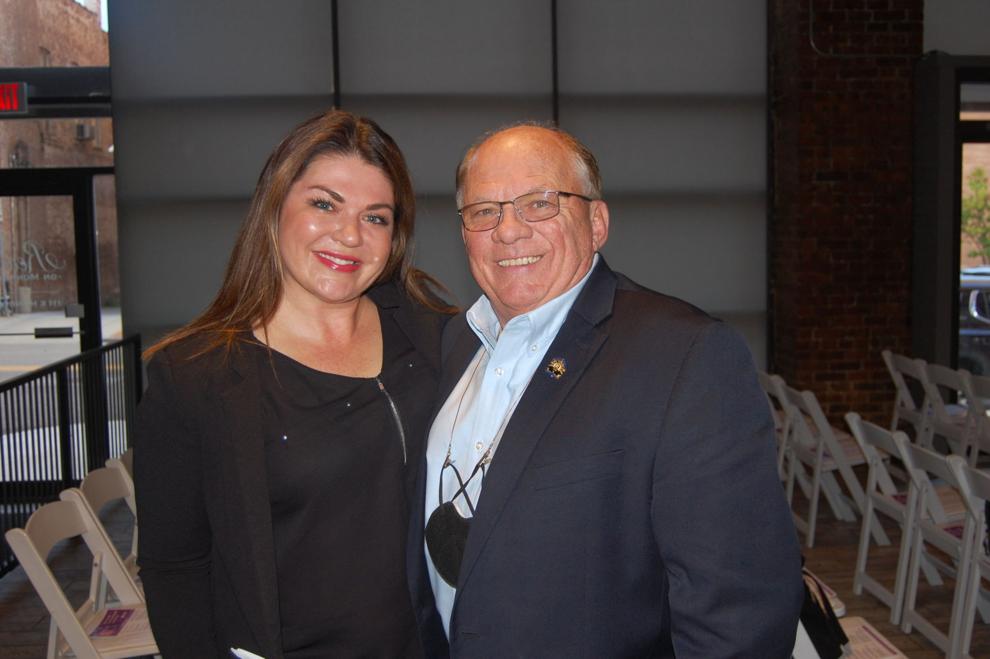 Dan Slagell, Camill Tedrick