Dear valued customer,
'Tis the season for frightful weather, and the frigid cold we are experiencing could soon be exacerbated by snow and/or ice. Our carriers strive for excellence in customer service, but occasionally the weather does not cooperate.
Home delivery subscriptions include access to the replica E-Edition of the Pantagraph plus complete web access. You can reach all of these features with simply an email and password.
Not set up? Just click the link below:
Should you have any questions, don't hesitate to call us at 1-855-264-2511, or email us at circulation@pantagraph.com.
Thanks for subscribing!
- The Pantagraph Team
Explore more: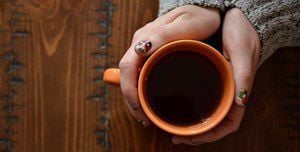 Where did coffee originate? Which country grows the most beans? Which beans give you the biggest caffeine boost? Test your java knowledge with us! Read more