STATE GOVERNMENT
Jail inmates in need of psychiatric care waiting months for state action (copy)
SPRINGFIELD — Twelve inmates in the Sangamon County Jail have been declared unfit for trial and ordered to be taken from the jail's custody and committed to a state-approved treatment facility.   
But all 12 of them are still in jail, having waited multiple weeks or months to access critical inpatient psychiatric care from the state.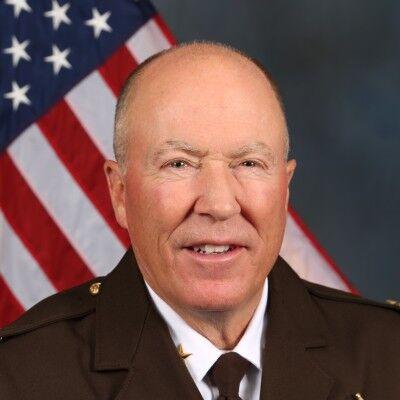 One inmate has been waiting for a bed for nine months, Sangamon County Sheriff Jack Campbell told Lee Enterprises. Two others have been waiting for over 60 days. Just one of the 12 is set to be transferred to a treatment facility this month.  
"They've already been declared unfit. They shouldn't even be here," Campbell said. "Now we can't get the other inmates the coverage they need." 
Lee Enterprises reporters spoke to seven Central Illinois sheriffs, state's attorneys and jail administrators about the inmates declared mentally unfit for trial left in their custody pending transfer to Illinois Department of Human Services (IDHS) approved facilities. 
A spokesperson for the department discussed this story in a phone call with a reporter, who provided a detailed list of questions by email at the spokesperson's request. However, IDHS did not respond to the questions, or to any subsequent attempts to follow up by email and phone. 
Some county officials reported inmate wait times of well over 100 days. In Macon County, for example, three inmates are awaiting care. One of them has been waiting for over 140 days. McLean County Sheriff Matt Lane said one inmate has waited since Nov. 3 of last year.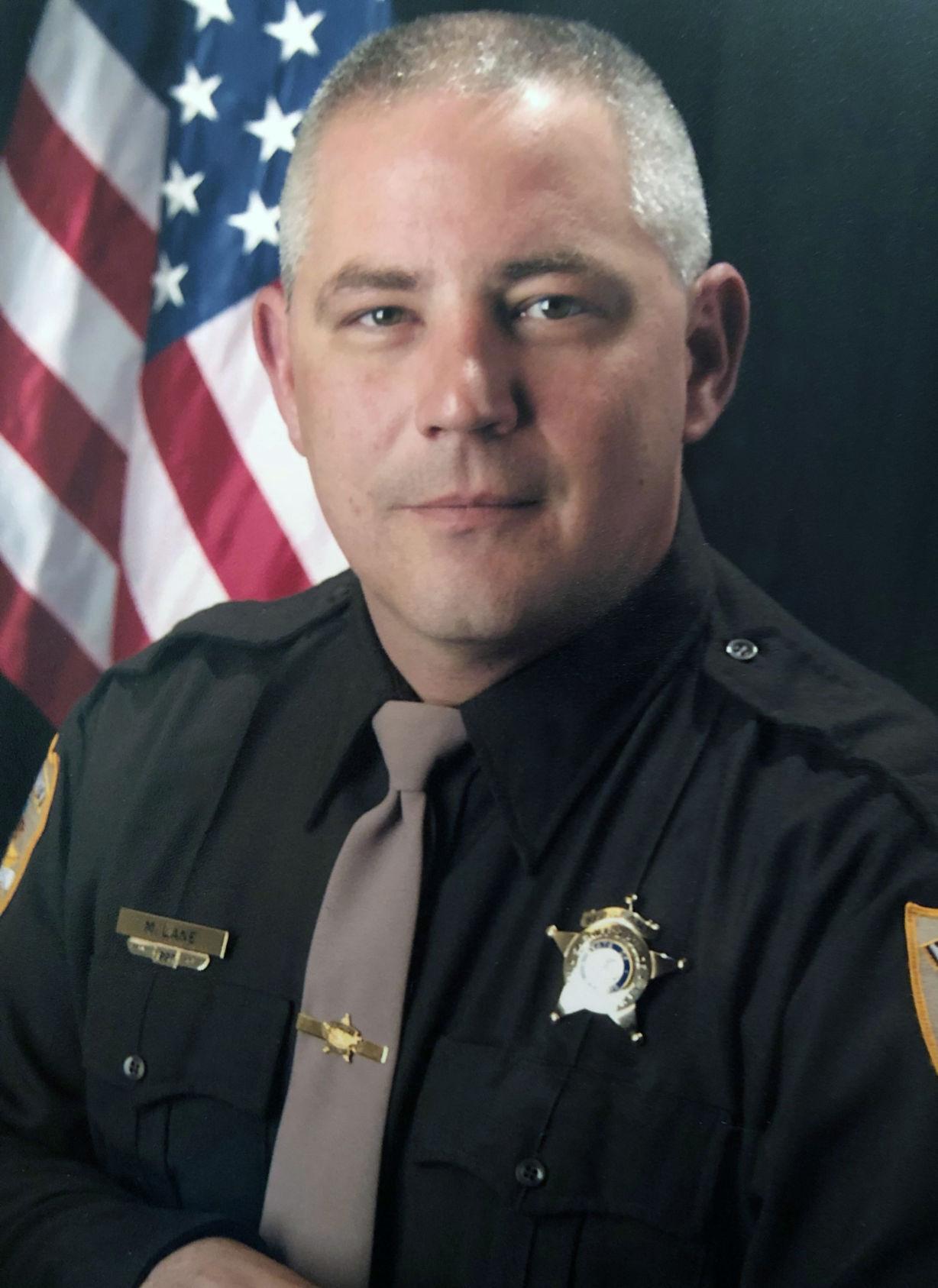 These long wait times, exacerbated in part by the COVID pandemic, far exceed the 20-day notification period formerly required by Illinois law. 
Legal background
Illinois' Code of Criminal Procedure of 1963 originally required inmates unfit to stand trial to be transferred to an appropriate mental health facility within 20 days of a court order for inpatient treatment.
But Gov. J.B. Pritzker suspended the requirement as part of his COVID-19 emergency orders; in July 2022, he signed a modified order stating that transfers would be "prioritized" based on factors that included the inmate's danger to self or others and length of time waiting for admission.
That did not satisfy the sheriffs of McLean, Macon, Sangamon, Rock Island, Madison and Knox counties, who filed a lawsuit last summer alleging that the continued delays were in violation of state law. 
In January, Pritzker would sign into law an amendment to the criminal procedure that extends the transfer deadline to 60 days. IDHS only needs to evaluate the defendant and determine the most appropriate mental health facility for the patient in the first 20 days.
"Rather than fix the problem, the legislature changed the law, and now these inmates remain in facilities where they are not getting the treatment they need," Campbell said. 
If IDHS is unable to meet the 20-day deadline but is demonstrating "good faith efforts" to secure a bed for an inmate, it must provide an update to the court every 30 days until the inmate is placed. 
Jim Kaitschuk, executive director of the Illinois Sheriff's Association, said it's up to the judge to determine if IDHS is acting in good faith.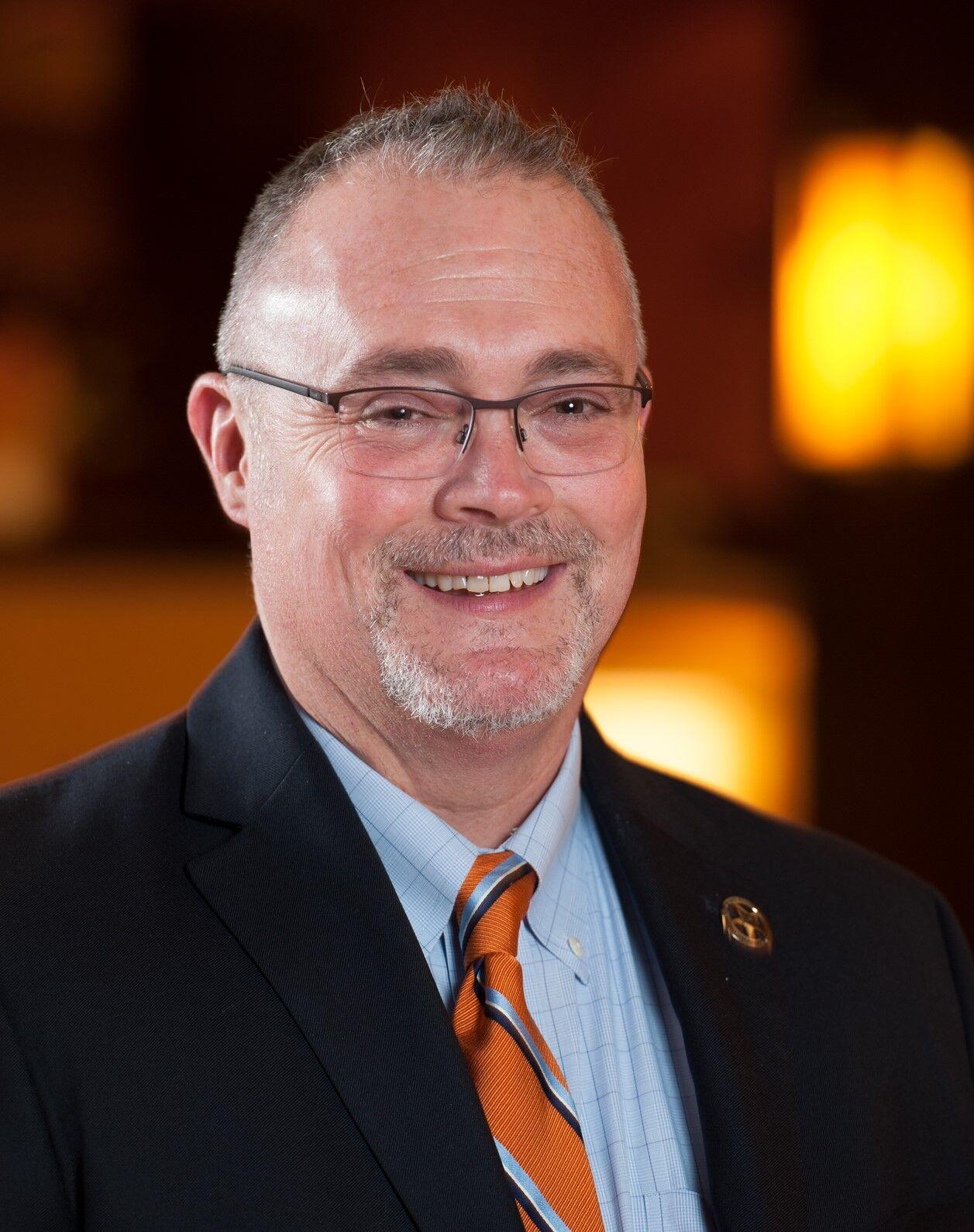 "In essence, (IDHS) could do this somewhat in perpetuity if they can't accommodate the court order," Kaitschuk said. "Obviously, our jails are not set up for that situation."
McLean County State's Attorney Erika Reynolds says the "good faith effort" provision of the statute ensures that IDHS is abiding by the law, but in some cases, inmates are waiting indefinitely for inpatient treatment.
"The frustrating thing for us is we're in a situation where there's a holding pattern until those people can be transferred," Reynolds said. "Unfortunately, sometimes they can be sitting for months at a time."
However, the due process of inmates indefinitely waiting to be transferred to a mental health facility is not being violated unless the case were to proceed without the inmate's knowledge or understanding, she added.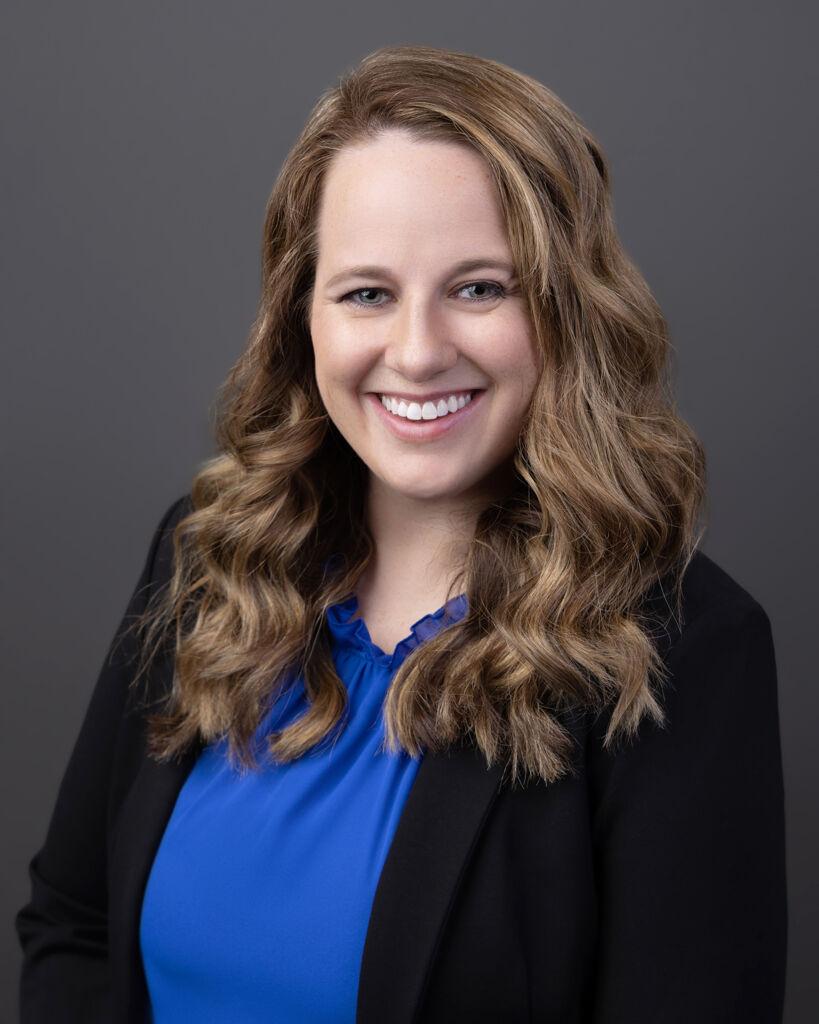 Under the law, once bed and placement availability is determined, the department notifies the county sheriff, who transports the defendant to the designated facility.
Lane said that in McLean County, DHS sends reports via fax to McLean County Circuit Court Chief Judge Casey Costigan but he has been CC'd on recent reports.
"(IDHS) doesn't give any estimates on when beds will be available," Lane said.
Delaying justice
Macon County Sheriff Jim Root, reporting to the county board's justice committee back in February, said some inmates remained in the county jail's custody over 150 days after being declared unfit to stand trial. 
This has been a "growing problem" since the beginning of the COVID-19 public health emergency in March 2020, Root told Lee Enterprises. 
The total number of Macon County inmates declared unfit for trial has dropped since the spring, but Root — like his counterparts in neighboring counties — worries that a backlog of inmates awaiting psychiatric evaluation could cause that number to spike again at any time.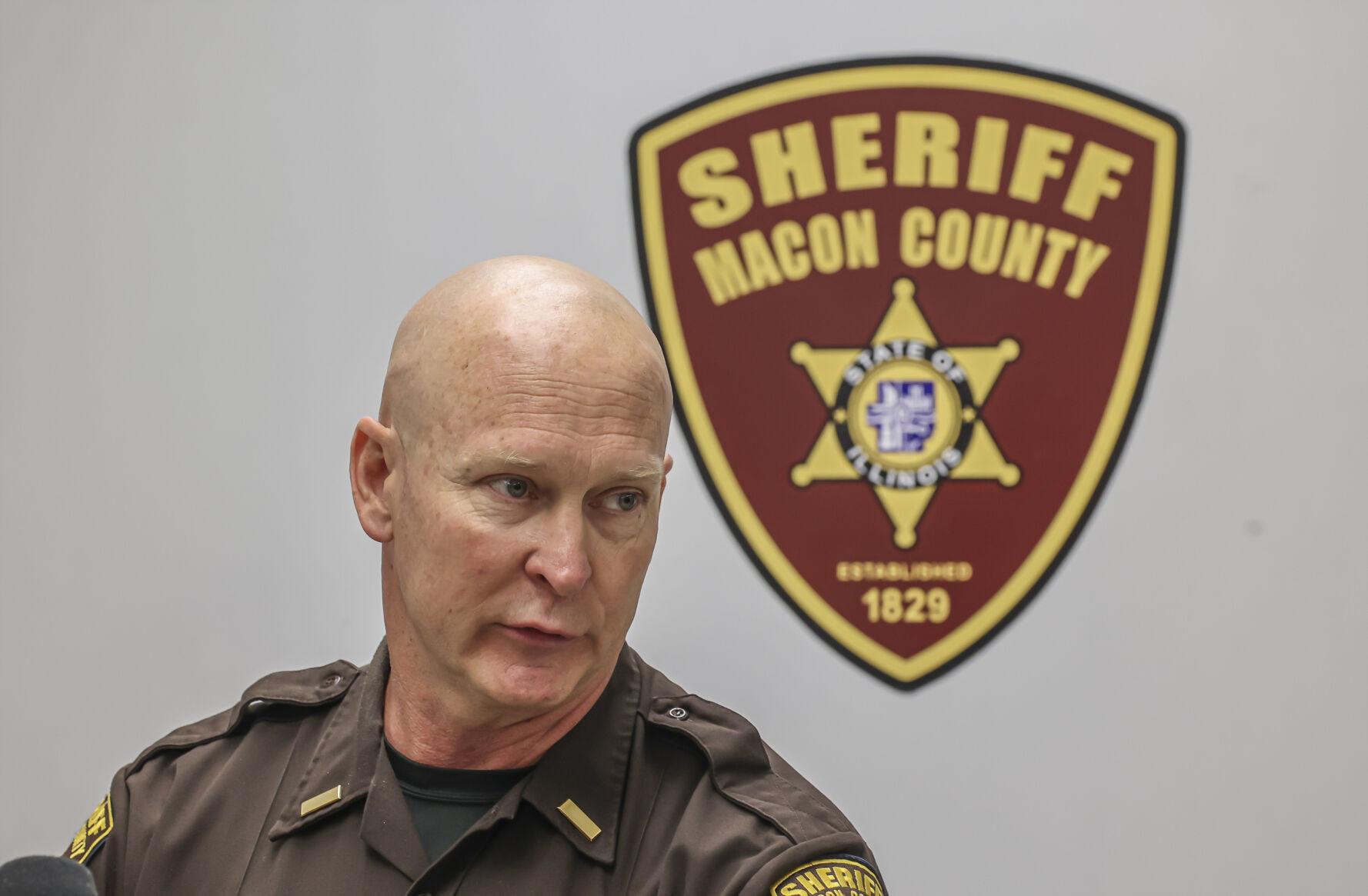 Lt. Jamie Belcher, superintendent of the Macon County Jail, said recently that the facility had "an all time-low of three people" pending transfer to IDHS care. Those inmates were declared unfit on Dec. 16, March 30, and April 6, respectively. 
But at its worst points, the jail has had over a dozen inmates declared unfit for trial waiting in custody. At least one inmate waited for care for over 180 days. 
Lane said the McLean County jail currently houses 10 inmates either unfit to stand trial or declared not guilty by reason of mental illness. Of those, six are being held in the booking area under increased supervision while the other four are under evaluation.
Although the jail has a special unit to house prisoners with a mental illness, Lane said it could not be used because the jail is not fully staffed.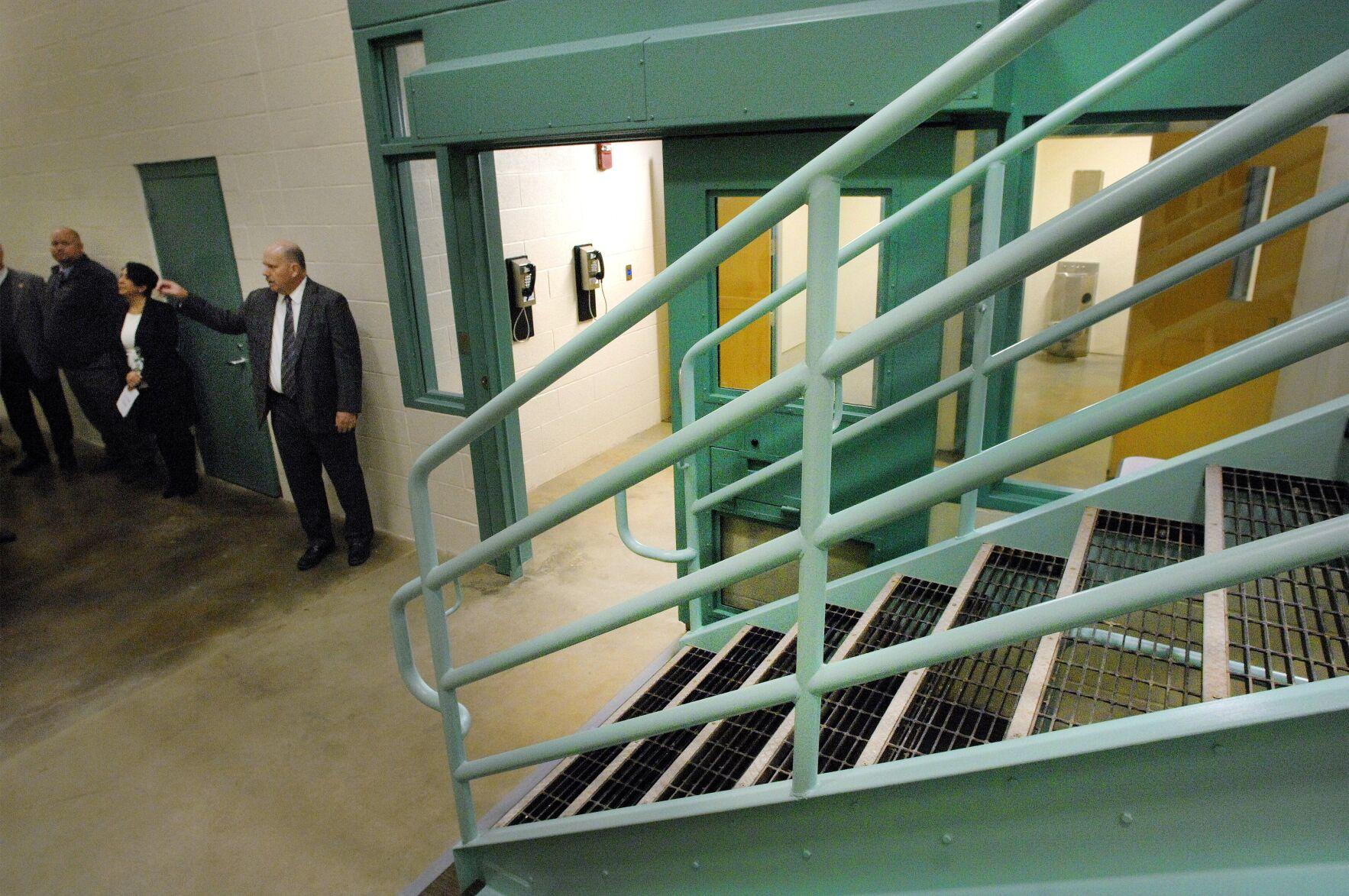 Under the weight of its staffing shortage, the jail has been forced to transfer a quarter of its inmate population, or approximately 50 prisoners, to LaSalle County Jail at a cost of $45 daily per inmate.
Lane said the state offers no reimbursements for inmates held longer than the 60-day deadline.
Leaving inmates in limbo like this, Root said, can lead to a host of other problems for the justice system. 
"One, (the trial) gets delayed, so the victim of the crime doesn't get closure as quick and move on," he said. "And the person who is housed in our facility, they can't move forward with their court case. They can't participate in it. So that means they're incarcerated longer than what they need to be."
Once a defendant has been declared unfit for trial, the trial process effectively stops in its tracks until the individual achieves fitness again, said Macon County State's Attorney Scott Rueter.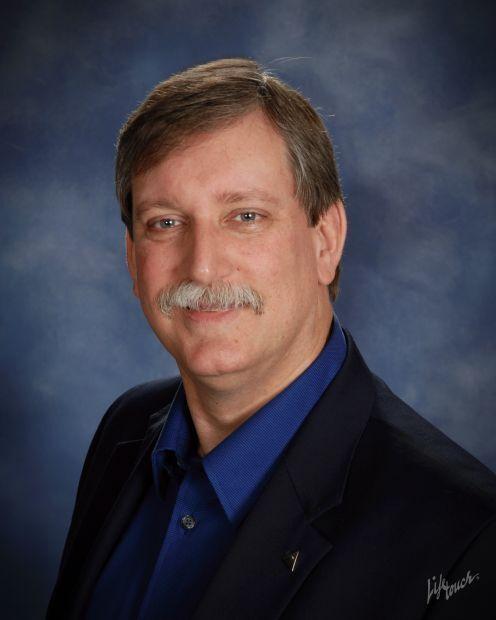 Defense attorneys can't make representations on behalf of their clients without their input, and prosecutors must work with witnesses and victims who can end up spending many months or years waiting for answers. 
"It's a disservice in terms of the actual administration of justice," he said. 
Drawn-out trials also means higher court costs and an undue burden on taxpayers, Root said. Meanwhile, jails are pushed to the limits. 
"We're limited on our mental health resources, and it is a burden on the local taxpayer and is counterproductive to the people that need these services outside of our facility," he said. 
Most of the care jails offer is limited to attempting to ensure patients take their medication. But with multiple individuals who've been declared unfit for trial still left in the jail — and demanding a higher level of care — other inmates who might need less demanding mental health care might not get enough attention, Root said. 
Smaller counties see far lower overall numbers of inmates declared unfit to stand trial in a given year, but in rural Coles and Shelby counties, at least a couple inmates experienced long wait times during the early days of the pandemic. 
"We've experienced both sides of that coin Sheriff Root's experiencing," said Coles County Sheriff Kent Martin. "We've had some that we've got right away beds for them, then there are some that we held past the statutory-set 20 days."
"It really just depends," said Shelby County Jail Administrator Daine Burkhead. "I mean, there's only so many facilities now that's even available, and some of them have waiting times for beds … It's just ridiculous." 
Lack of state beds 
In 1955, Illinois had more than 30,000 state-operated inpatient mental health beds for adults, according to the Mental Health Inpatient Facility Access Act, which was signed into law last year.
But in 2019, Illinois had fewer than 1,200 inpatients mental health beds. That number has since dropped to fewer than 1,100 after the COVID-19 pandemic, according to the statute.
The state has cited to county jails a lack of available beds as for long inmate wait times, Campbell said. Campbell doesn't know why there aren't enough beds available but said the problem has been a long time coming. 
"We don't have bed space in our jails, either," Campbell said. "And we are overcrowded all the time. And we've had to live with it. You know, we didn't tell arresting officers, well, sorry, you can't bring your inmate here. We don't have room. We had to make do. And we've always done that."
Citing budget cuts and other factors, the state of Illinois closed the Tinley Park Mental Health Center in 2012, Rockford's H. Douglas Singer Mental Health Center in 2012, Peoria's George A. Zeller Mental Health Center in 2002 and Decatur's Adolf Meyer Mental Health Center in 1996. 
In total, these closures resulted in the loss of 580 beds for mental health patients and 1,368 full-time equivalent positions, according to data from the Illinois Hospital Association.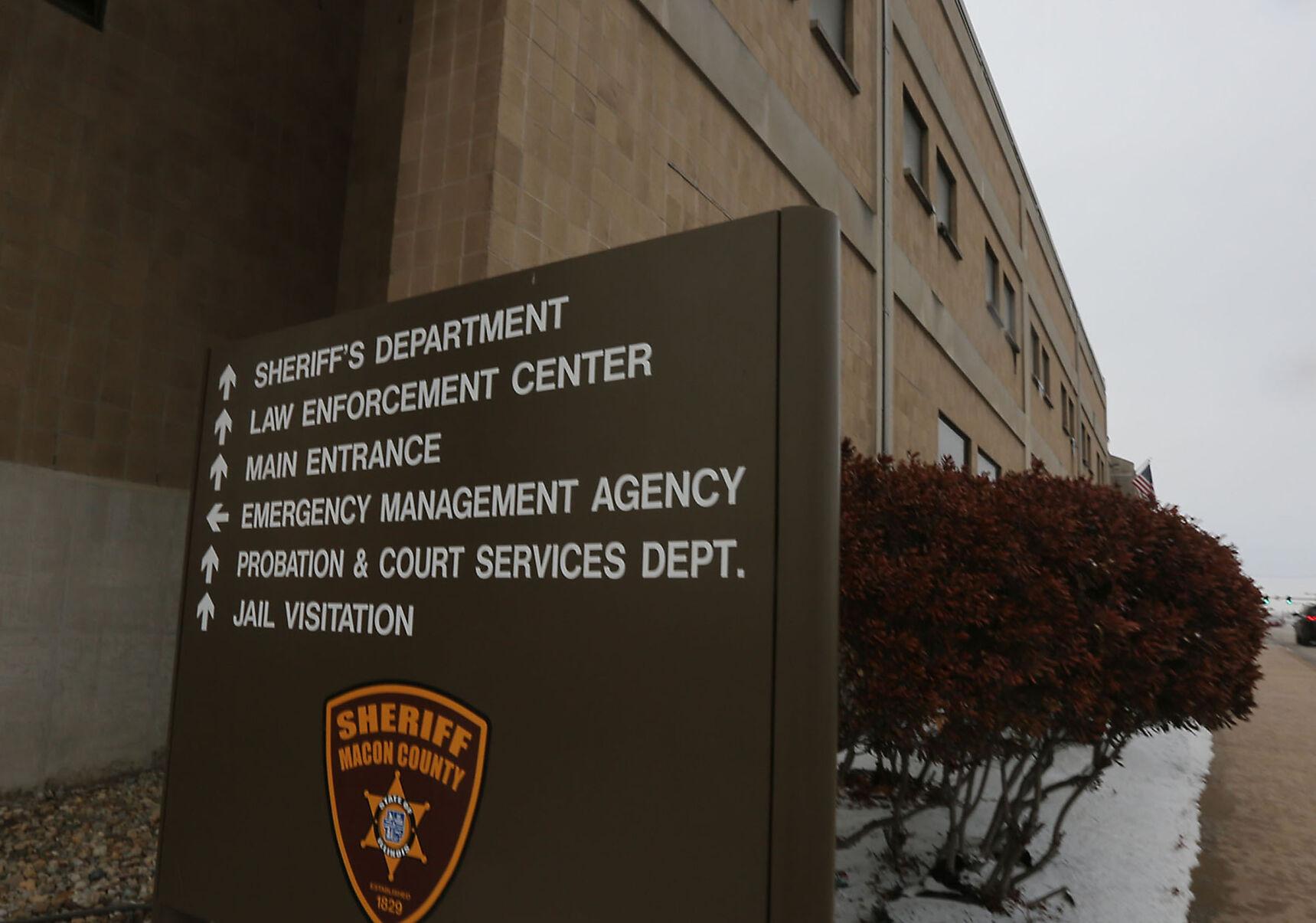 The state also shuttered the Lincoln Developmental Center and the Jacksonville Developmental Center in 2002 and 2012, respectively. The Lincoln center closed following reports of abuse and neglect. 
Now, Central Illinois jails primarily feed patients into the Chester Mental Health Center in Chester and the McFarland Mental Health Center in Springfield, which accepts transfers from half of the counties in the state.  
But according to Campbell, IDHS hasn't filled in the gaps. 
"The state of Illinois shut down Jacksonville Developmental Center. They shut down Lincoln Developmental Center, and never reopened anyplace else … The state of Illinois shut them down and then they shuttered them up," Campbell said. "They locked the door and forgot about those facilities.
"Well, all those people ended up in our county jails because they can't, most of them could not handle functioning (in) society. And they don't belong in jail, but that's where they end up because they act up. And they may maybe even commit a crime to have a place to stay. We've seen that happen before." 
Kaitschuk said this decades-long issue causes recidivism amongst mentally ill inmates.
As state-operated facilities closed, a lot of inmates in need of inpatient treatment were forced to return home. Without care, Kaitschuk said, they could end up on the streets and reoffend.
"In fairness to DHS, they've had difficulty recruiting the staff necessary even when they may get beds available," Kaitschuk said.
Mental health concerns 
Delaying inpatient psychiatric care can have negative effects on an individual's mental health, said Mary Garrison, president and CEO of Heritage Behavioral Health Center in Decatur. 
"There is going to be impact," Garrison said. "They're getting medication in the jails, right, but that's one piece … When you're talking about someone who is needing to become fit to stand trial, and all that's happened before that in the evaluations, this is someone who's going to need to have time in treatment."
Key to said treatment is an individual's environment, Garrison said. County jails aren't equipped with the supports necessary to move a patient toward recovery and fitness for trial. 
"In that environment, that's just not a therapeutic environment," she said. "The sheriff would agree, we all agree, we don't believe that folks should be in there when they're needing mental health treatment."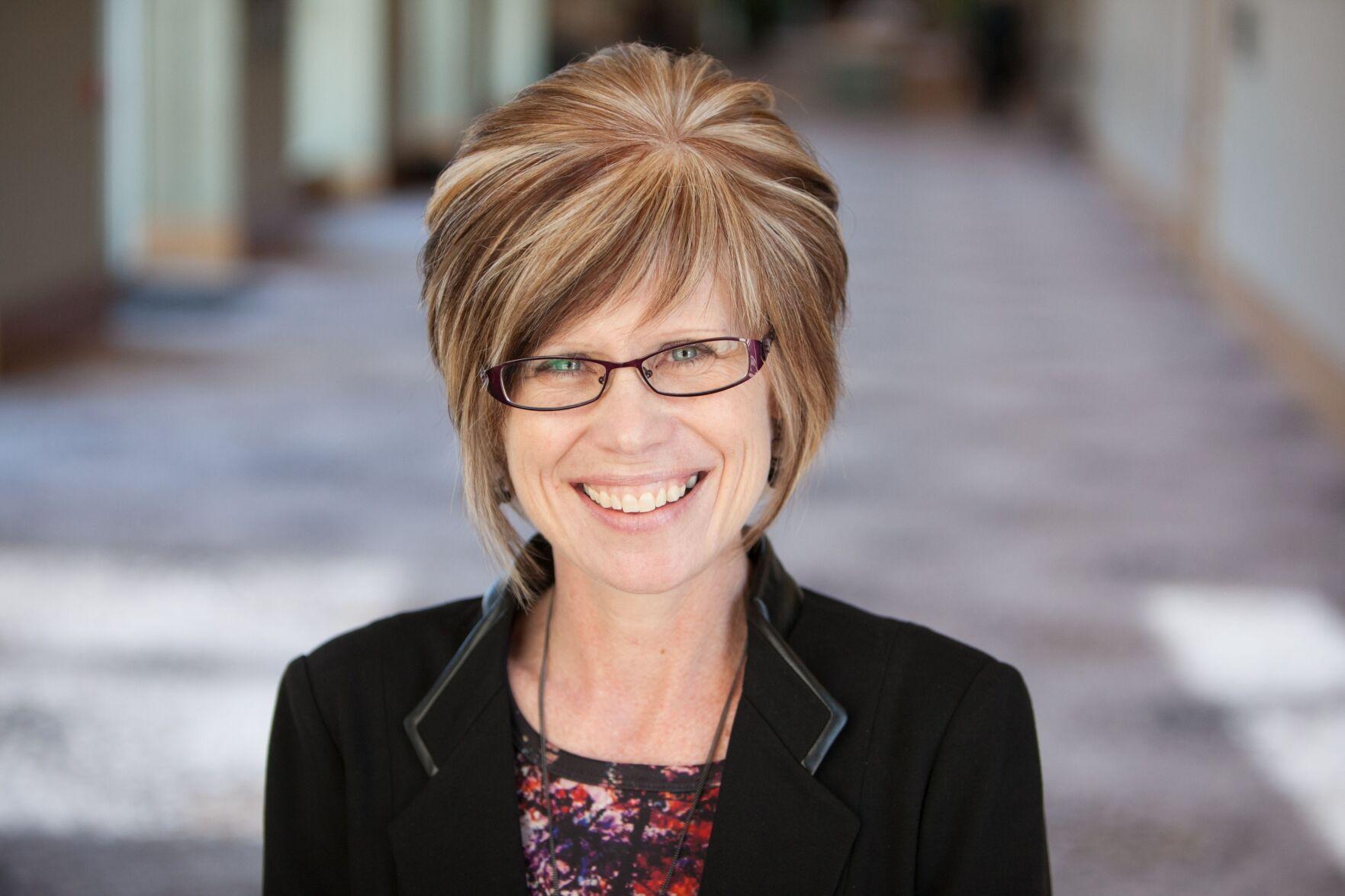 Garrison said she appreciates efforts from county jail officials to support mental healthcare with their often limited resources. But with IDHS transfers stalled and resources stretched thin, many patients could see their conditions decline. 
As for the lack of available in-patient beds, Garrison said the issue might not just be a lack of beds but also a lack of workers able to staff them. 
"We're already strapped in the mental health world and the substance use world already, and so then the pandemic happens, and more need is there," Garrison said. "The system already couldn't handle who was there. And then we have a staff shortage." 
The state is making efforts to attract workers to mental health careers with various workforce initiatives, Garrison said, but "there could always be more." 
What's next? 
The Mental Health Inpatient Facility Access Act requires DHS to draft a strategic plan to improve access to inpatient psychiatric beds at state-operated mental health facilities. It also prohibits DHS from making any further reductions in the number of state-operated inpatient mental health beds.
The plan must include provisions for training and education, ongoing assessments of individuals receiving inpatient care, updating policies and procedures and increasing community-based capacity for individuals in all state-operated forensic beds.
It also must include benchmarks and timelines for implementing each goal and a strategy for obtaining the necessary resources needed to implement each goal.
State Sen. Laura Fine, D-Glenview, who sponsored the legislation in the Senate, said everybody has had a family member or friend who has been in crisis. She said she wants to make sure that everyone in Illinois has the opportunity to receive the proper care and support.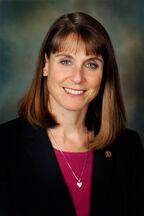 "In the past few years, Illinois has really stepped up when it comes to mental health," Fine said. "We've been focusing on not only growing the mental workforce (but on) accessibility, availability, quality care and making sure that mental health is covered the same as physical health."
The strategic plan must be finalized and made available to the public by May 27.
In Macon County, Root and Belcher are hopeful the worst of their concerns are in the past. 
"Whatever they're doing has helped us eliminate the number of people that we have in our custody," Root said of the state's actions in recent months. 
"Apparently, they figured that they need to correct this." 
Contact Taylor Vidmar at (217) 421-6949. Follow her on Twitter: @taylorvidmar11.