LOS ANGELES — Mike O'Grady thinks Rivian's R1T pickup truck will not only turn heads but also change minds.
"We've always heard the negatives: 'They're never going to make it,'" he said of the electric car startup that bought the former Mitsubishi Motors North America plant in Normal. "But people here took a leap of faith with them, and we're starting to see the benefits. ...
"We're going to have believers now."
"It's a great product. While niche, I think it's breaking some new ground in the automotive world," said Normal Mayor Chris Koos, who attended Rivian's event at the Griffith Observatory on Mount Hollywood. "Rivian had been so silent because they were working out their business plan. ... They wanted to come out publicly with a stellar product, and I think they've done that."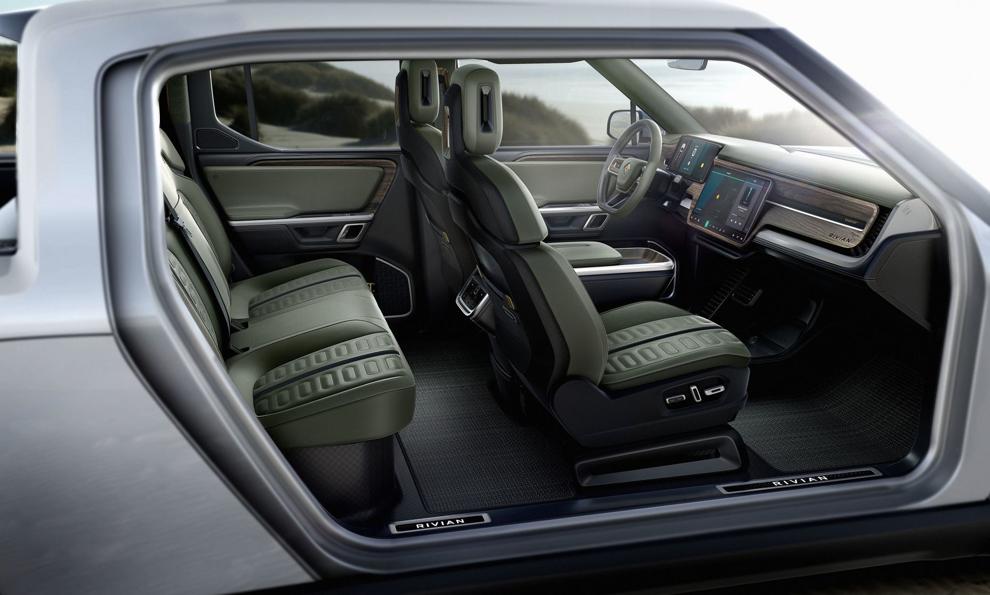 The company plans to reveal its R1S sport utility vehicle at an event Tuesday. O'Grady, interim CEO of the Bloomington-Normal Economic Development Council, said local officials are talking to Rivian about showing off the vehicles in Bloomington-Normal soon — possibly in January, said Koos.
The truck is expected to travel between 250 and 400 miles on a single charge, depending on the model, and includes not only a truck bed but a "frunk" — front trunk — and "gear tunnel" for extra storage between the passenger doors and rear tires. It's expected to tow up to 5,000 kilograms, or more than 11,000 pounds.
Rivian touted not only the vehicle's speedy start — from 0 to 60 mph in three seconds and 0 to 100 in seven — but also the "skateboard platform" that lets the vehicle elevate to avoid off-road obstacles.
Koos said the town is among those who've already preordered a vehicle. The R1T starts at $61,500, with three differently priced models depending on features, and requires a $1,000 reservation payment. It launches in 2020.
"I think it will fit into our fleet, and it's showing Rivian we appreciate they're in our community and we're committed to them," said Koos. "We're looking forward to showing it off in the community."
Koos predicted the truck, which will be sold at a factory store in Normal, will be popular for Bloomington-Normal residents despite the steep price tag. He noted many, including him, bought Mitsubishi's iMiev electric sedan; the town has electric vehicle charging ports at Uptown Station.
Koos and O'Grady said Rivian has already exceeded its benchmarks for a full property tax abatement at the plant for 2018, investing $10 million and employing 35 people. The plant has 60 workers.
Rivian has about 600 across not only Normal but also facilities near Detroit, Los Angeles and San Francisco.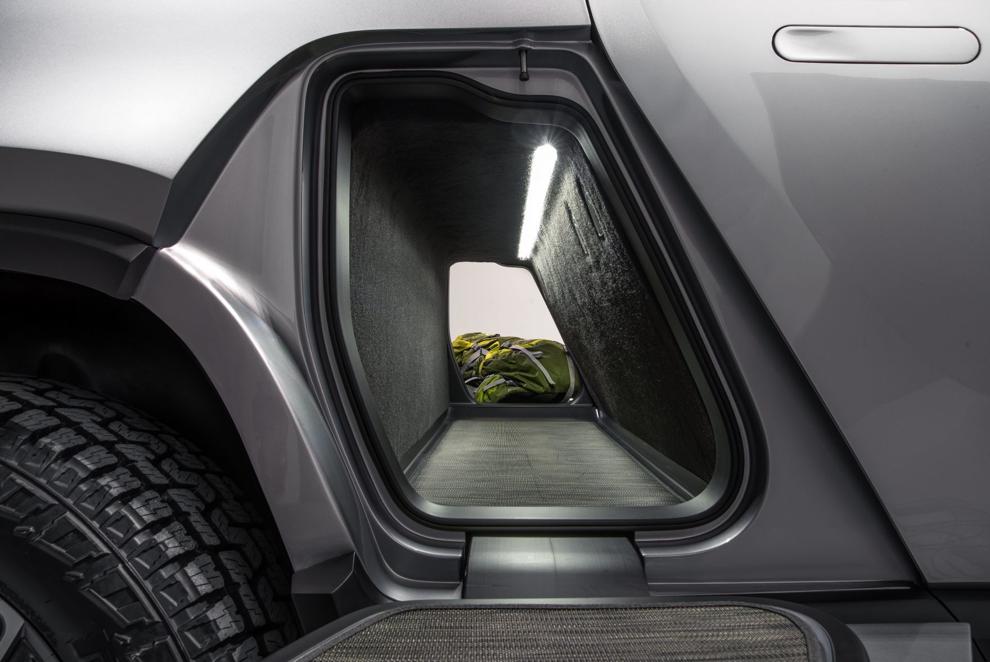 Koos said the company may employ 500 when it reaches full production in 2020. The R1T is expected to enter test production next year and full production the next, with the R1S to follow.
"It will never be as populated as the Mitsubishi plant, but it'll certainly be high production," said Koos.
Mitsubishi employed about 3,000 in Normal at its peak. The plant had 1,200 employees when it shut down in November 2015.
Rivian paid $16 million for the plant in 2017.
"Companies who will be feeding materials to Rivian are starting to talk to the EDC about workforce and location. ... That could mean additional employment here," said O'Grady. "It's an exciting day for the Bloomington-Normal community, and only more good things are going to come from it."
Photos: Rivian shows off its electric pickup truck at Los Angeles Auto Show
112718-blm-loc-4rivian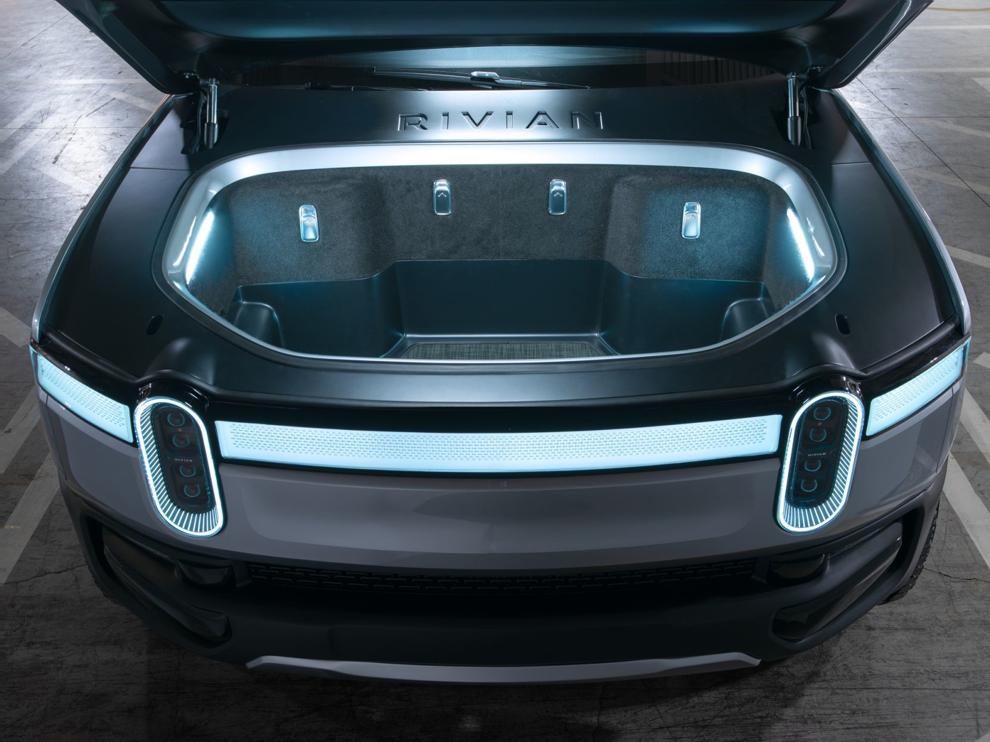 112718-blm-loc-5rivian
112718-blm-loc-6rivian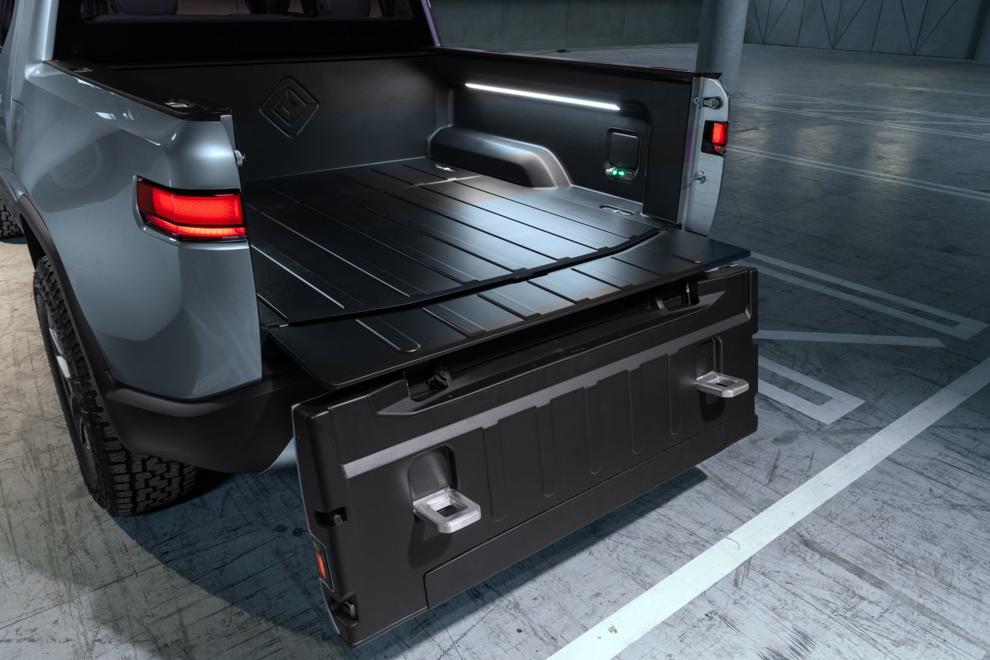 112718-blm-loc-7rivian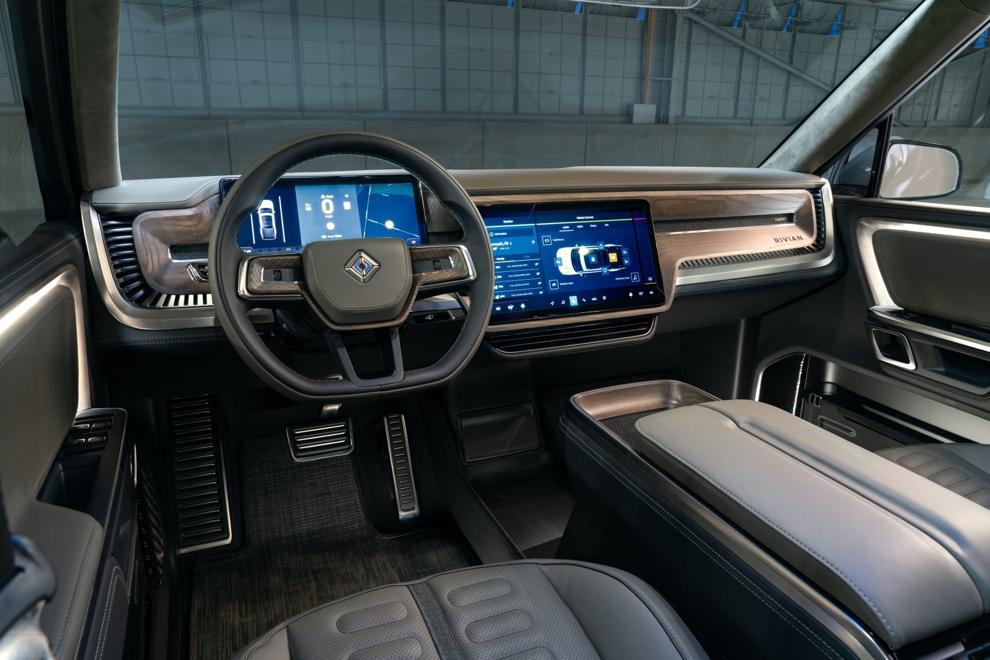 112718-blm-loc-8rivian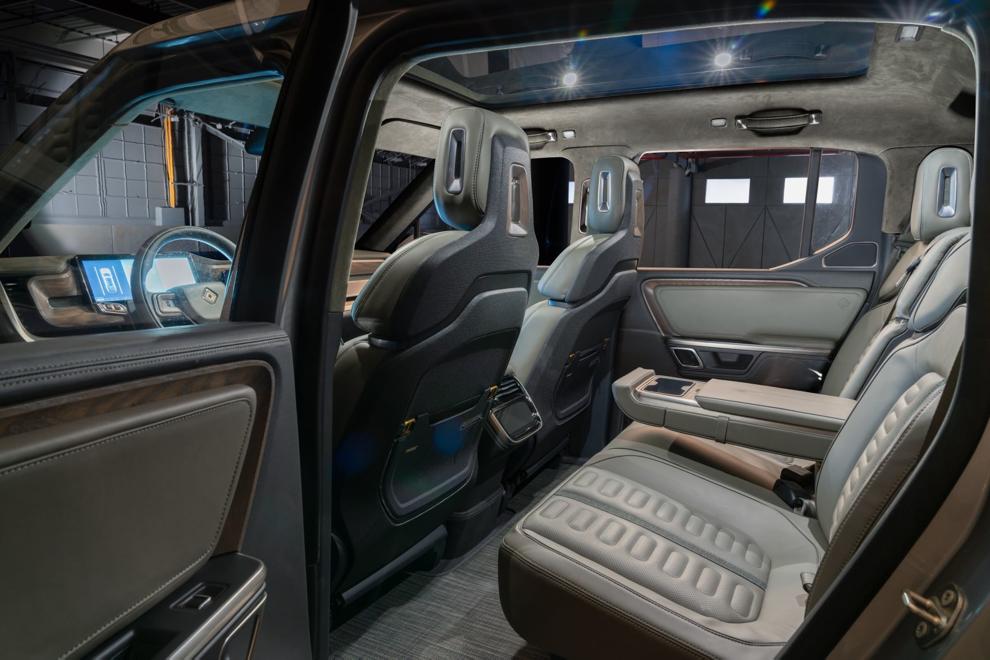 112718-blm-loc-1rivian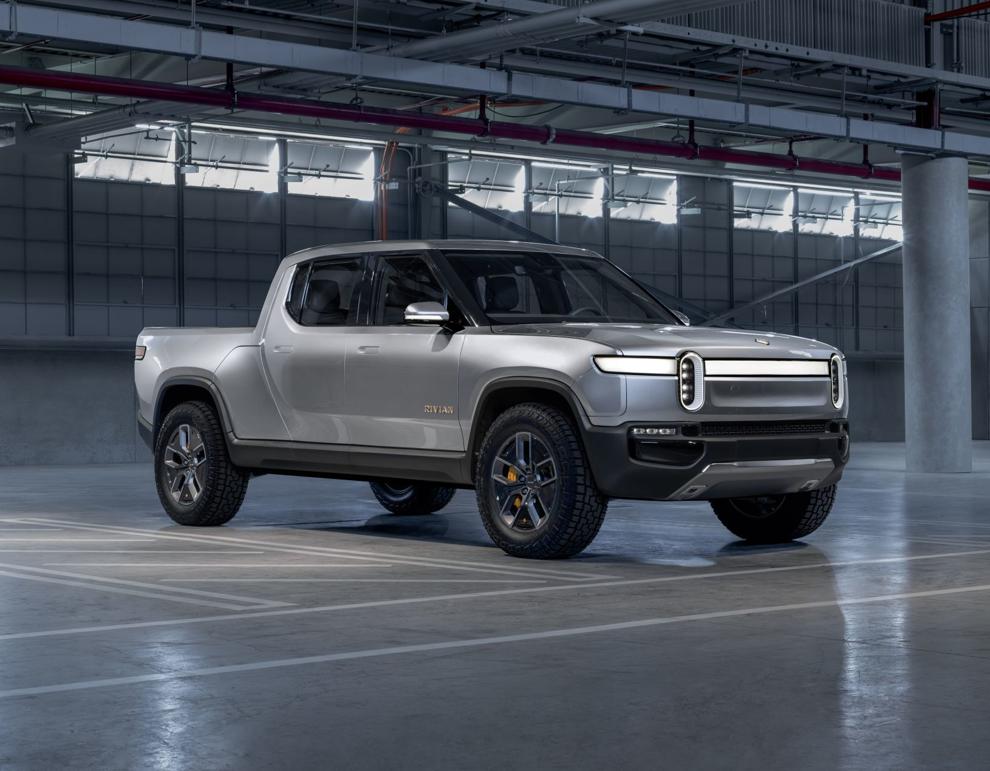 112718-blm-loc-9rivian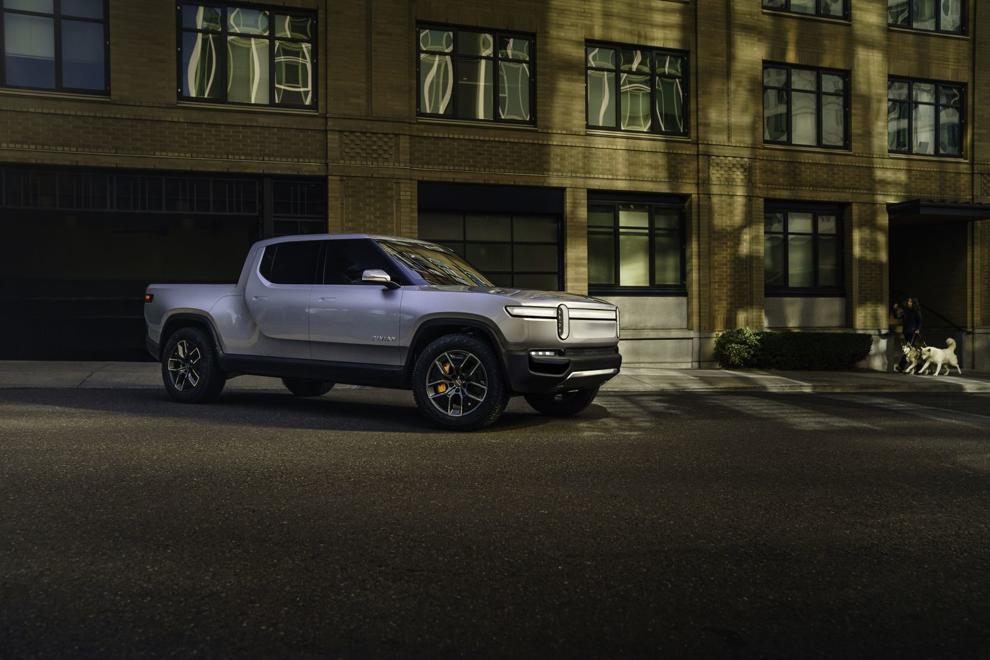 112718-blm-loc-2rivian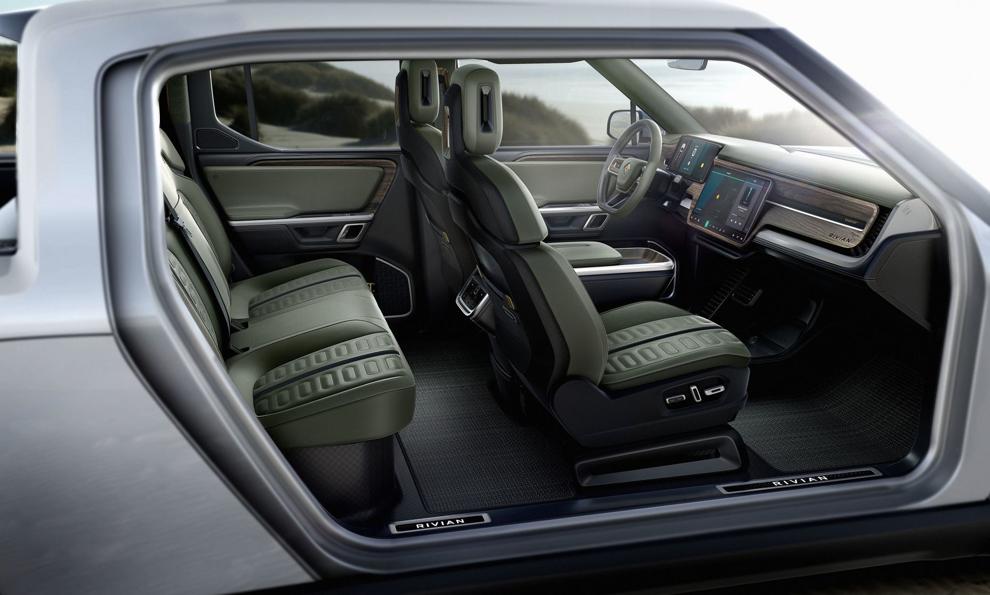 112718-blm-loc-3rivian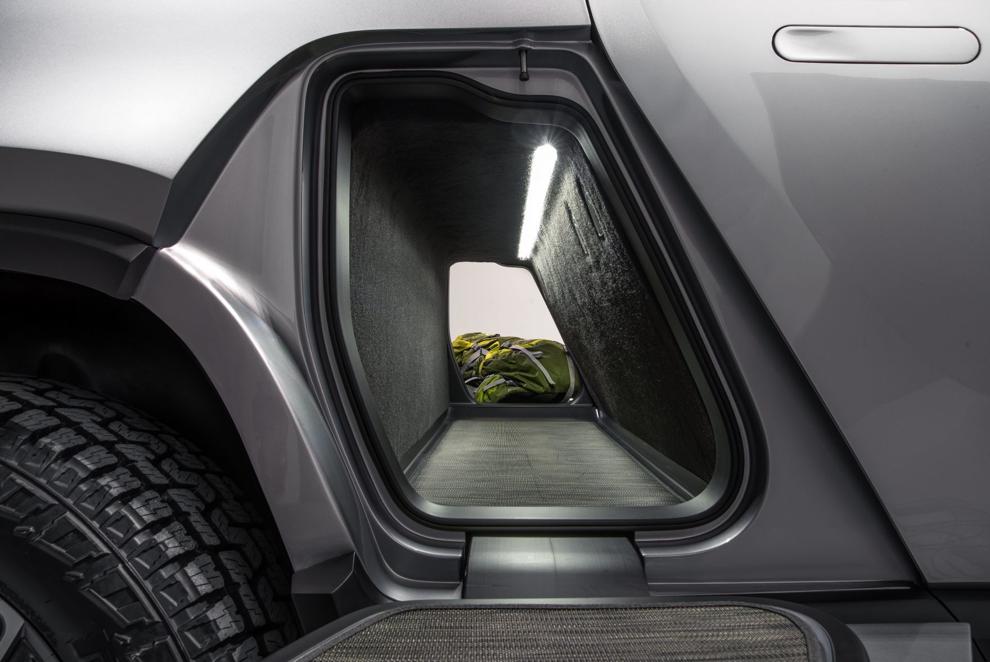 112718-blm-loc-10rivian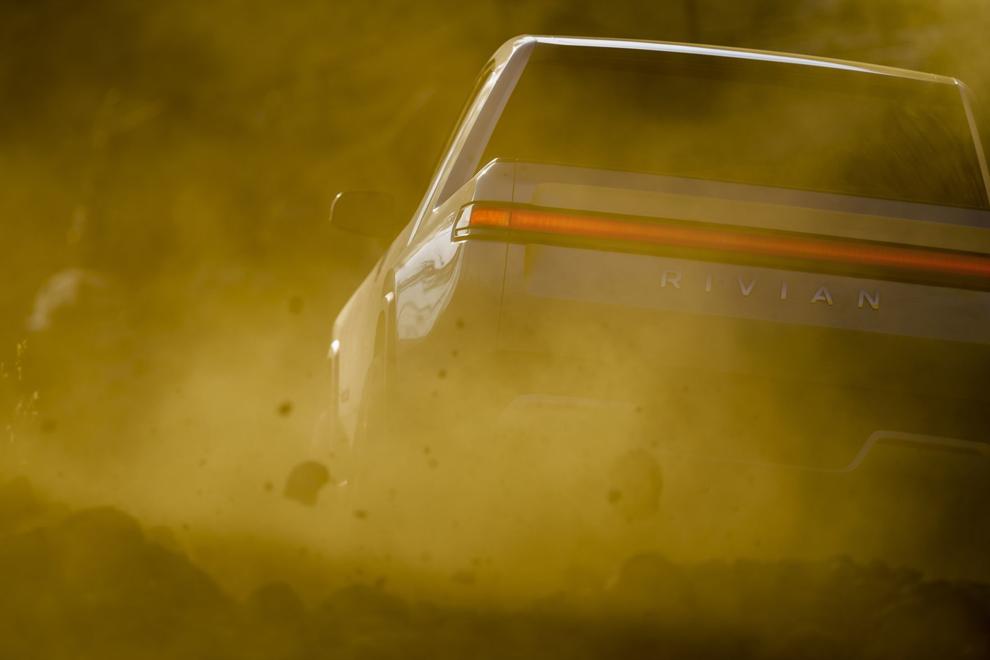 112718-blm-loc-1riviantruck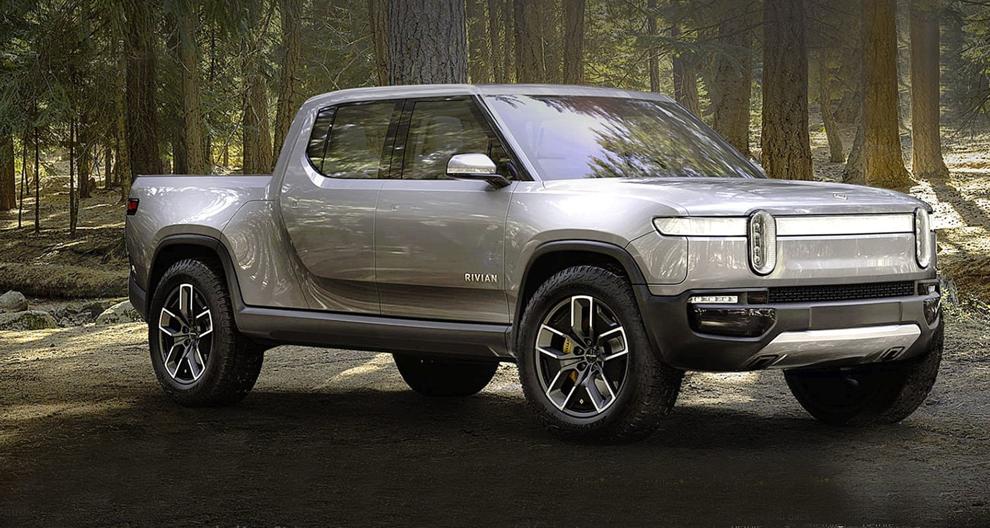 112718-blm-loc-2riviantruck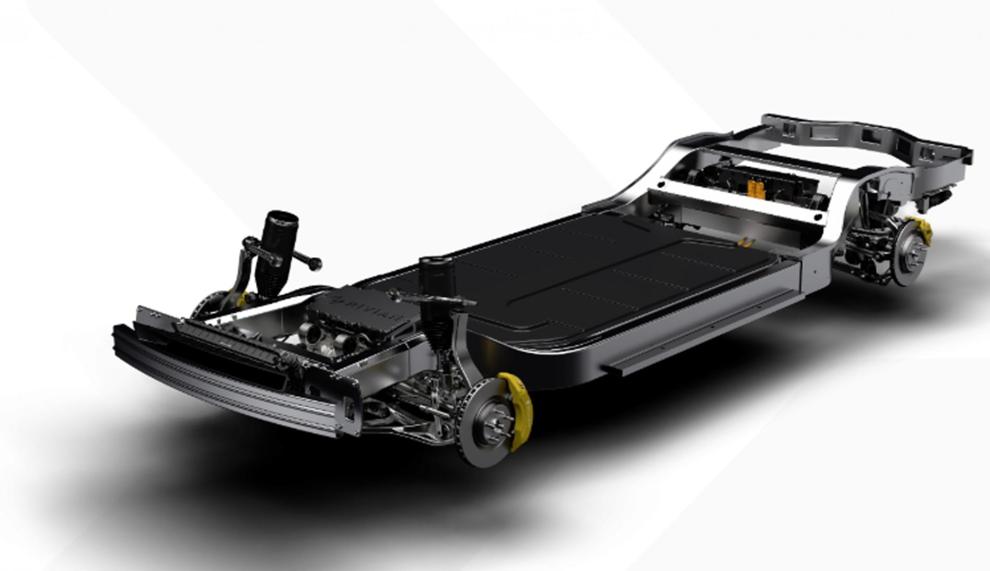 112718-blm-loc-3riviantruck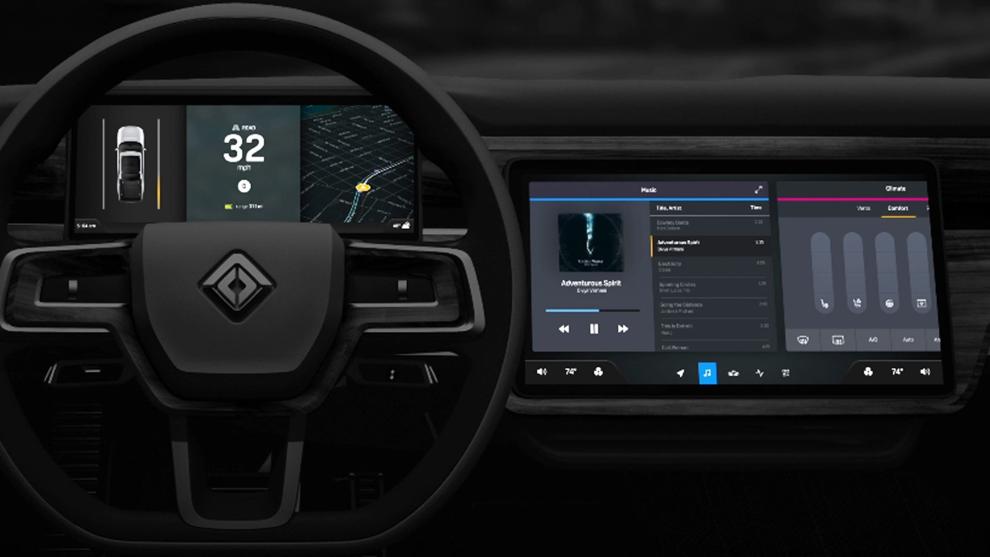 112718-blm-loc-4riviantruck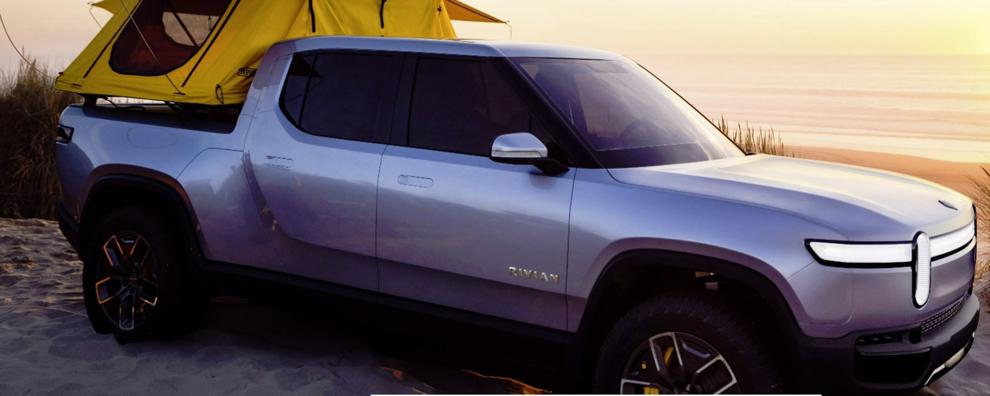 112718-blm-loc-5riviantruck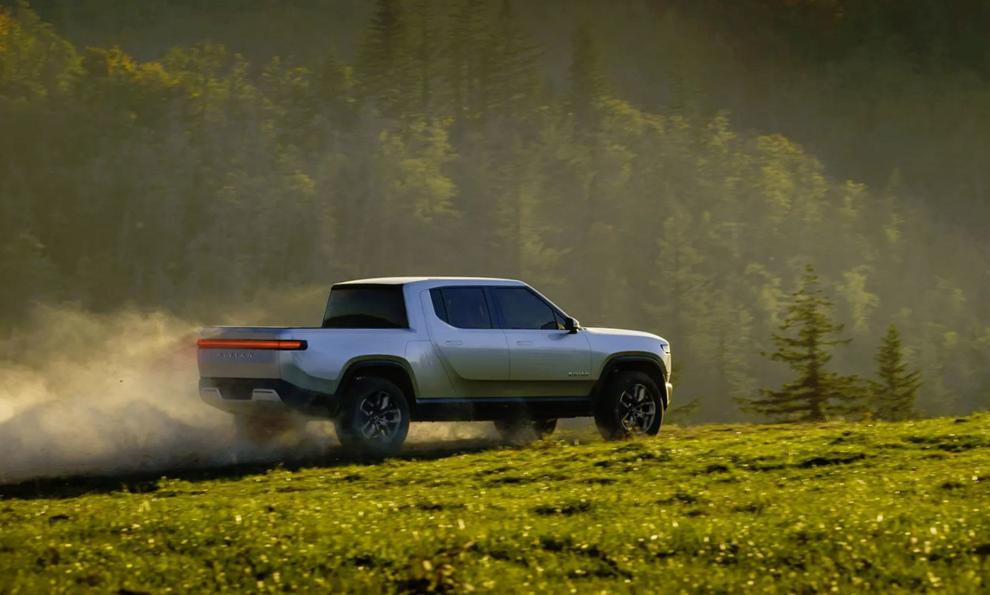 112718-blm-loc-10riviantruck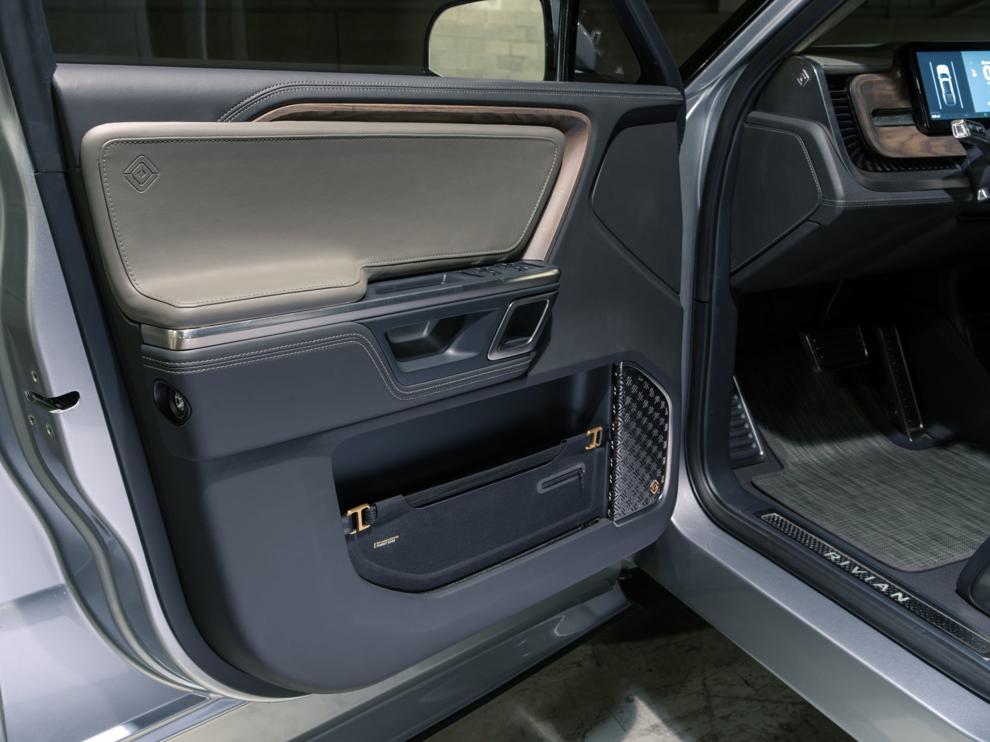 112718-blm-loc-11riviantruck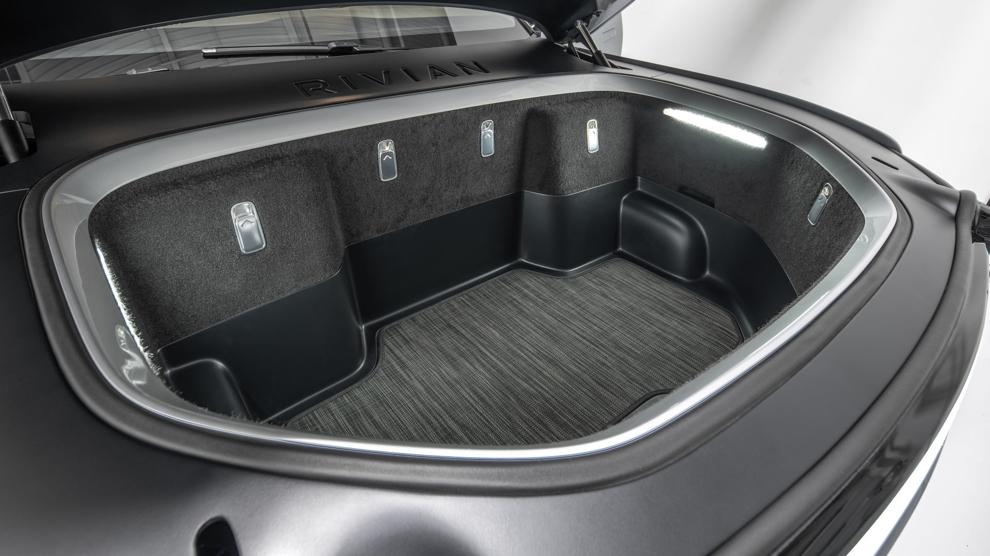 112718-blm-loc-13riviantruck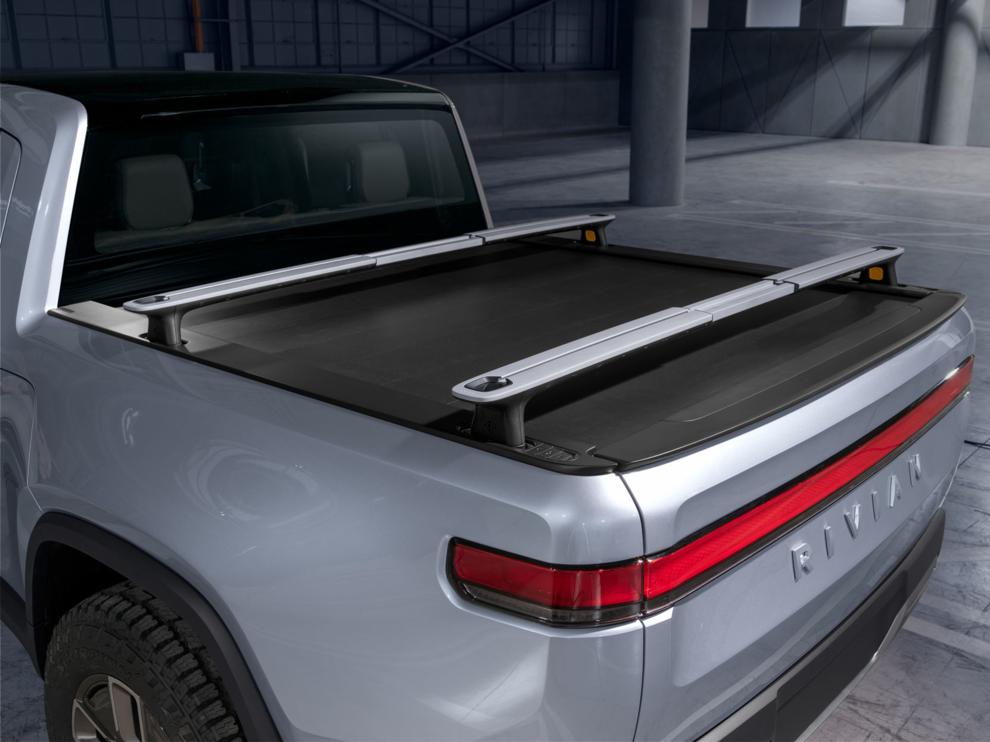 112718-blm-loc-14riviantruck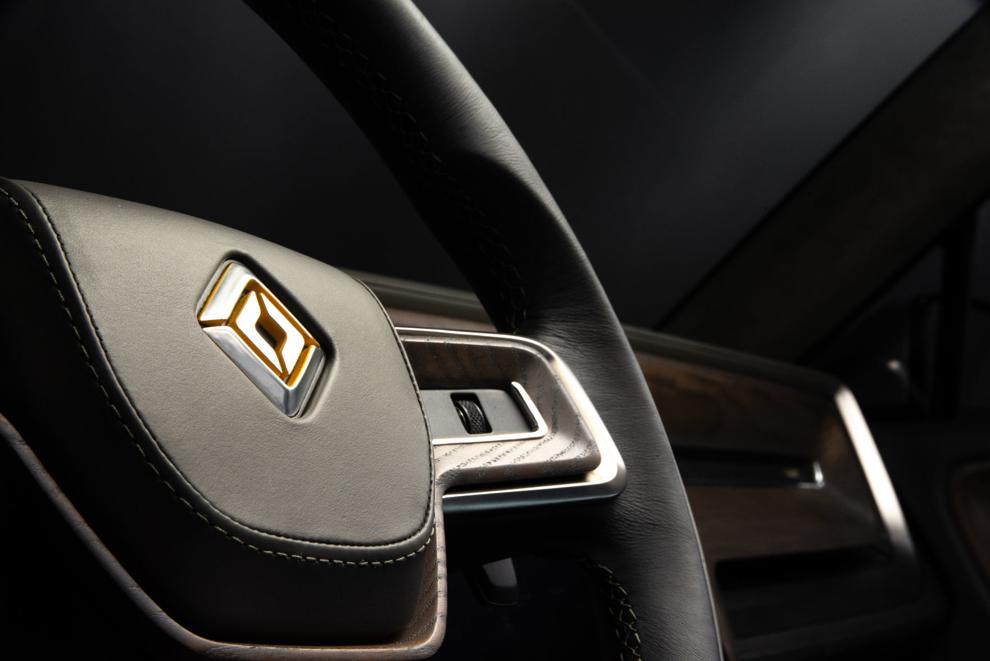 112718-blm-loc-15riviantruck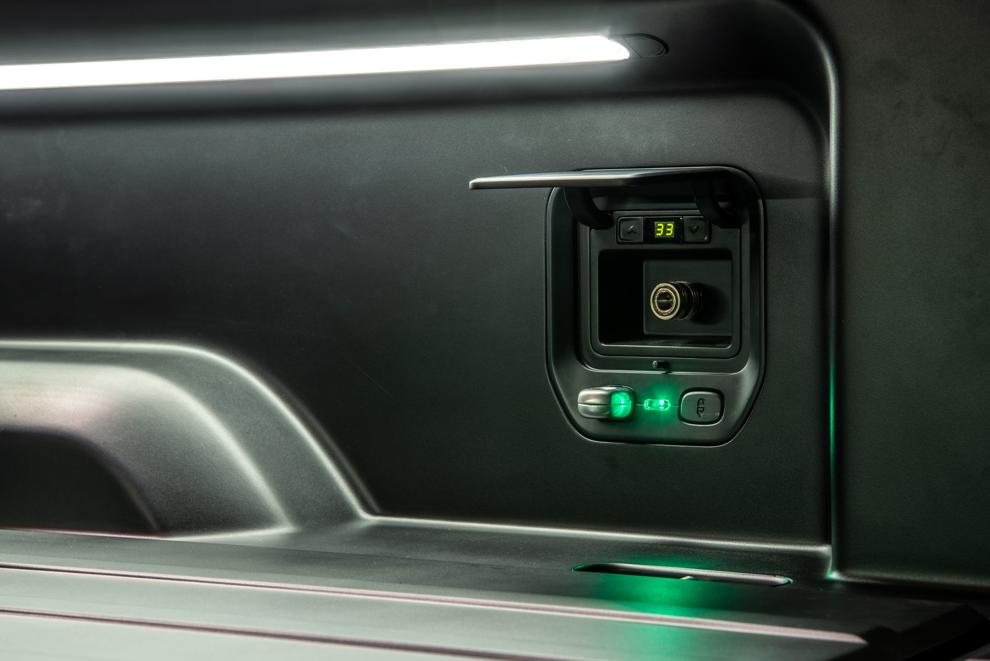 112718-blm-loc-16riviantruck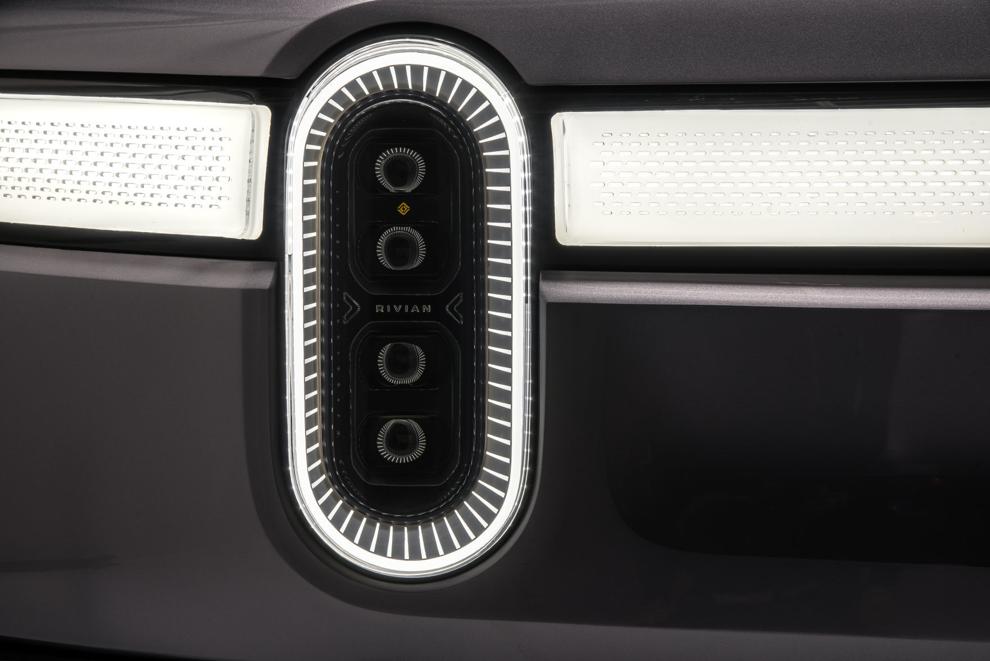 112718-blm-loc-17riviantruck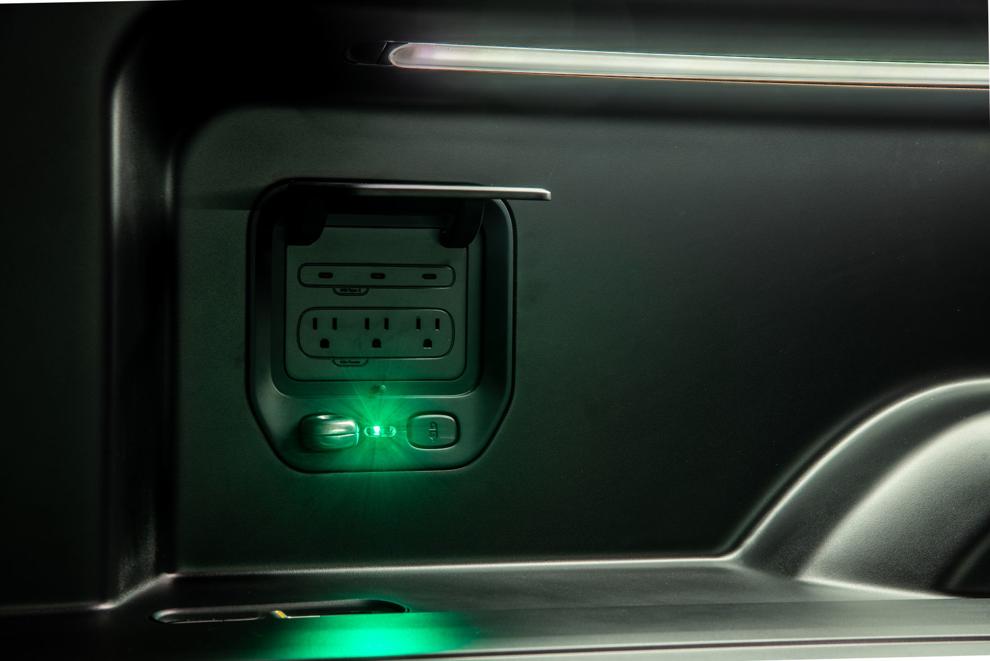 112718-blm-loc-18riviantruck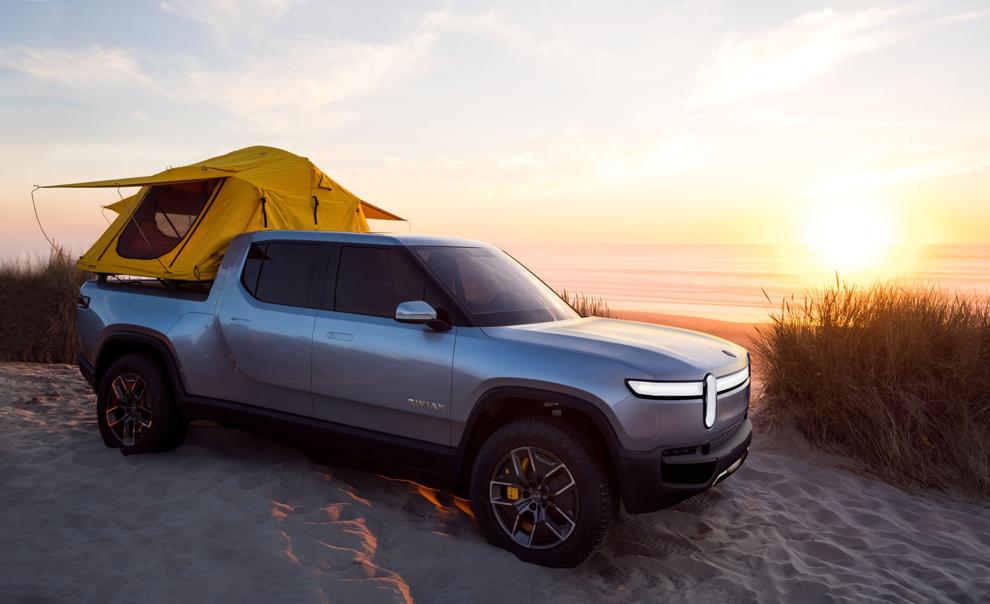 112718-blm-loc-19riviantruck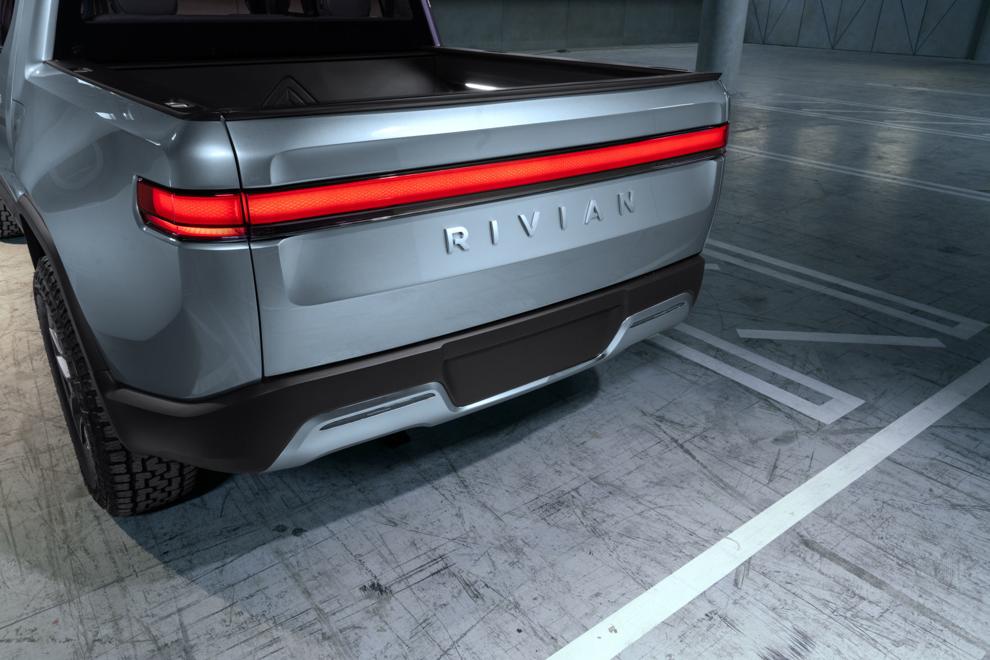 112718-blm-loc-20riviantruck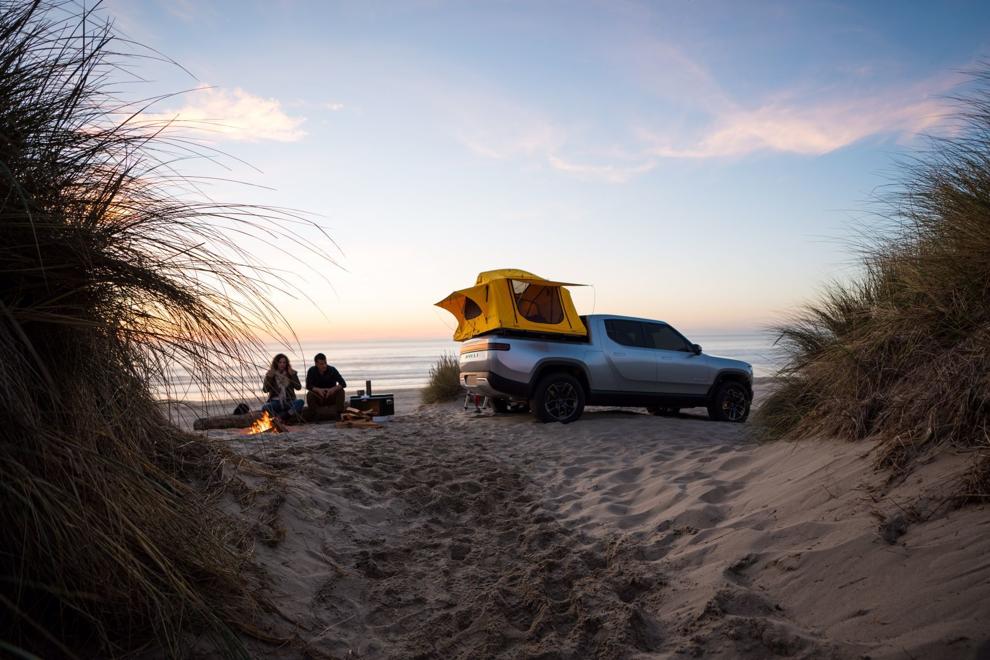 112718-blm-loc-21riviantruck
112718-blm-loc-22riviantruck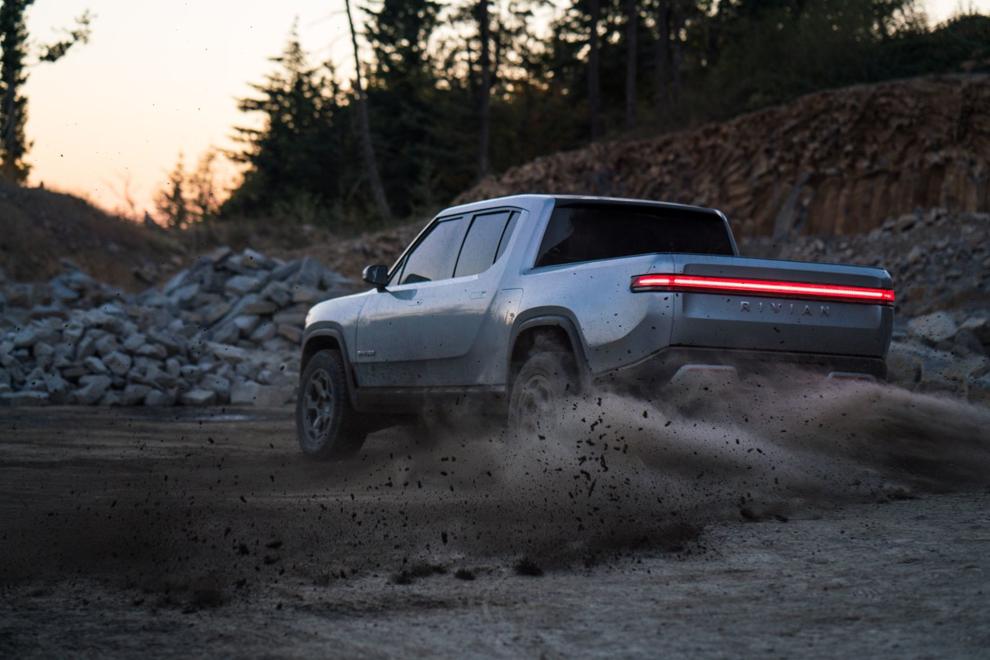 112718-blm-loc-24riviantruck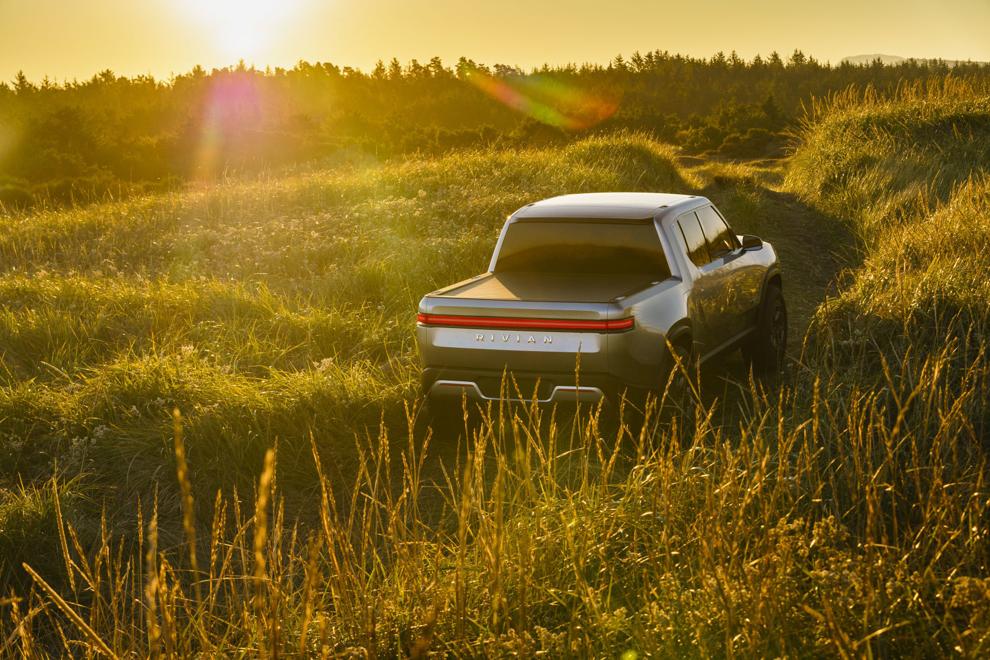 112718-blm-loc-25riviantruck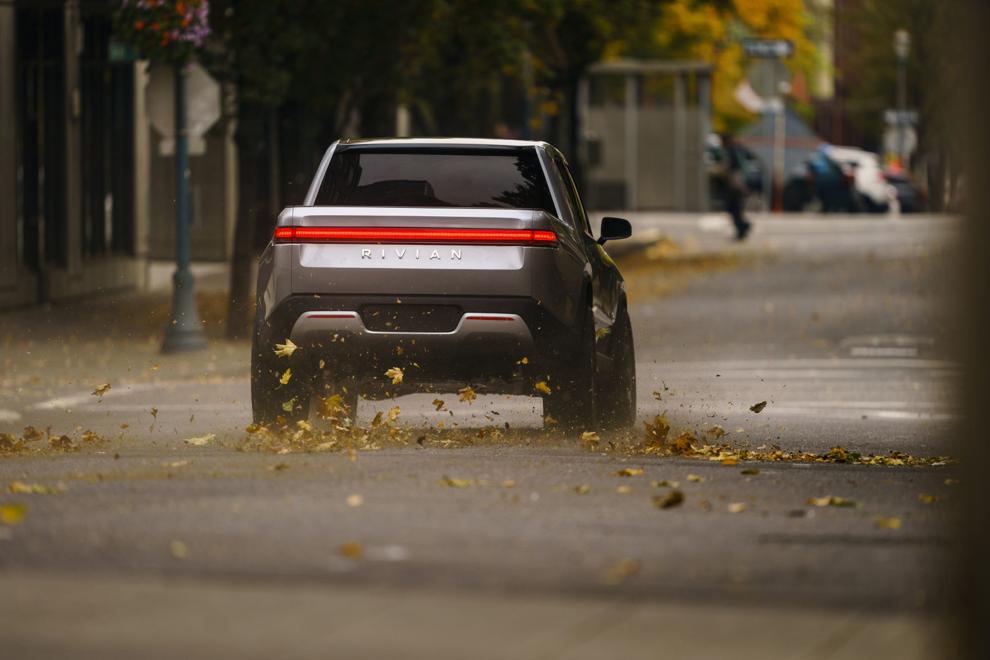 Contact Derek Beigh at (309) 820-3234. Follow him on Twitter: @pg_beigh