About 40,000 people, or around 69% of State Farm's 57,500 employees nationwide, will shift to a hybrid workplace model in July, the company said in a statement. The remaining employees will either work in an office or work remotely all of the time. 
The anticipated model comes as a major step toward returning to a pre-pandemic world.
"This new approach enables State Farm to operate as efficiently as possible for the benefit of our customers, while providing a more flexible work environment for our current and future employees," the company said in the release.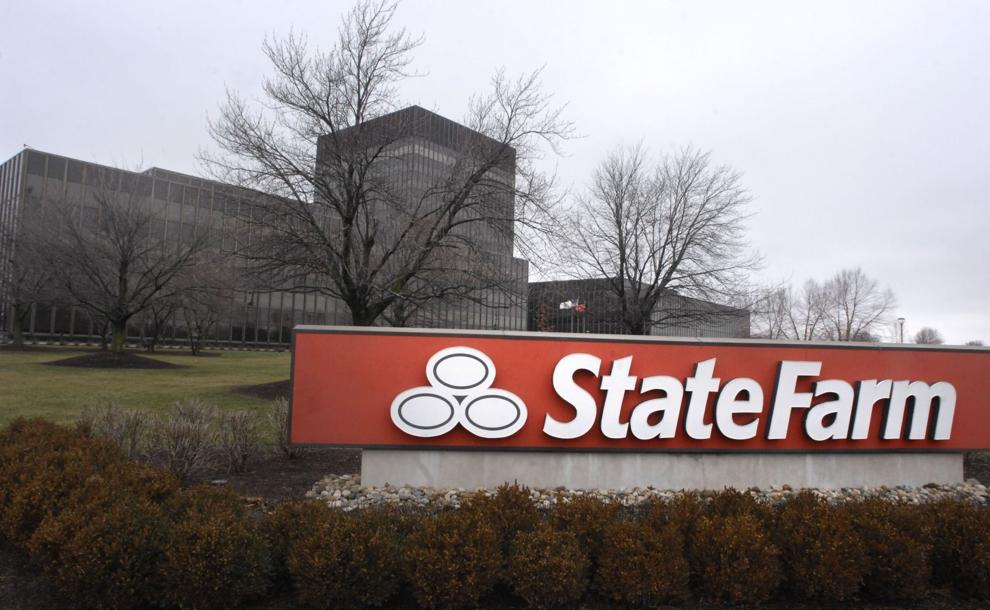 Asked how long the hybrid model will remain in place, spokeswoman Gina Morss-Fischer said: "This is intended to be our new way of working as we move forward, and we'll continuously learn and adapt." 
She added that "most employees assigned to our Bloomington facility" will follow the hybrid model. 
State Farm provides a total of 14,436 jobs across its Bloomington campus. 
"Decisions will vary by business area, and leaders will work with employees to determine how much time they spend at each location," the company said in the release.
---
---
Working from home has been the norm for over a year for many of the company's employees, who left offices amid the onset of the coronavirus pandemic.
"Our commitment to the health and safety of our employees is our priority as more people re-enter offices this summer," the company said Friday. 
"We will continuously learn and adapt to this new way of working," the company said. "How we move forward will be influenced by all we've learned and what best meets the needs of our customers, while at the same time accommodating company and employee interests."
---
A look back at State Farm Insurance in Bloomington in 12 photos
A look back at State Farm Insurance in Bloomington in 12 photos
A walk from State Farm agents and guests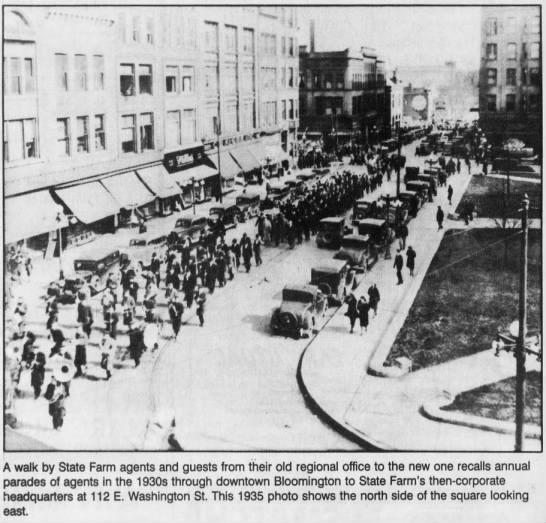 Carl Sneed, VP of residential lending at State Farm Bank
Darrell Kehl has been appointed VP of data processing and programming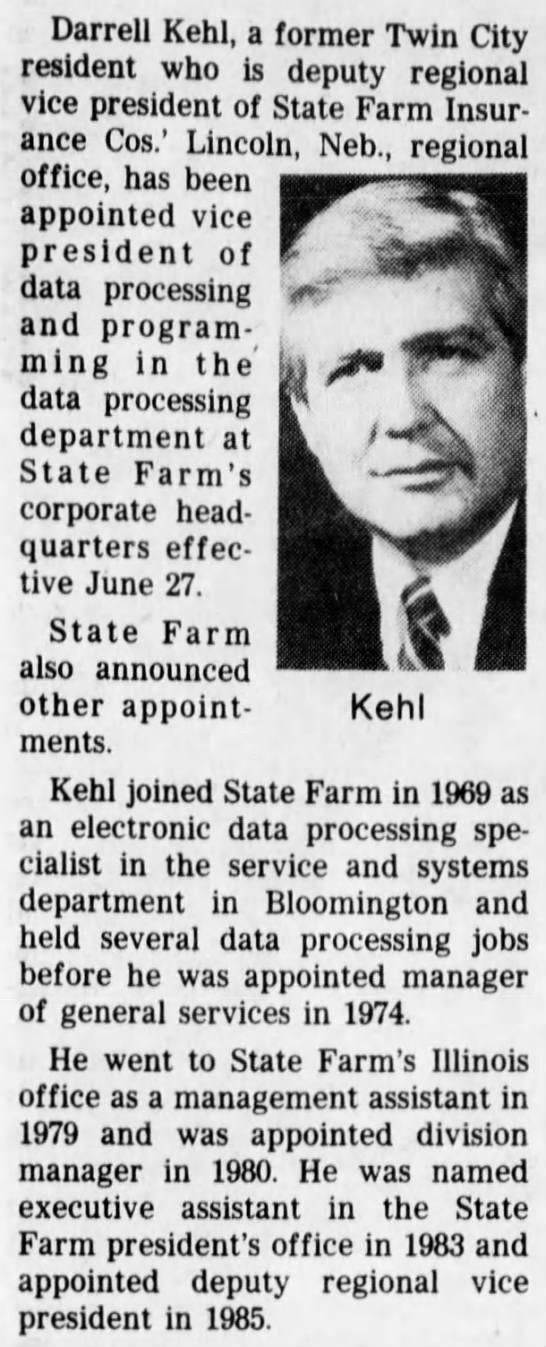 Ed Rust Jr,. chairman and COO of State Farm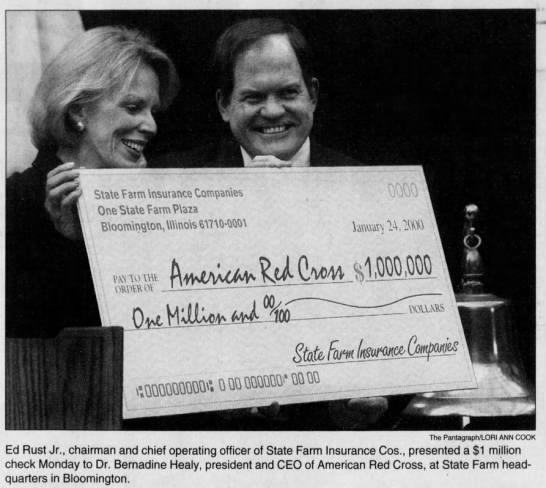 Honoring Fire Dogs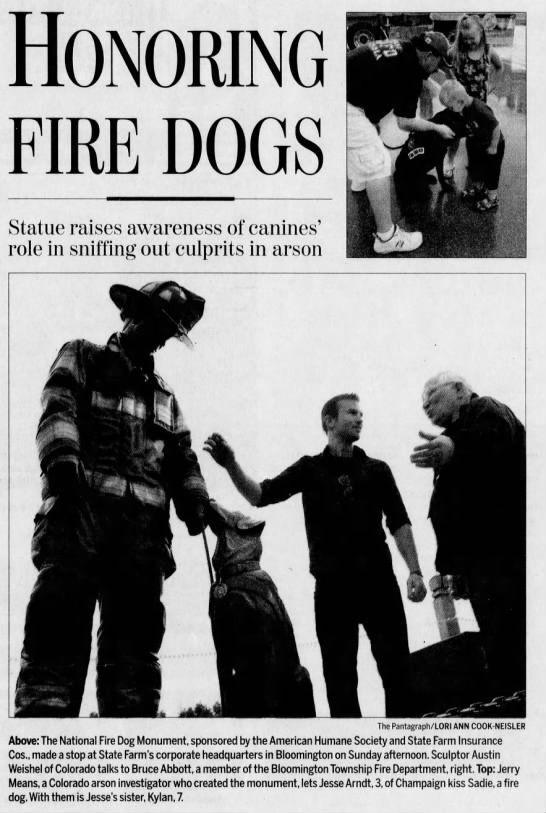 Outage closes State Farm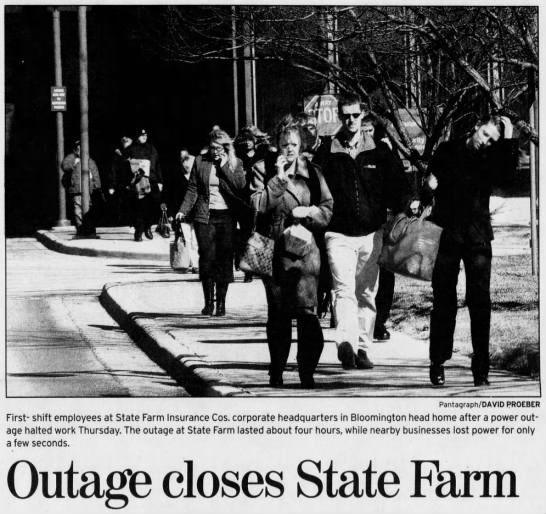 Reigning NBA MVP LeBron James speaks in the atrium of State Farm Insurance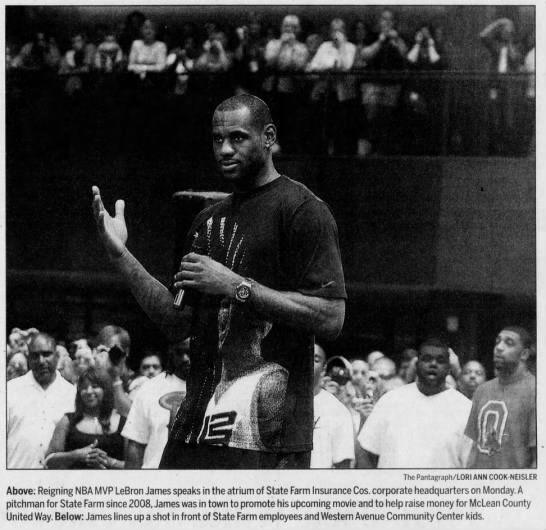 Scare at State Farm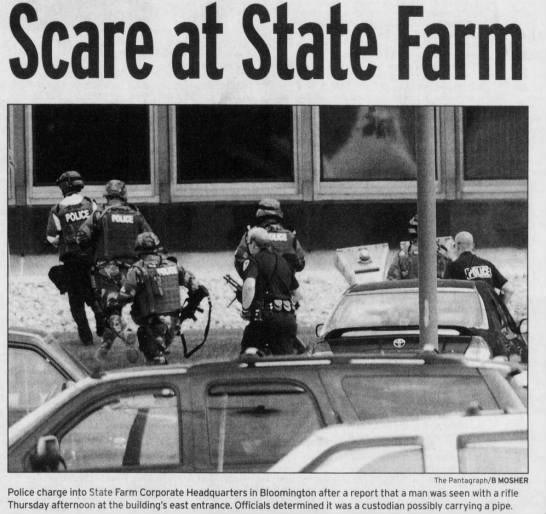 Sounds of Riveters' Hammers and the Grinding of Cement Churners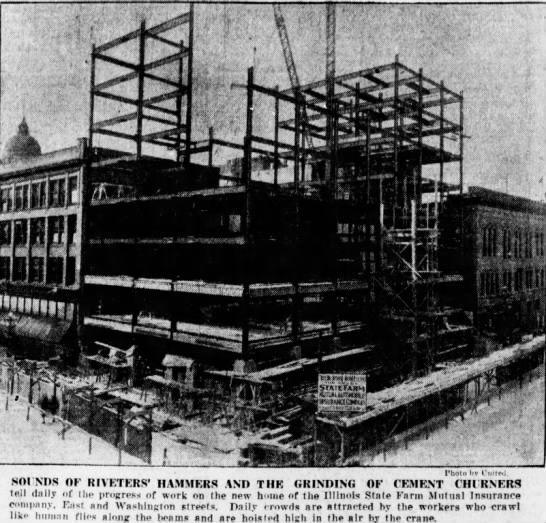 State Farm boss meets with redlining protesters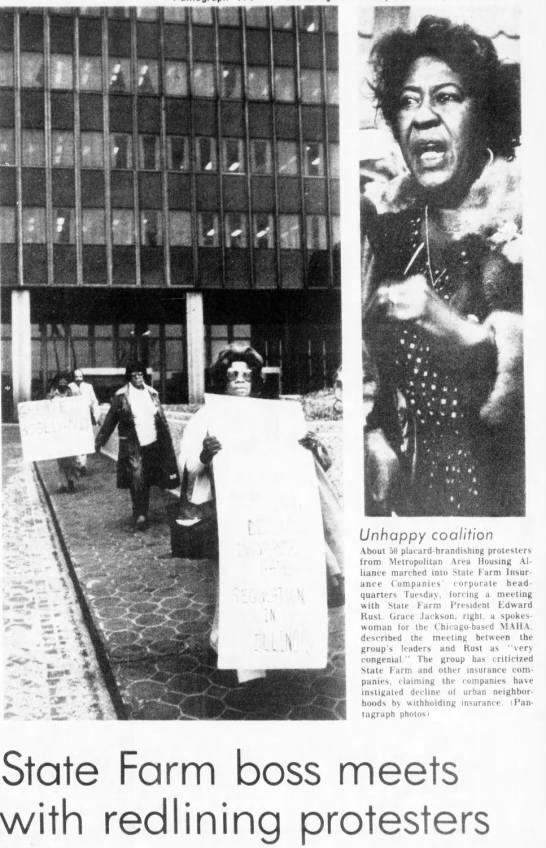 The logo atop the headquarters receives a fresh coat of paint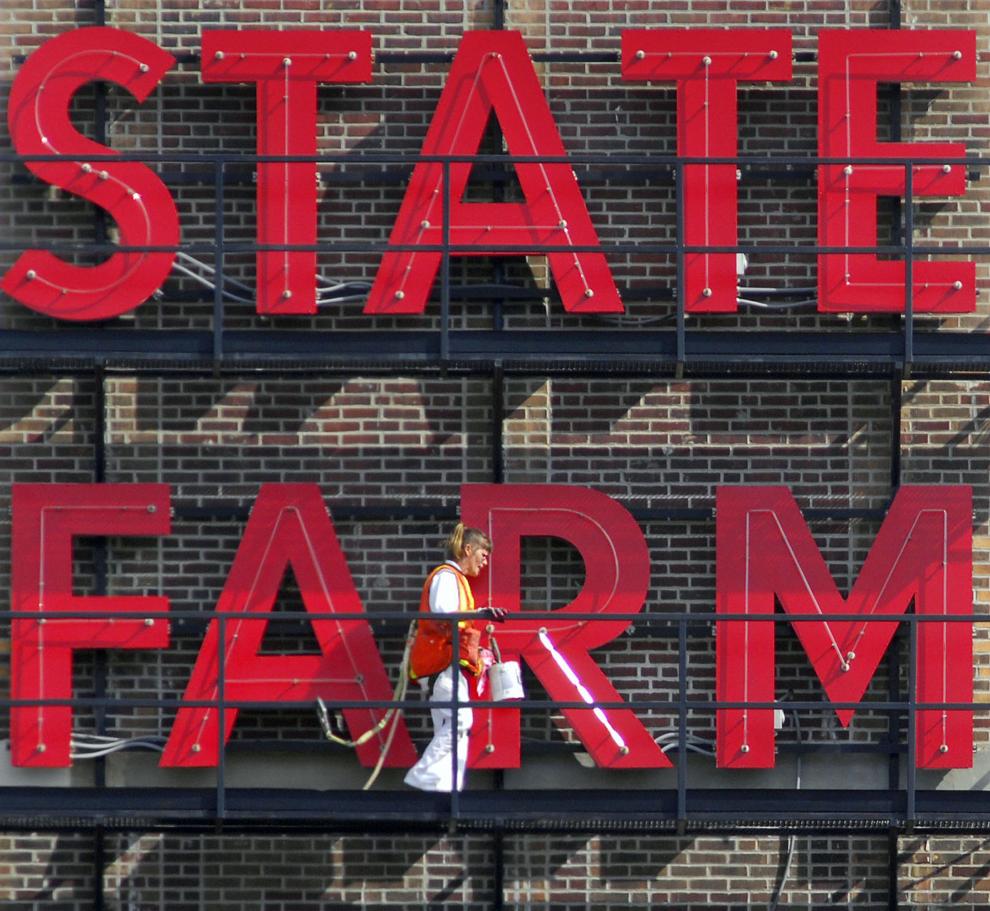 We Need You - Buckle Up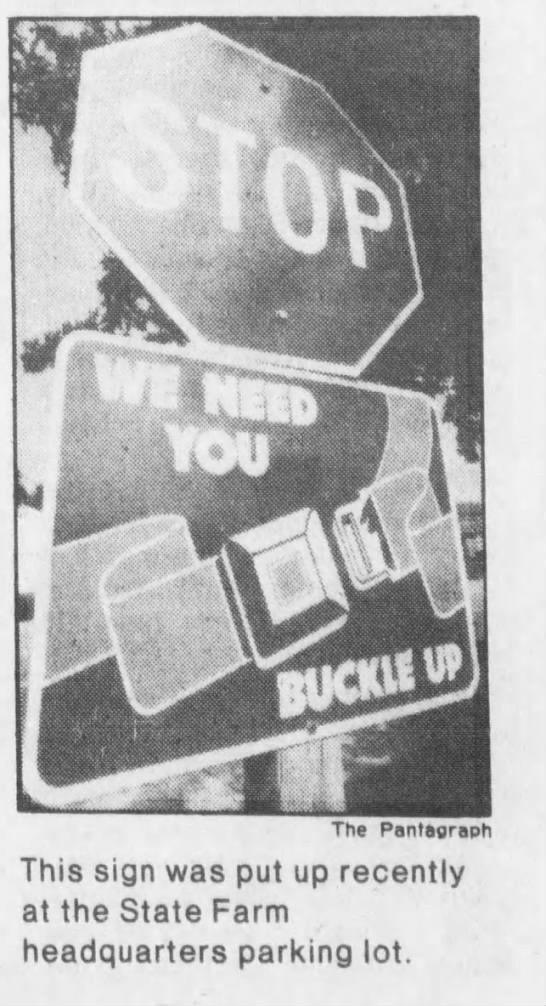 Contact Timothy Eggert at (309) 820-3276. Follow him on Twitter: @TimothyMEggert