The issue was brought to the agency's attention on April 7 by Illinois State University personnel after people reported symptoms consistent with food poisoning, the department said. 
ISU spokeswoman Rachael Hatch declined to say how many students or staffers may have been affected or provide details regarding the event in which the food may have been served. ​
"Since it's an ongoing investigation, we don't want to promote any rumors that might not be true," she said. 
​Marianne Manko, a spokeswoman for the MCHD, said they haven't determined the source or what the illness is. The Illinois Department of Public Health also will help. 
"The MCHD Communicable Disease Division works with the doctors/hospitals who are treating the ill patients to question and collect any biological samples provided from patients who cooperate, and sends to IDPH labs to narrow down the type of illness," she said in a statement. 
​A spokesperson for Jimmy John's said one area location closed while the health department investigation is ongoing. The official said the move was made out of "an abundance of caution" and not because a definitive connection between the store, the food or ISU had been made. 
The official would not identify the store. 
---
Check it out: 10 Bloomington-Normal food facts you should know 🍴
Check it out: 10 Bloomington-Normal food facts you should know 🍴
10 Bloomington–Normal food facts you should know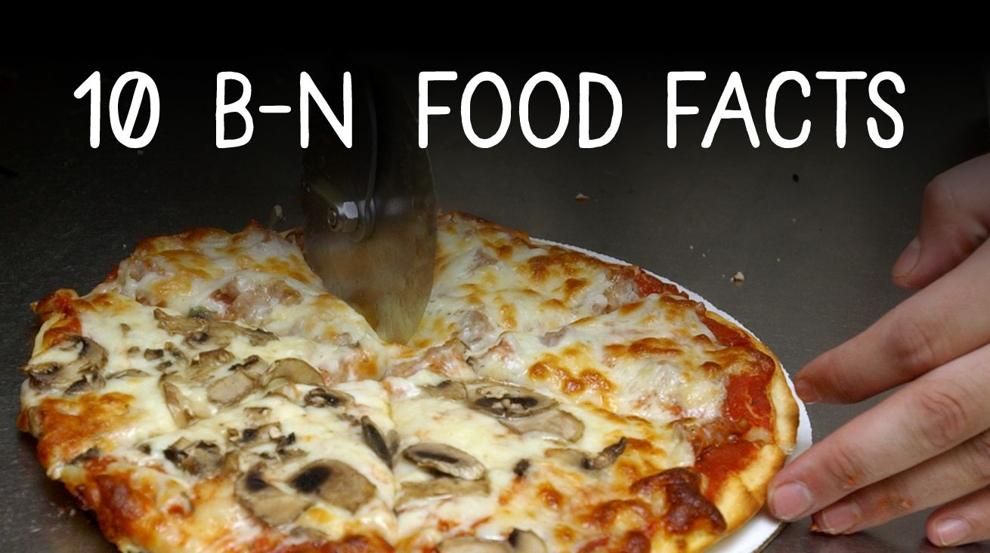 The first pizza oven
The Twin Cities today have dozens of pizza ovens at countless pizza restaurants. But do you know the locale of the very first Twin City pizza oven?
The Lucca Grill downtown, in the late 1930s. Claim is, it had the first pizza oven in Central Illinois, in fact.
Central Illinois and McDonald's
With more than a dozen McDonald's restaurants now in the greater Bloomington-Normal area, you'd definitely say the restaurant is fully entrenched. When the first B–N McDonald's at Main Street and Beaufort opened in 1959, that was the beginning. The first Big Mac sold here? 1968. Eleven years later, in 1979, the first Happy Meal was sold.
And Gibson City was the very first "small" town in America to have a McDonald's. In the late 1970s, the corporation chose Gibson City as the site of the very first "Mini-Mac," a restaurant half the size of a conventional McDonald's. 
Steak 'n Shakes all over
The world's first Steak 'n Shake was built where Monical's Pizza stands today, at the intersection of Main Street and Virginia Avenue.
Food with roots in B–N
Four of America's popular restaurant chains have their roots in Bloomington. Steak 'n Shake was founded here. So was Biaggi's. So was Meatheads. The Chili's restaurant chain, meanwhile, was founded by Norman Brinker, a Bloomington native and Bloomington High alum.
Golden Dragon, the former site of...
When you dine next at Golden Dragon restaurant in downtown Bloomington, why should you think of the founder of one of the world's most successful businesses, too?
The building that today houses the Golden Dragon, at Monroe and Madison, was the very first headquarters for G.J. Mecherle's business, also known as State Farm.
Our most popular chain
For its population, McLean County has one of the highest concentrations of chain restaurants in the country, according to Restaurant Business Magazine. Our most popular chain? Subway. We have 14 of them, according to the statistics.
The money we spend
Bloomington-Normal is famous for its love of dining out, a fact verified by national statistics that each year rank the Twin Cities among the nation's top 50 cities in the U.S. per capita for dining out.
Do you know how much money we actually spend in a year in food and/or beverage at Twin City restaurants, pubs and bars? It's more than a quarter-billion dollars, say government statistics. That includes $83.5 million spent in Normal and $176 million in Bloomington.
Franchises happy at home in B–N
The first Buffalo Wild Wings in town, on Empire Street across from the Central Illinois Regional Airport, at one point was the second busiest Buffalo Wild Wings in Illinois and among the top 25 in the U.S. There are more than 750 locations across 45 states and now also in Canada.
When Jason's Deli opened in town, it topped the charts. One report indicates the corporate office in Beaumont, Texas, did not expect its new B-N location to instantly out-do locations in places like Dallas, Atlanta, Chicago, Orlando and Denver. The restaurant also posted the highest-grossing sales among all 240 Jason's Deli restaurants in 28 states.
As seen on TV
One Bloomington-Normal restaurant includes on its staff two television stars: Epiphany Farms, the downtown restaurant along Front Street.
Pastry chef Leah Horcher interned at "Ace of Cakes," the popular reality show on Food Network. Chef and owner Stuart Hummel was on Bravo's "Top Chef," as part of "Top Chef Duels."
Celebrity sightings
Gus Van Sant is a popular Hollywood movie director, the maker of such movies as "Good Will Hunting," "My Own Private Idaho" and "Finding Forrester."
---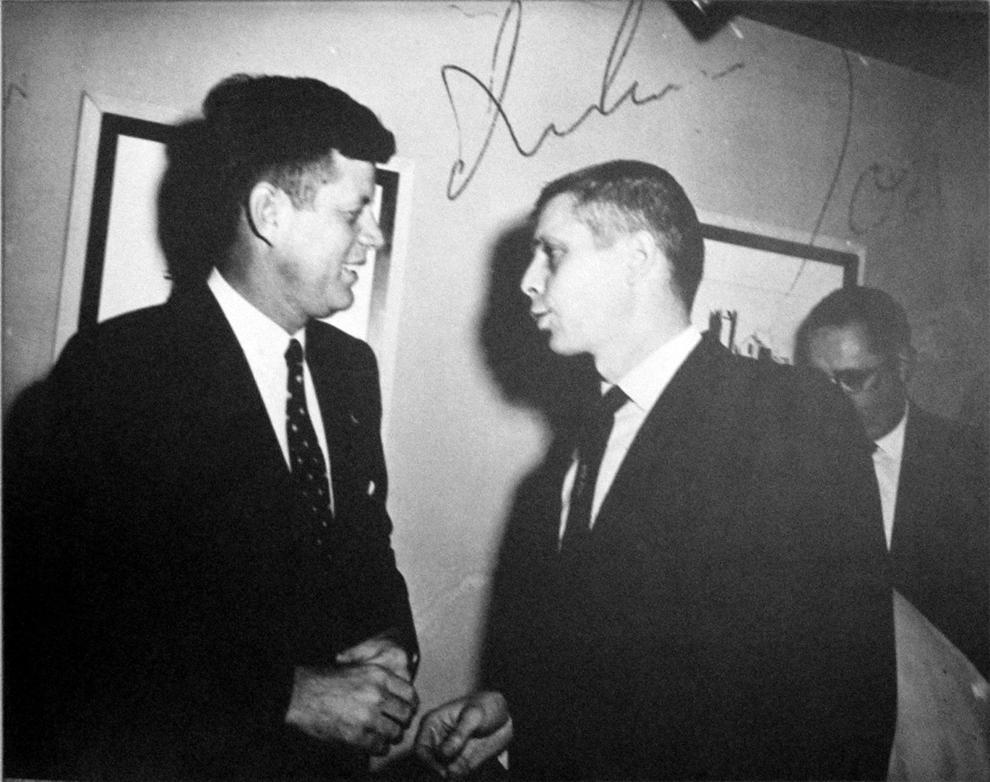 John F. Kennedy visited the Twin Cities as a campaign stop in October 1959. He dined at Davidson's. Other presidents that have dined in B–N include George H. Bush and Gerald R. Ford, who both dined at Jumer's (currently The Chateau) in 1988 and 1989, respectively.
---