Tesla filed the 17-page complaint in Superior Court in Santa Clara, California, in July over "an alarming pattern among Tesla employees recently leaving to join Rivian."
The suit names four former Tesla employees who went to work for Rivian, including Jessica Siron, identified in the court filing as a Bloomington resident who worked as the manager of environmental health and safety. 
Tesla says Rivian has hired 178 of its former workers. 
A company official said the "suit's allegations are baseless and run counter to Rivian's culture, ethos and corporate policies."
The plaintiffs are seeking an order directing the state to stop Rivian, Lucid and other car dealerships from directly selling vehicles in-state.
Santa Clara County Superior Court Judge William Monahan in a tentative ruling this week rejected Rivian's request to throw out a misappropriation of trade secrets claim. He did agree to dismiss an intentional interference in contract allegation.  
Rivian last week was sued by Illinois auto dealers who say plans to sell electric vehicles directly to consumers violates state rules. 
---
PHOTOS: Rivian Automotive
Rivian Automotive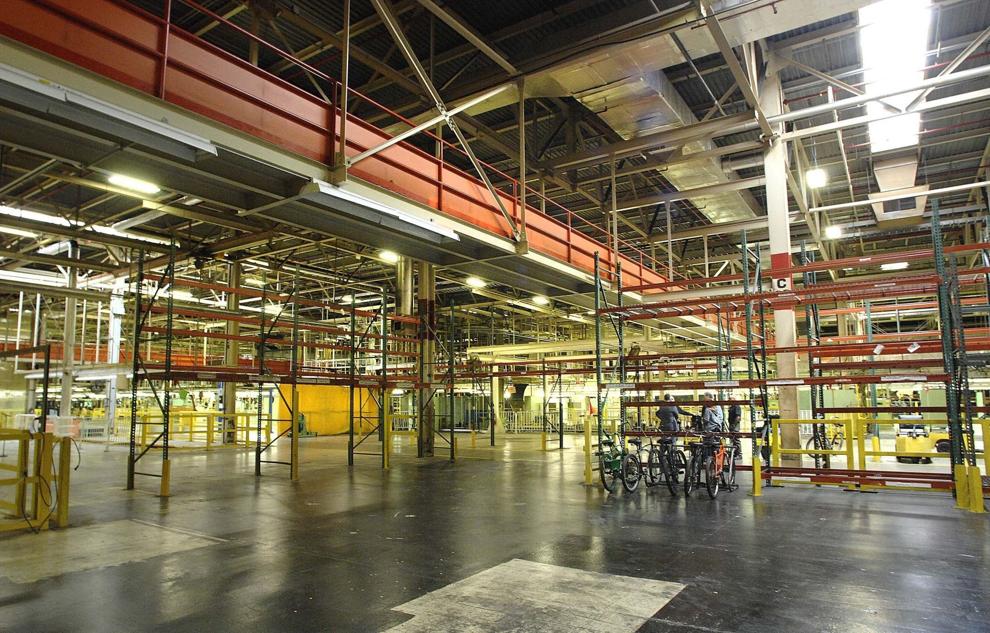 Rivian Automotive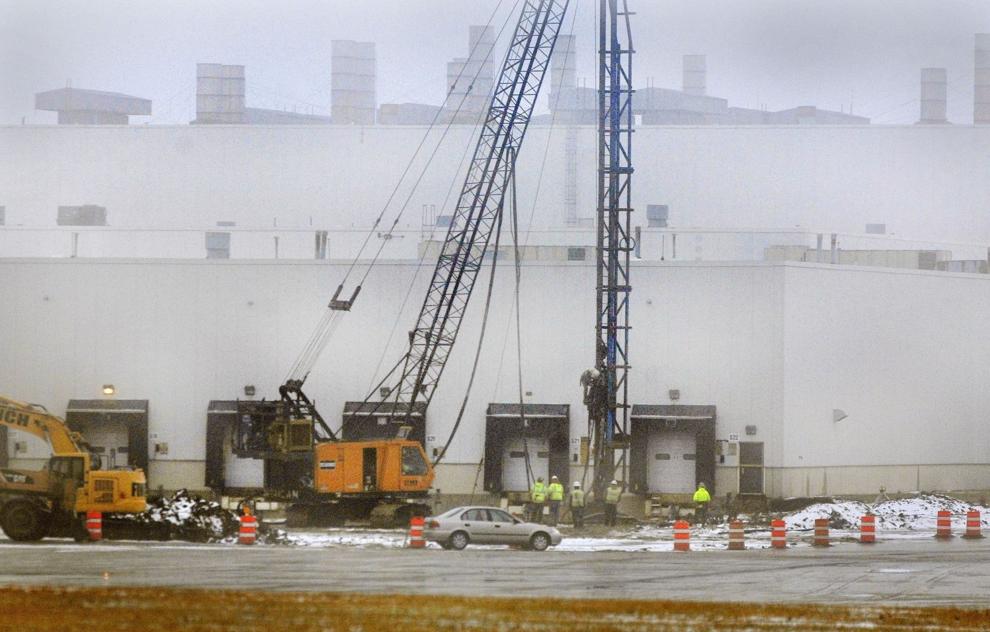 Rivian Automotive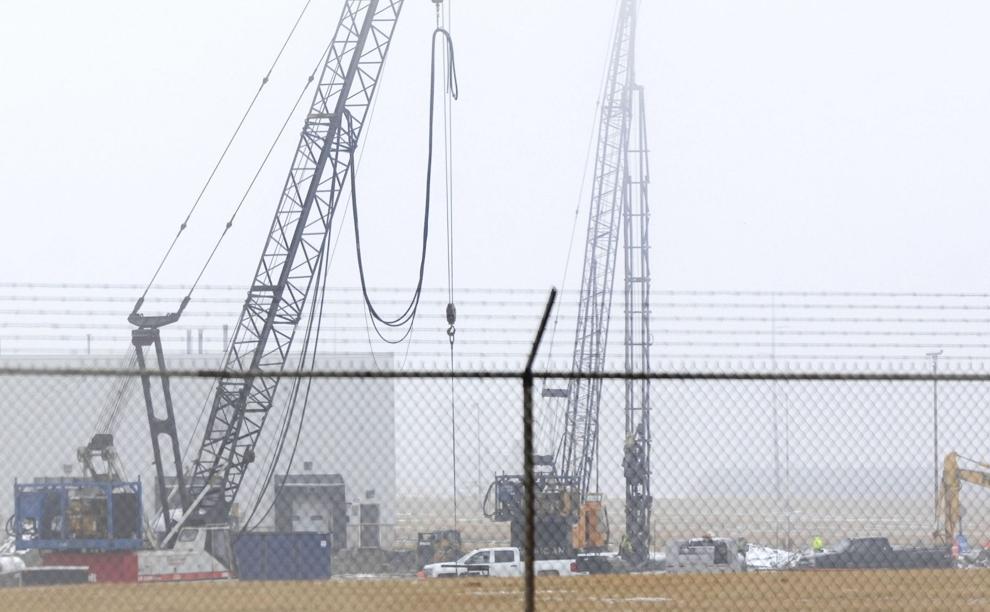 Rivian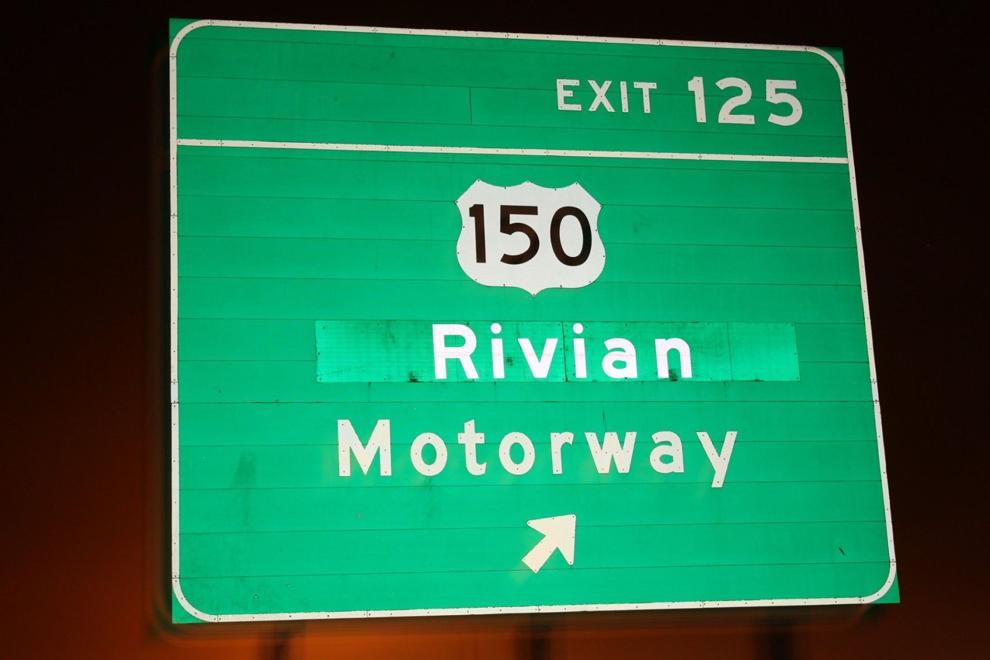 Rivian rolls out its adventure electric vehicles in Uptown Normal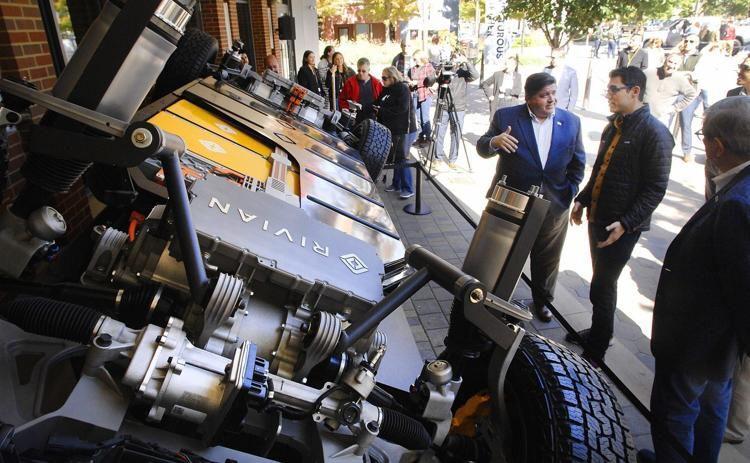 Rivian rolls out its adventure electric vehicles in Uptown Normal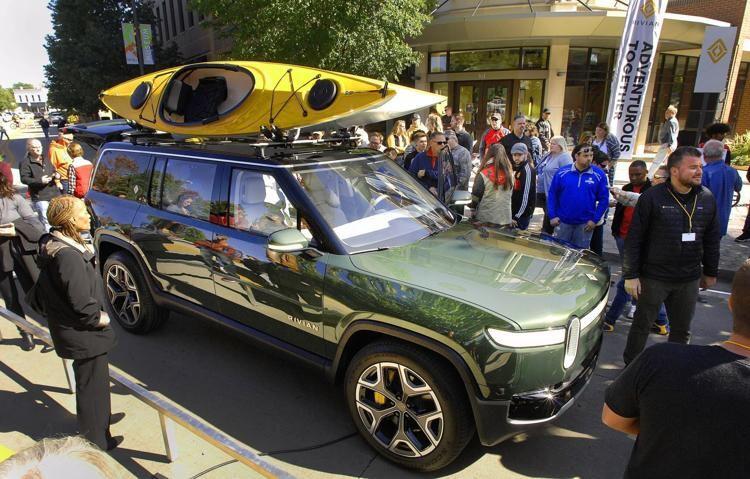 Rivian rolls out its adventure electric vehicles in Uptown Normal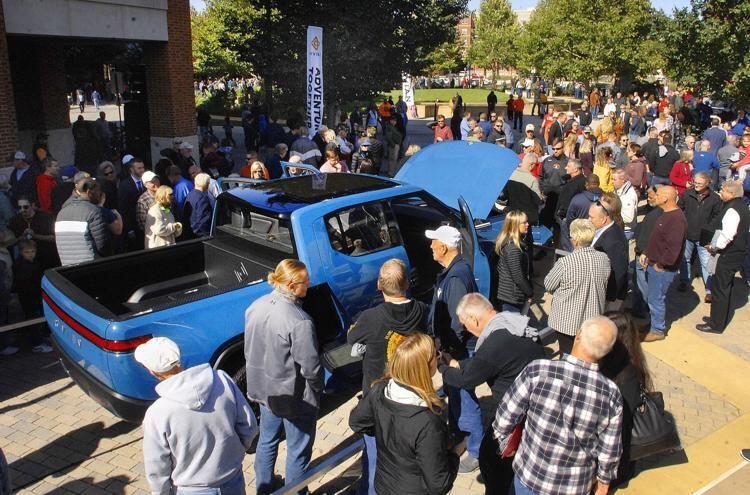 Rivian rolls out its adventure electric vehicles in Uptown Normal
Rivian rolls out its adventure electric vehicles in Uptown Normal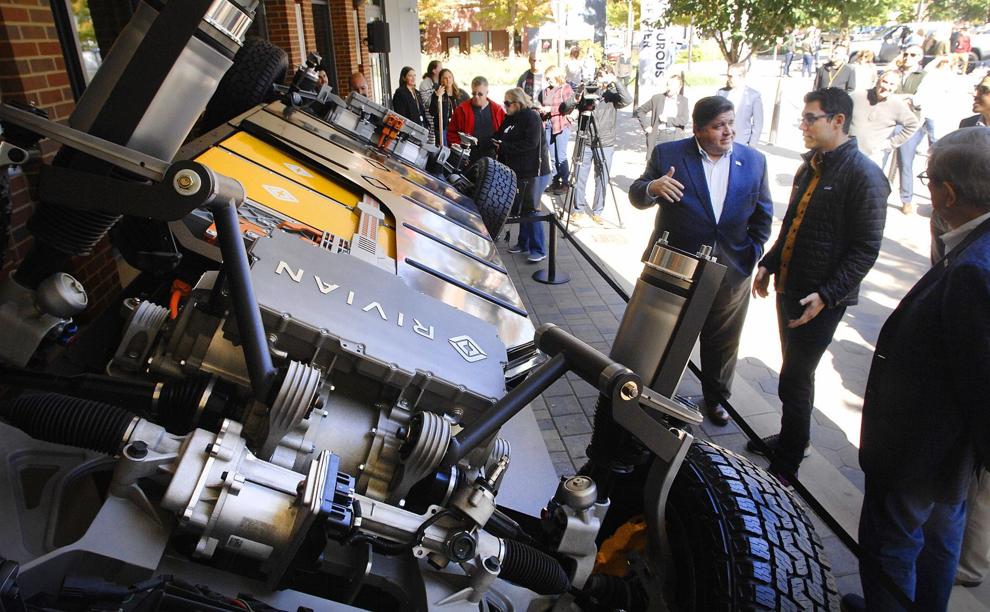 Rivian rolls out its adventure electric vehicles in Uptown Normal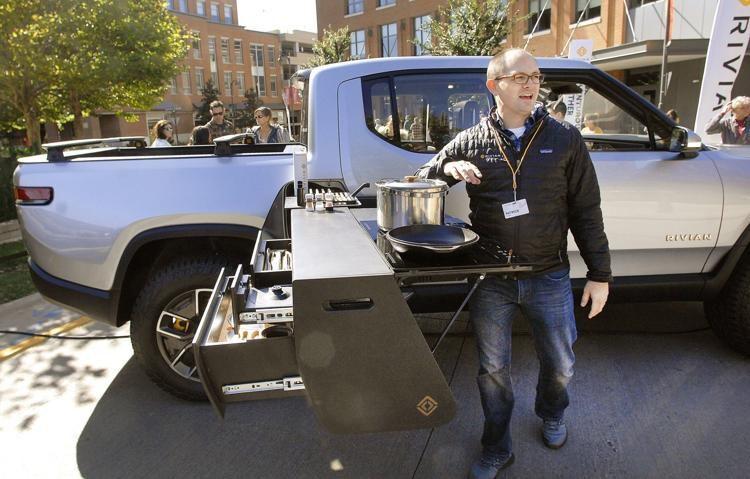 Rivian rolls out its adventure electric vehicles in Uptown Normal