BLOOMINGTON — High consumer demand coupled with supply problems drove up the cost of construction supplies over the past year, but Bloomington-Normal contractors say people are still building. 
"We are as busy as we have ever been," said Jason Stephens, owner of Bloomington-based Stephens Homes. 
Other housing-related costs, such as cement, plumbing, electric and roofing, have also increased. Some of that is attributed to factory shutdowns and issues with trucking. 
"When COVID-19 first hit, nobody knew what was going to happen," he said. "The lumber mills and manufacturers thought everything was going to shut down. So they dumped their inventory as much as they could."
Neaves described the situation as a perfect storm.
"Then, demand went through the roof, because the inventory of houses for sale is down 38 to 44% across the country," he added. "The sale of homes went up 43%."
Lumber prices have skyrocketed more than 180% since last spring and across the nation. That increase has caused the price of an average new single-family home to increase by $24,386 since April 2020, according to the National Association of Home Builders.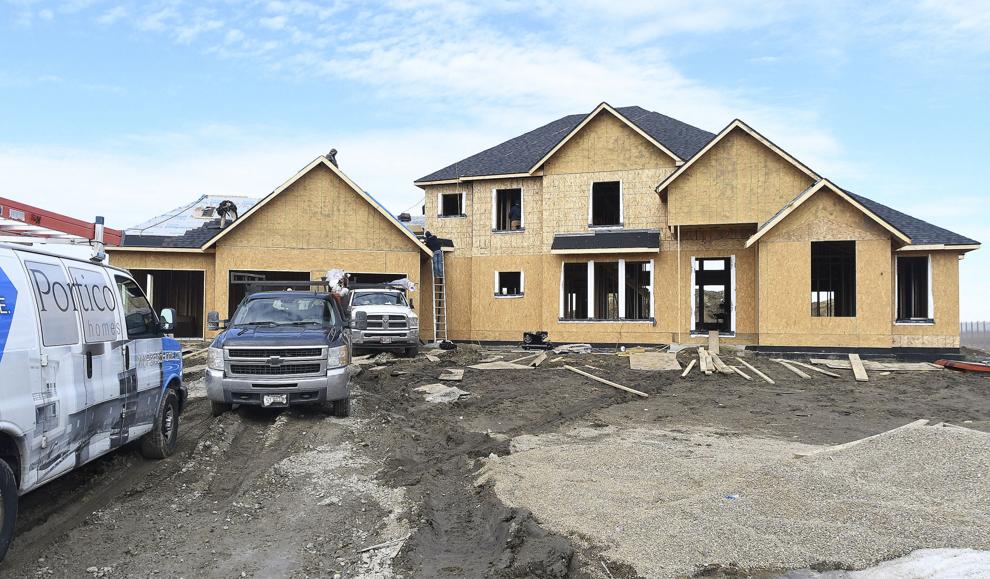 The organization said the price of framing lumber topped $975 per thousand board feet as of mid-February. Compare that to last April, when the price was roughly $350 per thousand board feet.
"The price of lumber has gone up quite a bit in the past year," said Eric Wiedemann, manager at Alexander Lumber in LeRoy. "We have been able to get lumber for our customers, but it has taken a little longer to get it than normal because of issues with trucking, and obviously it is more expensive."
Bob Brady of Keystone Homes said that he has had at least three recent customers seriously question the decision to go forward with building because of the higher costs.
"It's a supply-demand impact," he said. "That coupled with the mills having issues, you had forest fires, heavy rains, cold weather. It's a domino effect and prices have gone through the roof. Items like two-by-fours have tripled in cost."
James Baker of James Baker Builder in Bloomington said the price hike doesn't benefit anybody.
"It's not what we want as a builder or a consumer," he said. "The prices on framing lumber and sheeting goods and things like that went up dramatically and a lot of that is due to things with the COVID virus."
As the pandemic began, businesses producing lumber expected major shutdowns and a market drop-off, he said. Instead, when people were at home, they saw all of the home projects they wanted to get done. 
The rising cost of lumber comes at an inopportune time, Neaves said, because interest rates have dropped to "ridiculously low" levels.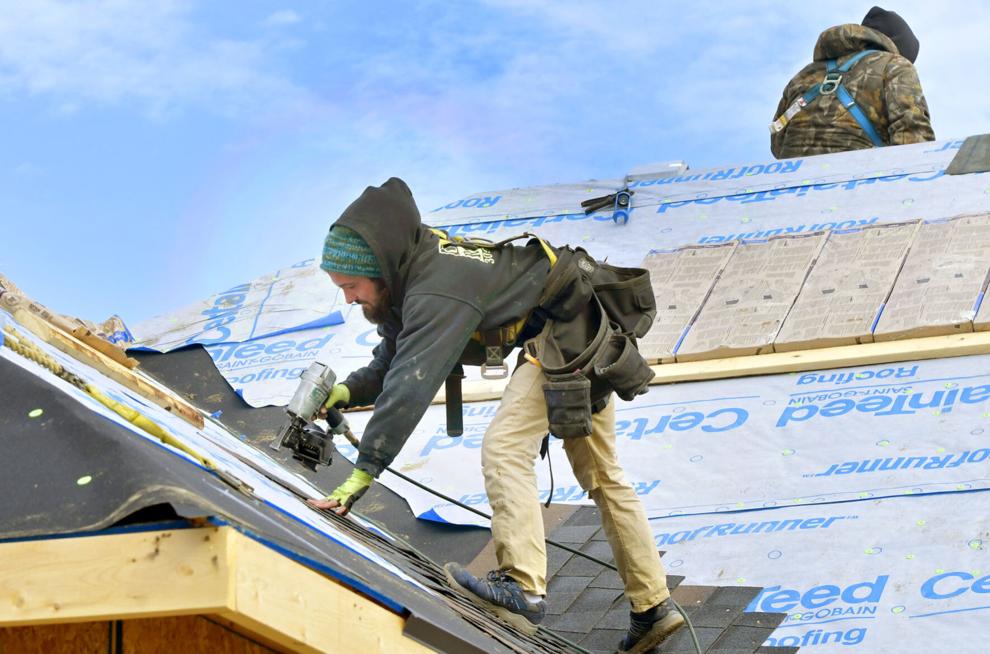 "So, because of the low inventory, people can't find the home they want, but they can build it," he said, "and you can get all of the bells and whistles and you can get warranties and you can have the peace of mind of having a new house.
"It may be $20,000 to $40,000 more than a pre-owned house, but it is brand new and interest rates are 2.2%. I can't afford to not build a new house."
Stephens, of Stephens Homes, said he is seeing the same trend. 
"I think with the low amount of inventory out there, there are still a lot of buyers, and with the mortgage rates being low, people are making moves," he said. "We had to adjust our costs as things have increased."
He thinks that the coming year will yield some relief in terms of material costs. 
"I think that they are going to hold steady, or hopefully, start to fall once the mills get caught back up," he said.
"Everything we are seeing, the prices continue to go up, but we are hoping they level off soon," he said.
"I don't know if it is going to get any better or not."
The Associated Press contributed to this report. 
---
PHOTOS: Look at these Bloomington-Normal landmarks under construction
69 photos of Bloomington-Normal landmarks under construction
NORMAL CONSTRUCTION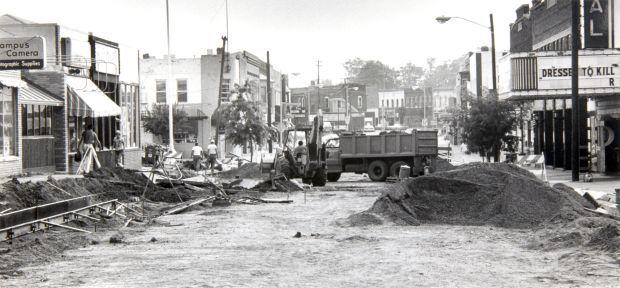 NORMAL STREET 3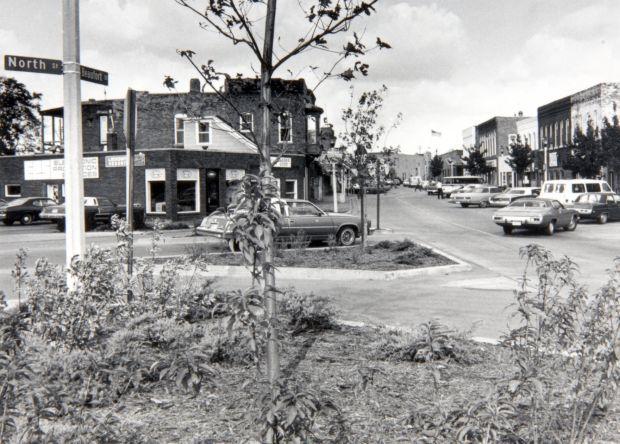 012004 Downtown Normal lac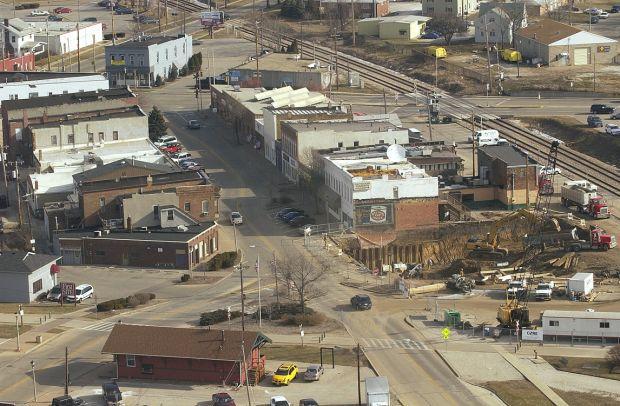 DRAG ON UPTOWN BIZ 3 SAS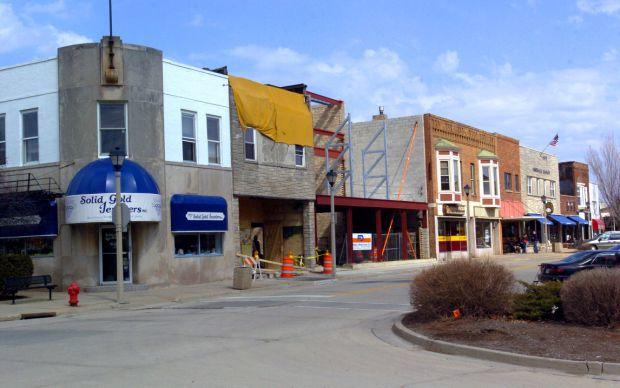 UPTOWN NORMAL 3 SAS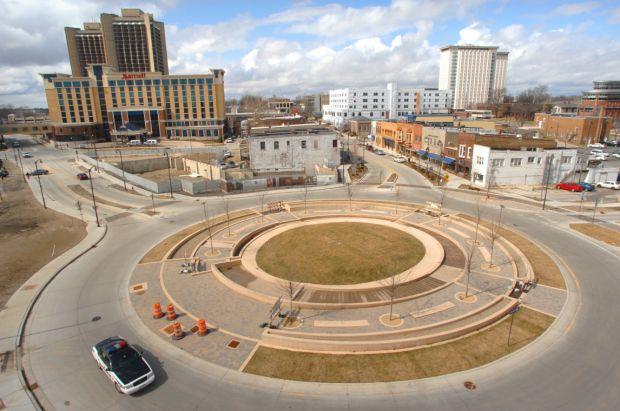 UPTOWN ECONOMY SAS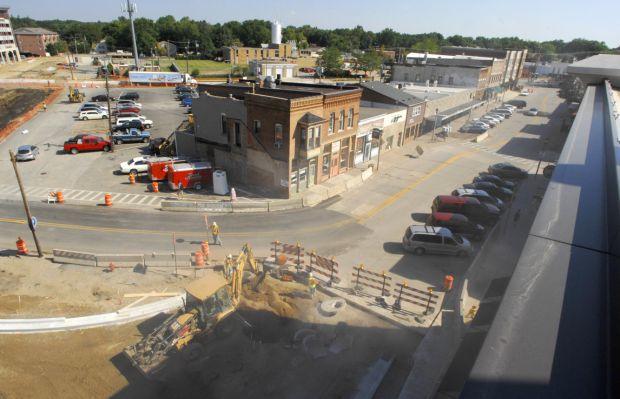 UPTOWN ROUNDABOUT 2 SAS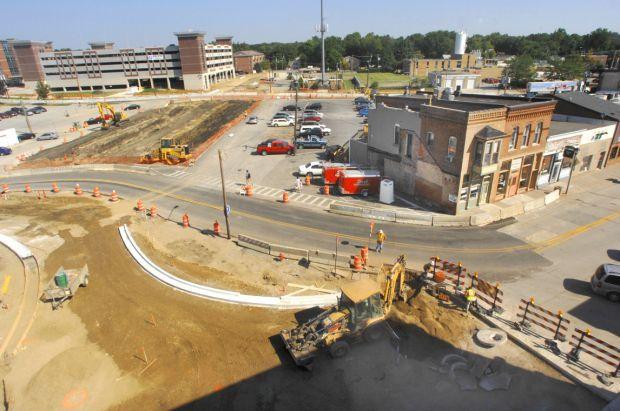 UPTOWN ROUNDABOUT LEAD SAS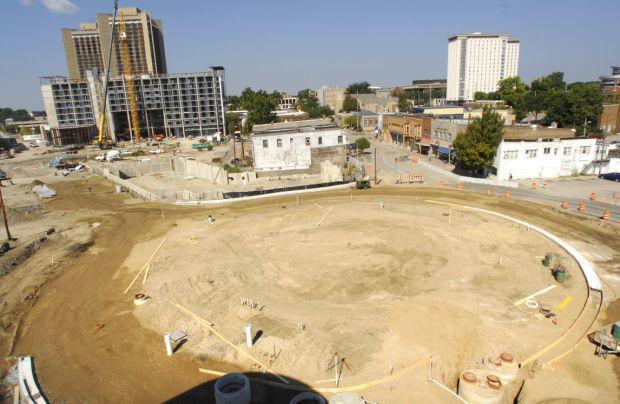 013107 Medici's Restaurant 1 lac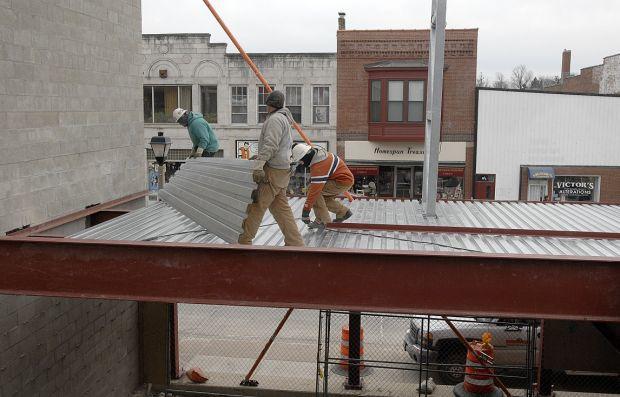 013107 Medici's Restaurant 2 lac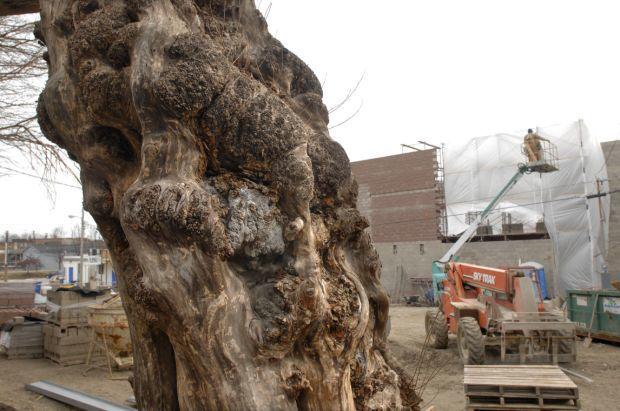 031507 Medici Tree 1 lac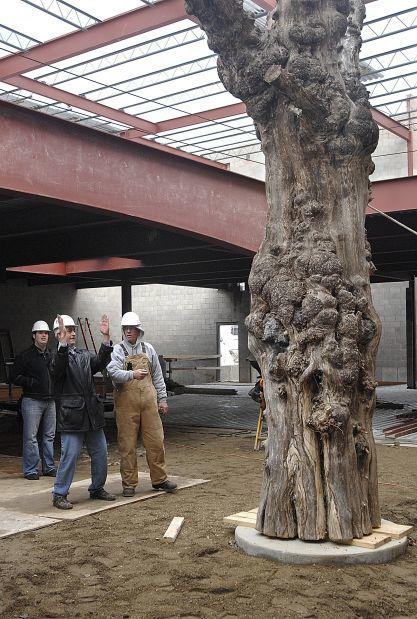 031507 Medici Tree 2 lac
070307 Medici LAC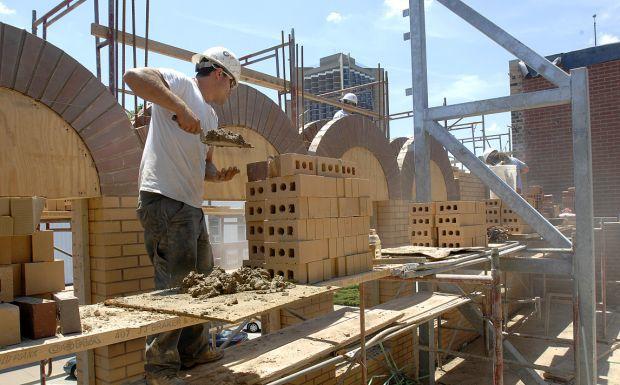 021408 Medici 3 lac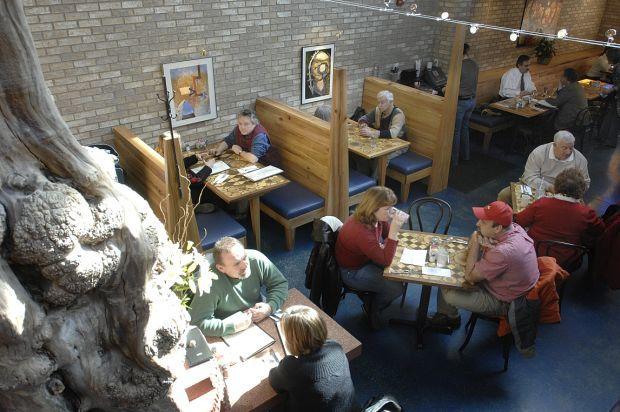 011008 Medici 4 lac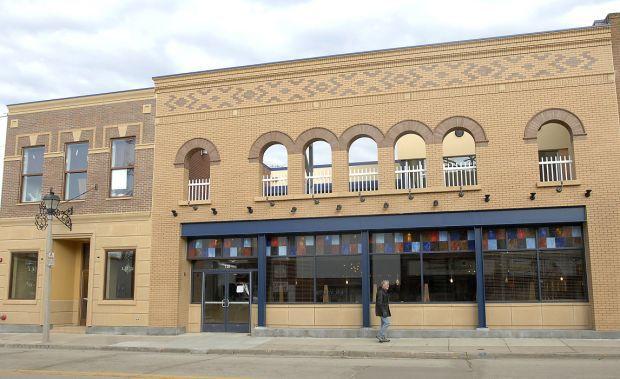 Medici, Nov. 1, 2007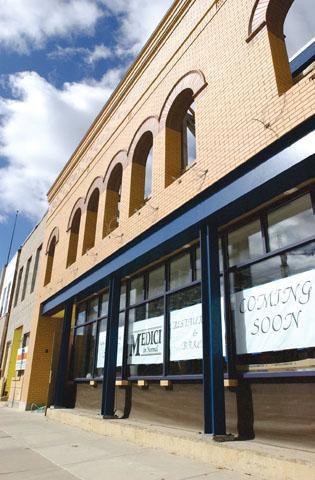 Cardinal Court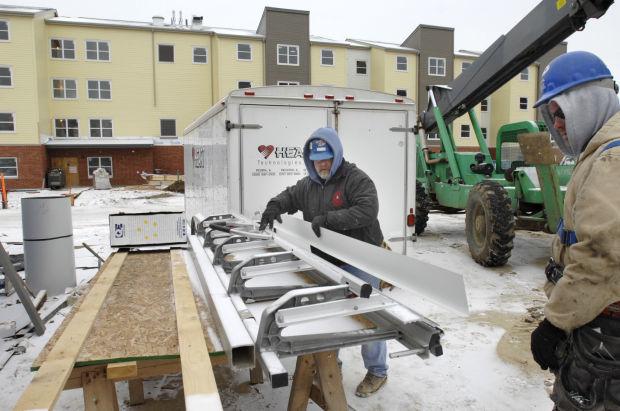 Illinois State University campus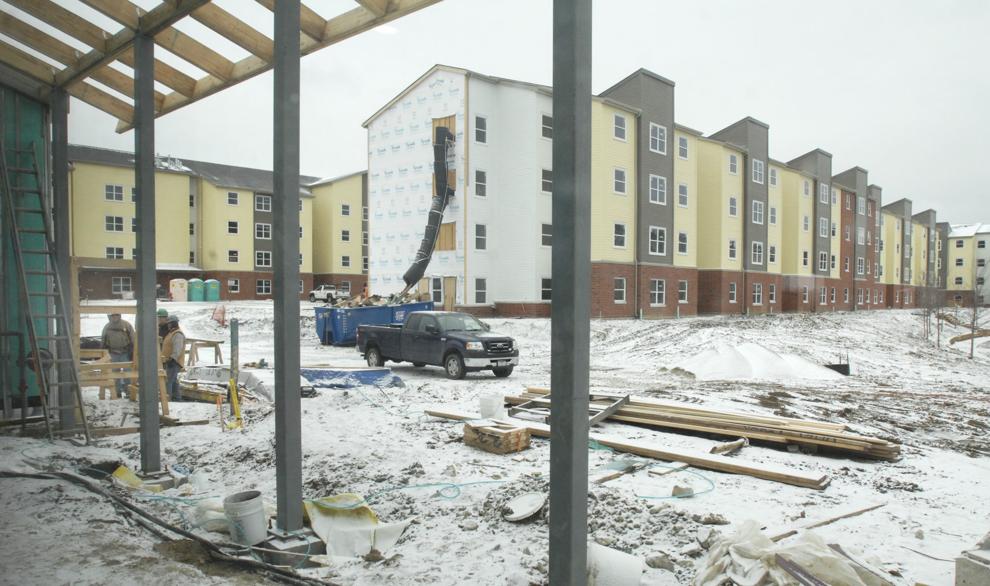 Cardinal Court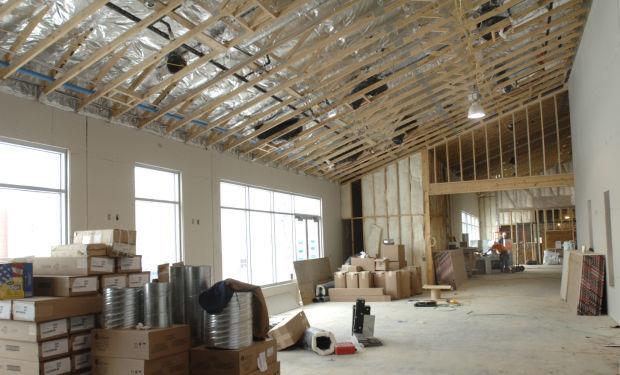 Cardinal Court Dedication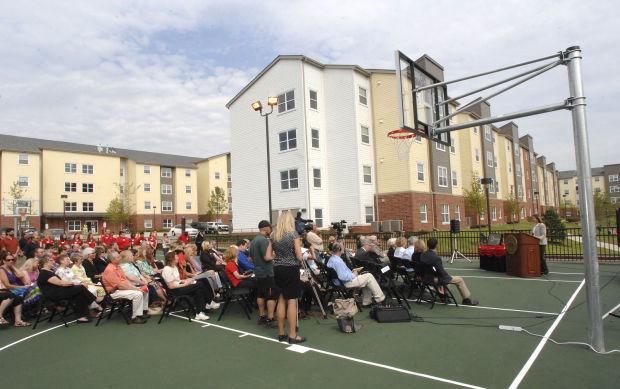 DESTIHL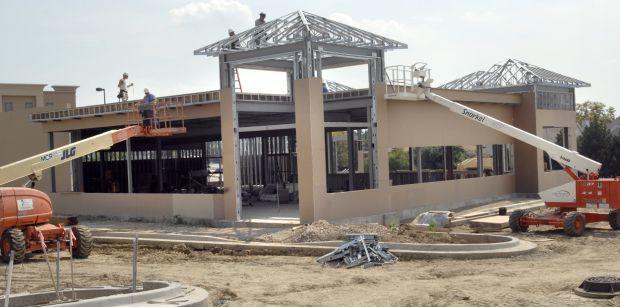 DESTIHL-2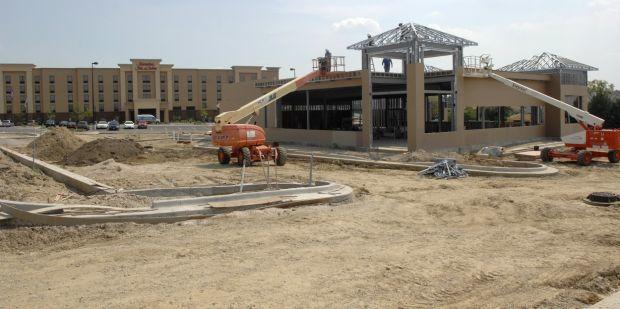 DESTIHL-3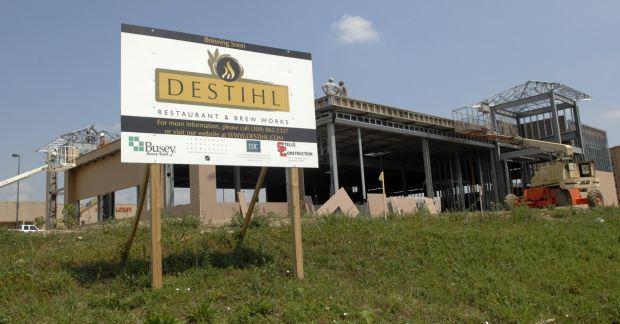 DESTIHL-4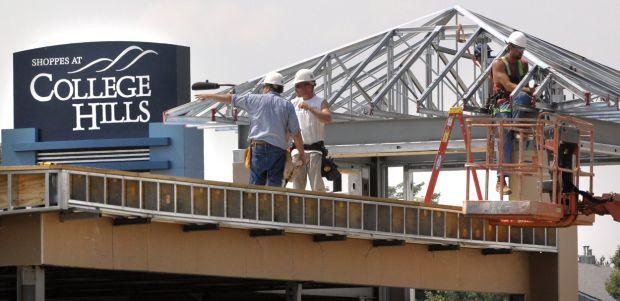 TCS DESTIHL BREW 3 SAS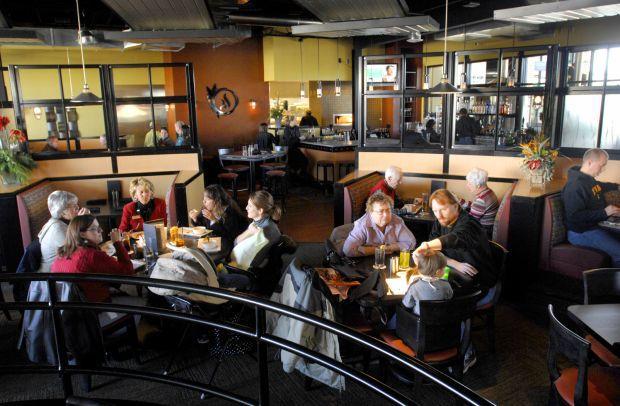 ISU Student Fitness Center
ISU Student Fitness Center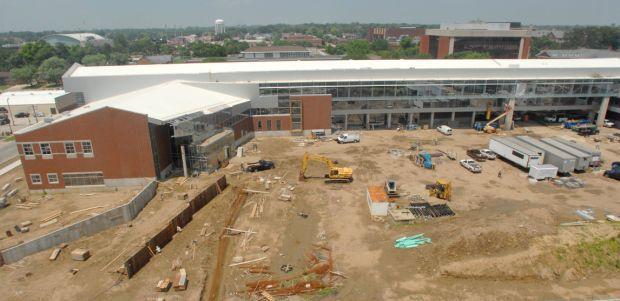 ISU Student Fitness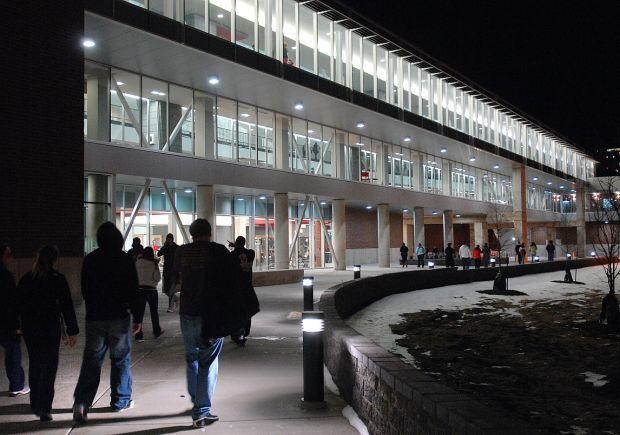 EIU Baseball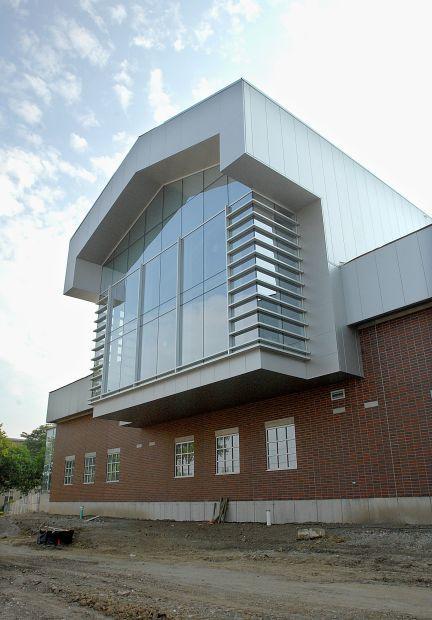 TERMINAL DELAY 1 SAS.JPG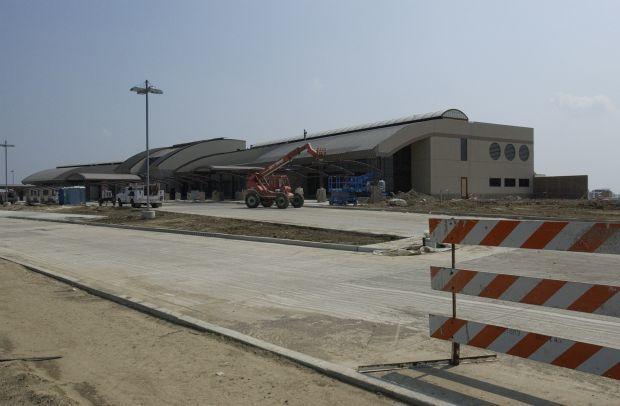 TERMINAL DELAY 2 SAS.JPG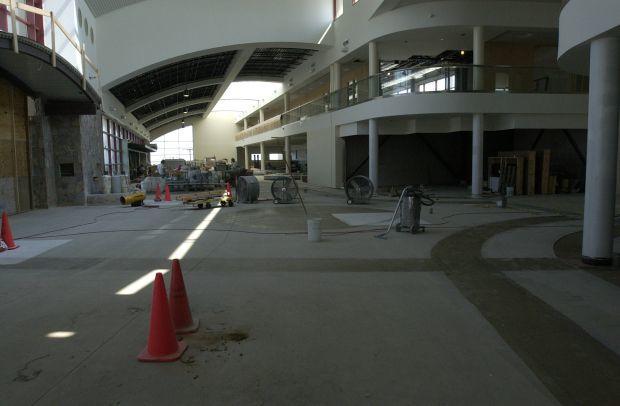 030707 Beaufort Closed 1 lac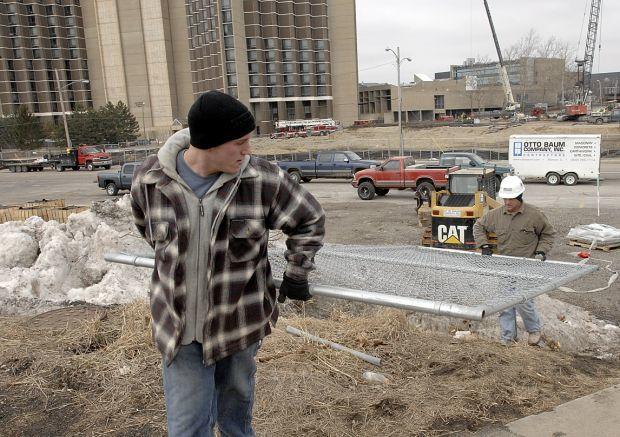 MARRIOTT HOTEL 7 CTM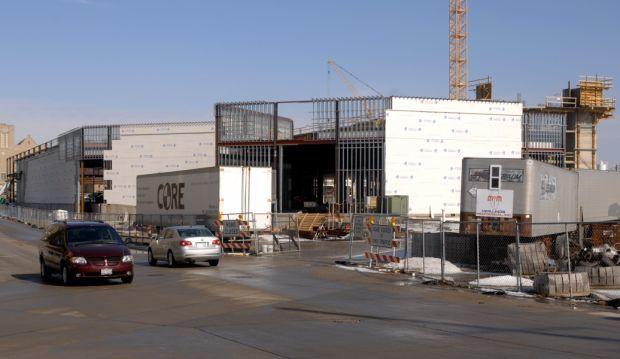 072808 Uptown Normal 2 lac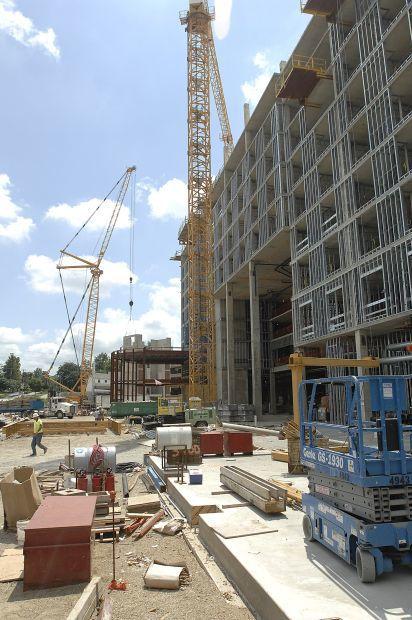 OSF CONSTRUCT 3 SAS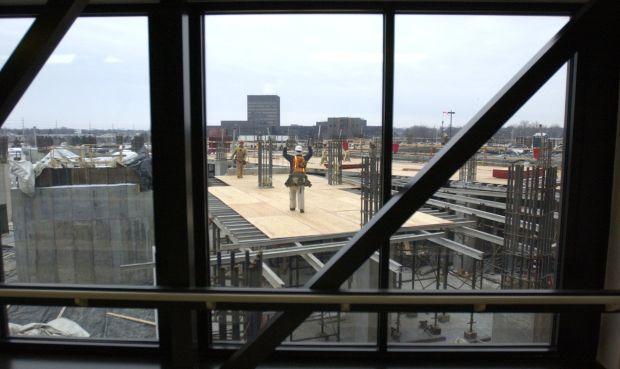 OSF CONSTRUCT 2 SAS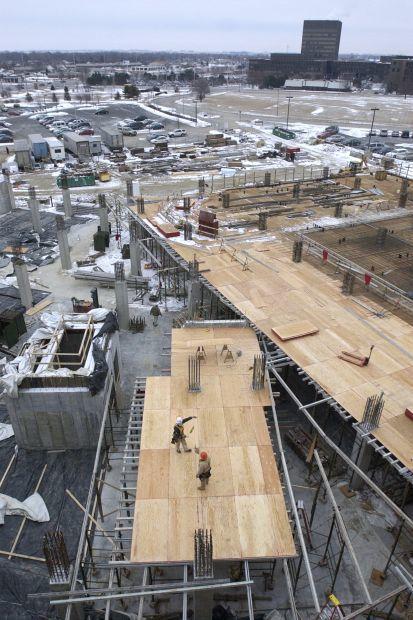 OSF CONSTRUCT 1 SAS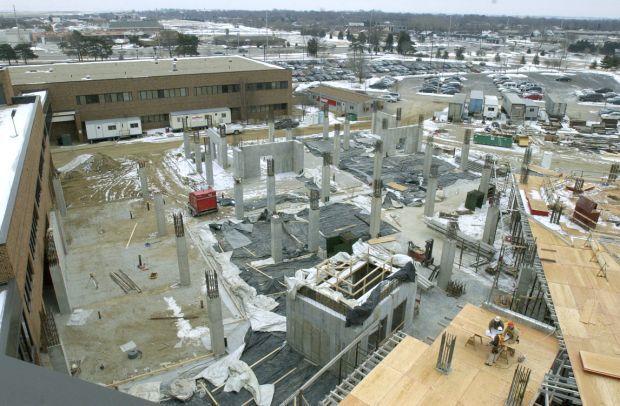 OSF CONSTRUCT file 2 SAS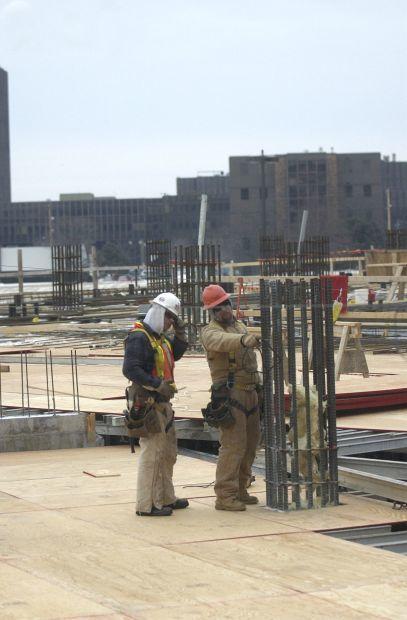 OSF CONSTRUCT file 3 SAS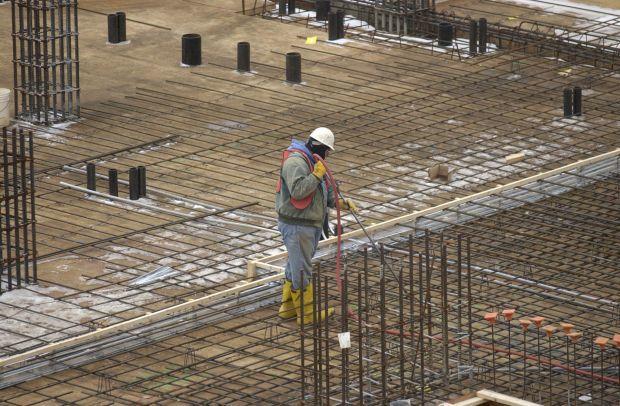 Hospital projects advance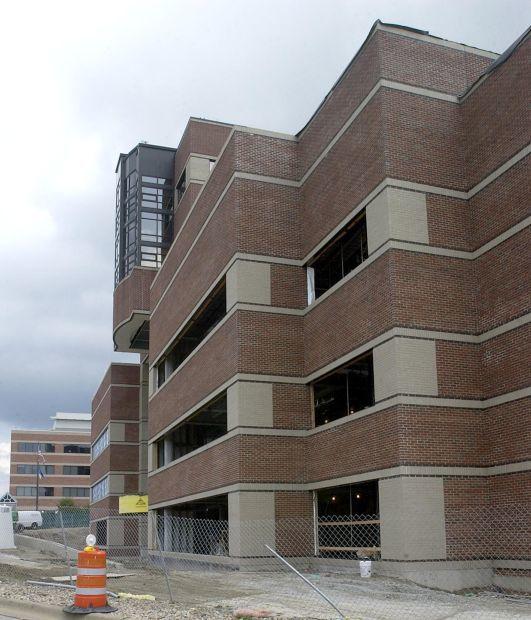 Advocate Outpatient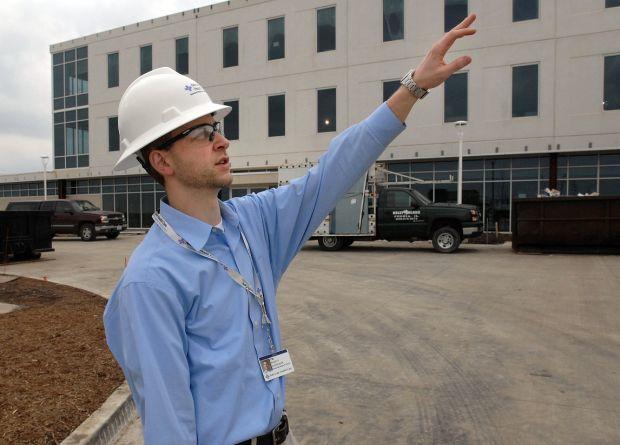 Advocate Outpatient
AR Multimodal Transportation Center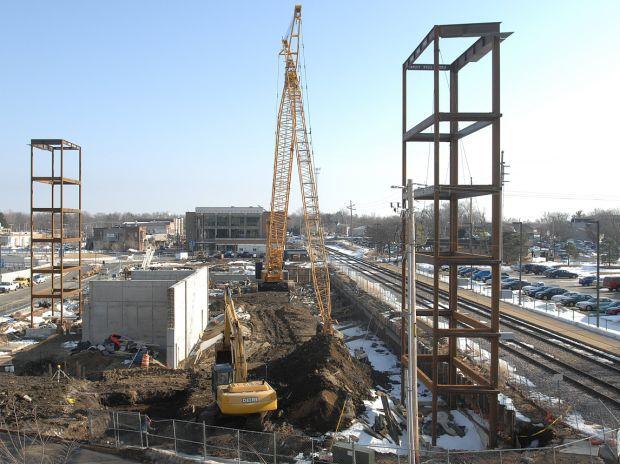 TRANS CENTER UPDATE LEAD SAS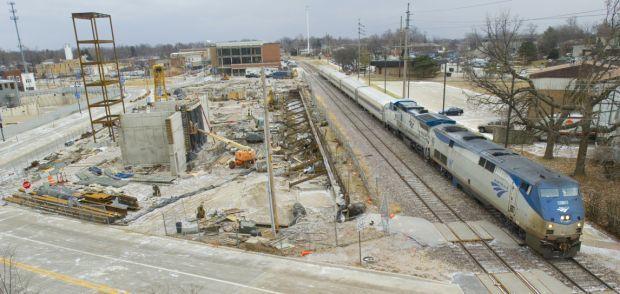 MULTIMODAL CENTER GROUND BREAKING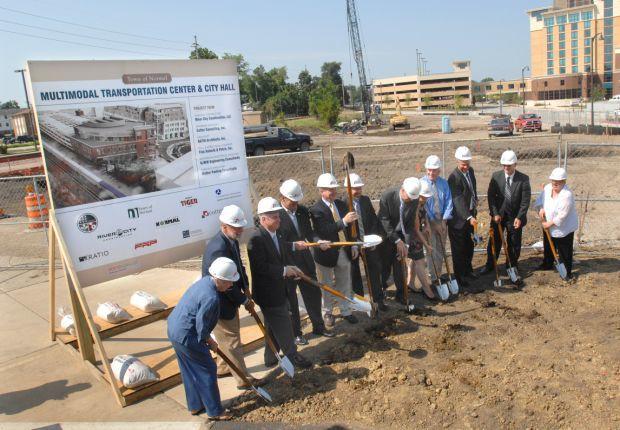 TRANSPORTATION CENTER UPDATE 3 SAS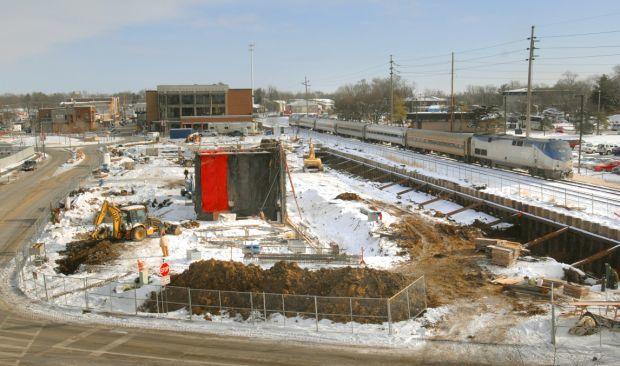 AR Multimodal Transportation Center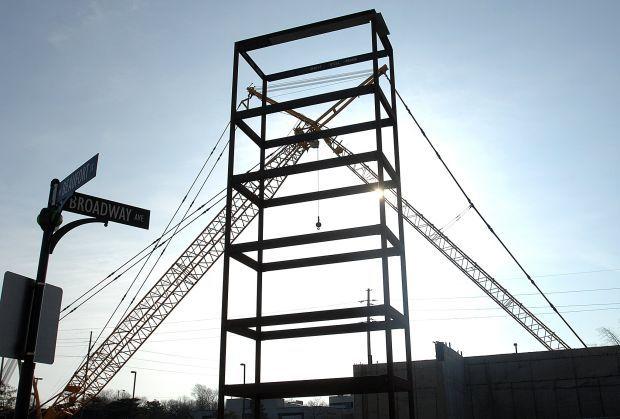 Multimodal Transport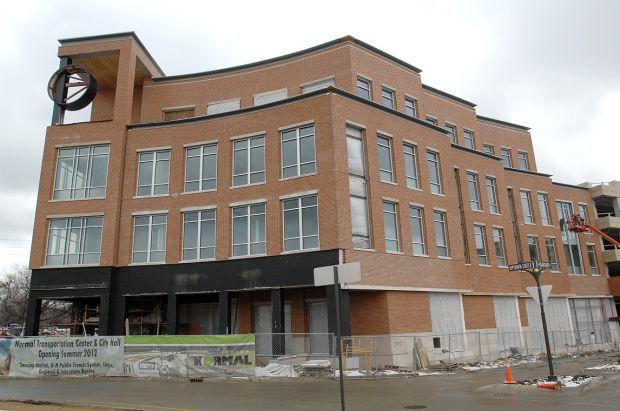 Multimodal Transport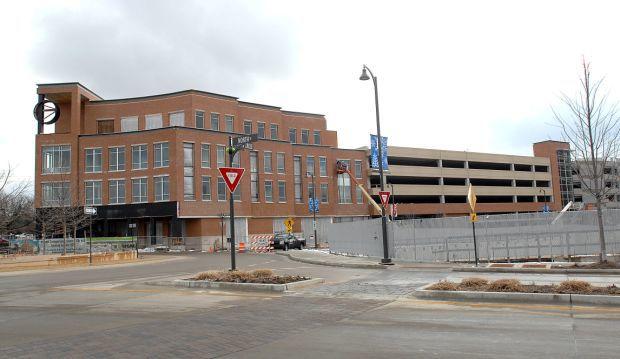 Uptown Station 1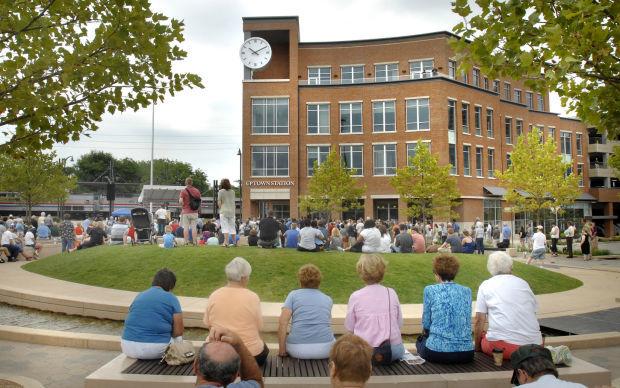 Uptown Station 8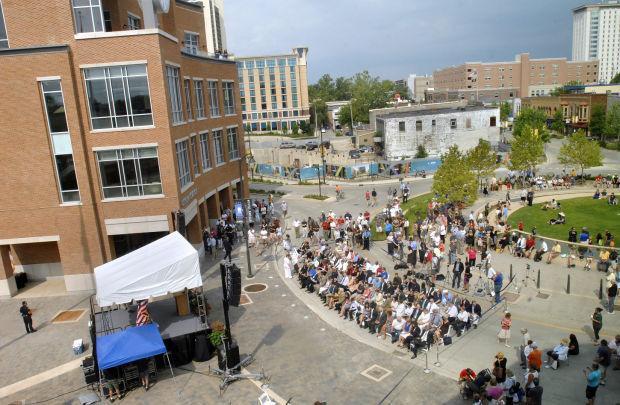 Store closures 1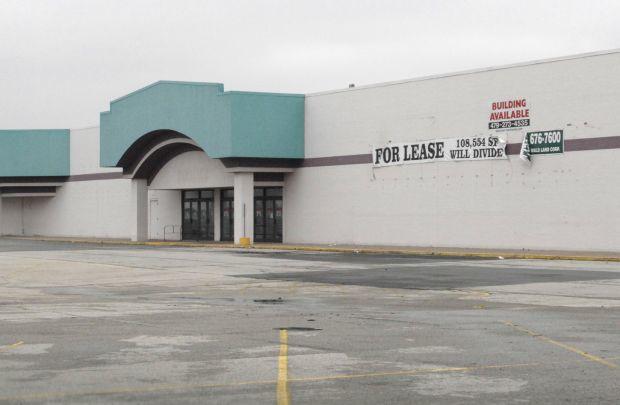 K's vacancy 2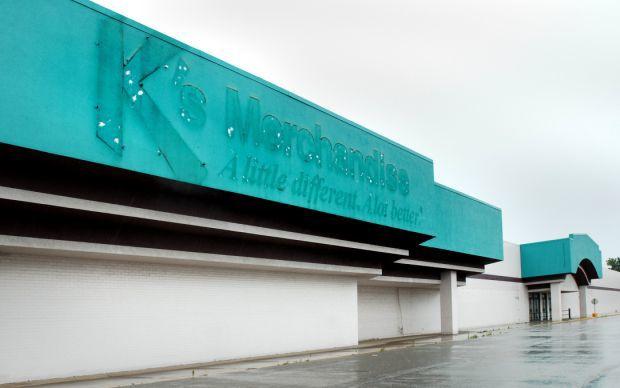 032614-blm-biz-1hyvee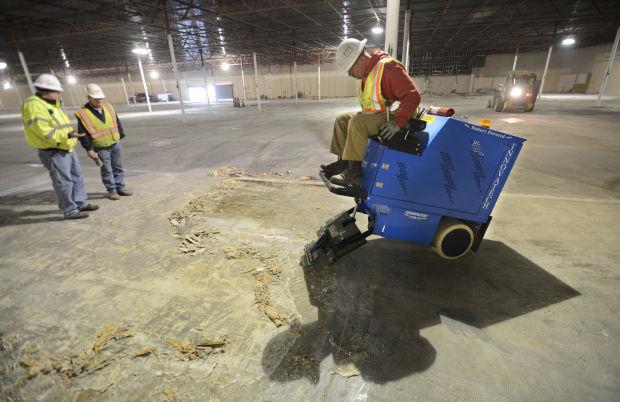 Real Estate 3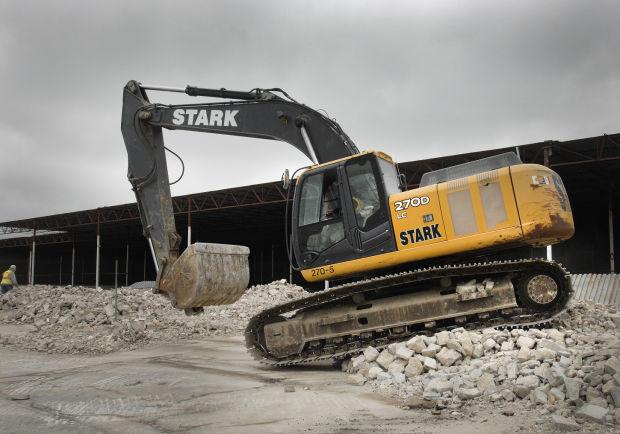 Real Estate 2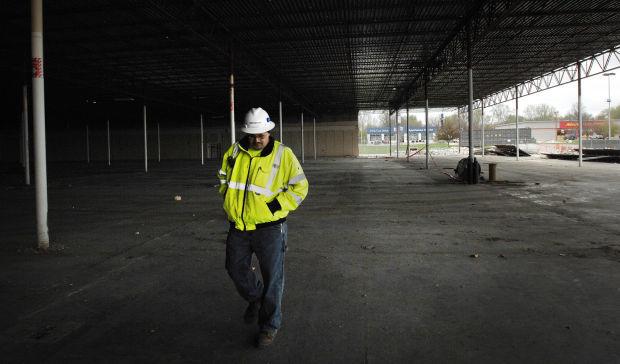 BCPA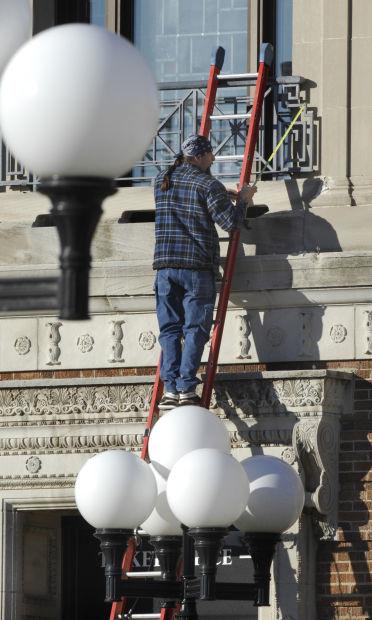 BCPA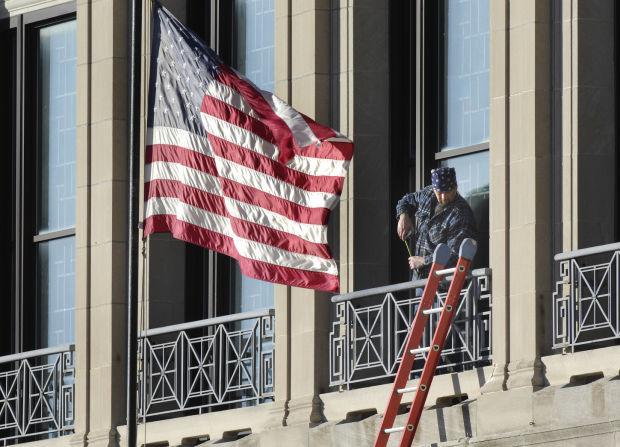 Convergence
Convergence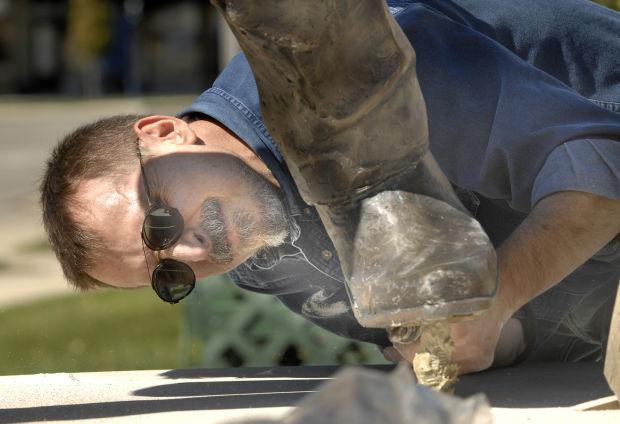 Convergence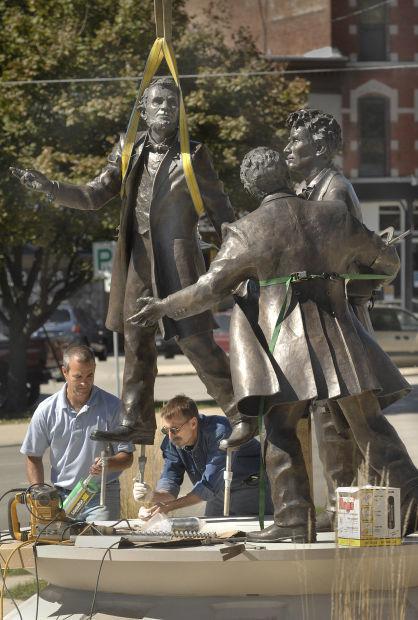 BCPA KIDS 1 SAS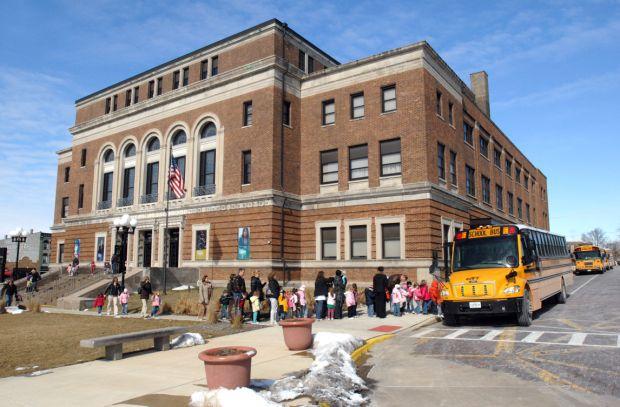 BCPA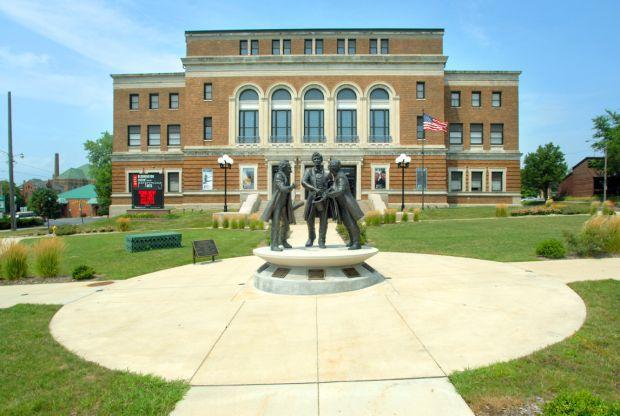 AMES FILE 3 SAS.JPG
IWU buildings to open in January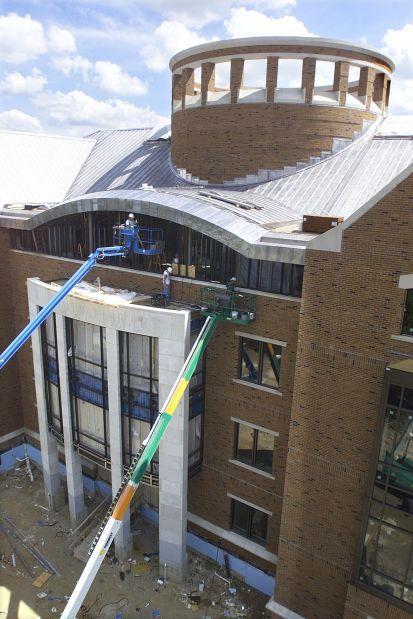 AMES FILE 3 SAS (1).JPG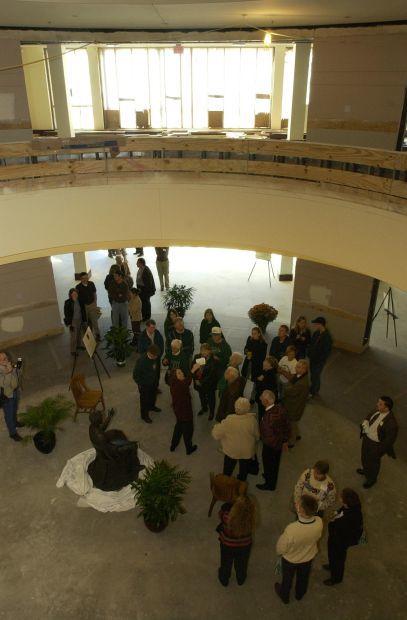 PROGRESS COVER DAY TWO 1.JPG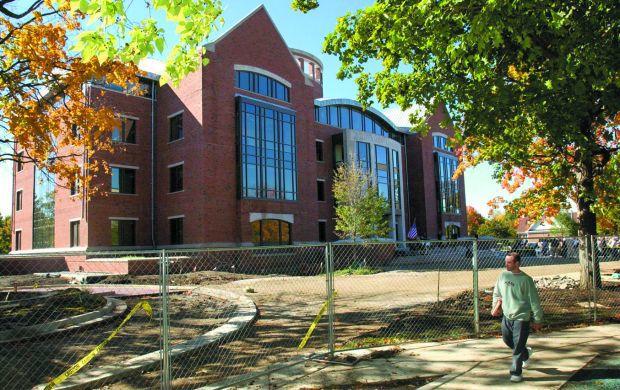 082003 The Ames Library 3 lac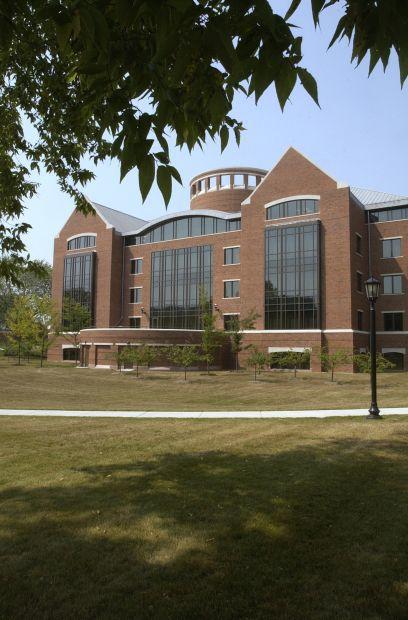 View more galleries and slideshows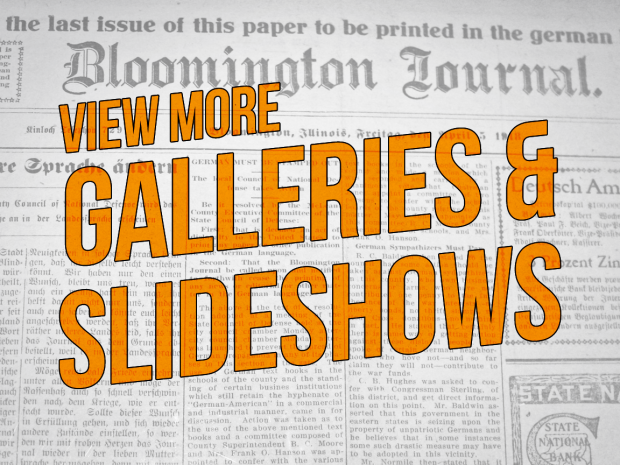 Contact Kevin Barlow at (309) 820-3238. Follow him on Twitter: @pg_barlow