BLOOMINGTON — Go inside Rivian's massive Normal operation on a special tour. 
The Pantagraph's Sierra Henry and David Proeber got an up-close look at operations over the weekend. 
Join us at pantagraph.com at 8 a.m. Tuesday for photos, video and more.
Will Rivian be the 'Tesla of trucks?'
How long has Rivian been around?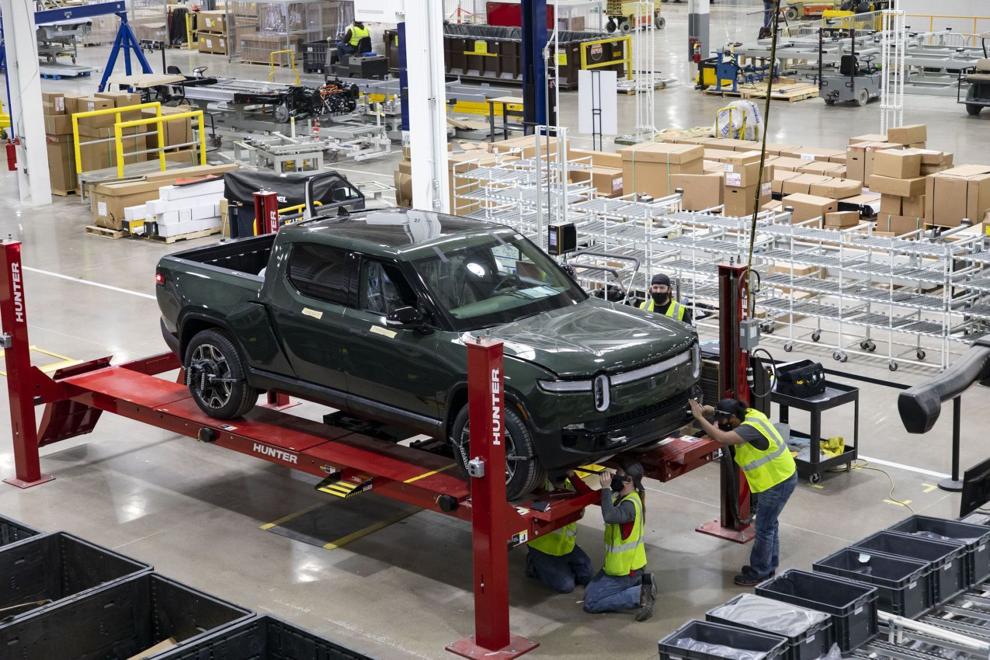 Who is RJ Scaringe?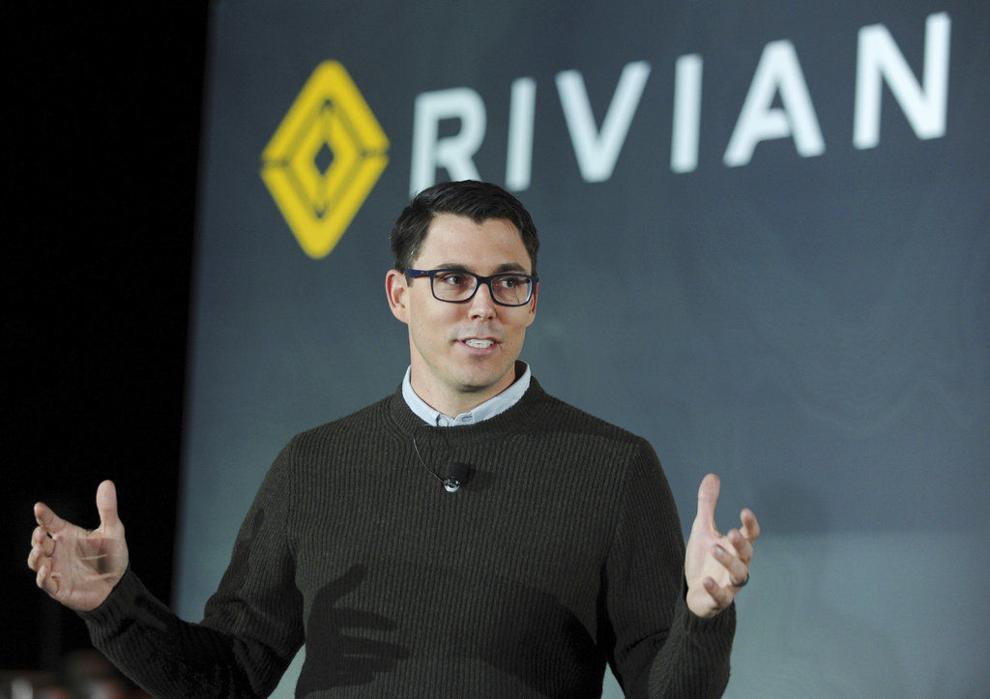 How fast is Rivian growing?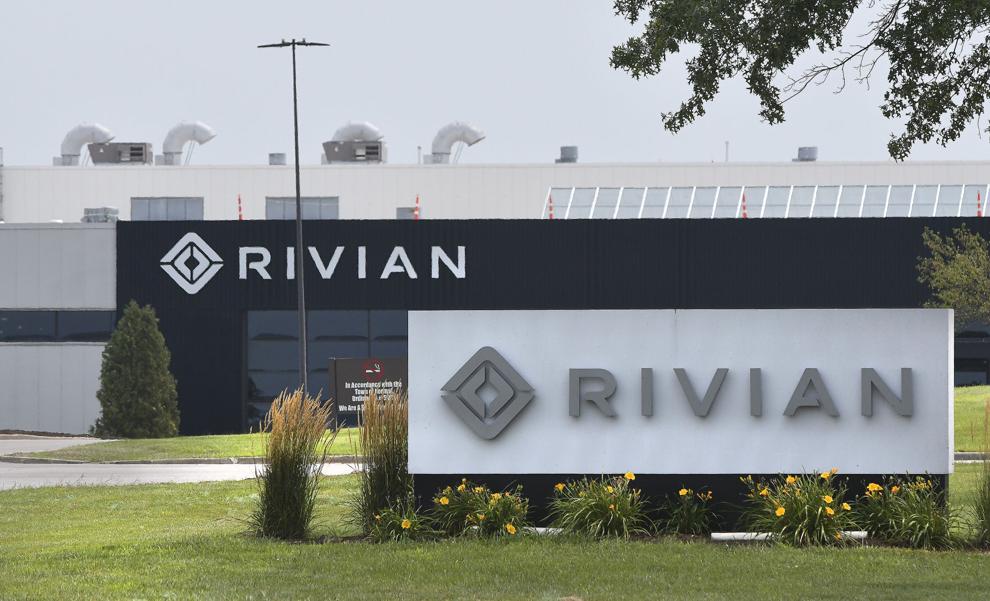 Where are Rivian vehicles being built?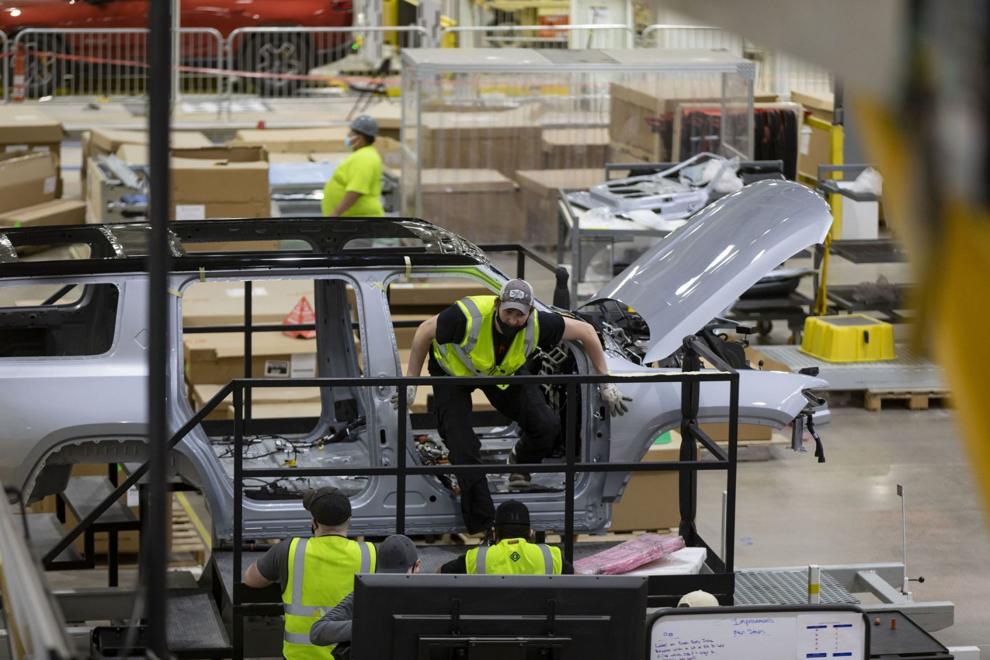 How many vehicles does Rivian plan to build each year?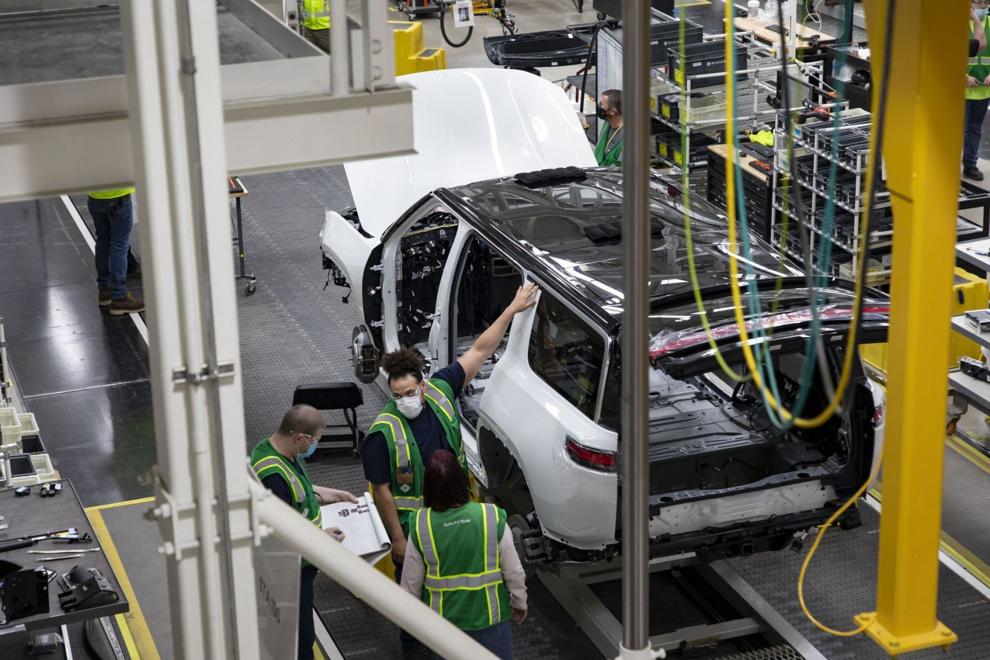 Rivian has been around for 12 years, but has yet to sell a single vehicle. What has it been doing all those years?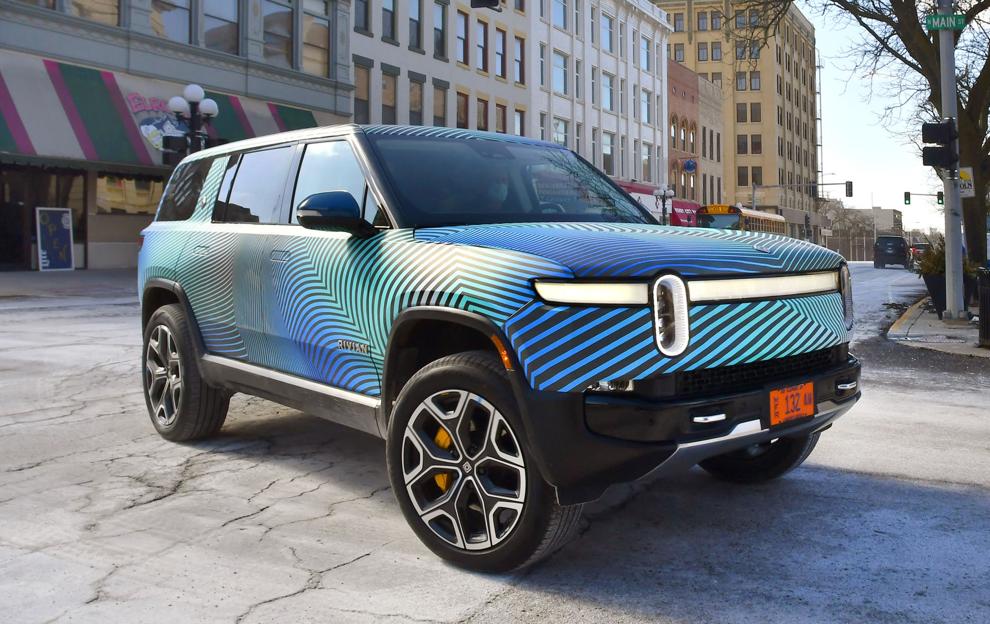 What's holding up production?