BLOOMINGTON — The Bloomington Labor Day Parade is returning.
Organizers on Friday announced the event would be held at 10 a.m. Monday, Sept. 6, starting at Front and Center streets in downtown Bloomington.
This year's theme is "Labor, Stronger than Ever" and will feature union marching units, the Illinois State University Big Red Marching Machine band, local high school bands, community organizations, construction equipment and elected officials.
The route follows Front, Lee and Wood streets to Miller Park. Information is at shorturl.at/cuET4 or through bnparade@gmail.com.
The parade is sponsored by the Bloomington & Normal Trades & Labor Assembly, AFL-CIO, the central labor council for all area labor unions.  
Photos: 2019 Labor Day parade in Bloomington
090319-blm-loc-10laborparade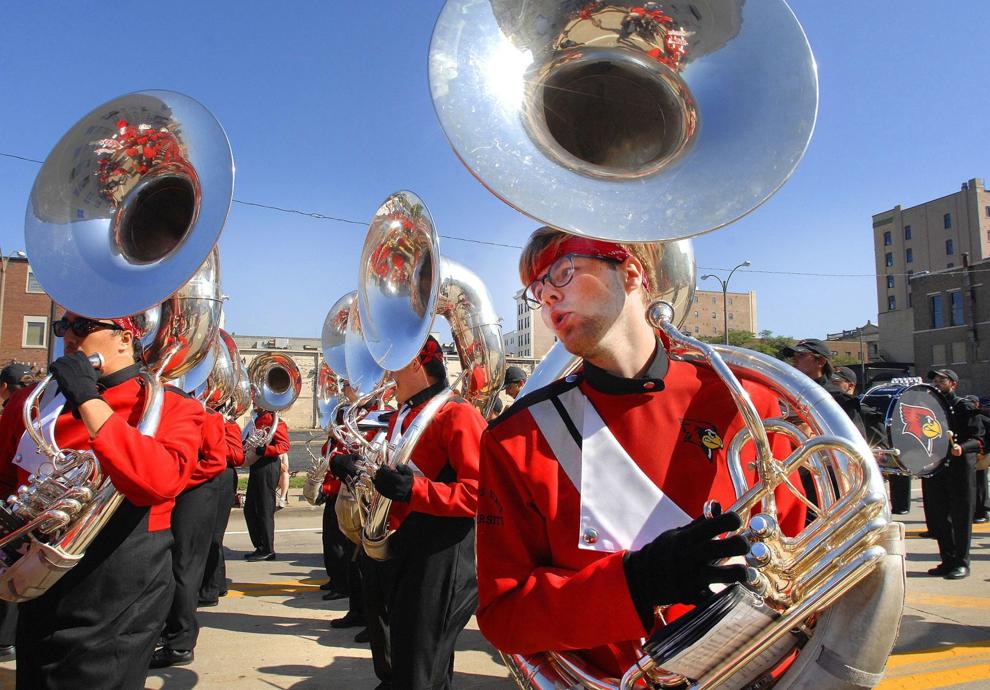 090319-blm-loc-4laborparade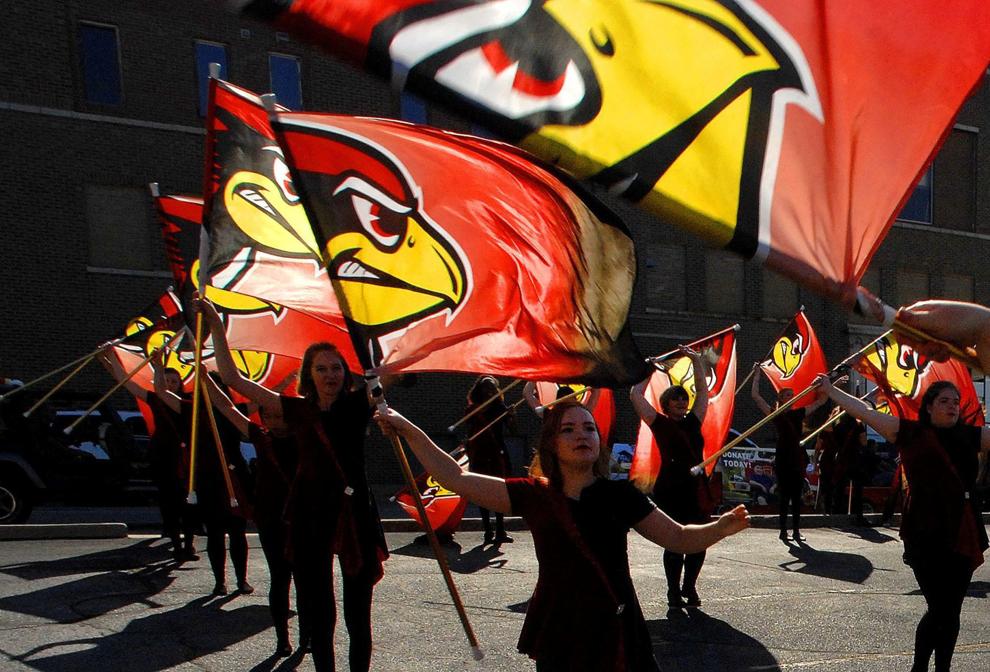 090319-blm-loc-1laborparade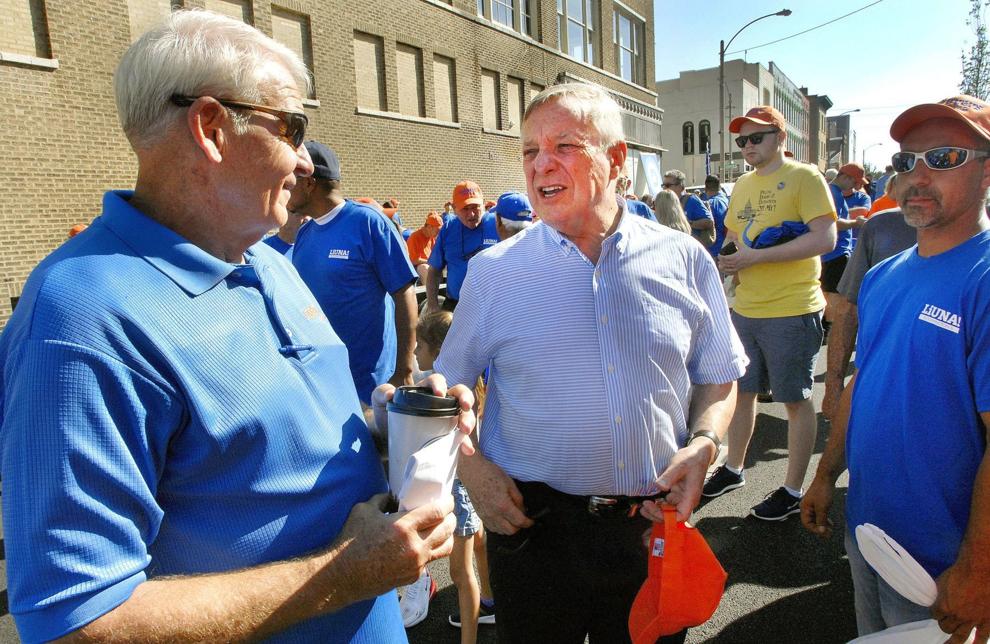 090319-blm-loc-2laborparade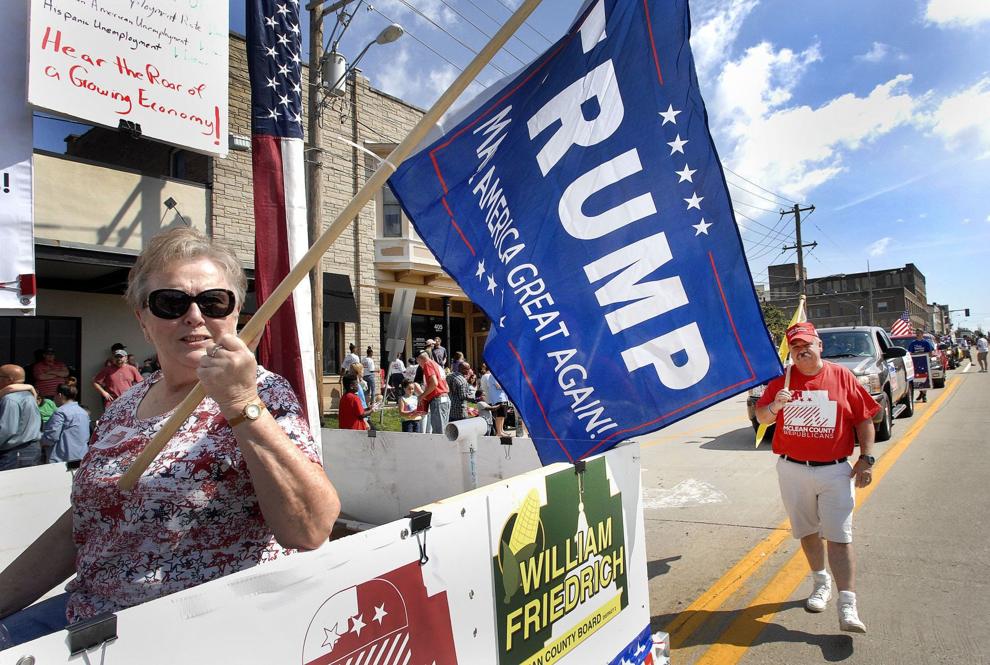 090319-blm-loc-3laborparade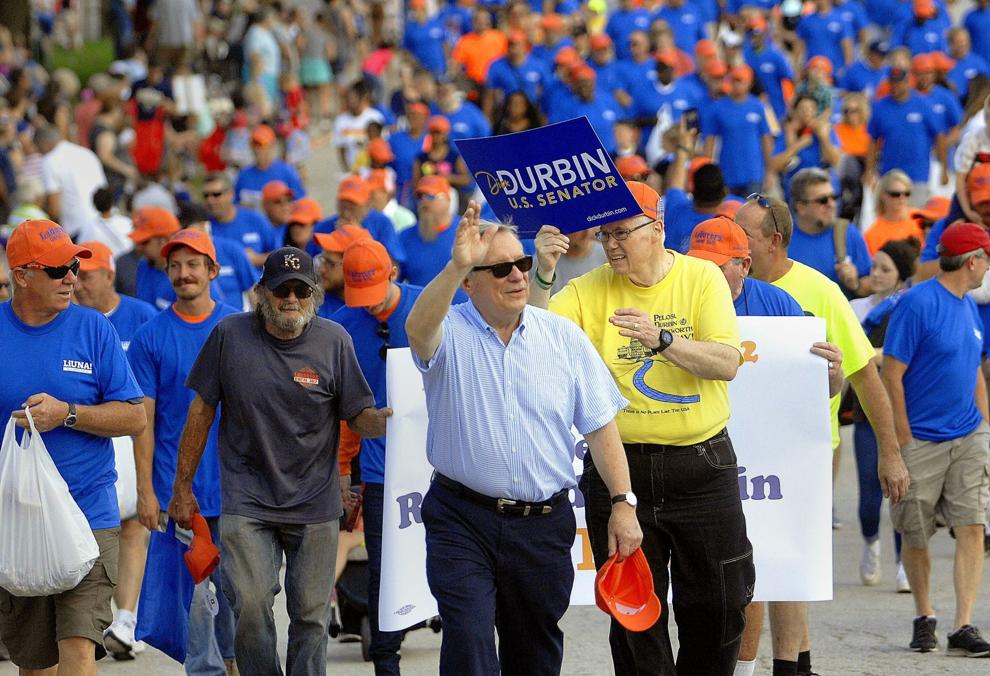 090319-blm-loc-5laborparade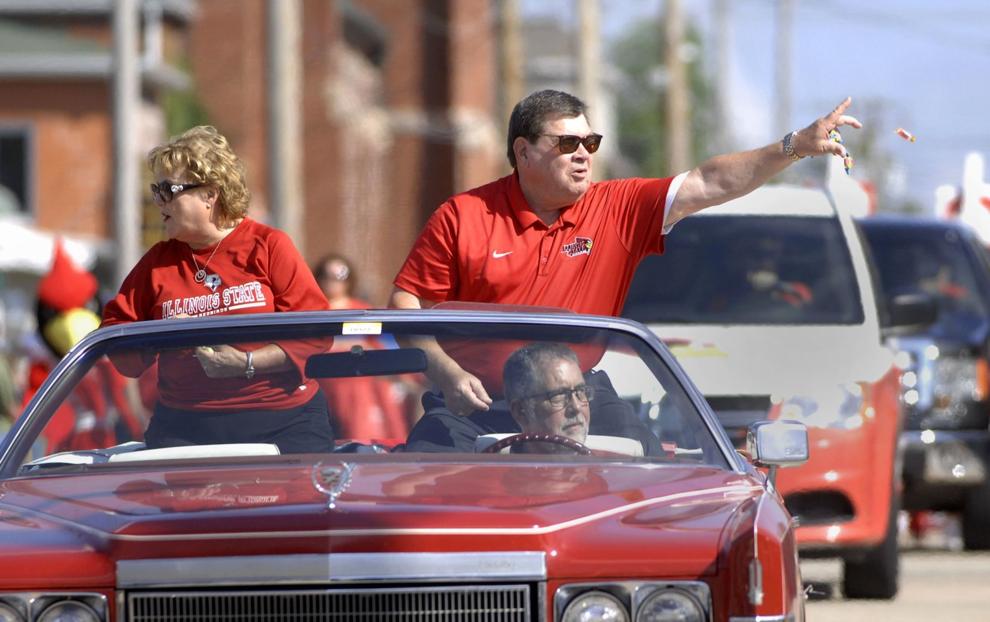 090319-blm-loc-6laborparade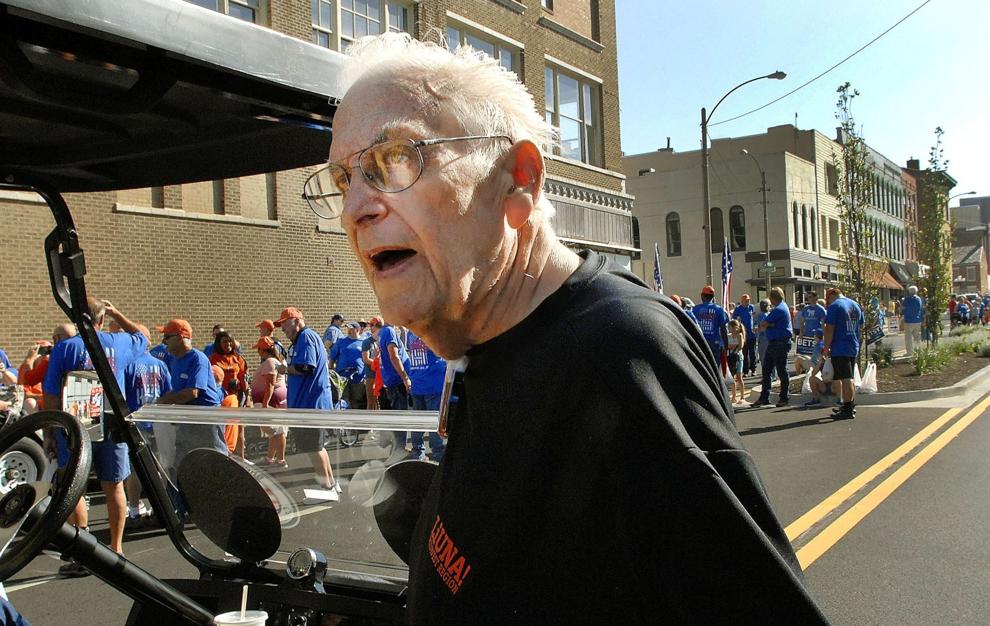 090319-blm-loc-11laborparade
090319-blm-loc-7laborparade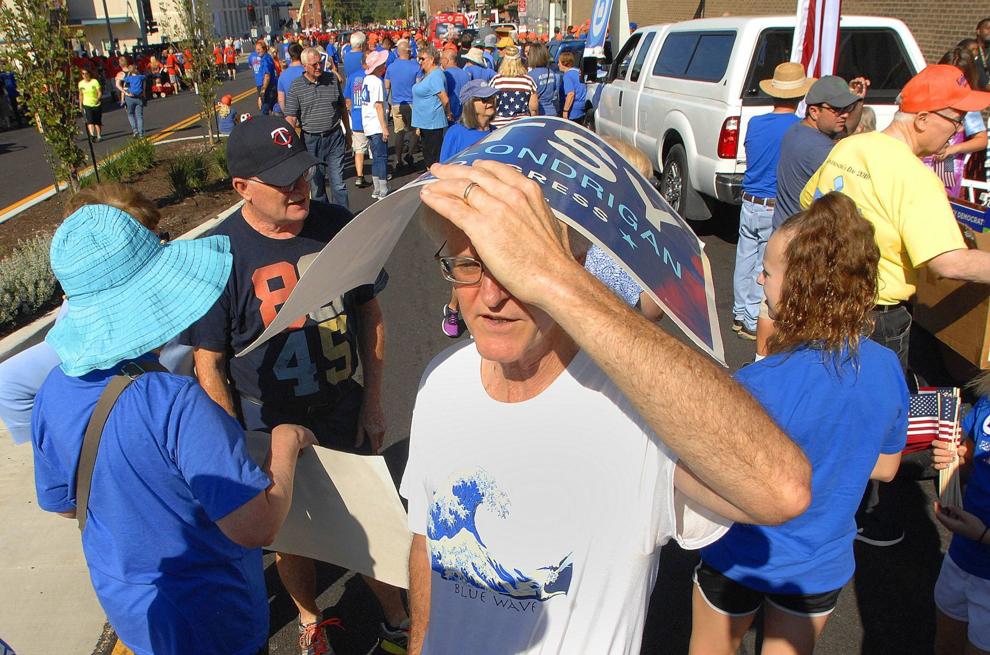 090319-blm-loc-9laborparade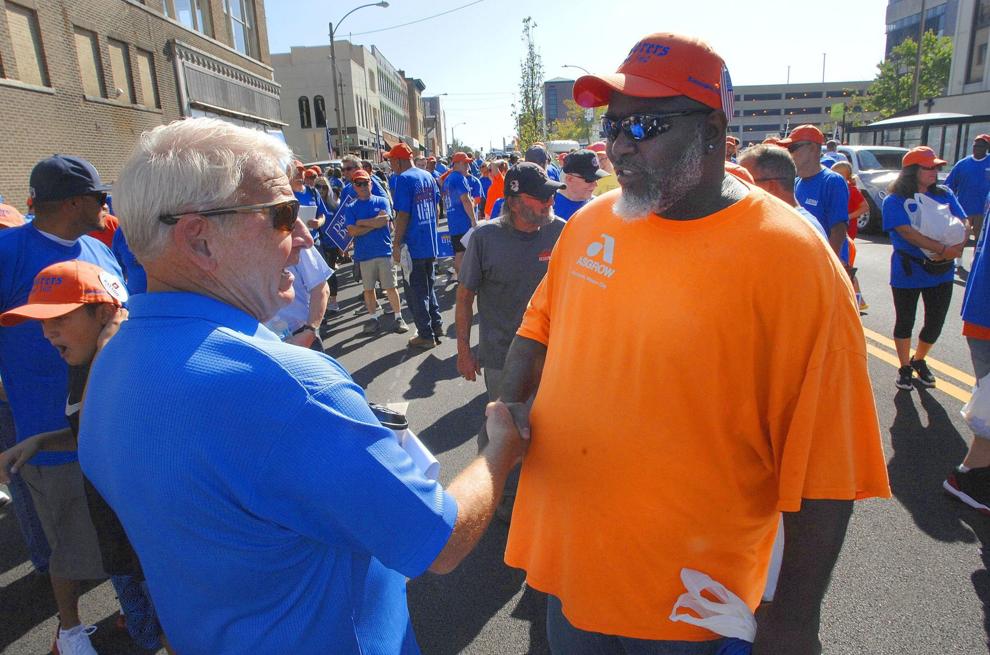 U-S-A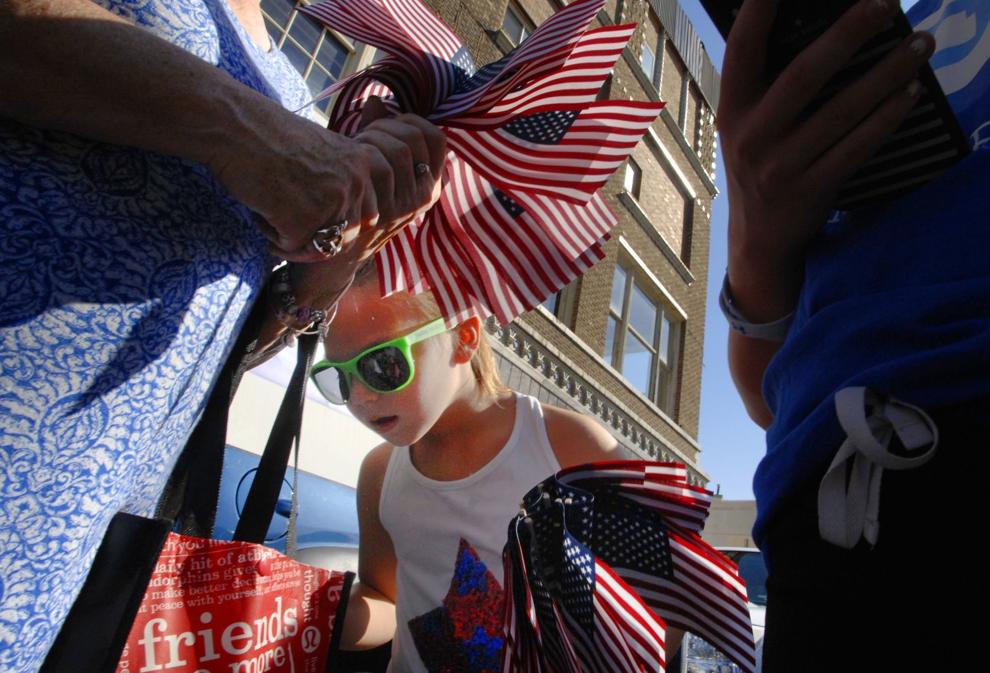 090319-blm-loc-12laborparade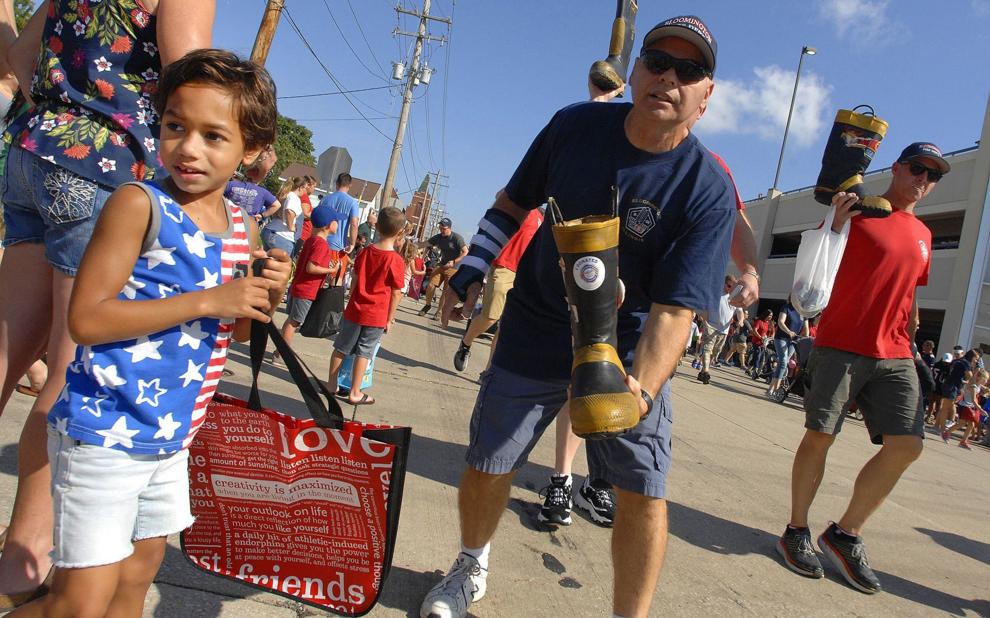 090319-blm-loc-13laborparade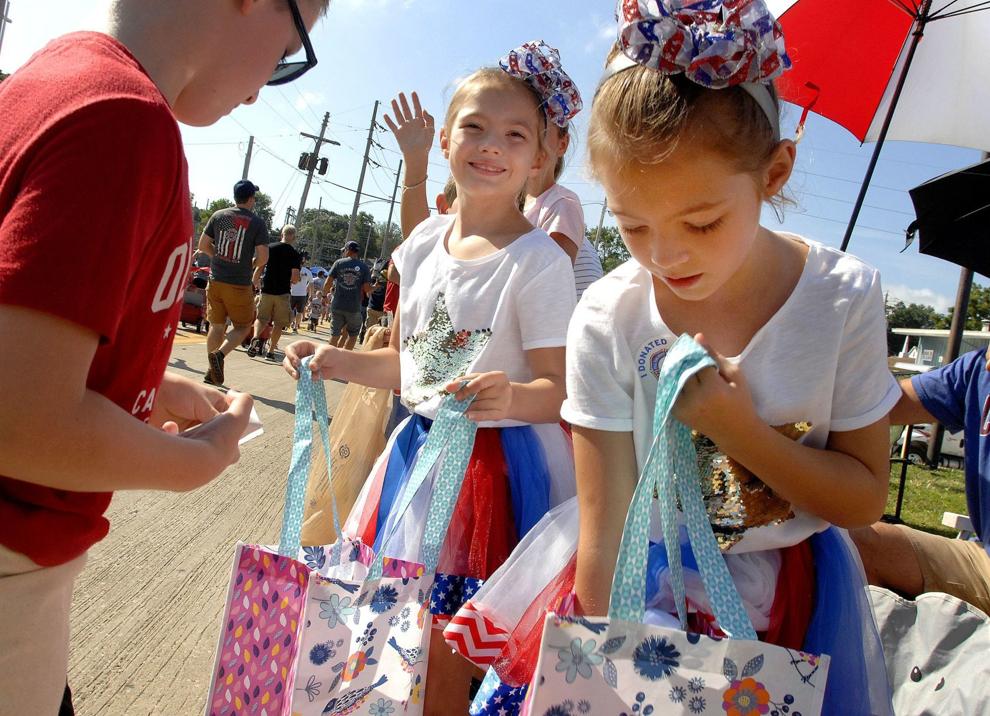 Bloomington Labor Day Parade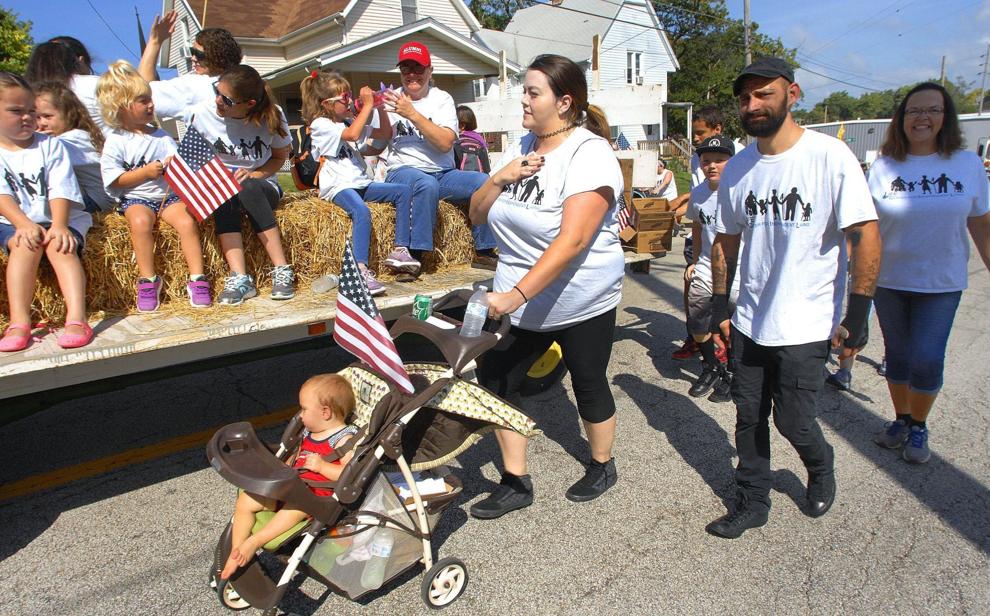 090319-blm-loc-16laborparade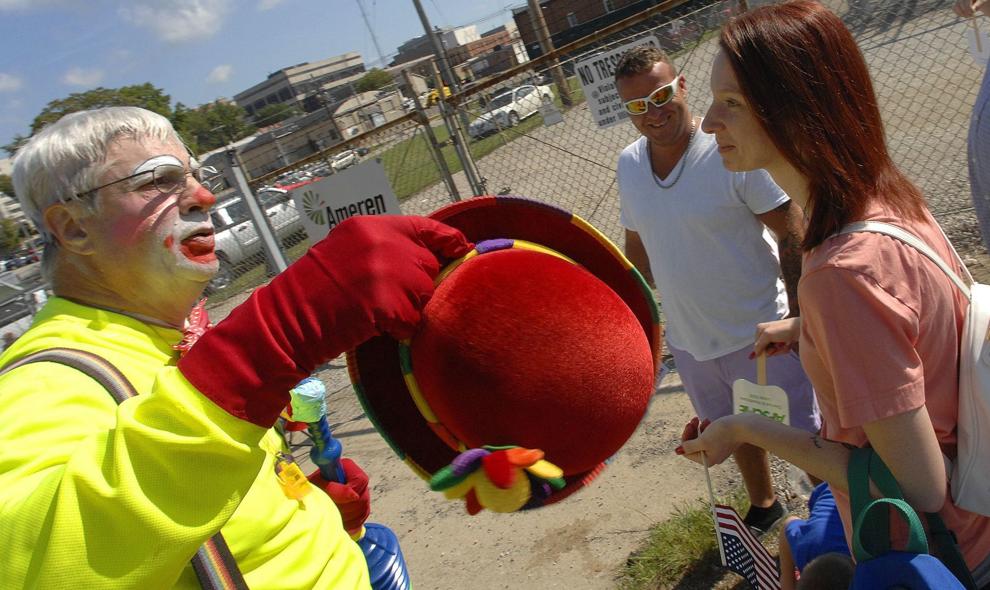 090319-blm-loc-17laborparade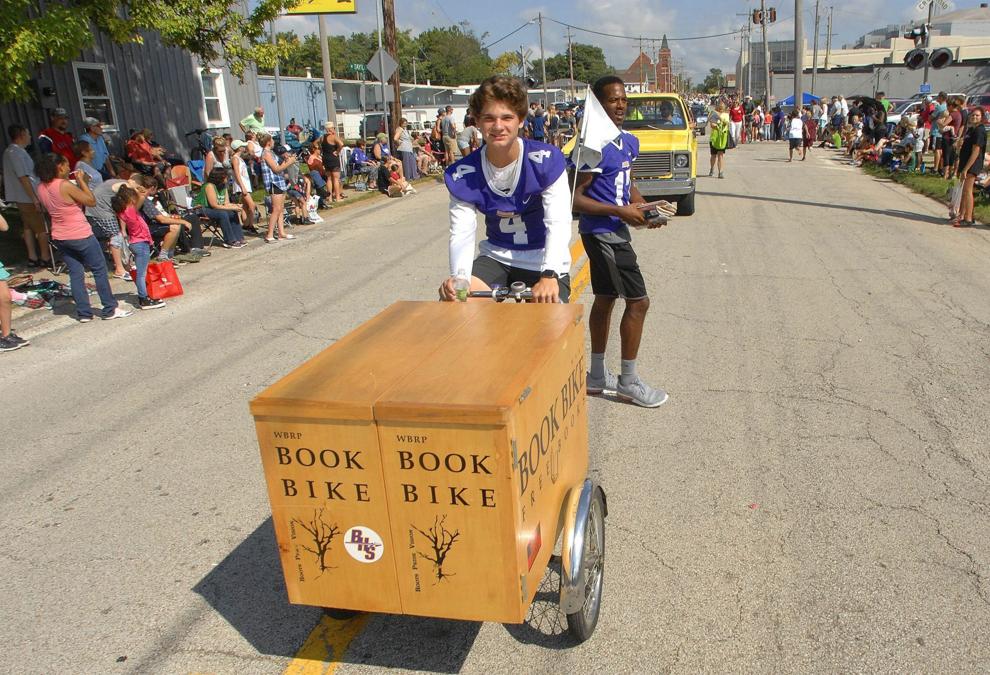 090319-blm-loc-18laborparade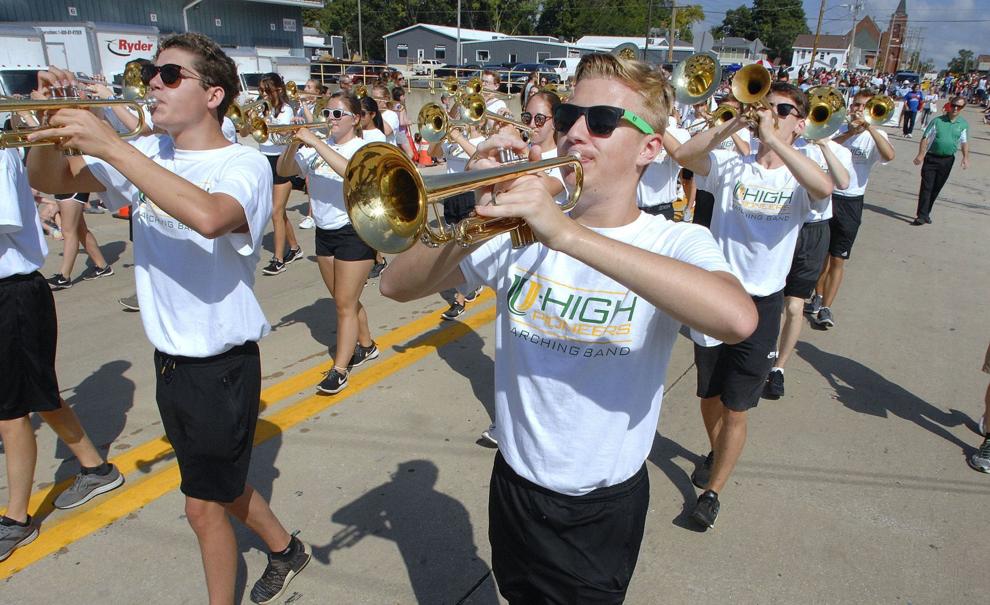 090319-blm-loc-20laborparade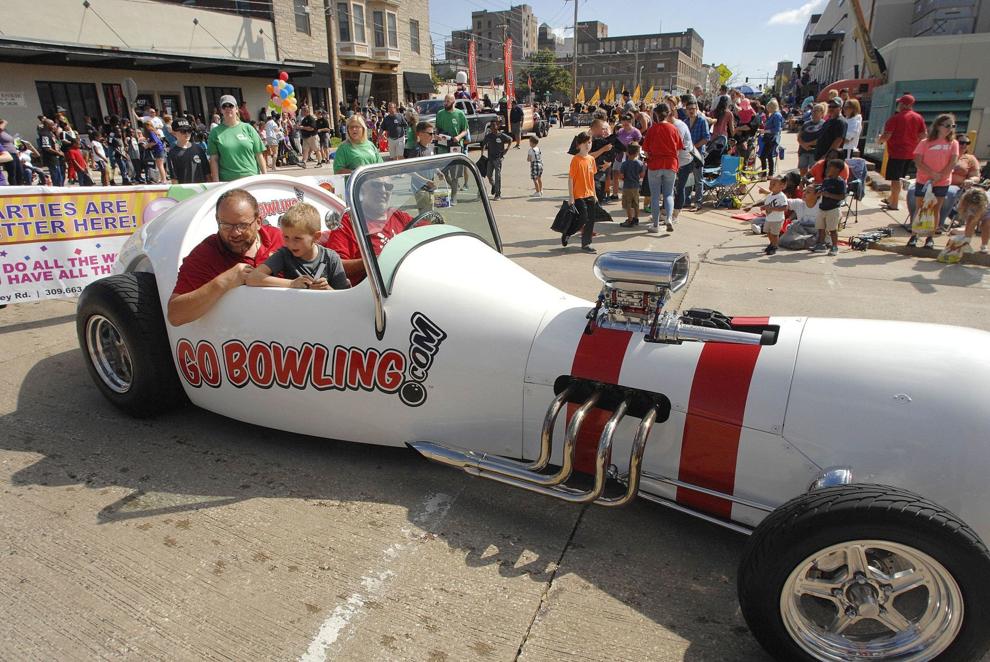 090319-blm-loc-19laborparade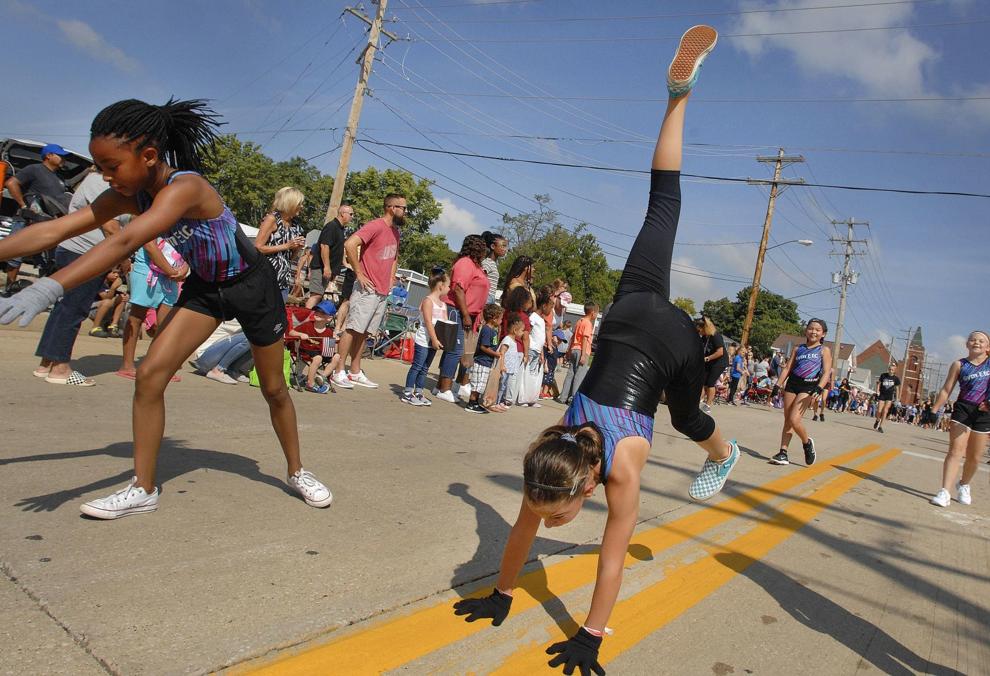 090319-blm-loc-21laborparade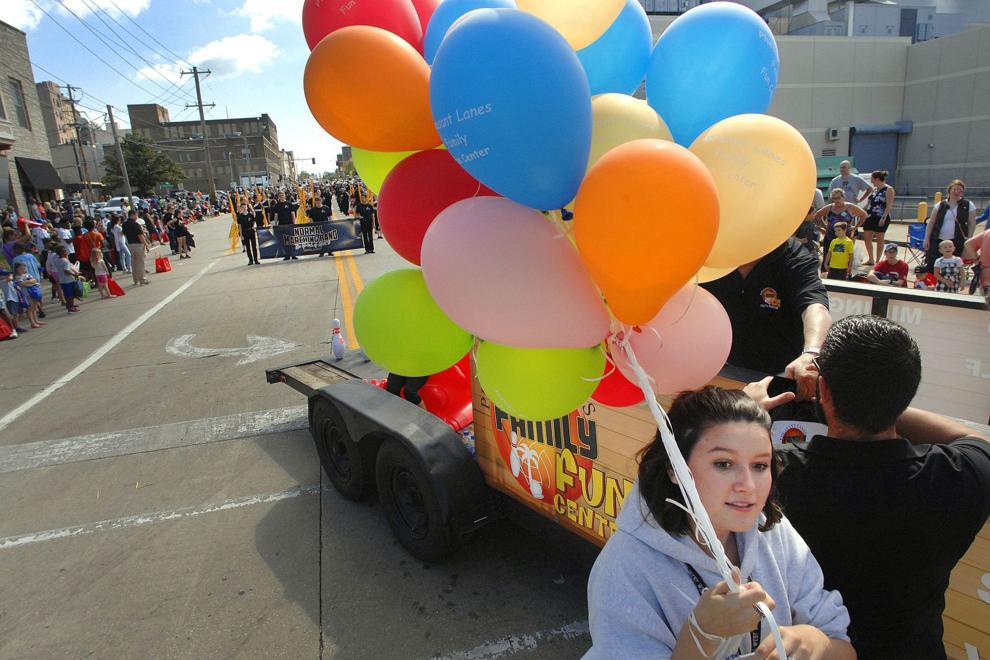 090319-blm-loc-22laborparade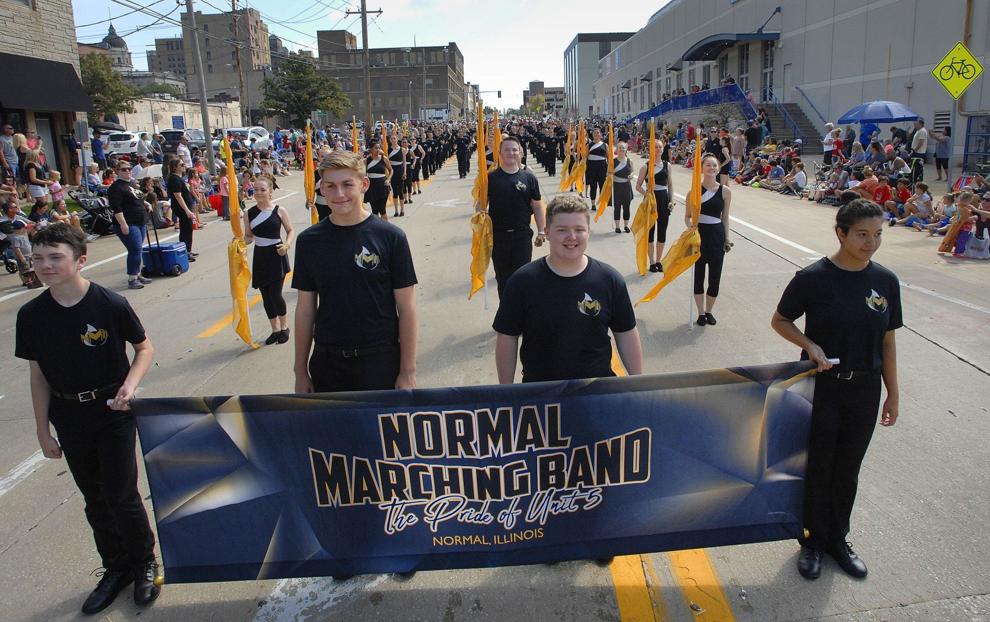 090319-blm-loc-24laborparade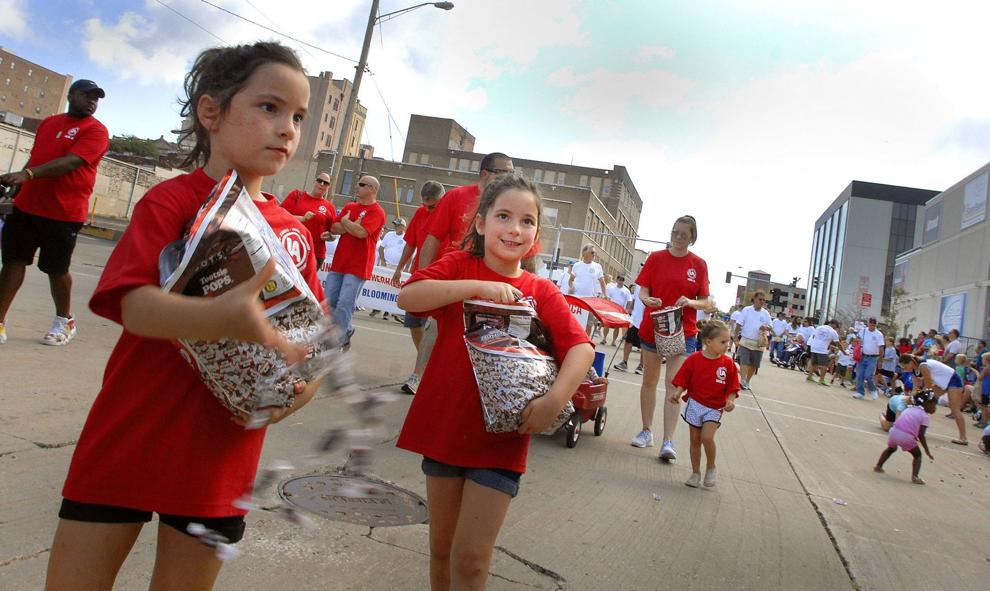 090319-blm-loc-29laborparade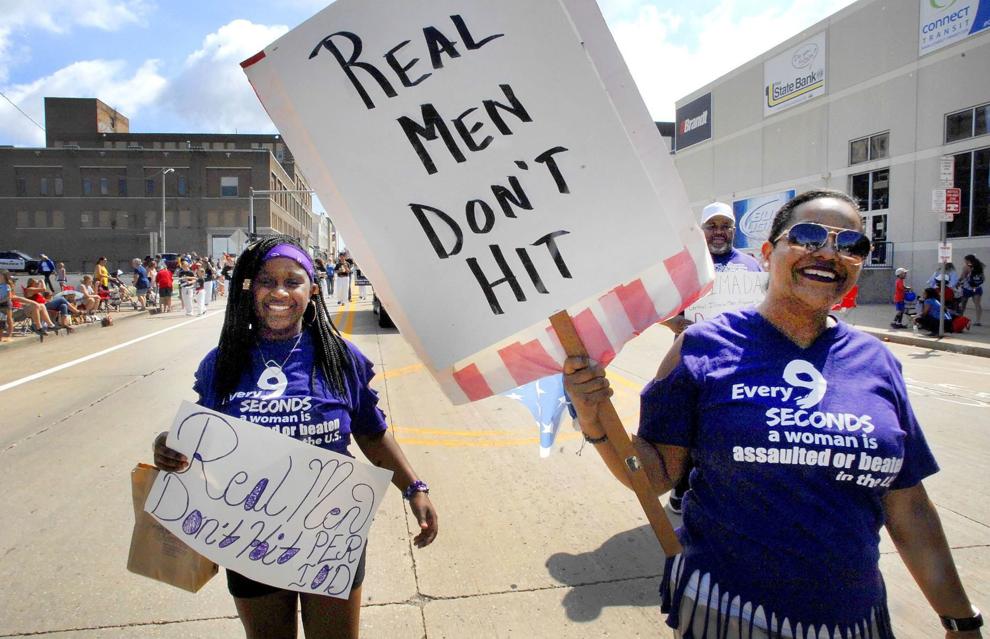 090319-blm-loc-27laborparade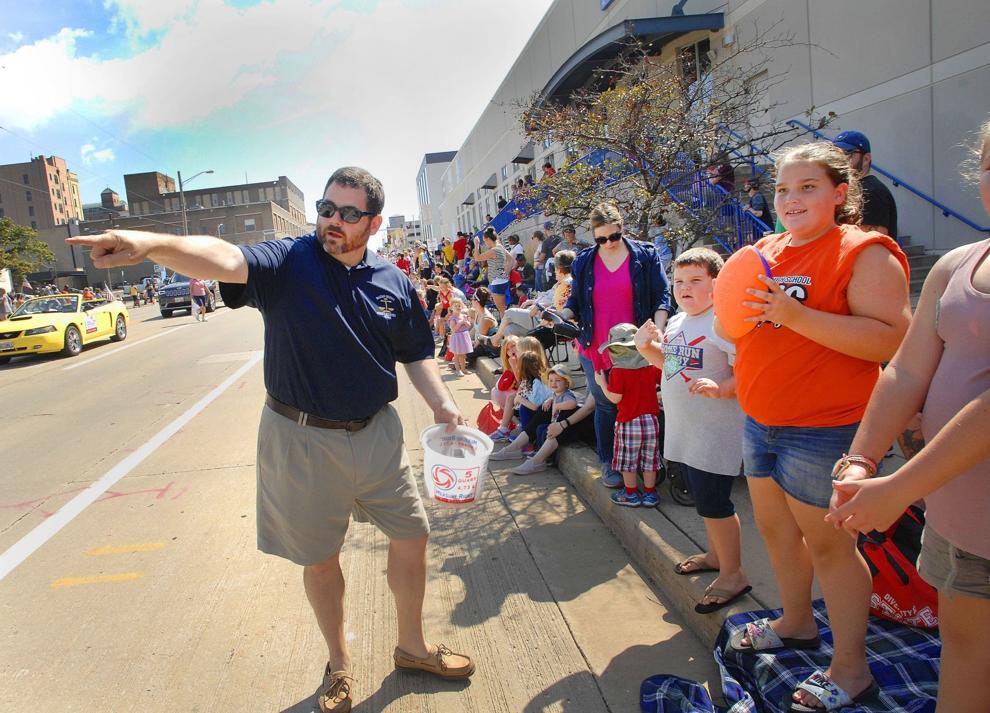 090319-blm-loc-25laborparade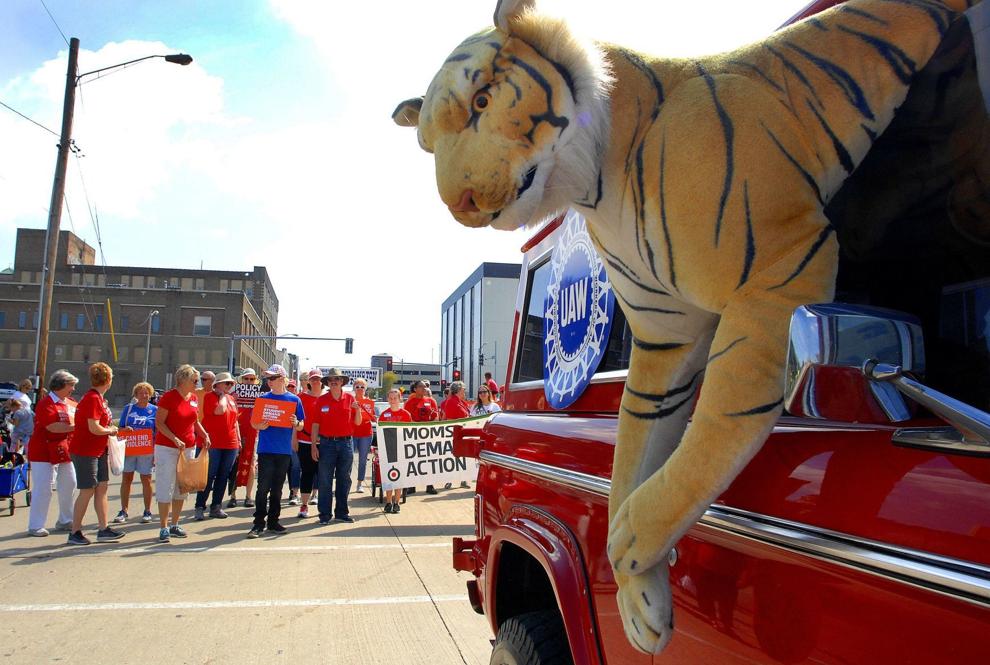 090319-blm-loc-28laborparade