BLOOMINGTON — Robert Moore was a little bemused by the fanfare as he waited to board Frontier Airlines' first flight from Bloomington since 2015.
"My wife was on the last flight in (from Denver in 2014). I don't think she got this kind of party," he said with a laugh. "I'm glad. It's a great thing for Bloomington-Normal."
Moore flew Frontier from his former hometown of Bloomington to his new hometown of Denver as part of the airline's triumphant return to Central Illinois Regional Airport on Monday.
"One big difference is we're under a very different business model," said Scott Fisher, Frontier's senior director of ancillary sales and loyalty, of why residents can be confident the airline will stay at CIRA after two false starts. "The company has become much more stable and profitable, and it's growing rapidly. ... Bloomington is part of a much larger growth story (for Frontier)." 
CIRA Executive Director Carl Olson said airport officials are thrilled Frontier returned and hope it can help boost CIRA's passenger counts, which have dropped five of the last six years.
"Denver is our home base and a growing metropolis, so it's got massive demand for the summer and winter," said Fisher, who also promoted the introductory fares on those routes available for a limited time at flyfrontier.com. "Orlando is an obvious choice in terms of leisure demand."
This week, new flights to Denver will depart CIRA at 5:21 p.m. Monday and Friday, arriving at 6:45 p.m. at Denver International Airport; and departing Denver at 1:21 p.m. and arriving at CIRA at 4:31 p.m. on those two days.
An expanded schedule for the Denver flights will begin Oct. 2, with flights leaving CIRA at 6:35 p.m. and arriving at 7:59 p.m. at Denver on Tuesday, Thursday and Sunday; and departing Denver at 6:05 a.m. and arriving at 9:15 a.m. at CIRA on those three days.
Flights to Orlando will leave CIRA at 10 a.m. and arrive at 1:30 p.m. at Orlando International Airport on Tuesday, Thursday and Sunday; and depart from Orlando at 4:25 p.m. and arrive at CIRA at 5:50 p.m. on those three days.
The airport also has nonstop flights to and from Atlanta, Chicago, Dallas, Minneapolis and St. Petersburg-Clearwater. Allegiant flies twice weekly to Florida; American Airlines has nonstop flights to Chicago and Dallas; and Delta offers daily access to Atlanta and Minneapolis.
Photos: Frontier Airlines returns to the Twin Cities
092518-blm-loc-1frontierarrives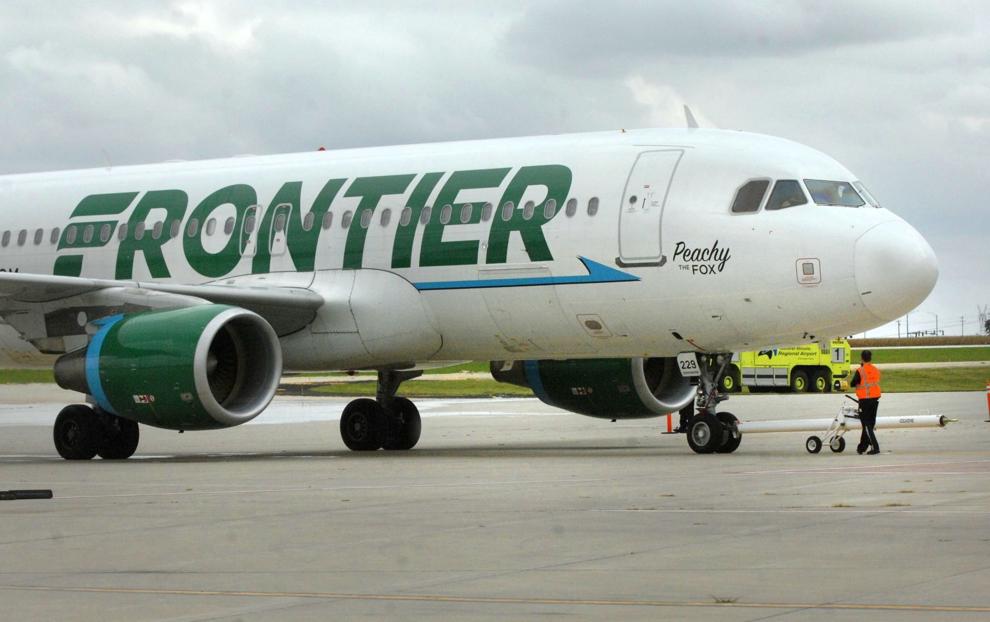 092518-blm-loc-6frontierarrives
092518-blm-loc-4frontierarrives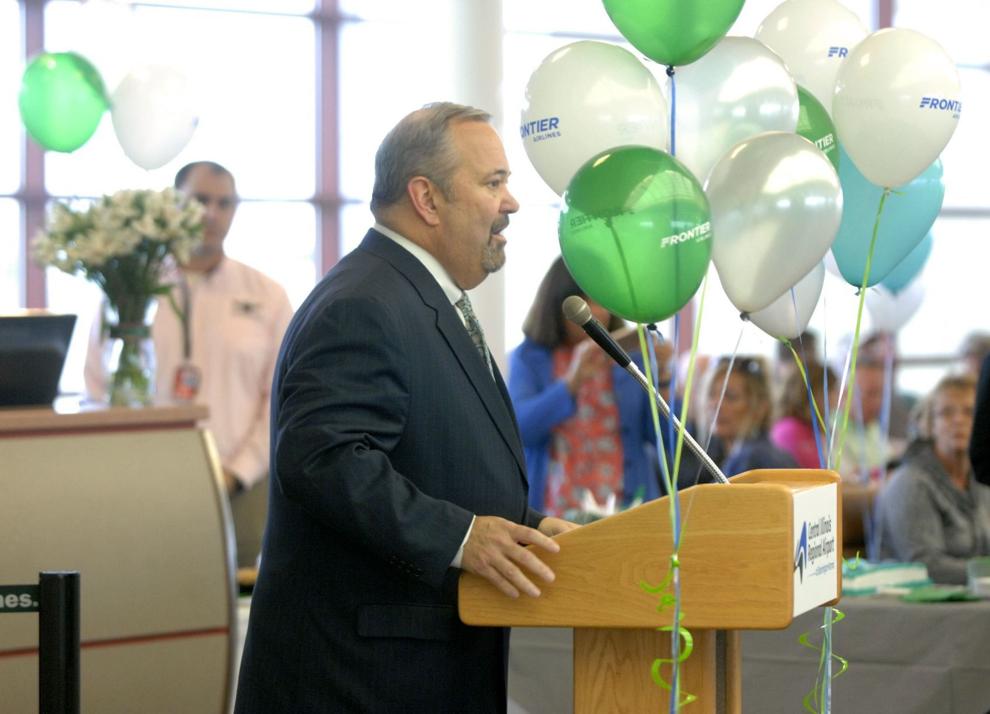 092518-blm-loc-2frontierarrives
092518-blm-loc-7frontierarrives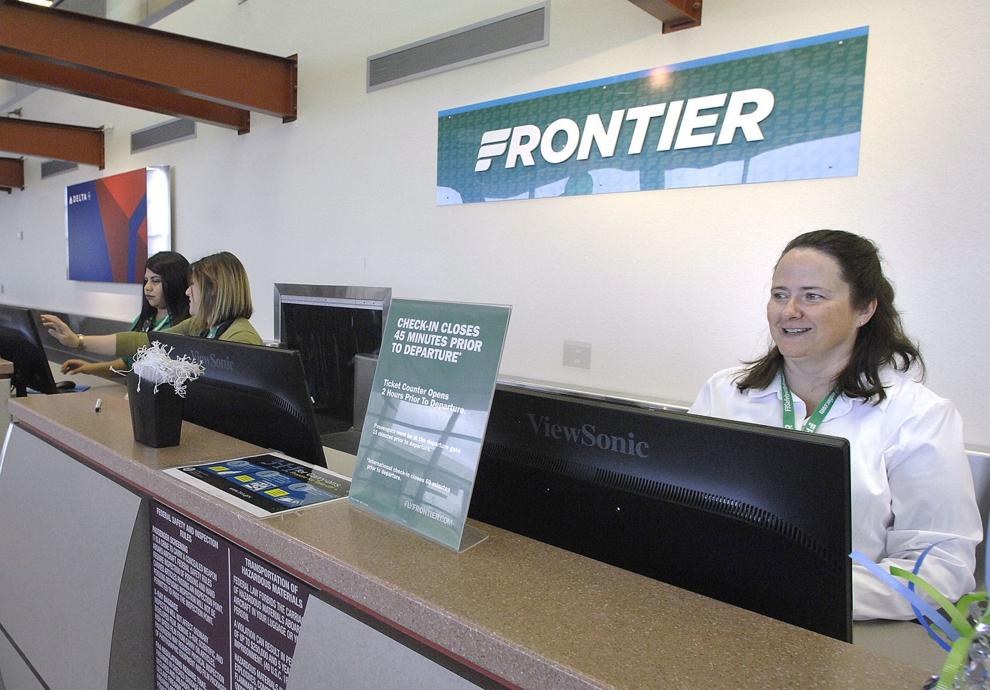 092518-blm-loc-8frontierarrives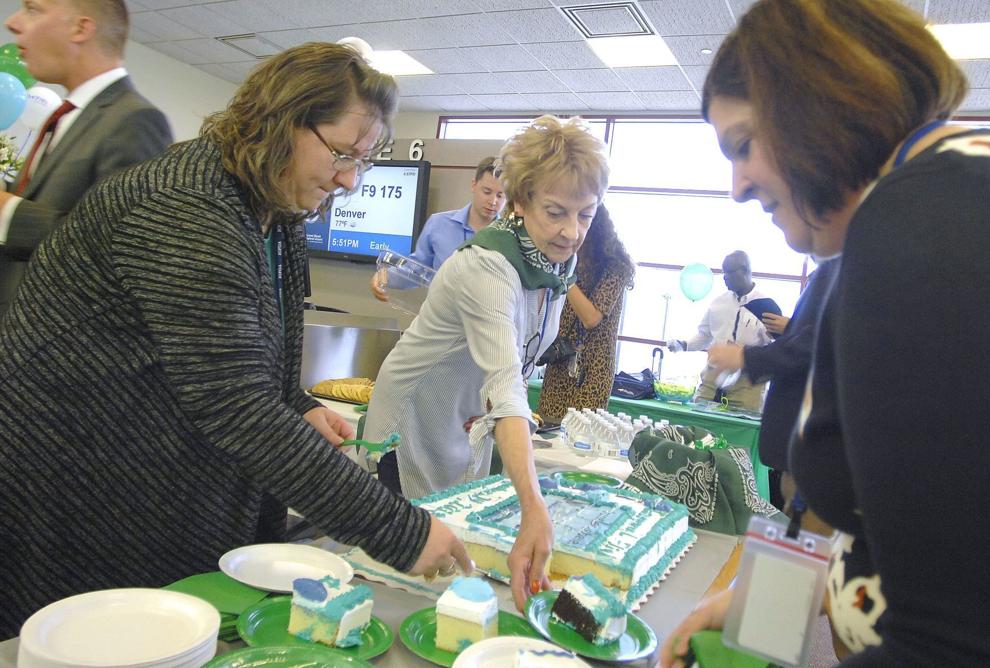 092518-blm-loc-9frontierarrives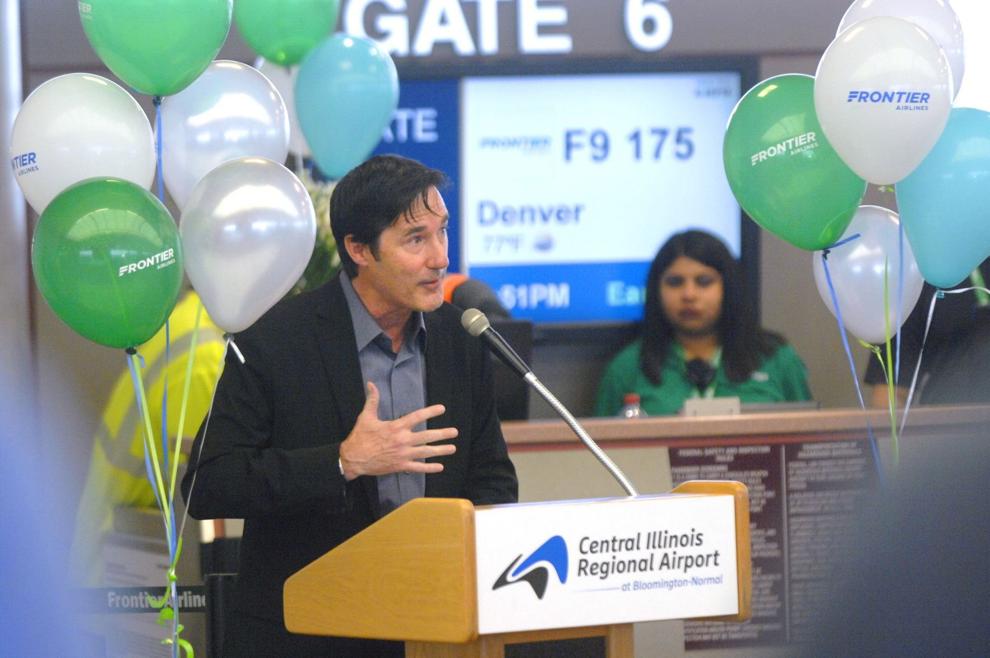 092518-blm-loc-5frontierarrives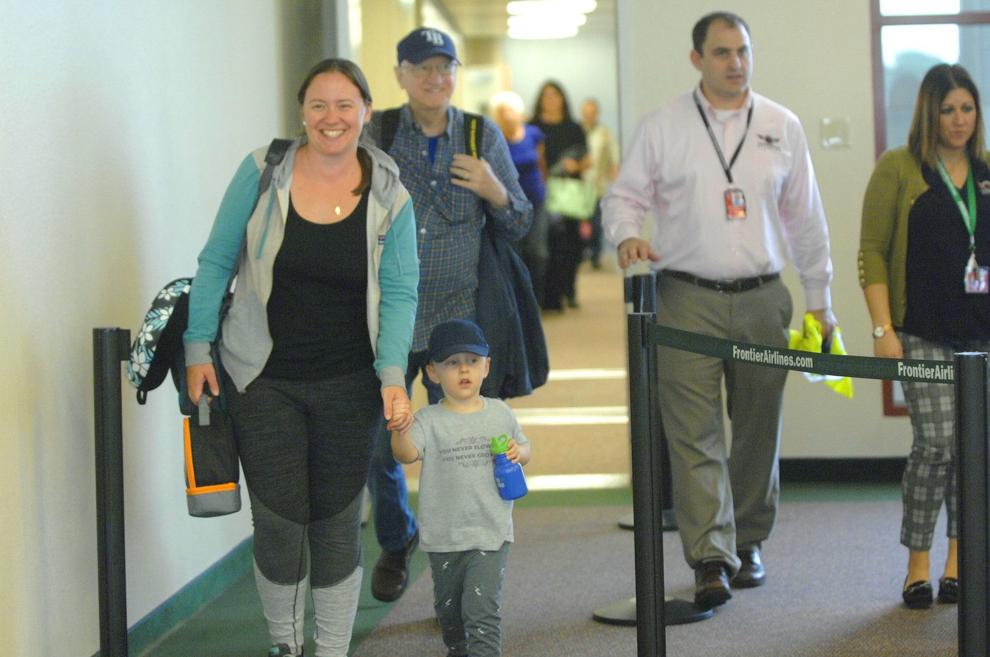 092518-blm-loc-3frontierarrives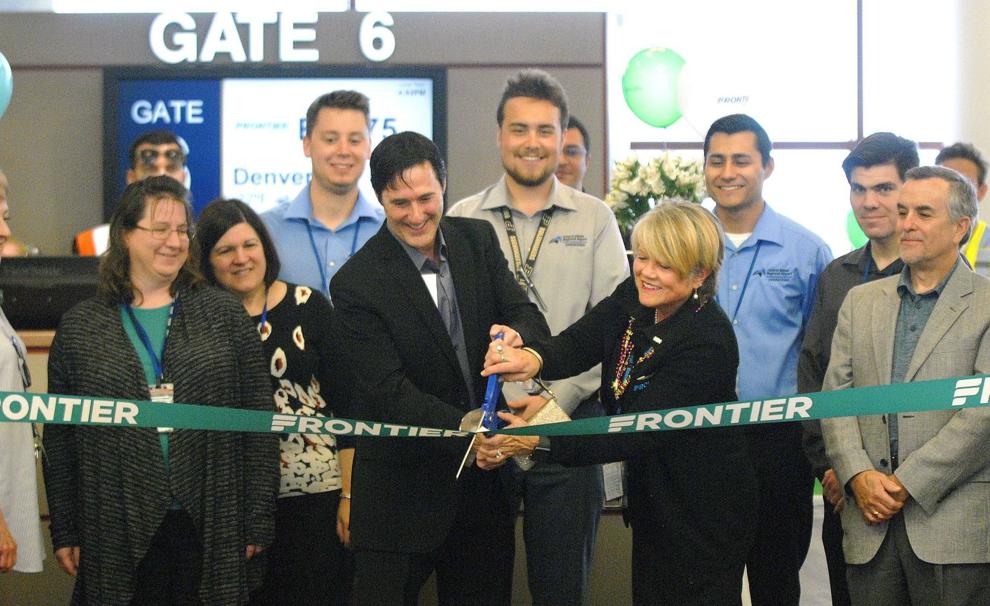 Contact Derek Beigh at (309) 820-3234. Follow him on Twitter: @pg_beigh