THE ANNOUNCEMENT: Bloomington-based State Farm, the nation's largest home and auto insurer, and U.S. Bank announced a "strategic alliance" as part of the insurance company's ongoing exit from the banking business. It will initially involve deposit and credit card accounts but may eventually expand to include vehicle loans and business banking services. Financial details weren't disclosed.
WHAT WILL HAPPEN: U.S. Bank will take control of deposit accounts from State Farm Bank customers this fall and the two firms will issue dual-branded credit cards next year. 
THE IMPACT HERE: About 975 of the 1,300 State Farm Bank's employees are based in Bloomington. A company spokeswoman said "our hope is that many will consider available opportunities in other departments of the company.
Within the State Farm portfolio of businesses, chiefly insurance services, the bank contributed $59 million, or about 1%, of the $5.6 billion profit that the company earned last year.
ABOUT THE TWO COMPANIES: State Farm started its bank in May 1999 and offered deposit, checking and credit card services that were marketed through its network of nearly 19,000 agents, but without branch offices.
State Farm Bank had assets of $16.9 billion at the end of 2019, ranking it at around 100th-largest bank in the country.
U.S. Bank, the nation's fifth-largest bank, had assets of nearly $500 billion. Financially, the arrangement represents a relatively small addition to U.S. Bank's deposit base, but it nearly doubles the Minneapolis-based bank's geographic reach with consumers. U.S. Bank has branches in 26 states while State Farm has agents all across the country.
WHAT'S NEXT: The deal awaits regulatory approval. State Farm customers won't need to take any actions for the transition of accounts to happen.
— The Associated Press and Minneapolis Star-Tribune contributed to this report. 
---
---
 A look back at State Farm Insurance in Bloomington in 12 photos
A look back at State Farm Insurance in Bloomington in 12 photos
A walk from State Farm agents and guests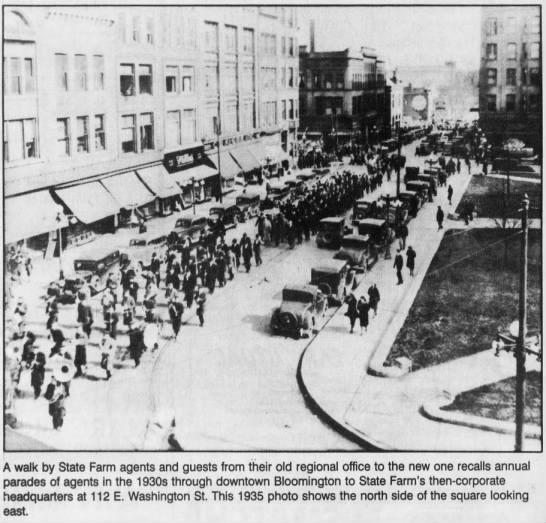 Carl Sneed, VP of residential lending at State Farm Bank
Darrell Kehl has been appointed VP of data processing and programming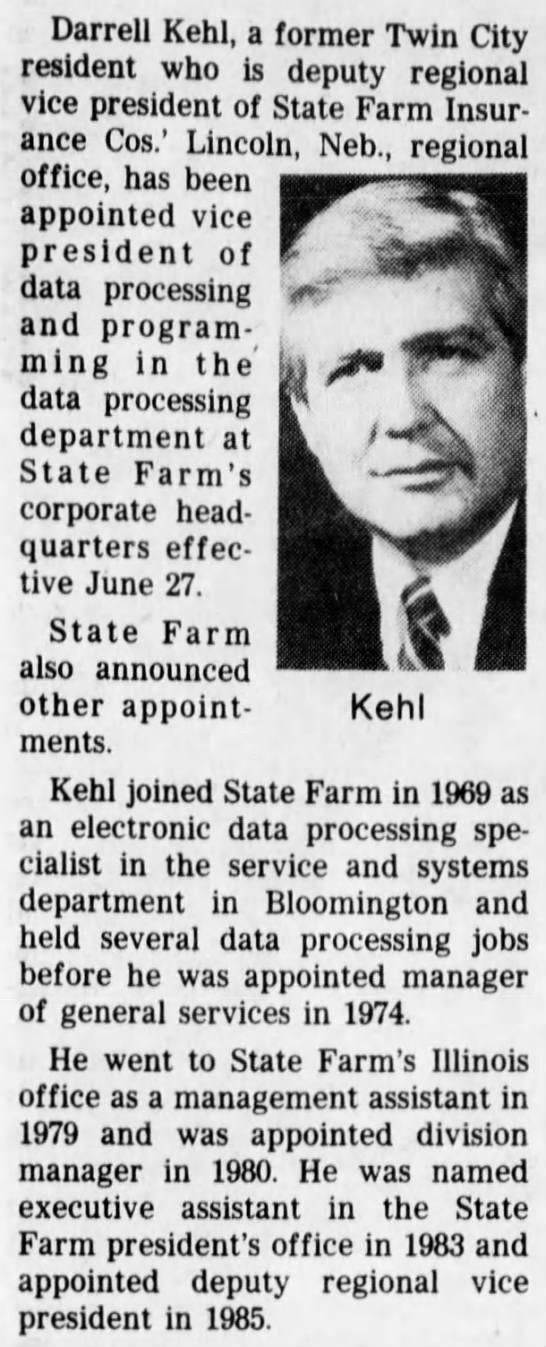 Ed Rust Jr,. chairman and COO of State Farm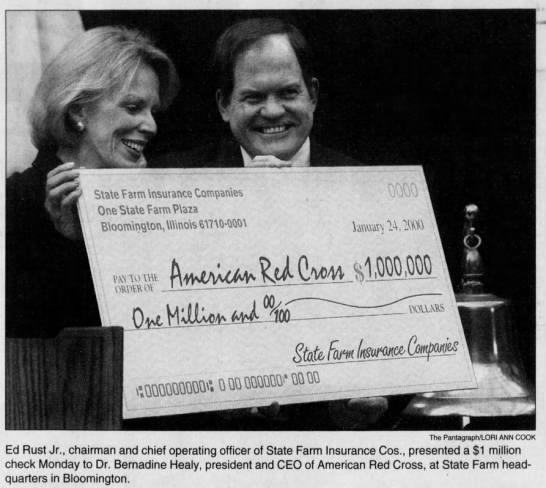 Honoring Fire Dogs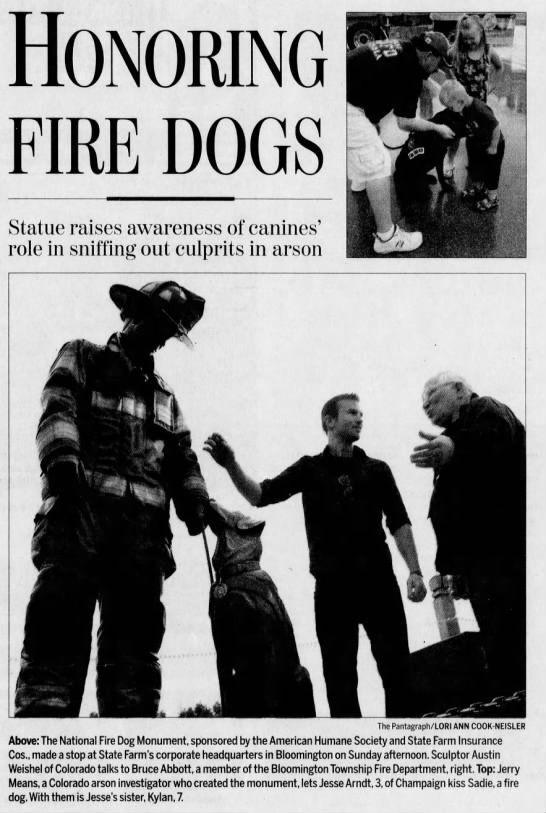 Outage closes State Farm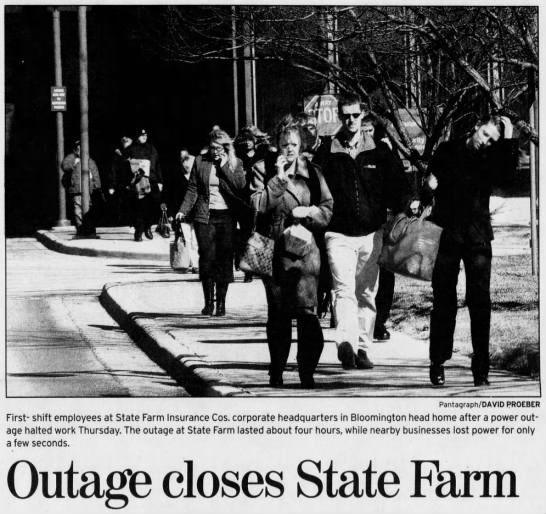 Reigning NBA MVP LeBron James speaks in the atrium of State Farm Insurance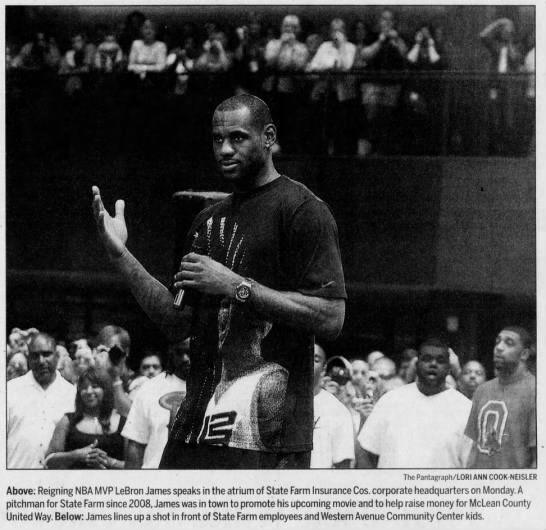 Scare at State Farm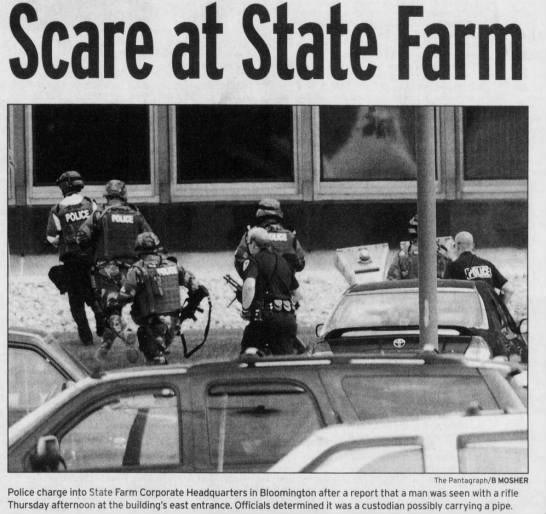 Sounds of Riveters' Hammers and the Grinding of Cement Churners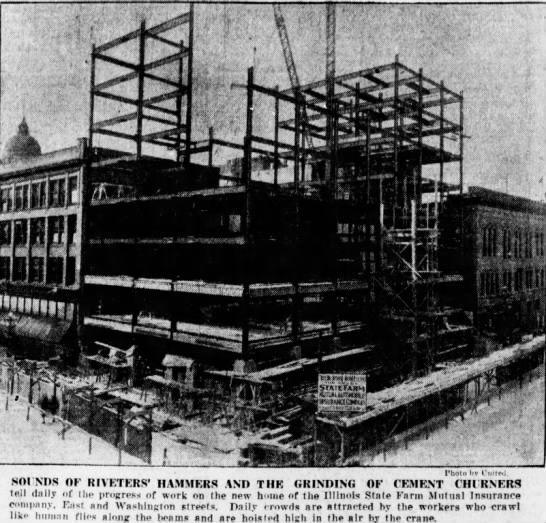 State Farm boss meets with redlining protesters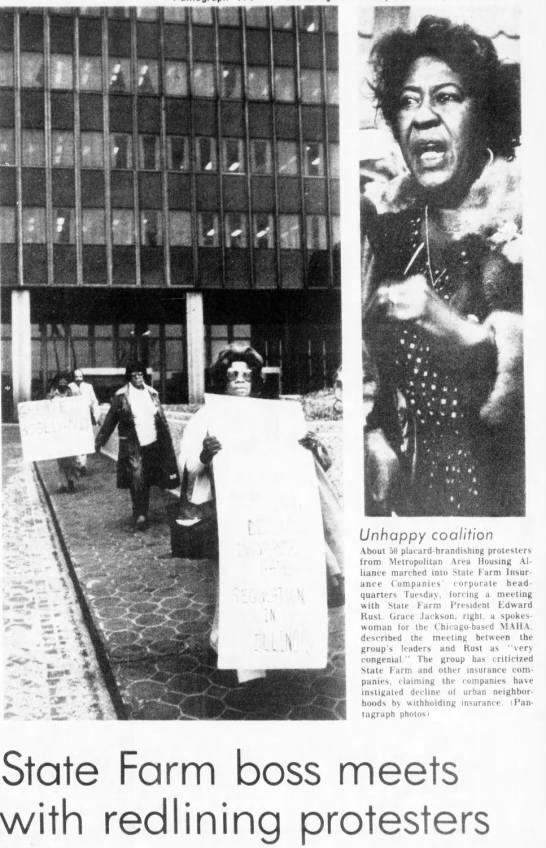 The logo atop the headquarters receives a fresh coat of paint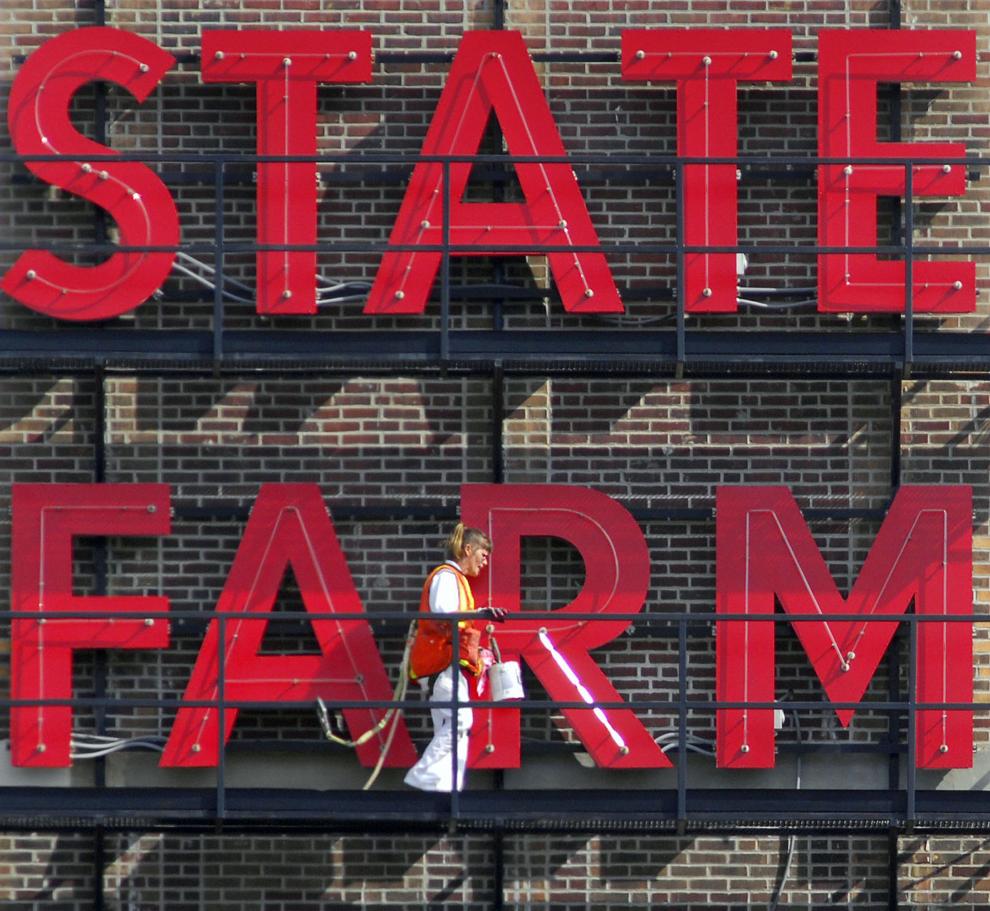 We Need You - Buckle Up