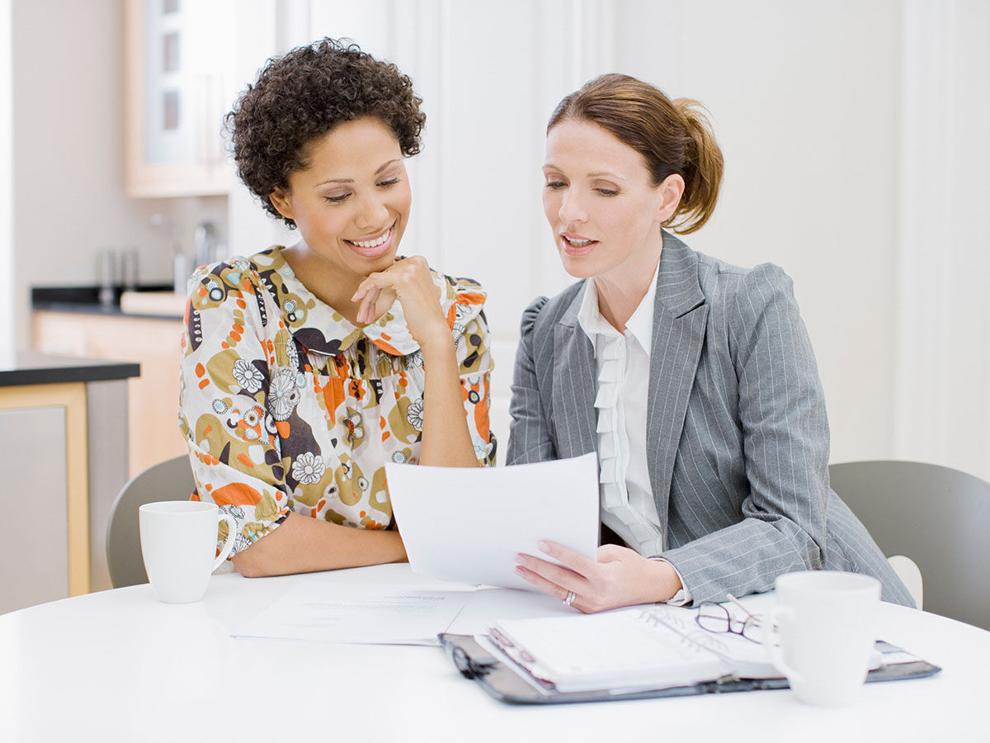 Personalized wealth management is a tool many people have heard of, but may have assumed wasn't relevant to them. If that's you, you may want to reconsider. Financial guidance that's tailored to your needs could aid you more than you realize. Here are four reasons why you could benefit from personalized wealth management.
1. You have assets you would like to protect and maximize
A common misconception about wealth management services is that only the ultra-wealthy need them. The truth is that everyone with assets saved for the future should use a financial consultant to manage their wealth. In fact, personalized wealth management could be the factor that turns a financially stable family into a financially prosperous one by helping them avoid missteps and plan for the future. Wealth management consultants know that your assets are your family's future and should be preserved with appropriate care.
2. You want to make sure you and your family are set for the future
Whether your goal is to plan for retirement, build generational wealth or achieve any other lifelong financial ambition, you don't want to leave it up to chance. Your personalized wealth management advisers will work with you to make a plan to accomplish long-term financial goals, while also preparing you for the unexpected, such as a major medical issue, natural disaster or job loss. Dallas Lee Whittaker, Senior Vice President at Marine Bank, explains the role of advisors this way: "We can help clients navigate those different obstacles without the cost and stakes of time and money."
It's impossible to know when a financial setback will take place, so it's important to have a plan to mitigate any disasters that may happen. The ultimate goal is to be confident in your financial situation, even if life doesn't go as planned. Personal wealth management can help with this.
3. You know that your financial needs and goals are unique
While online forms and financial wellness guides can be a good place to start learning about financial planning, they won't take into account your individual aspirations, needs and concerns. Whittaker explains that personalized wealth management is all about meeting the client's personal financial goals rather than telling clients how to meet a generic target of financial stability that doesn't take into account their individual circumstances and objectives. That's why, when meeting with a new client for the first time, he prioritizes discussing goals over digging through the details of their financial status. While it's crucial for both you and your advisor to have a firm grasp of your financial standing, Whittaker explains that a wealth management adviser should make sure your meeting feels personal, not scripted.
"I want you to educate me on what your goals are, what your preferences are, what's important to you. Because if I know those things, then I know what the numbers on the page truly mean to you."
4. You want a real person with years of experience to help guide you
Wealth management professionals are dedicated to helping you preserve and manage your wealth. They know about the current risks you're facing and opportunities you may be missing out on. They are there to guide you to make the best decisions. It's easy for people to not realize they're making mistakes until it's too late, but a financial consultant can notice the early warning signs of poor financial decisions. Whittaker describes personalized wealth management as the "what if" business. What if you lose your job? What if your plans change? A good advisor can prepare you for these possibilities and others, since they've worked with clients who have experienced them before.
The first step in preparing for a lifetime of smart financial planning is to speak to a professional. Marine Bank's team of financial professionals can help you set up a personalized wealth management plan, and will stick with you through every major milestone in your life. Learn more about Marine Bank's wealth management services, as well as their financial planning, investment management, insurance and trust services, at ibankmarine.com/Wealth-Management.
Investments and insurance products are subject to risk, including loss of principal and value, and are not deposits of or guaranteed by Marine Bank, and are not insured by the FDIC or any government agency. Insurance products are not a condition to any bank loan, product or service.
---
This content was produced by Brand Ave. Studios. The news and editorial departments had no role in its creation or display. Brand Ave. Studios connects advertisers with a targeted audience through compelling content programs, from concept to production and distribution. For more information contact sales@brandavestudios.com.